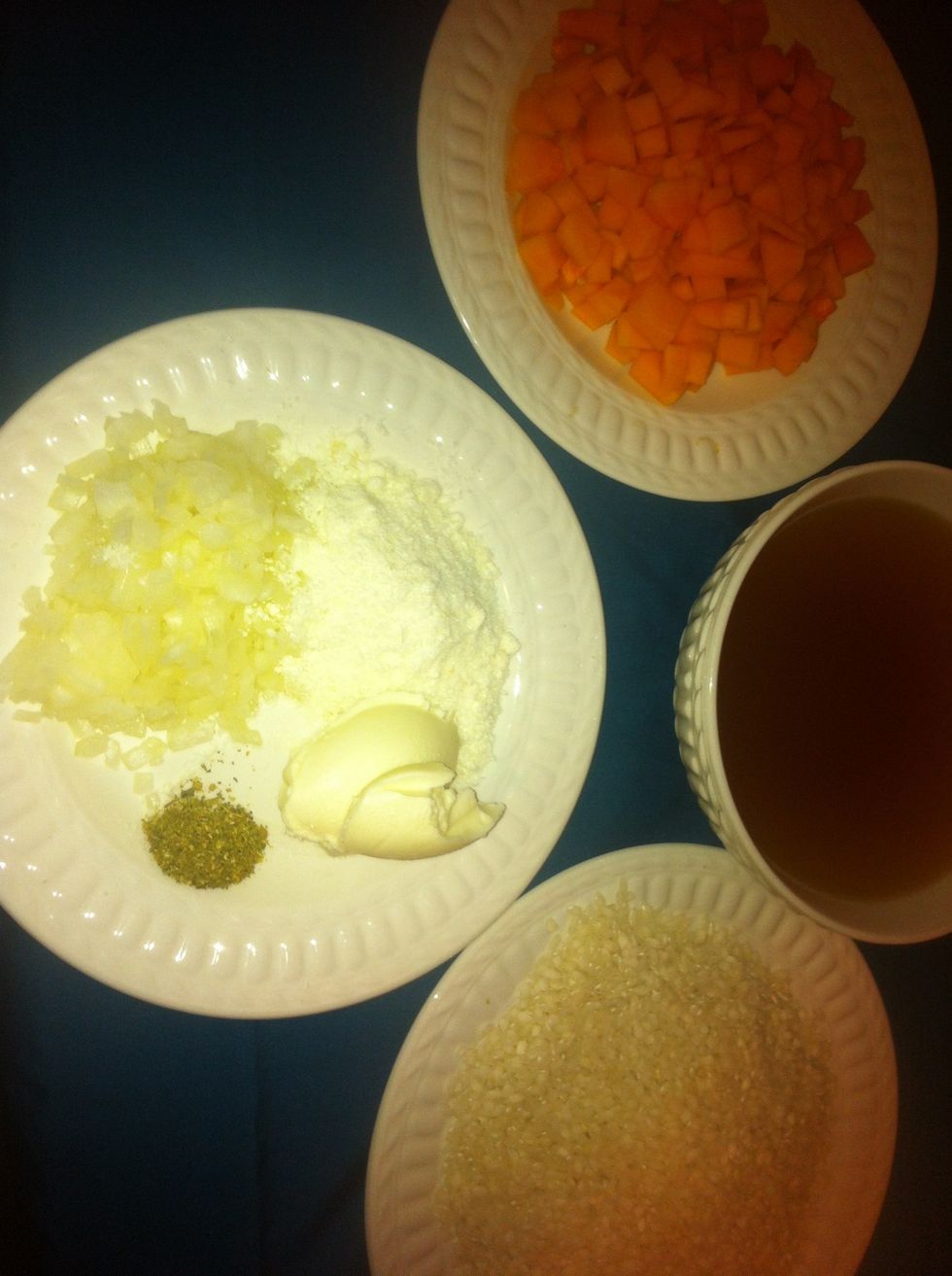 Get all of your ingredient perpared!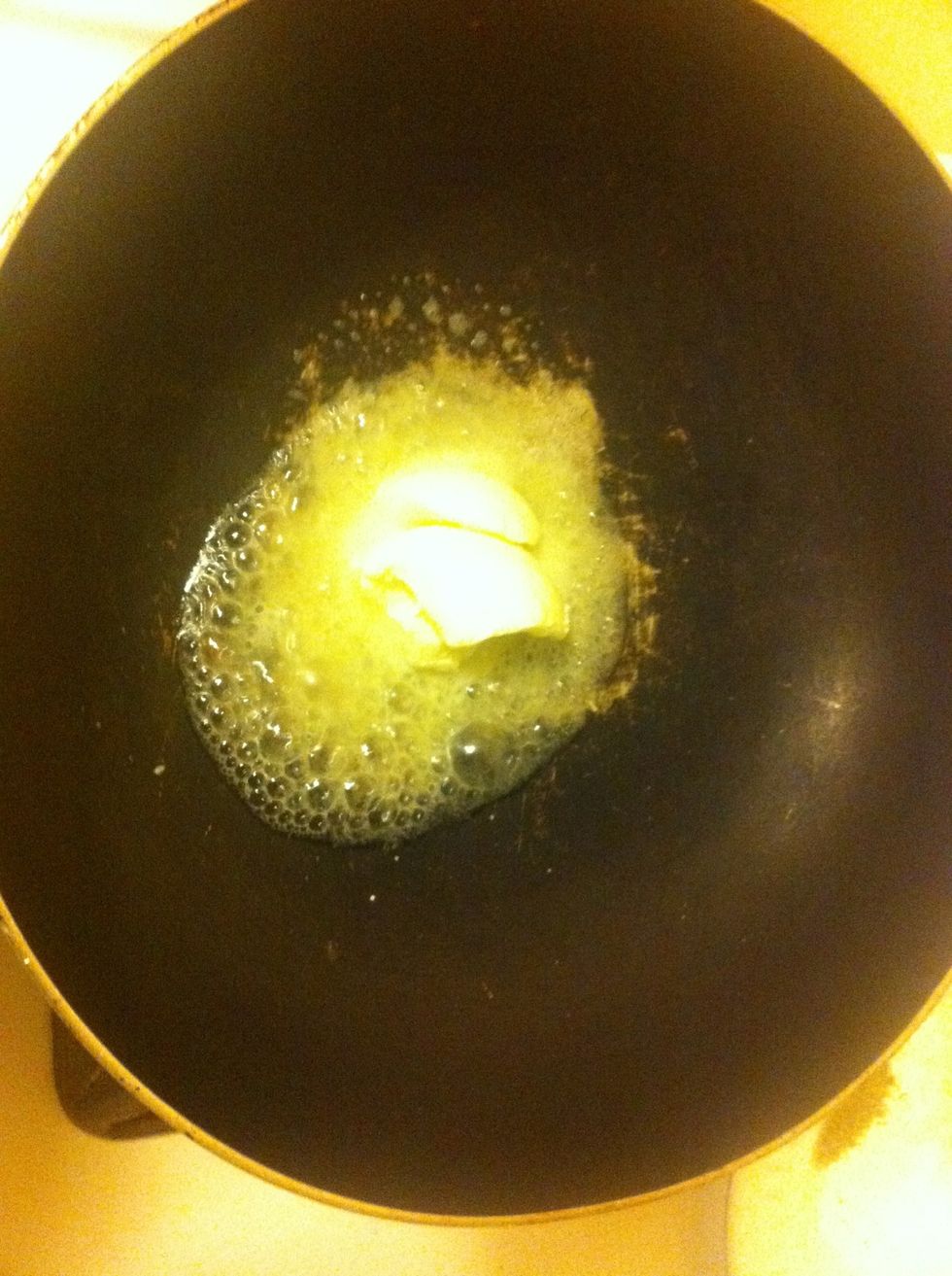 Add half if butter to pan and let melt.
And all if the onions and let them sweat out- to cook low and become translucent. Do not brown.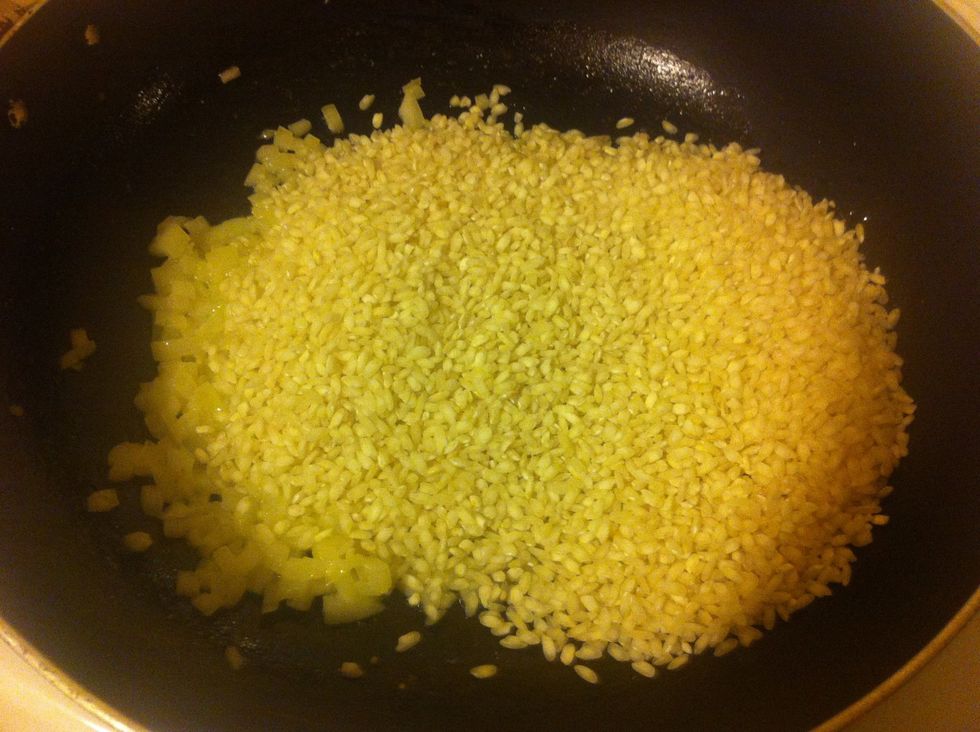 Add all of the rice, and cook the rice until they become clear and only a small amount of white is visible in the center of each grain.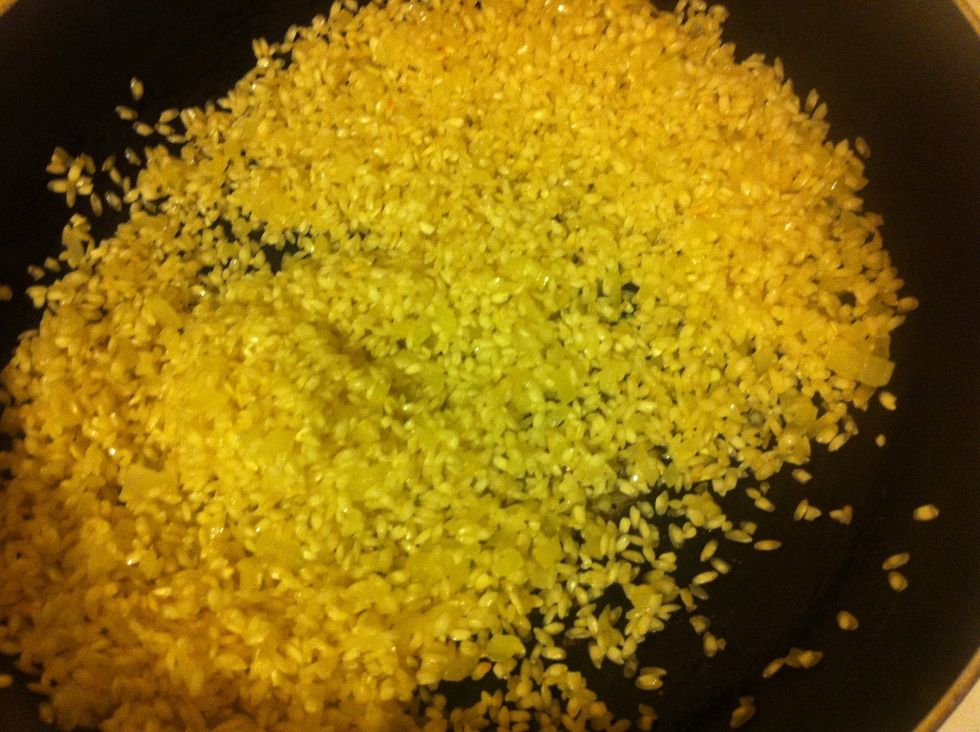 Stir on low heat!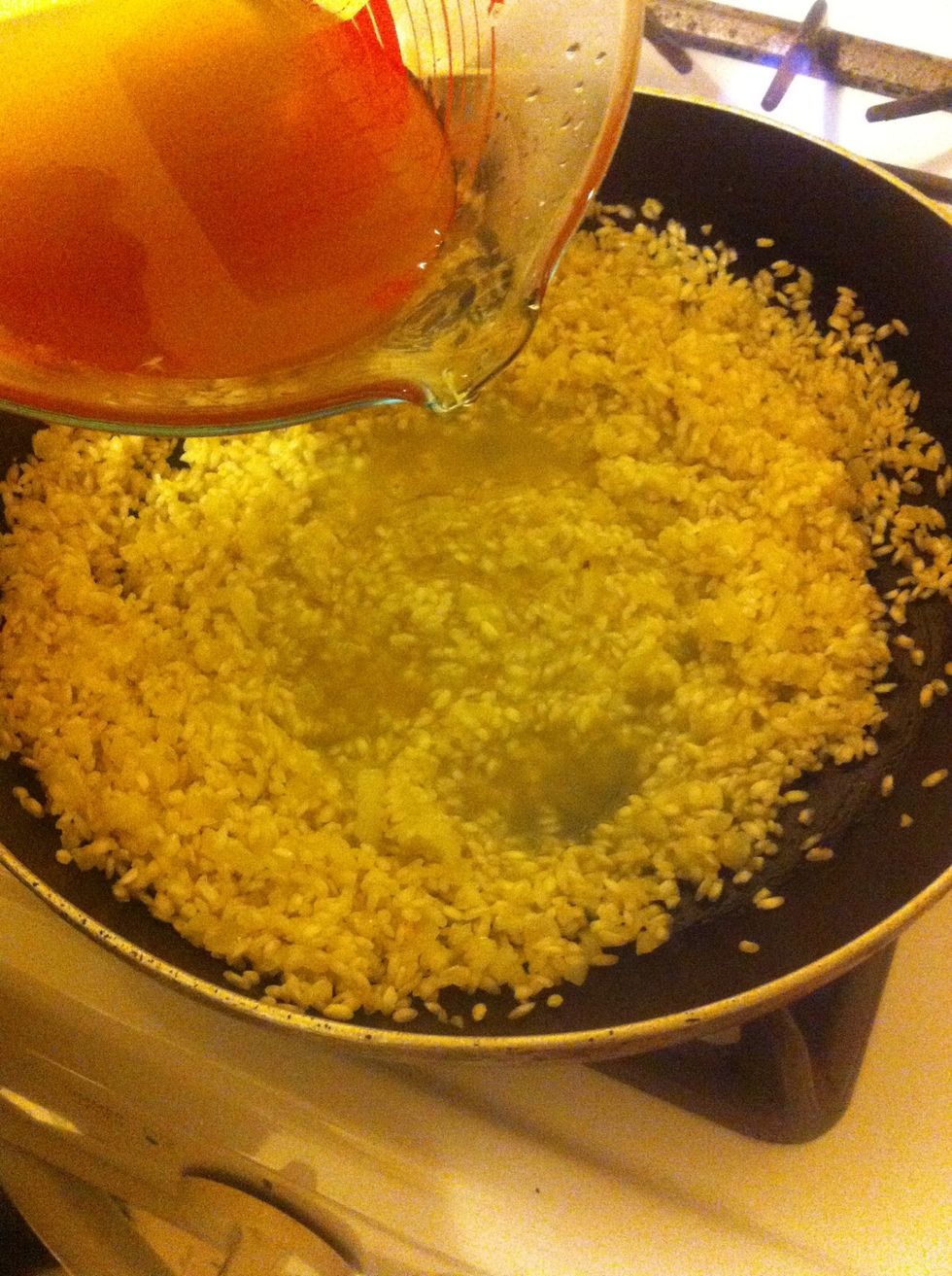 Add 1/4 of a cup at a time of chicken broth- low sodium please :). Let it all absorb while stirring slowly.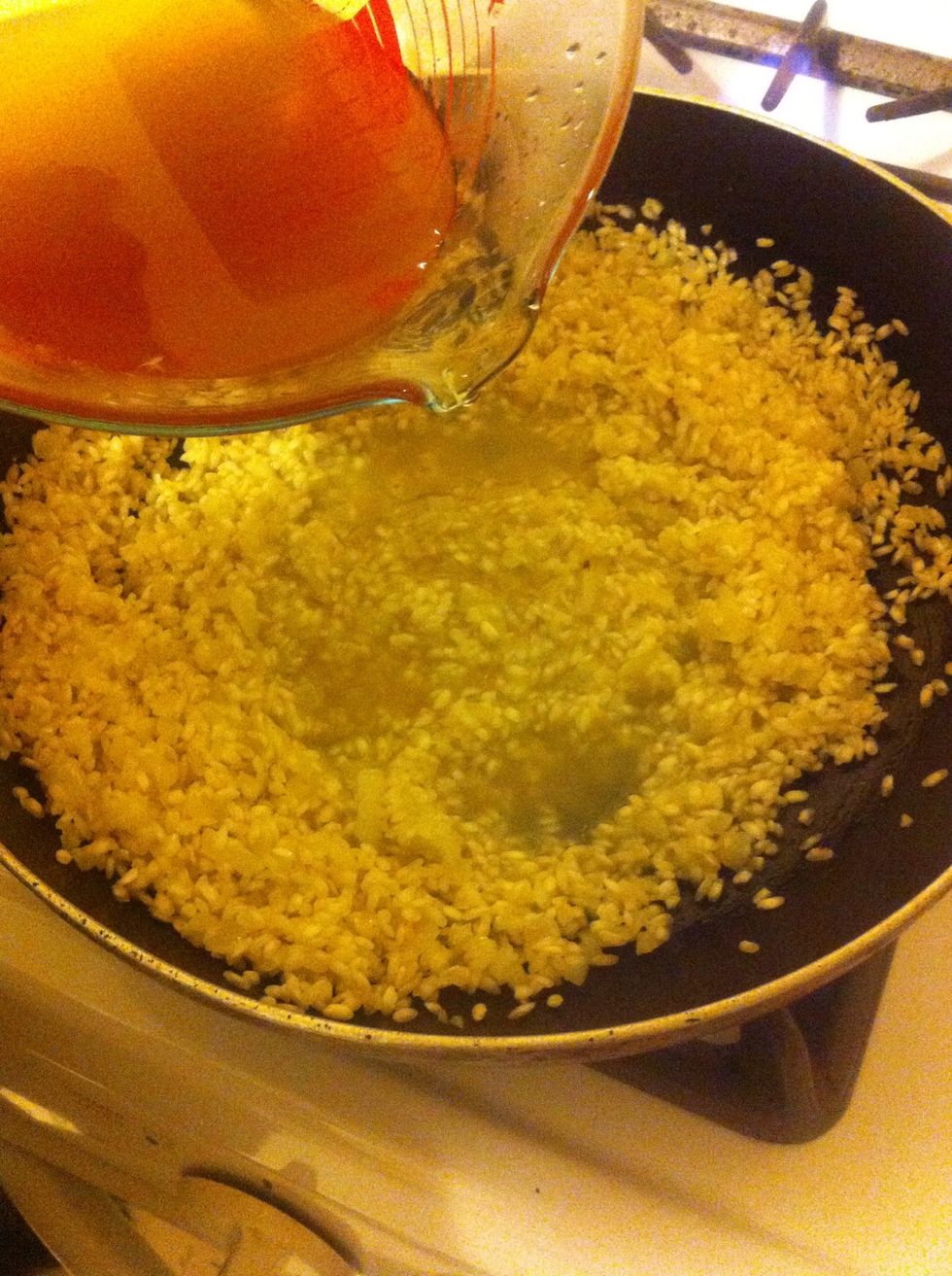 And again. Let it absorb fully.
You can also add white dry wine, every time you add broth.
Now add the chicken broth but yet again. And than add the dice pumpkin and let sit and simmer, for 8-10 minutes on low heat and than stir:)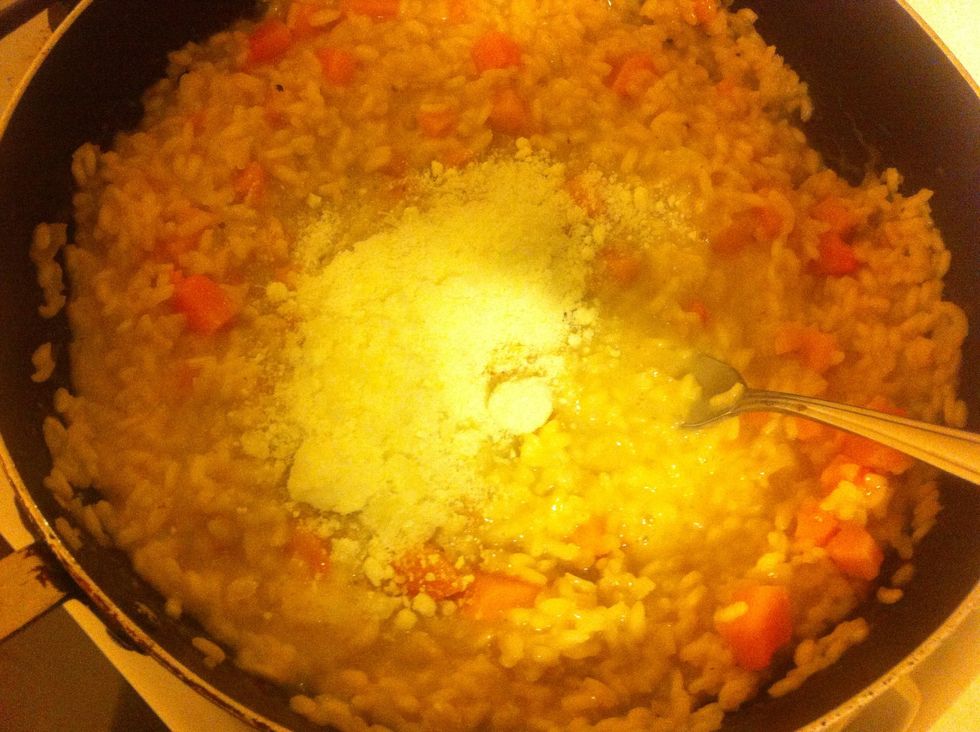 After about 20 minutes of nursing the risotto add the remaining butter and the parm cheese.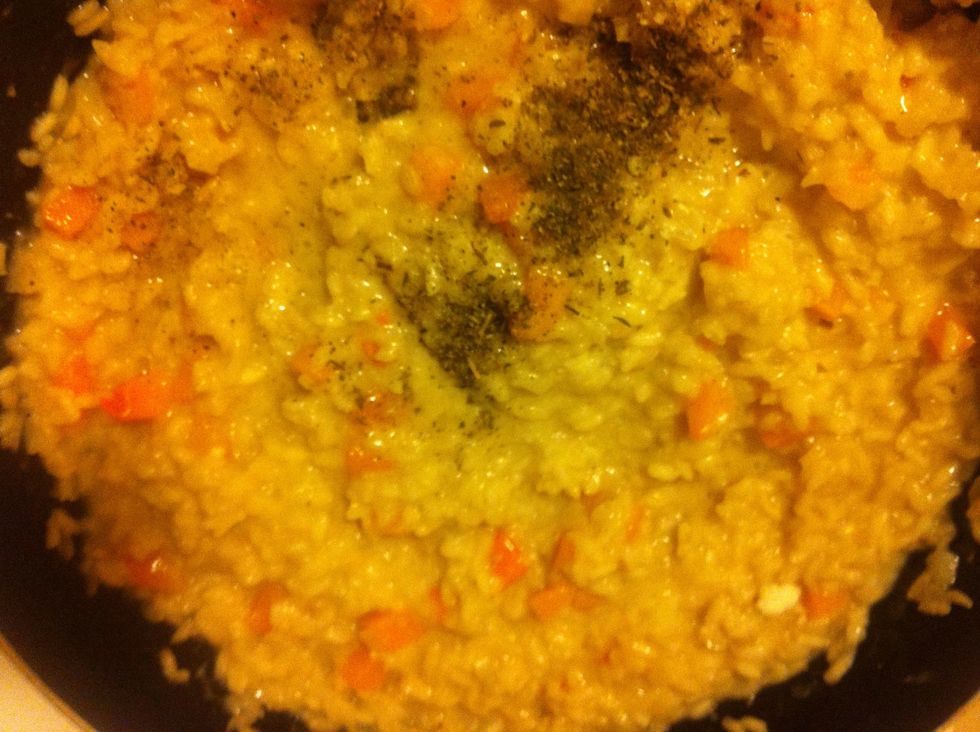 Than add the seasoning if you like.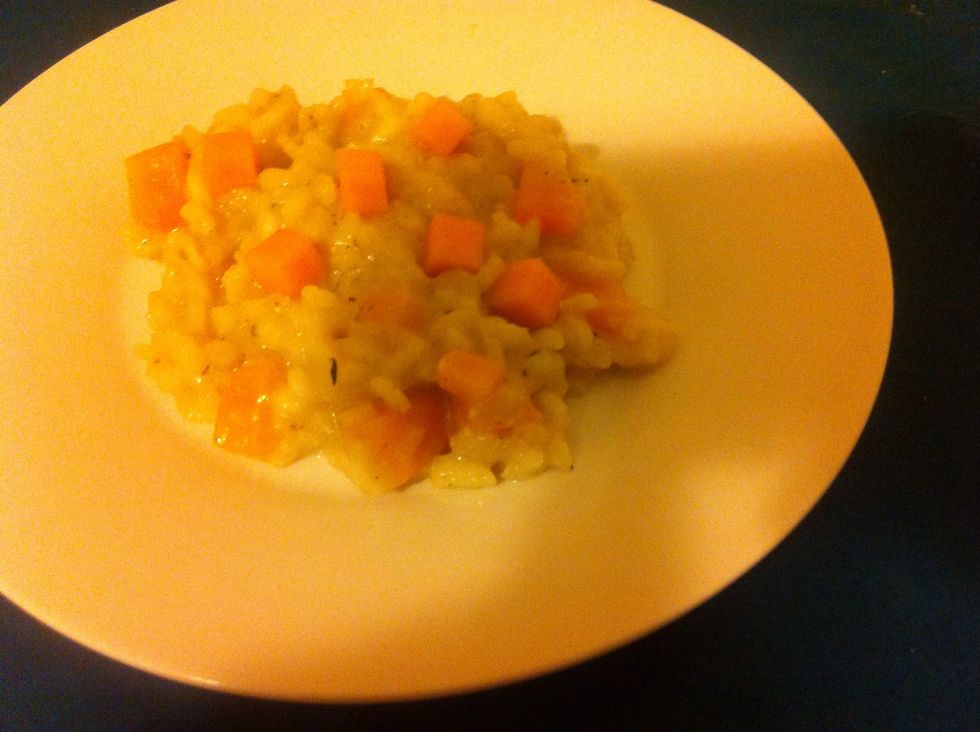 Now plate and enjoy.
1/2 cup of Pumpkin
1 lb. of risotto rice
1 medium white onion dicesd
2 tablespoon of butter
Dash of no salt all purpose seasoningng
Parmesan cheese
3 cups of chicken Broth
Stacy Downer
Born ,Love ,Laugh ,Cried,Given-Birth Love Cried,Work-hard ,Loved never been loved,Cried,Given-Birth, let go and let GOD! Now Living Thank You Lord!!