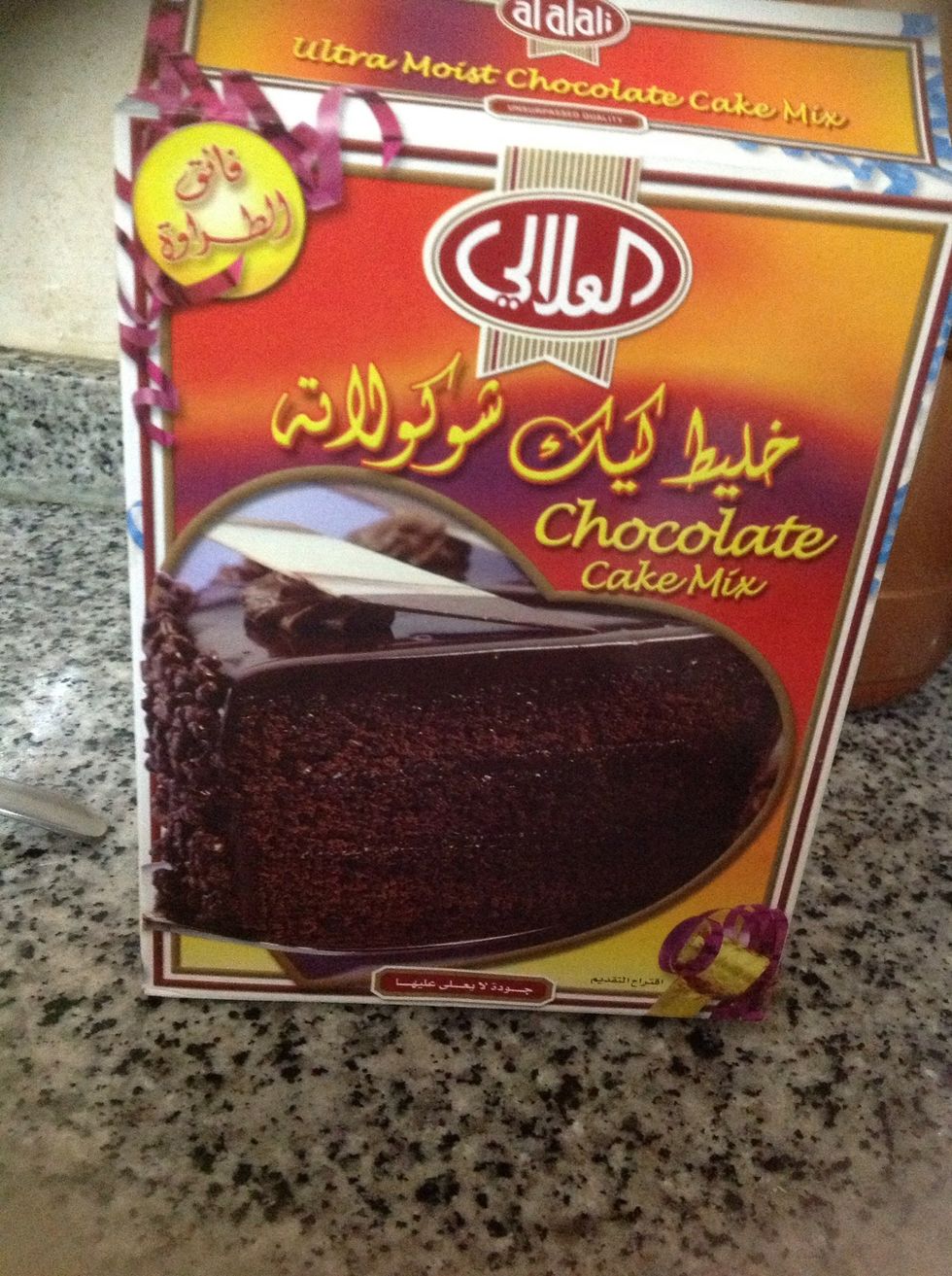 We only need this to make the cake part So bake it as any normal cake ( one of this make you able to bake 4 pieces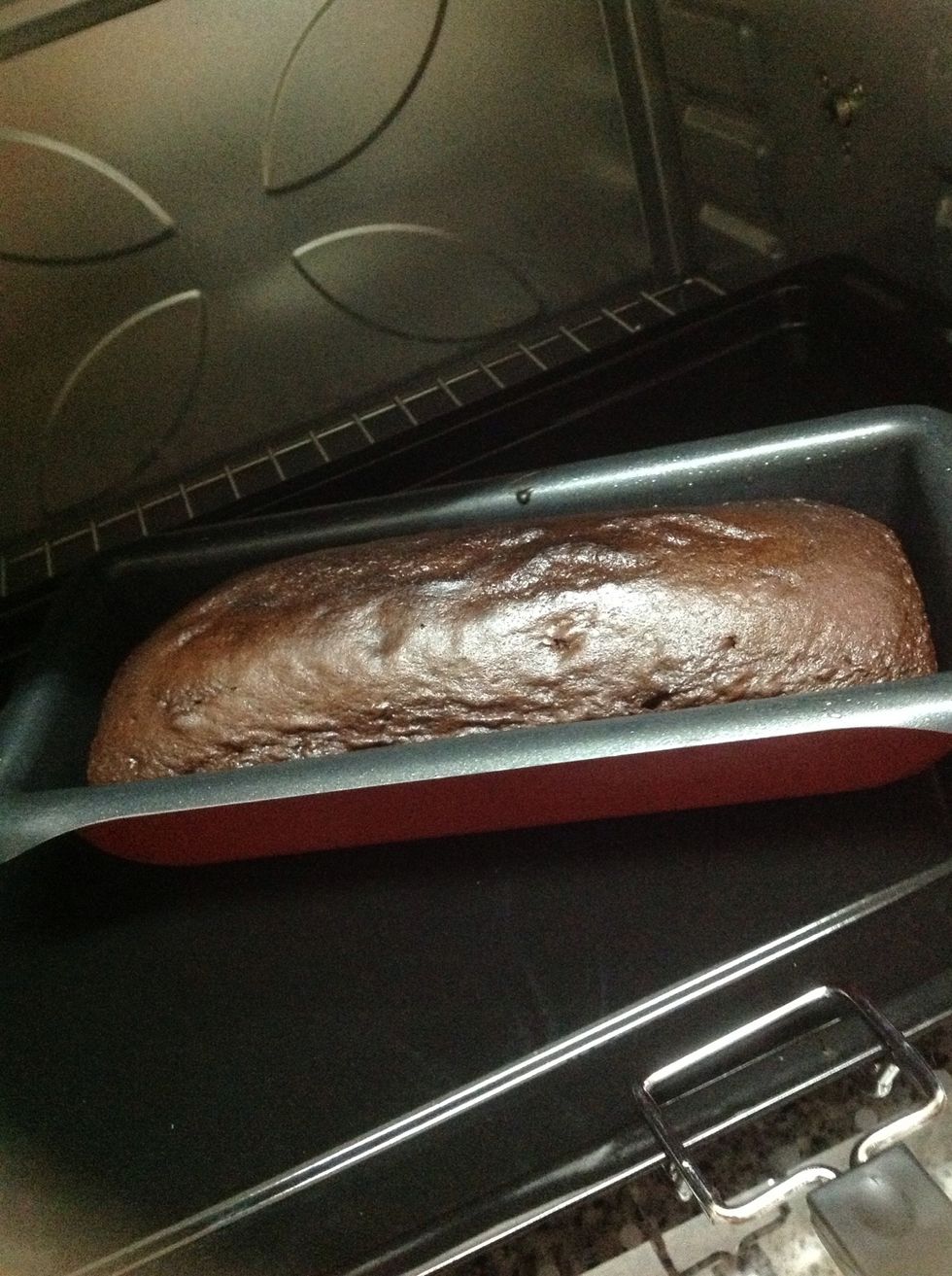 And here we go we bake it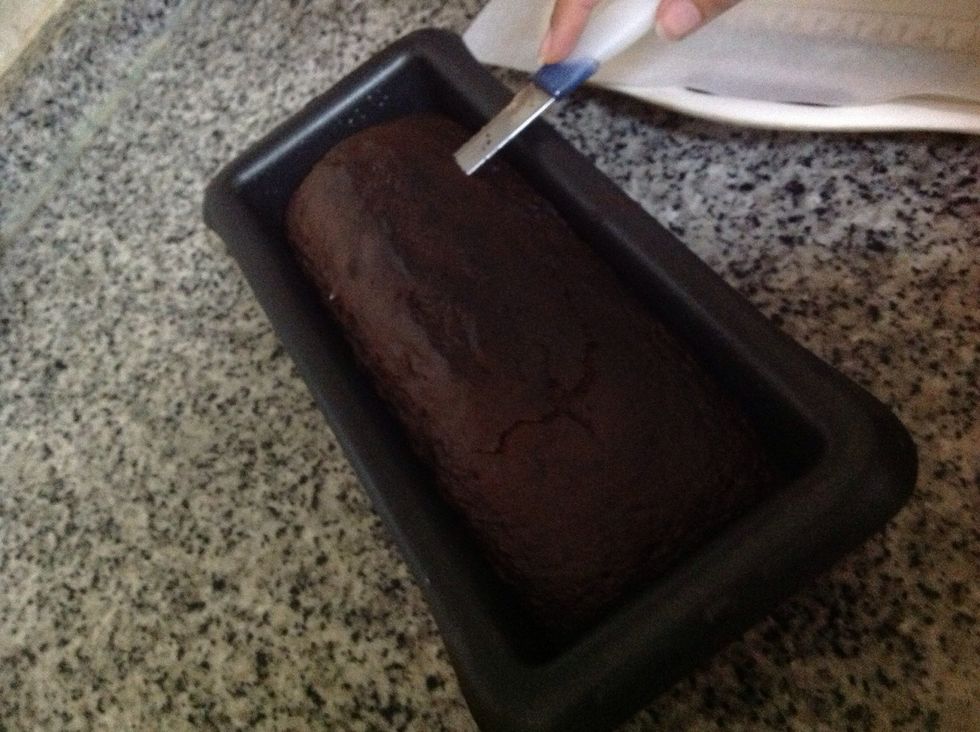 Cut the top of the cake to make it stand when we will put it on the dish.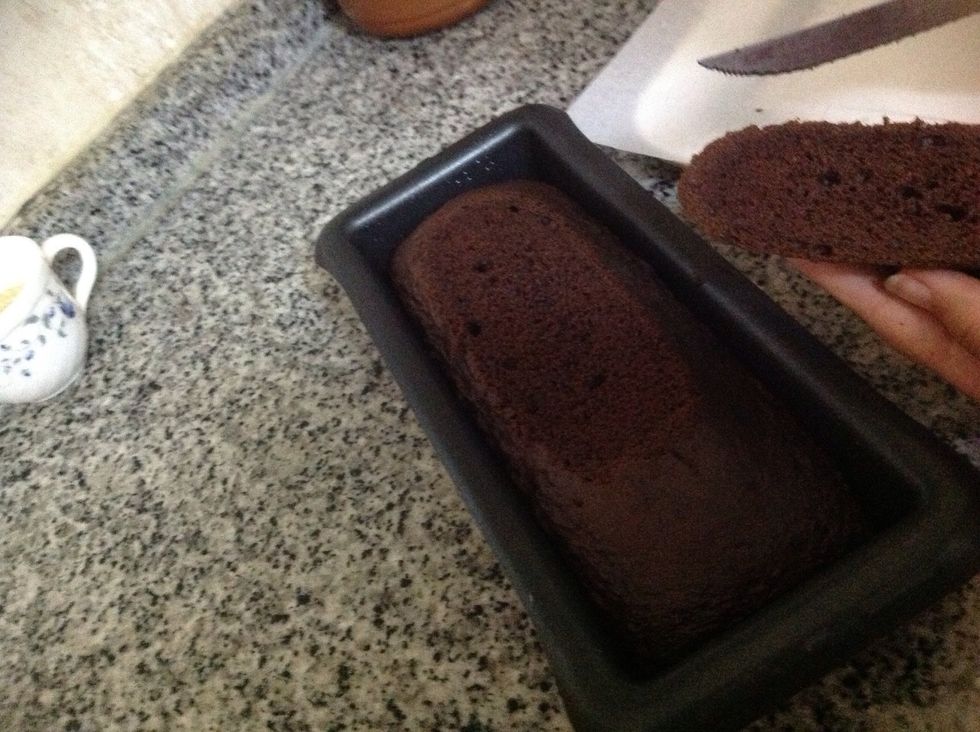 Like this :)
And here is the cake stand :) looks yummy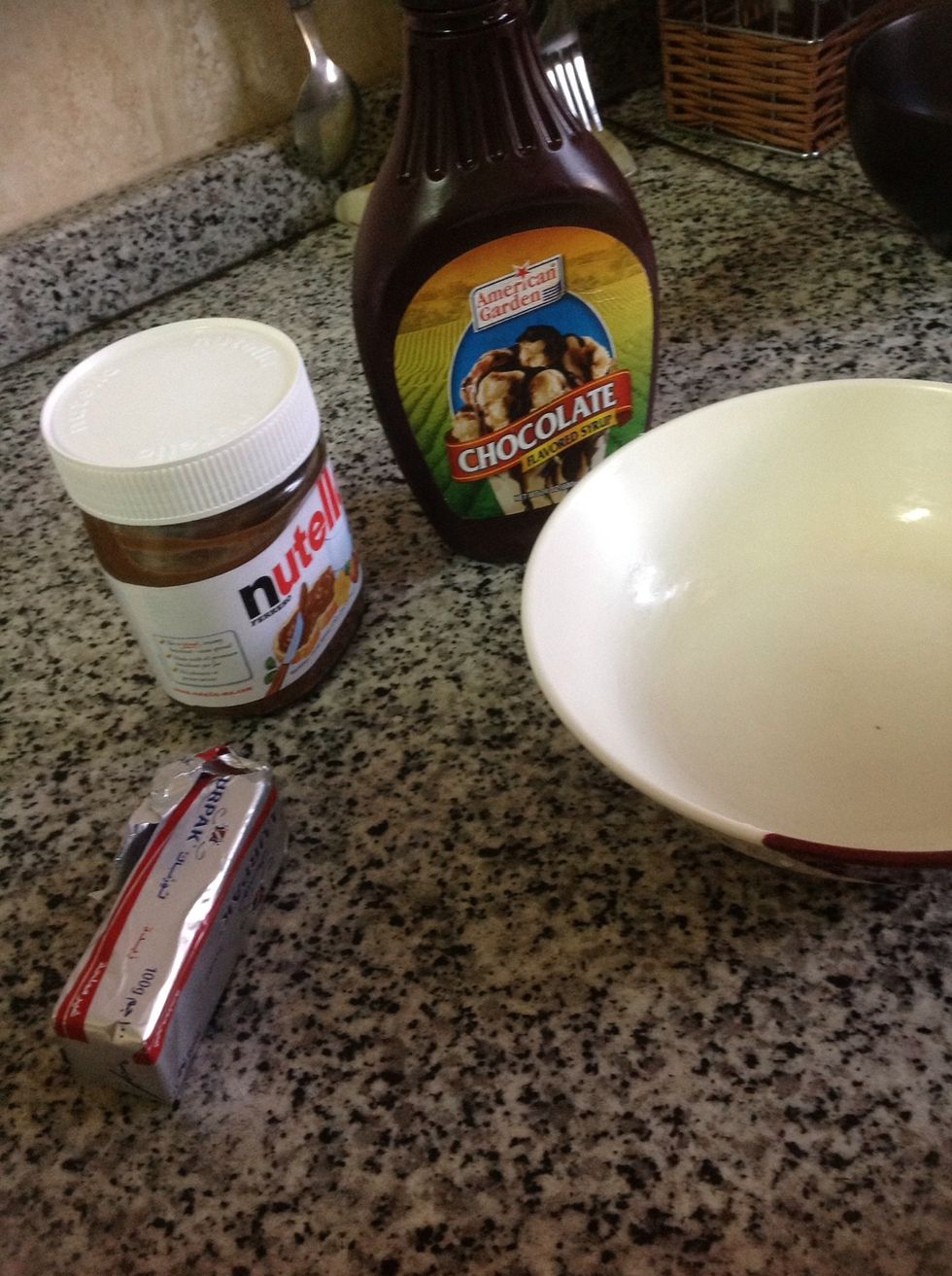 This what we need to make the hot chocolate Sauce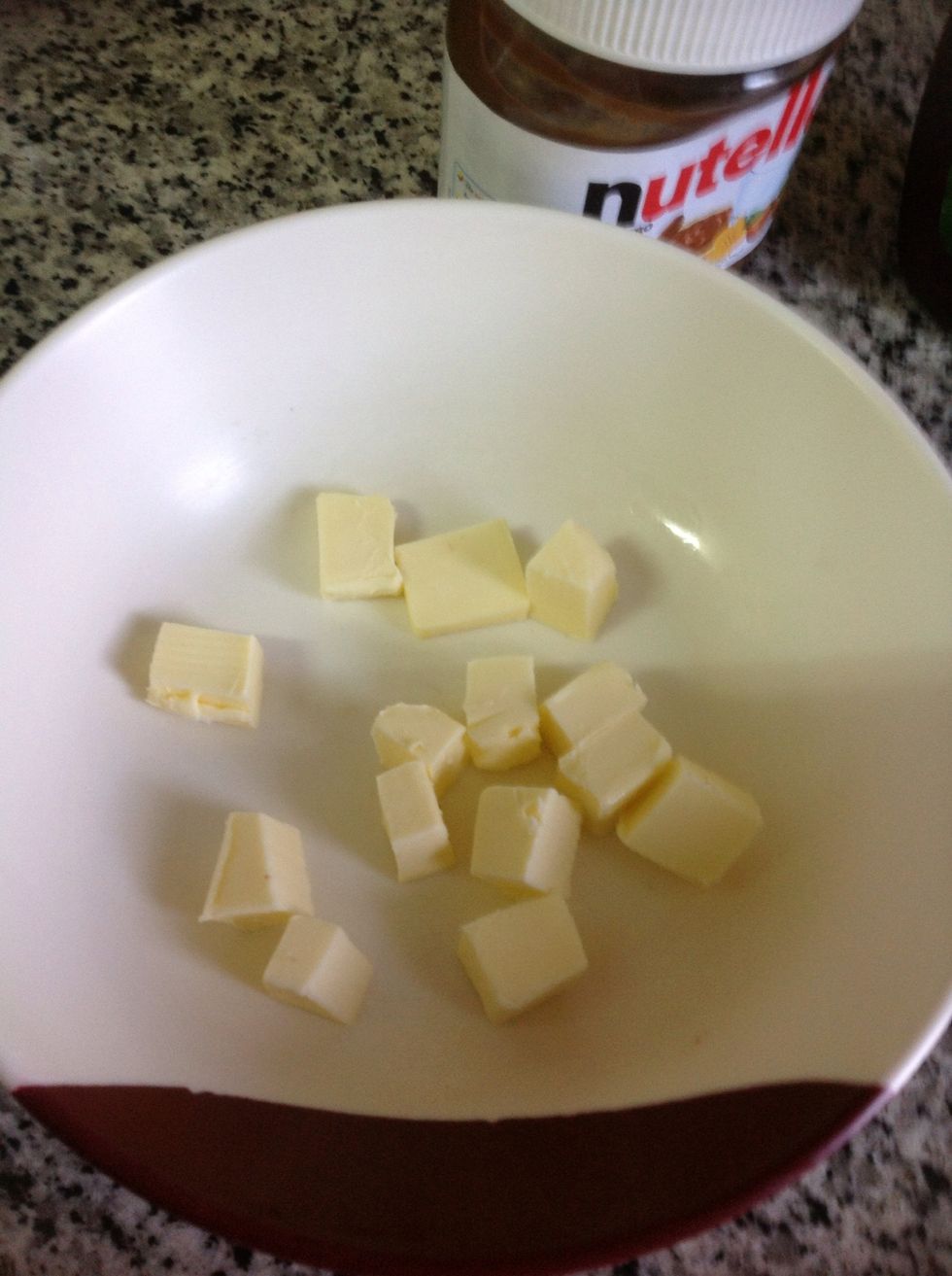 1/4 butter finger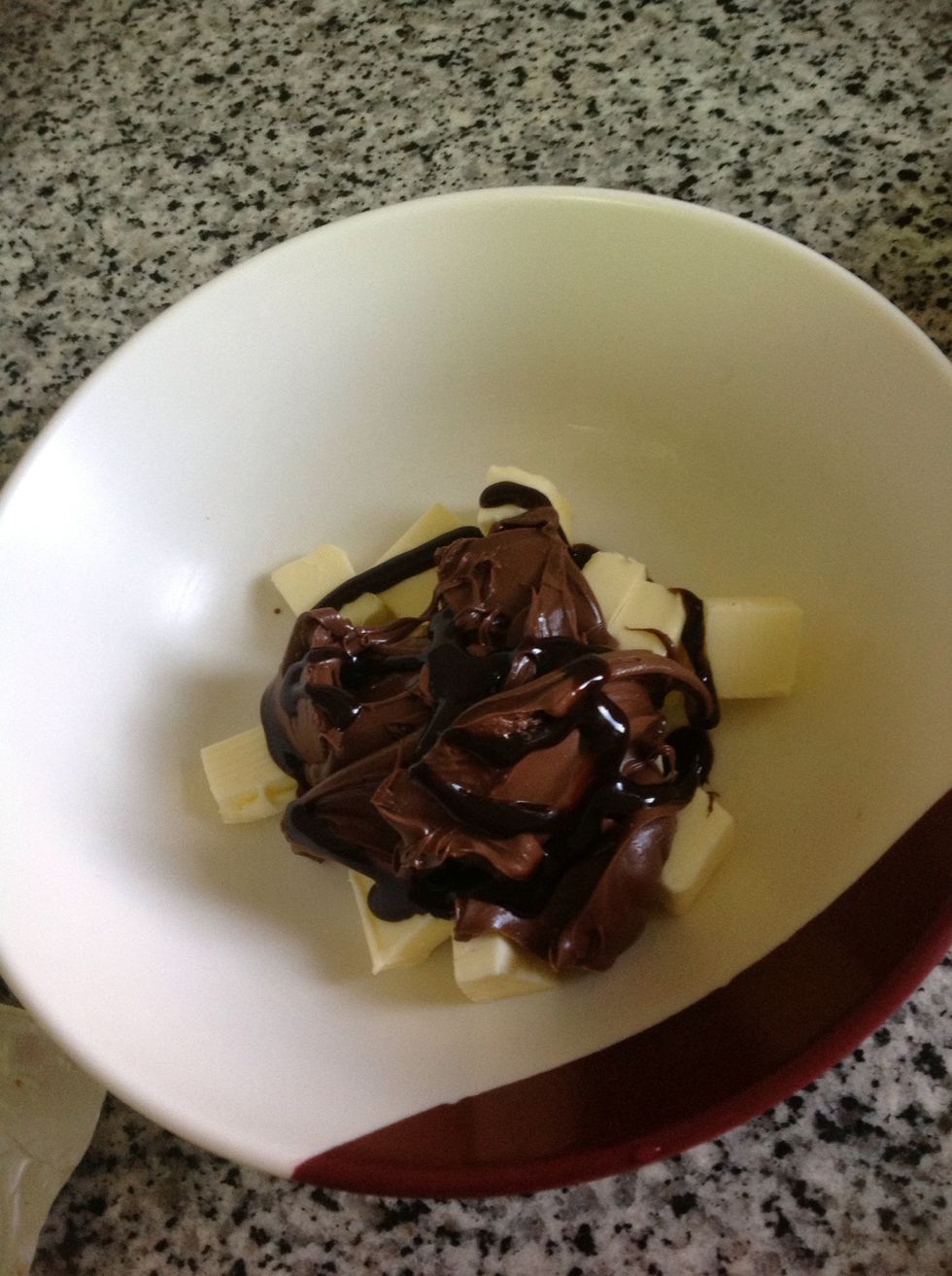 2 and 1/2 table spoon of Nutella and a little of the Ice cream chocolate Sauce then put it in the Microwave for 10~15 sec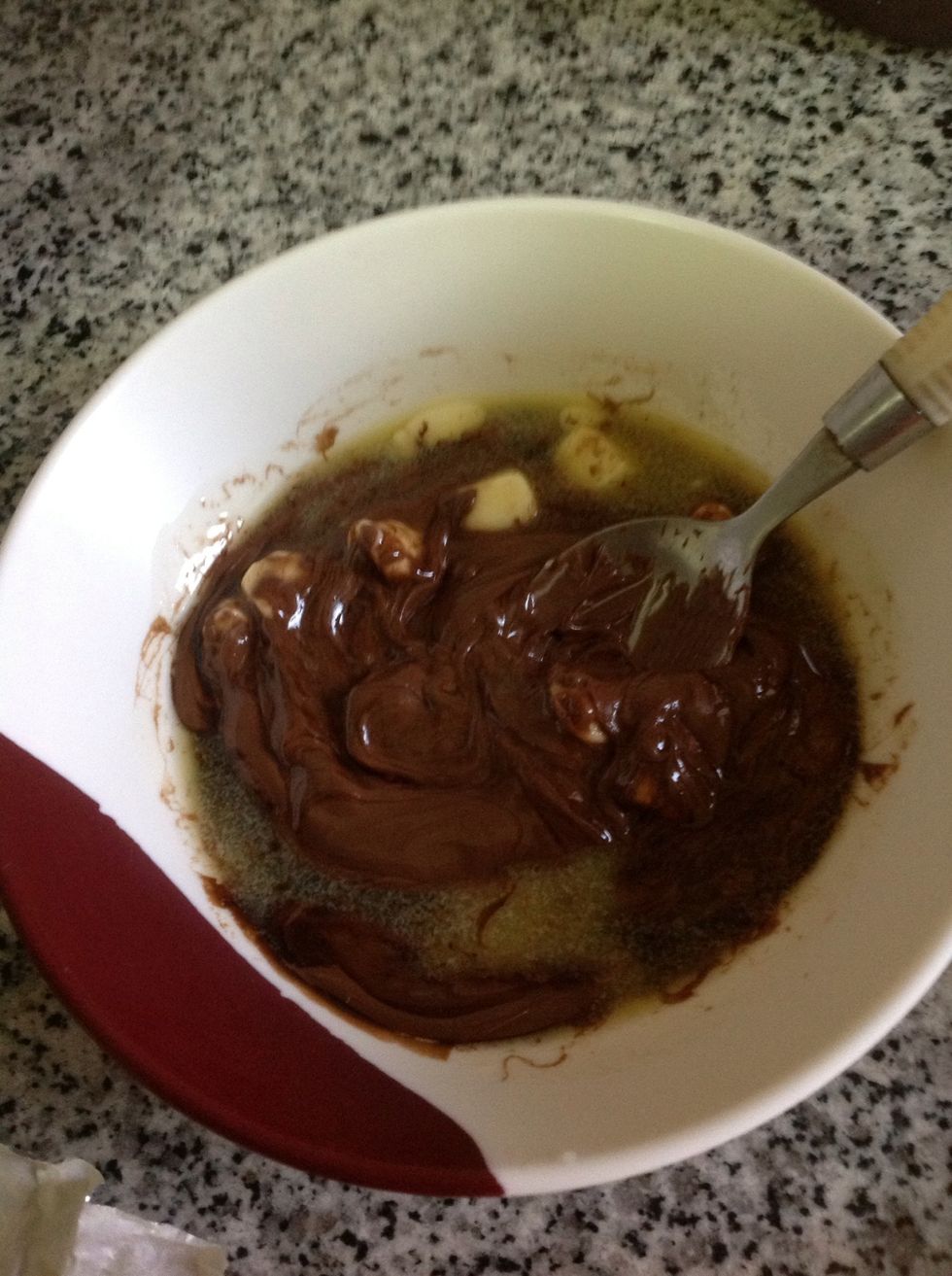 Mix it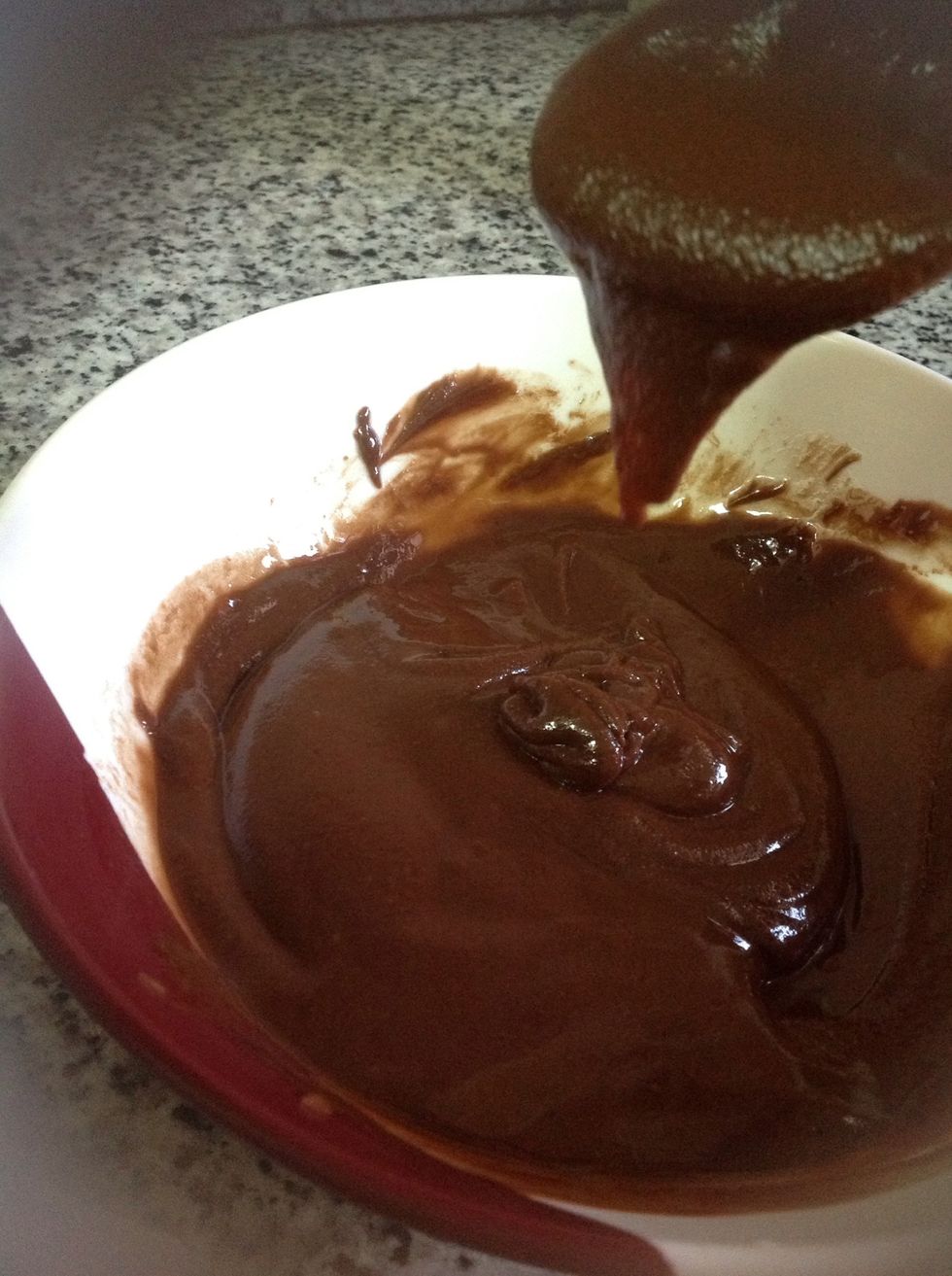 😍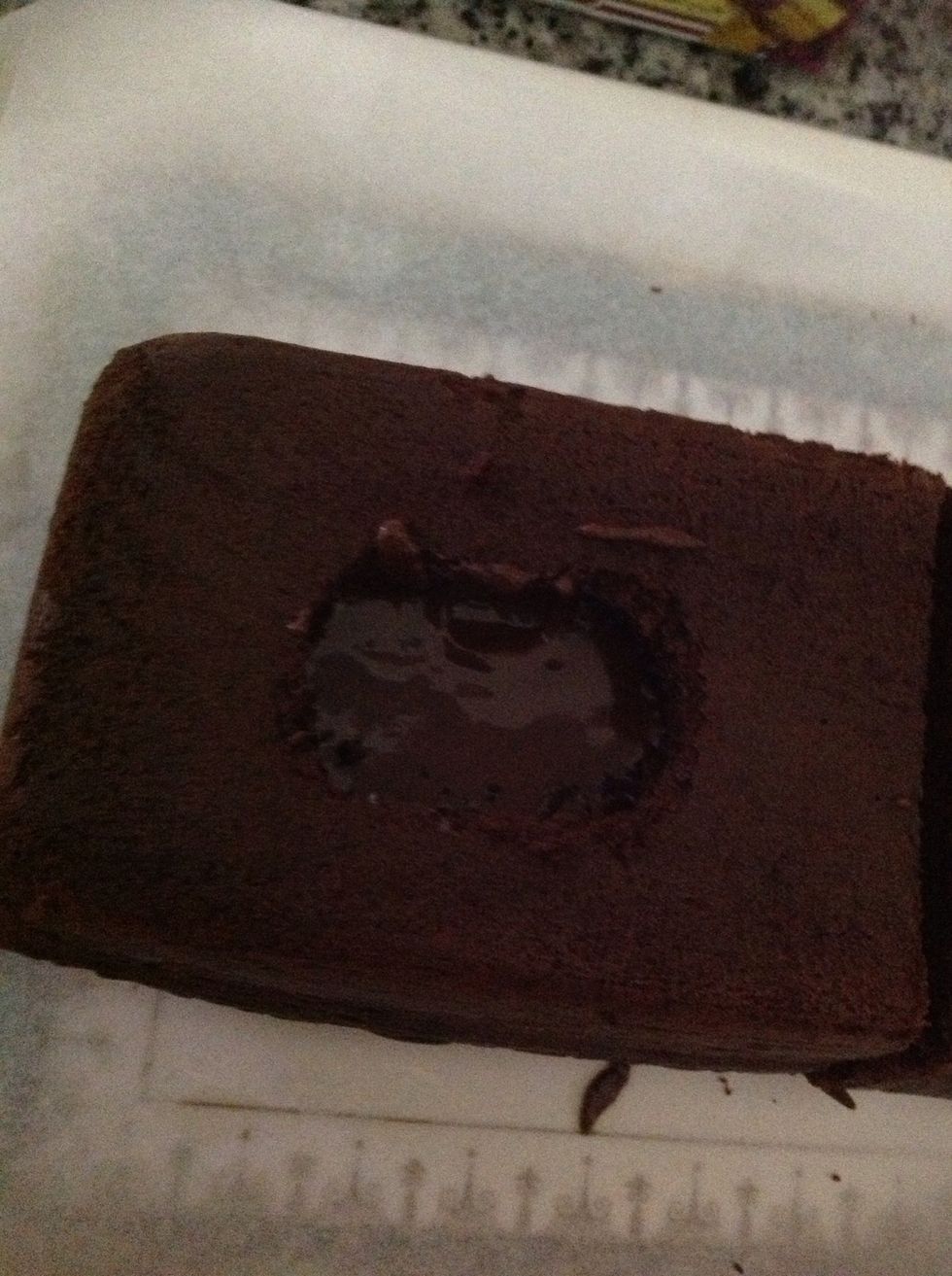 Put the sous inside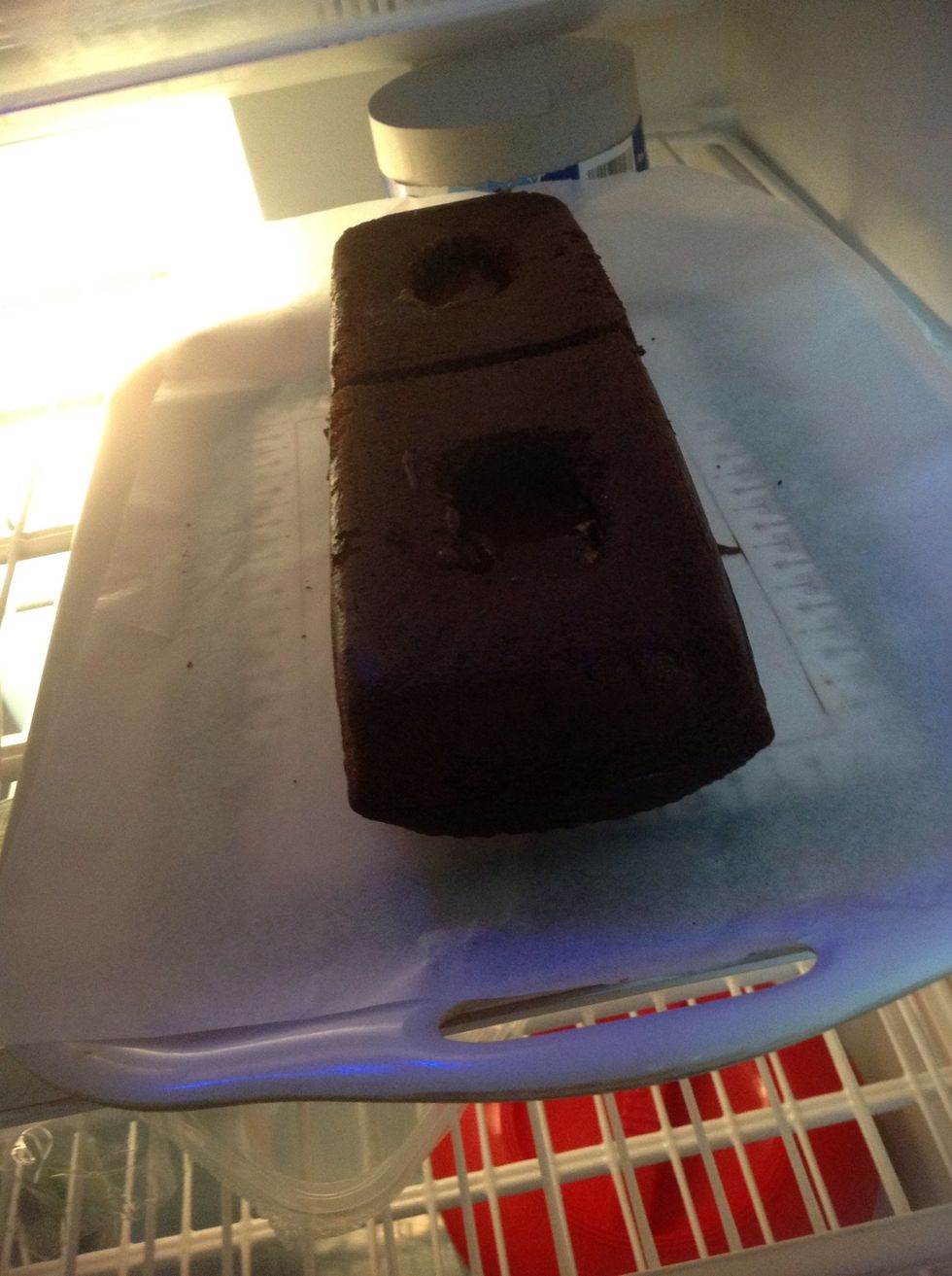 Make it become cold at last 1/2 hr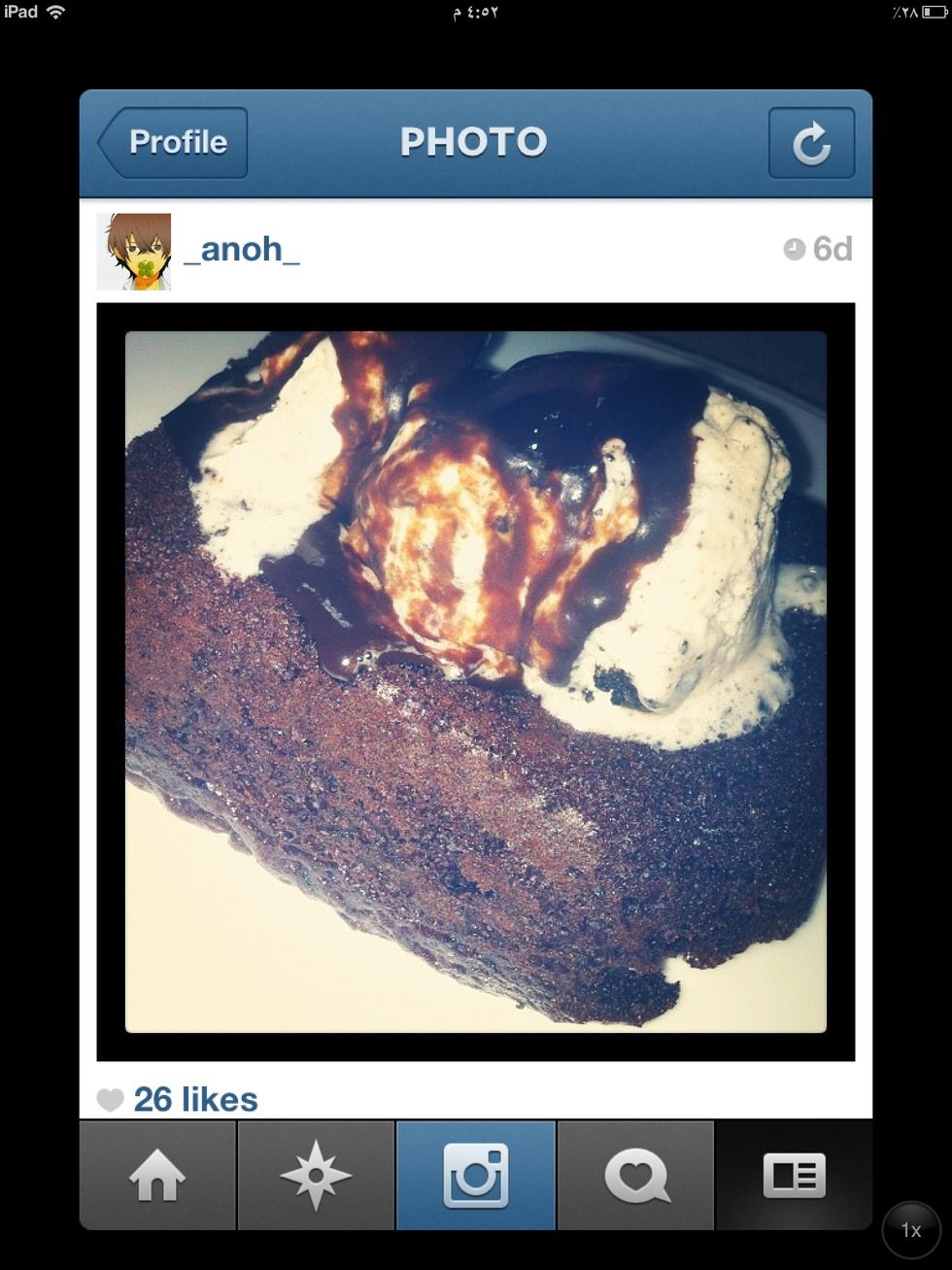 This how it will looks like <3 put it in the microwave when you want to eat it then just put the ice cream and the chocolate sous and have fun !! So yummmmmy !!
The creator of this guide has not included ingredients