How to easily transfer your ios device's media to a pc
This guide will show you how to move all your photos and videos to your PC without any software. This is Windows only.
6
If you're like me, and have 500+ pictures and videos, it is not practical to send 5 photos or 1 video through email. This guide will show you how to transfer media quickly.
Note: If you cannot fully see the image, please press it to make it fullscreen. Tap it again to go back to the original size.
Using a USB cable, plug your iOS device into your PC. Note: Just my included Apple cable here.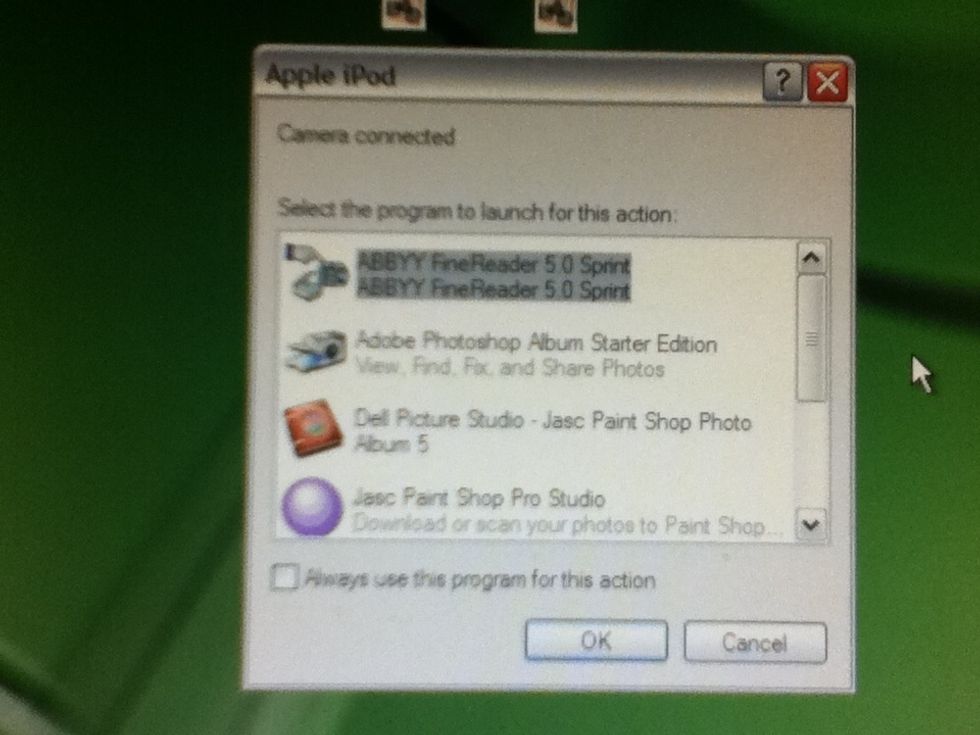 When you plug it in, this screen should come up.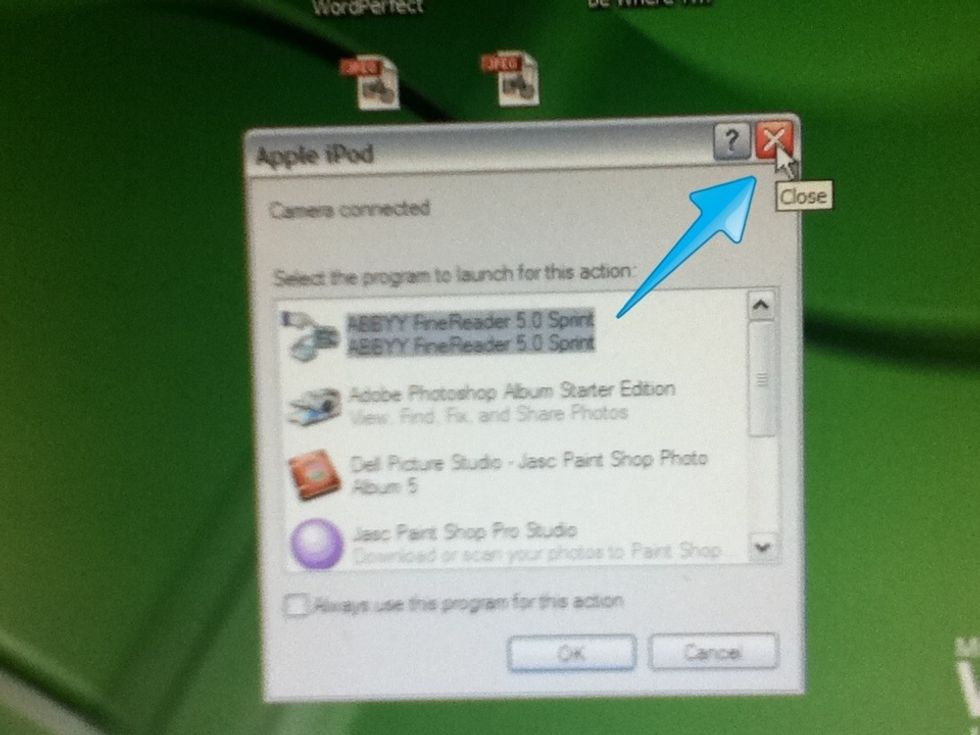 Just ignore this box and "x" it out.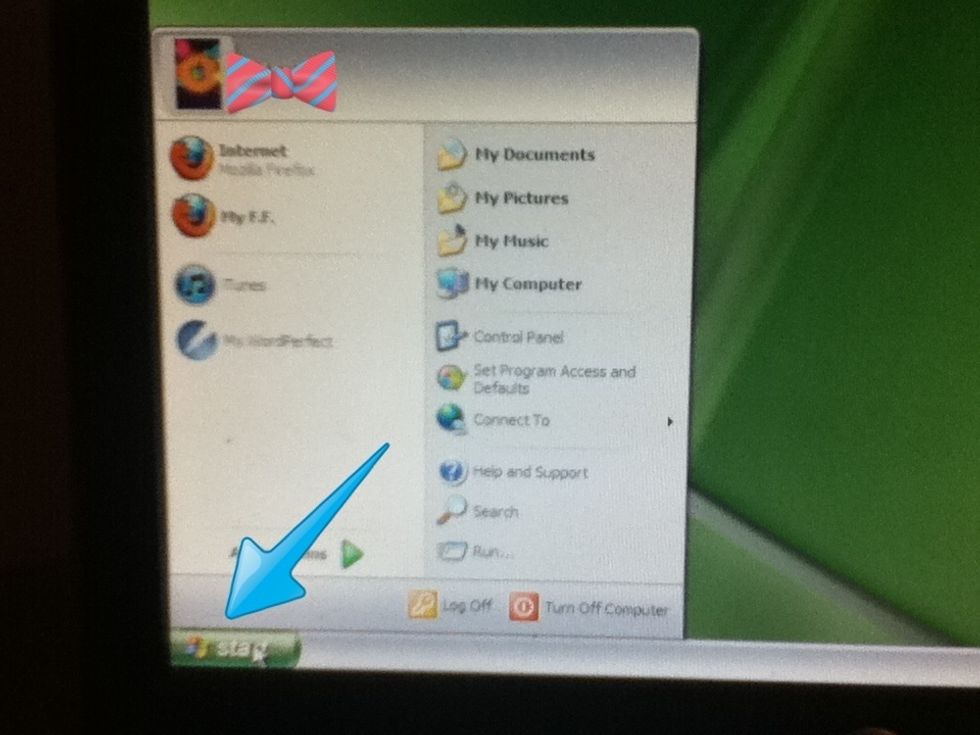 Now, go to your Start menu.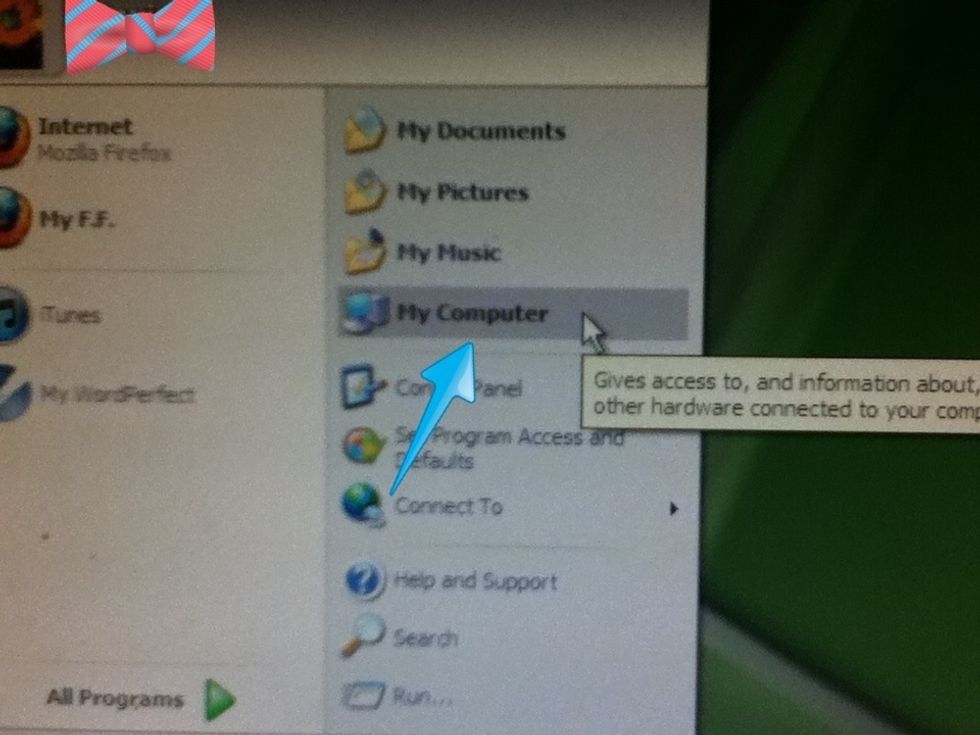 Go to My Computer.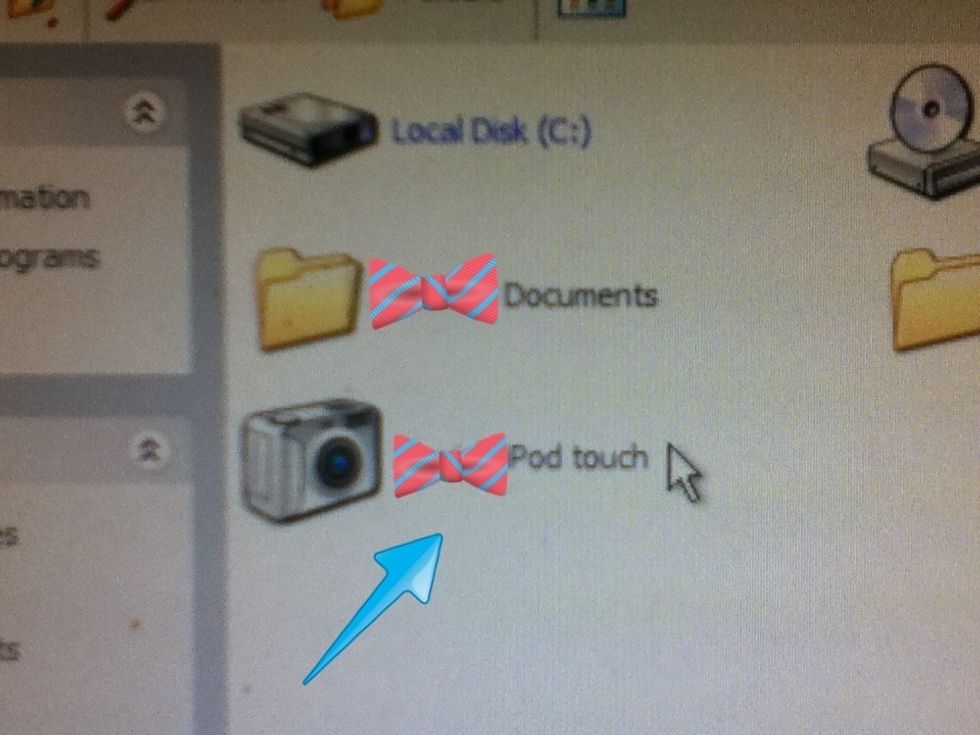 Now, your camera should be showing up. Here, you can see my iPod touch.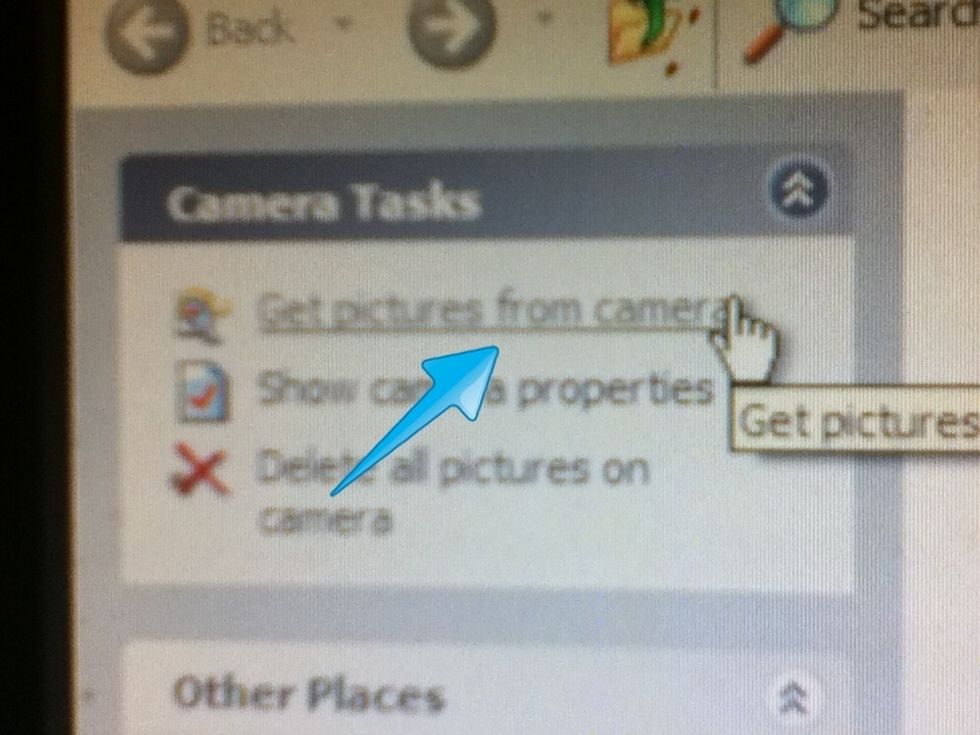 Now, go to the left corner, and press this link.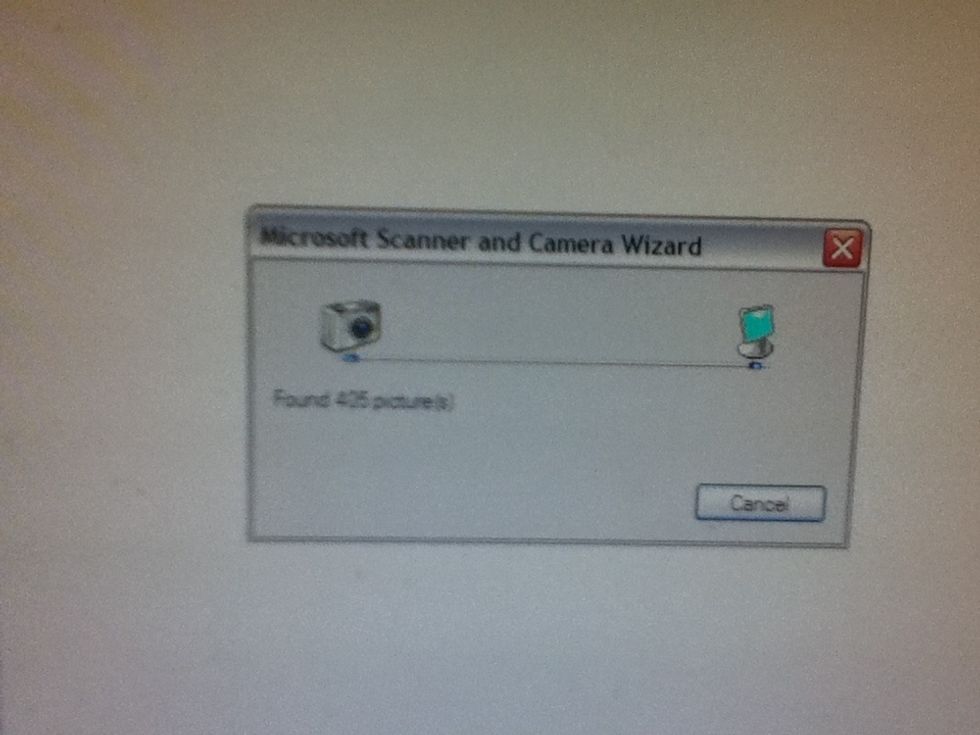 This should pop up.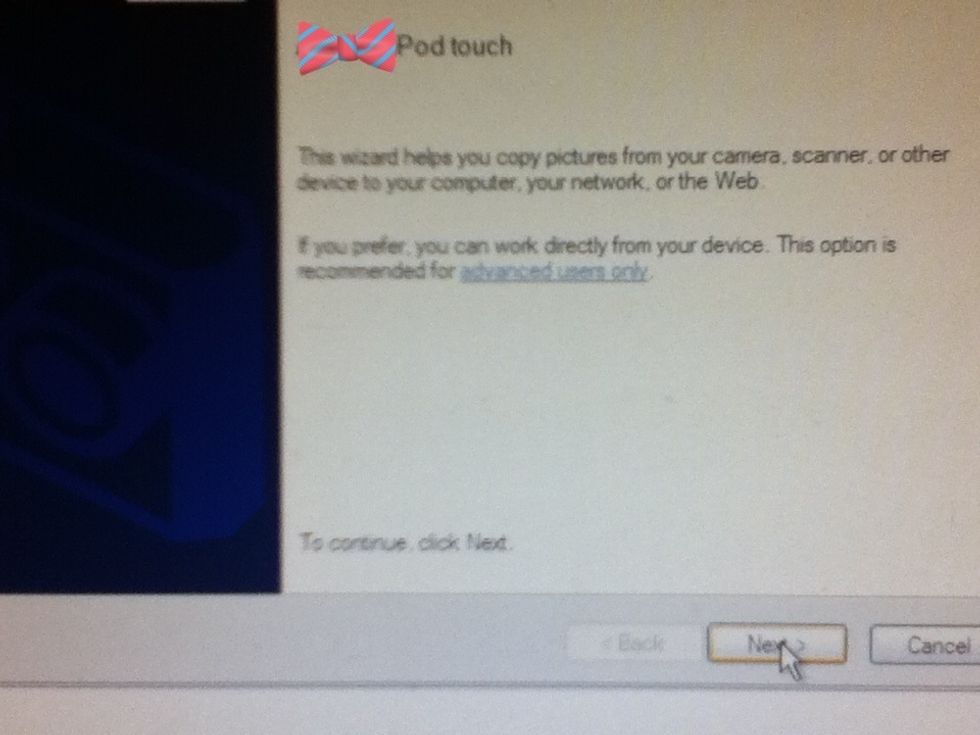 Now, press Next.
Your pictures should show up and you can check and uncheck which ones you want. Note: They won't be blotted in red.😊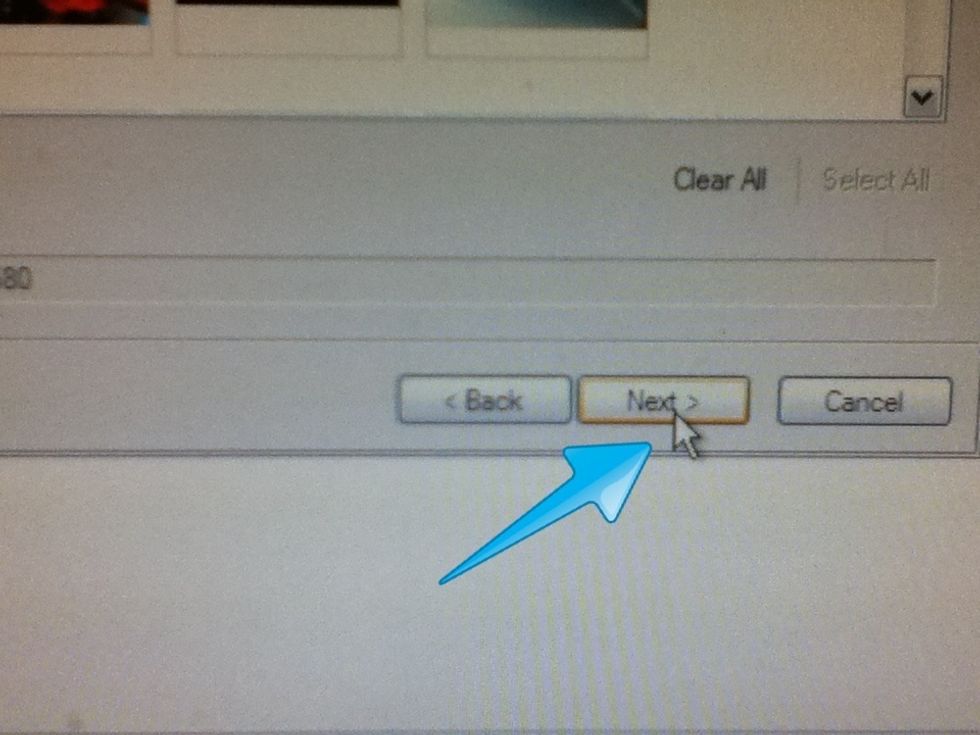 Press Next at the bottom of the picture selection box when you are done choosing photos.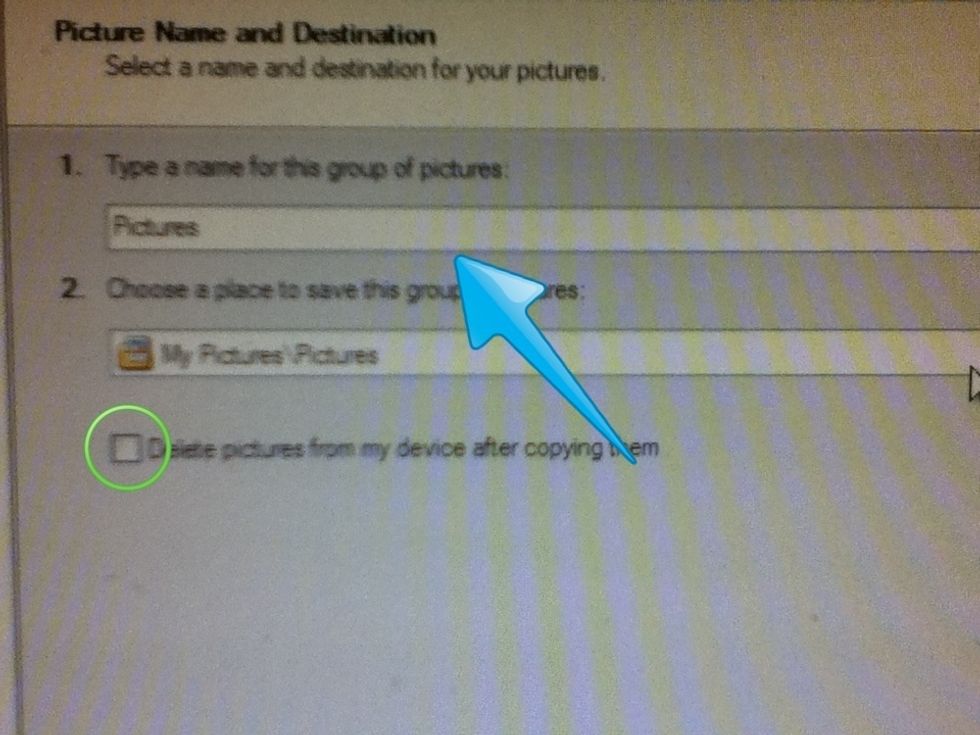 Now, choose the name for the folder that you want your media in. You can also choose where to save your photos. I recommend keeping it this way; the name tells you exactly where to find your photos.
Note: Sorry, no pictures. Okay, now scroll down and press the Next button. Then, you should be able to find your media in the folder that you chose.
Note: Your videos will appear as a thumbnail. To figure out which ones are videos, just go to your Photos app and identify which thumbnails are actually videos.
You just learned how to transfer your media quickly and simply.
The creator of this guide has not included tools
In the world, but not of it.