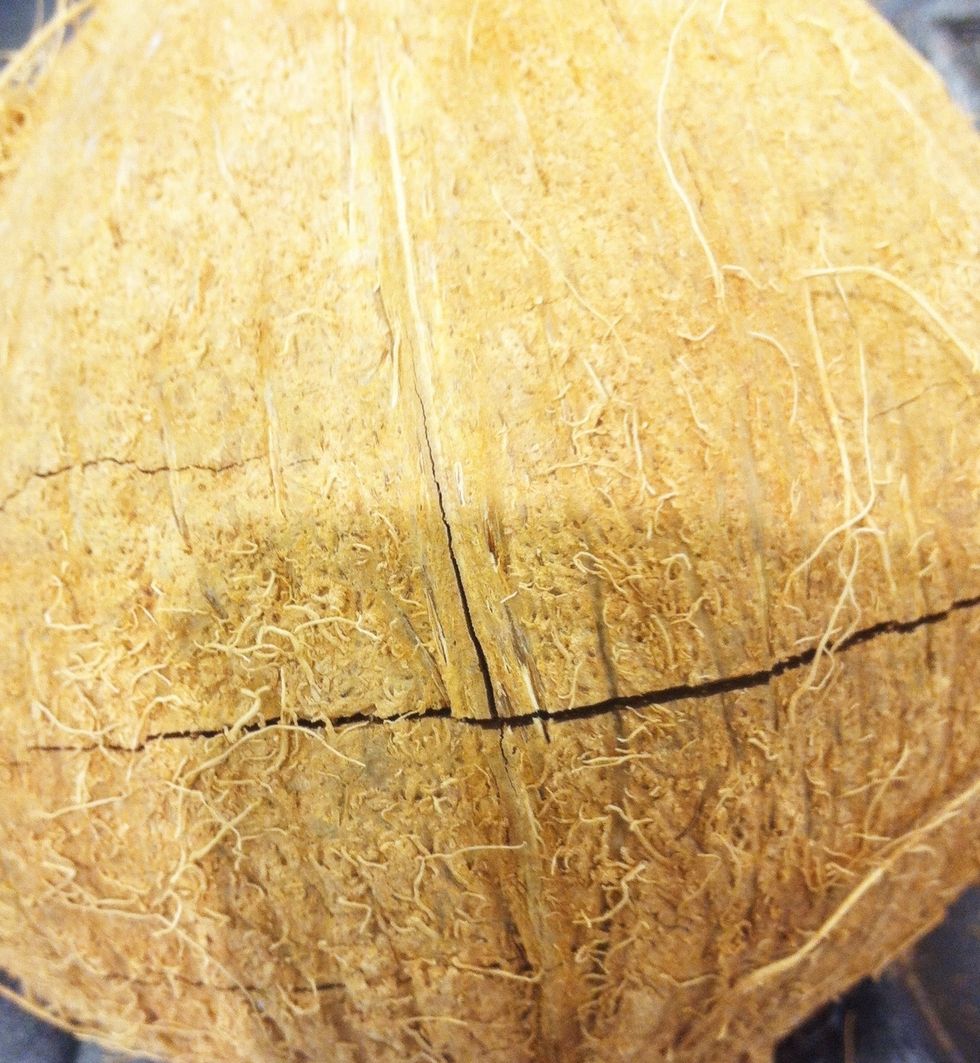 Don't use if shell is cracked.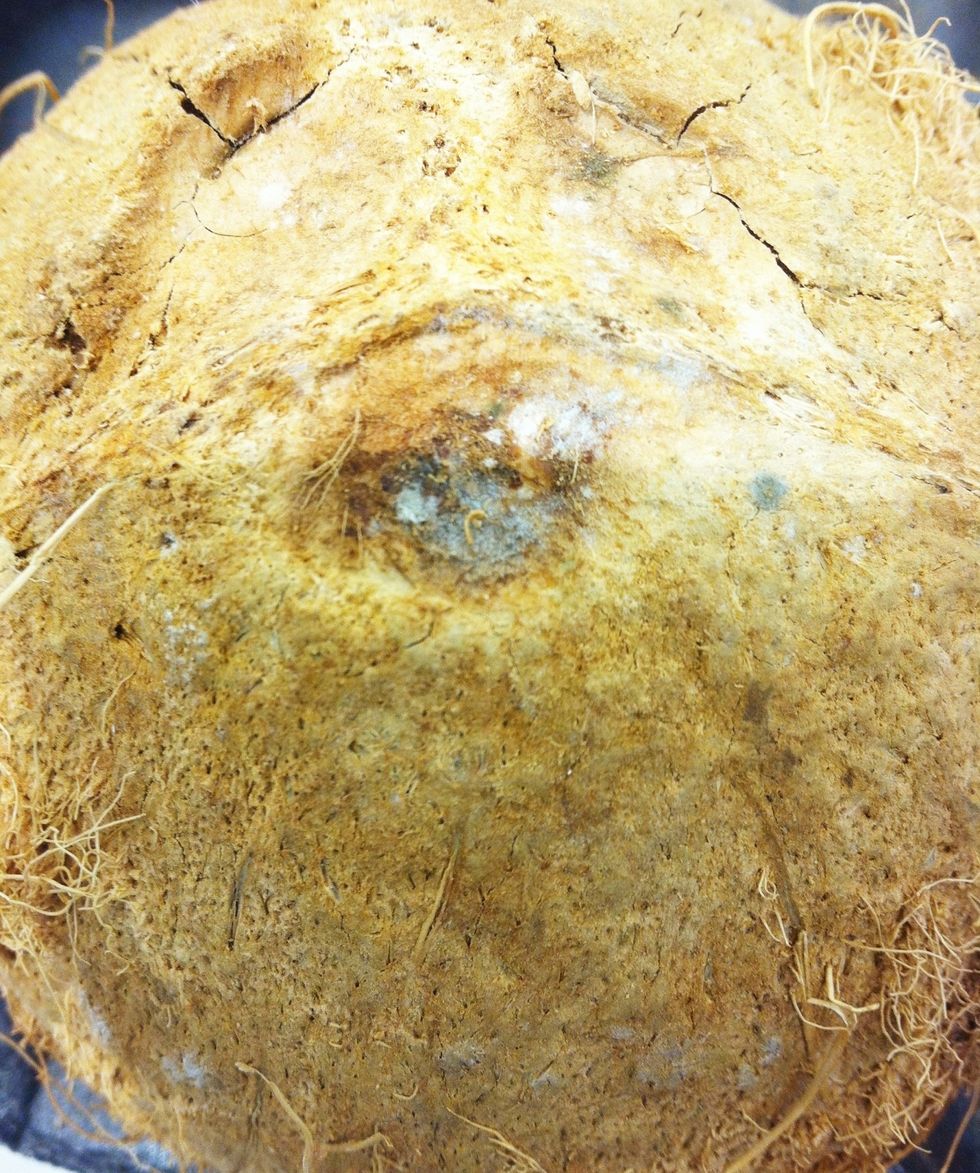 Definitely avoid if there is mold.
Shake the coconut to see if there's liquid. If there's none, don't use it.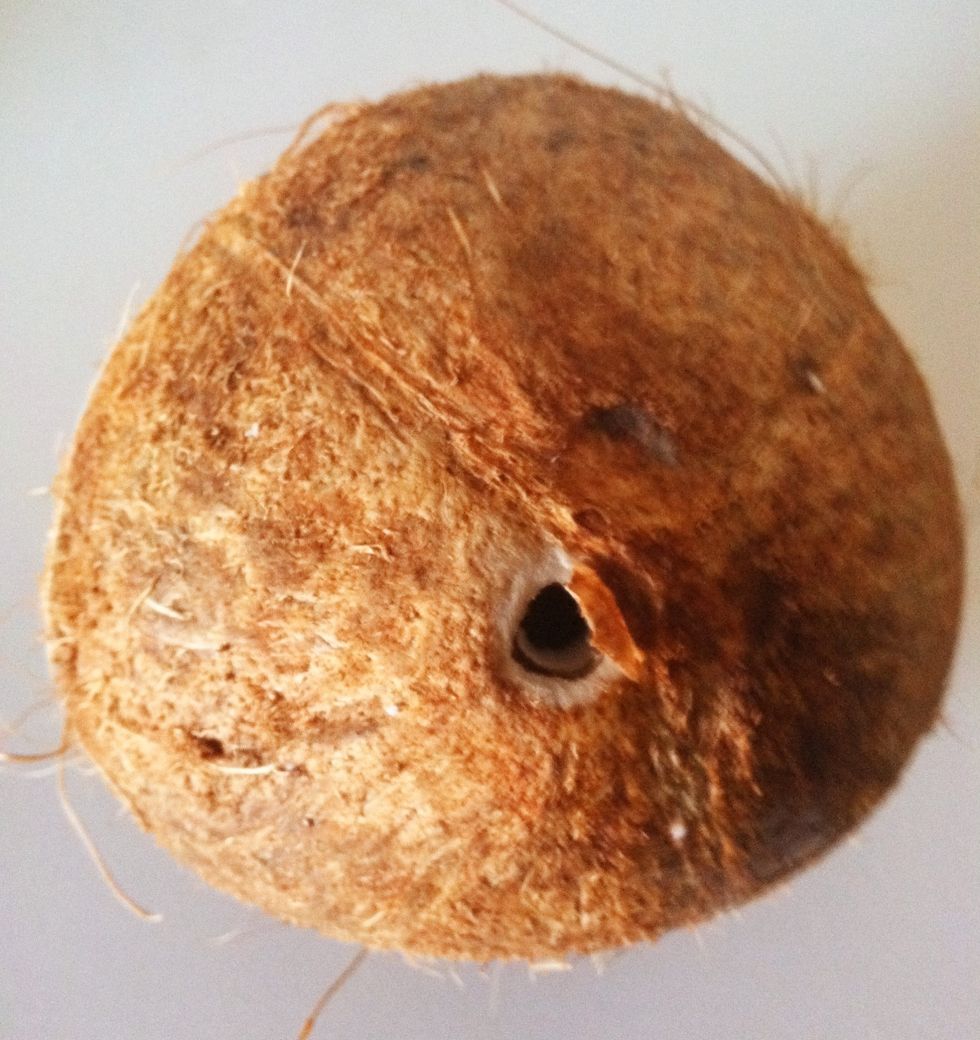 Wash. There are three eyes at the top. Carefully use a skewer or the fine point of a knife to locate the eye that can be pierced.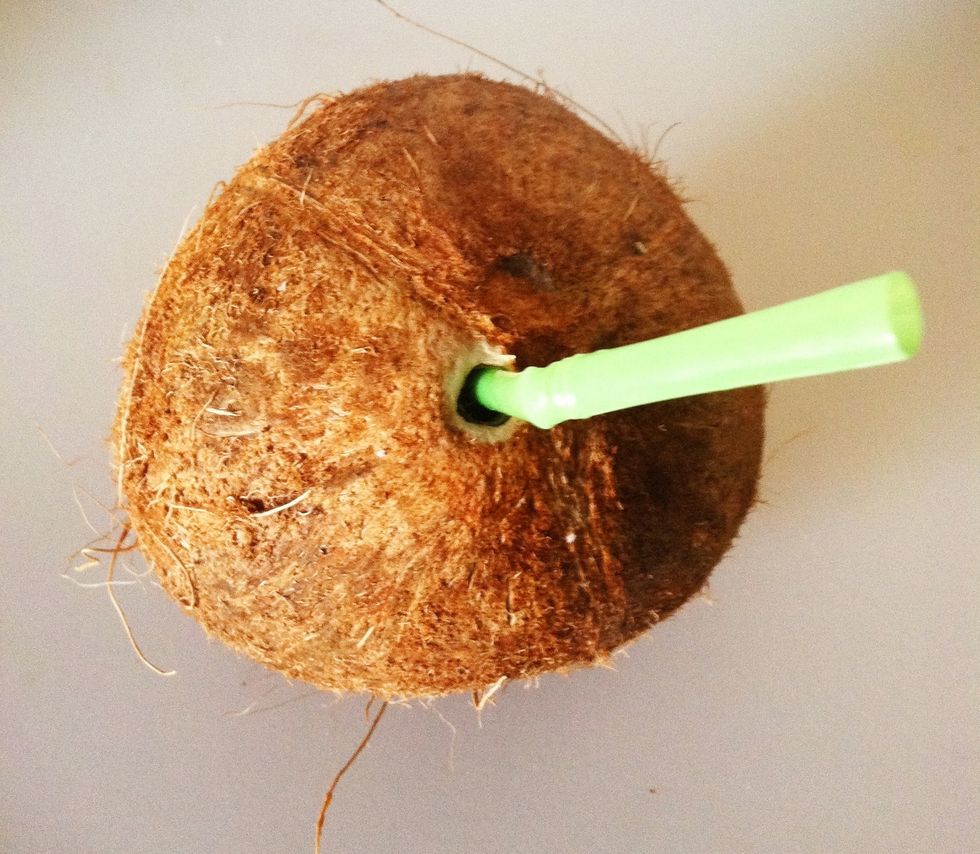 Insert straw and cautiously take a sip. If fresh, don't discard the water. The fresh, cool water is refreshing and nutritious. Note: this is not coconut cream which is made with the flesh.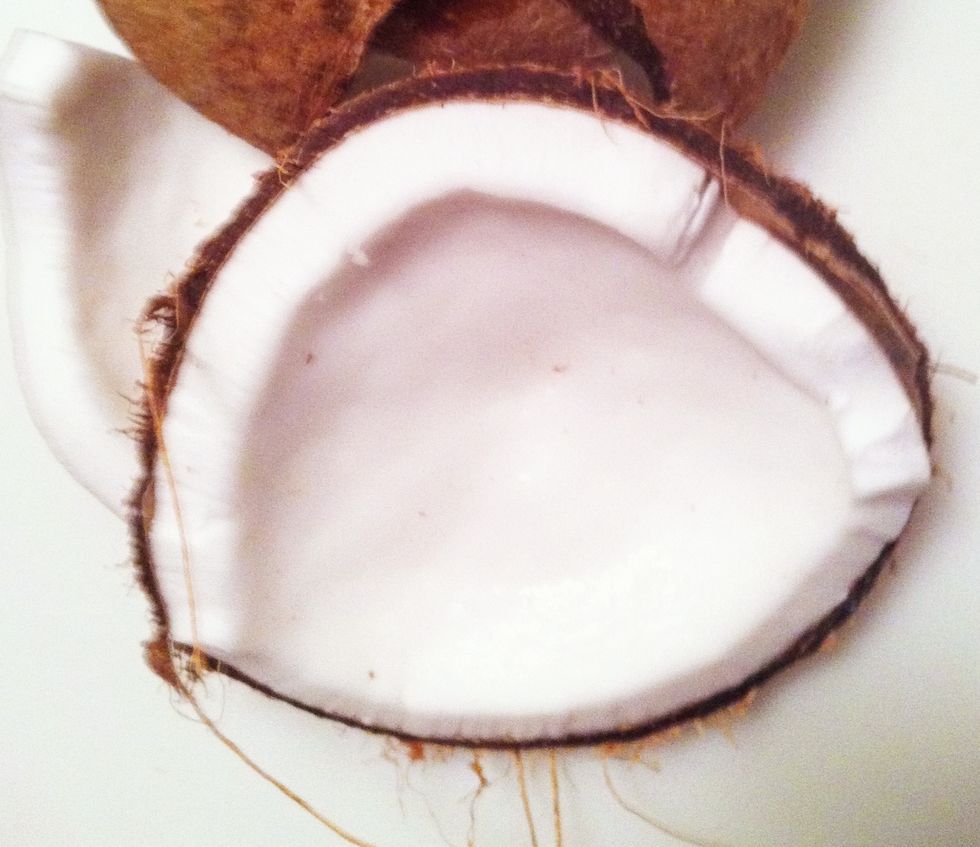 The shell is exceeding hard. To crack, place in regular plastic bag and drop to a hard surface or, piñata style, carefully, carefully whack with a hammer. Thanks for viewing. http://goo.gl/wRi61C
The creator of this guide has not included ingredients
African Frames
For beautiful napkins to enhance your table settings, please click on the link. Collector of Anything & Everything that Inspires me. SEO expert (in the making:)