How to easily take steady photos with your iphone
A slight change in shutter delay makes all the difference!
Tap on the camera icon
When the camera app opens, pick your target, let it auto focus, tap on the camera icon, and shoot.
In this case, I chose my keyboard. See the lovely blur effect in the upper left and fuzziness of some other keys? Its due to 1) the iphone shutter delay and 2) shakey hands.
Now try it again, but this time tap and hold the camera icon. Let it focus. Then release. You will notice two things: 1) No shutter delay and 2) A much more crisp, focused picture even in low light!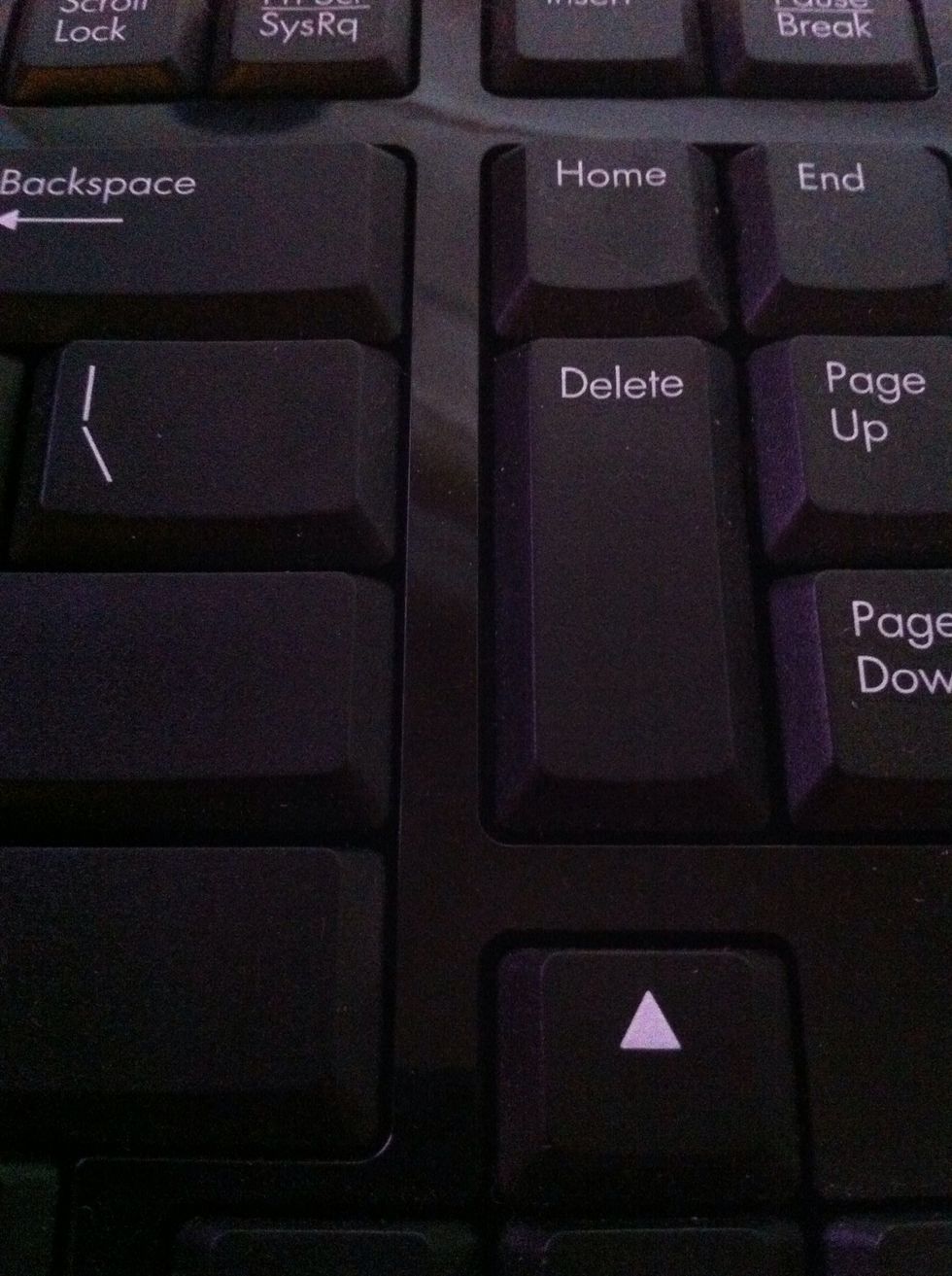 See the difference? Hope this makes your photos more pleasant!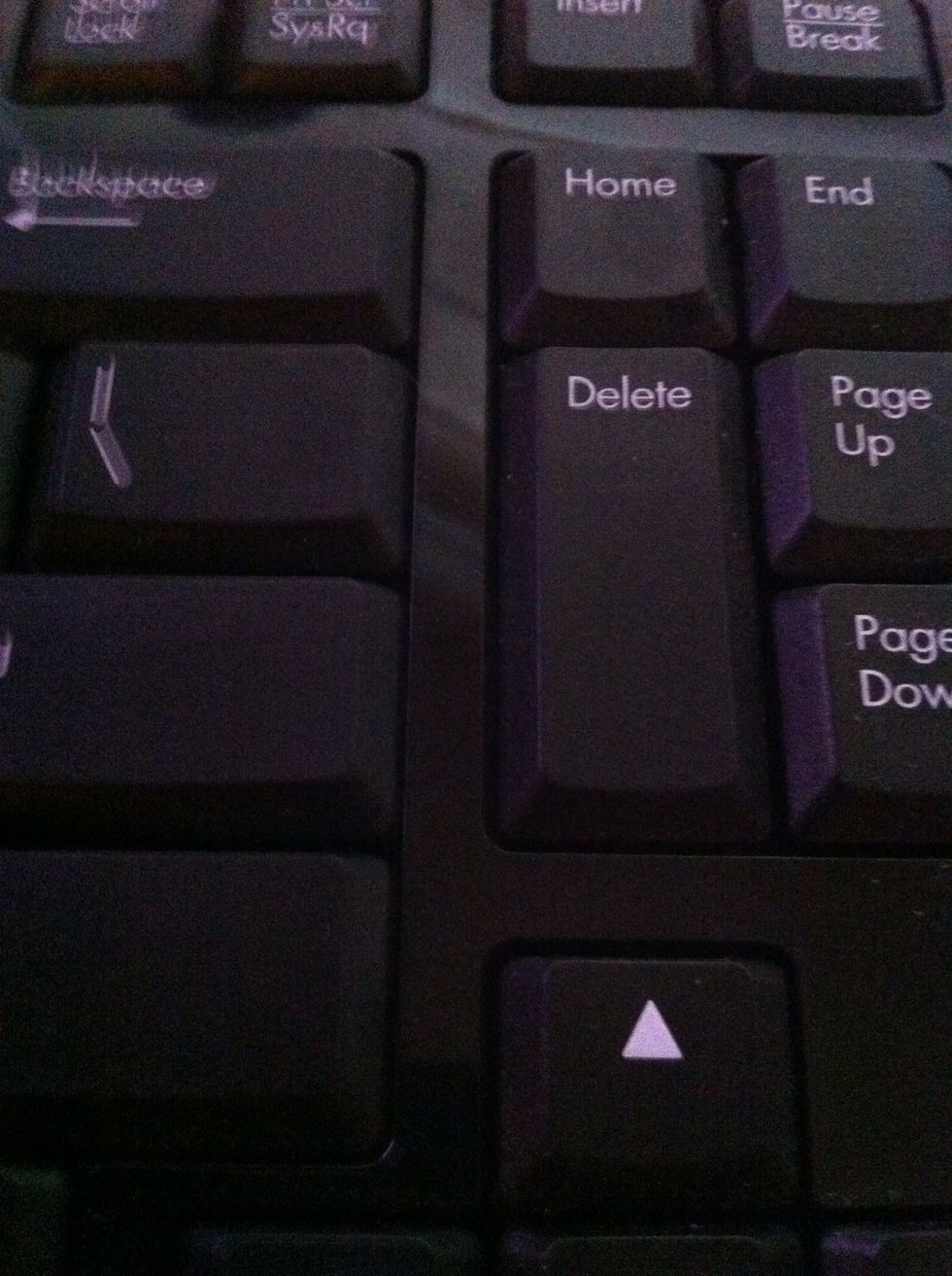 TAP AND RELEASE METHOD
TAP AND HOLD METHOD