How to easily prepare blackened tilapia
Easily Prepare Blackened Tilapia
36
Traditionally Blackened fish is cooked outside in a cast iron skillet. It makes a lot of smoke. I'm cooking my tilapia inside on my stove top.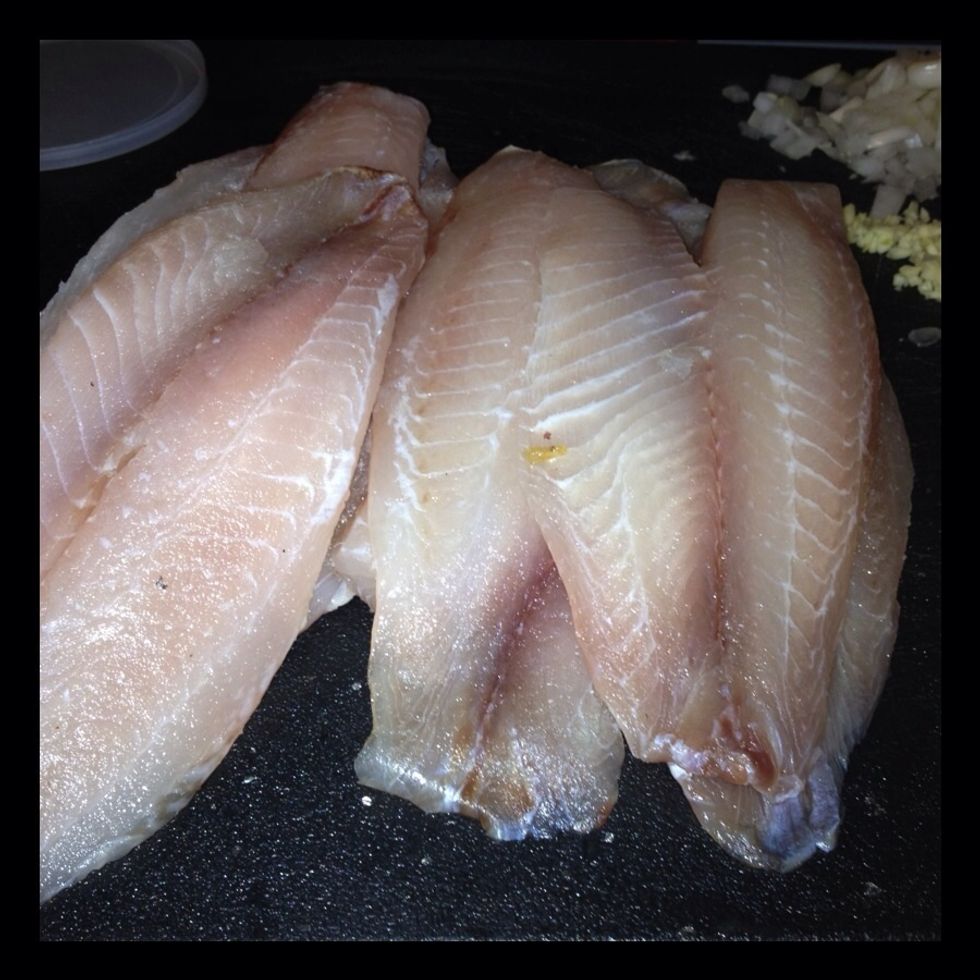 Fresh Tilapia filets.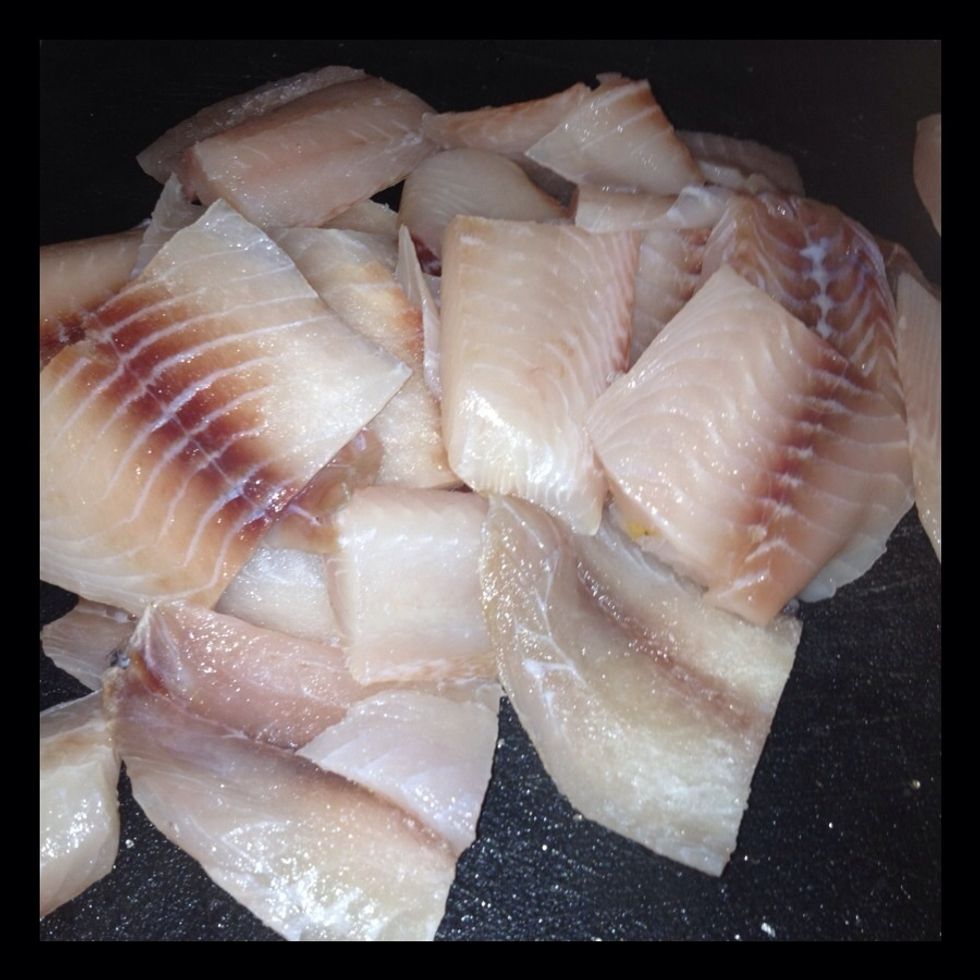 I cut it because I'm serving children.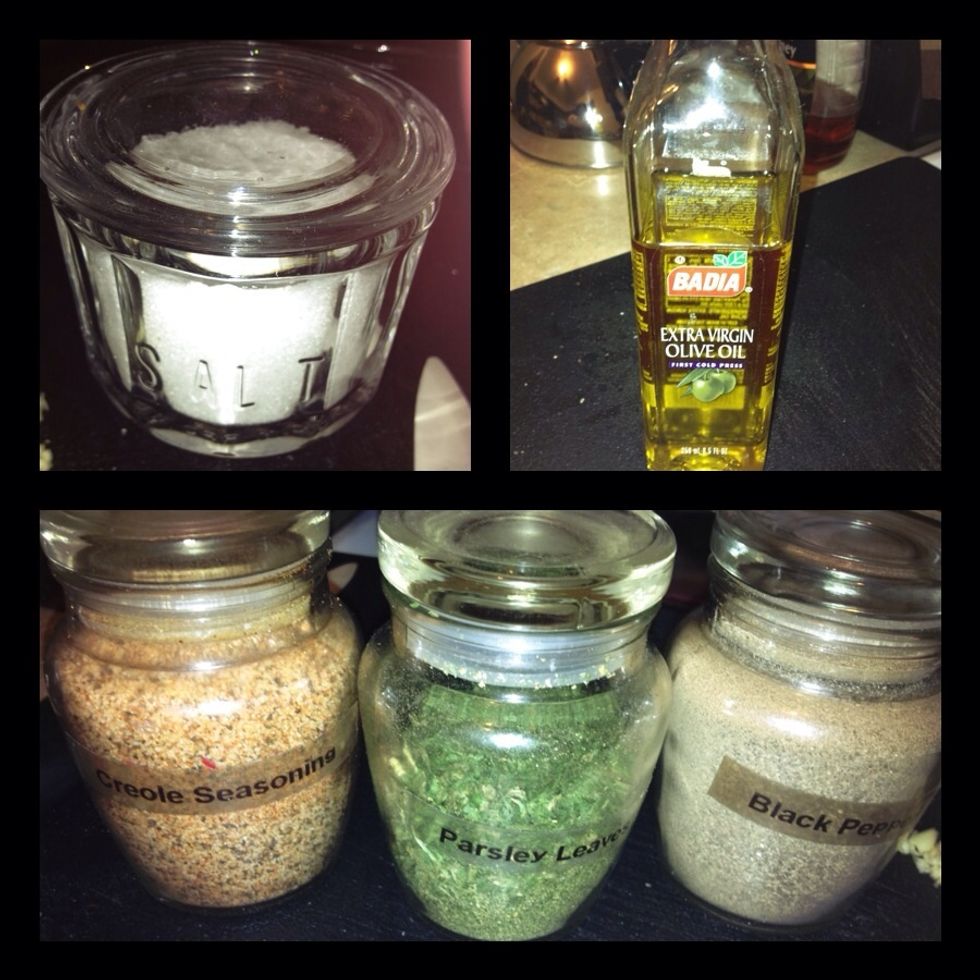 Sea salt, olive oil, creole seasoning (Slap Ya Mama brand), parsley and black pepper.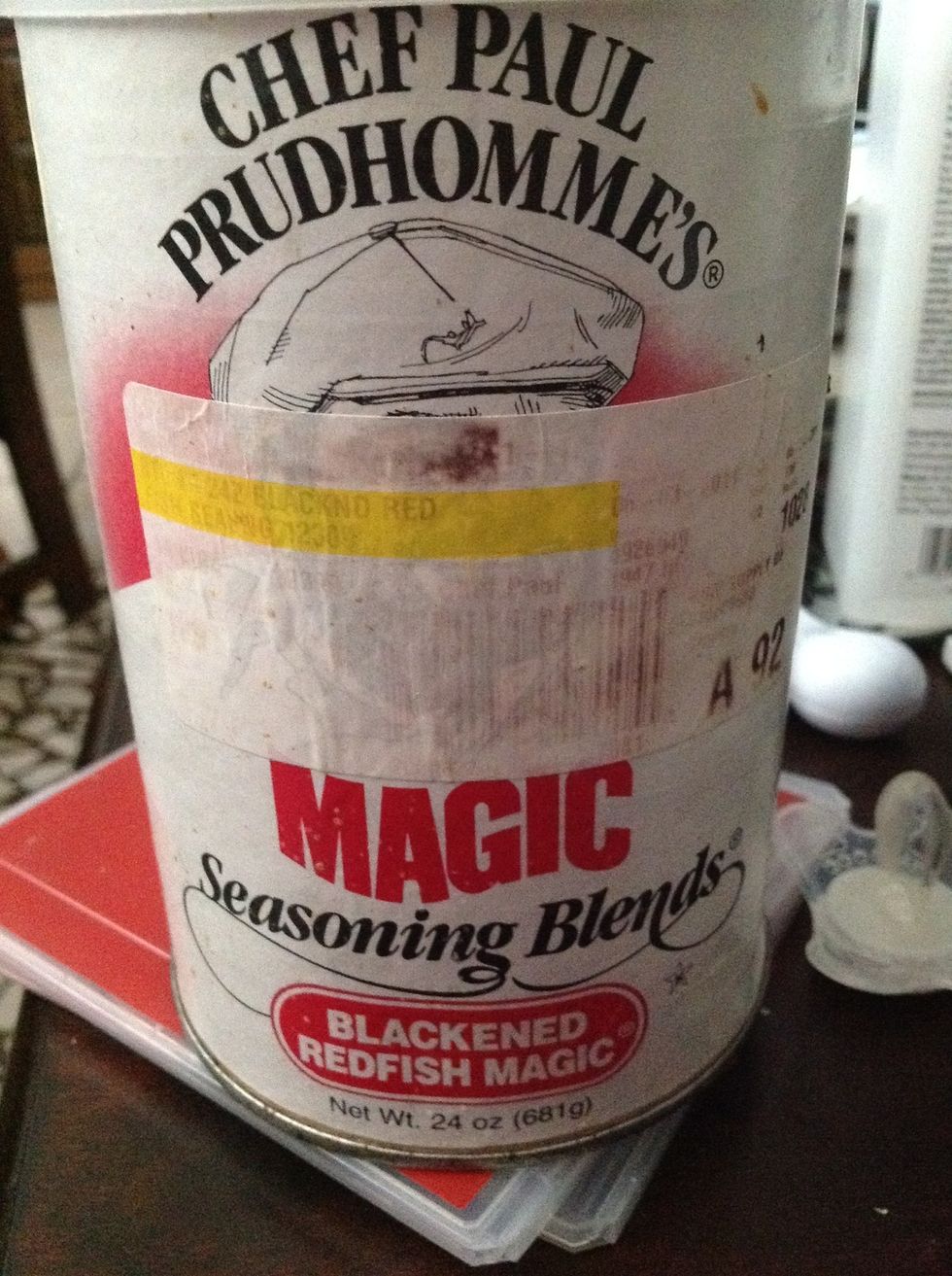 Blackened seasoning.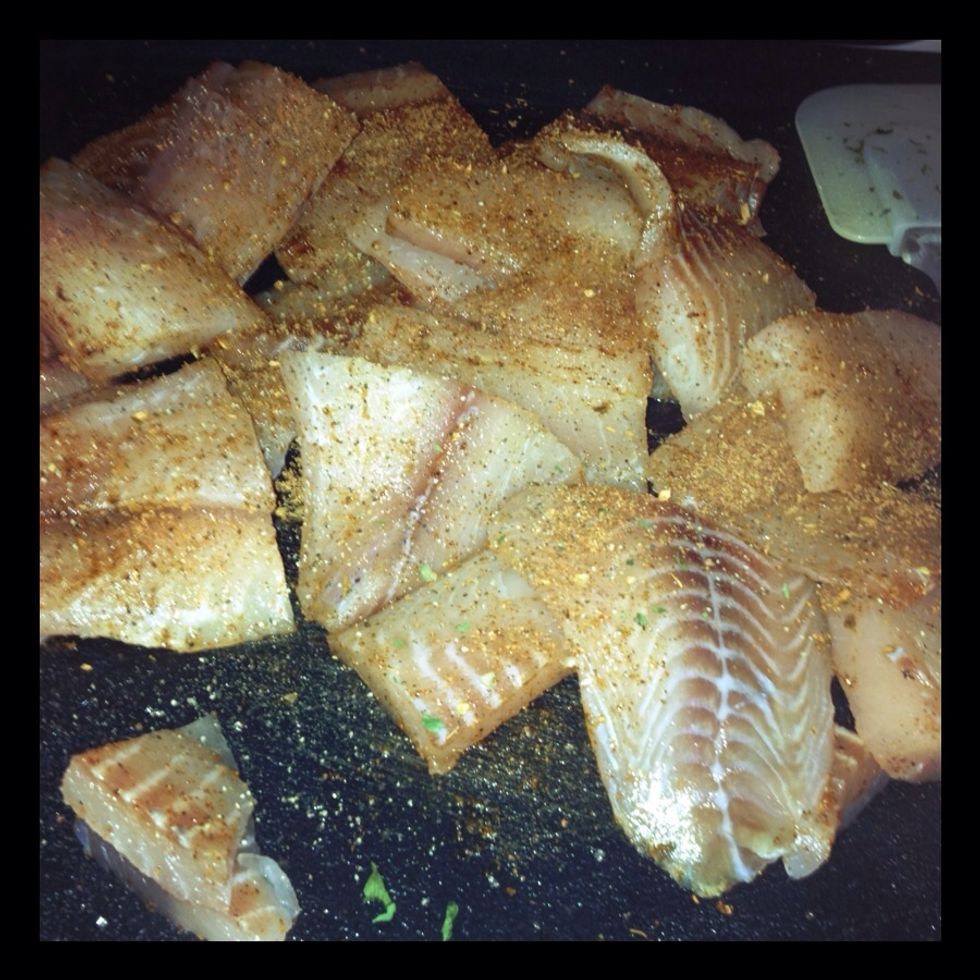 Season fish. Rub it in good. You can let it marinate for a few minutes.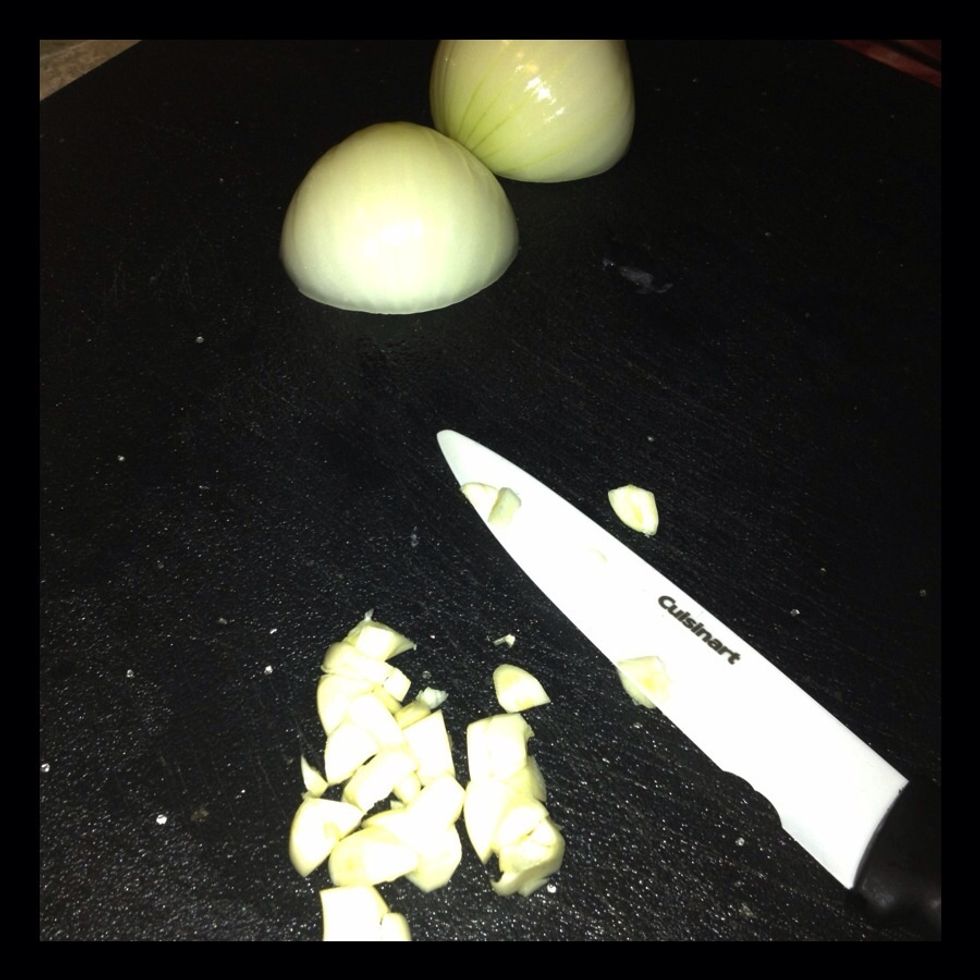 Mince garlic cloves. My ceramic knife got chipped on a lamb bone. 😠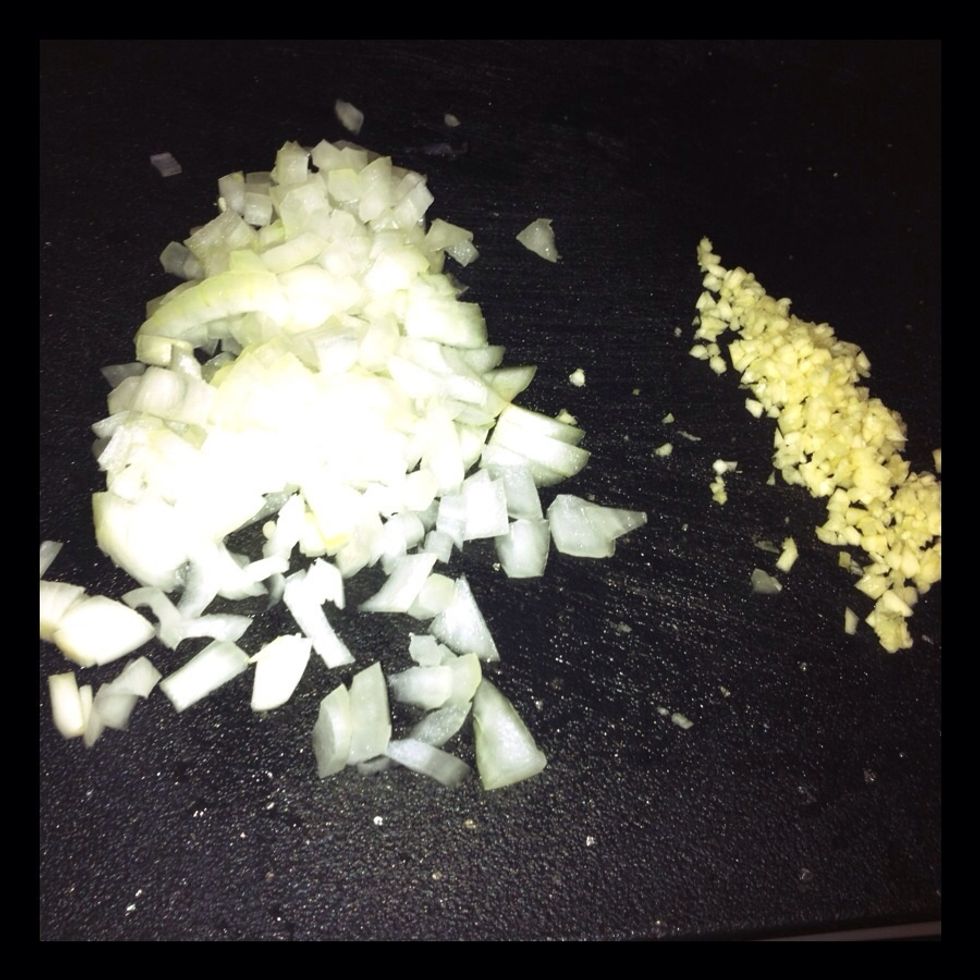 Chop onion.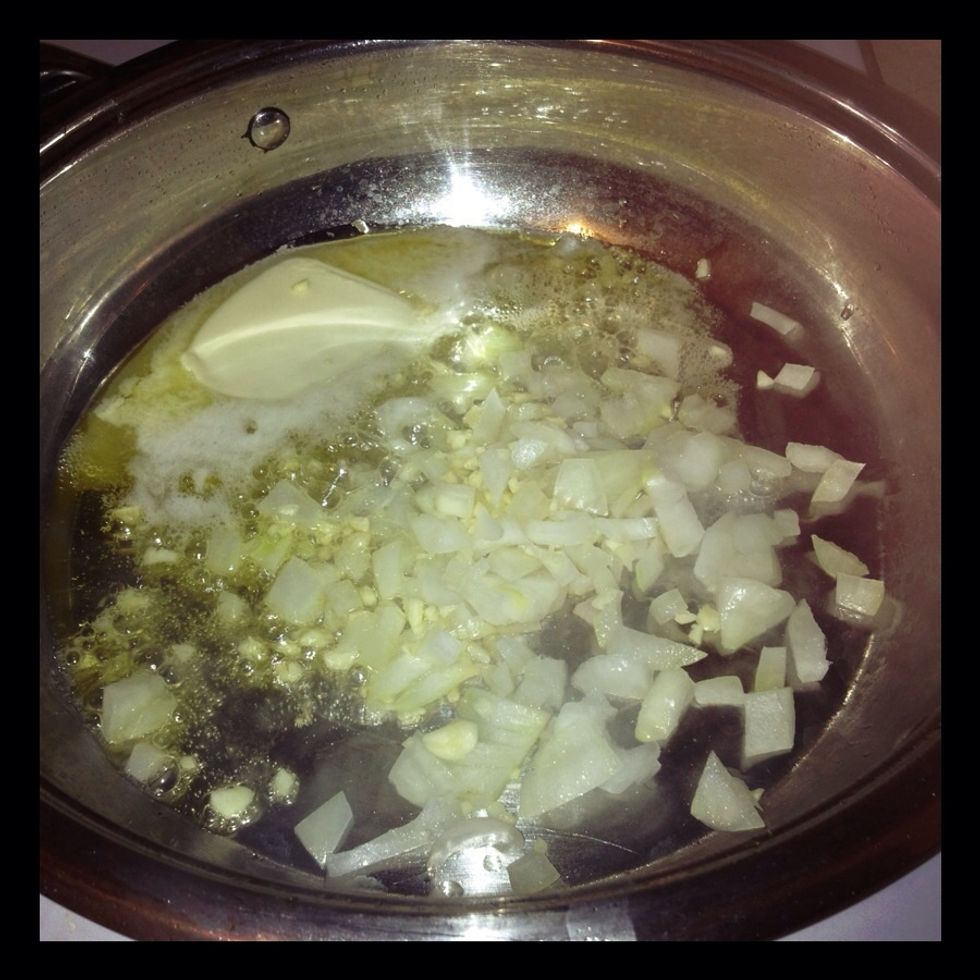 Melted butter and olive oil with onions and garlic.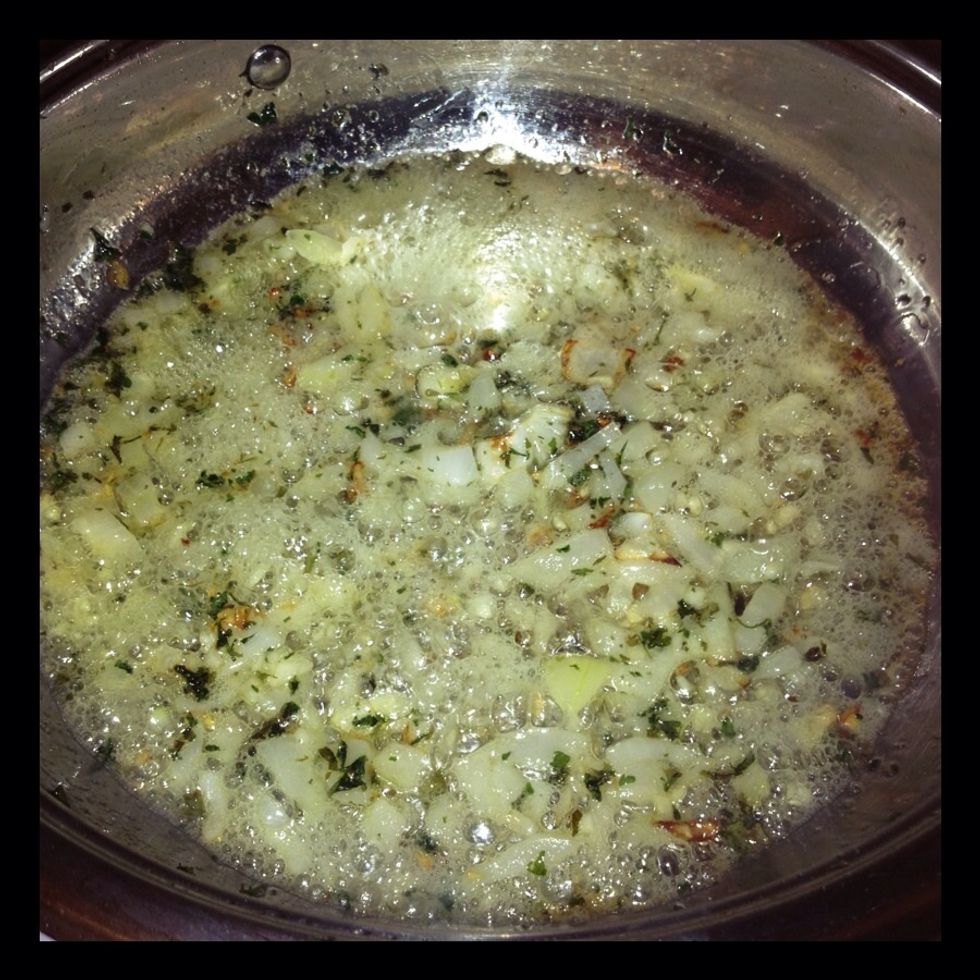 Sautéed looking great. You can really smell the garlic in the butter.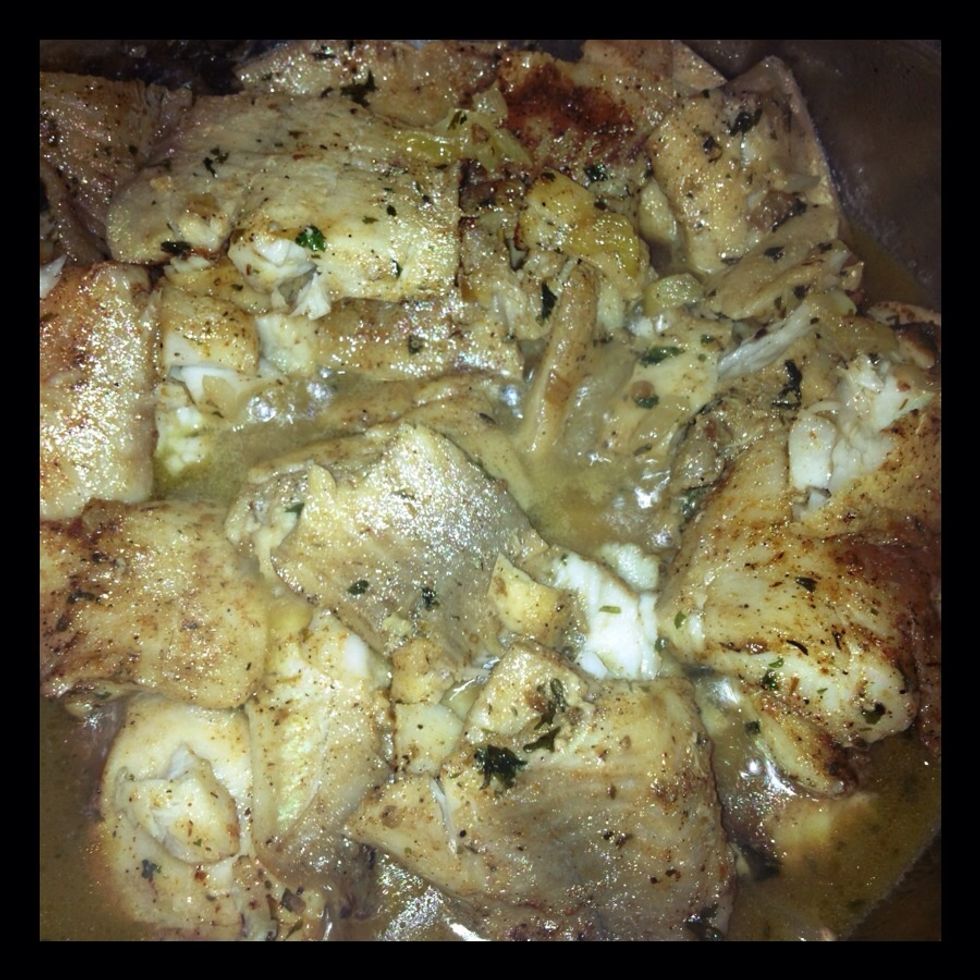 Lower heat. Cover for 10 minutes. Let it steam up in the skillet.
It's finished! The butter and oil makes a great juice.
Tilapia or other white fish
3.0Tbsp Blackened seasonings
1.0tsp Creole seasonings
1/2tsp Black pepper
1/2tsp Sea salt
1.0Tbsp Parsley
1/4c Butter
1/4c Olive oil
1.0 Onion
5.0 Garlic cloves