Easily Operate a Canon DSLR on Manual Mode
74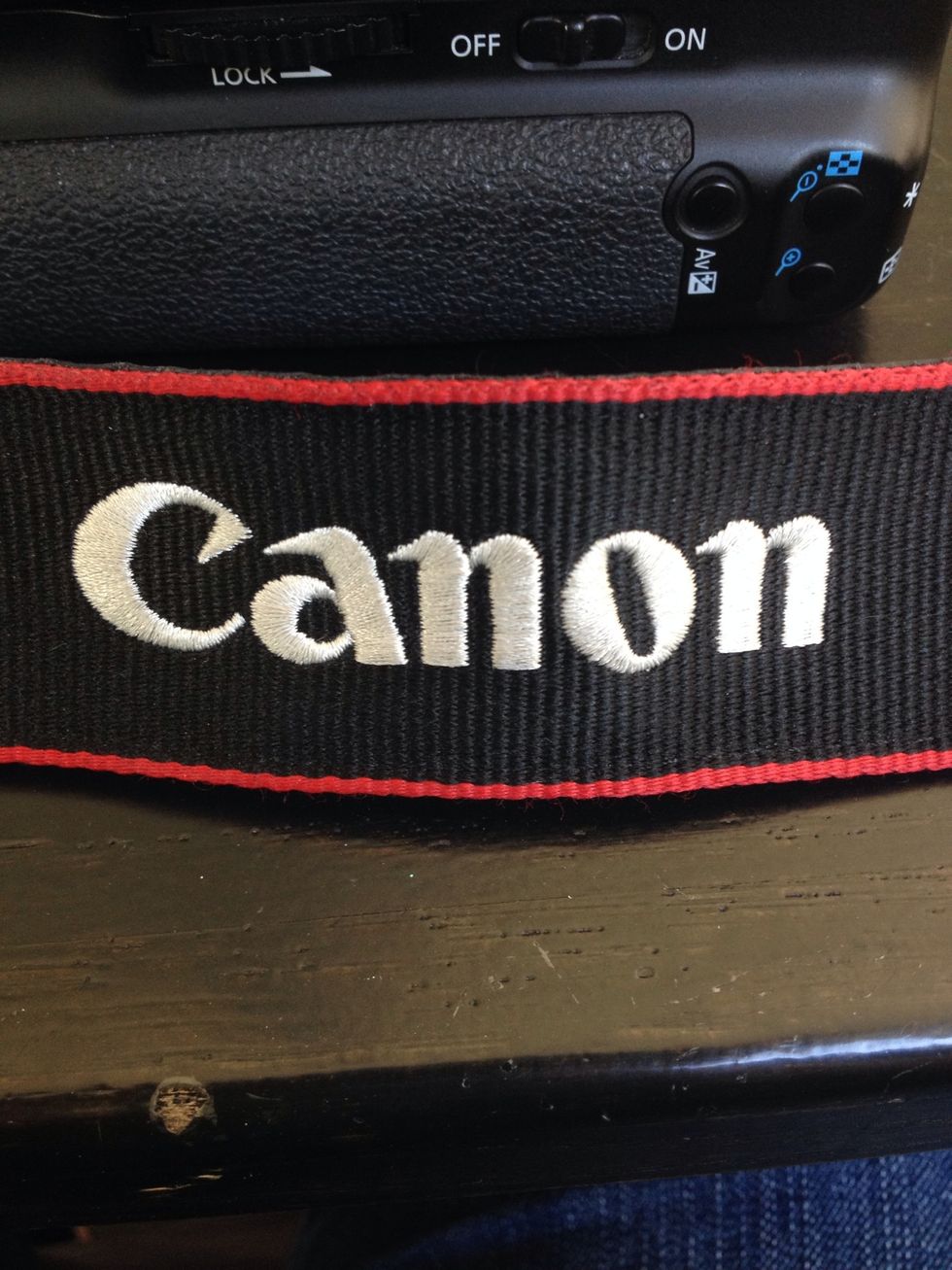 FYI: the following guide is not for professional photographers - it is aimed at the beginning audience, new owners of Canon DSLRs, and those just curious.
Also, some of the pictures in this guide are cropped badly by Snapguide. Please click on a picture and zoom out to view the full image.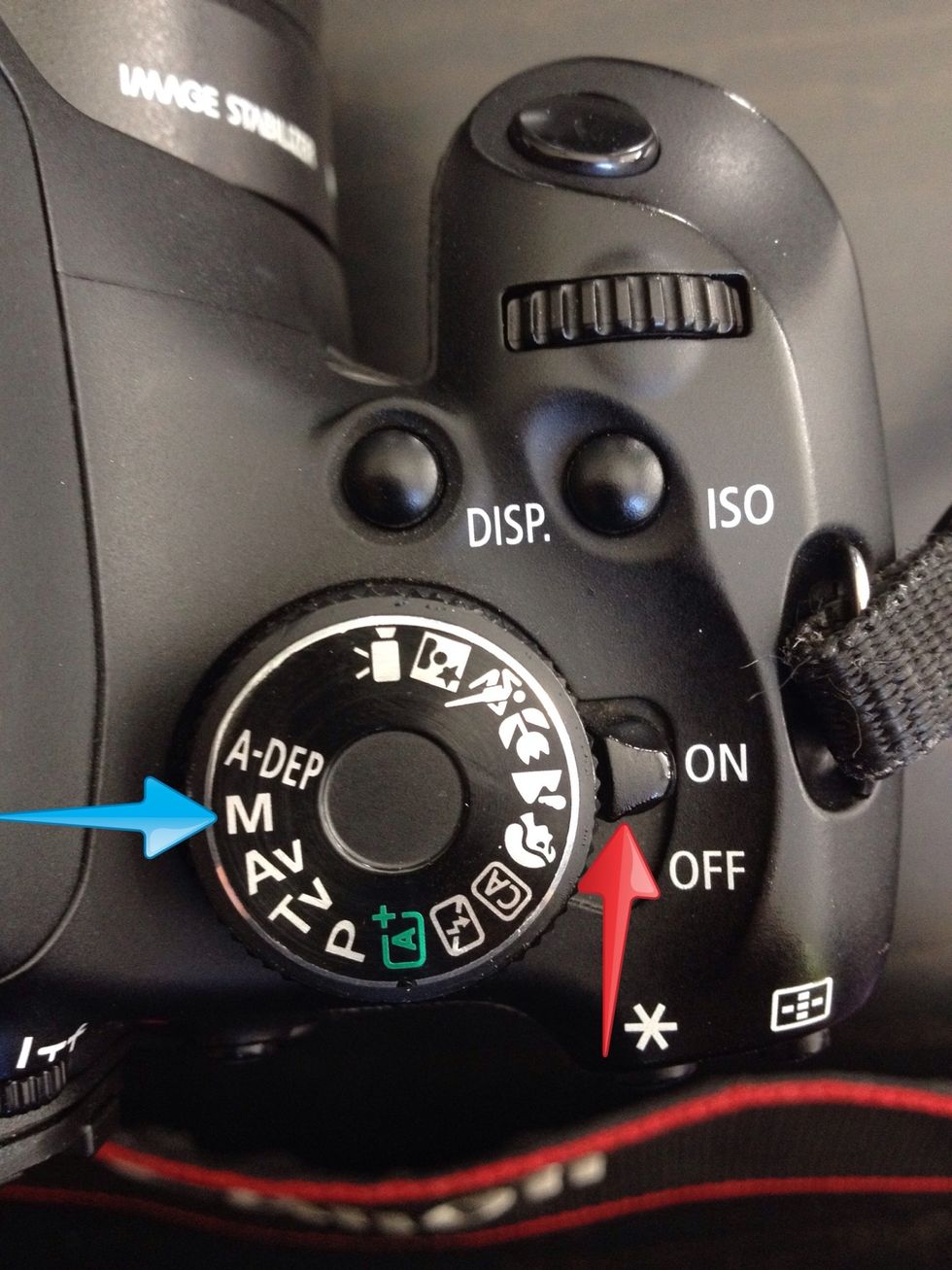 The first step is obviously to turn your camera on, and make sure your dial is on manual mode.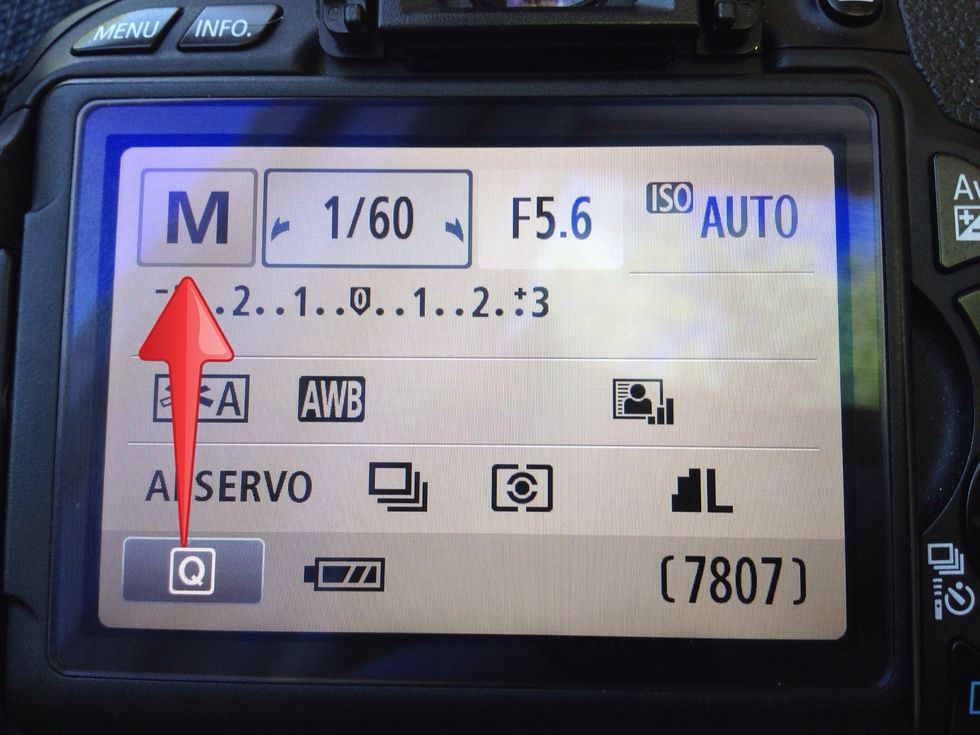 You should see this screen, make sure you see the "M" for manual mode.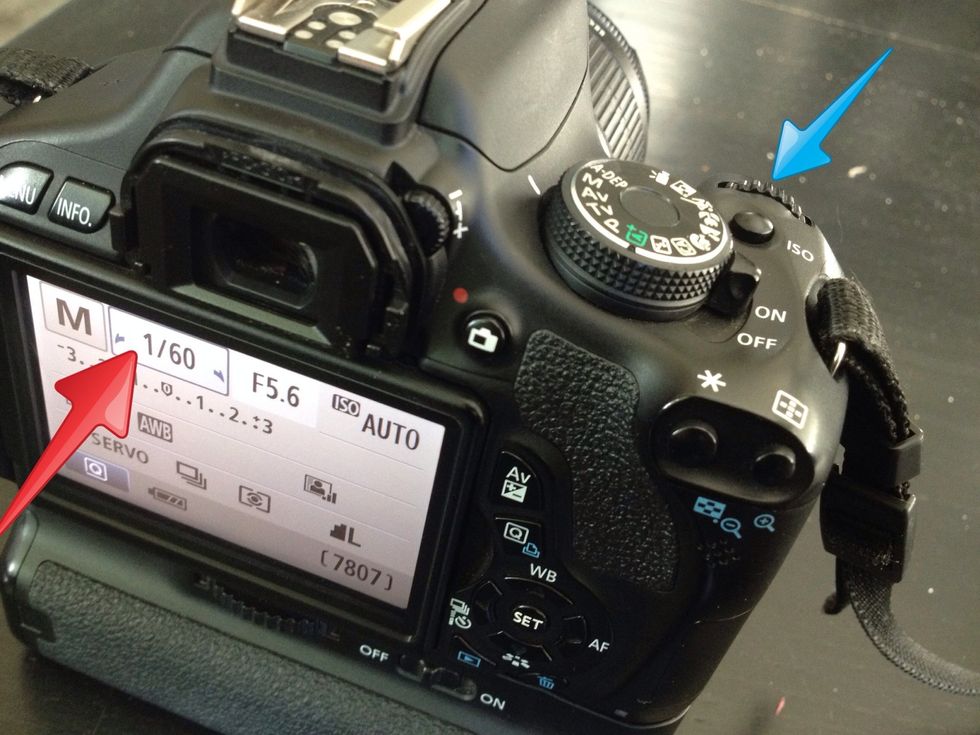 (click on photo and zoom out to see full image) you change the shutter speed by adjusting the dial by the shutter button.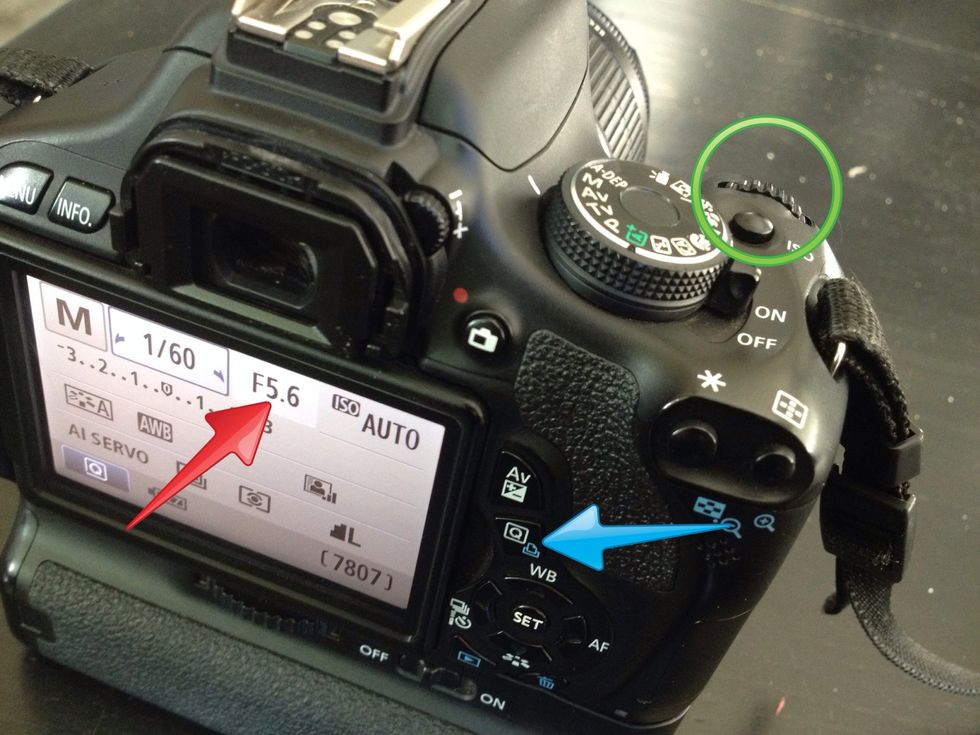 You can change the aperture (red arrow) by holding down the Q button (blue arrow) and adjusting the dial by the shutter button (green circle)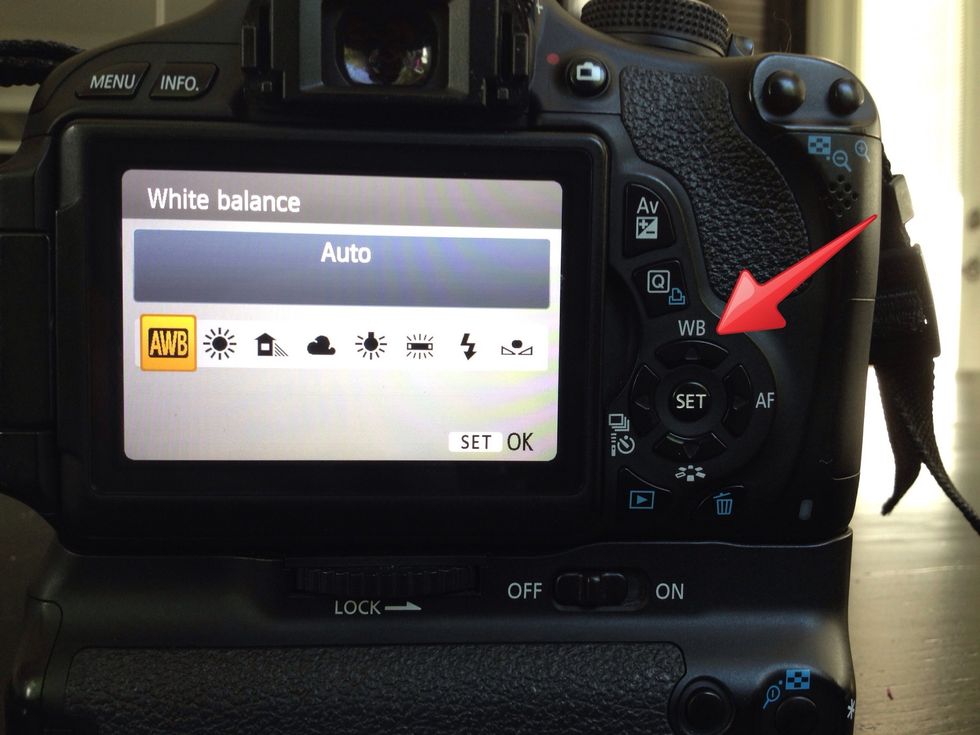 You can adjust the white balance by clicking the "up arrow."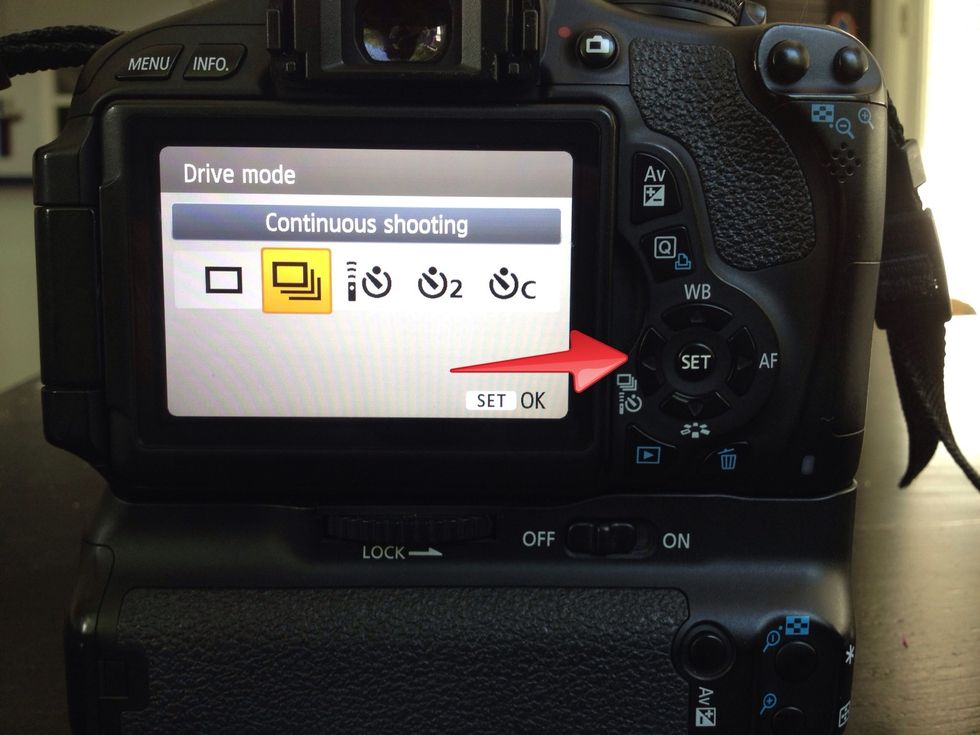 You can change the drive mode by clicking the "left arrow"
Change the picture style by pressing the "down arrow"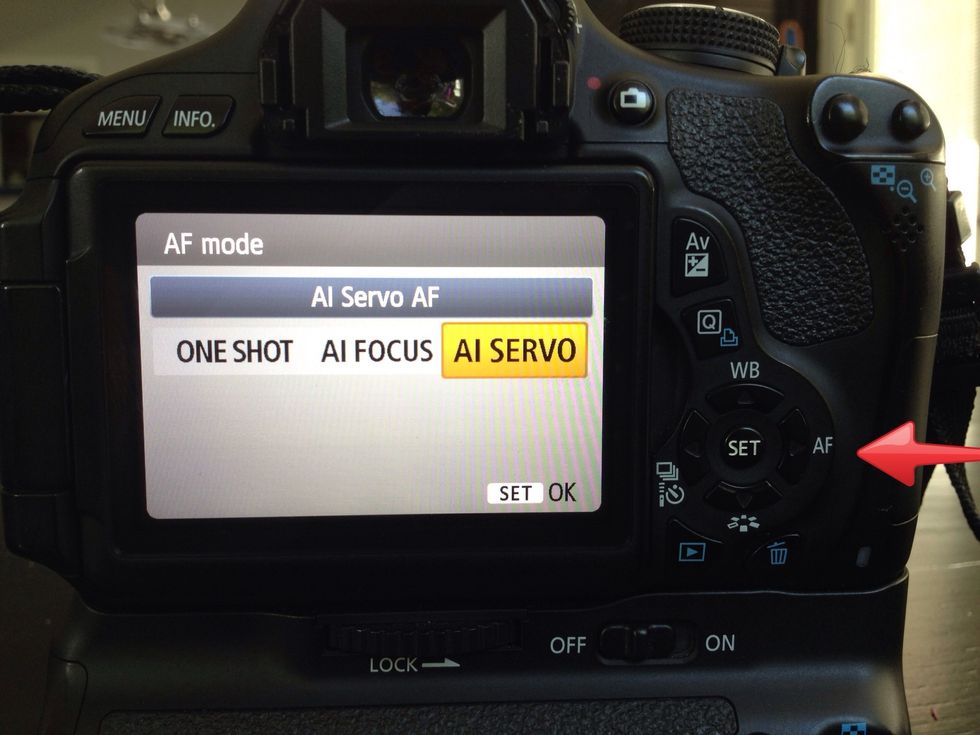 For beginners, the autofocus mode should always be left on Al Servo - but you can change this by clicking the "right arrow"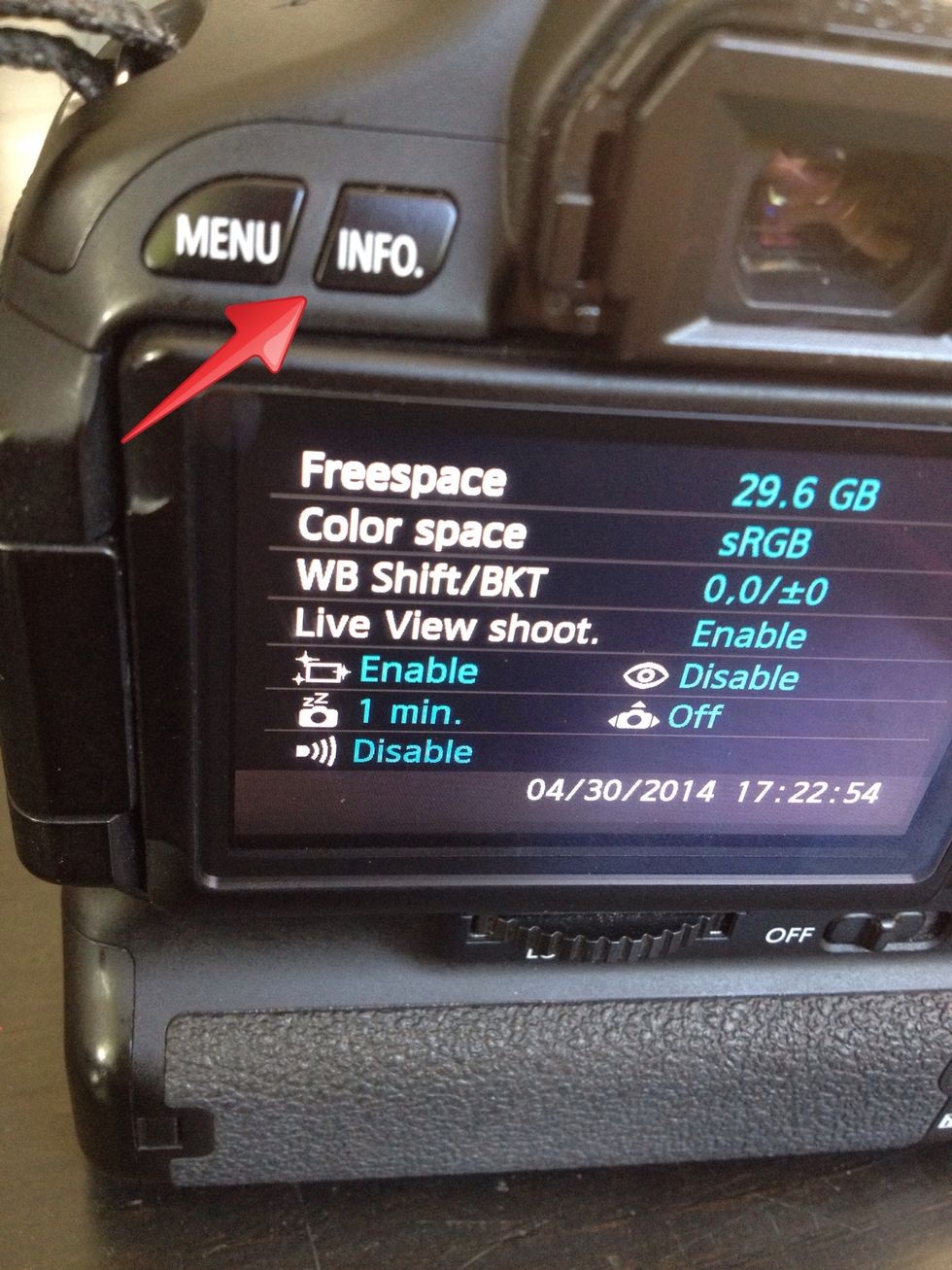 You can access the information screen by pressing the info button to the left of the viewfinder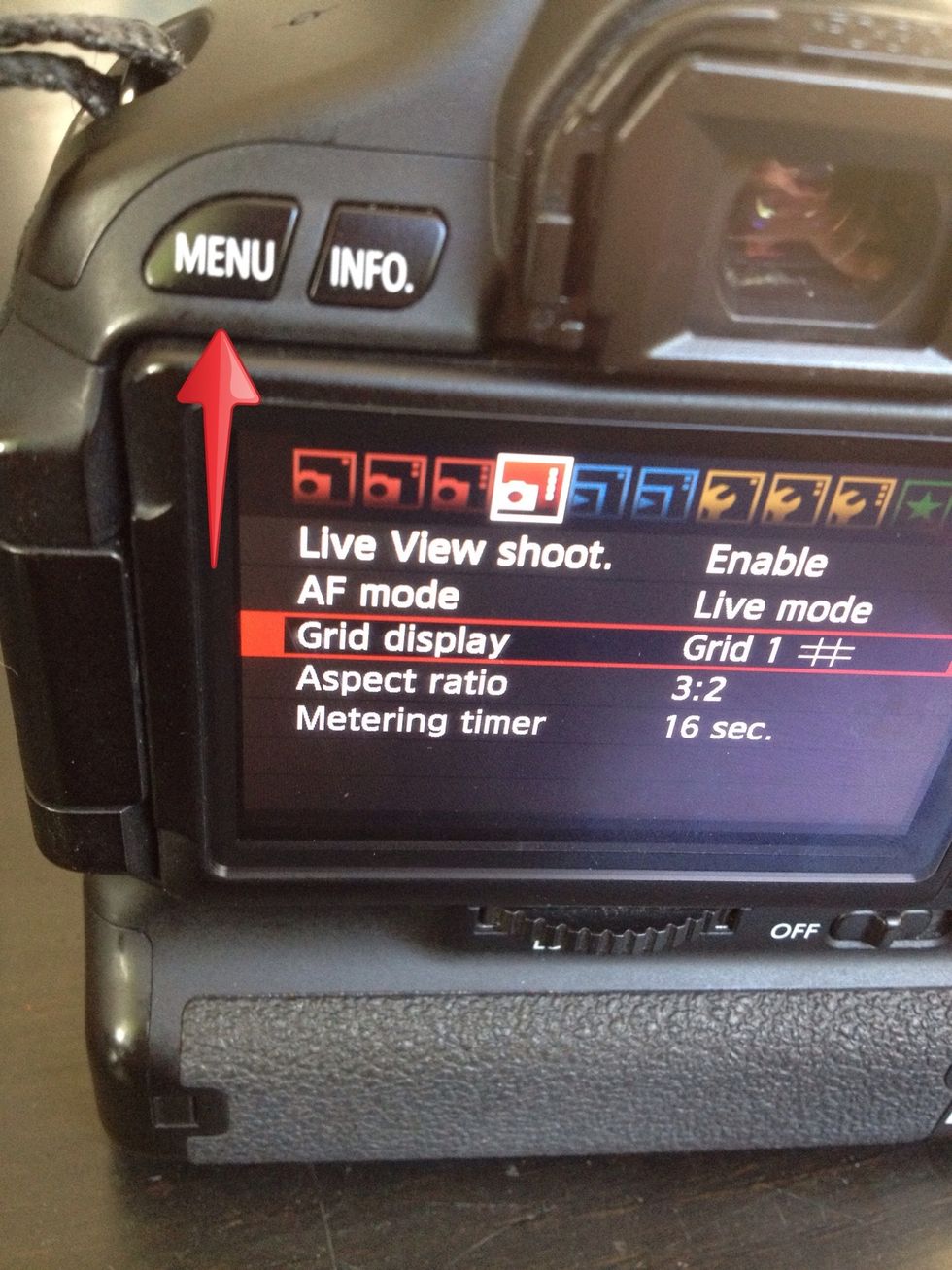 You can access all menus by pressing the menu button to the left of the info button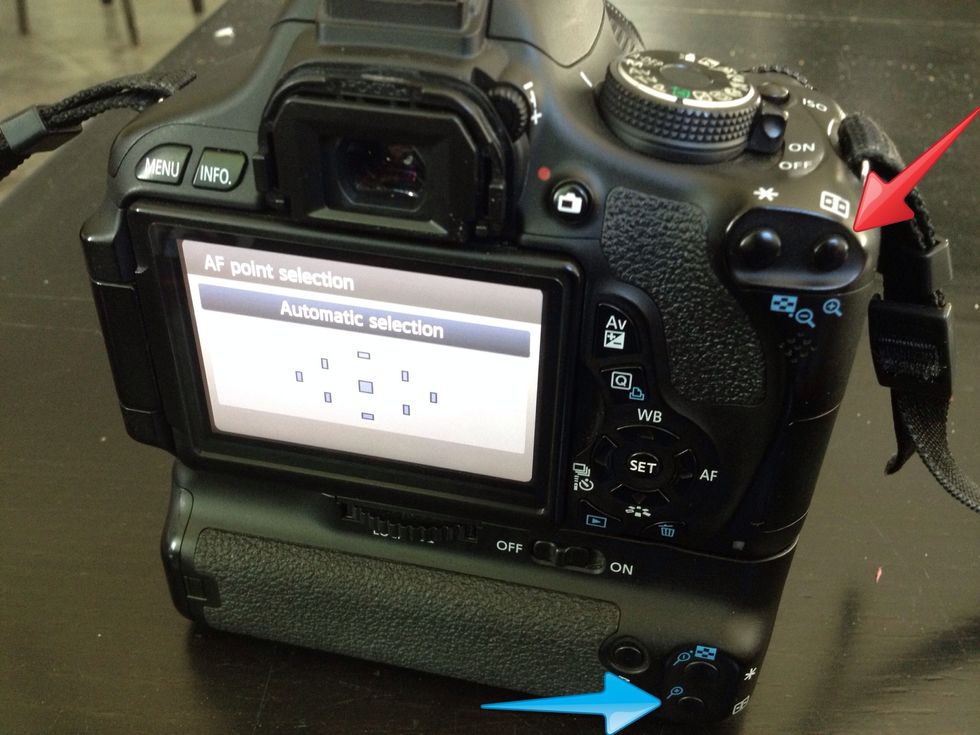 To change your autofocus points, push the "zoom in" button on either the top right of your camera or on your vertical grip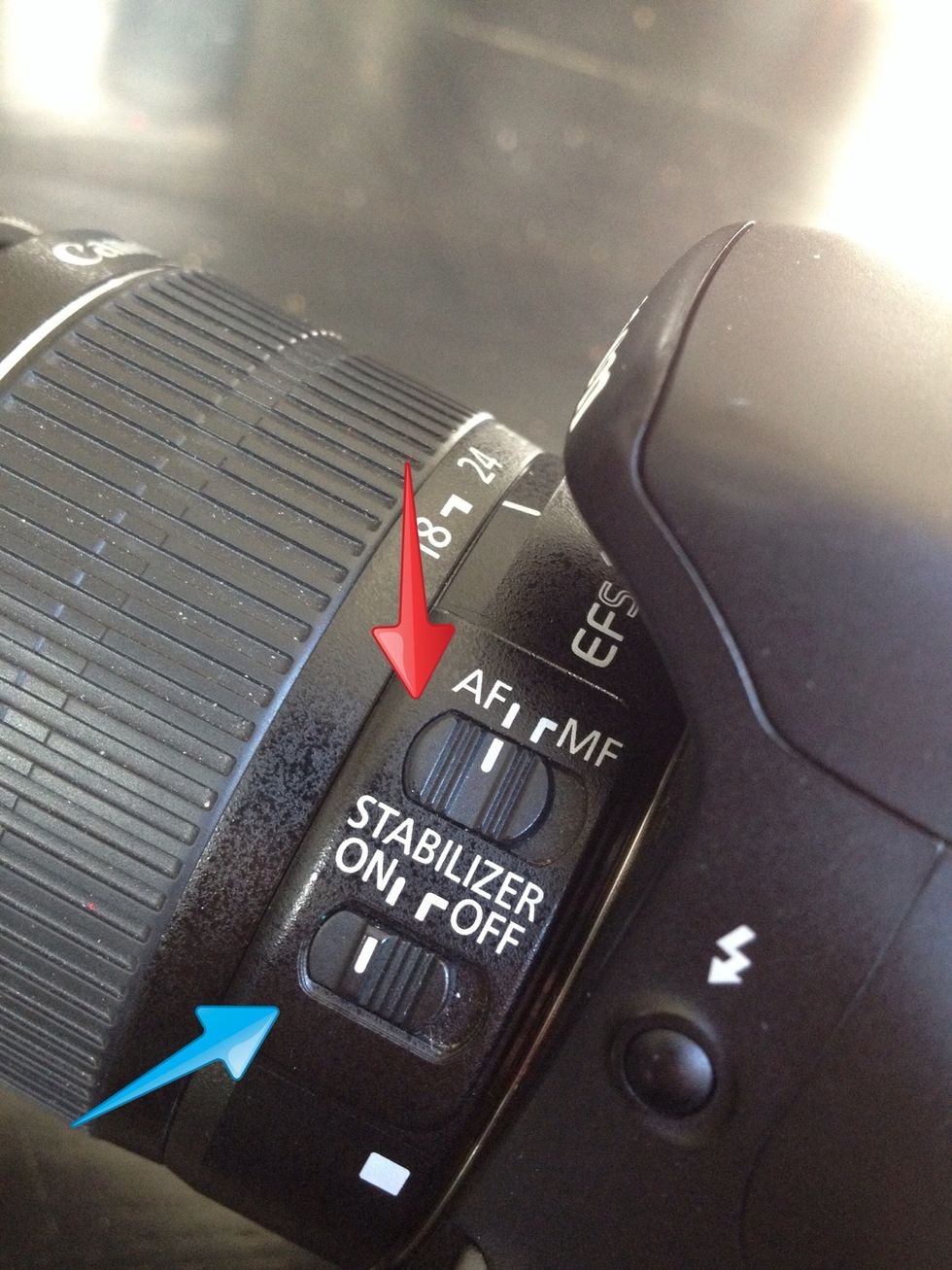 On your lens, make sure the autofocus and stabilizer are switched on.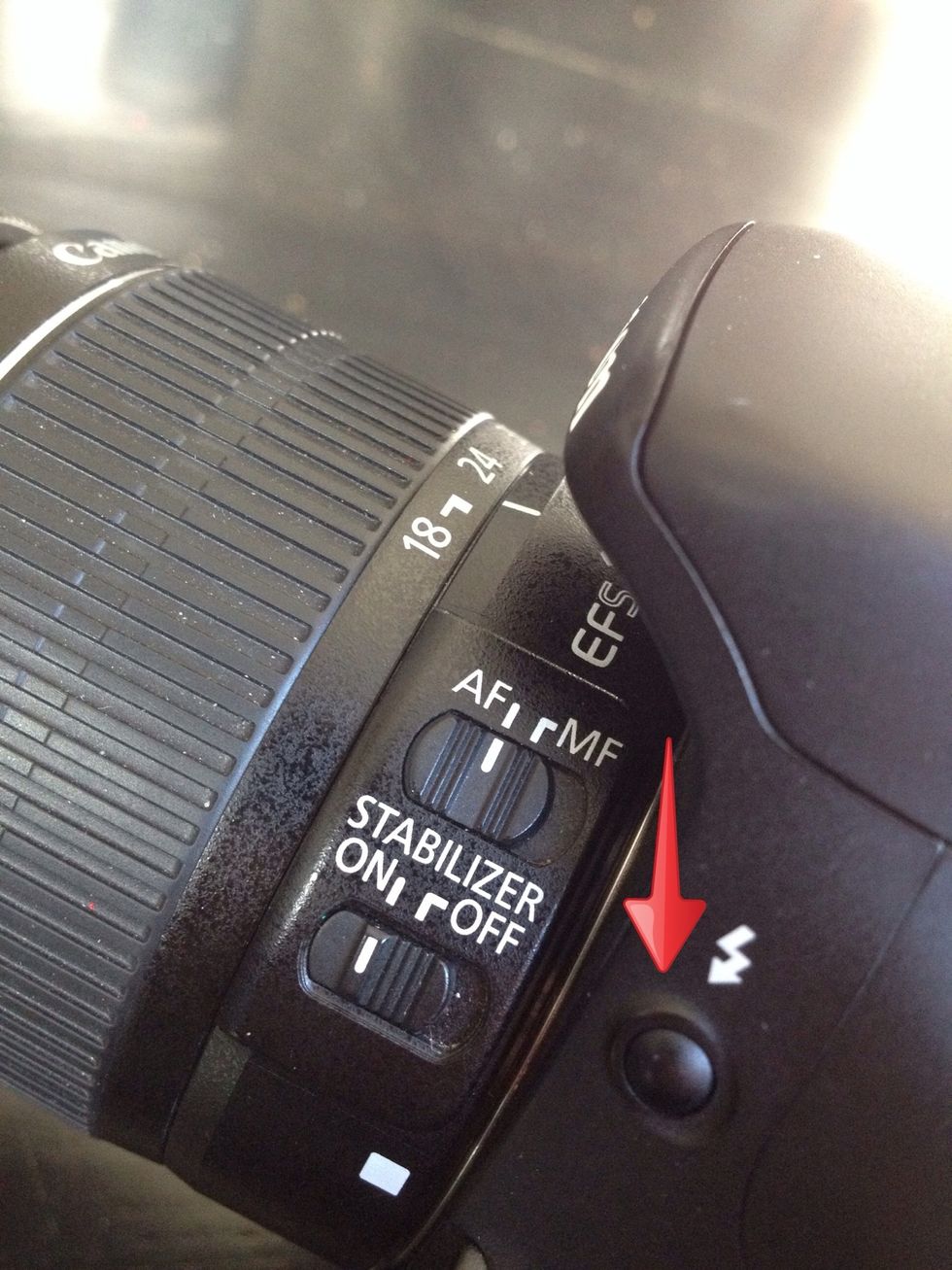 On manual mode, you can open your flash by pressing the button behind your grip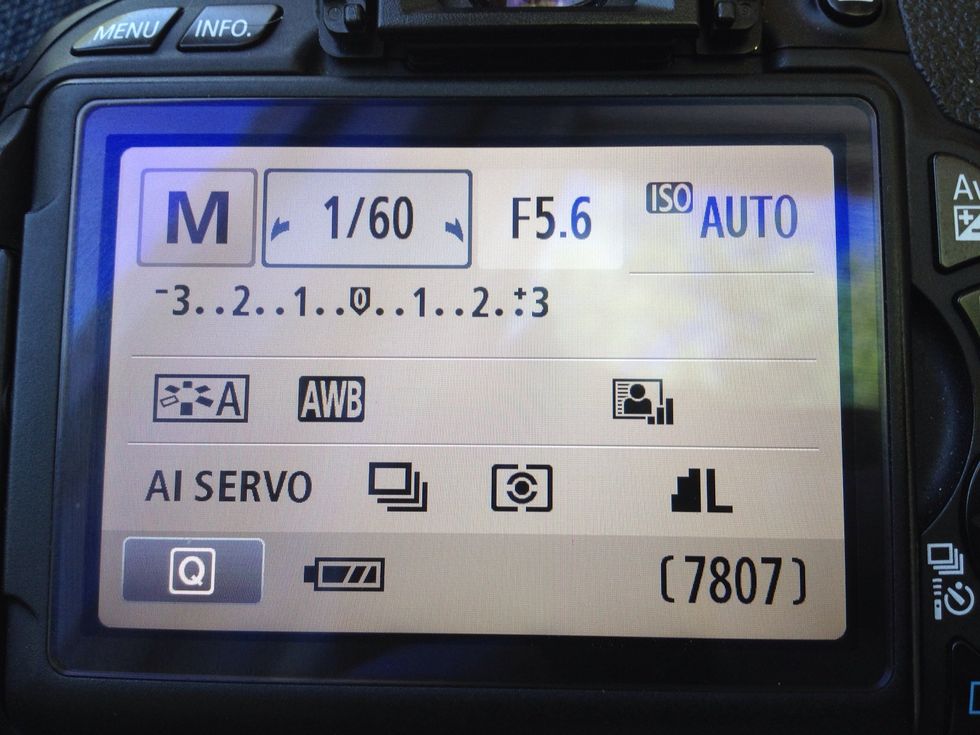 The settings you see on the screen, are default when you select manual mode. In good lighting, these settings work great.
If you find with these settings that your pictures are overexposed, try upping the shutter speed to 1/80, 1/100, 1/320... You can do this by rotating the dial by the shutter button to your right.
Following are 8 example photos I just took in this mode, with these settings. 1/60 • F5.6 • AWB • AF • Al Servo • Auto ISO •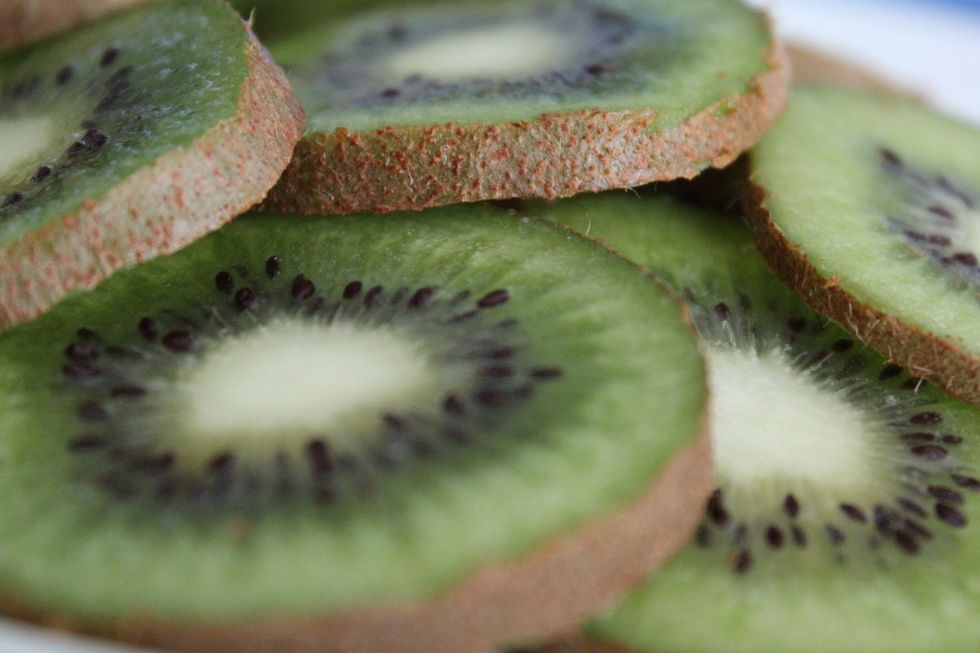 Example 1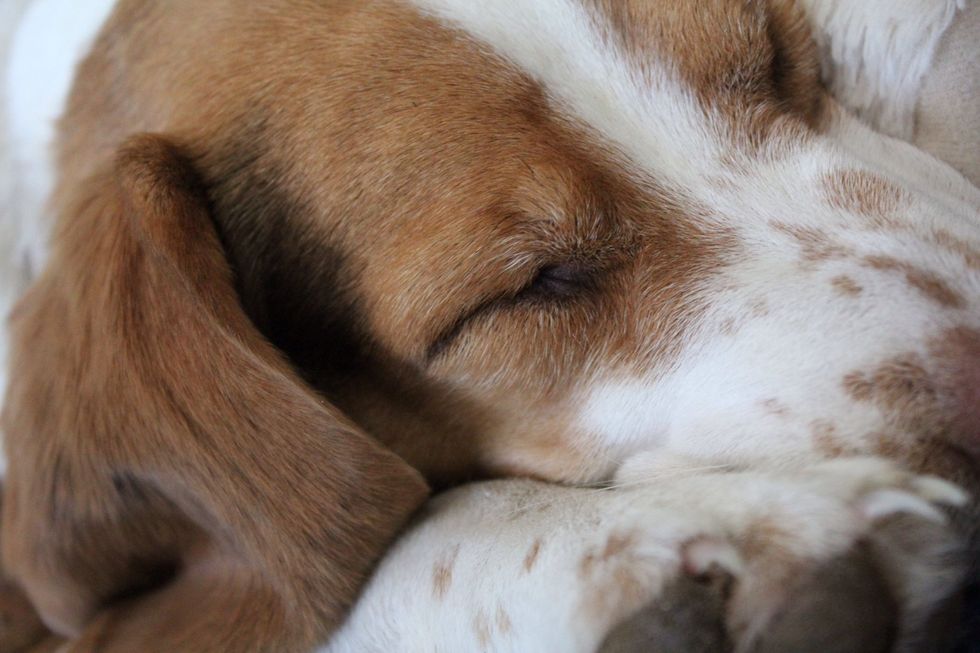 Example 2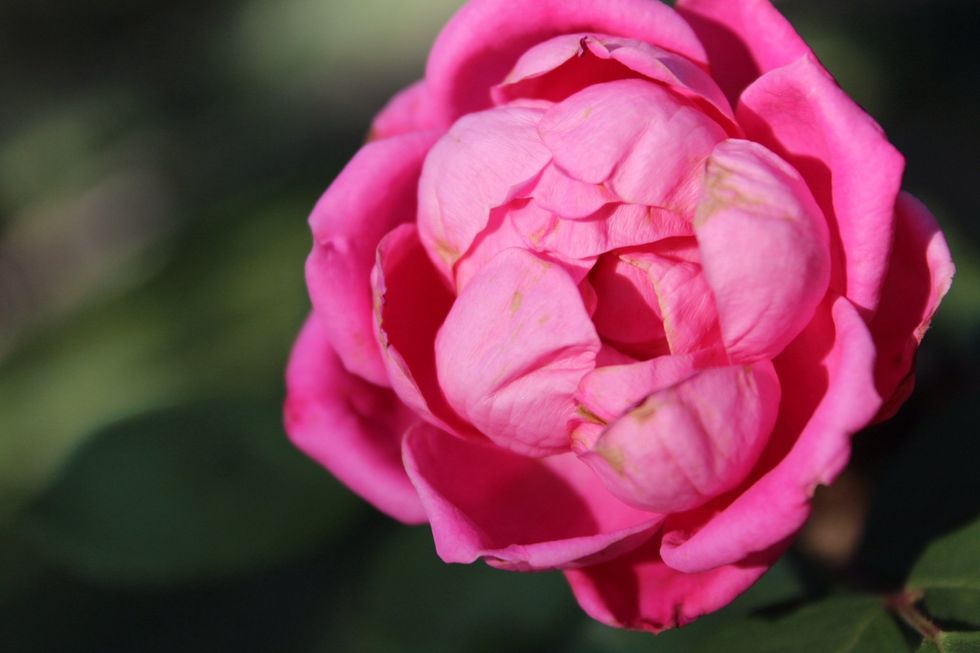 Example 3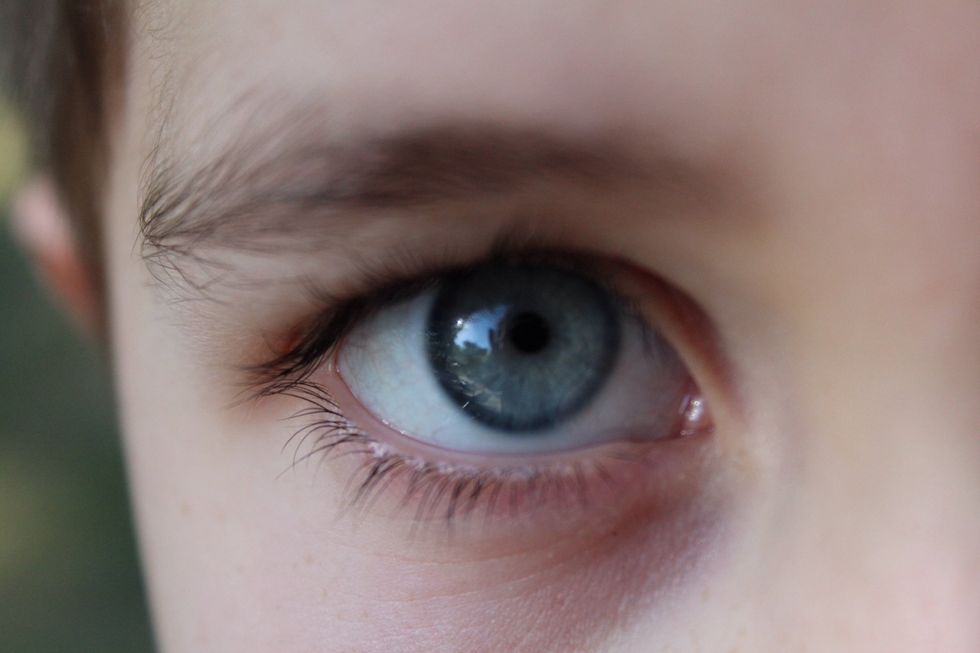 Example 4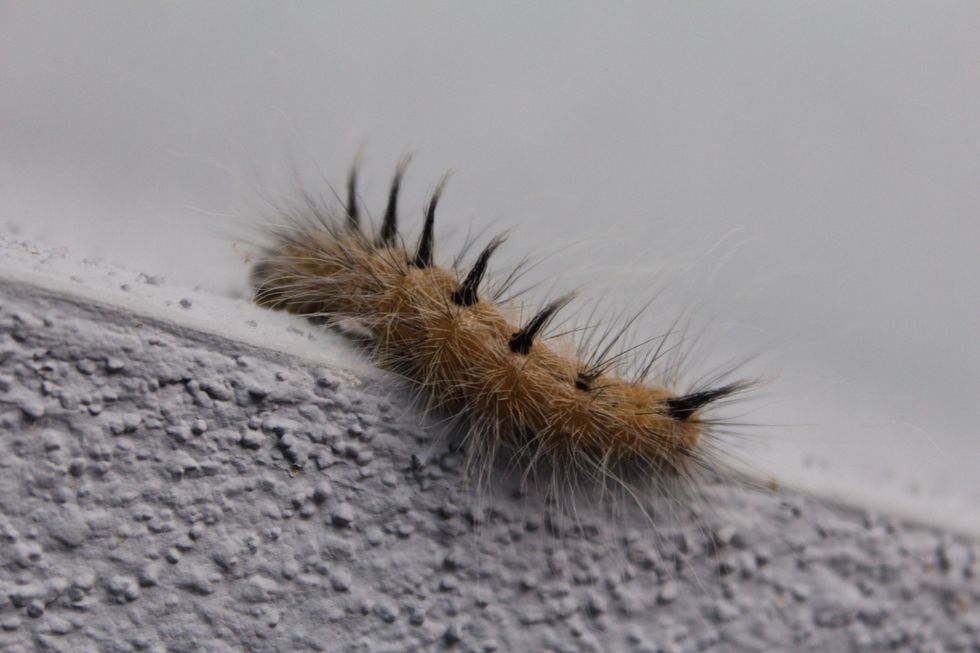 Example 5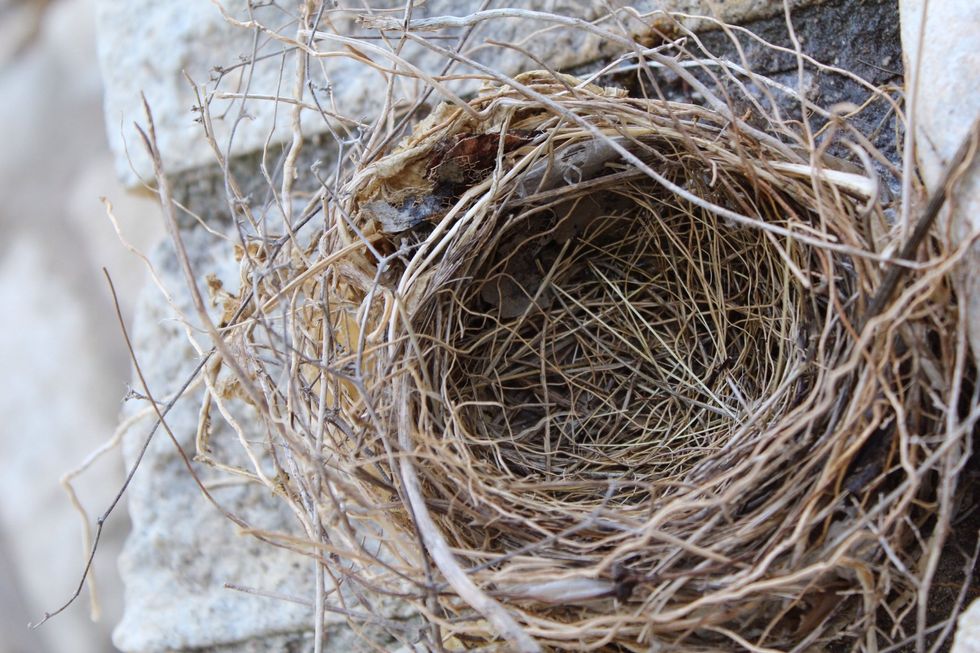 Example 6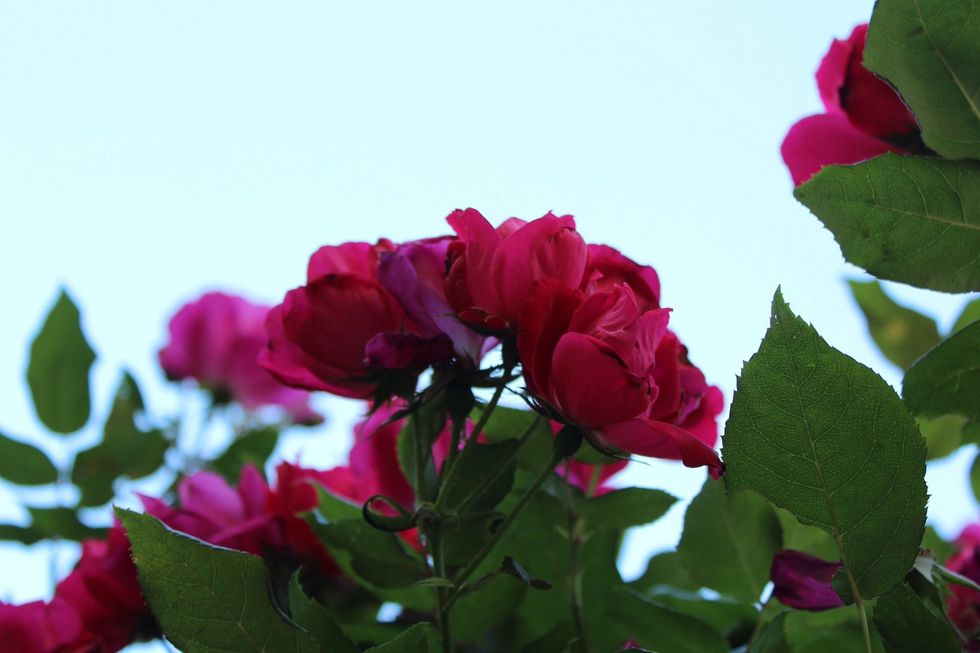 Example 7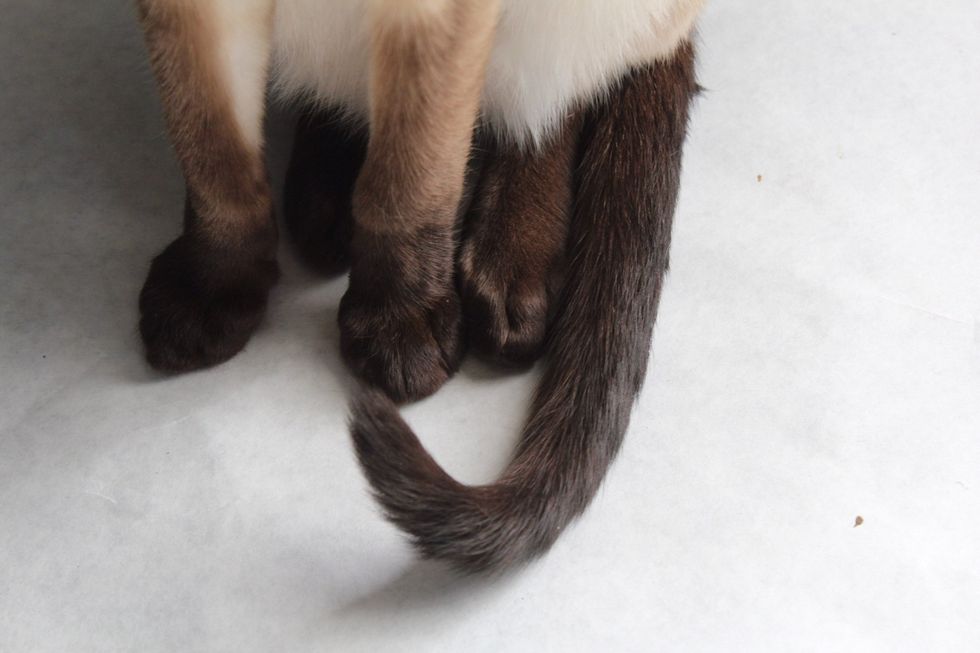 Example 8
I tried to keep this guide extremely simple, I'm sorry if it got confusing at any point. If any of you have questions, please please ask them. Thanks for viewing my Snapguide!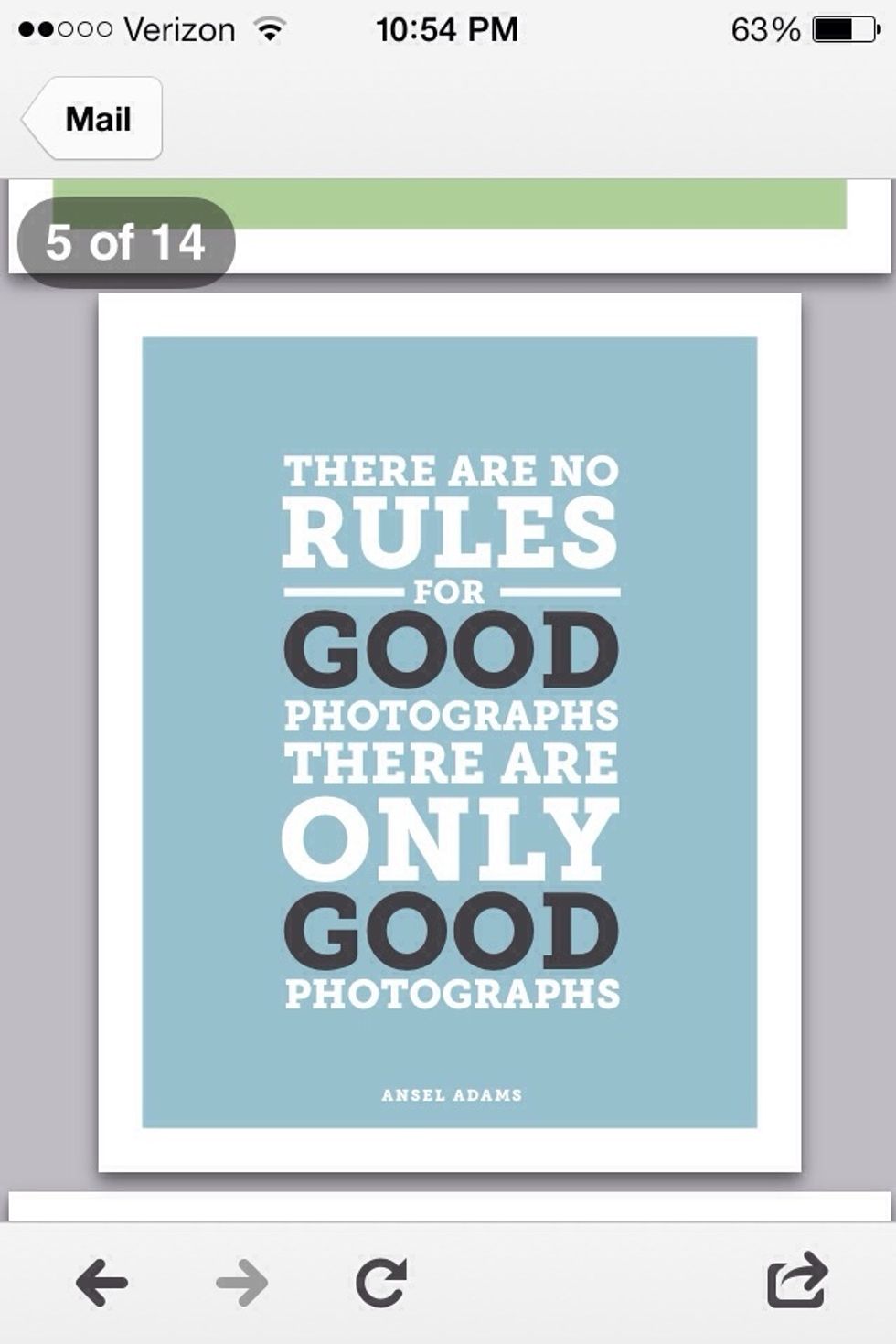 Happy picture taking. 😍
The creator of this guide has not included tools
Fallon Michael
She's crazy, she's real. She's got big heart and a loud voice. • Photographer • Singer • Dreamer • Country Gal • Lover of bacon • // 6 & Canon6D \\