First, plug your nose. You don't have to do it exactly like the picture, you just need it plugged
Now, breathe out through your nose. You will probably feel or hear a small 'pop' noise. If you don't, you're doing it wrong. Now your ears should be clear!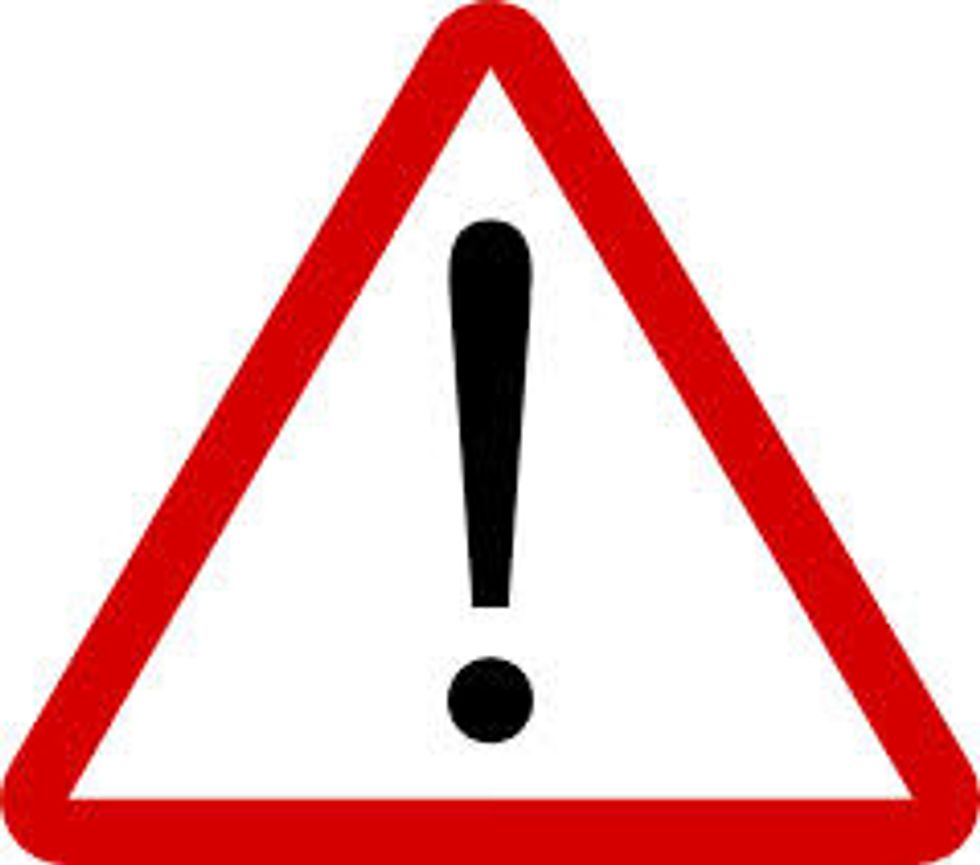 WARNING! Do not blow too hard, or you may damage your eardrum!
If this trick did not work, try another one online or see a doctor or ENT (ear nose throat) specialist to help you out.
The creator of this guide has not included tools