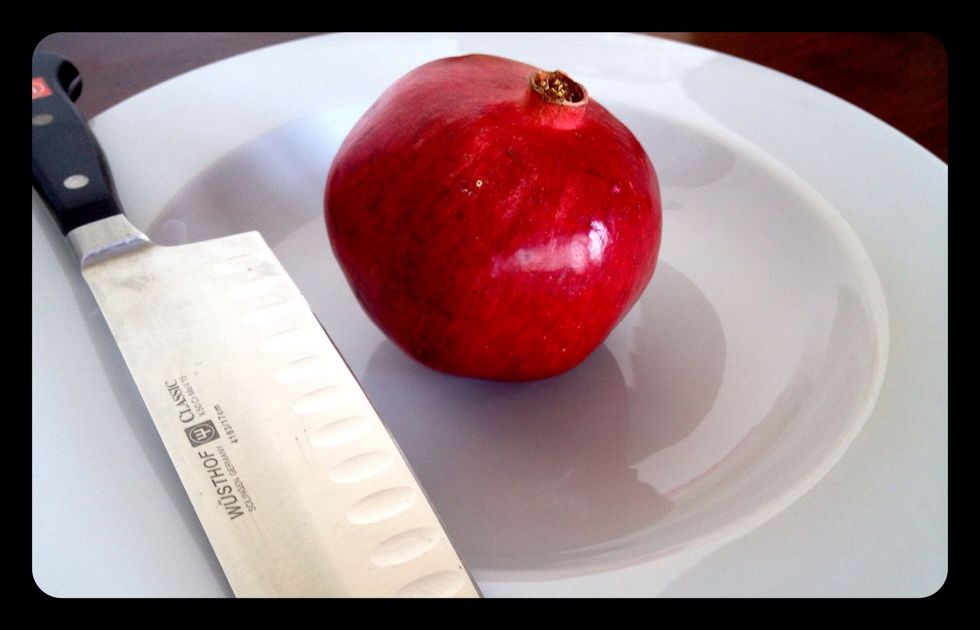 You will need a pomegranate, sharp knife, and a bowl.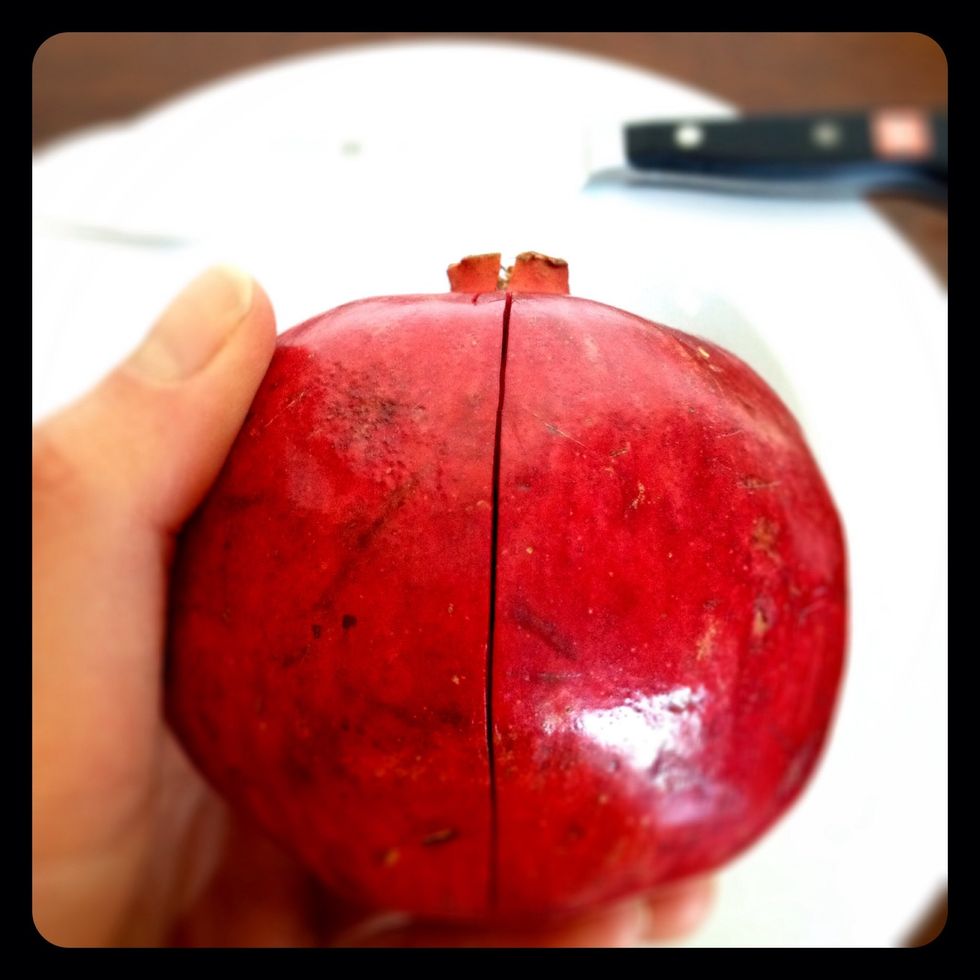 Make a cut around the pomegranate, just cutting the skin.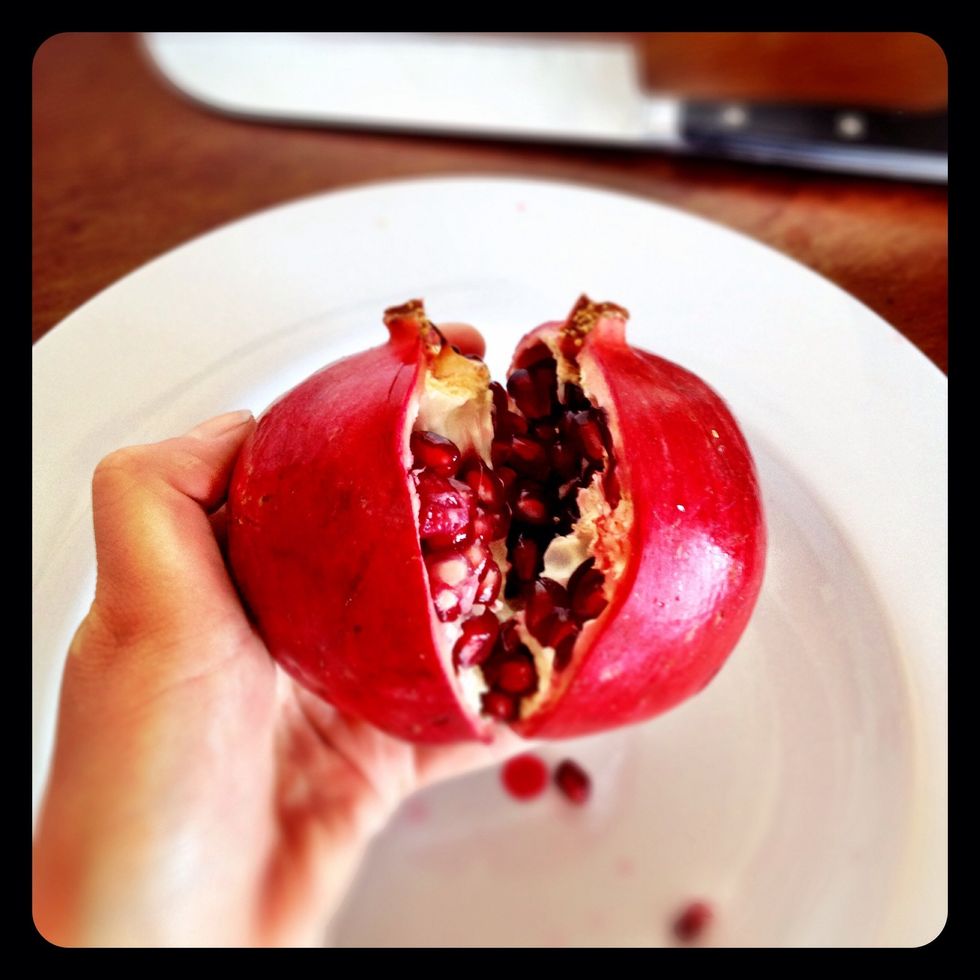 Carefully pull open. It may take some muscles. :)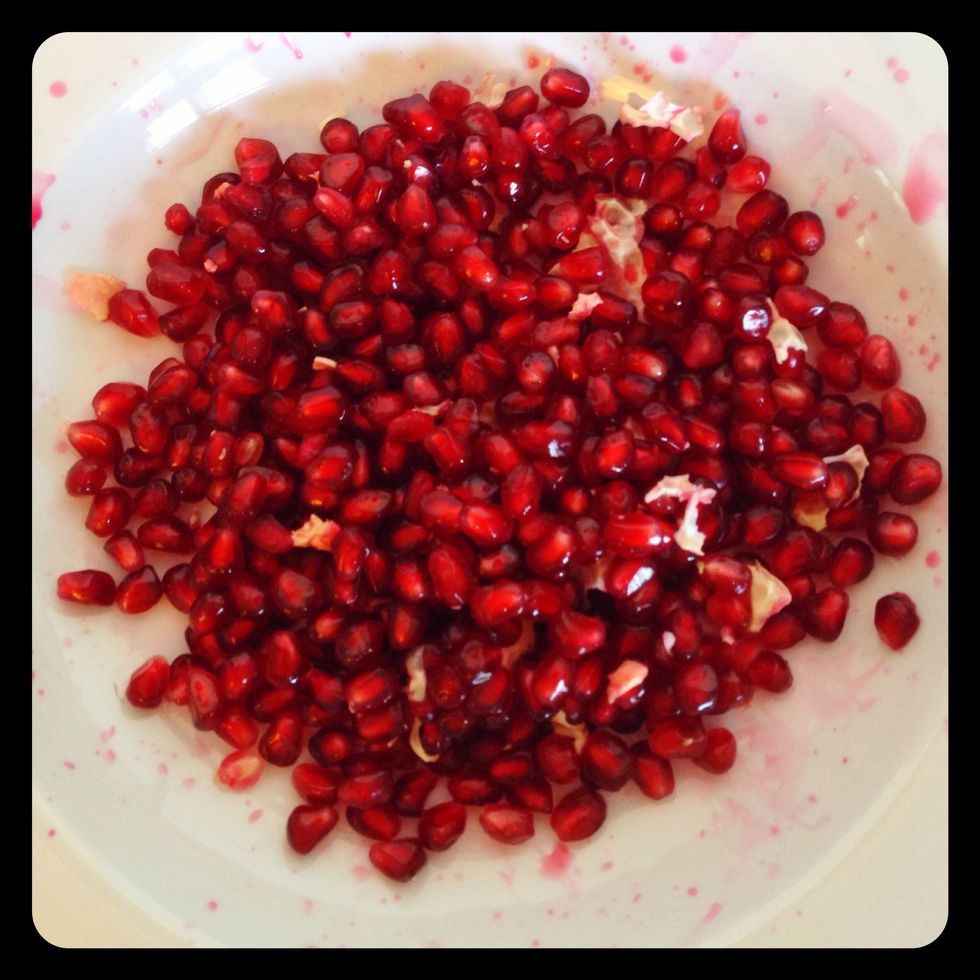 Push the peel inside out over the bowl. The seeds will drop out.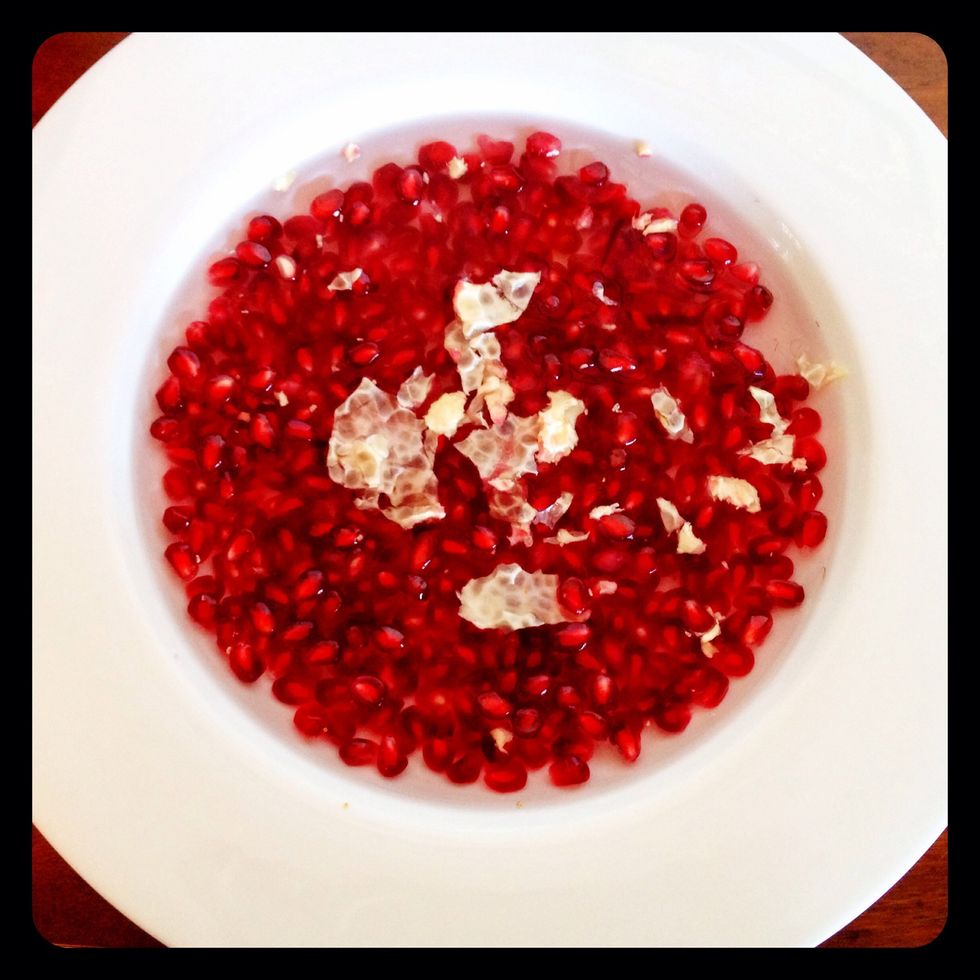 You may get some of the white fleshy parts in with the seeds. If you do, fill up your bowl with water. The white fleshy parts will float to the top and you can easily scoop them out.
Drain the water and enjoy. The seeds are so good for you!!!
Pomegranate
Knife
Bowl
Water
Jaimey Bates
I am a vegan blogger who loves nature. I have plenty of fun hobbies and love sharing my knowledge with others.