Cut your hands on prep time down and free up a burner by combi steaming potatoes for mashed. Combi steaming produces a fluffier potato that is not water logged.
343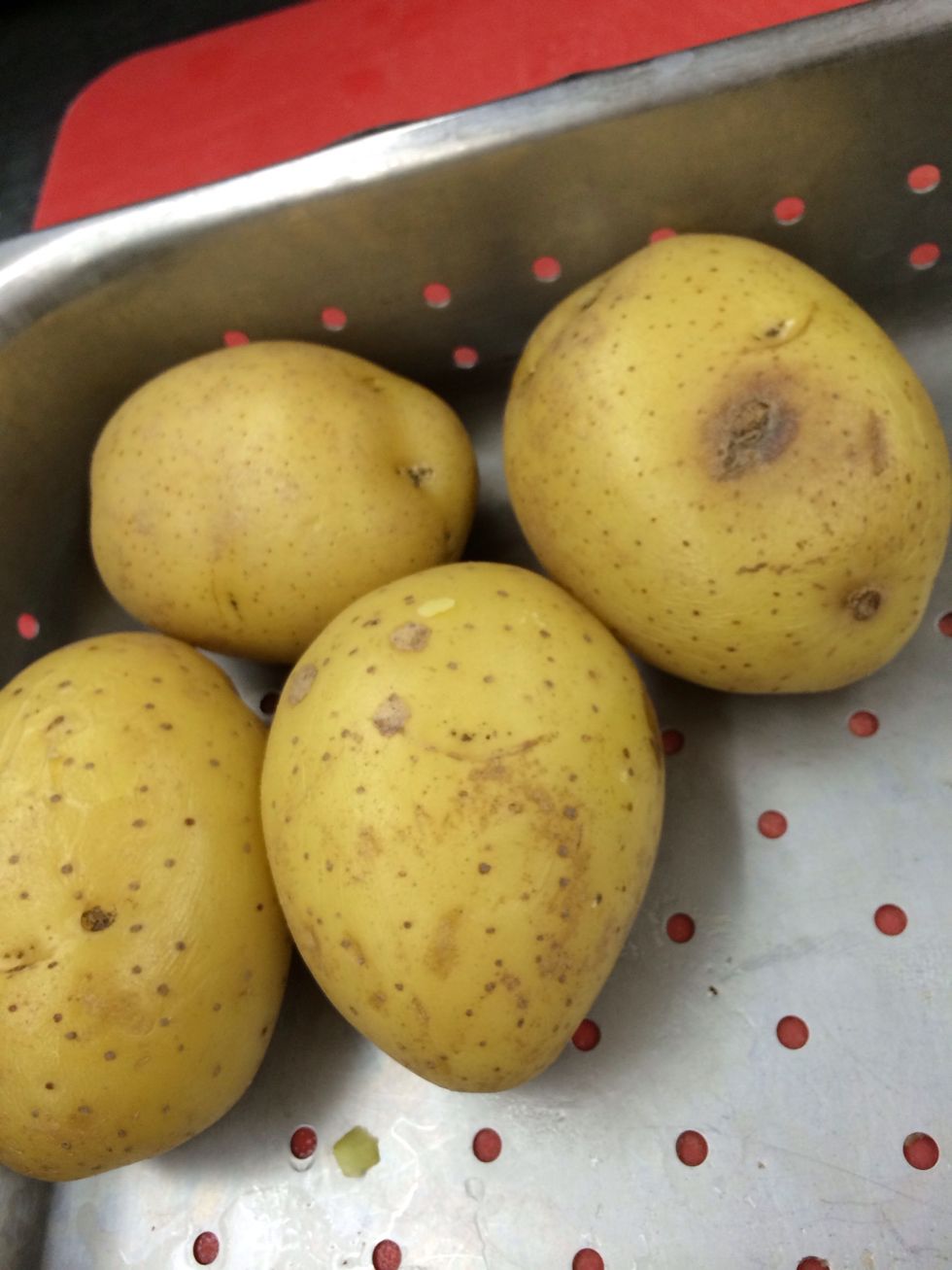 Place potatoes in a perf pan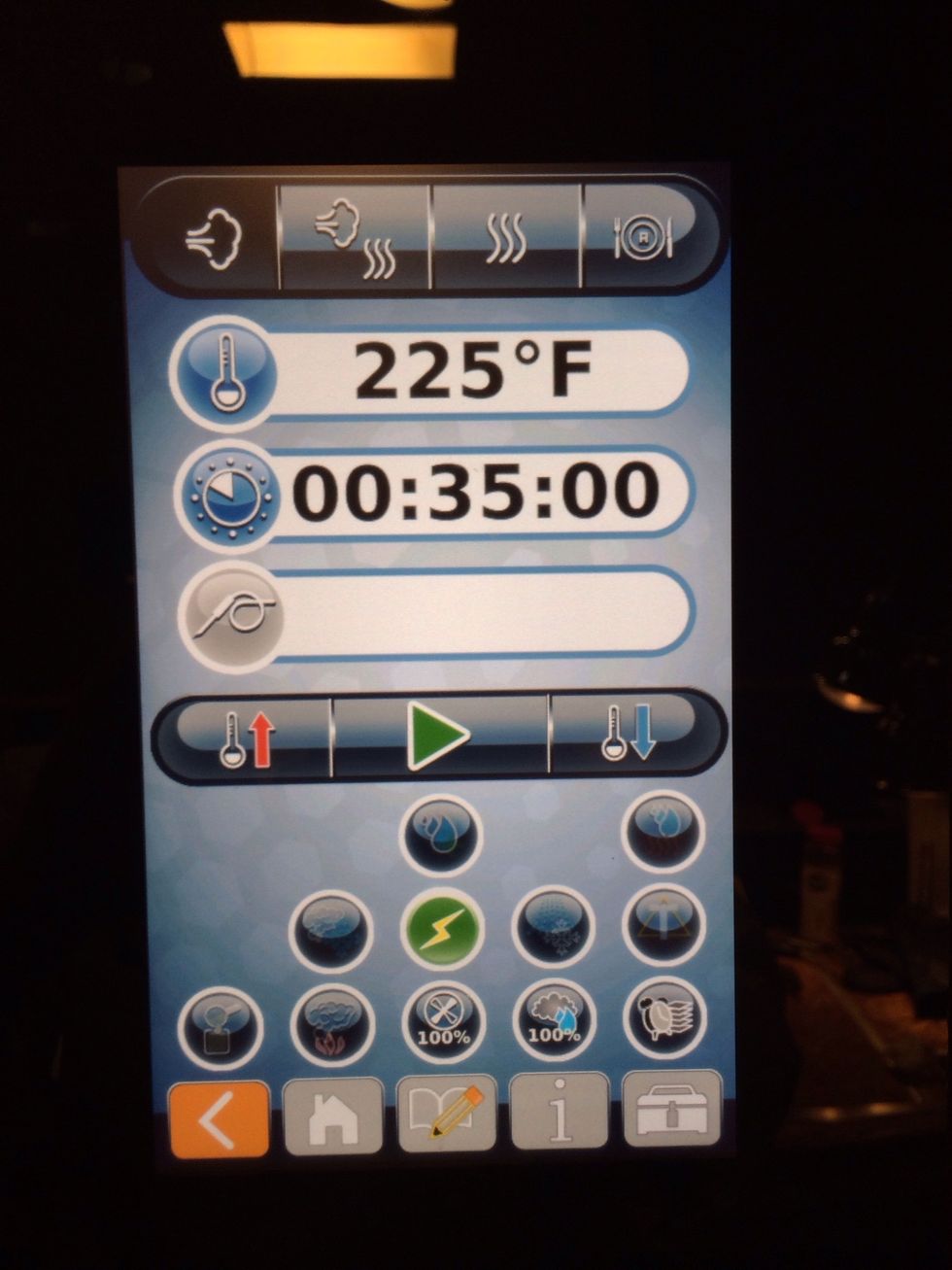 Steam at 225F (107C) for 30 minutes. Don't peel or cut potatoes.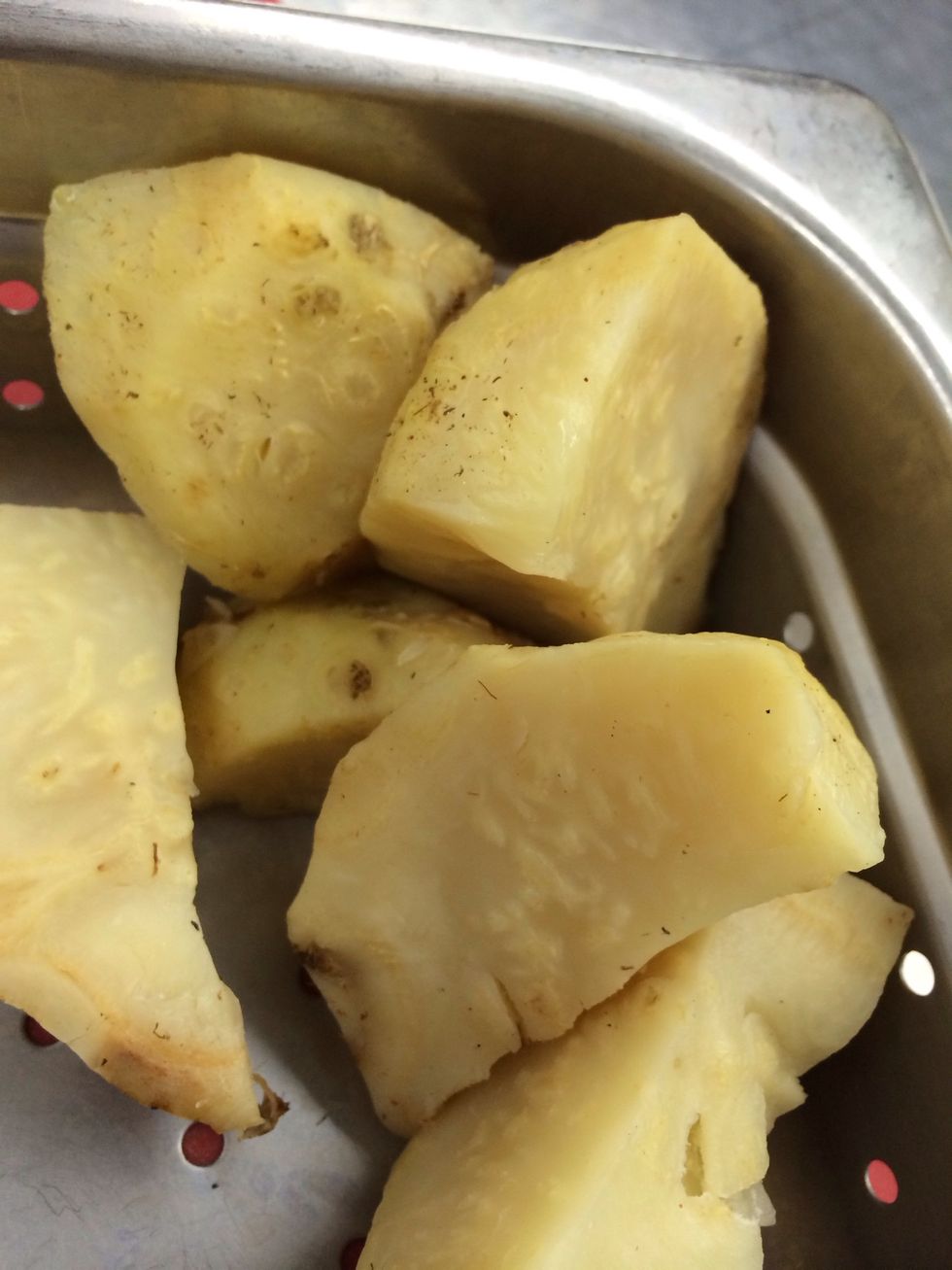 Steam peeled celery root at the same time if using.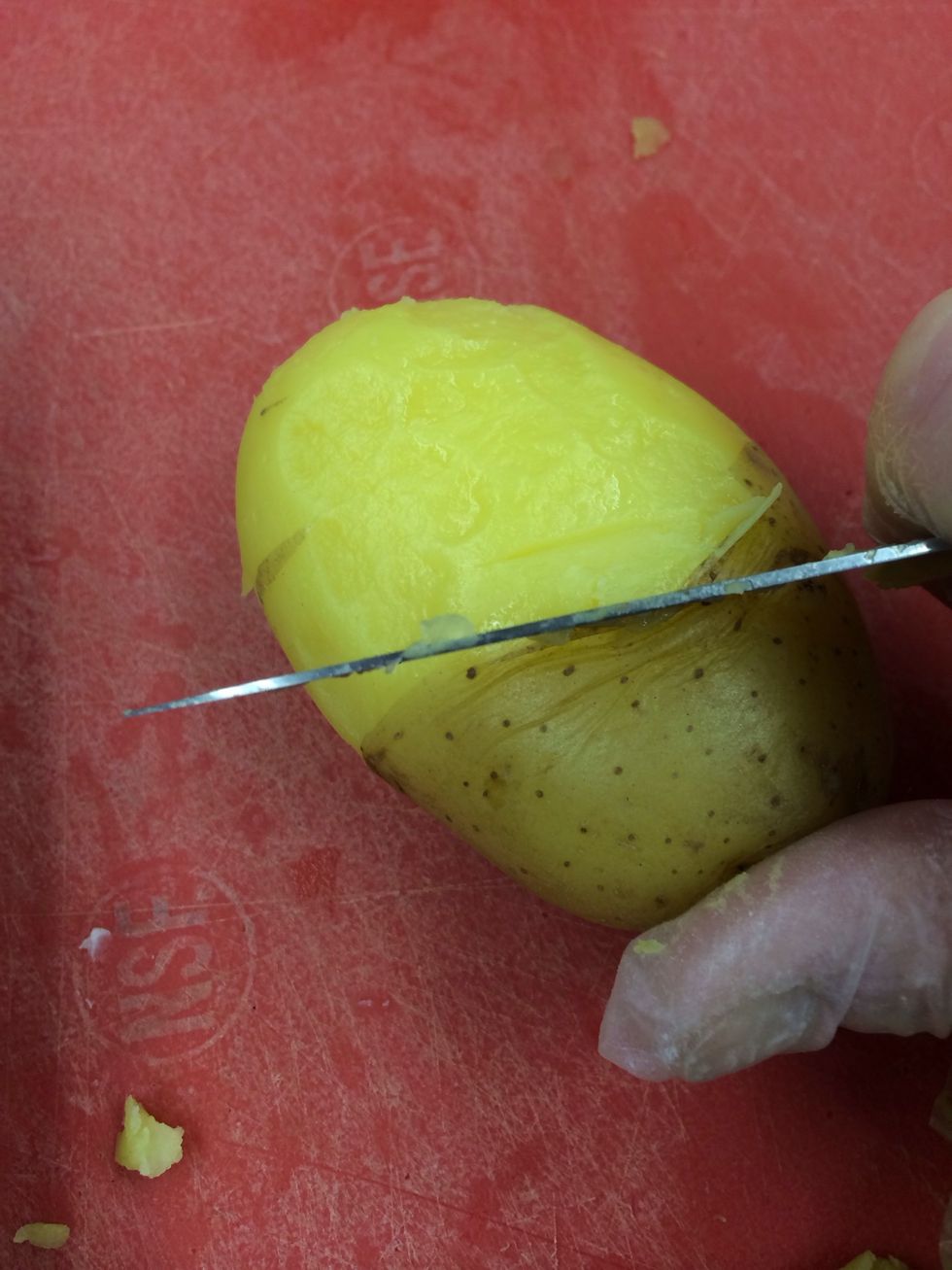 Potatoes are really easy to slip the skins off when cooked.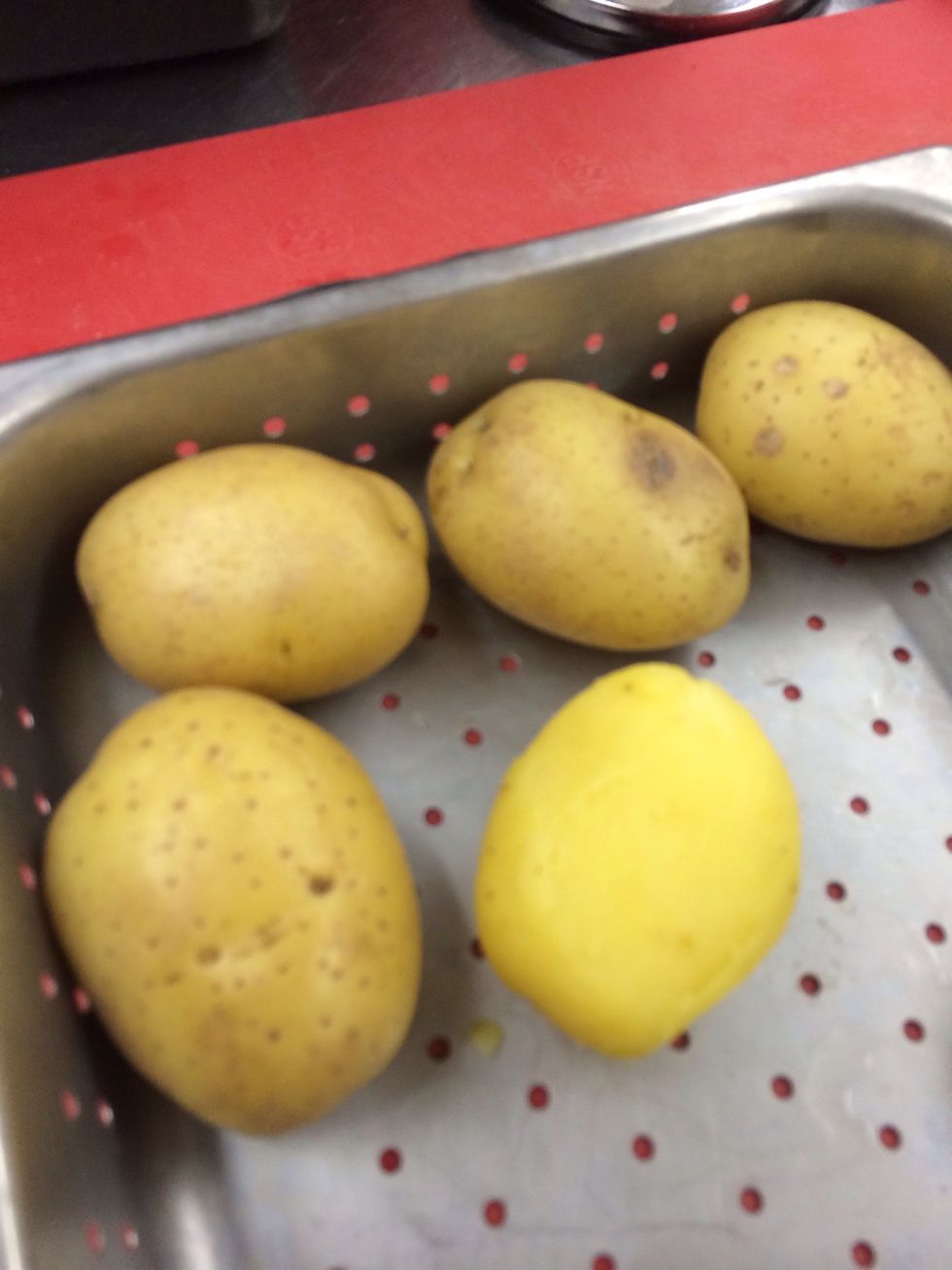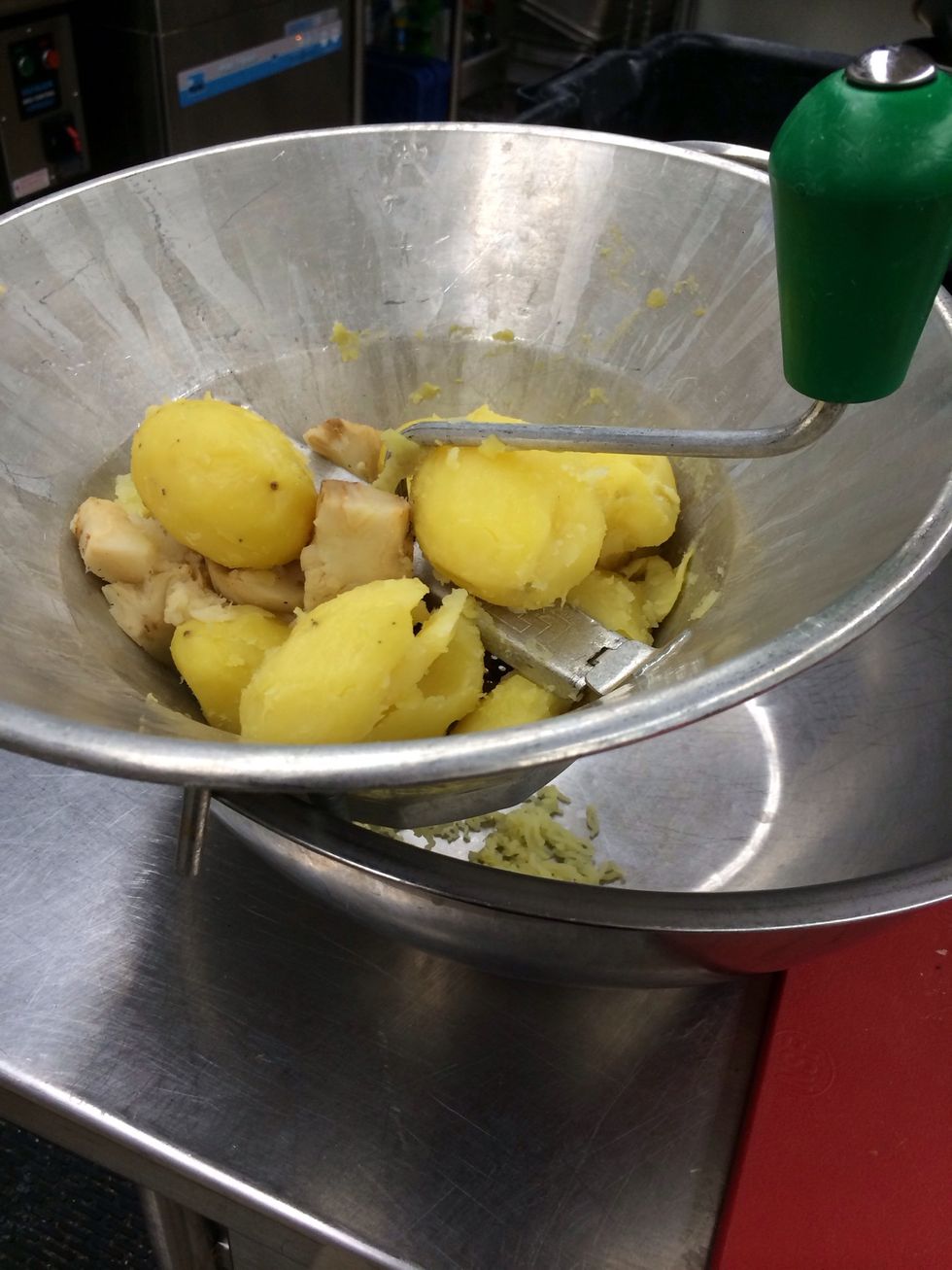 Rice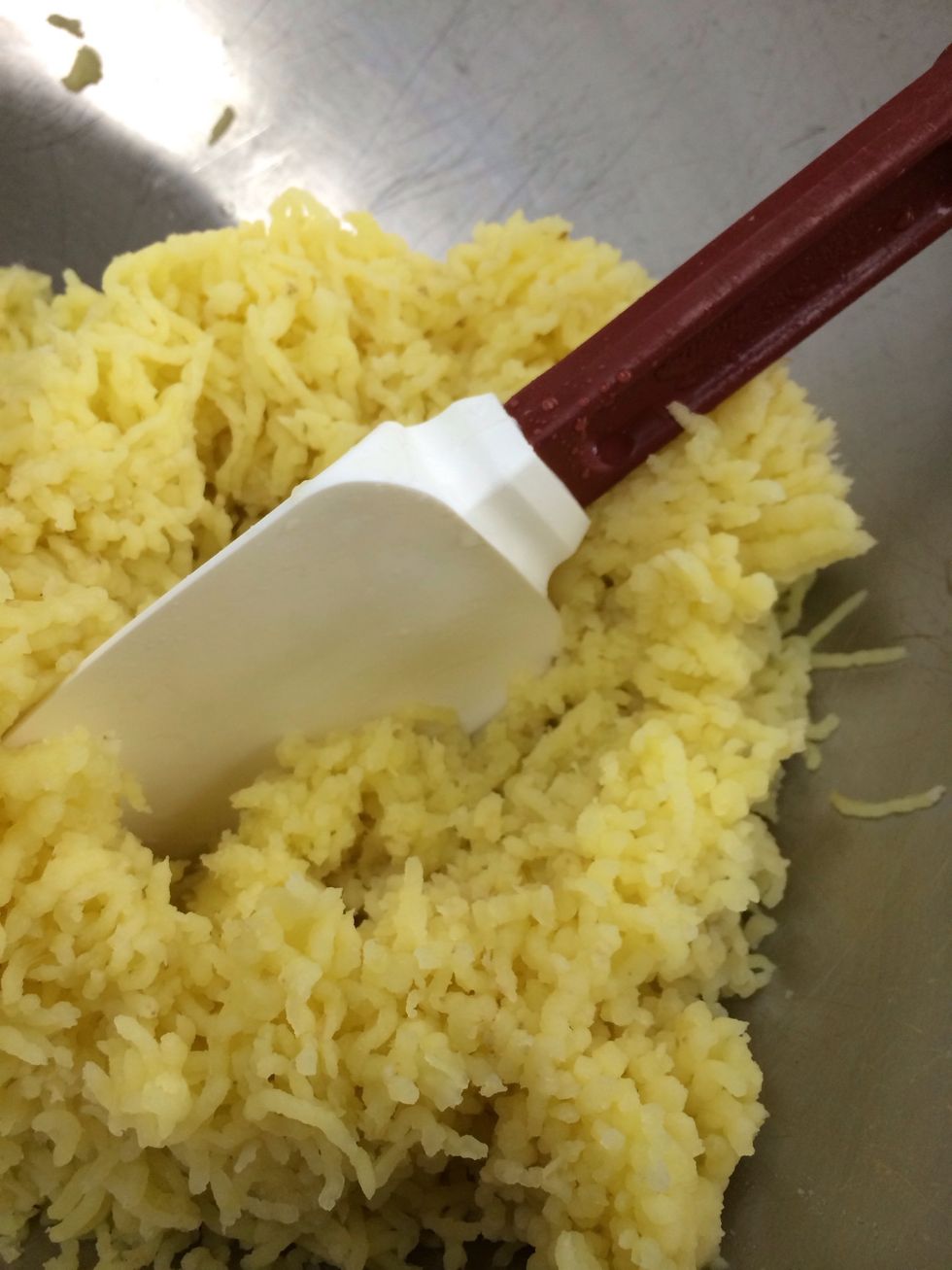 Blend in cream, butter and season.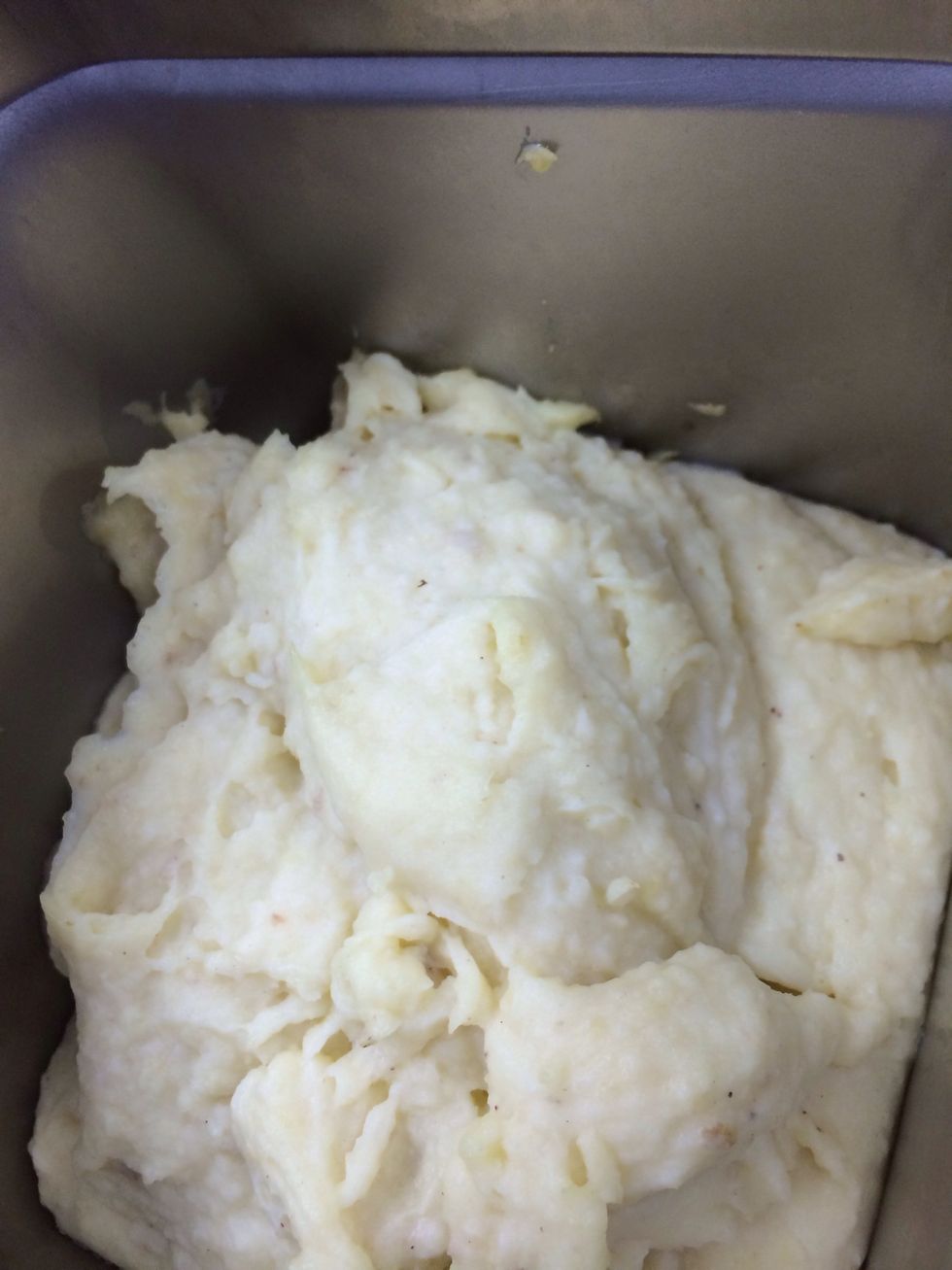 Ready for service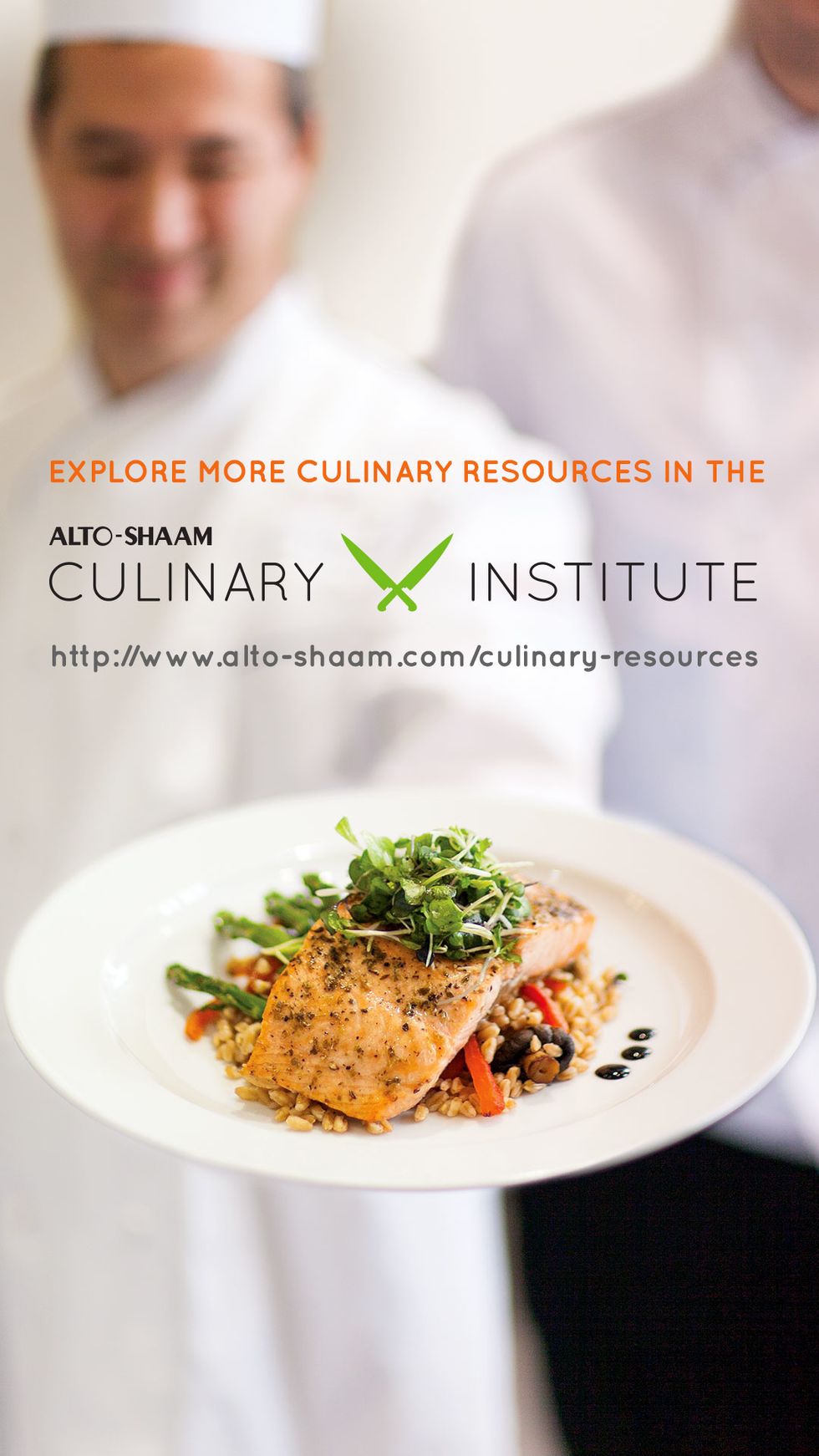 Alto-Shaam combi
Yukon gold potatoes
Cream
Butter
Salt & white pepper
Optional: celery root