Using a regular coffee maker, the straining of cold brew is such a breeze!
10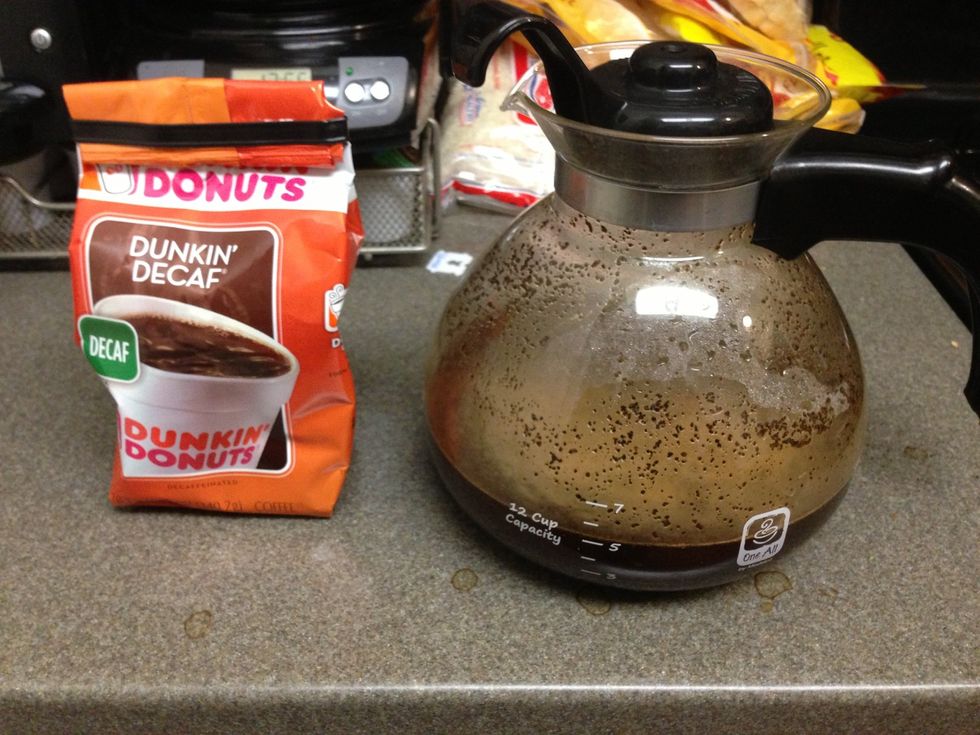 Combine coffee and water in a pitcher or container. Use your favorite grounded coffee, or grind your own for even more flavor!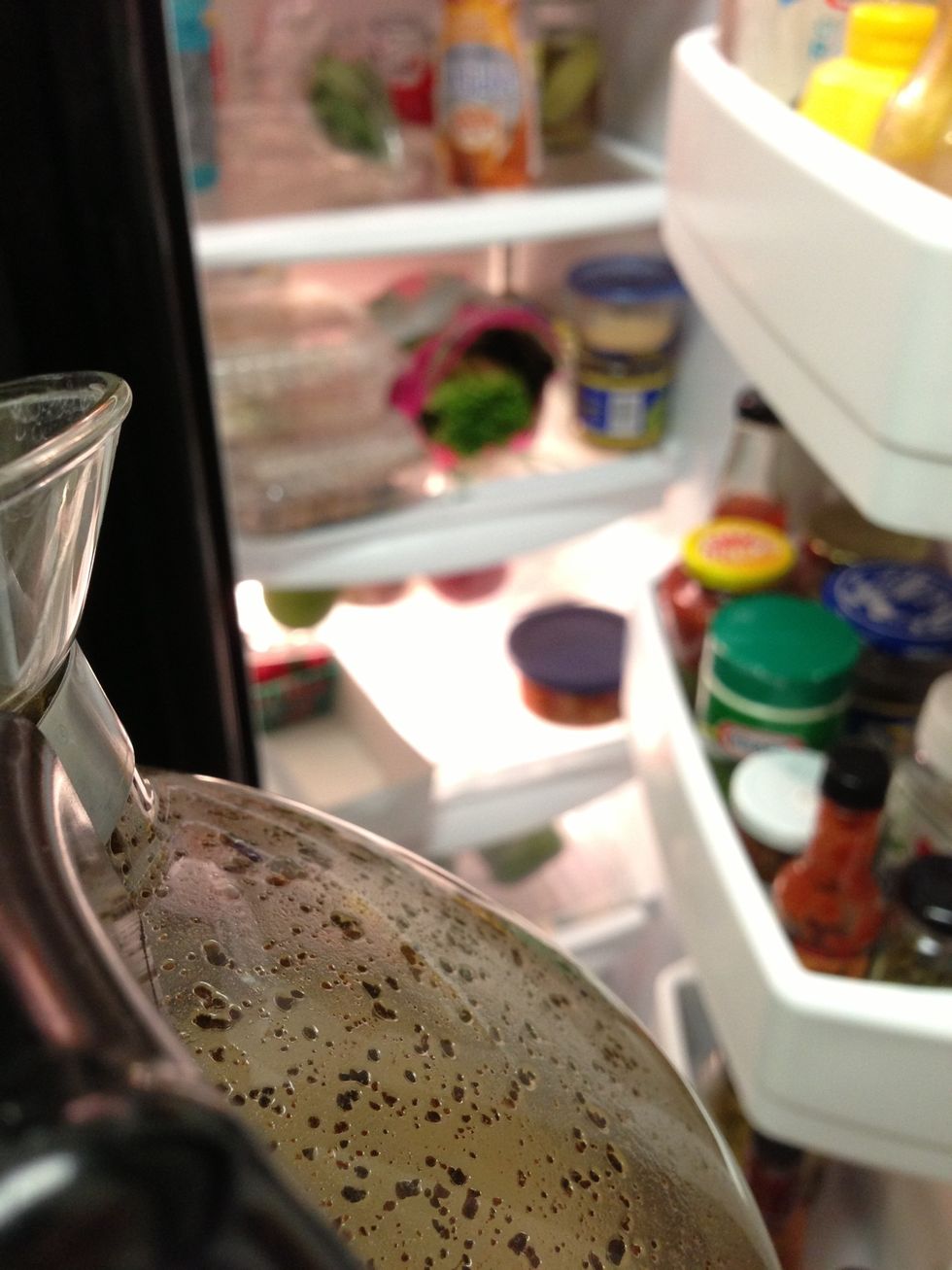 Refrigerate for 12 hours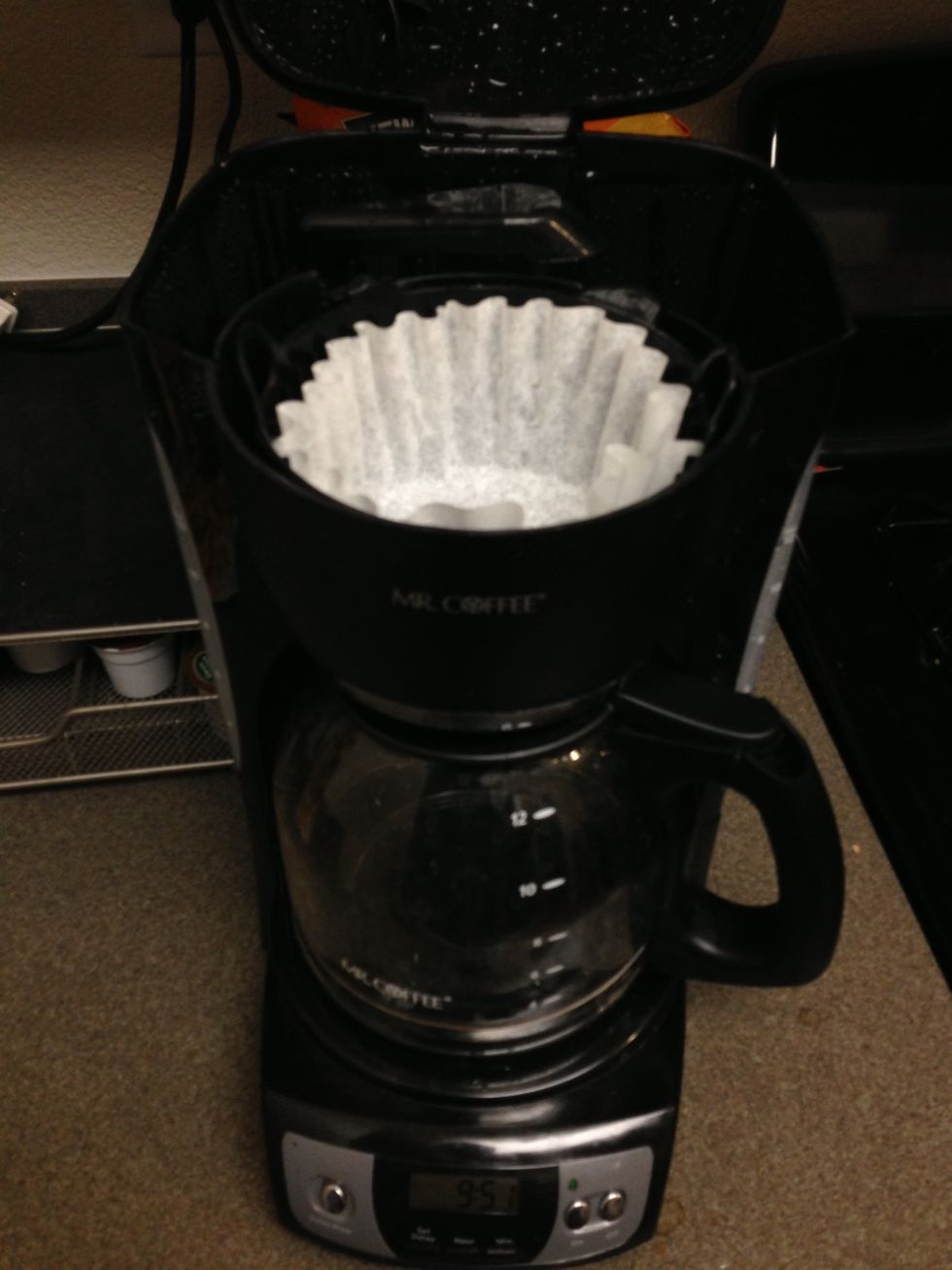 Place coffee filter into a regular coffee maker.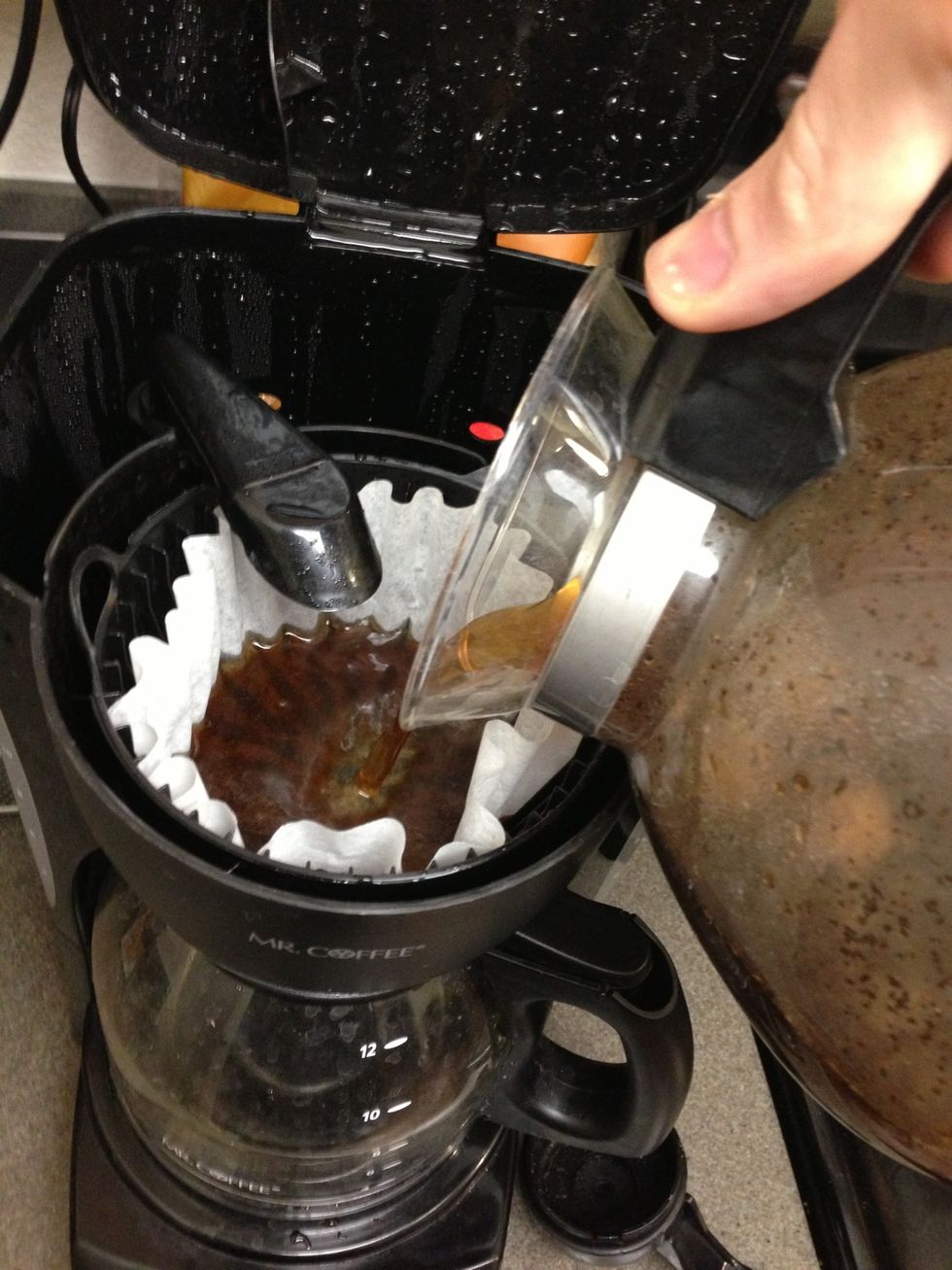 Pour iced coffee mixture into the filter area to strain out all of the coffee grinds.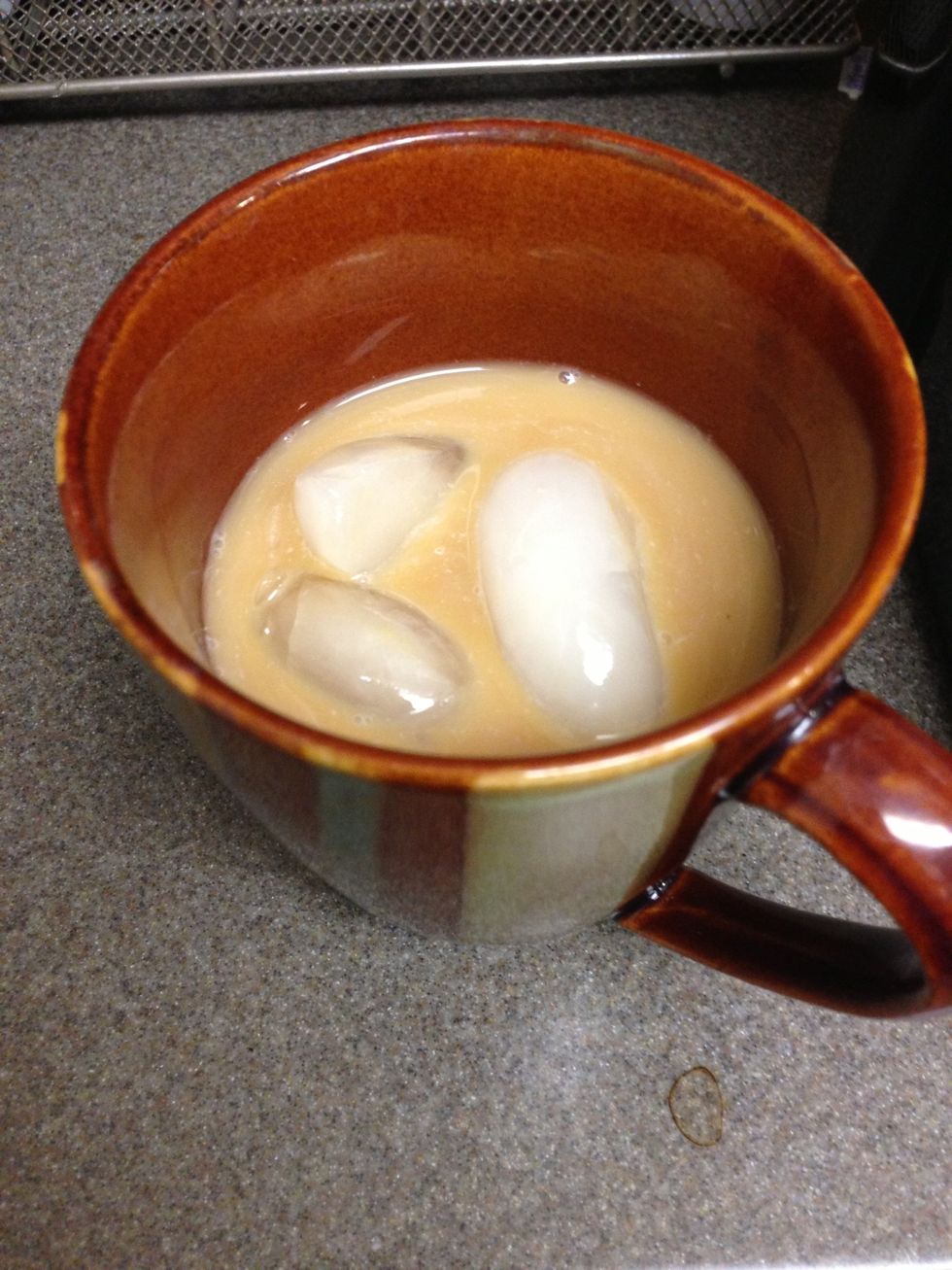 Pour yourself a glass and add ice, cream, and sugar to your liking. Now enjoy!
1/2c Coffee
3.0c Water
Coffee filter
Coffee maker