Tired of taking forever to clean your blender? Here is a quick and easy way that will blow your mind! Ready?
14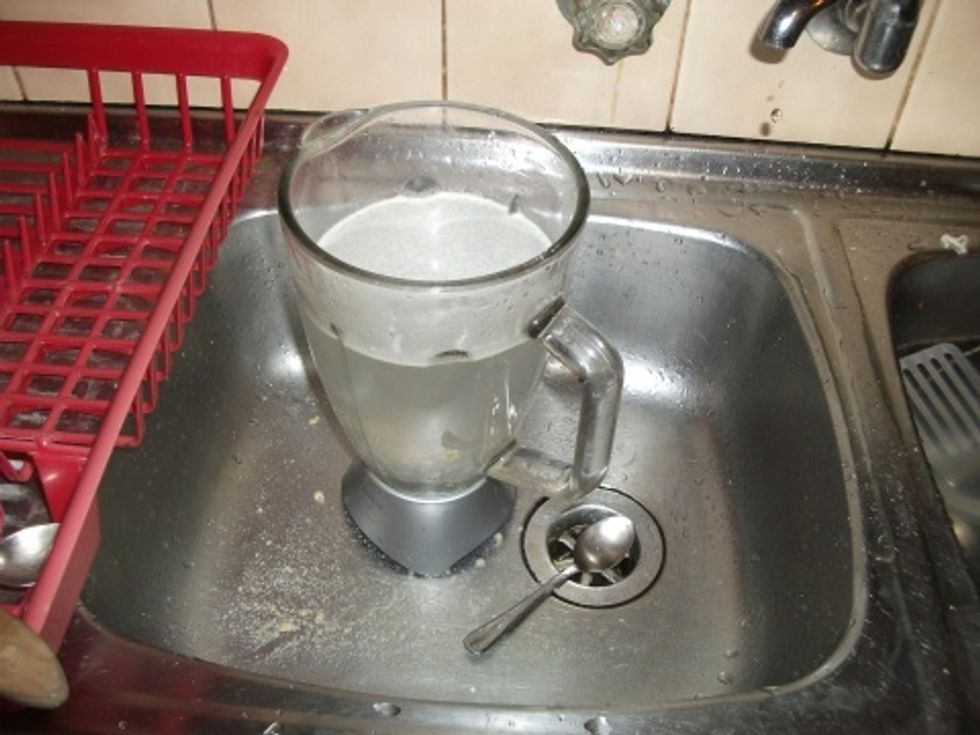 First, make a good smoothie in your blender :-) Once all of the smoothie you want to drink is out of the blender, put the blender jar in the sink
Then, put in some dish soap. Make sure you put in an agreeable amount, etc. if you are using a powerful cleaner, just a little, and a lot of a dull cleaner.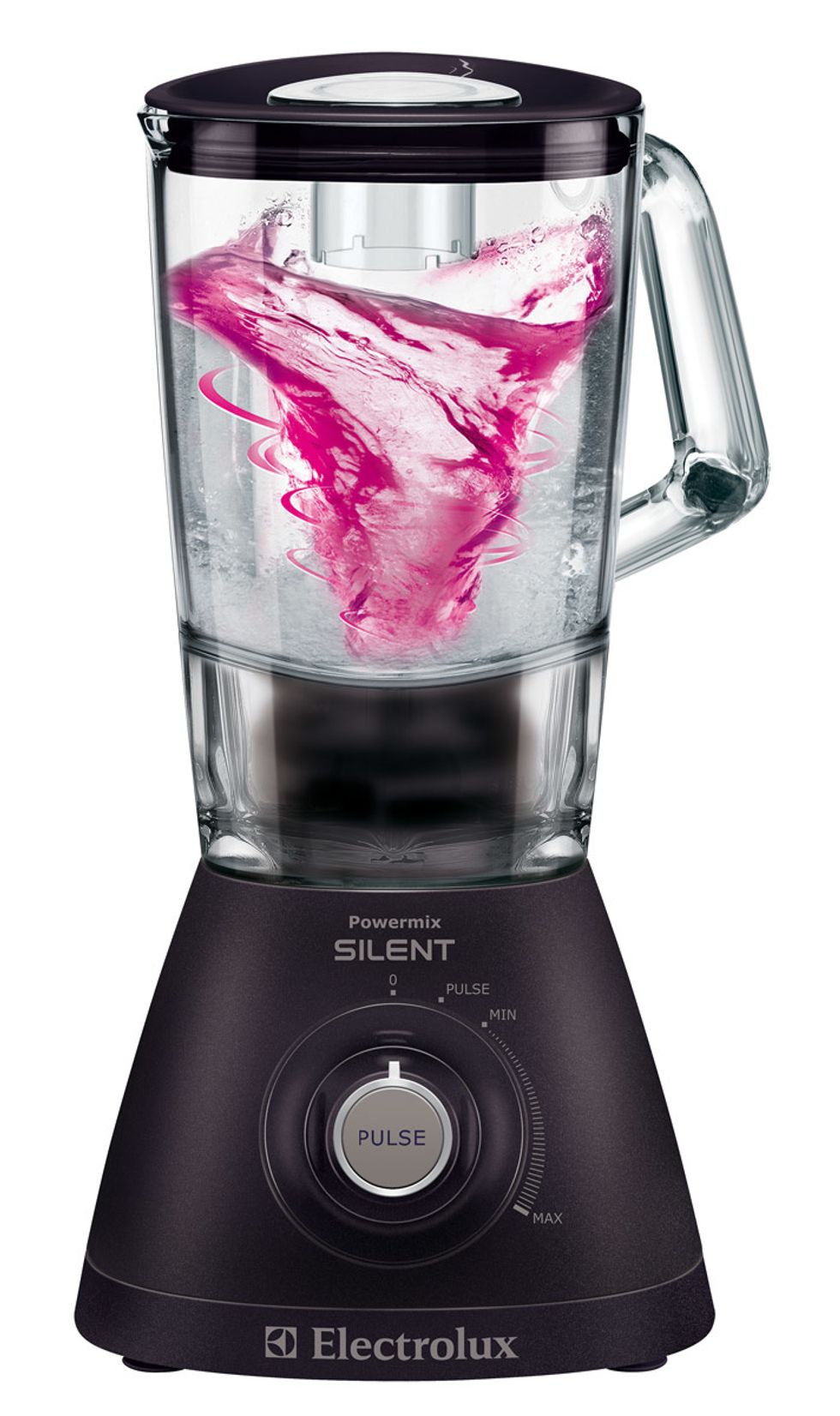 Then add water to fill 1/3 of the blender. Then blend the blender on 2 (or around there) for a while then increase to 10 (or the max speed)
Blend for 2 minutes, and then stop. Check to see if the majority of the leftovers have washed off the sides.
If everything has not washed off, that probably means you aren't using enough dish soap, the smoothie you made was too sticky, or your blender isn't powerful enough to get the water going fast enough.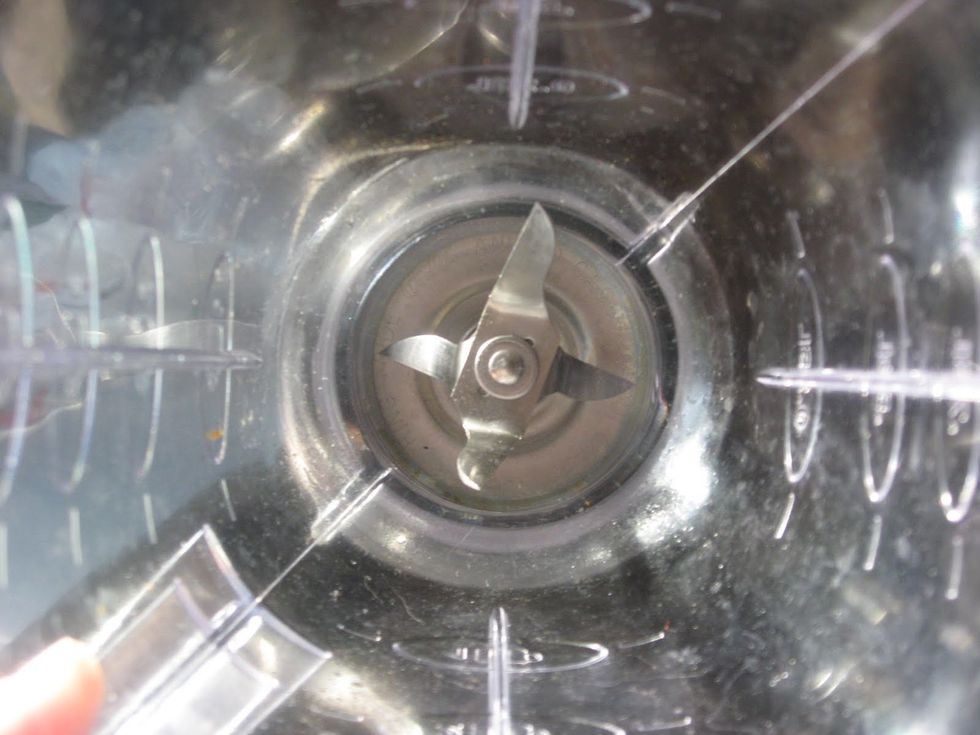 If everything came off the sides, then your blender should be clean! You might need to scrub the sides (like I do here) to get it perfectly clean, but otherwise your done!
This usually takes me 5 minutes, and a lot less elbow grease! (giving that you blended the blender for 2 of the minutes.) Enjoy blending everyone!
*I do not take credit for the creation, publication, or distribution of any of the pictures featured in this article.
Your (Dirty) Blender
1.0qt Water
1.0 Cleaning Brush
Powerful Dish Soap