I dread cleaning my stovetop more than any job in the house. Here's the easiest way I've come up with how to deal with this awful job.
2476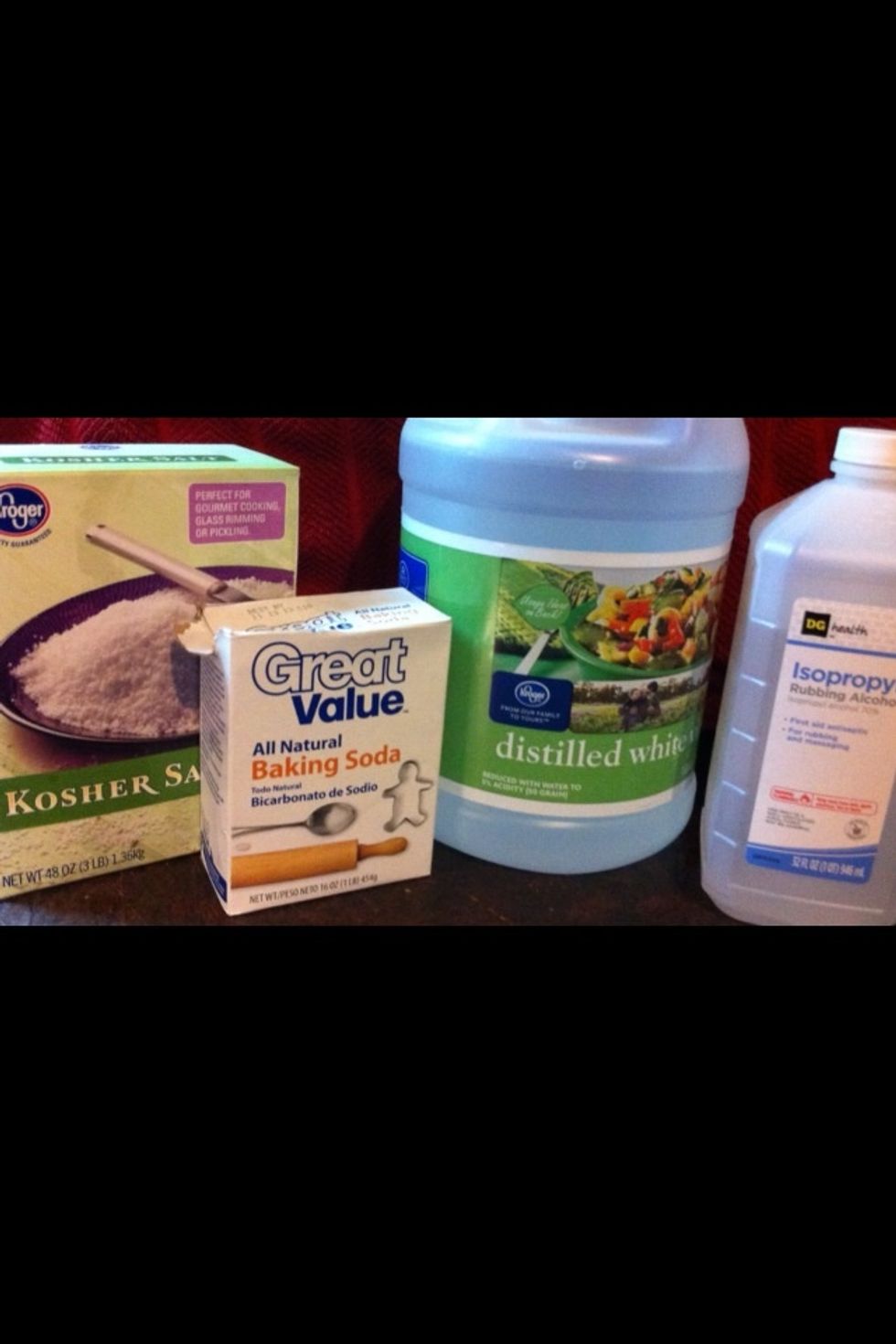 Gather supplies: salt, baking soda, vinegar, and rubbing alcohol.
First wipe off with wet paper towel the crumbs and anything else that comes off easily.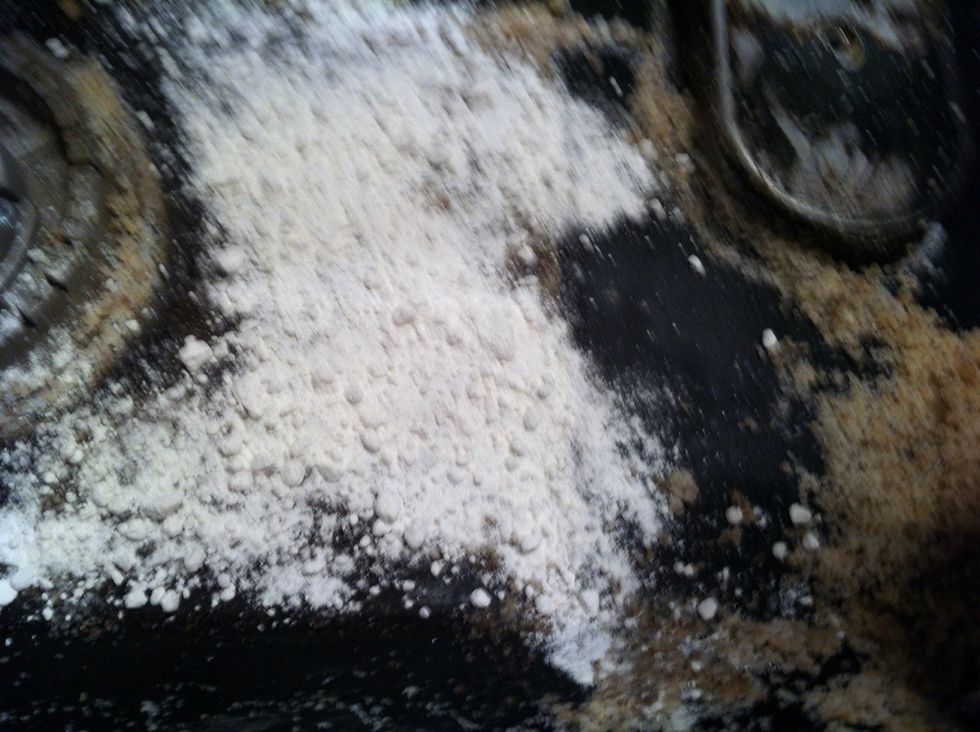 Sprinkle on baking soda to soak up grease.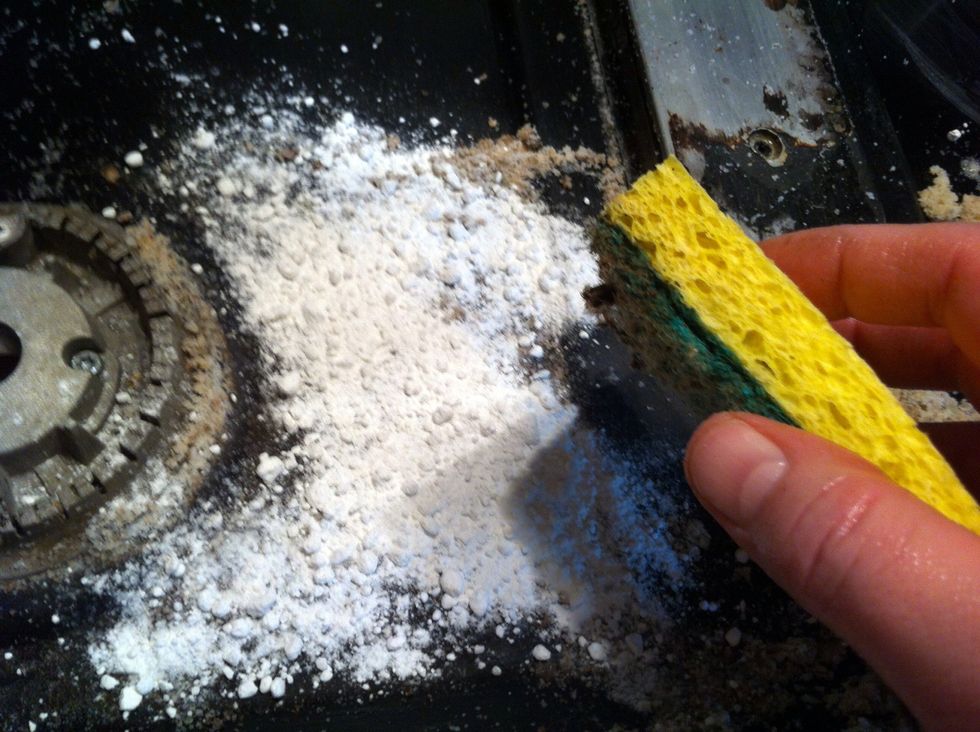 Grab a soft scrubber...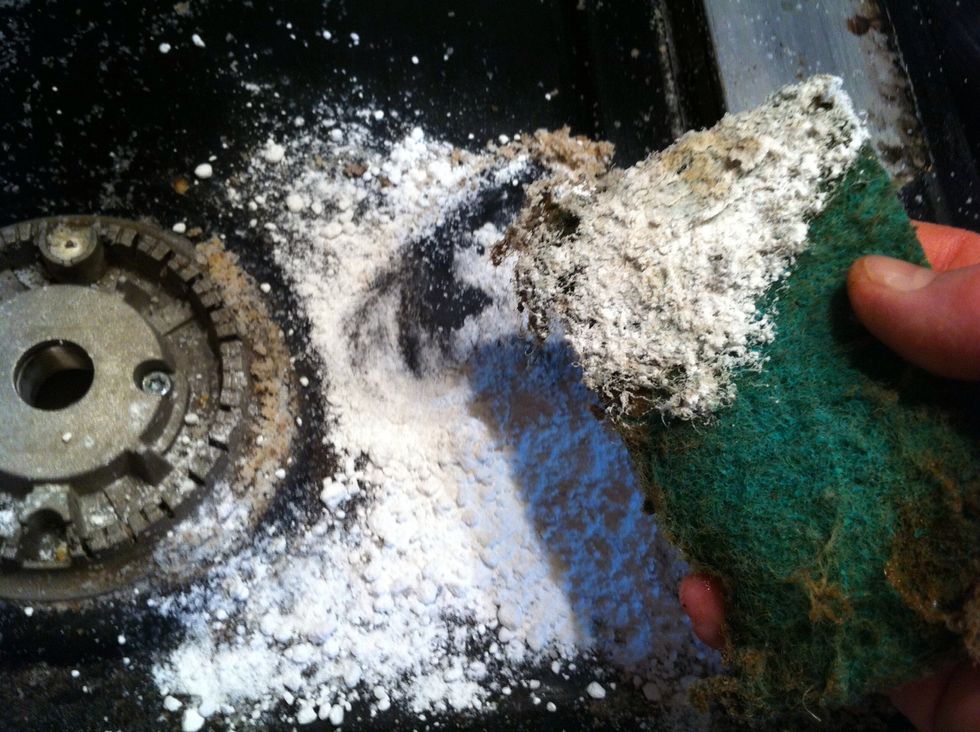 ...and start to wiping.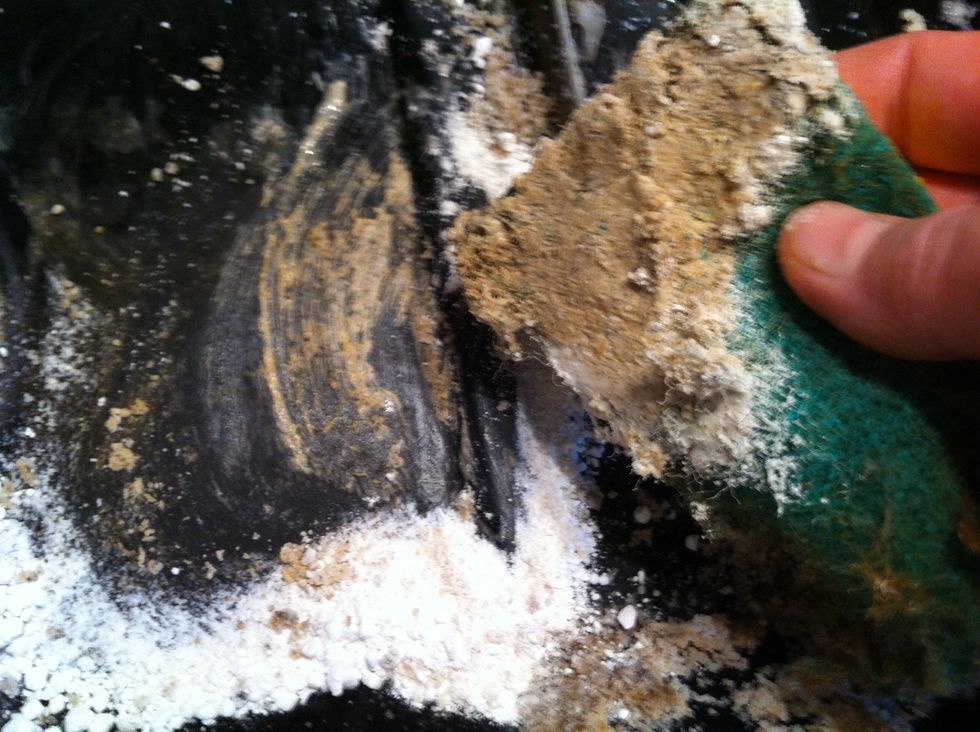 Wipe up all the grease.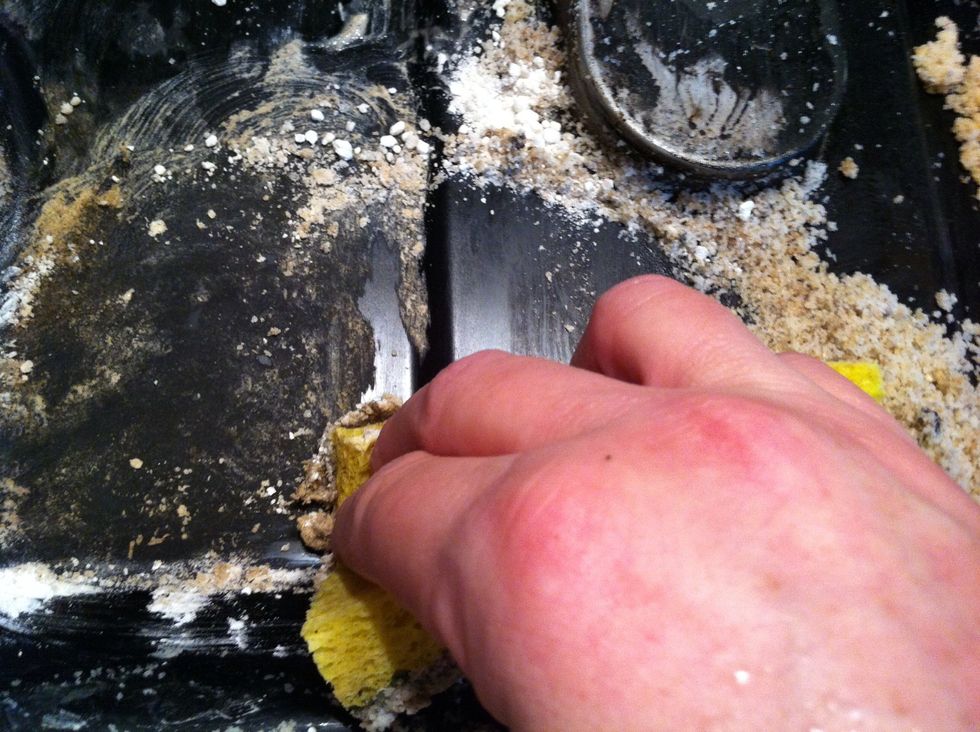 As you can see the corner was just grease and wipes clean.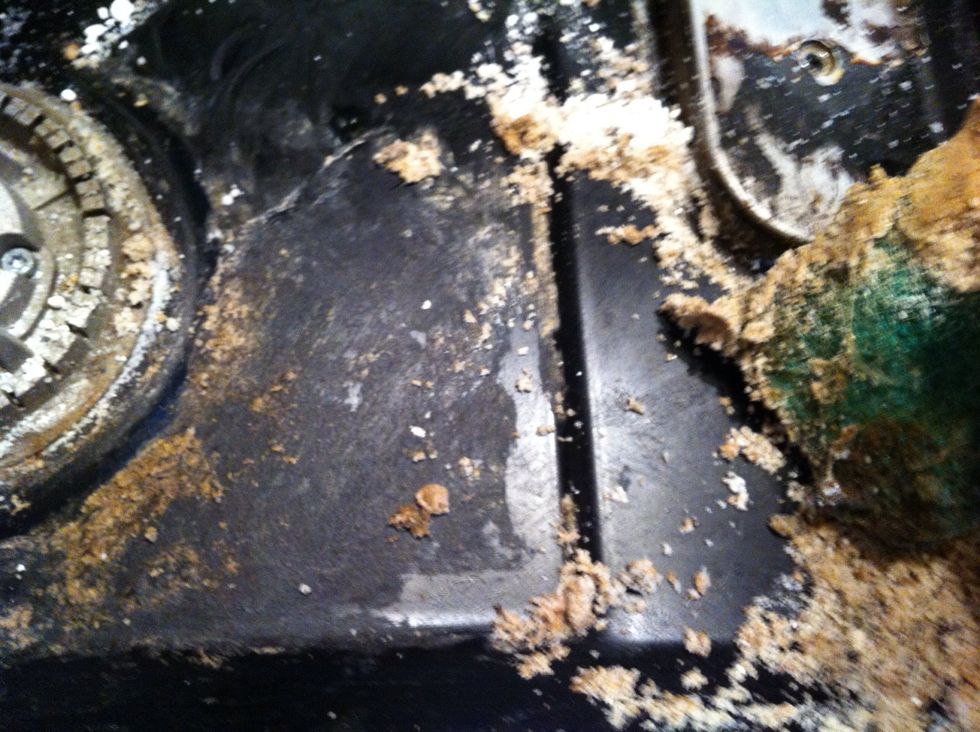 See?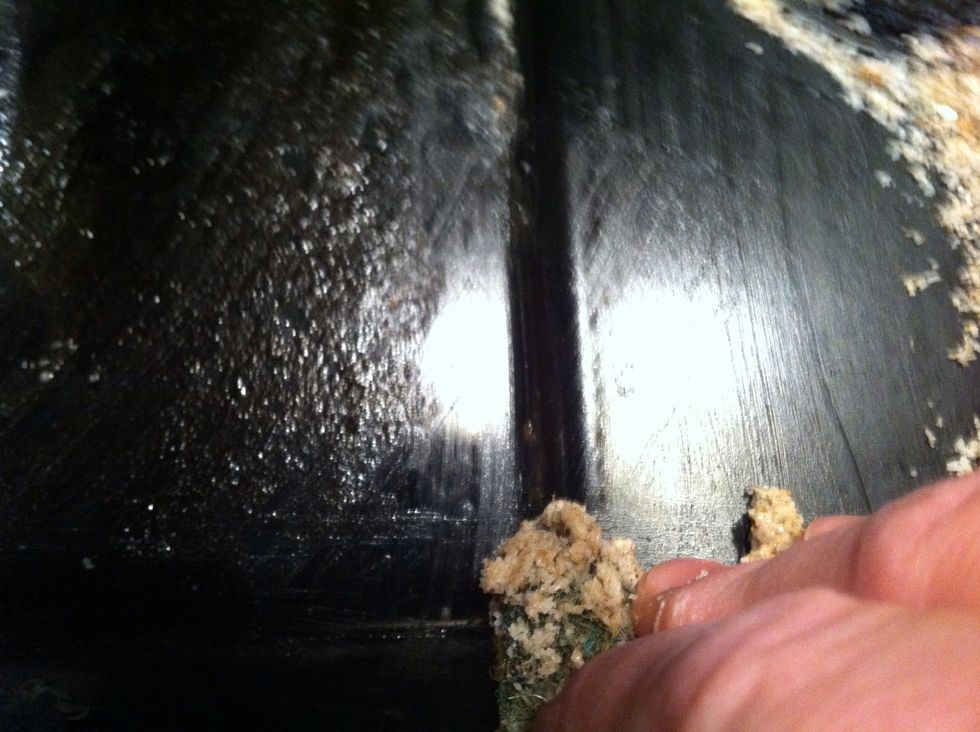 Finish wiping up all the baking soda.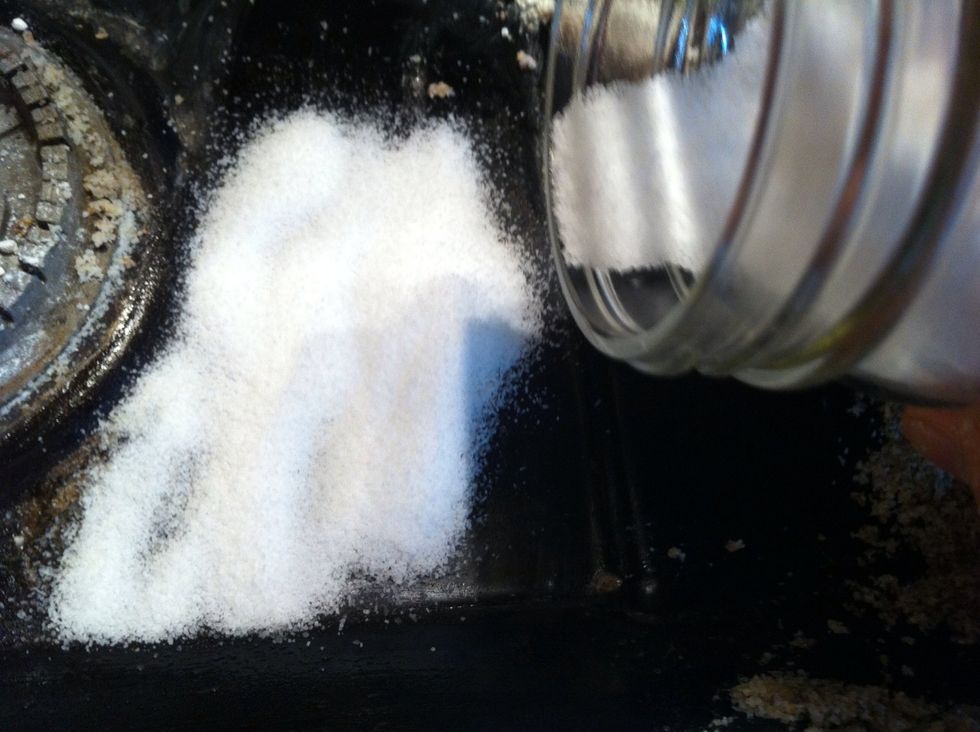 Now, sprinkle on salt...(this will finish absorbing and help the scrubbing)...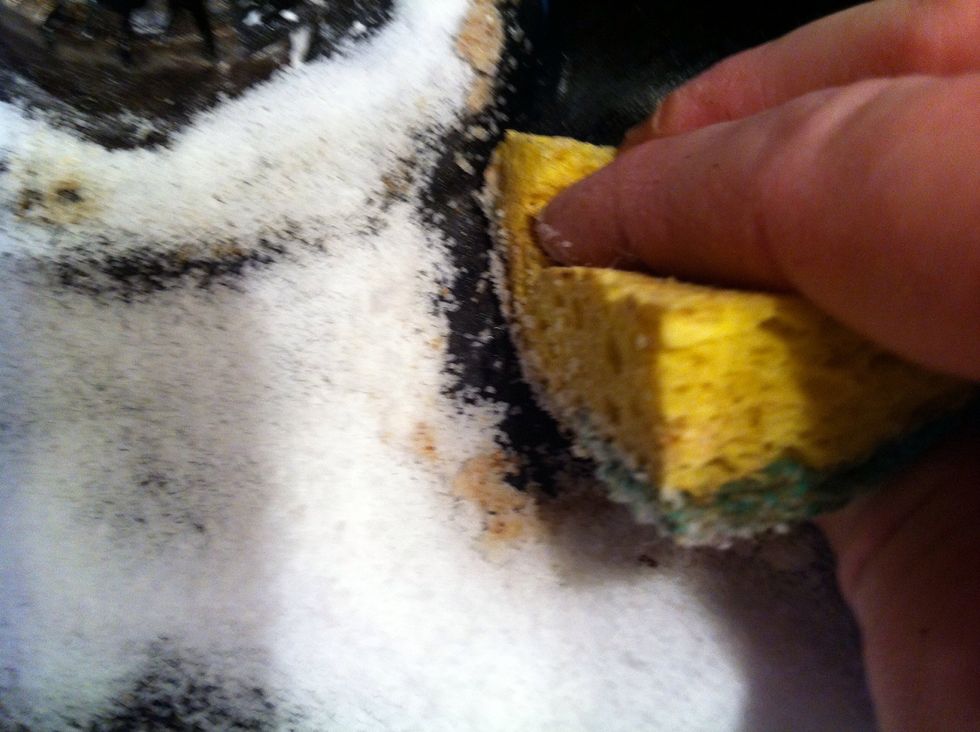 Now just scrub the salt in the spot.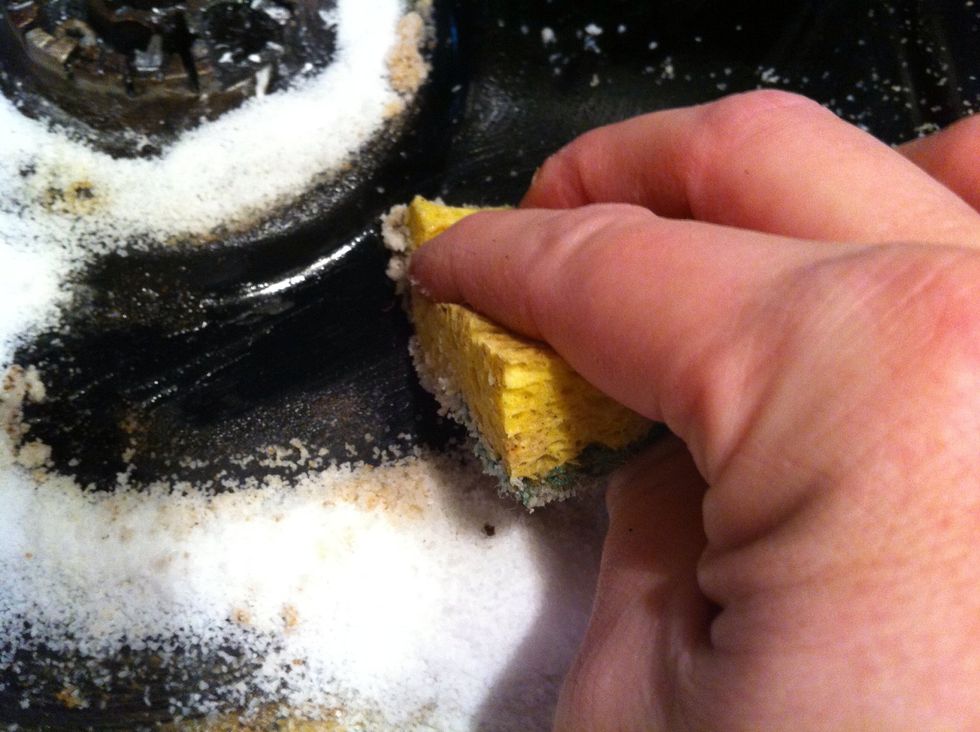 See the clear spot where it came off?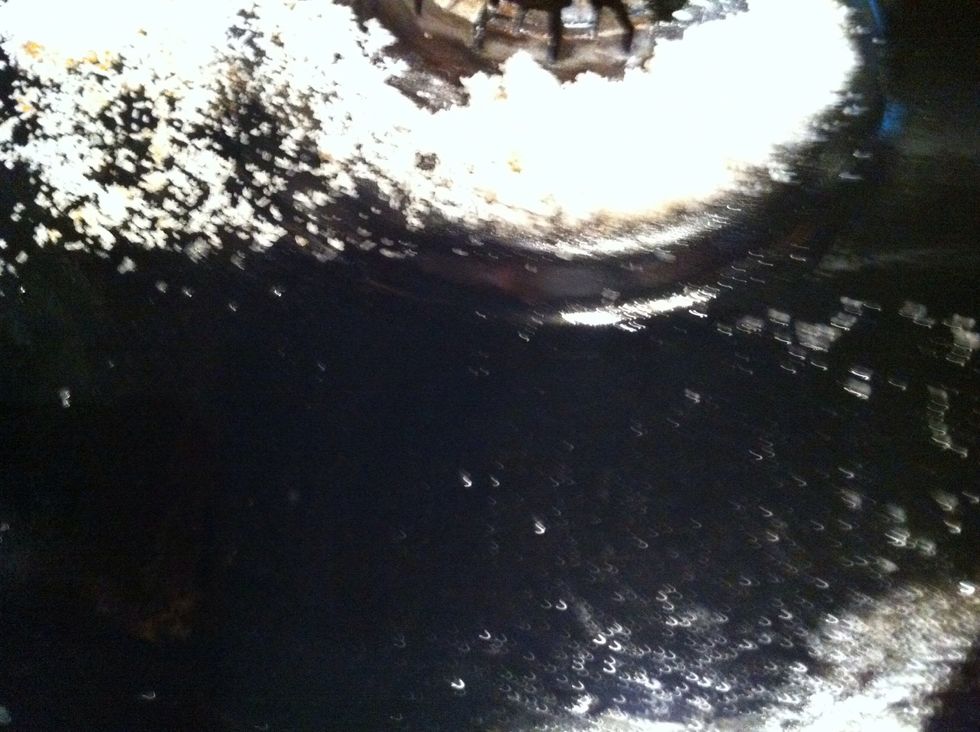 See? The salt scrubs it right off.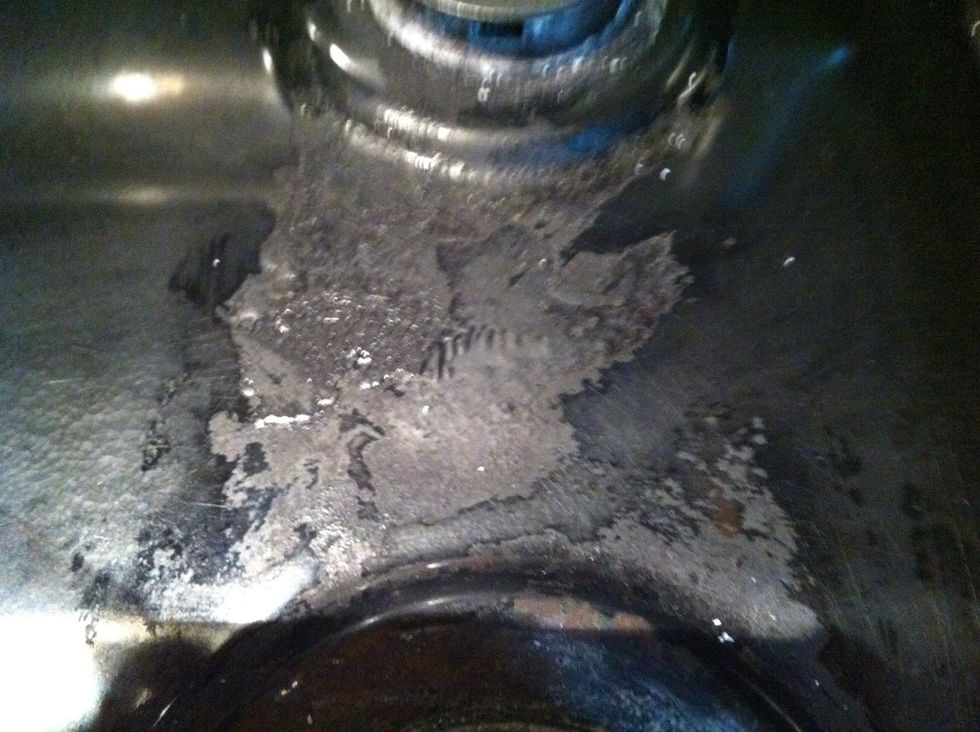 You may have spots like this that won't scrub off easily.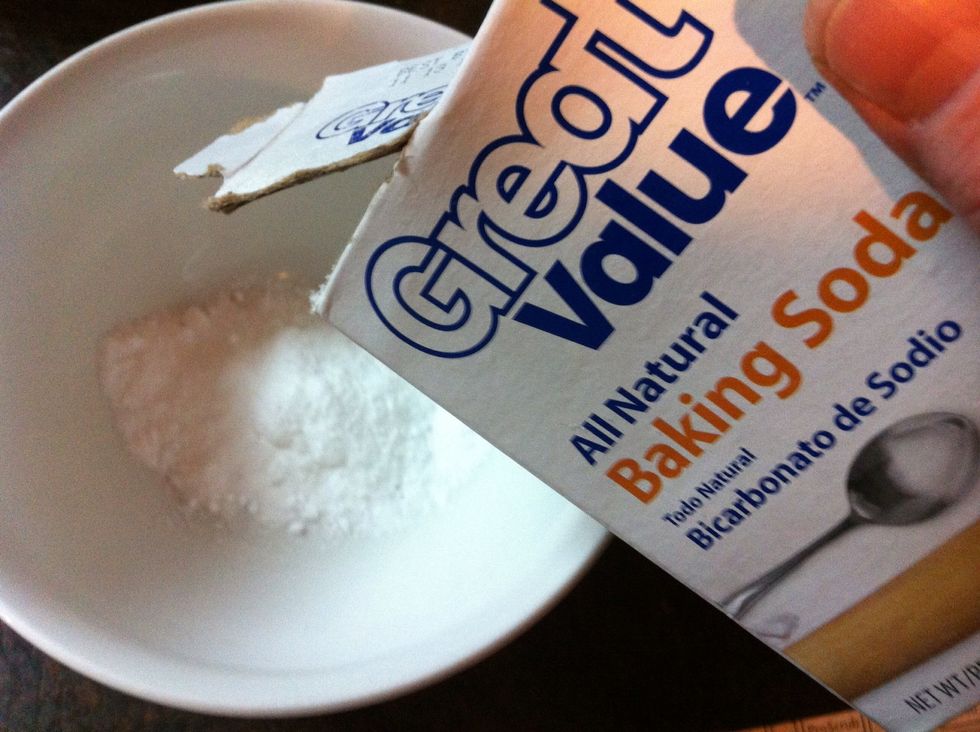 Make a paste of 1 part baking soda...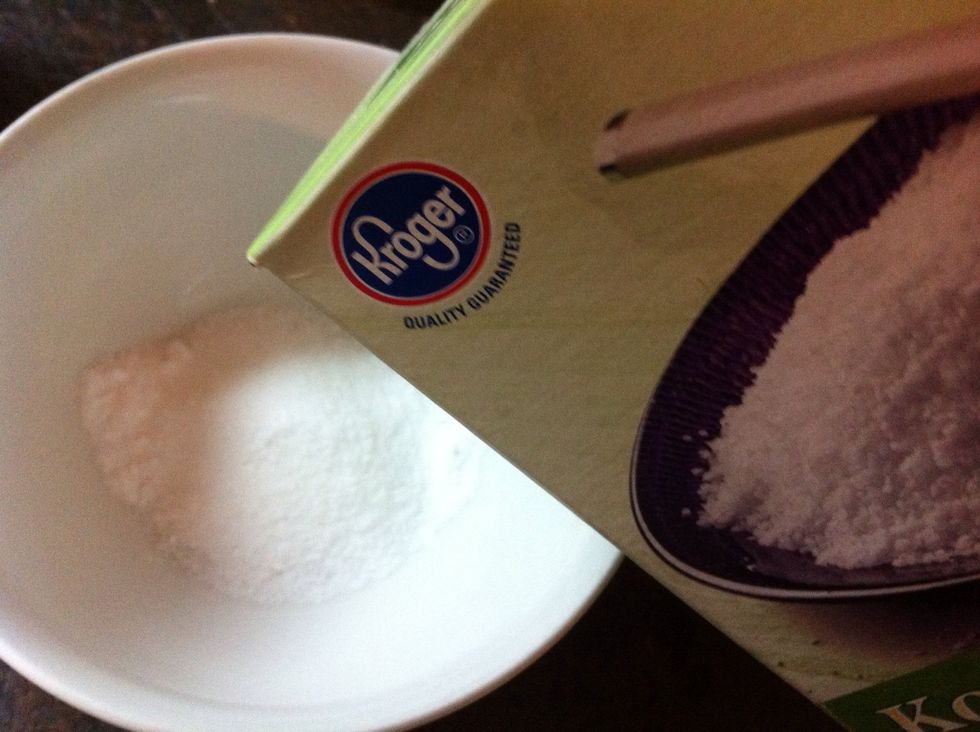 ...3 parts salt..
...and 1 part vinegar.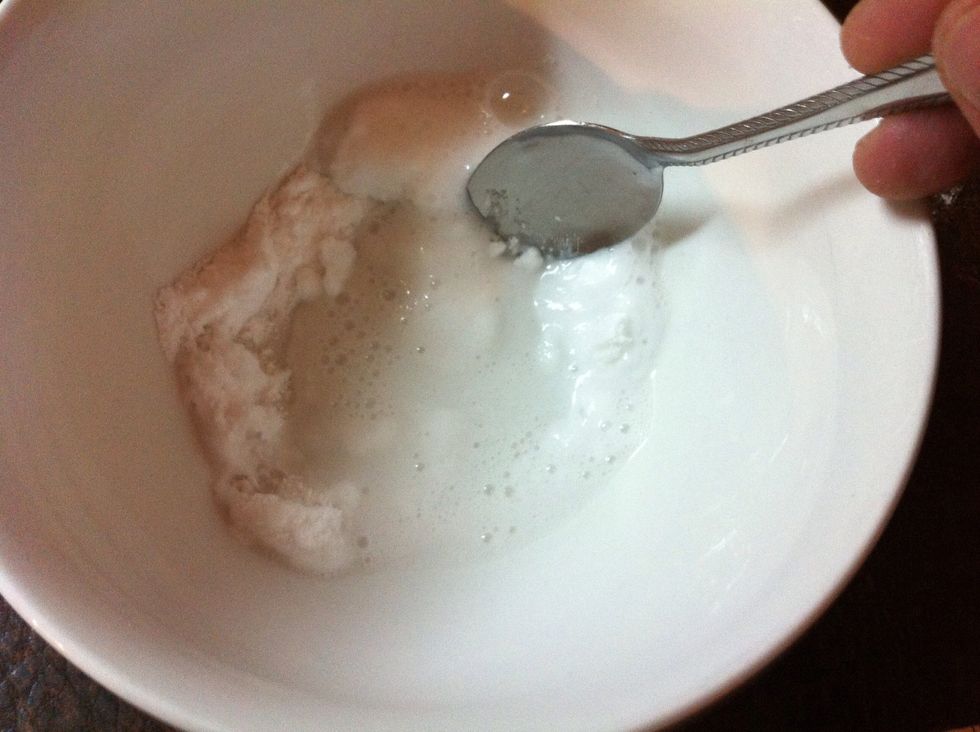 Mix well into paste.
Like this.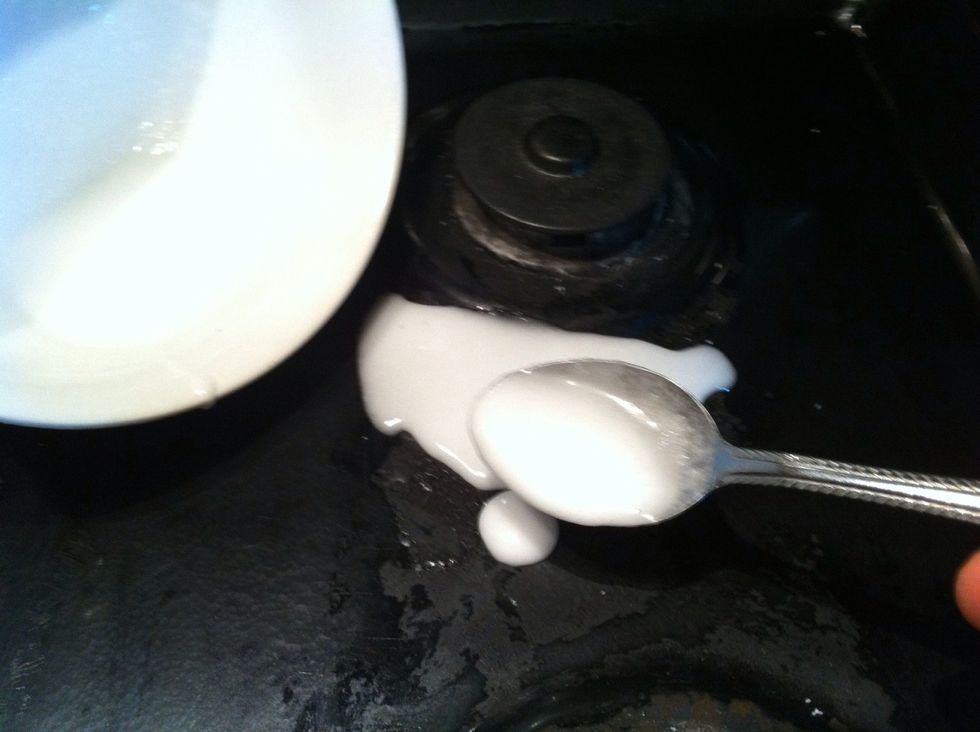 Spoon paste over spot.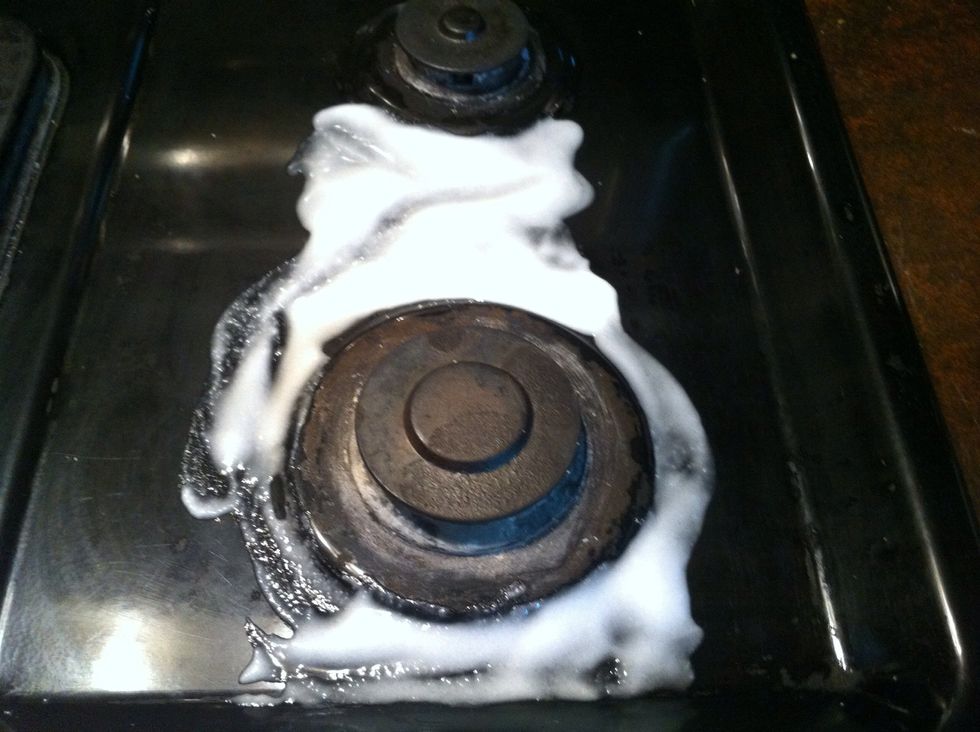 Like so.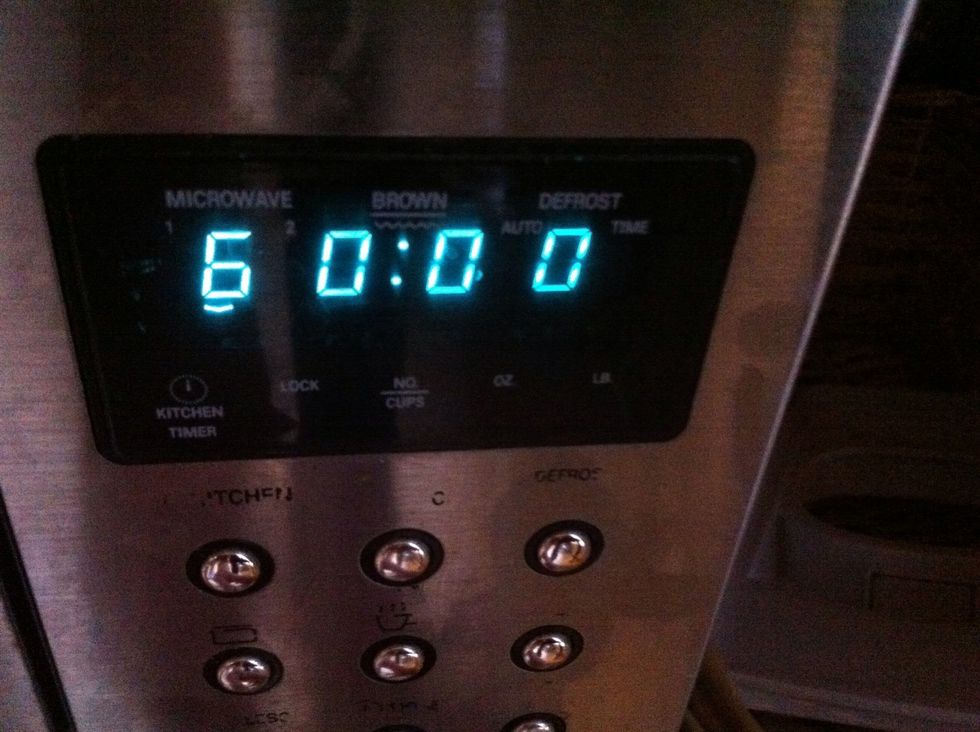 Allow to sit for at least an hour to overnight.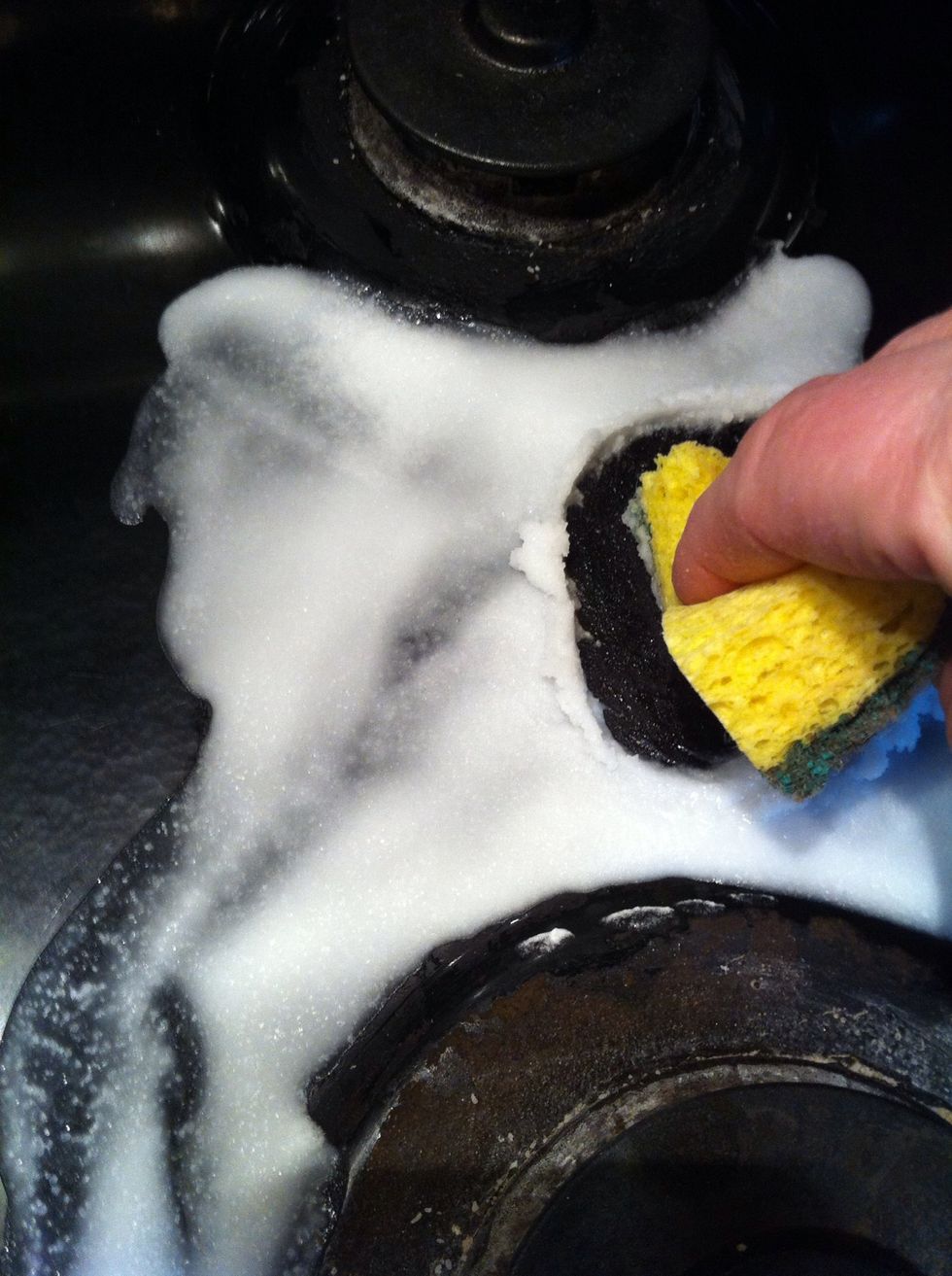 Then start to scrubbing.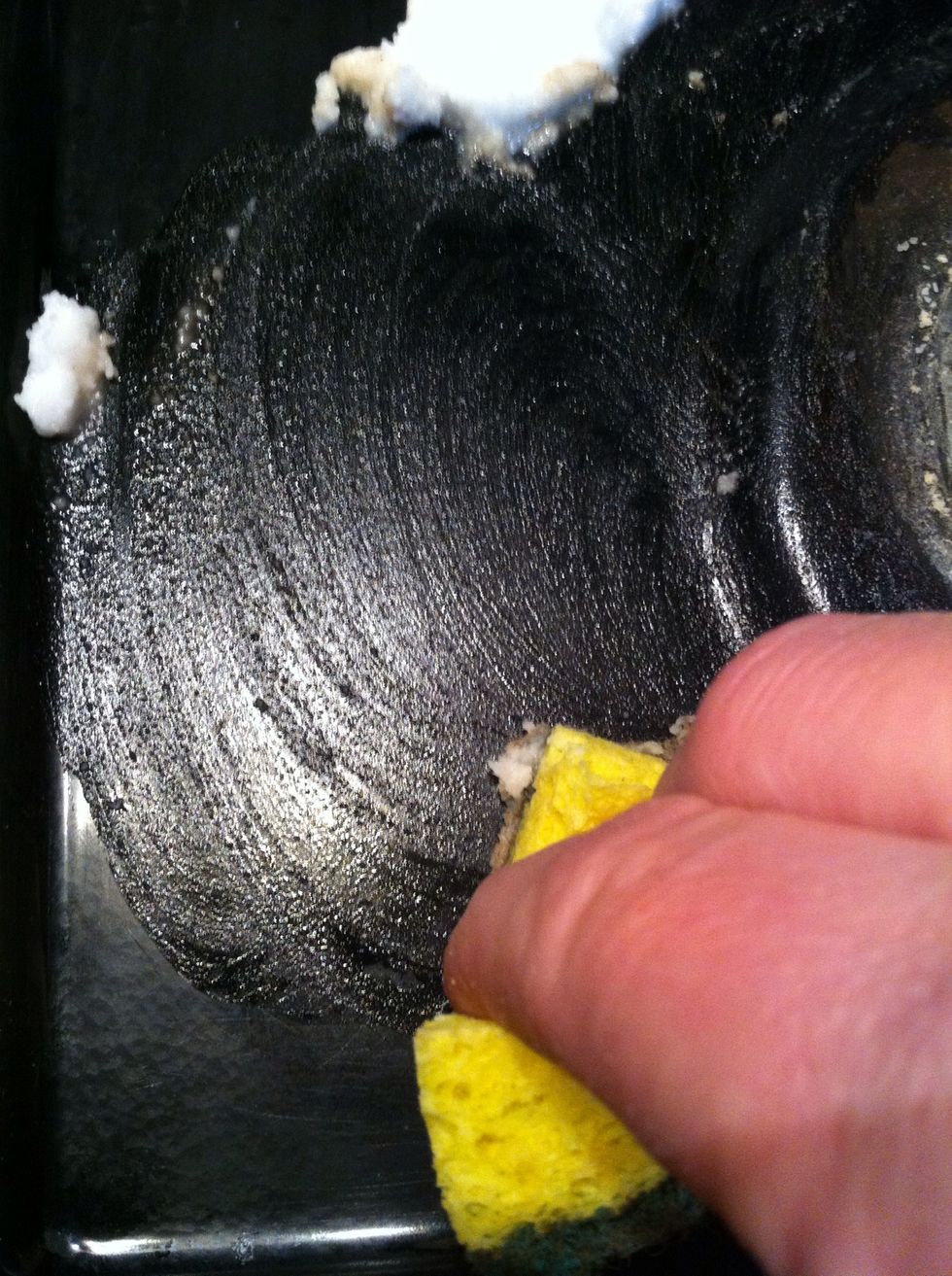 Some comes off clean...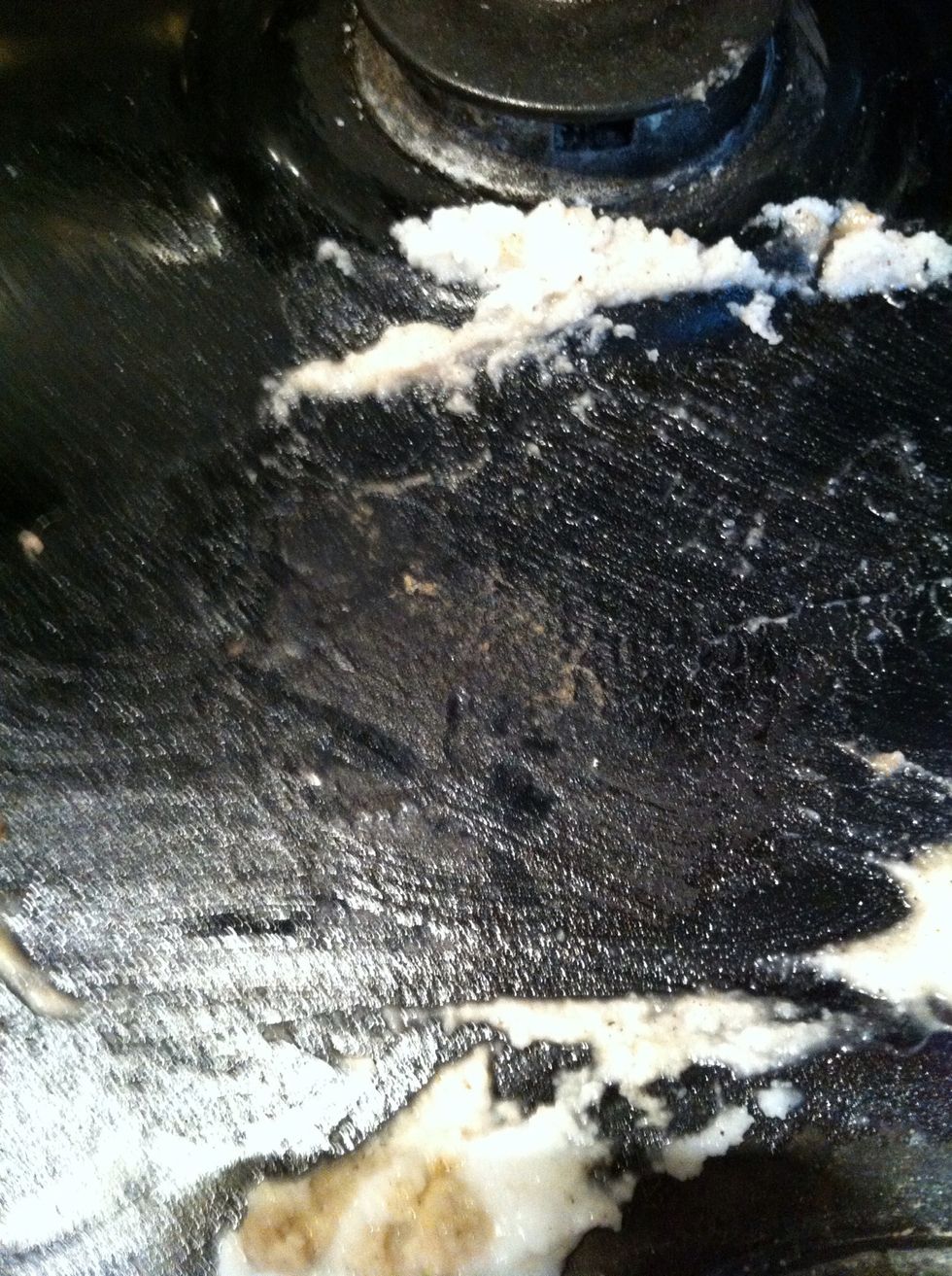 ...and some don't.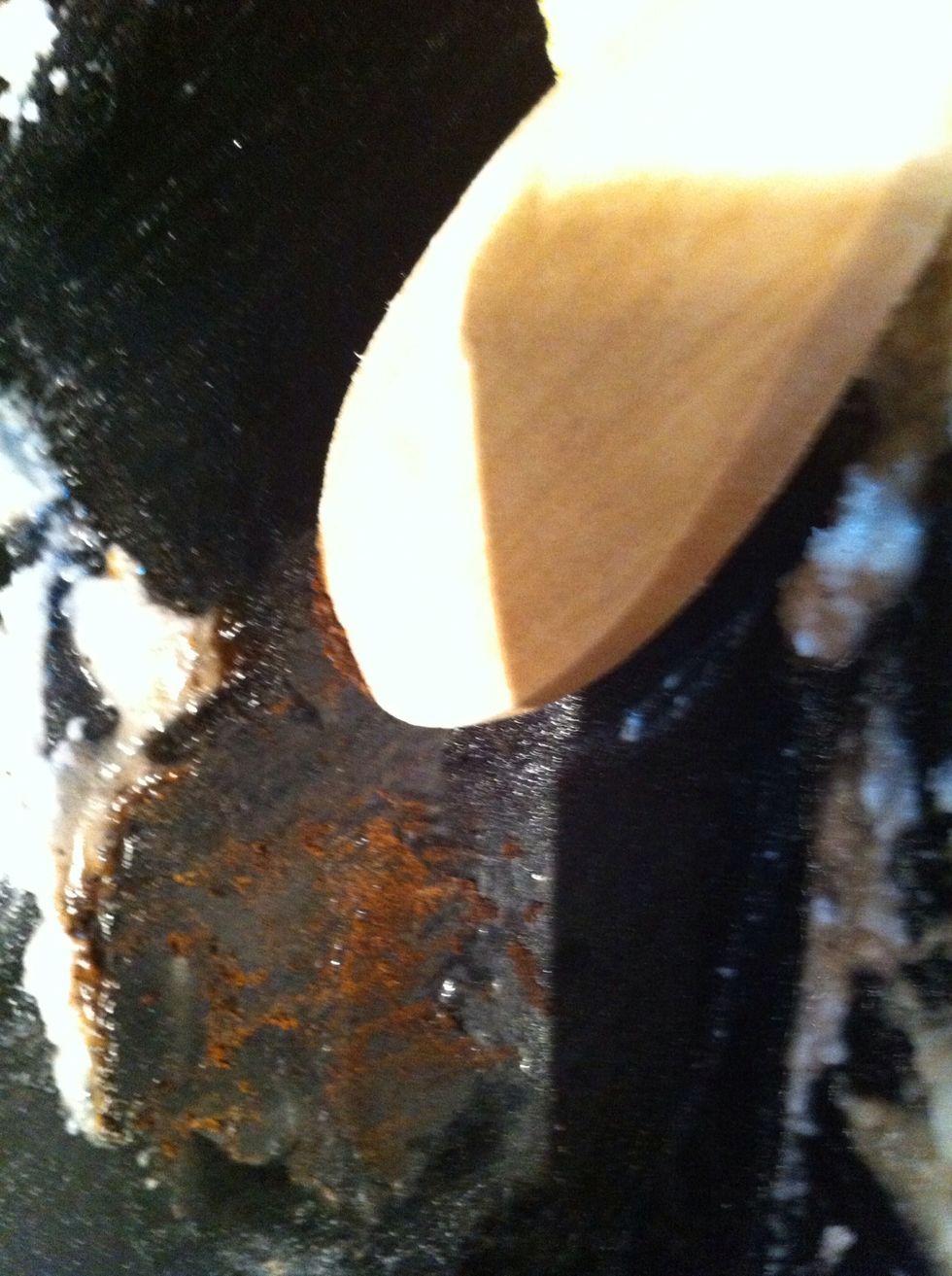 Then take out a wooden spoon...(to prevent scratching)...and start scraping...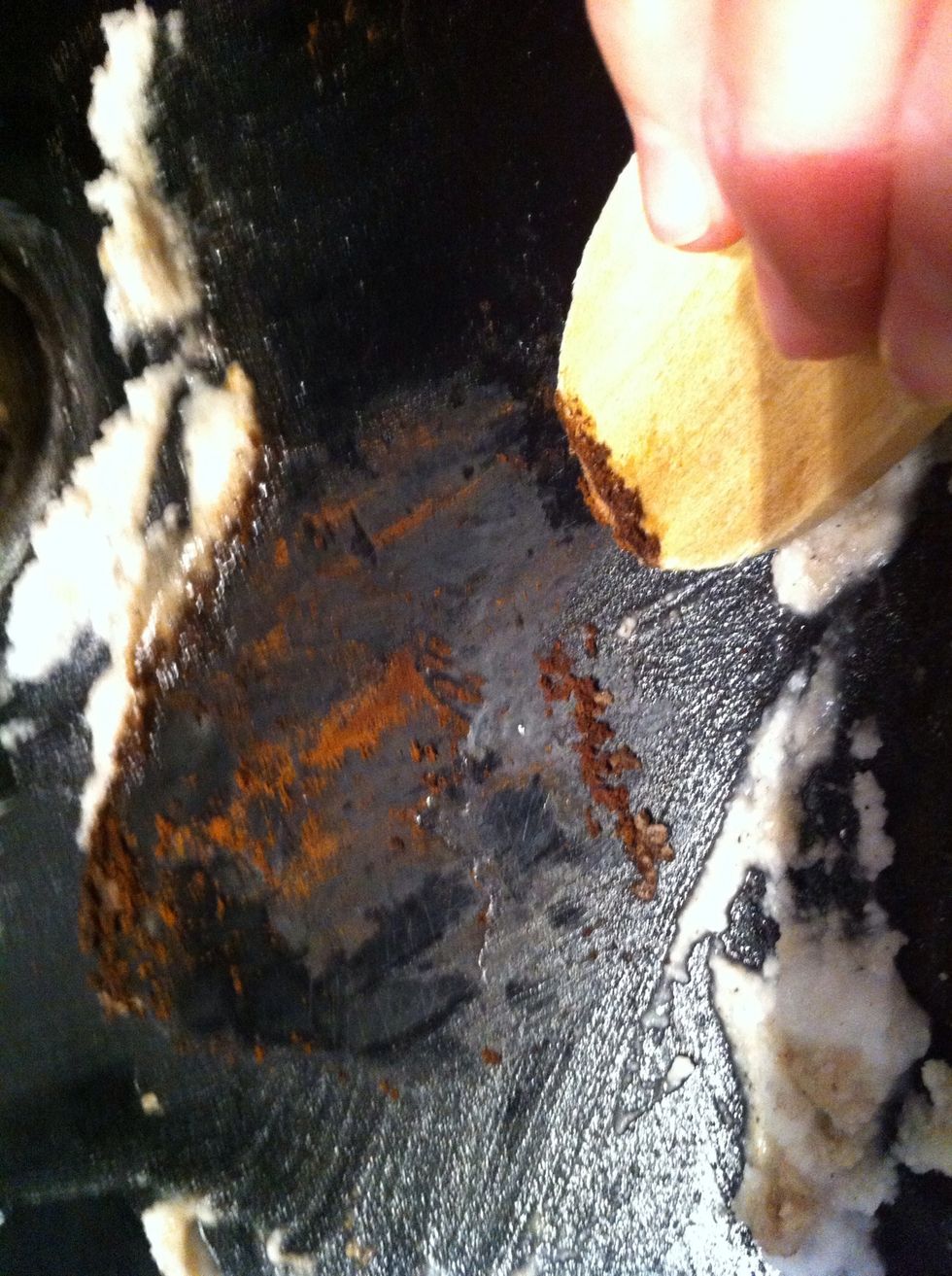 ..and scraping.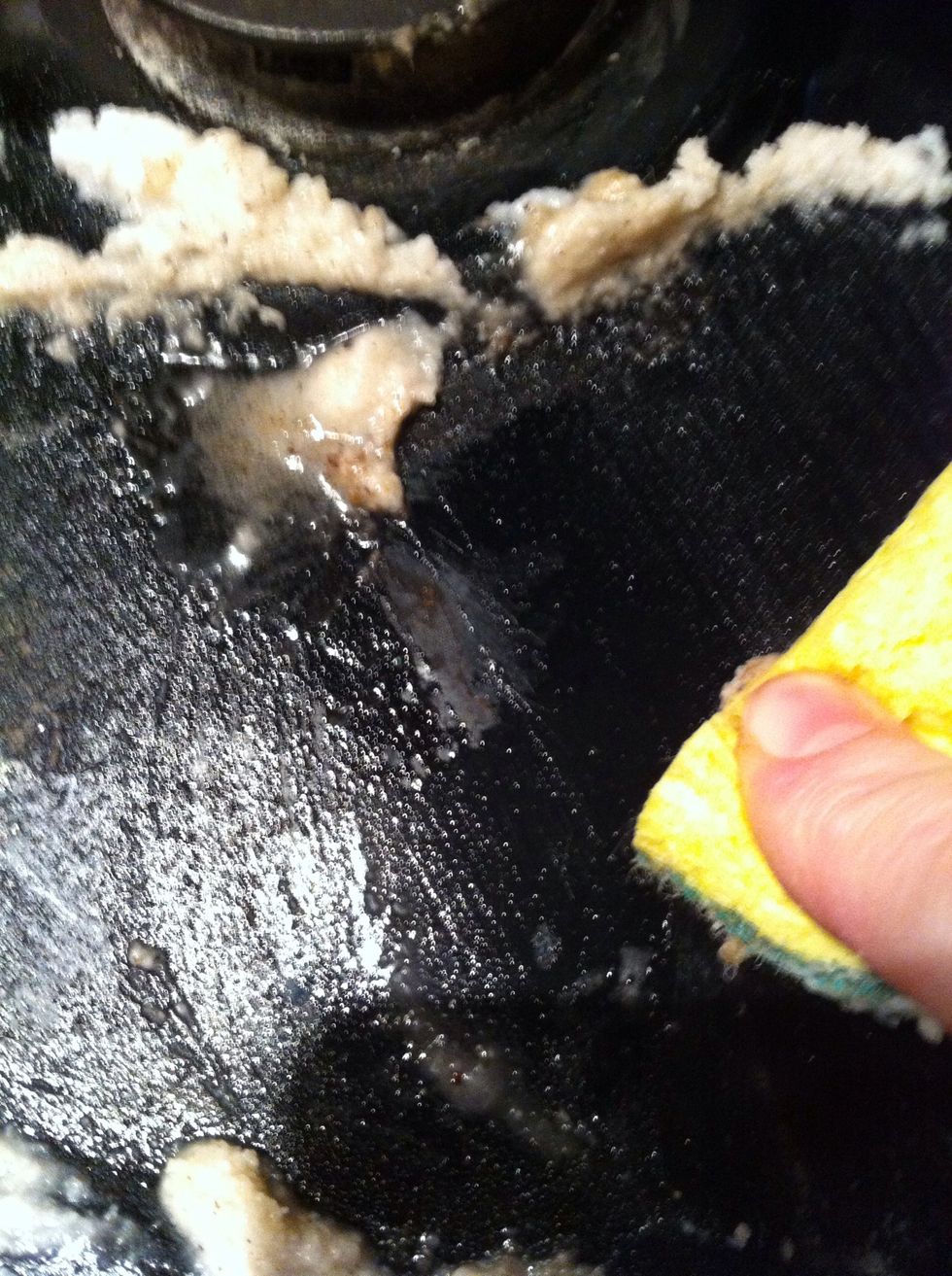 Go back over with the paste...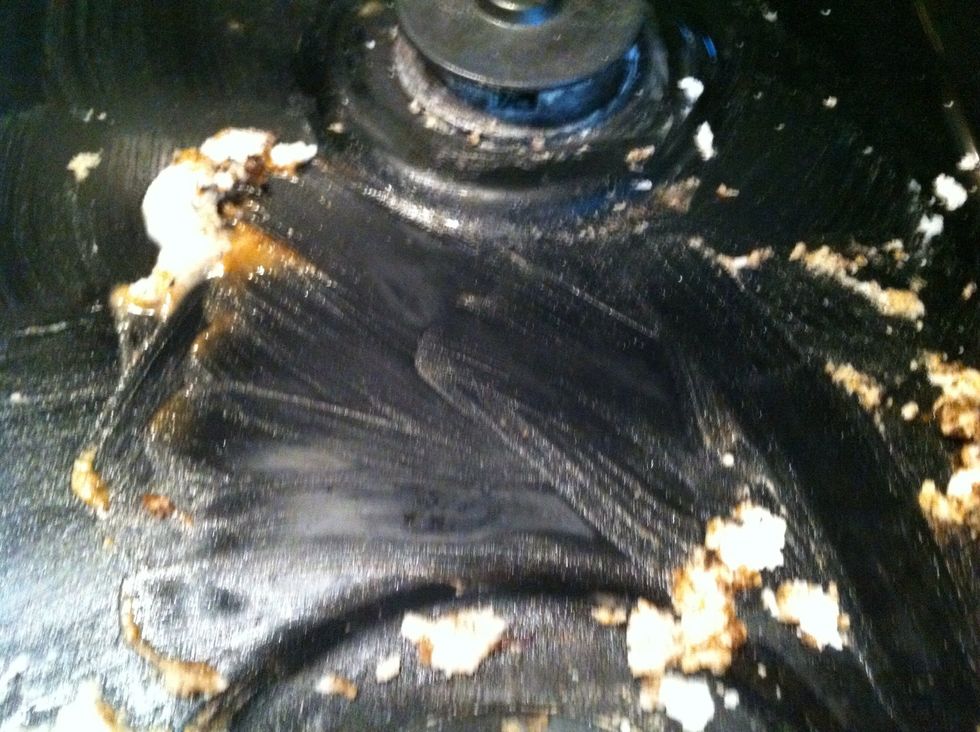 ...till gone!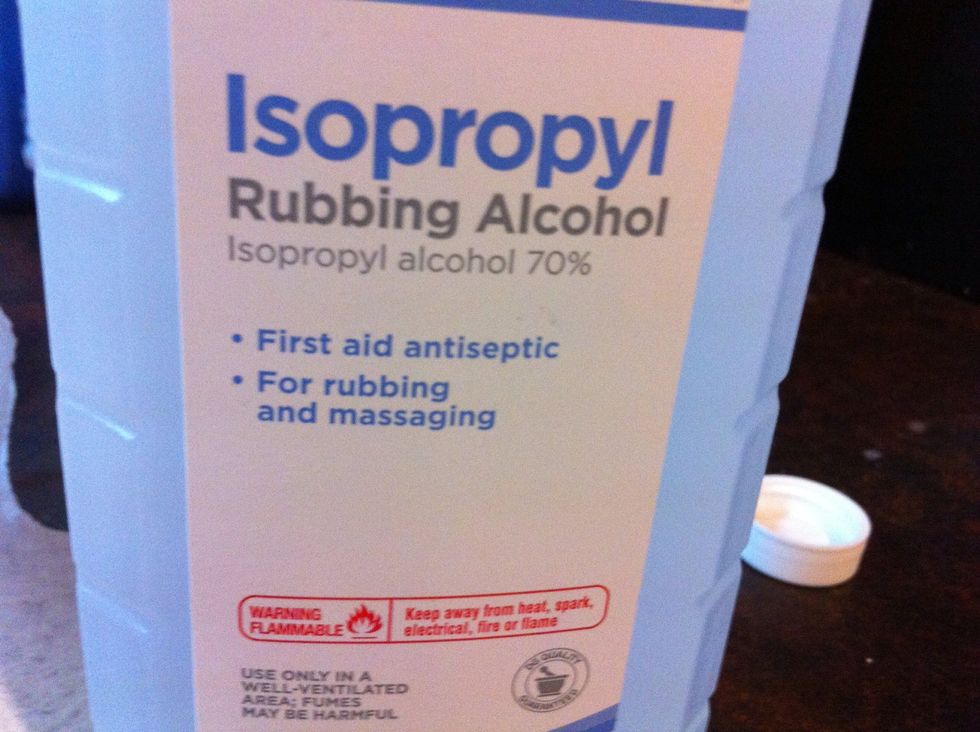 Now grab the rubbing alcohol...(this clears the cleaning products and will evaporate for a cleaner look, this is flammable so use with caution!)...
...pour onto paper towel.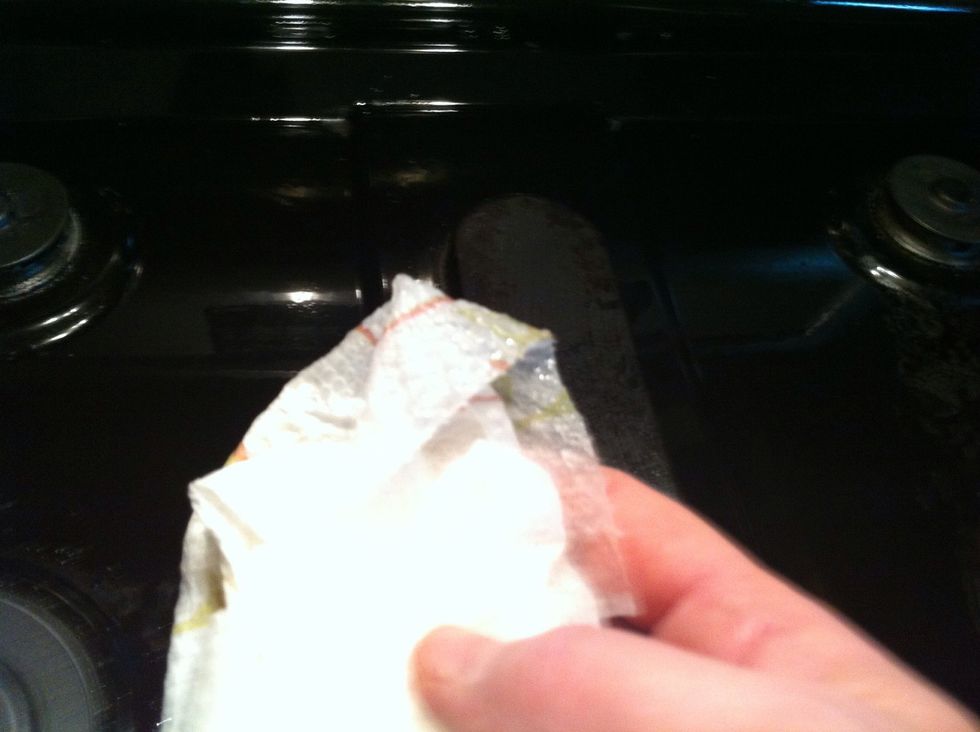 Wipe the stove well.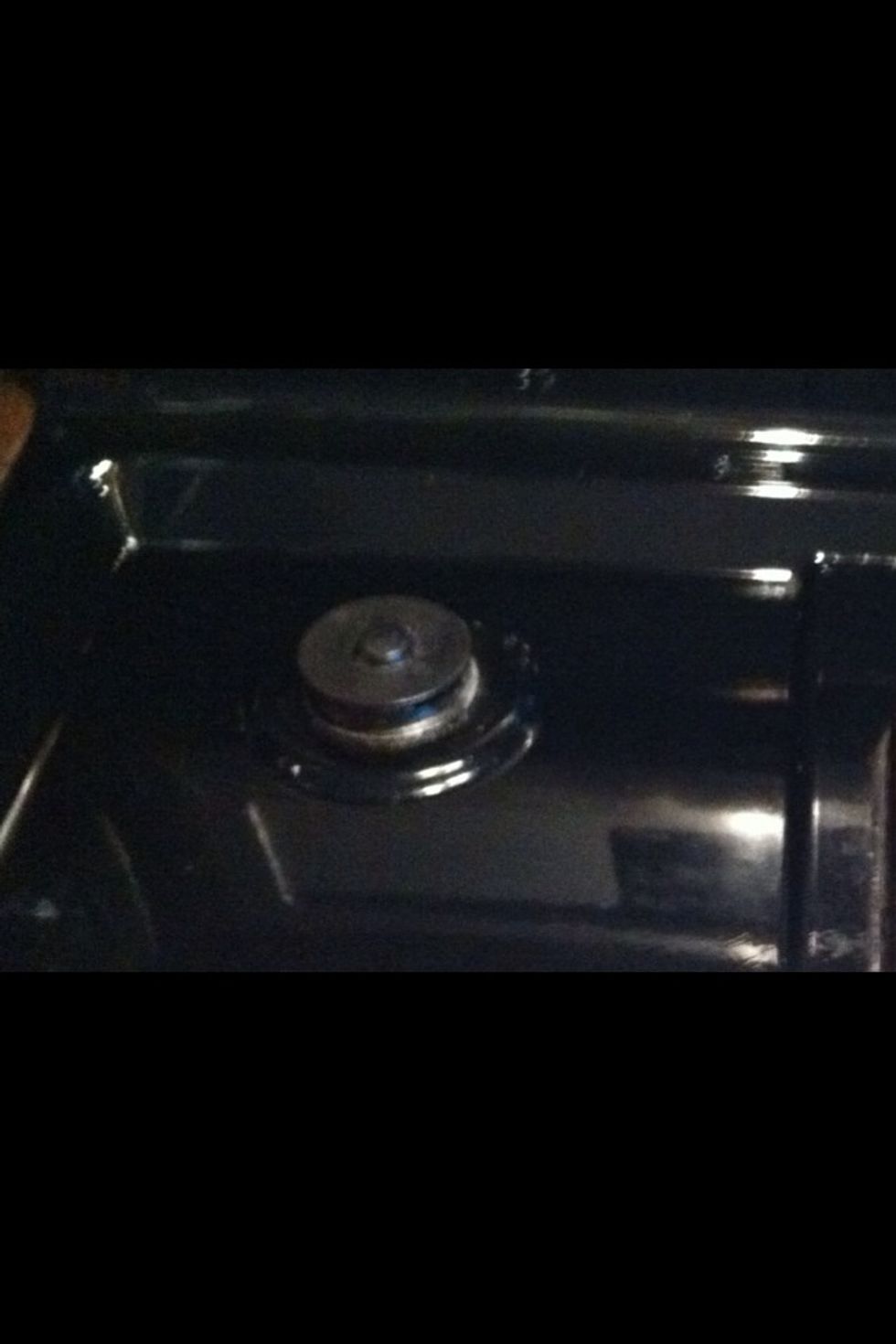 Wipe entire top except the burners.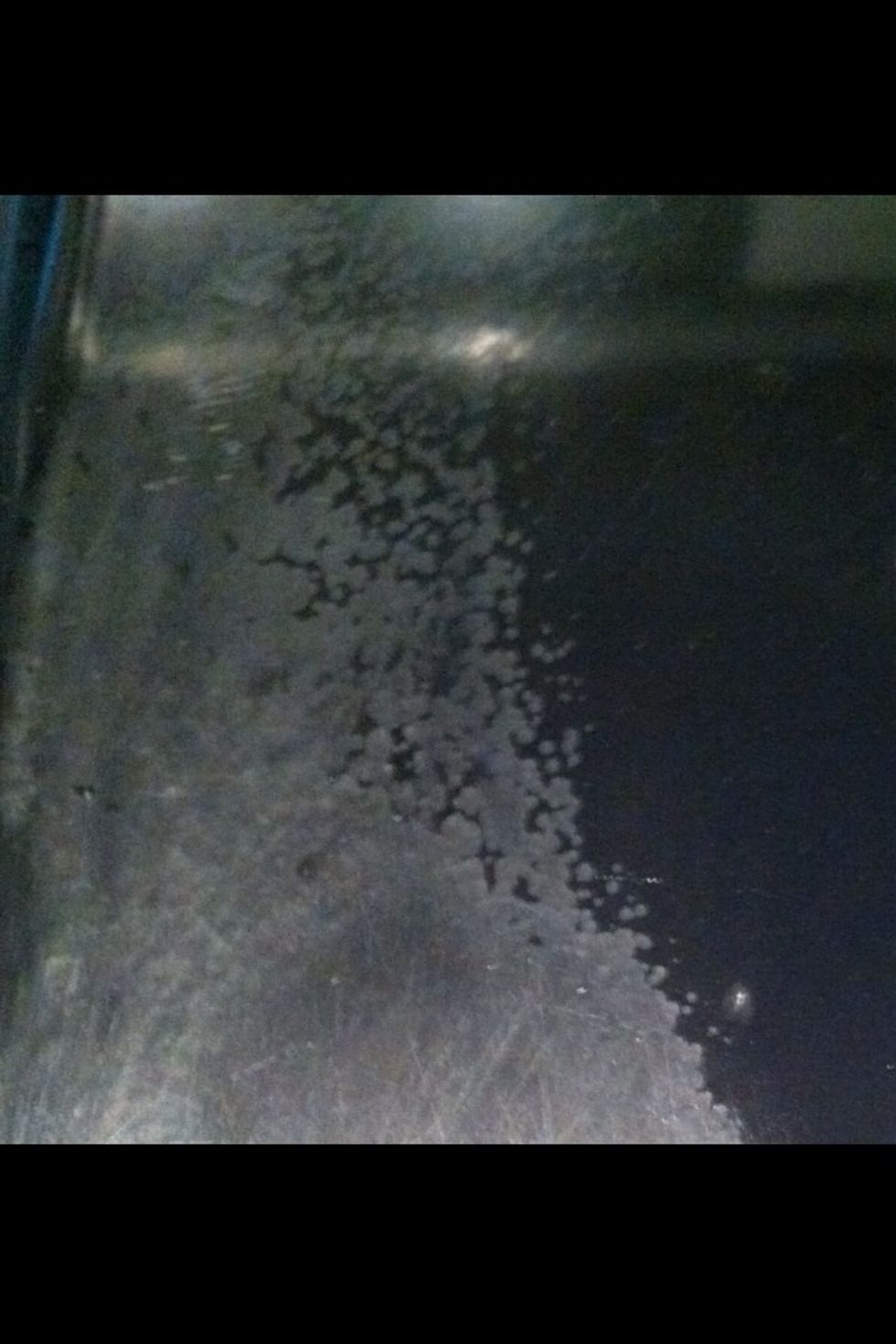 See how the alcohol evaporates? Don't use the stove till it's all dry.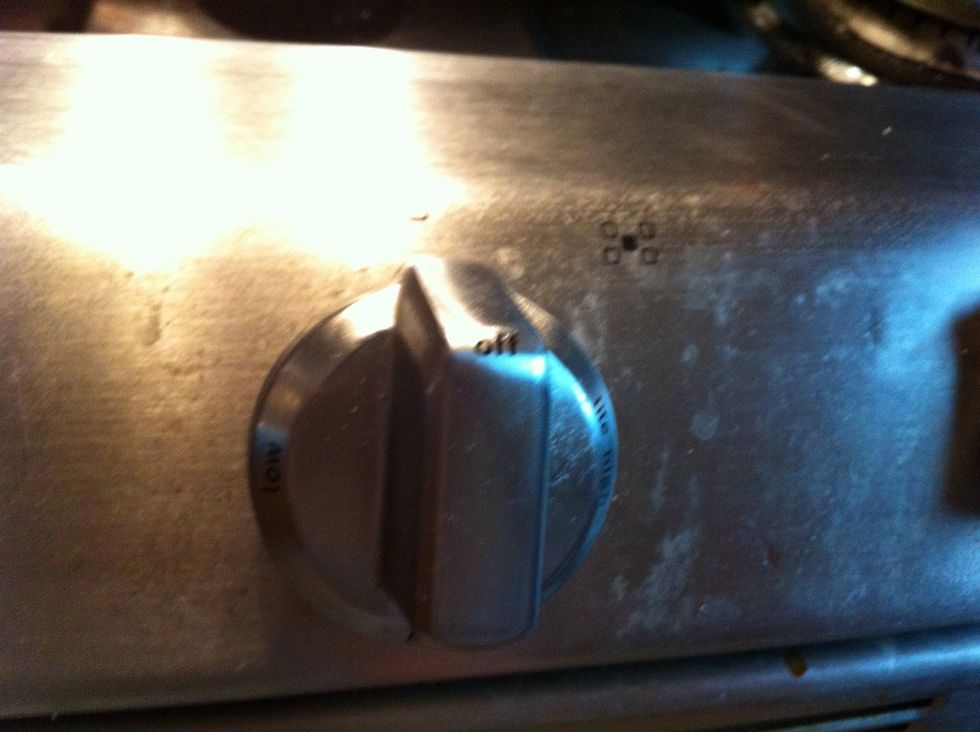 Now, let's work on the stainless steel. Use that paper towel with alcohol. See that greasy spot?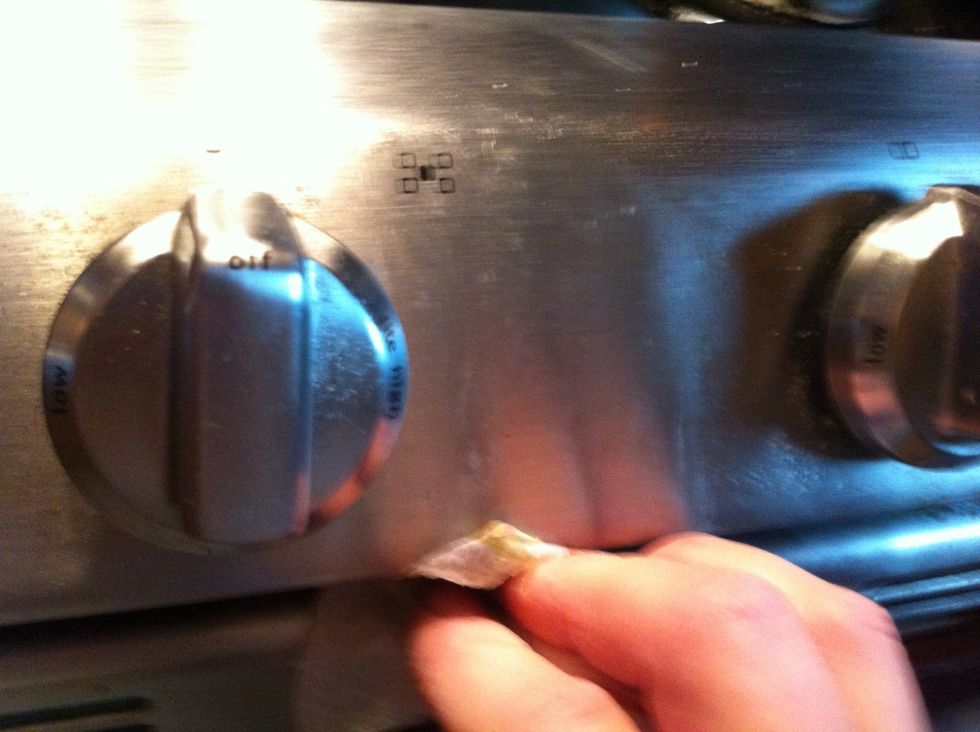 Wipes clean.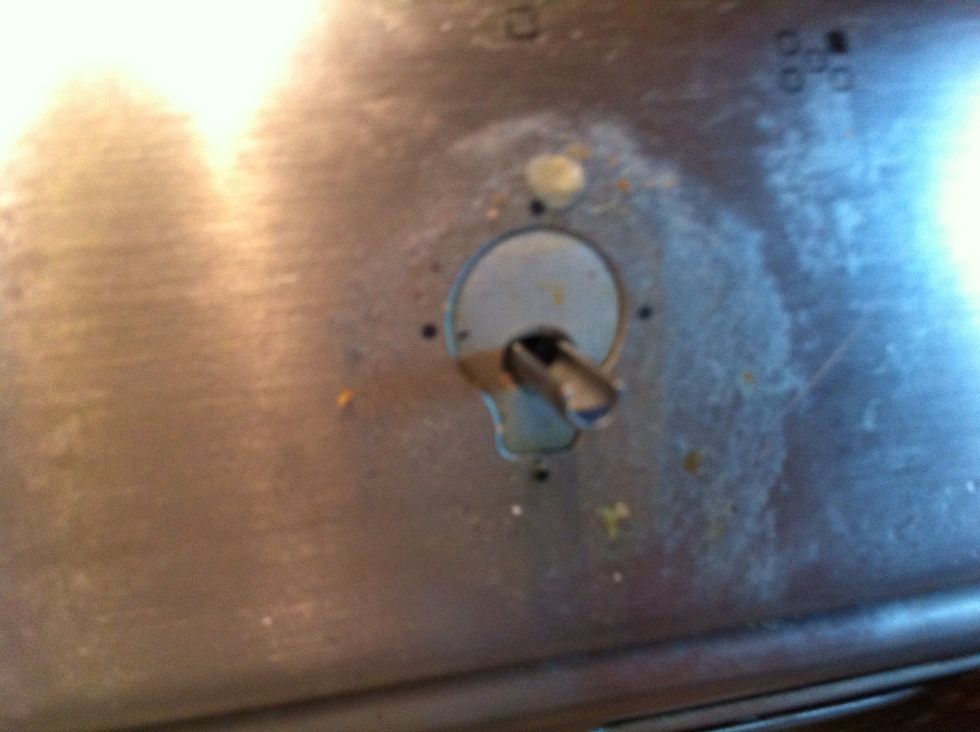 Take knobs off..Ewww!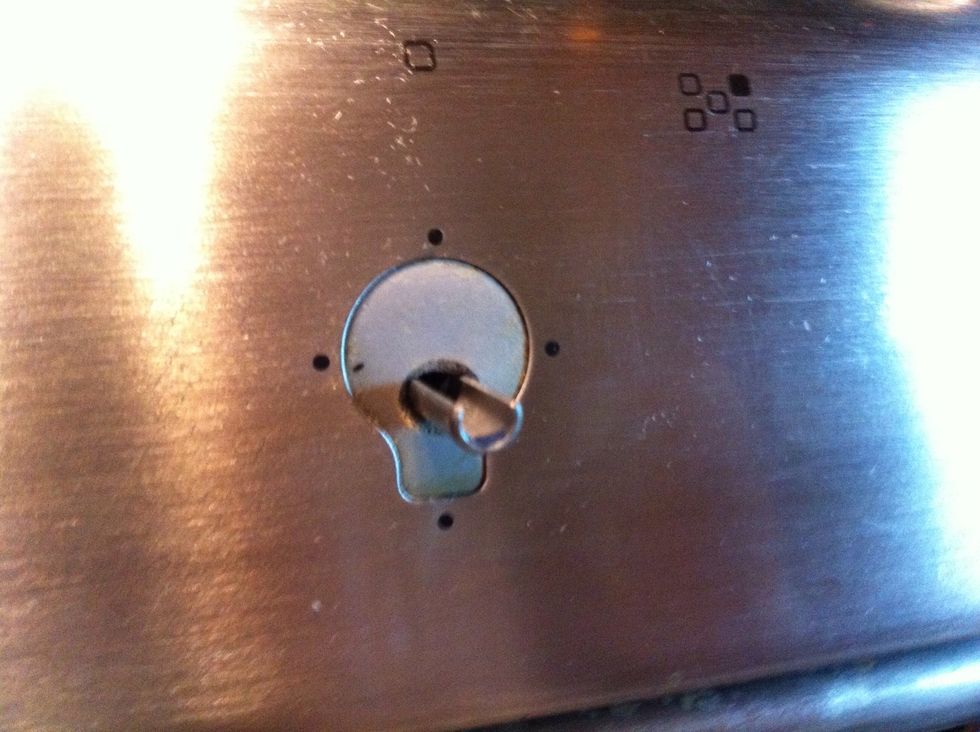 ..wipes clean!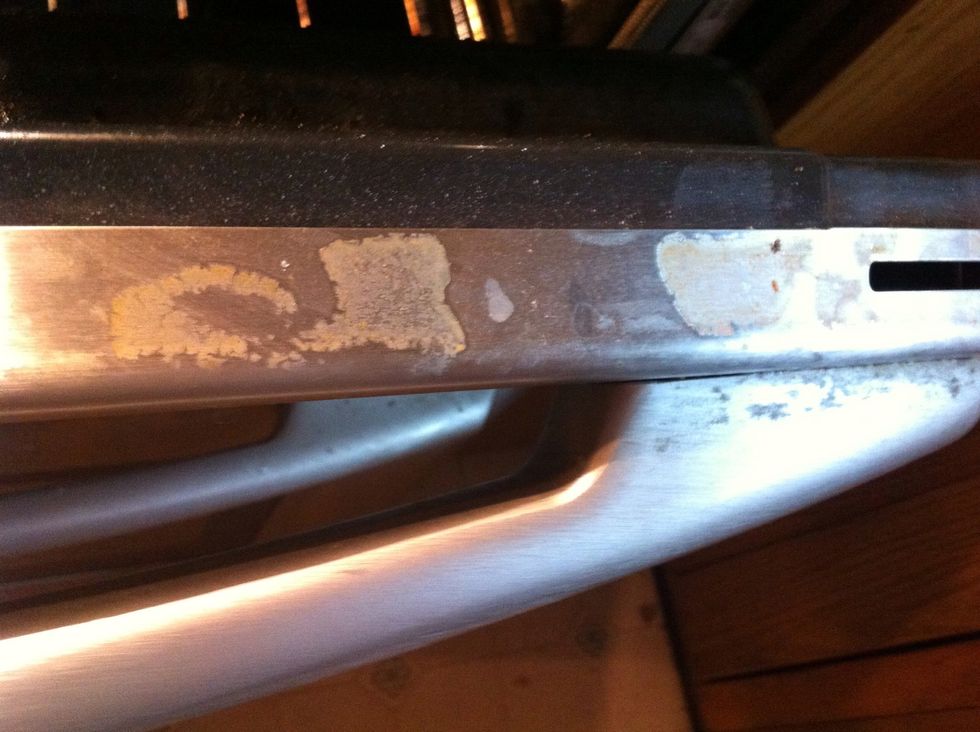 How about this?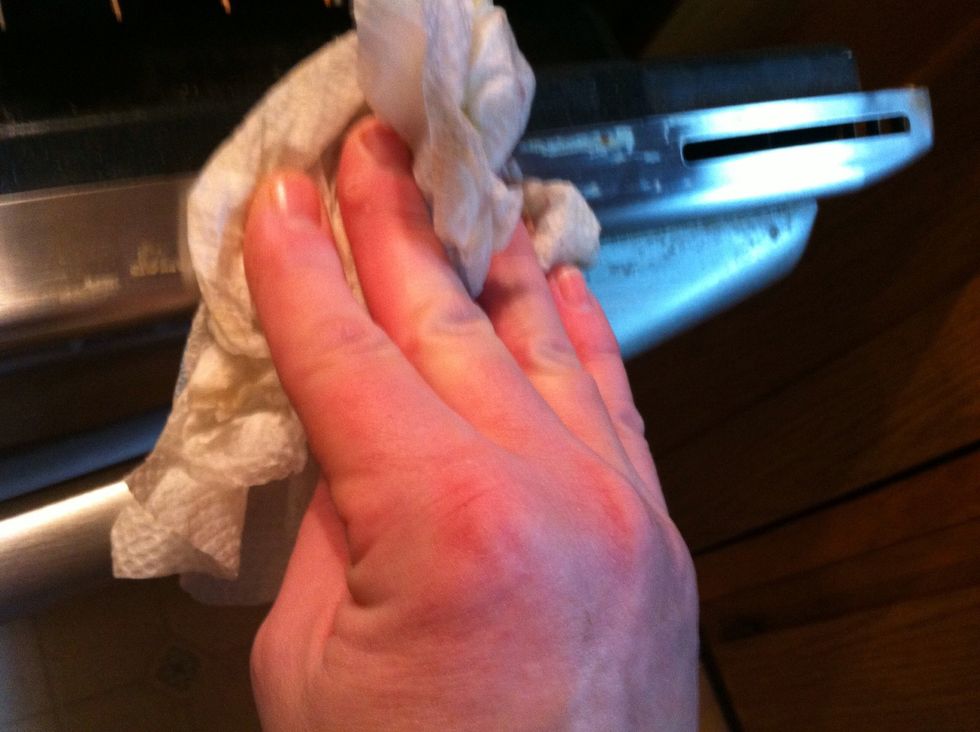 ....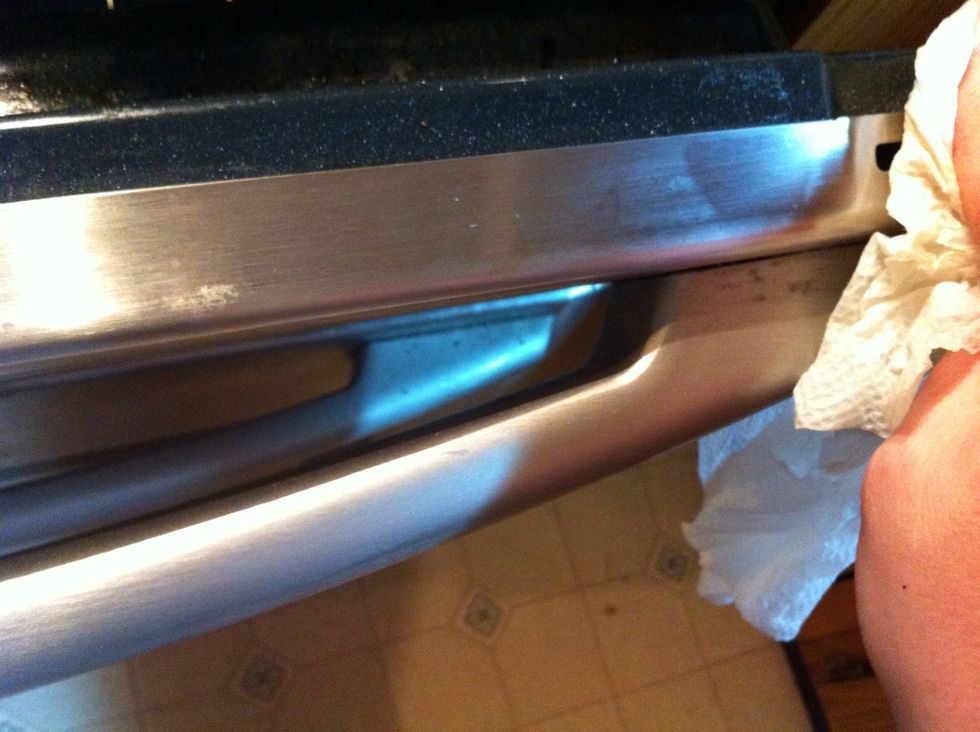 Yep there too. Clean!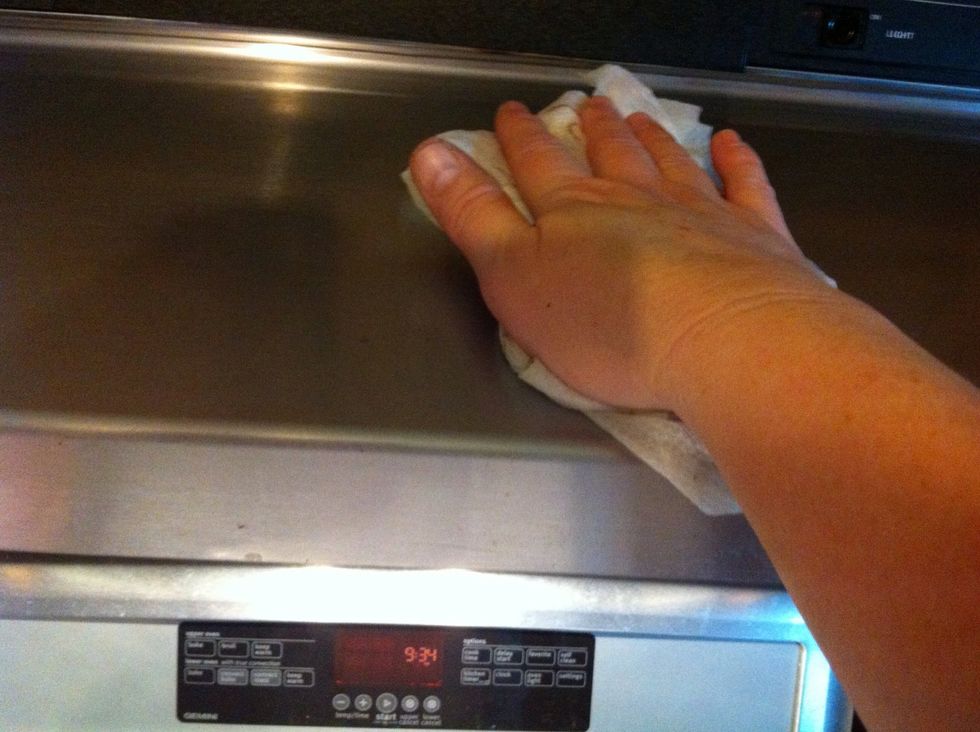 Don't forget the exhaust cover!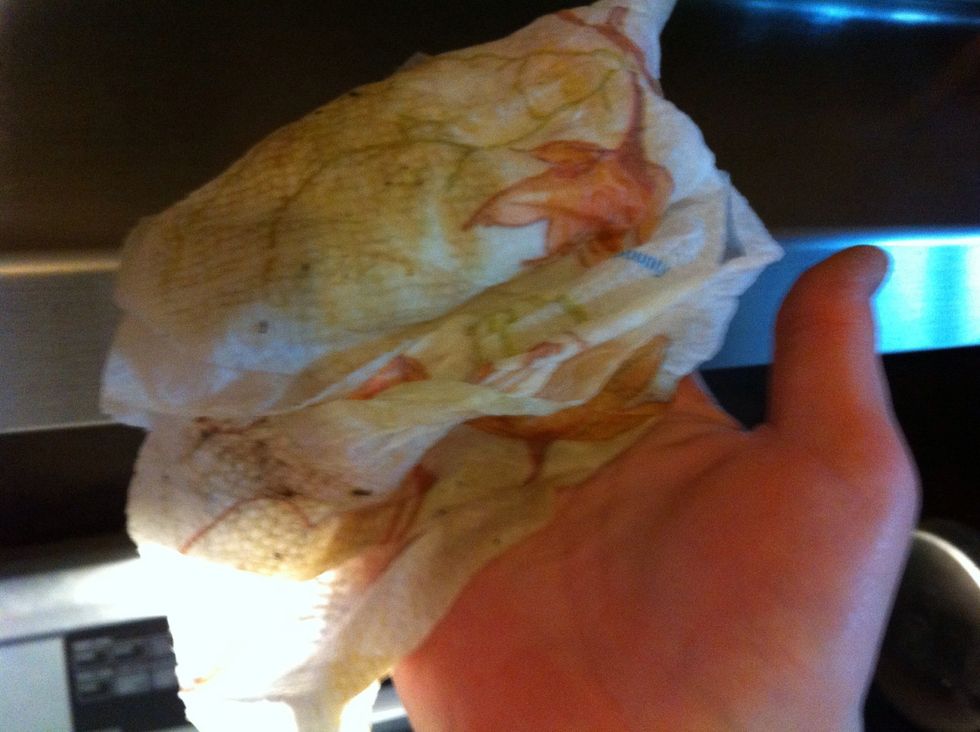 Yucky!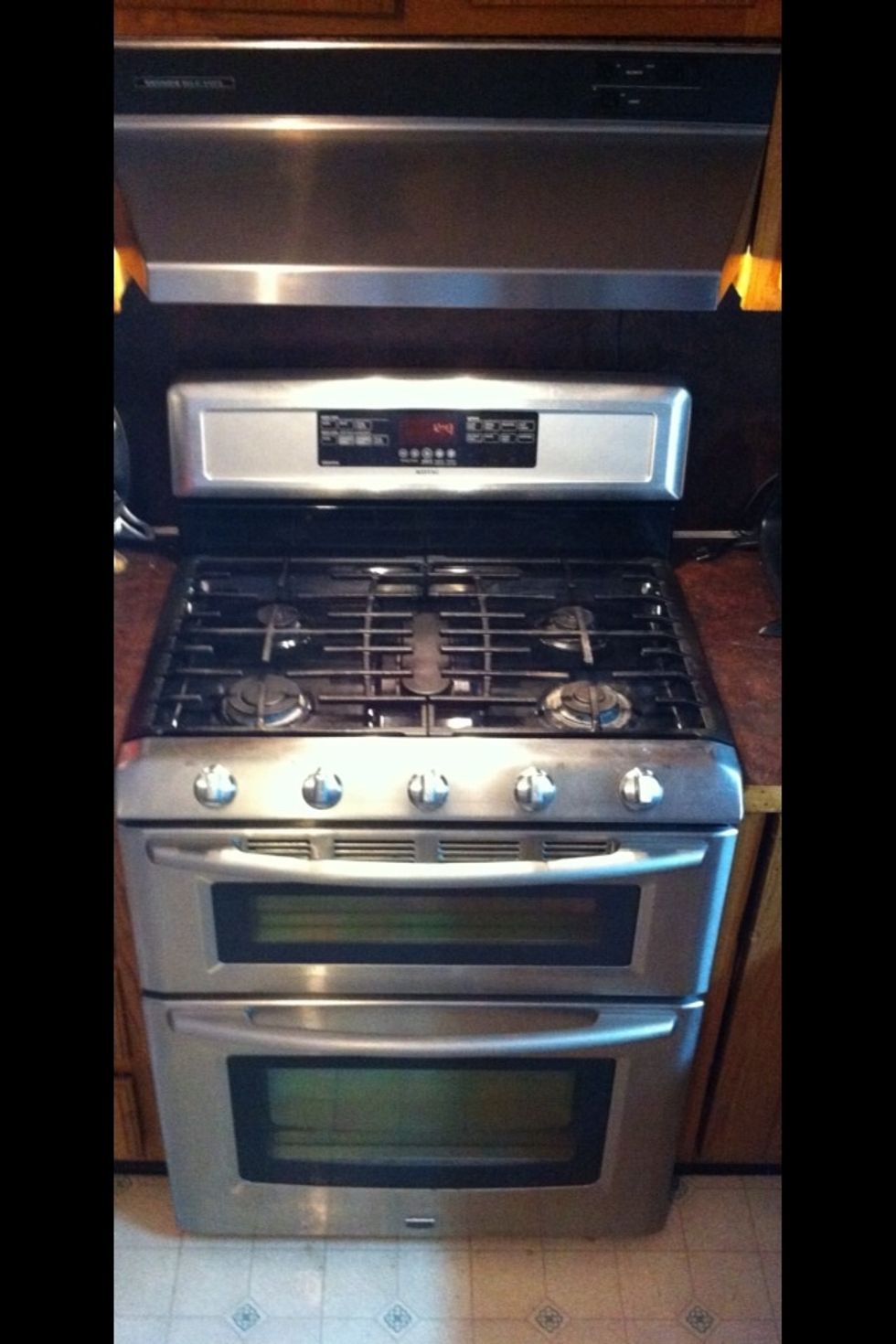 There. ... Right there is a pretty sight. Enjoy!
Baking Soda
Salt
Vinegar
Rubbing Alcohol
Wooden Spoon
Paper Towels
Lucy Hudnall
If you can't explain it to a 6 year old, you don't understand it yourself. -Albert Einstein