How to easily apply foundation and keep face moisturized
Easily Apply Foundation and Keep Face Moisturized
12
Not a makeup user but when I do want a complete look I like to keep it natural. When applying foundation I usually got a dry feeling and troublesome with applying, but now those days are over ...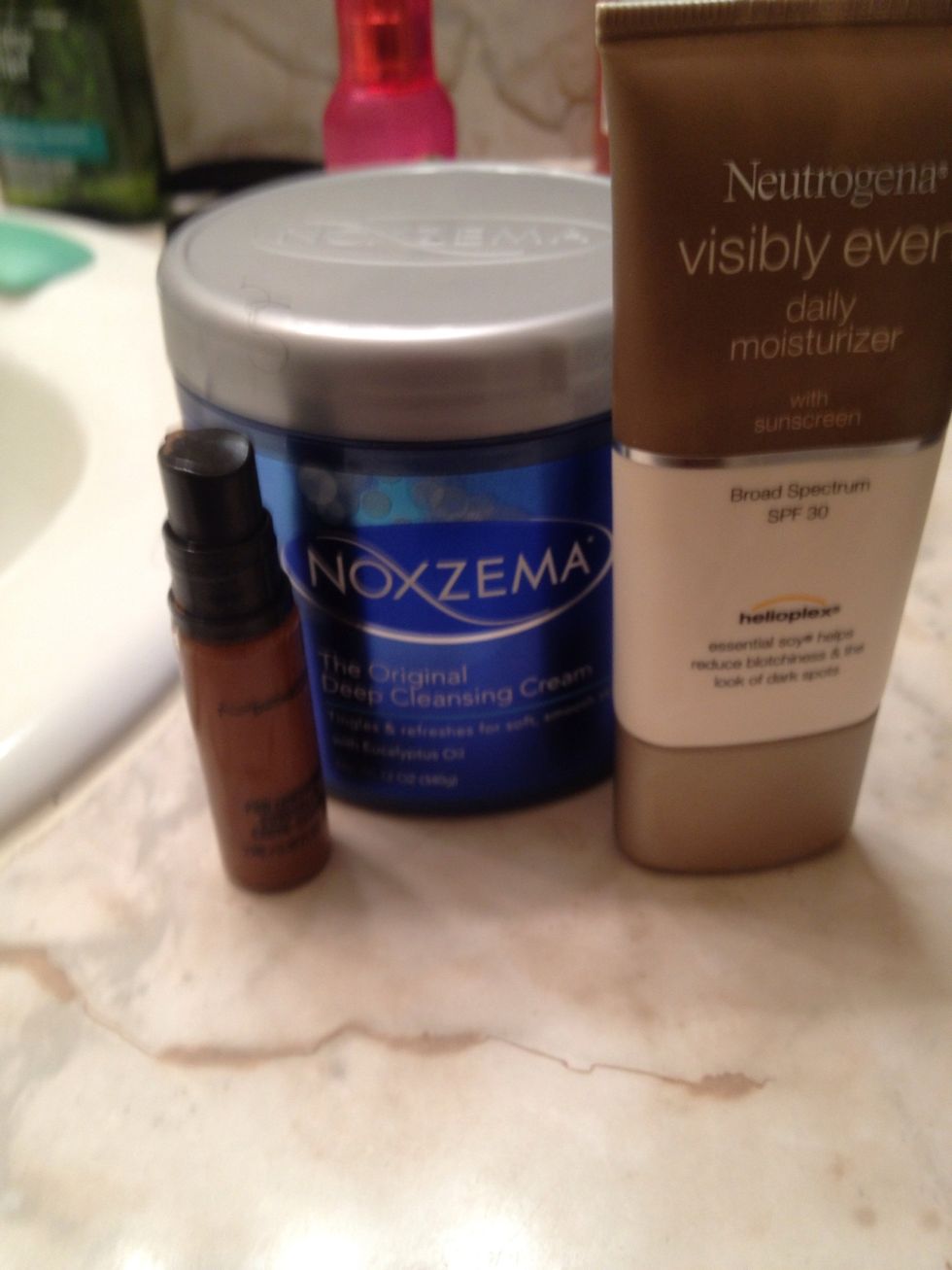 Use your favorite face wash, foundation and moisturizer ... These are my choices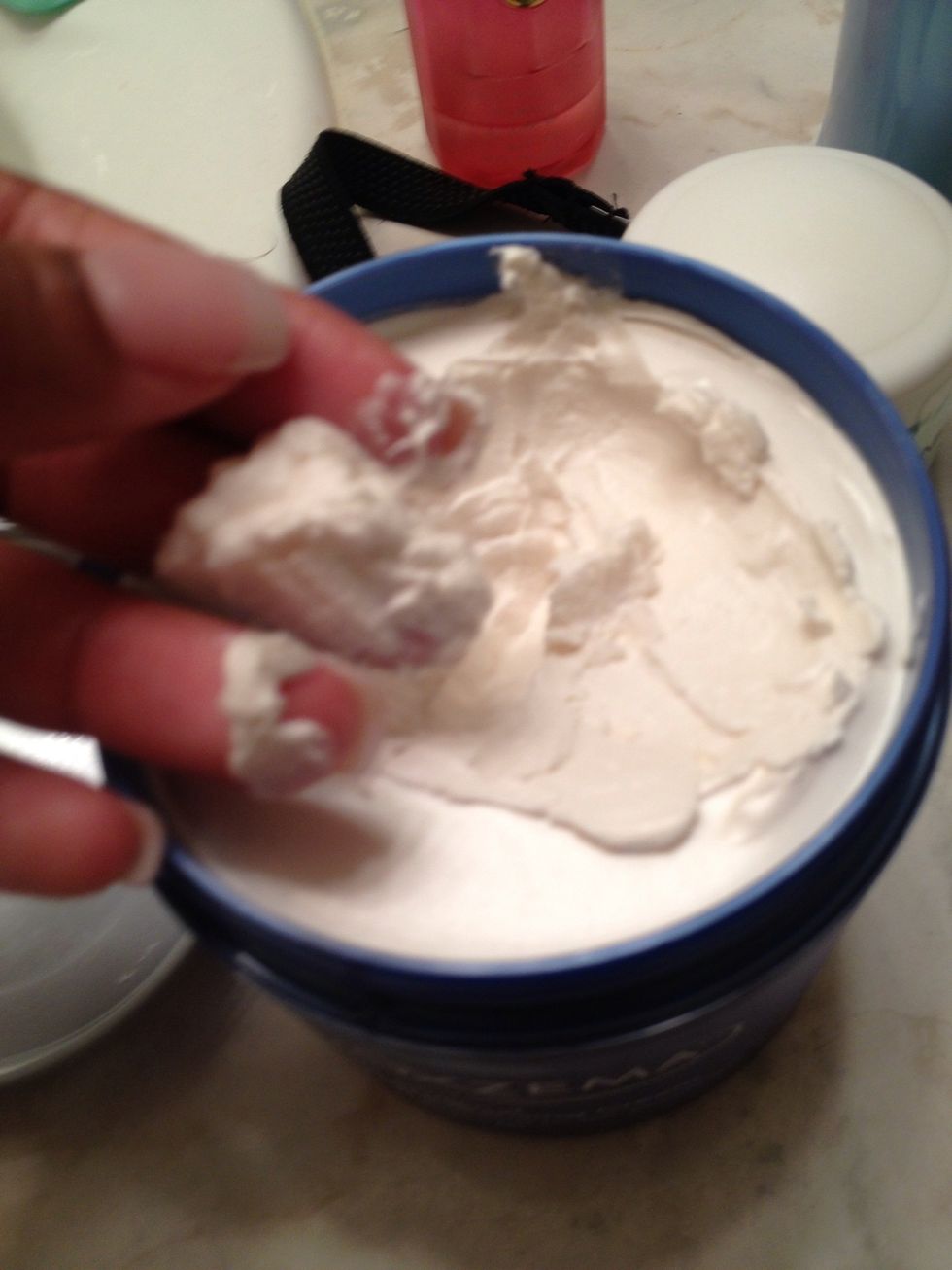 Wet face and apply however amount of face cleaner that you use ...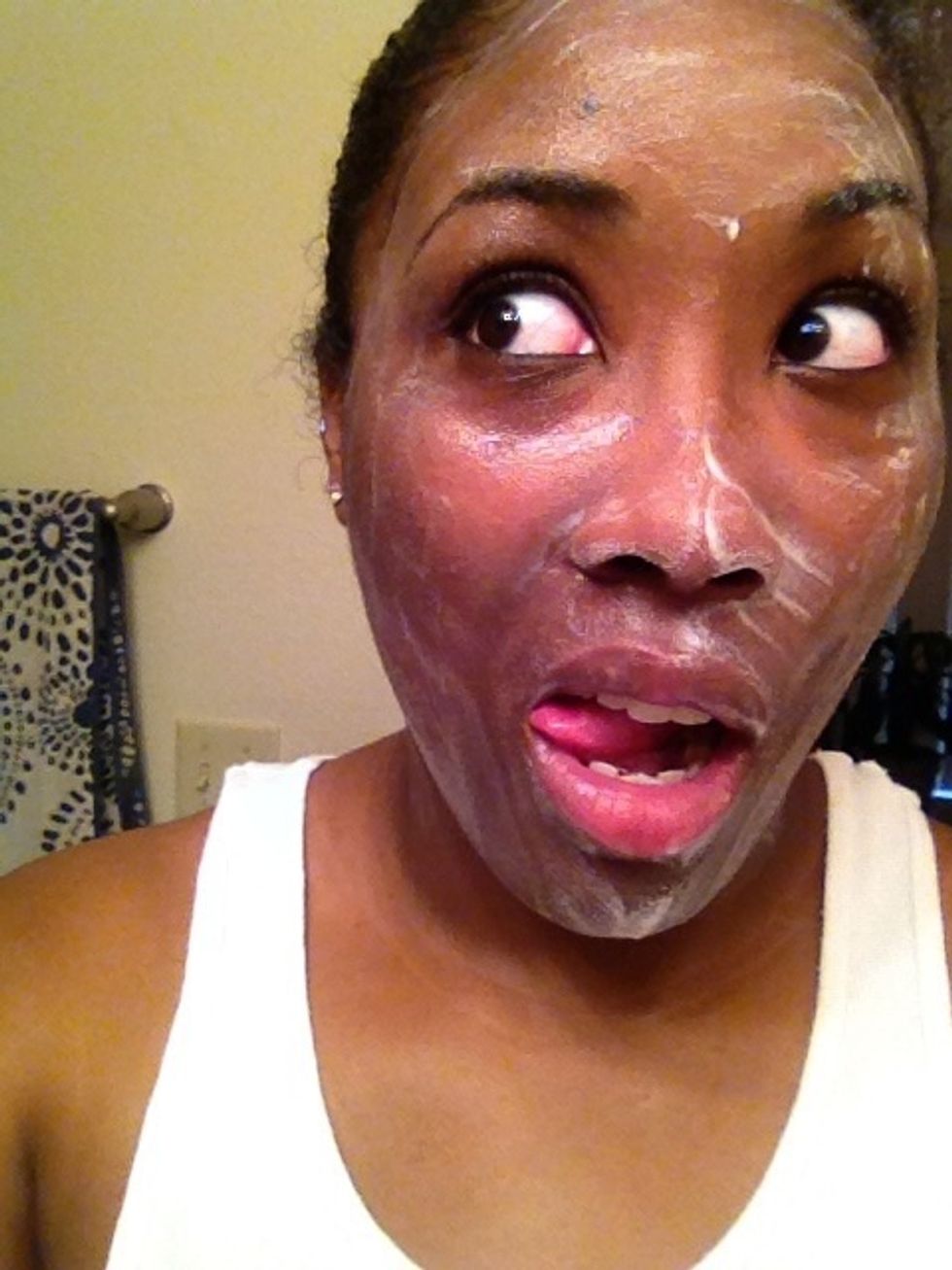 Let the cleansing begin ... I like to keep it on my face for at least 1 min
Rinse and pat face dry with a towel.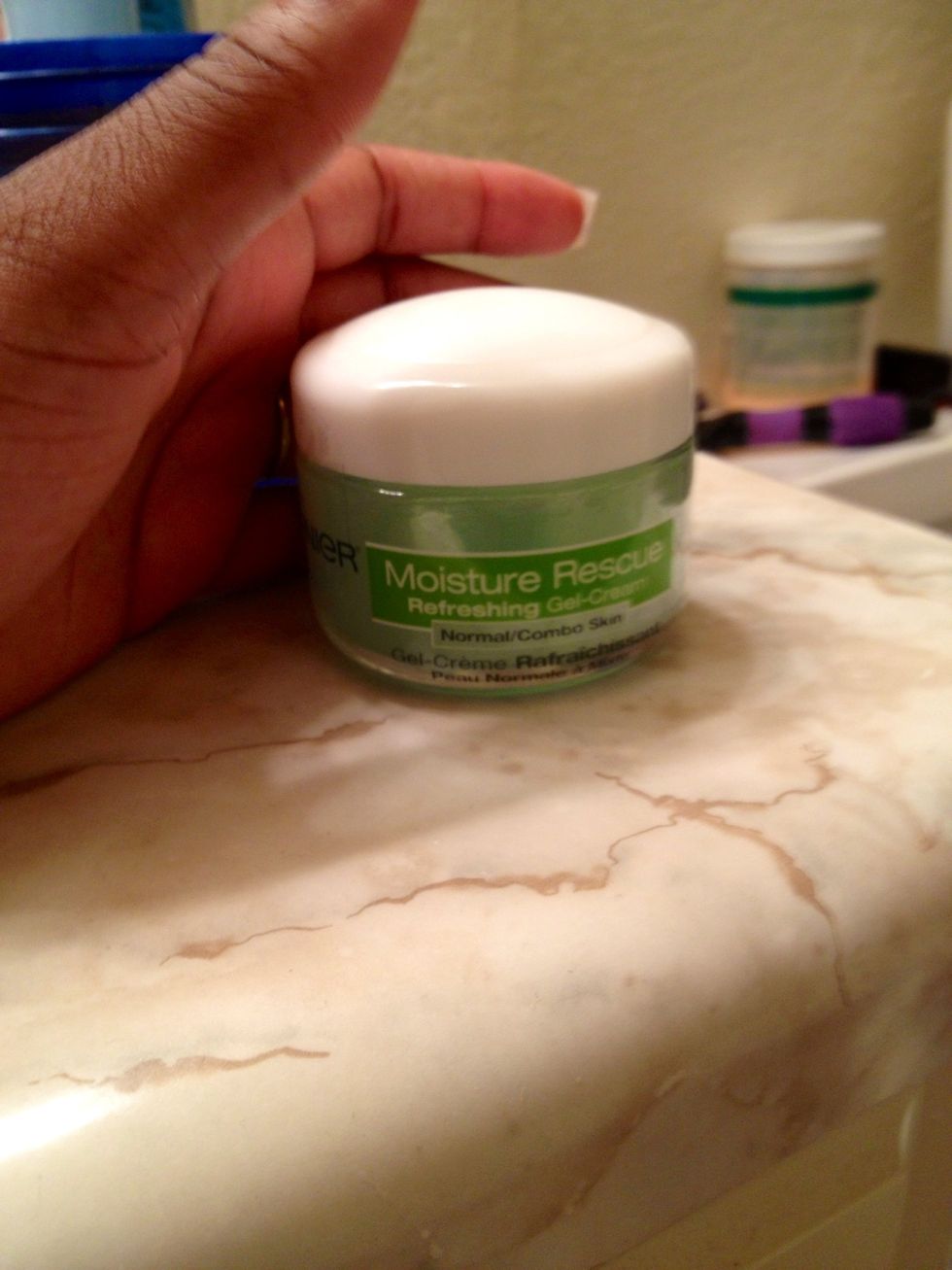 (Optional) I like a refreshing feel after I wash my face so I apply Garnier moisture rescue refreshing gel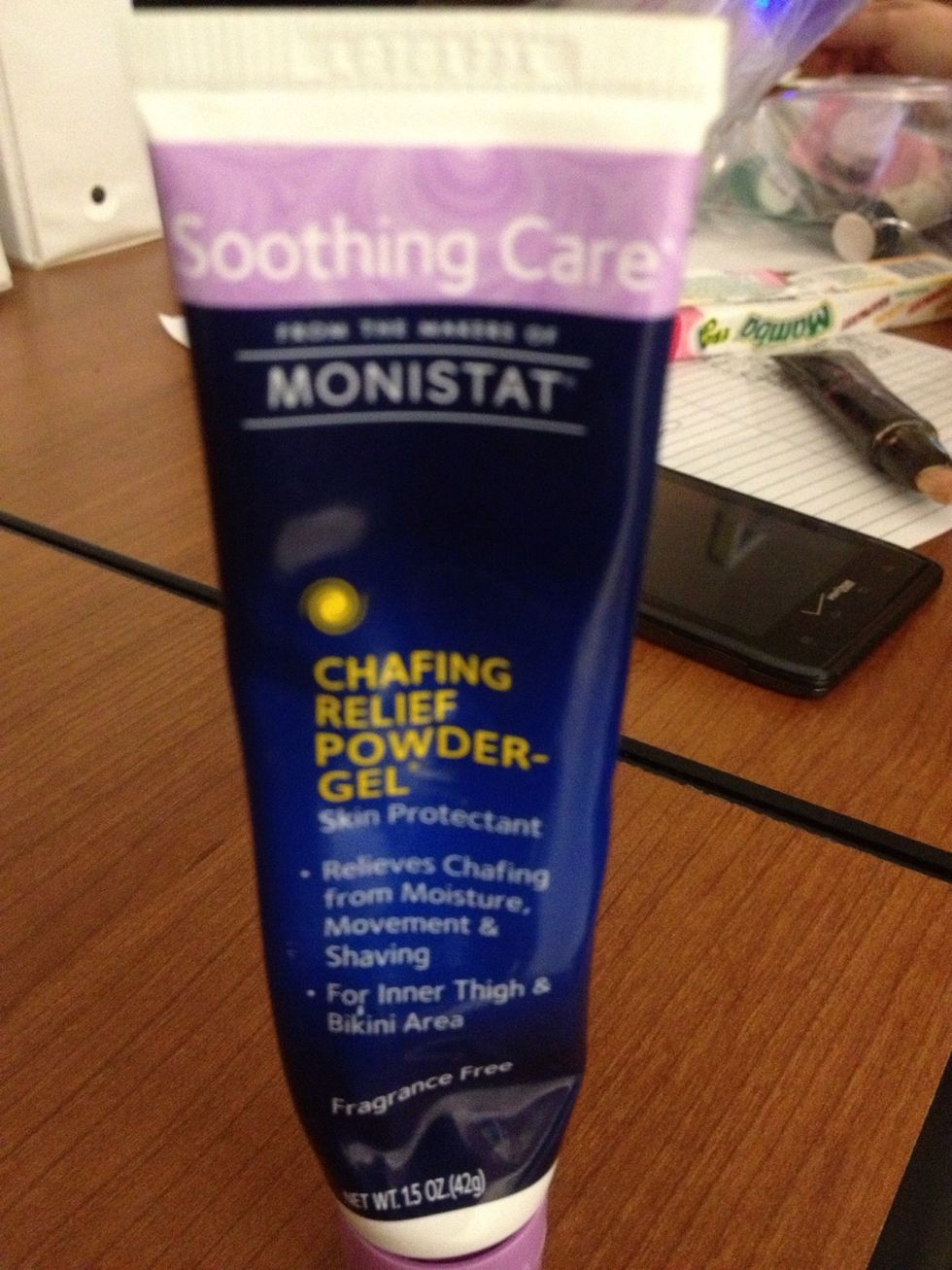 #QuickTip: To get a nice smooth feel apply chafing cream before applying moisturizer and foundation ... No really it works !!!❤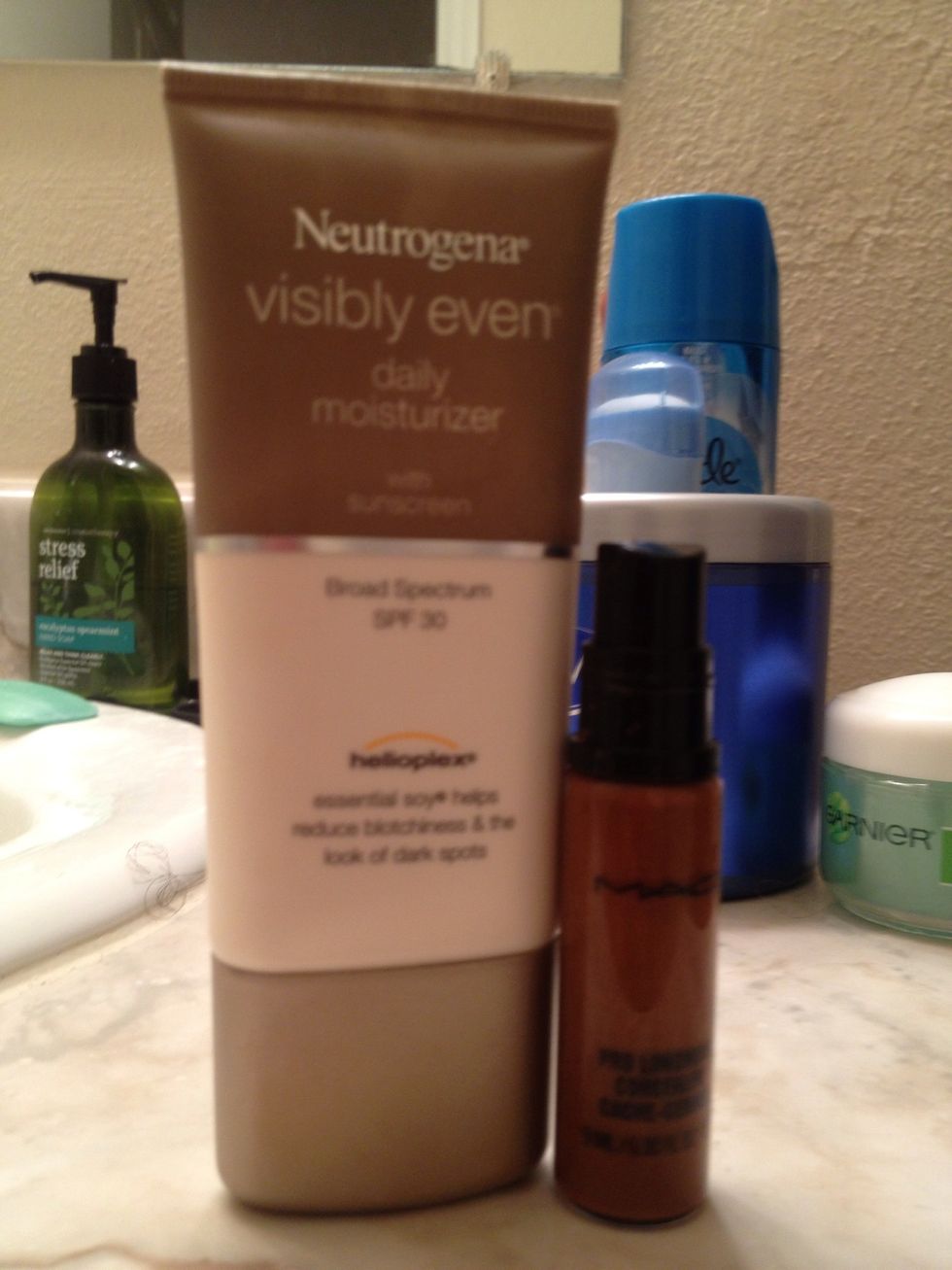 Now get your moisturizer and foundation ...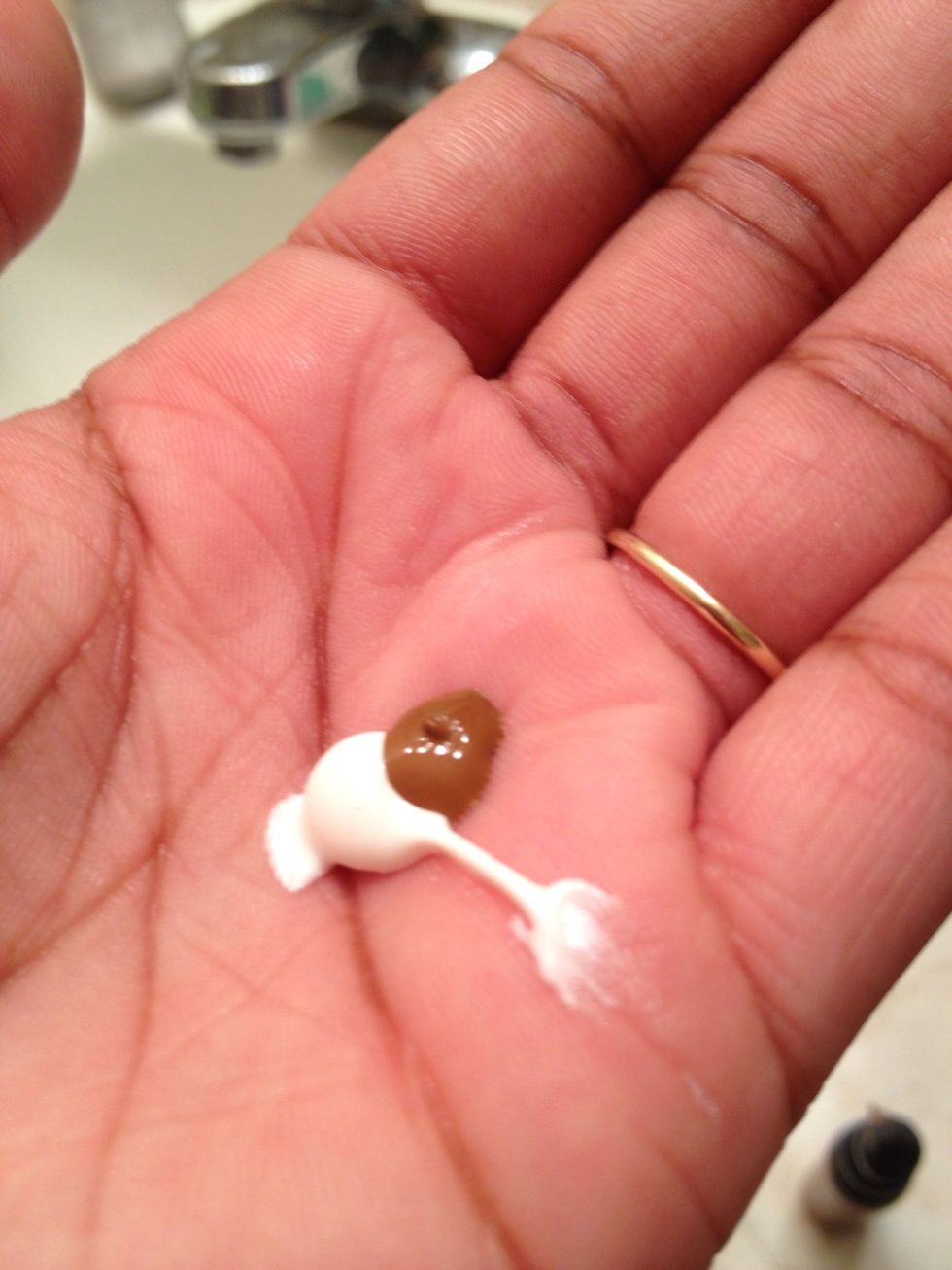 Place a small amount in your hand and rub them together then apply to face evenly ... When done, apply other makeup ... I apply eyeliner, blush and bronzer.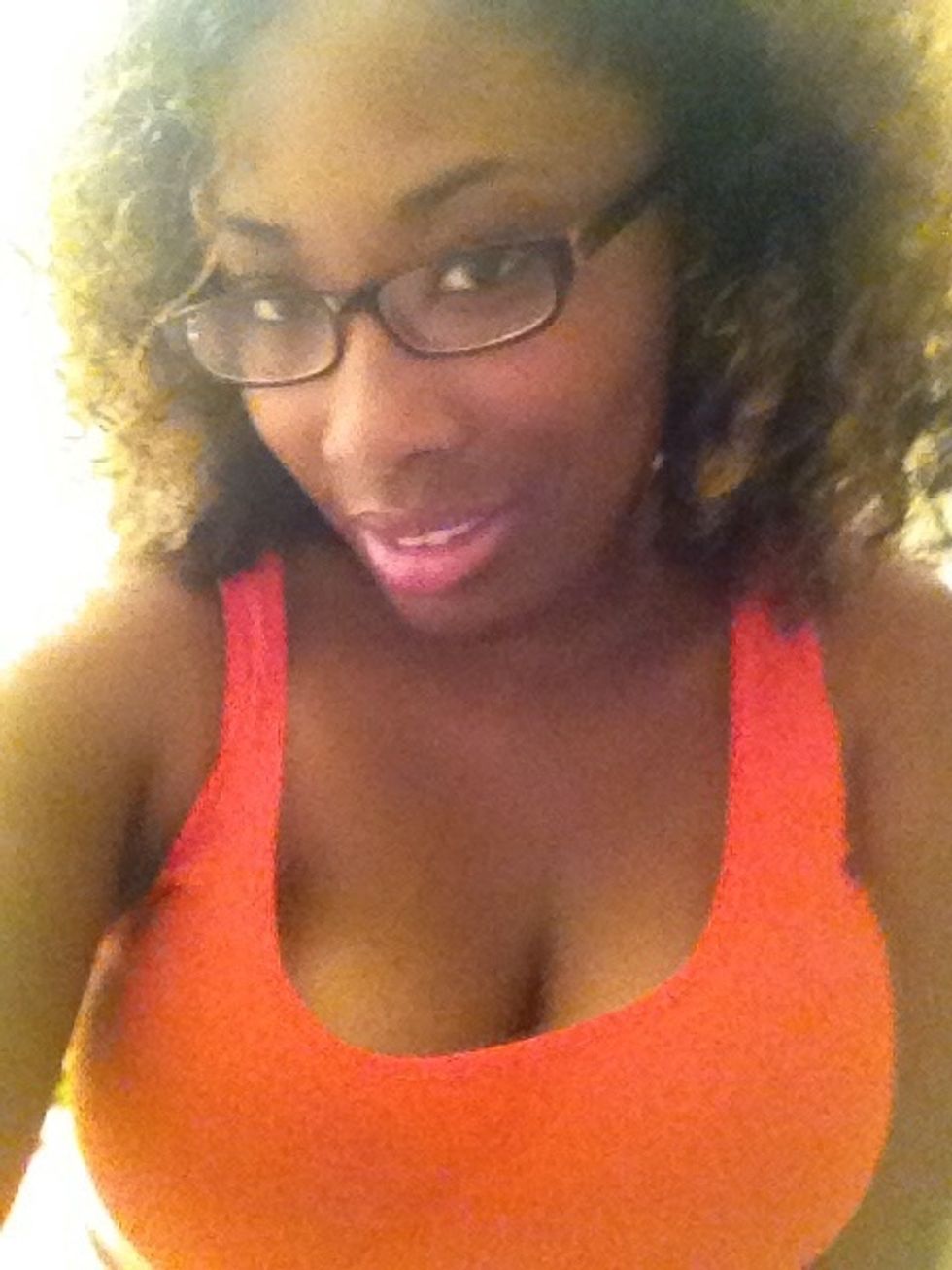 For your end result, you'll have a natural look and no dry feeling ☺
Foundation
Moisturizer
Deep cleansing cream
where the wild things are❤