Easiest Way to Get Candle Wax Out of Reusable Jar
10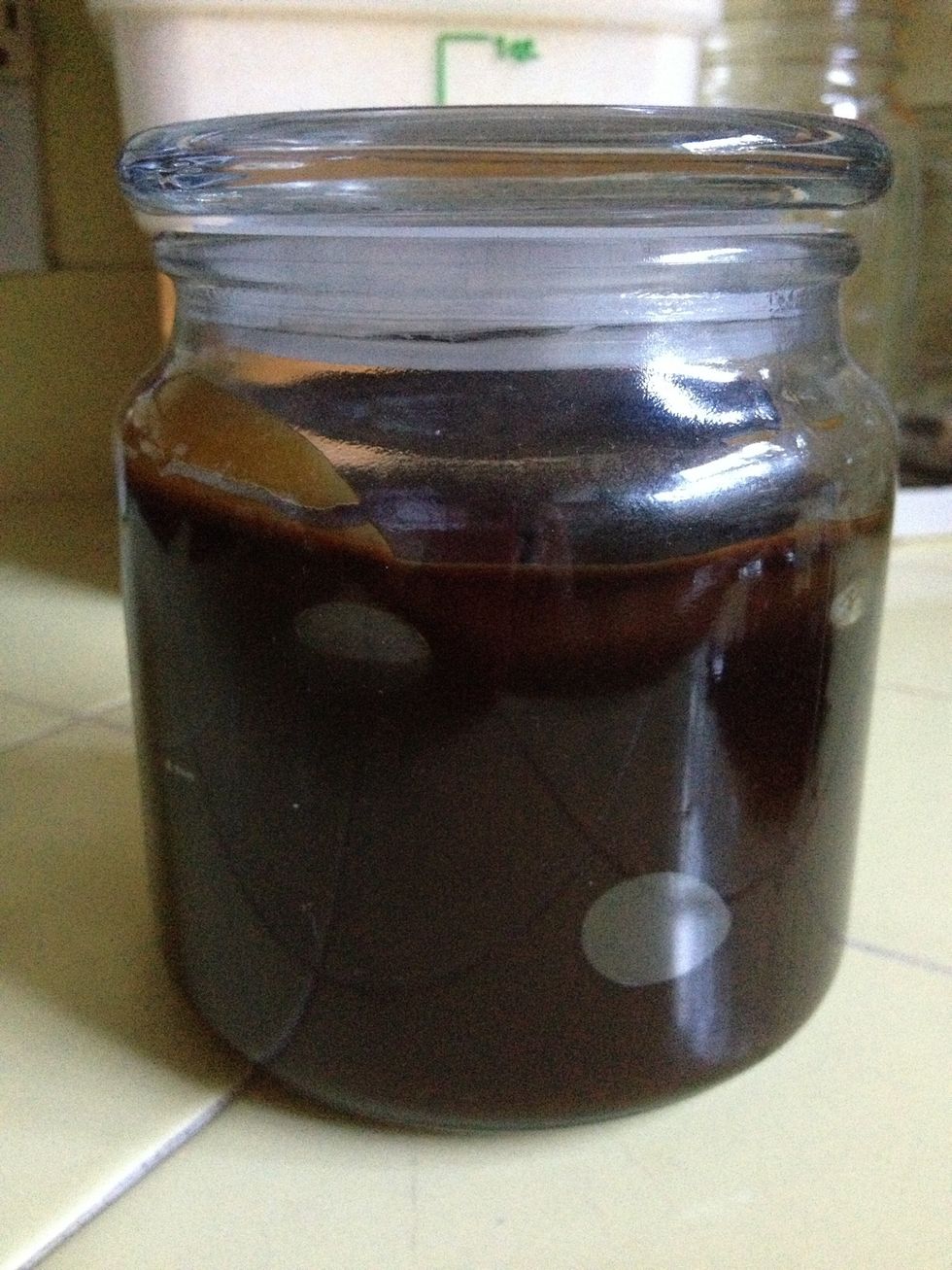 burn candle. enjoy.
when wick no workie anymore...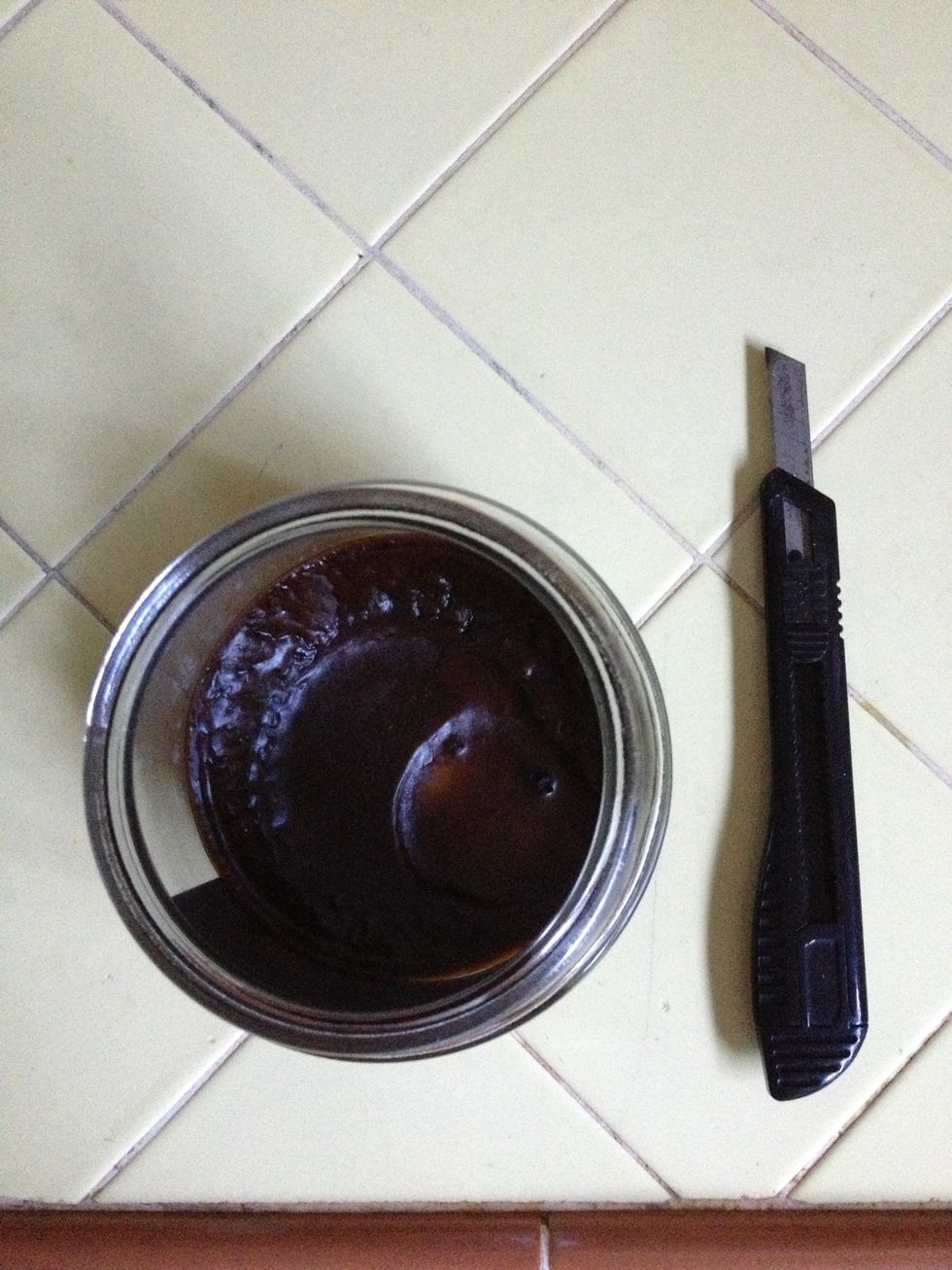 grab a cutting knife.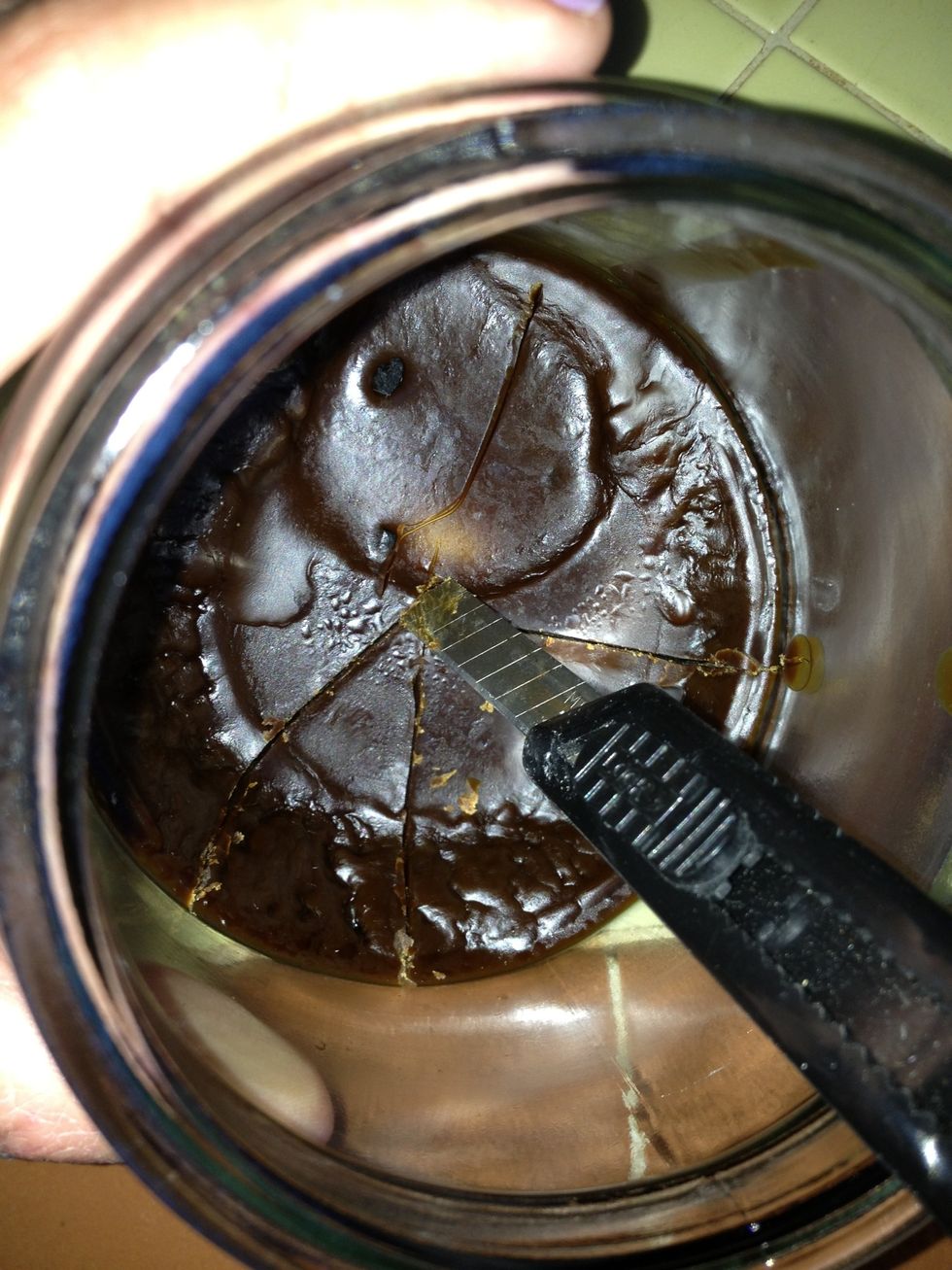 use knife to cut thru wax like you'd cut a pie. make sure you cut all the way to the glass.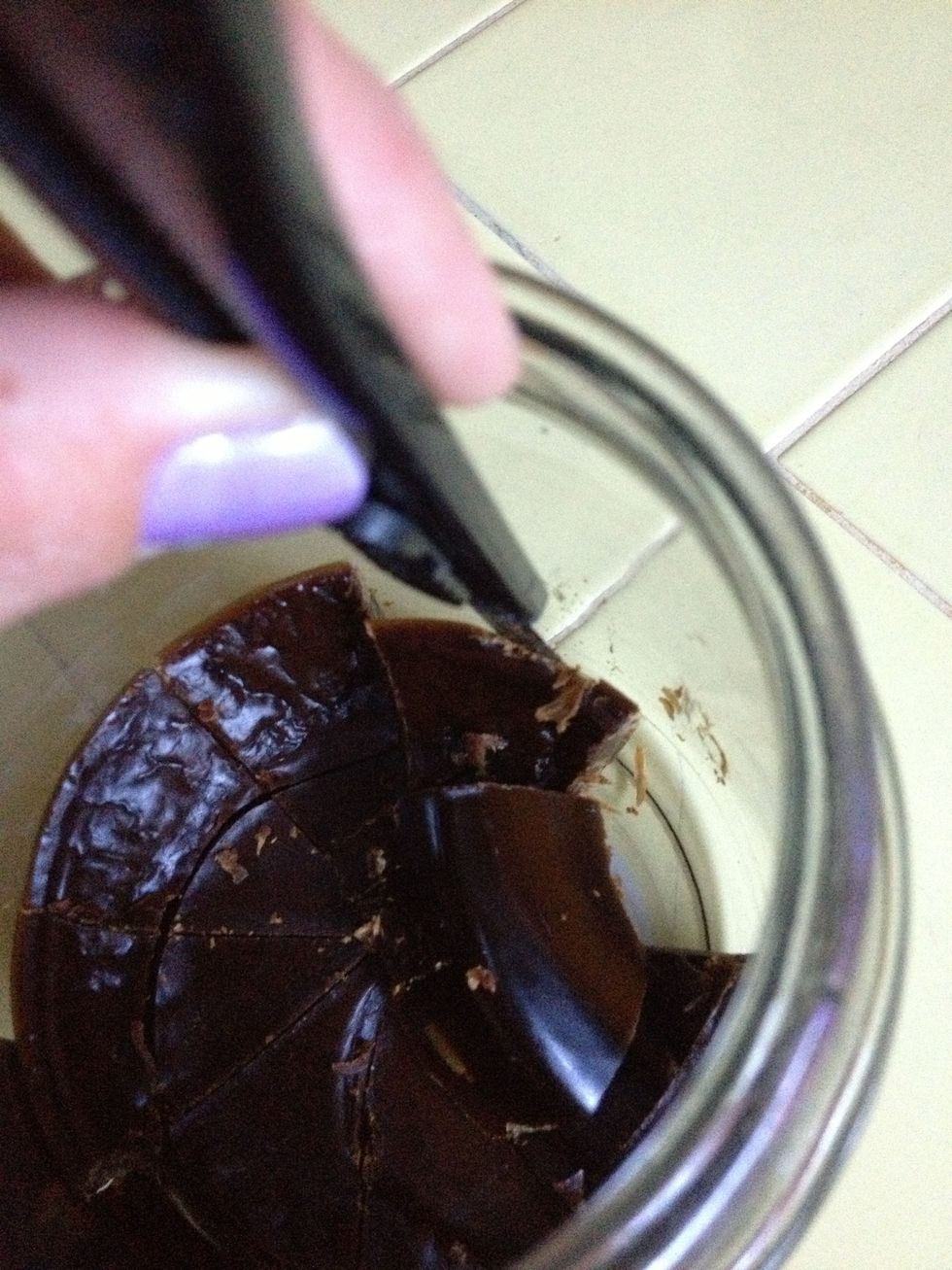 slide knife between wax and glass to gently lift wax wedges up. you may have to bisect the wedges to limit torque on blade.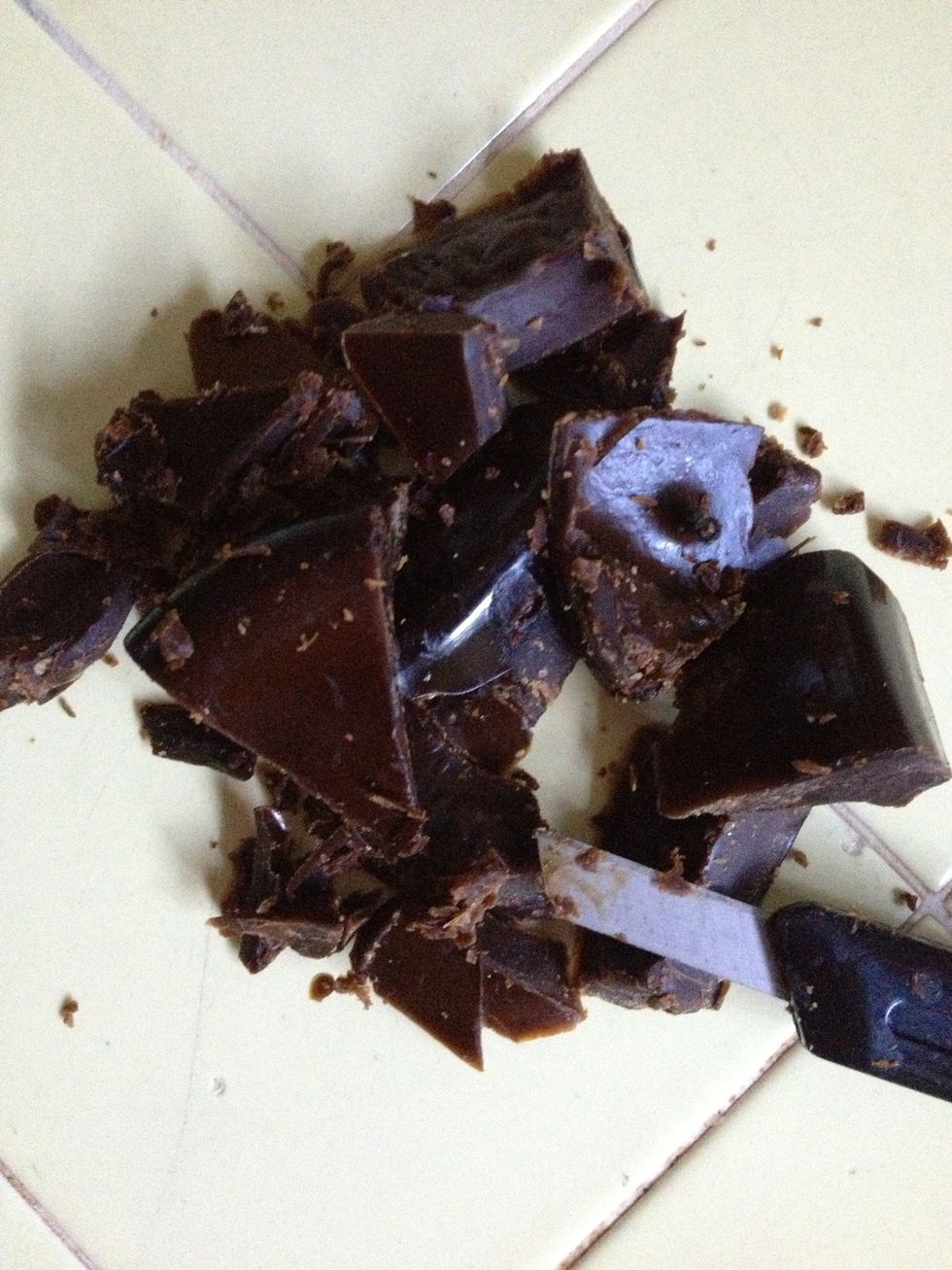 keep lifting up wedges / pieces until you get em all up and can dump em out like this.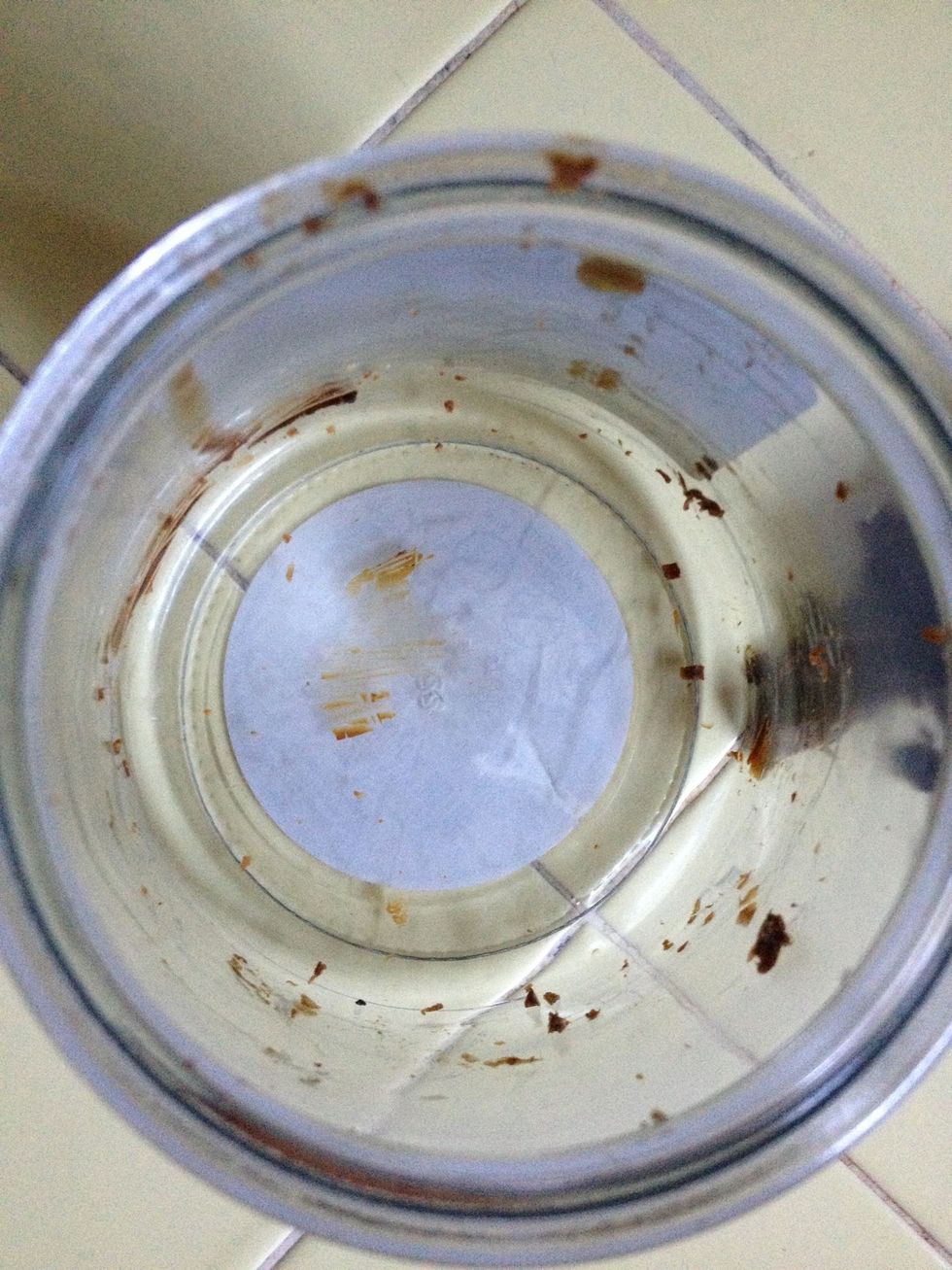 jar post dumpage. .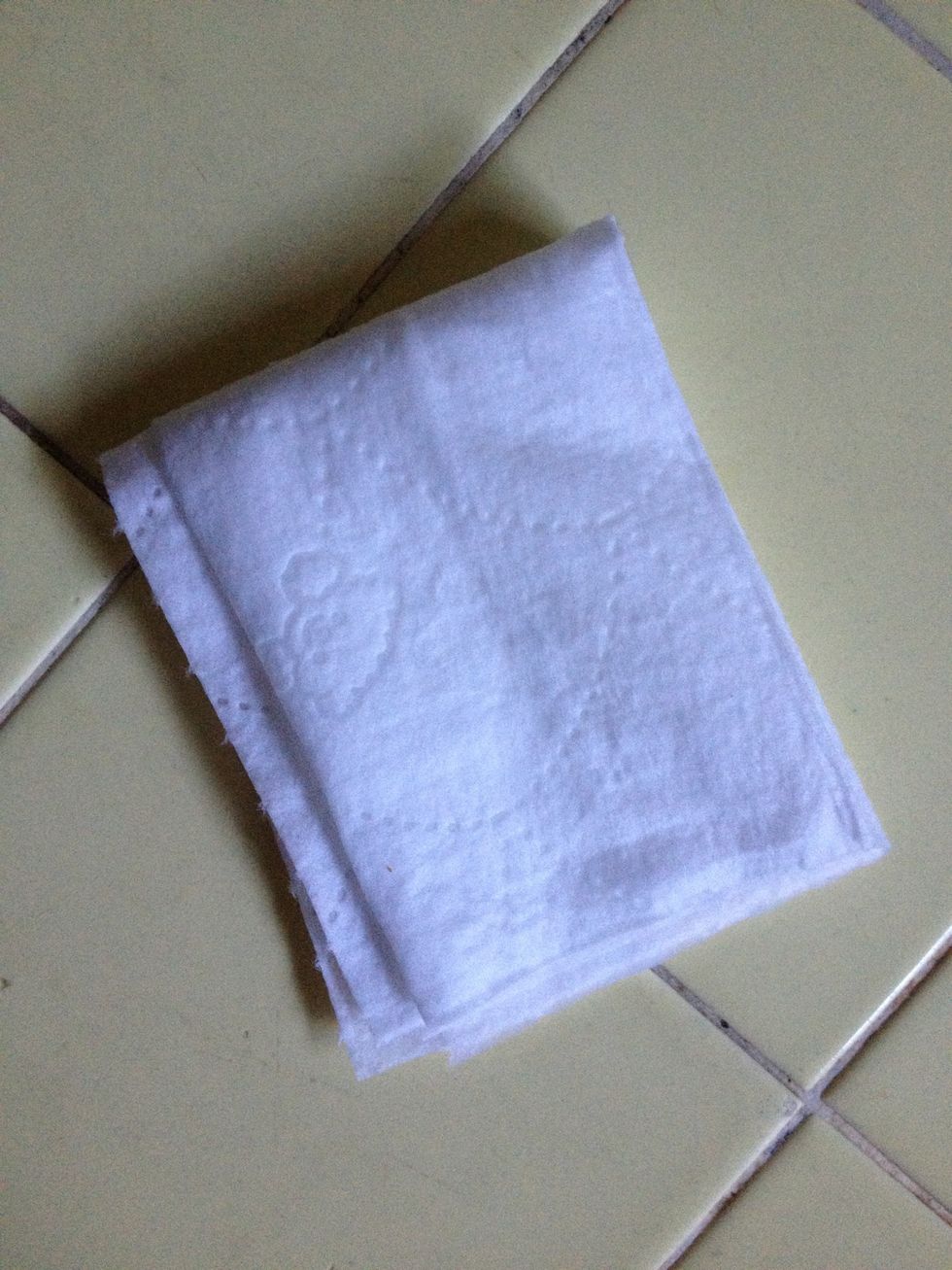 enlist your wipe to clean up the glass.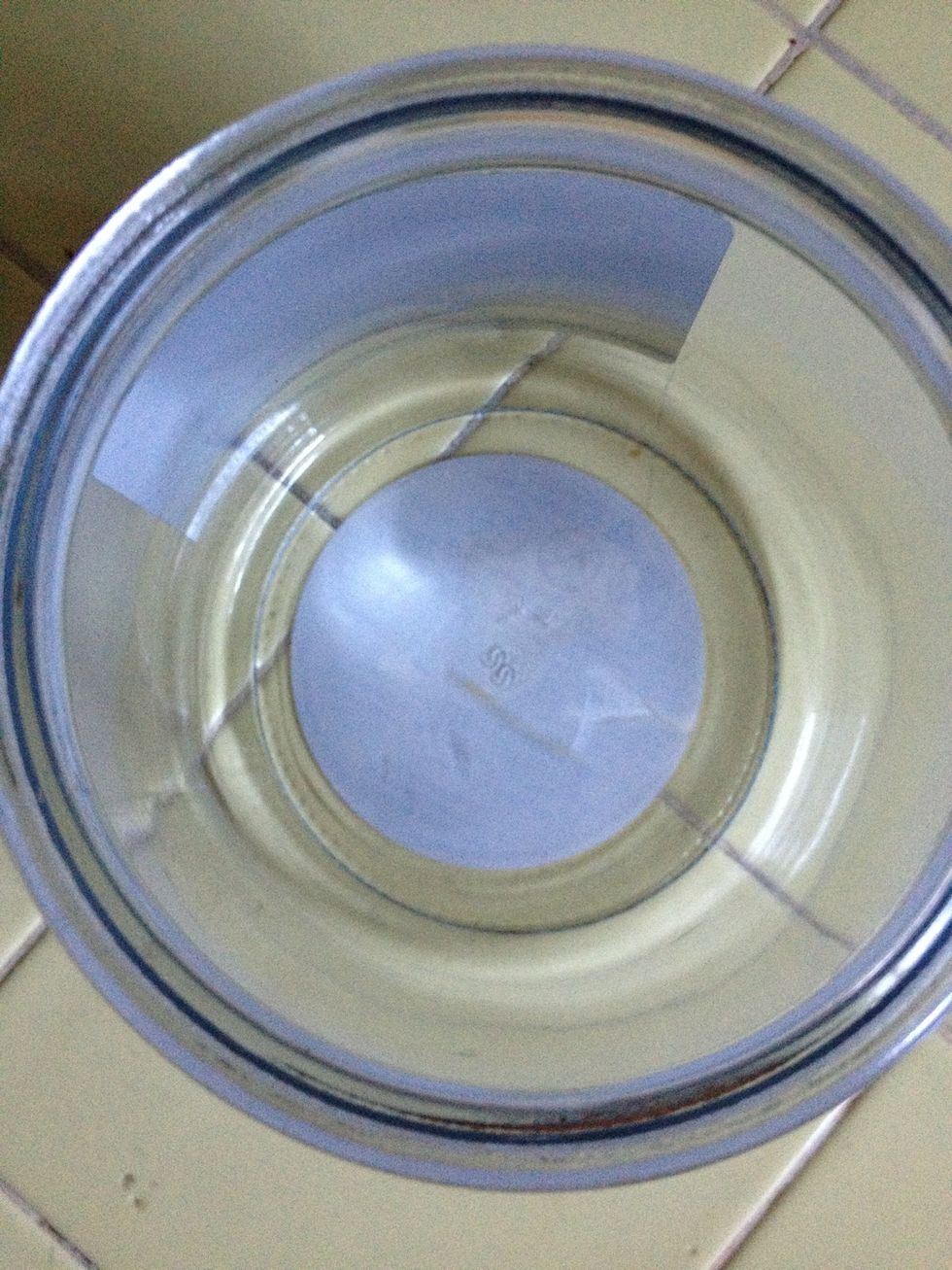 after One wipe the jar looked this clean. granted, there was strategic wipe folding going down.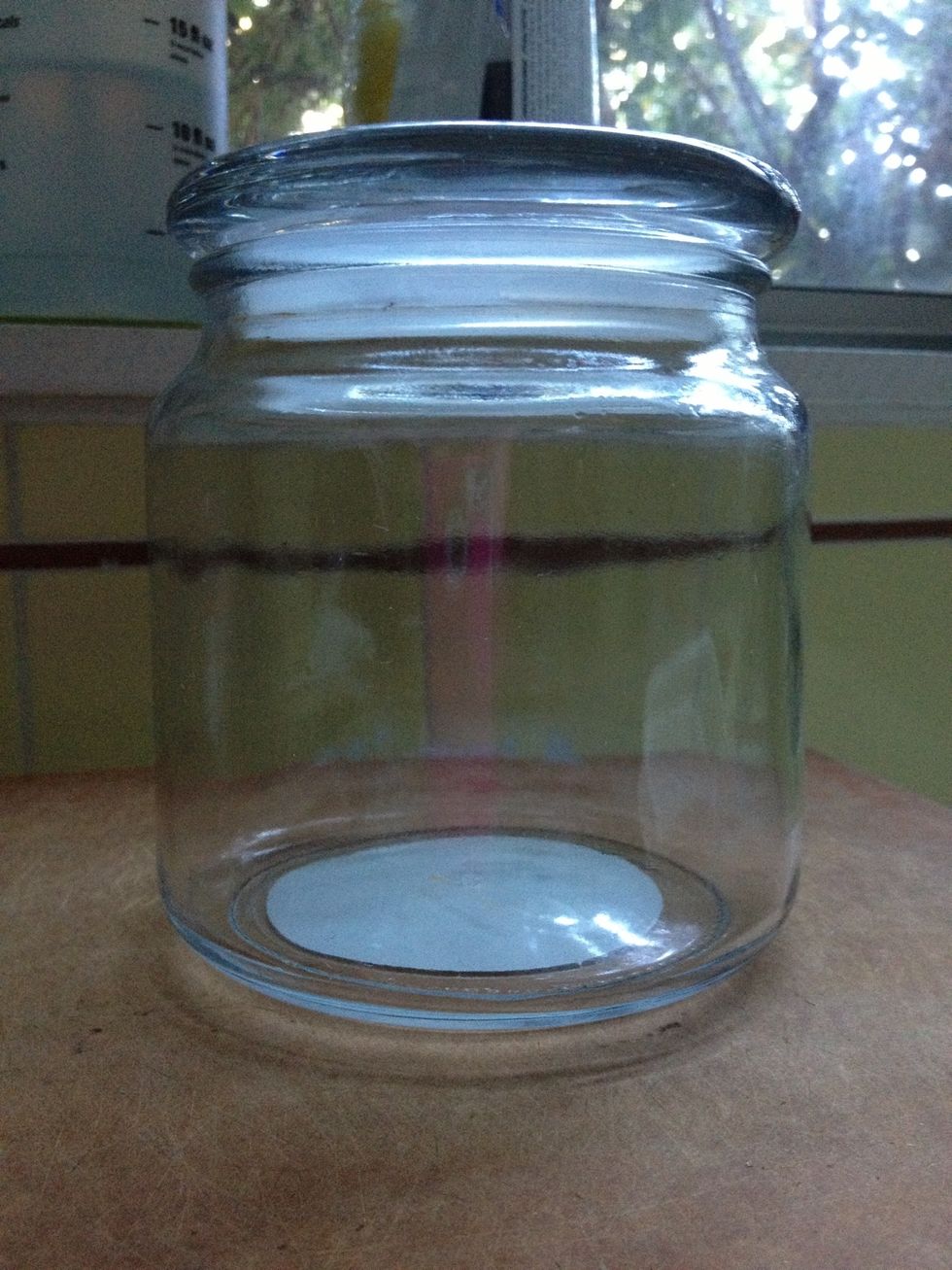 voila. no boiling water, no straining, minimal mess. yay!
1.0 baby wipe
1.0 cutting Knife
1.0 used up candle in cool jar