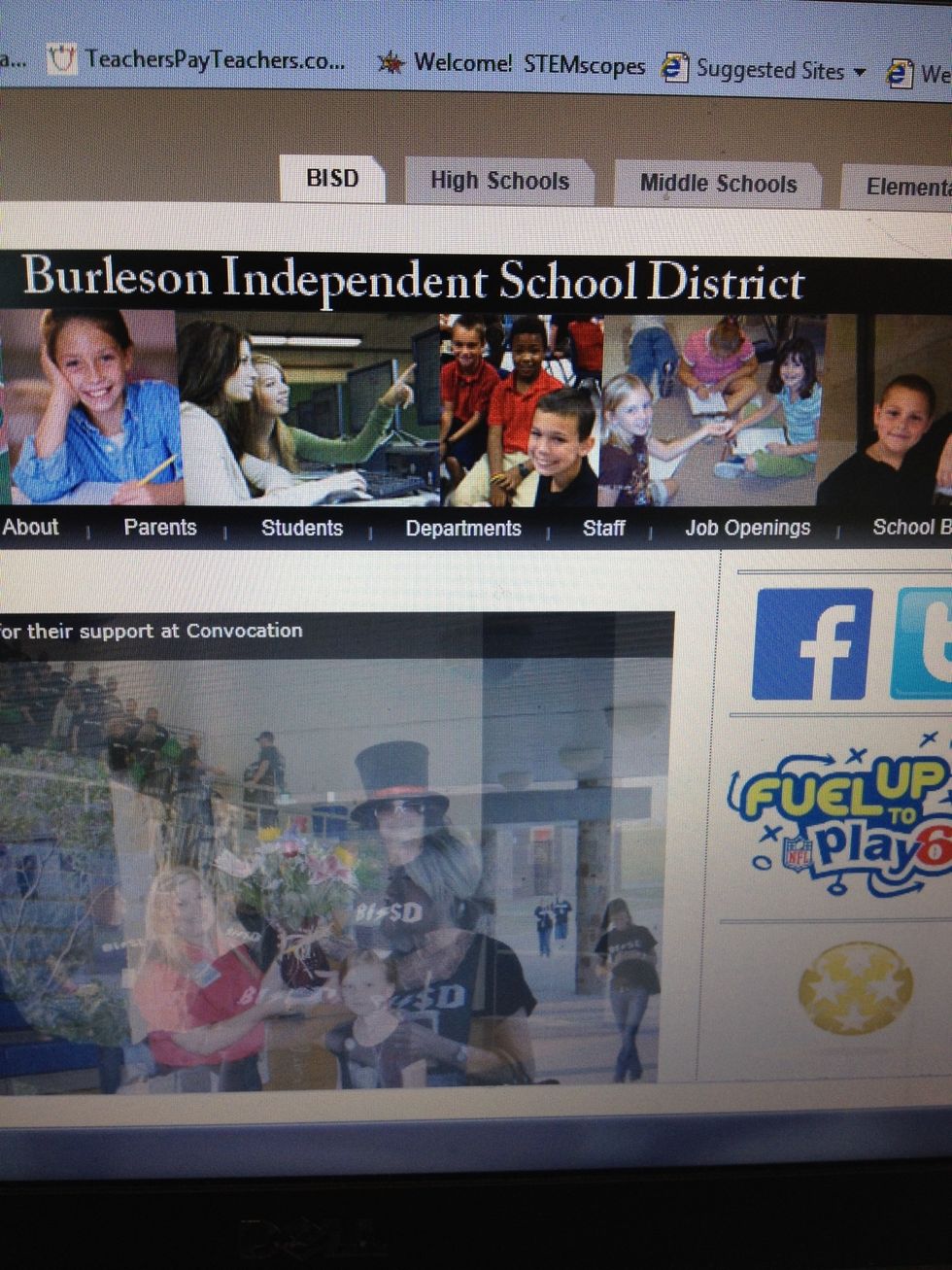 Open main Burleson ISD page. Do Not click on middle school. Stay on the main BISD home page.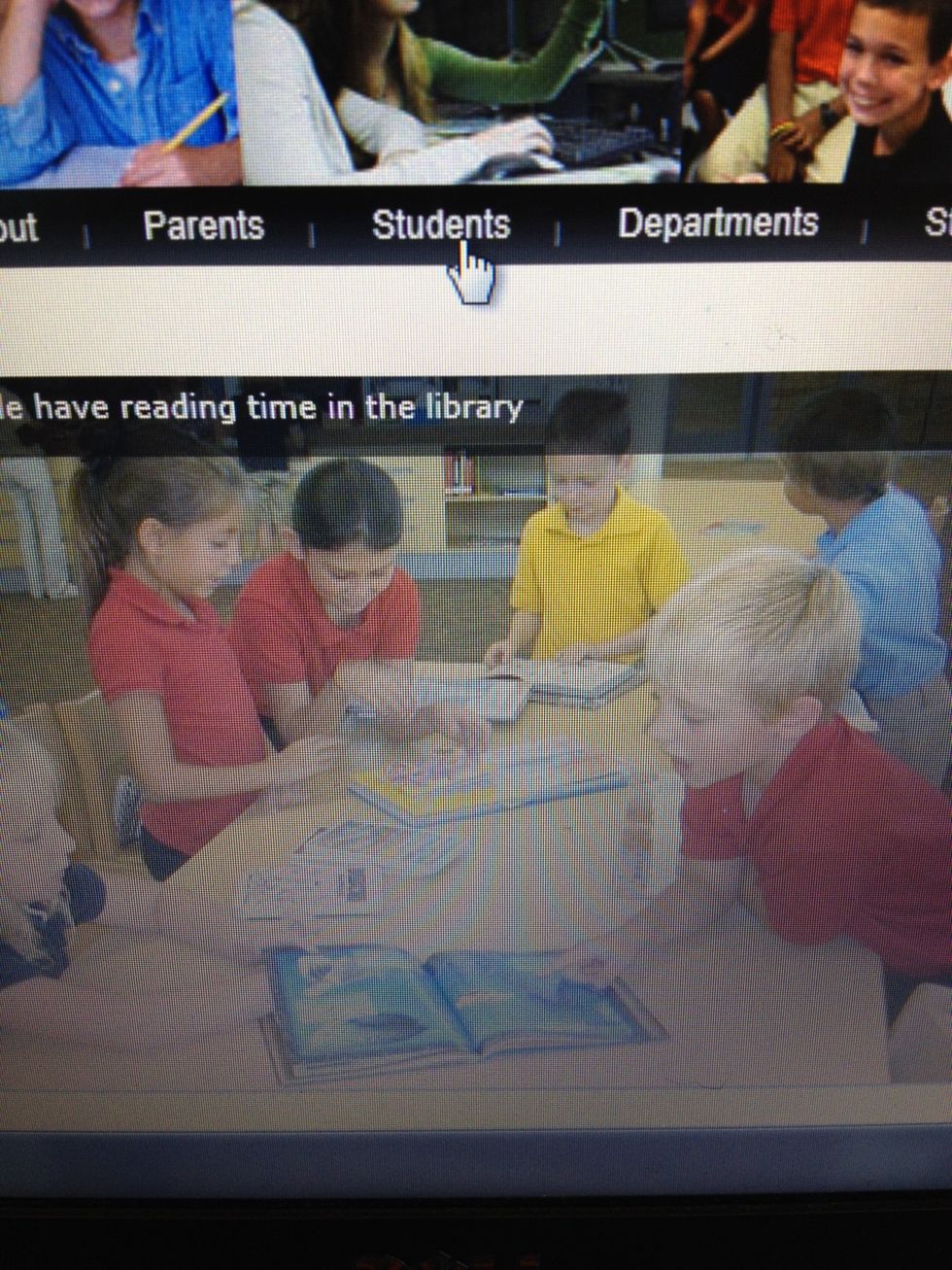 Click on the students tab.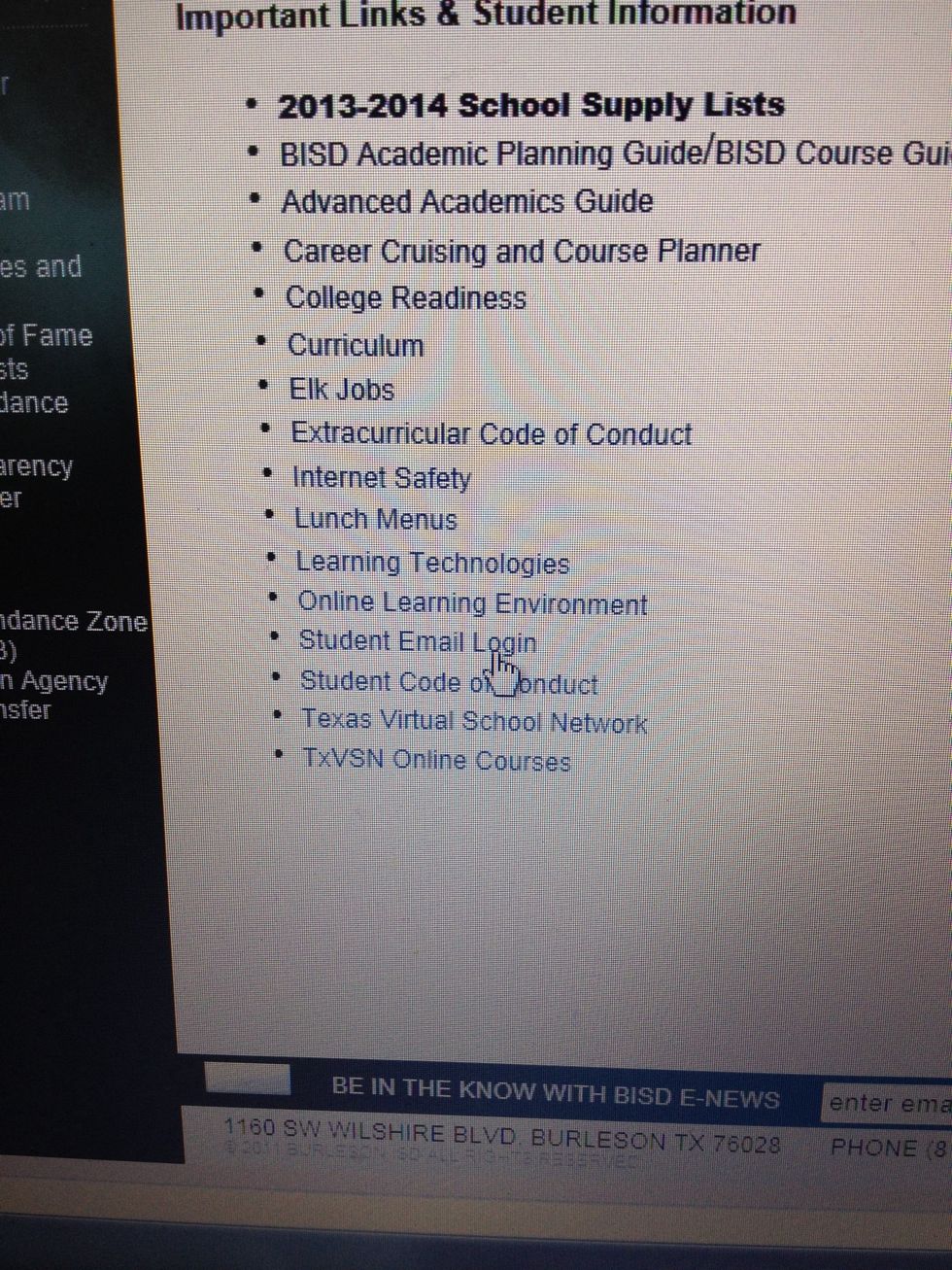 Click on the student email login.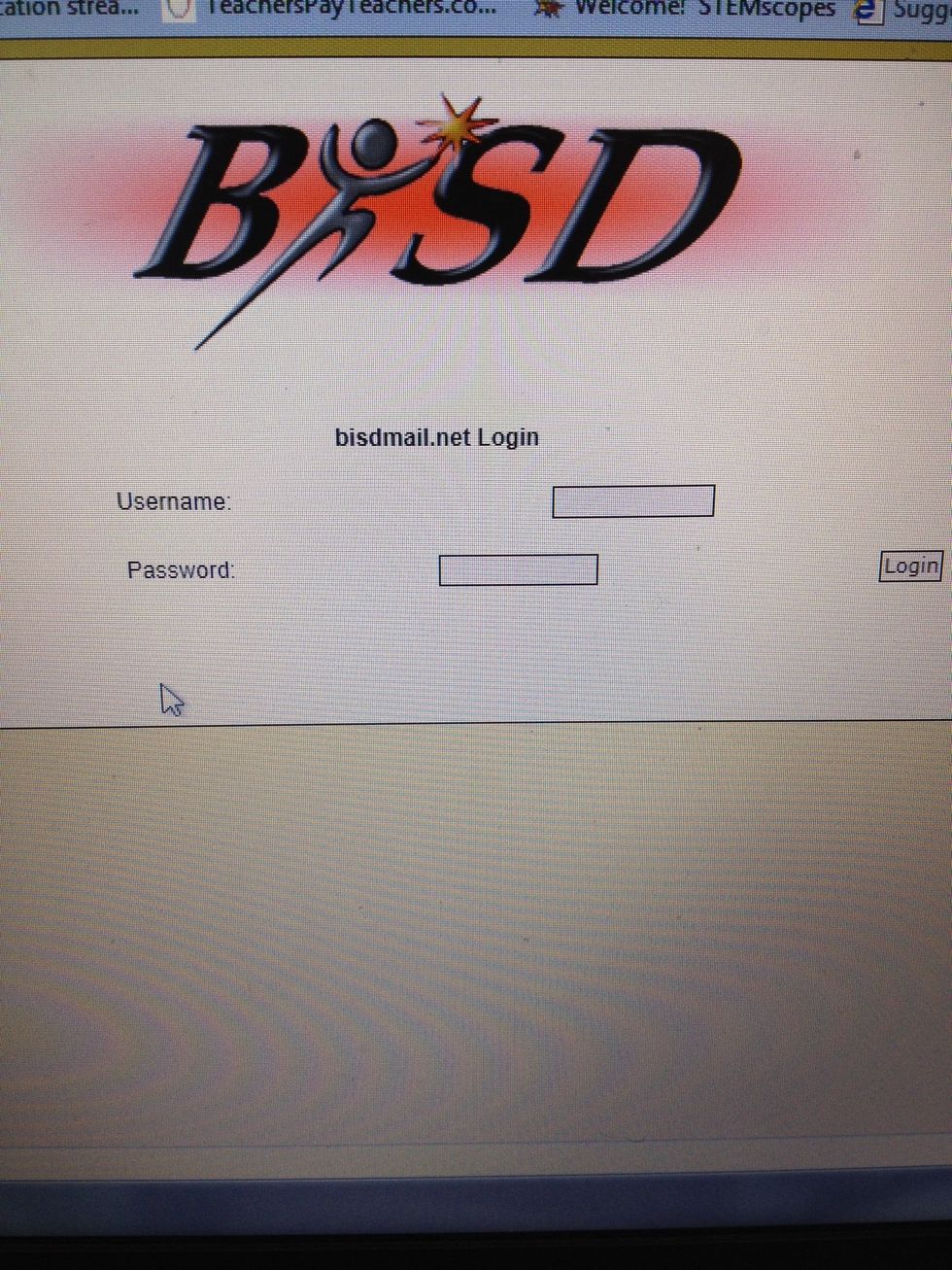 Enter the same login and password you entered to login the computer.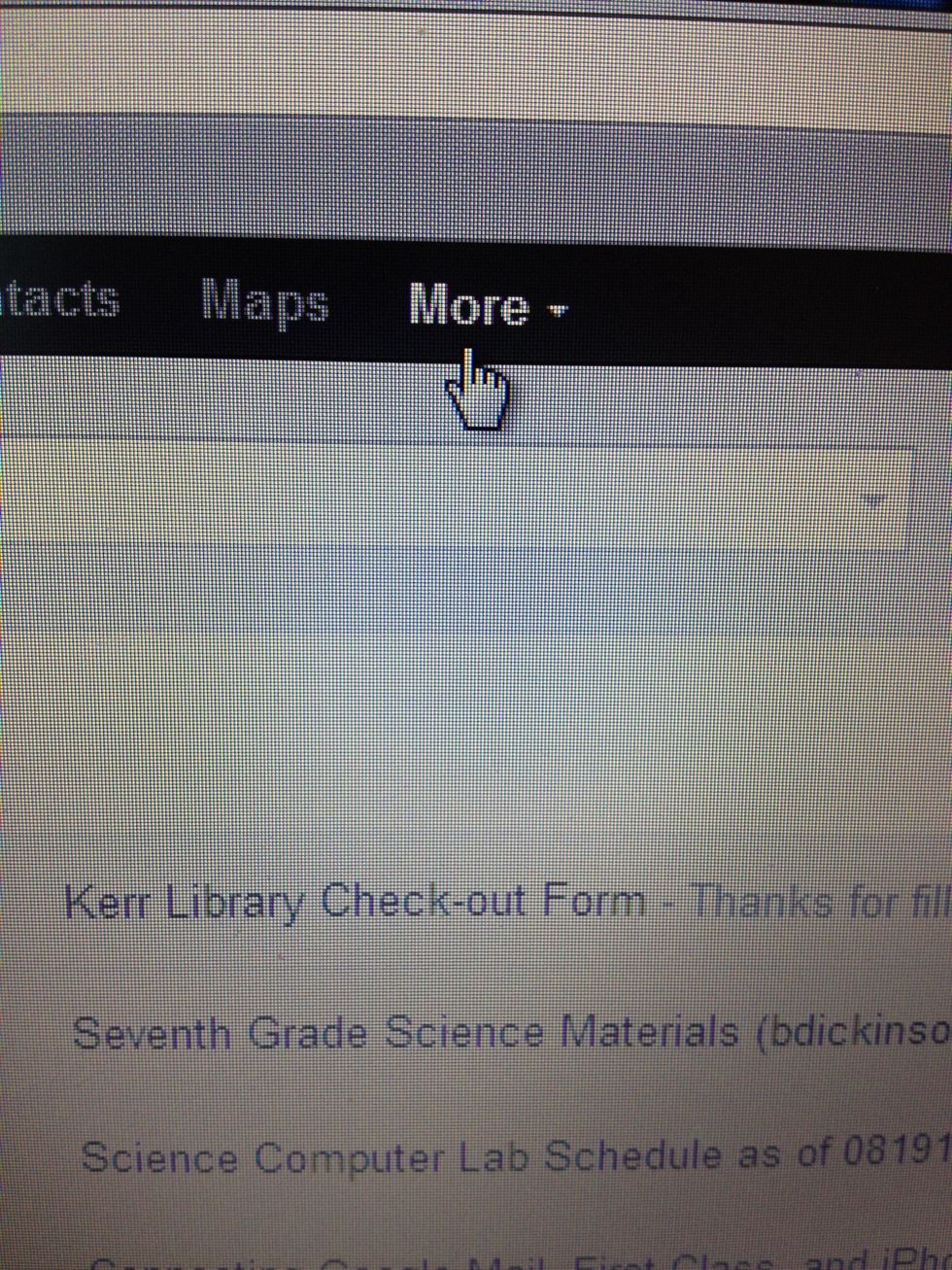 Across the top of your email, find the more button.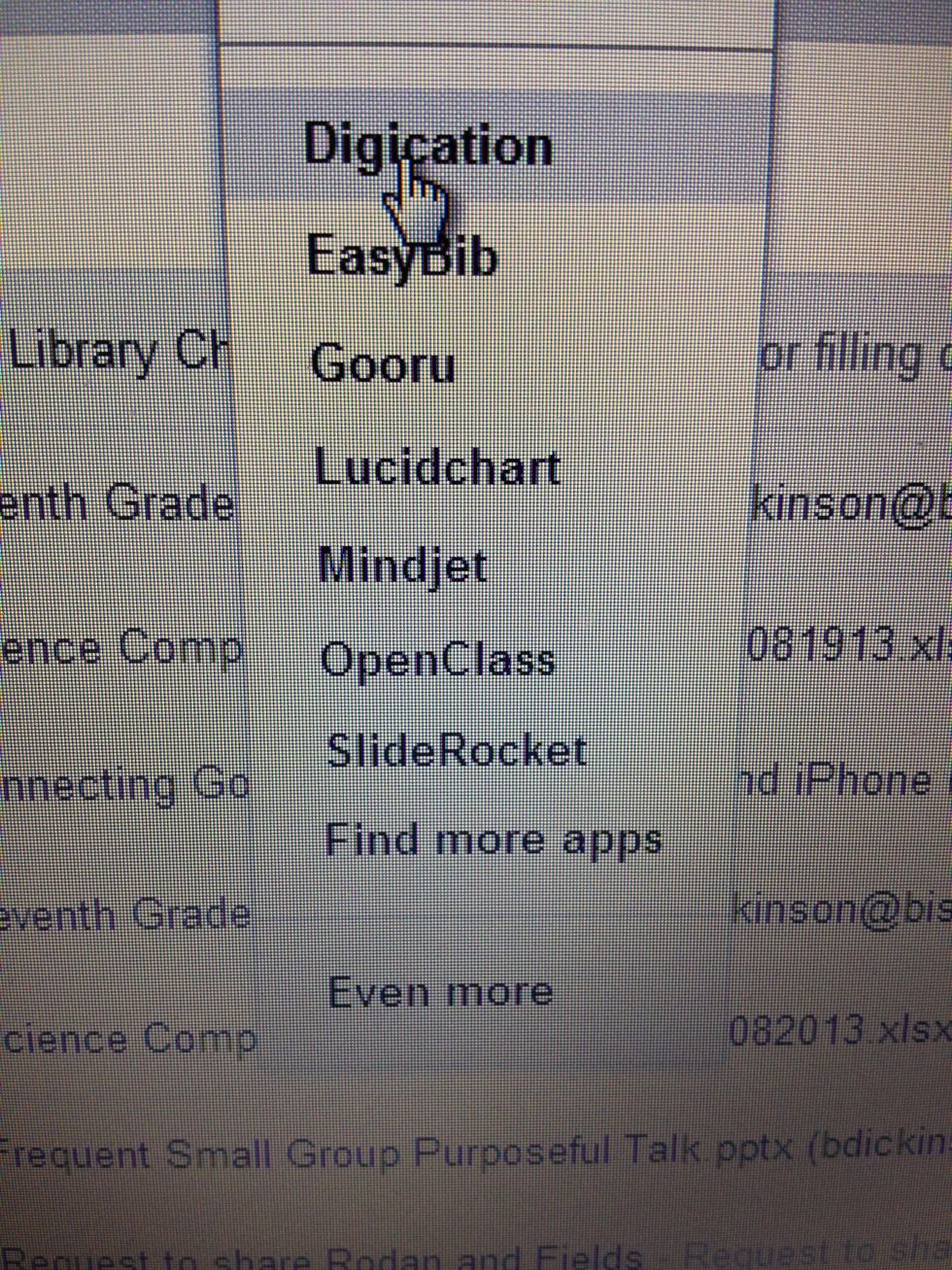 It will bring a drop down menu and chose Digication.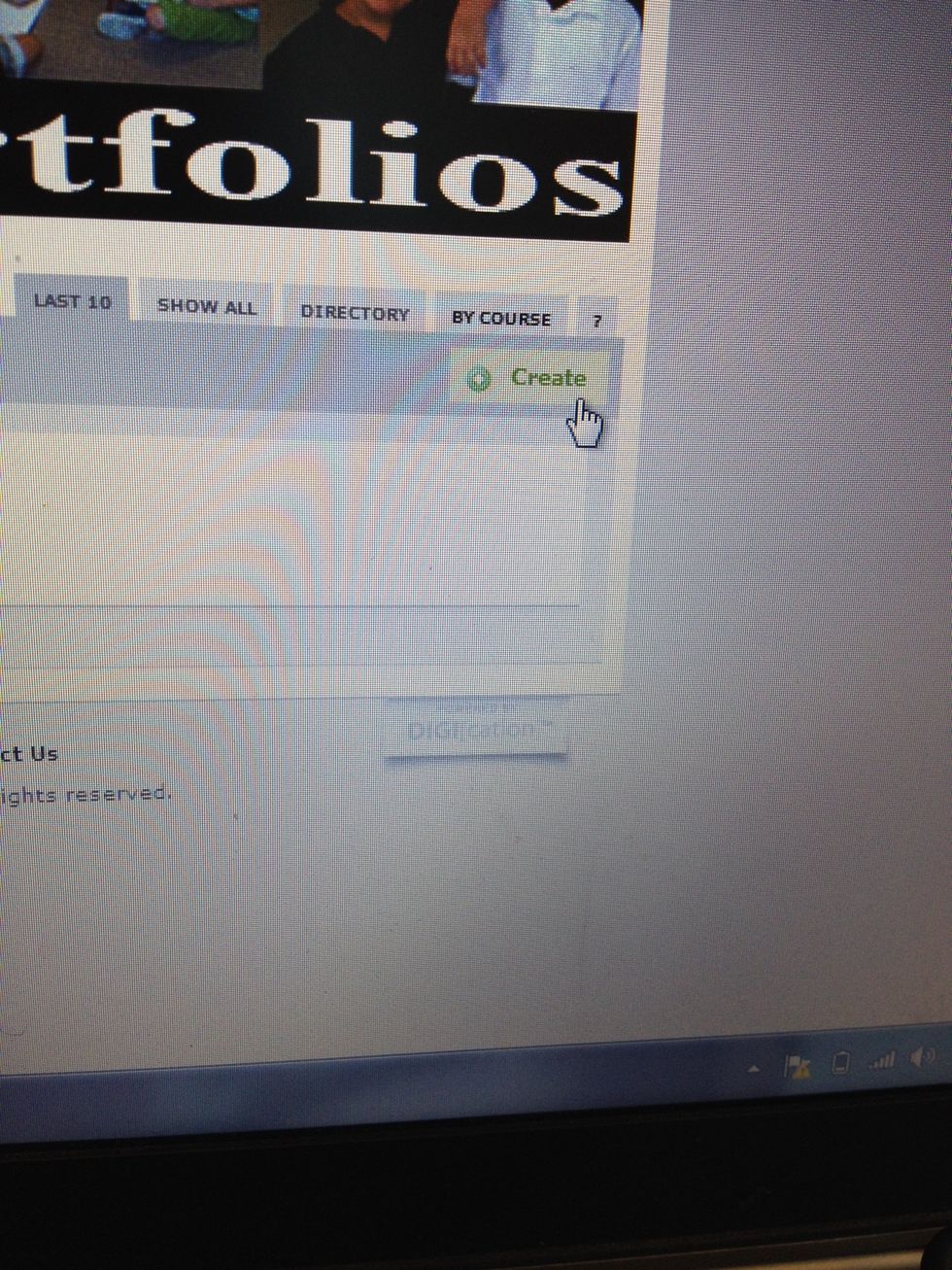 Press the create button.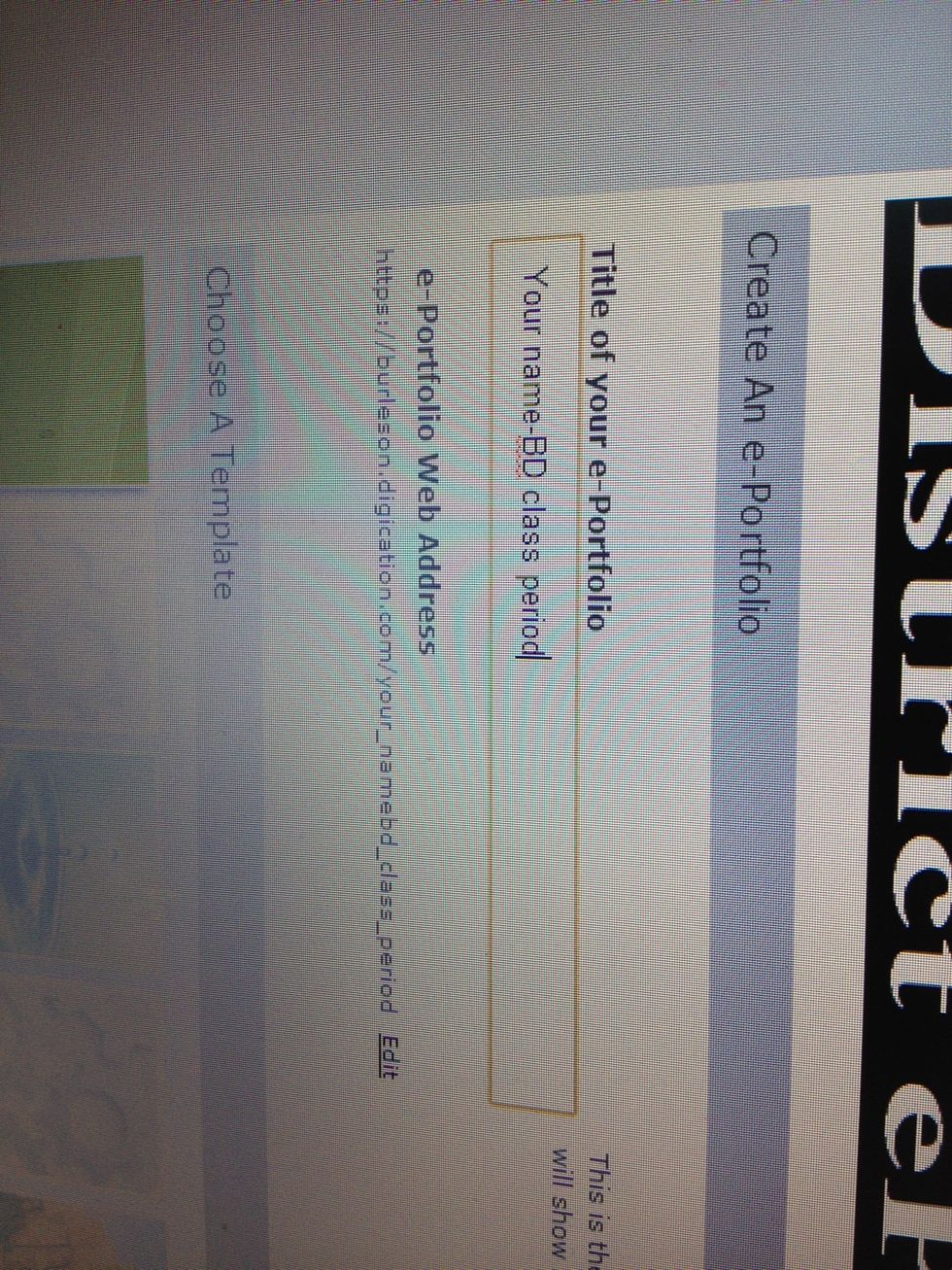 Type your first and last name in the title box. Add BD and your grade level at the end. Example: Ms. Dickinson BD1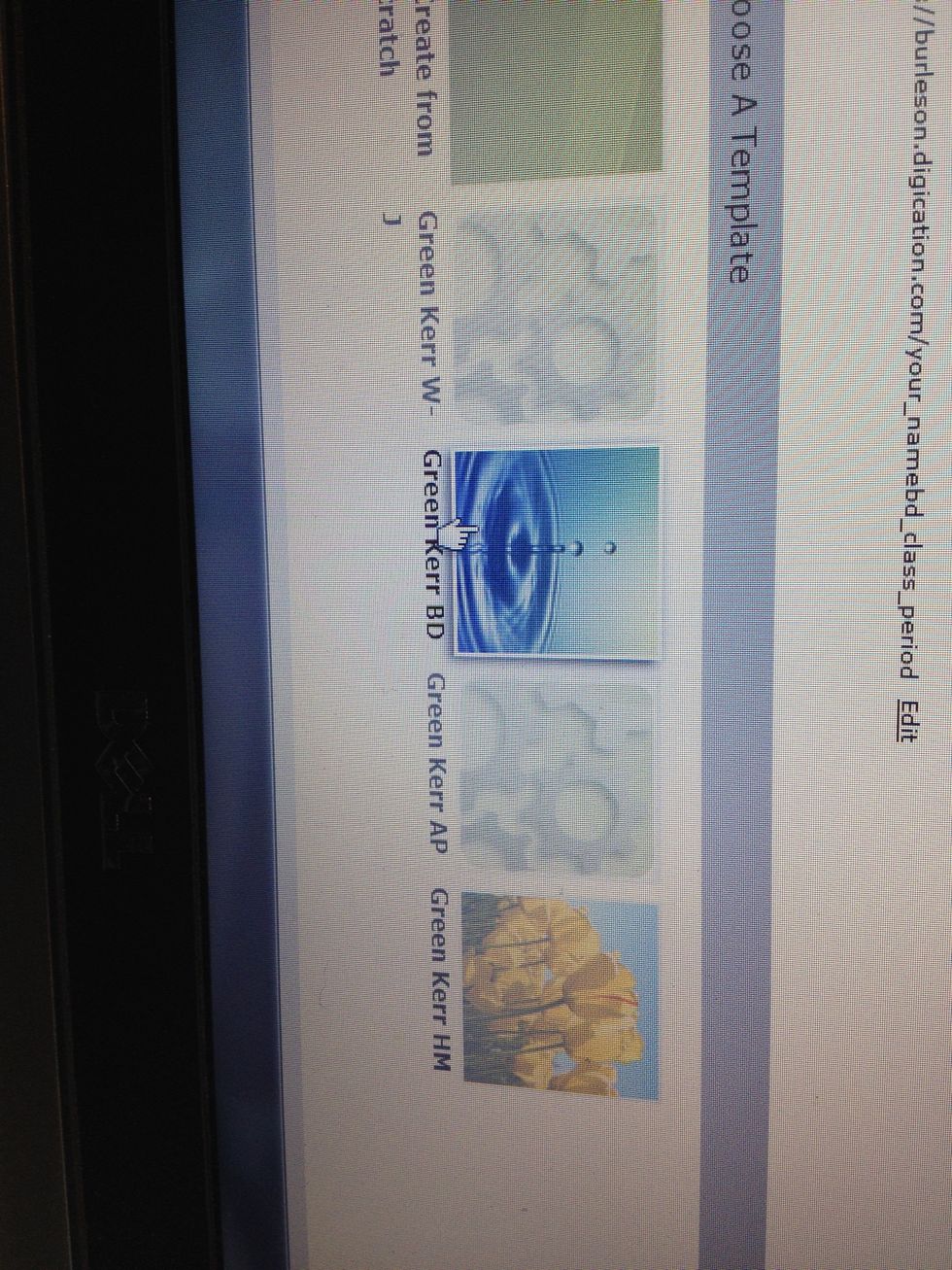 Click Green Kerr BD. It will not take you to a new page. The icon will just be brighter.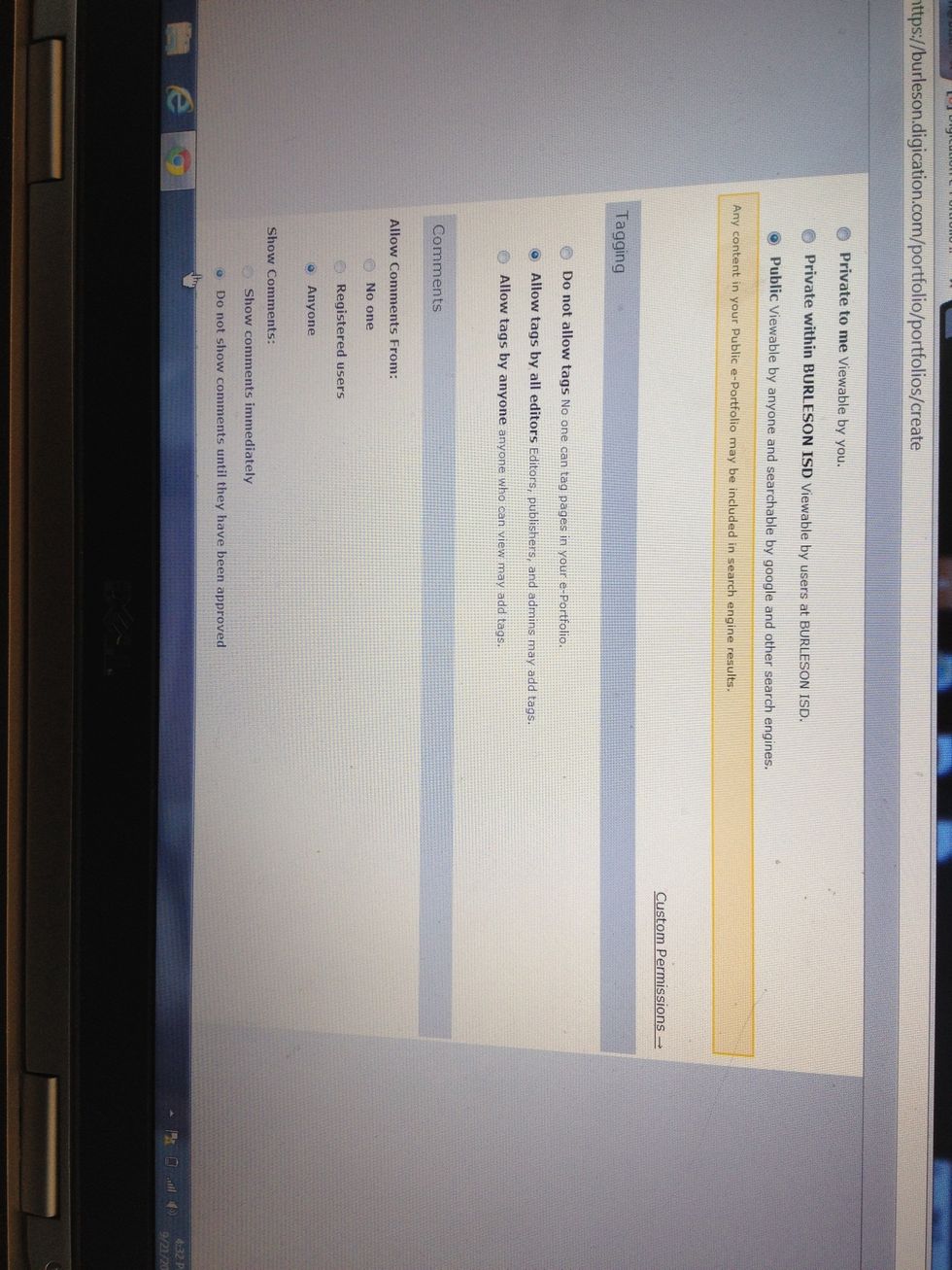 Under the template, chose these options to complete your e-portfolio.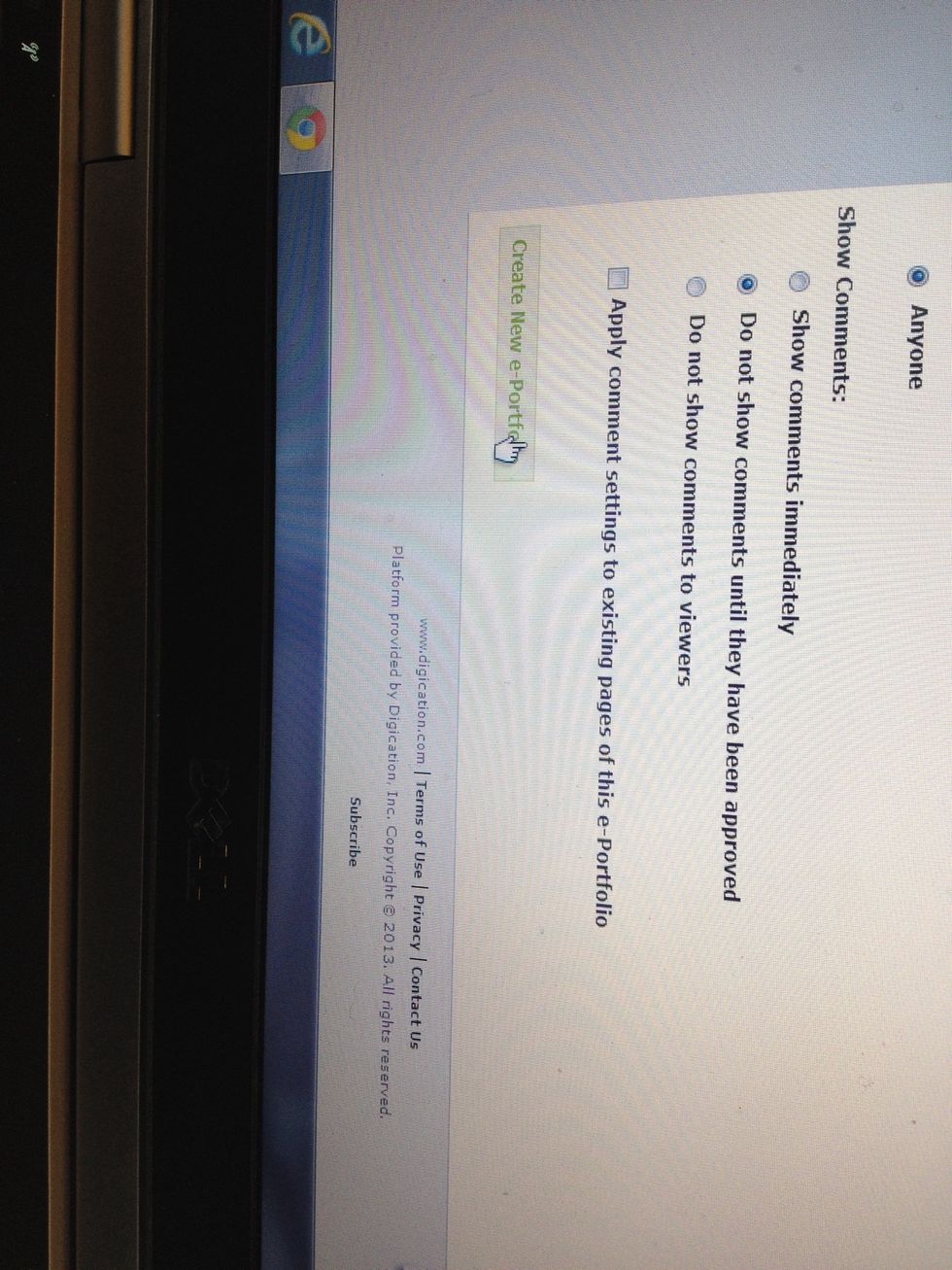 Press create new e- portfolio.
The creator of this guide has not included tools