Have you ever wanted to dye your hair but don't want to go to the salon? Well you can do it at home, straight from the box.(:
If you have dark coloured hair, you'll have to bleach it first if you want a light colour like blonde.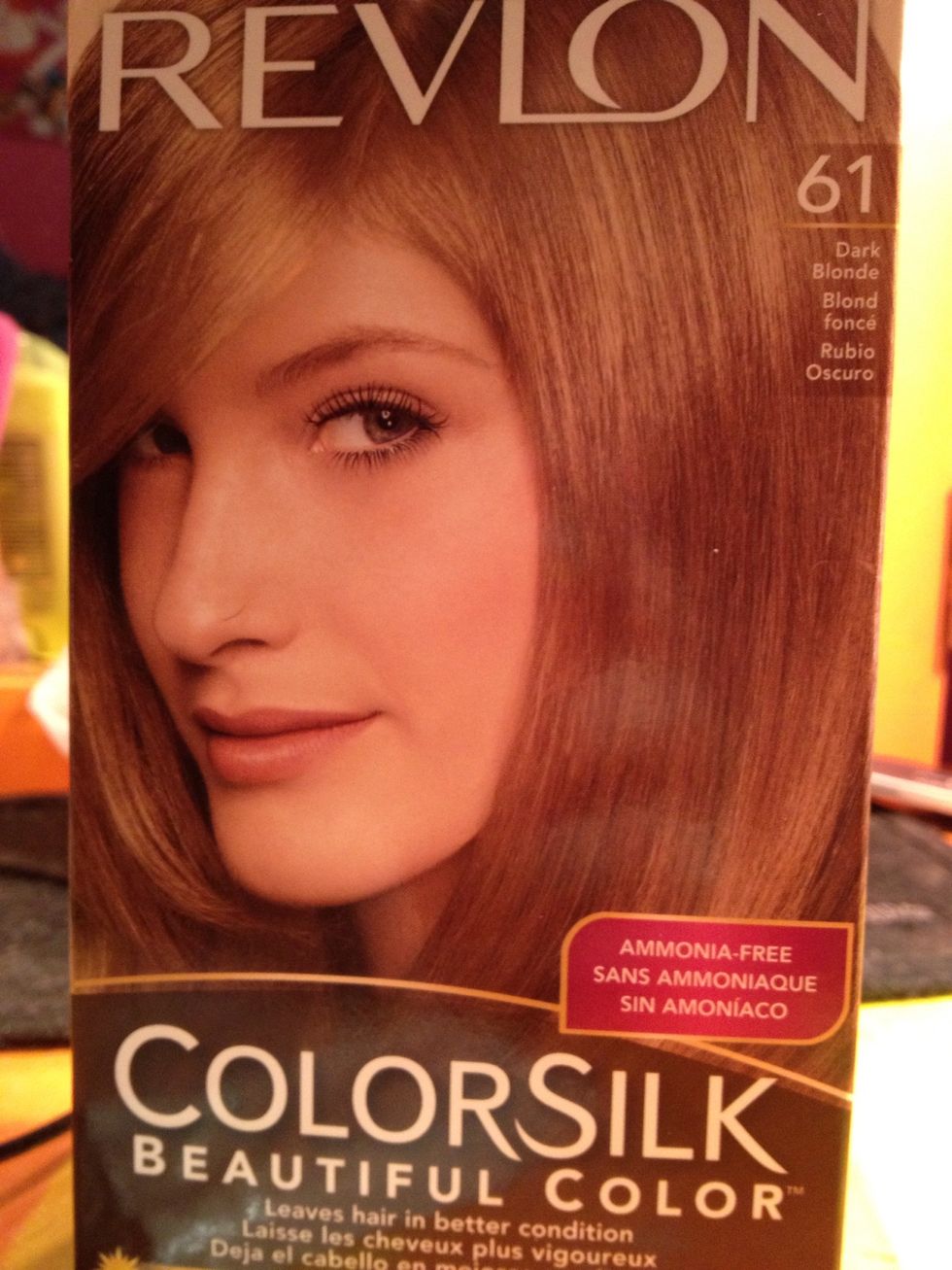 Get the hair colour you want.(: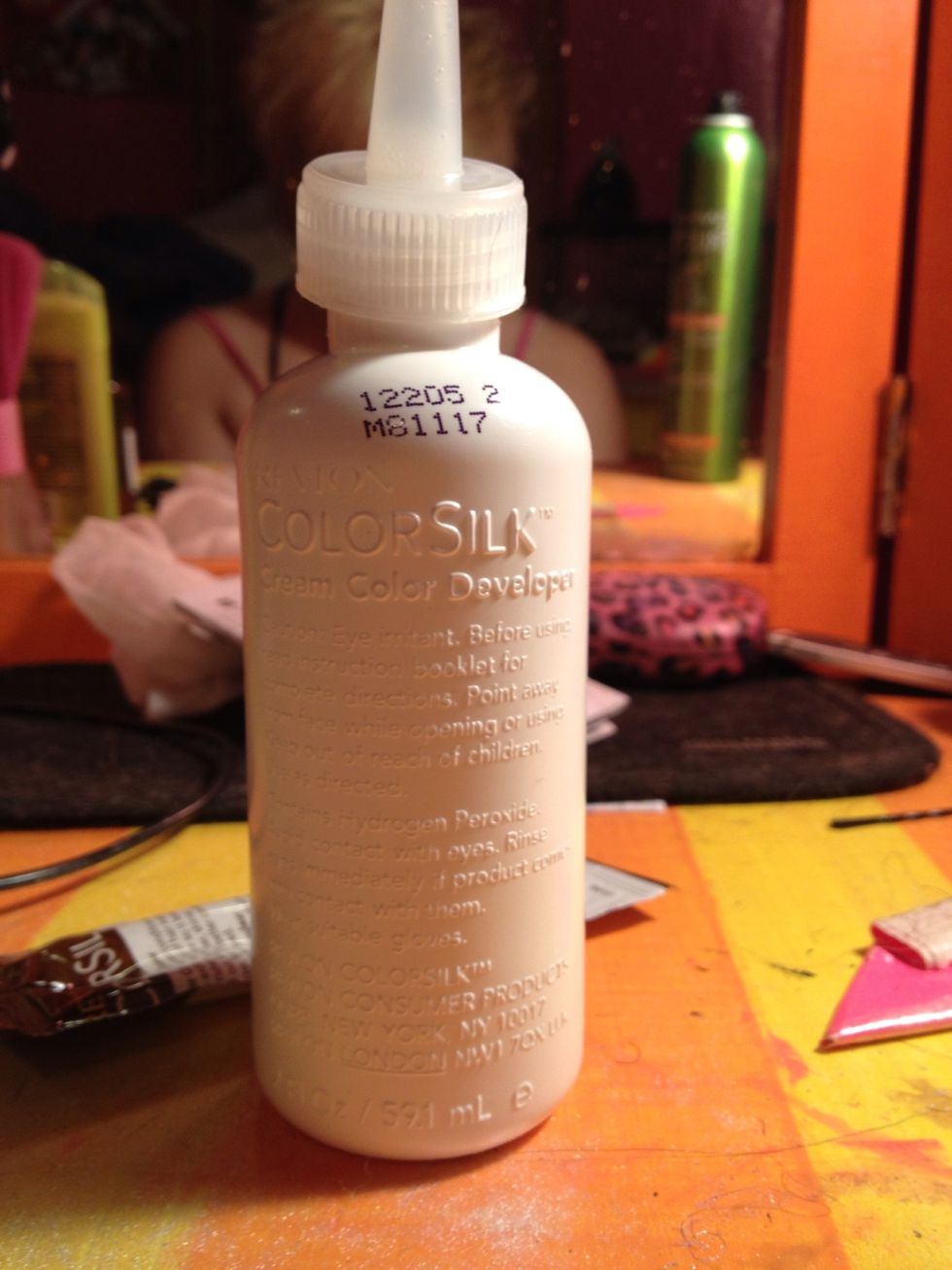 Make sure you cut the tip off of the cap.(: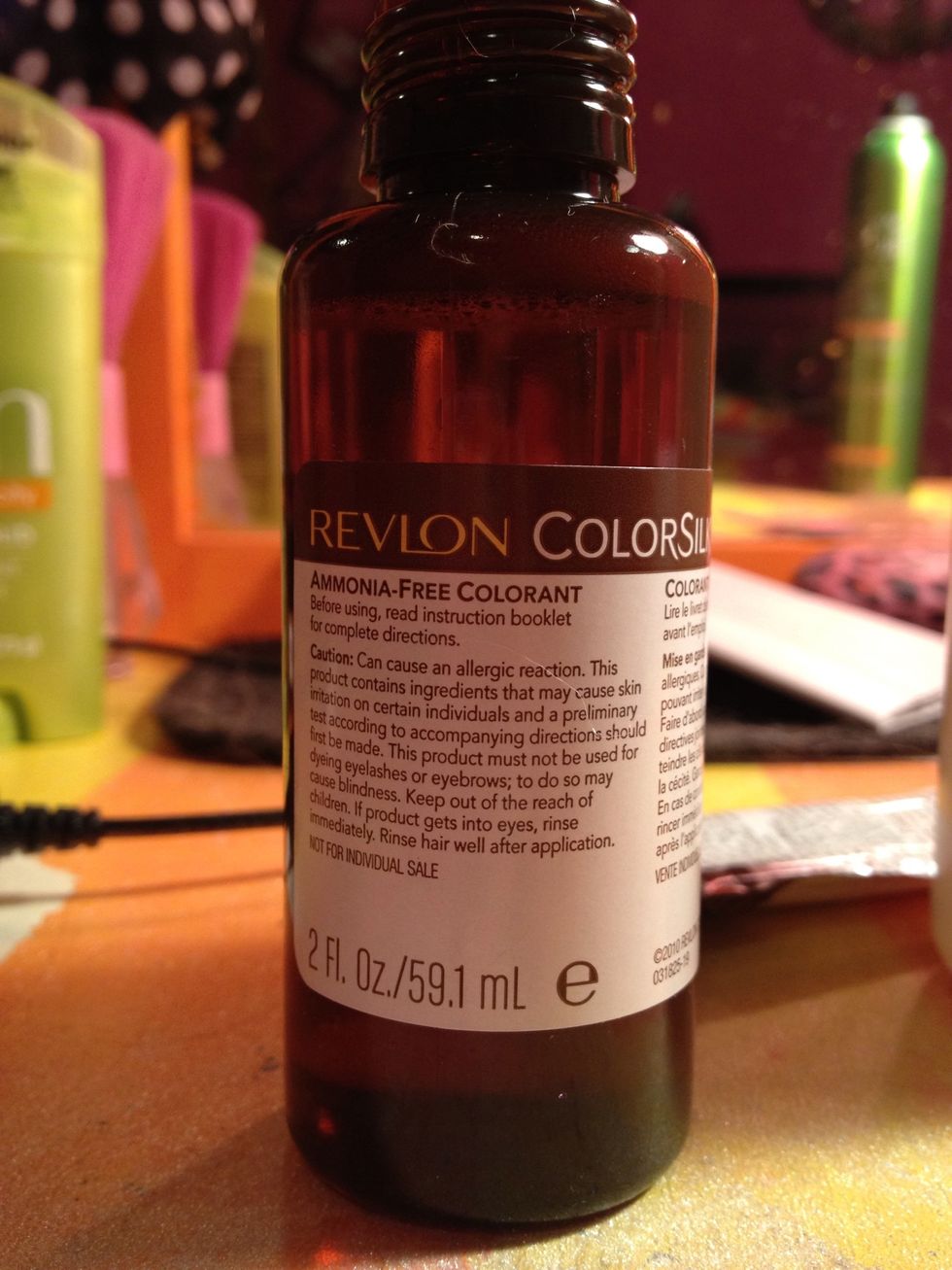 This is the colour.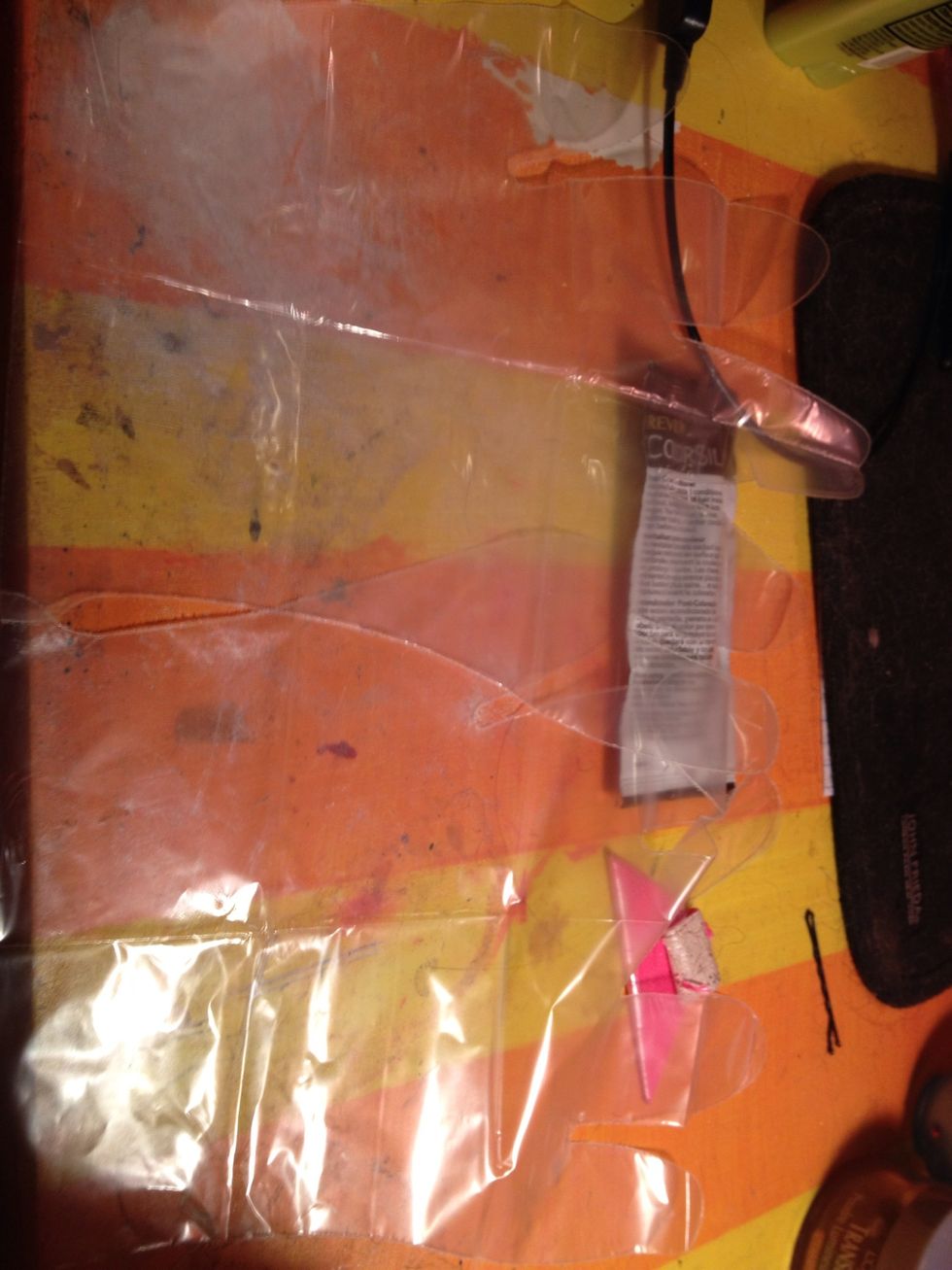 Put on the gloves.(: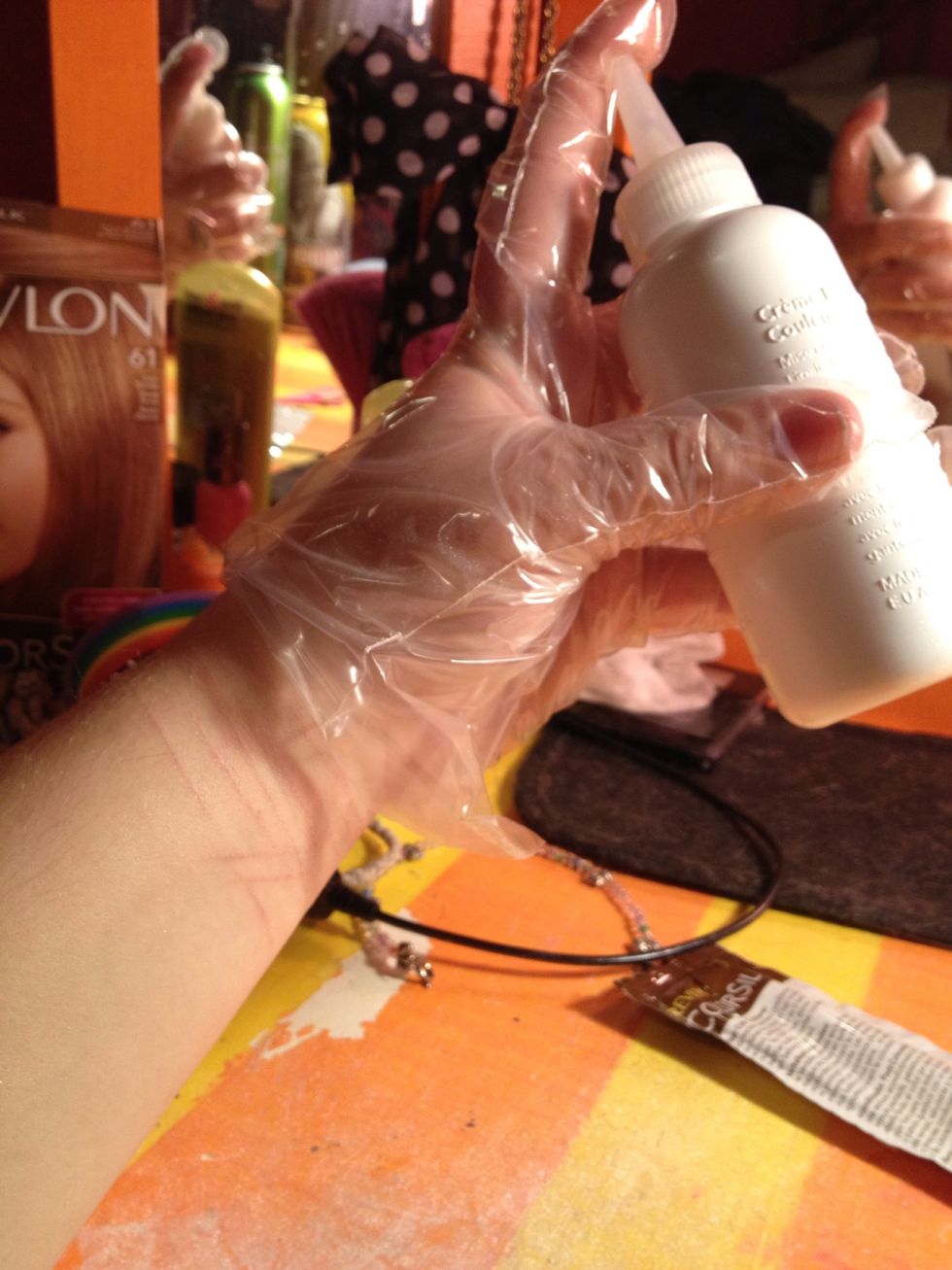 Shake some more.:D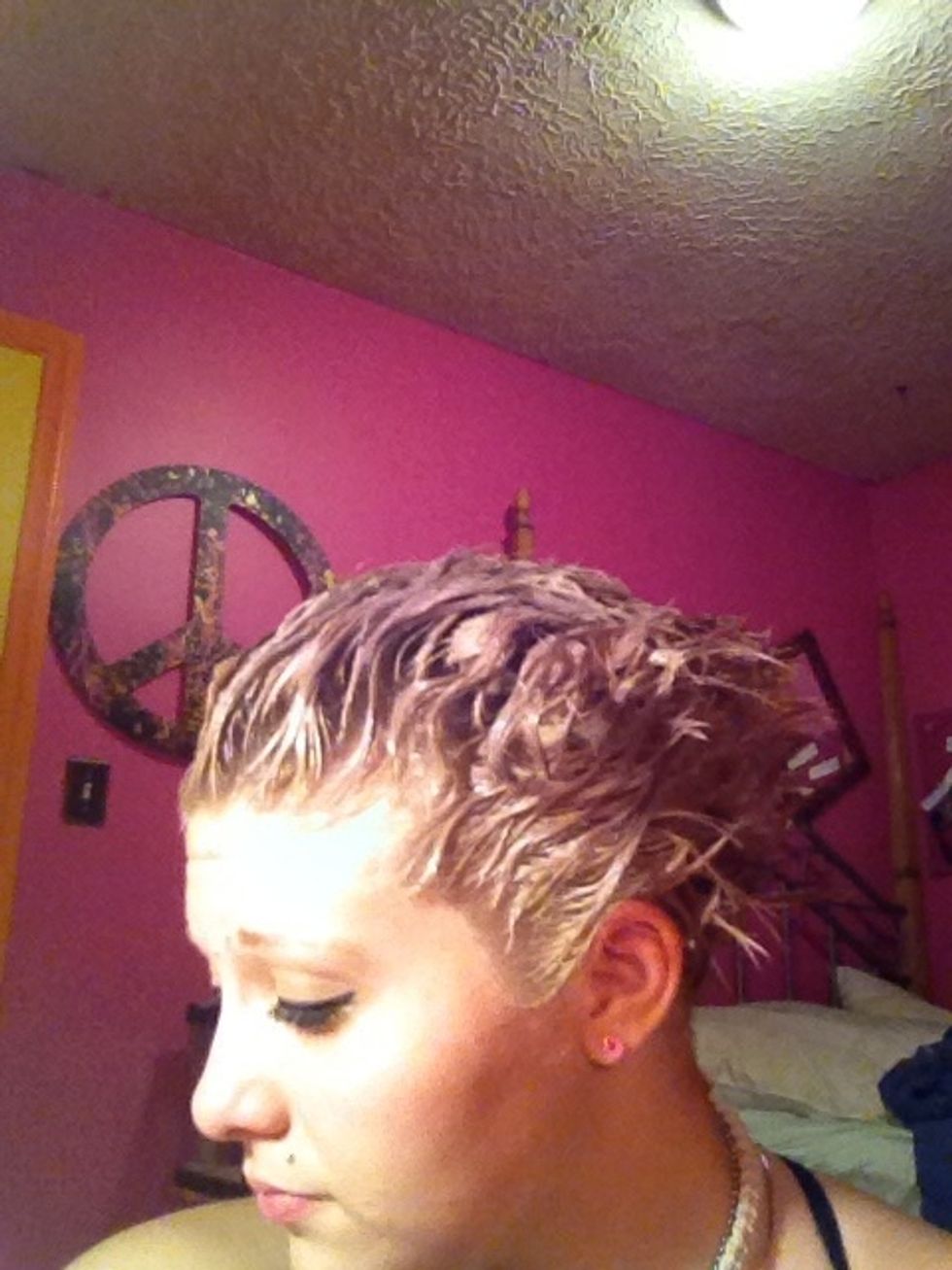 Make sure your whole head is covered.:3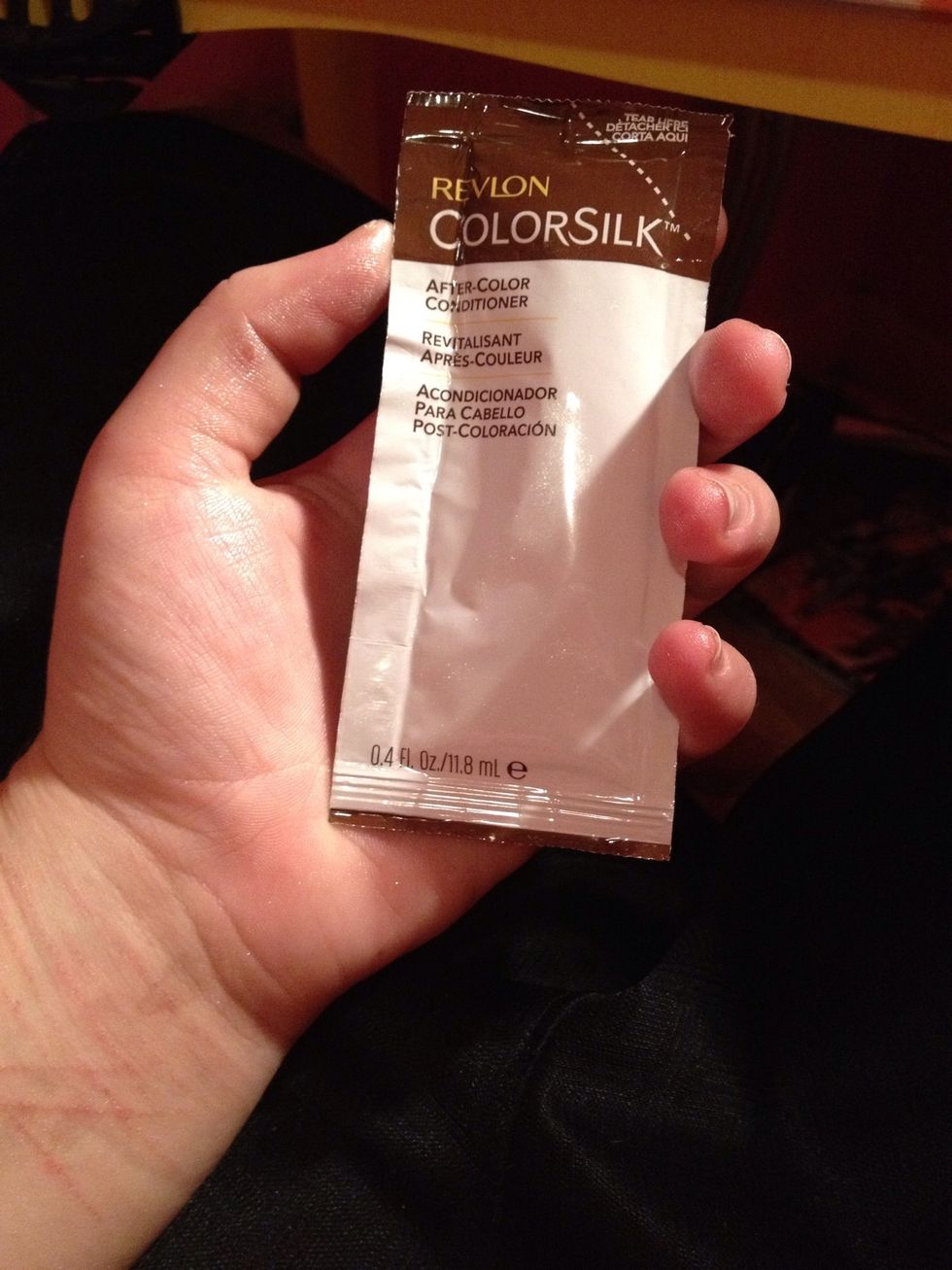 Wash all of the due out. After that, apply the colour conditioner. DO NOT SHAMPOO YOUR HAIR BEFORE OR AFTER THIS STEP!!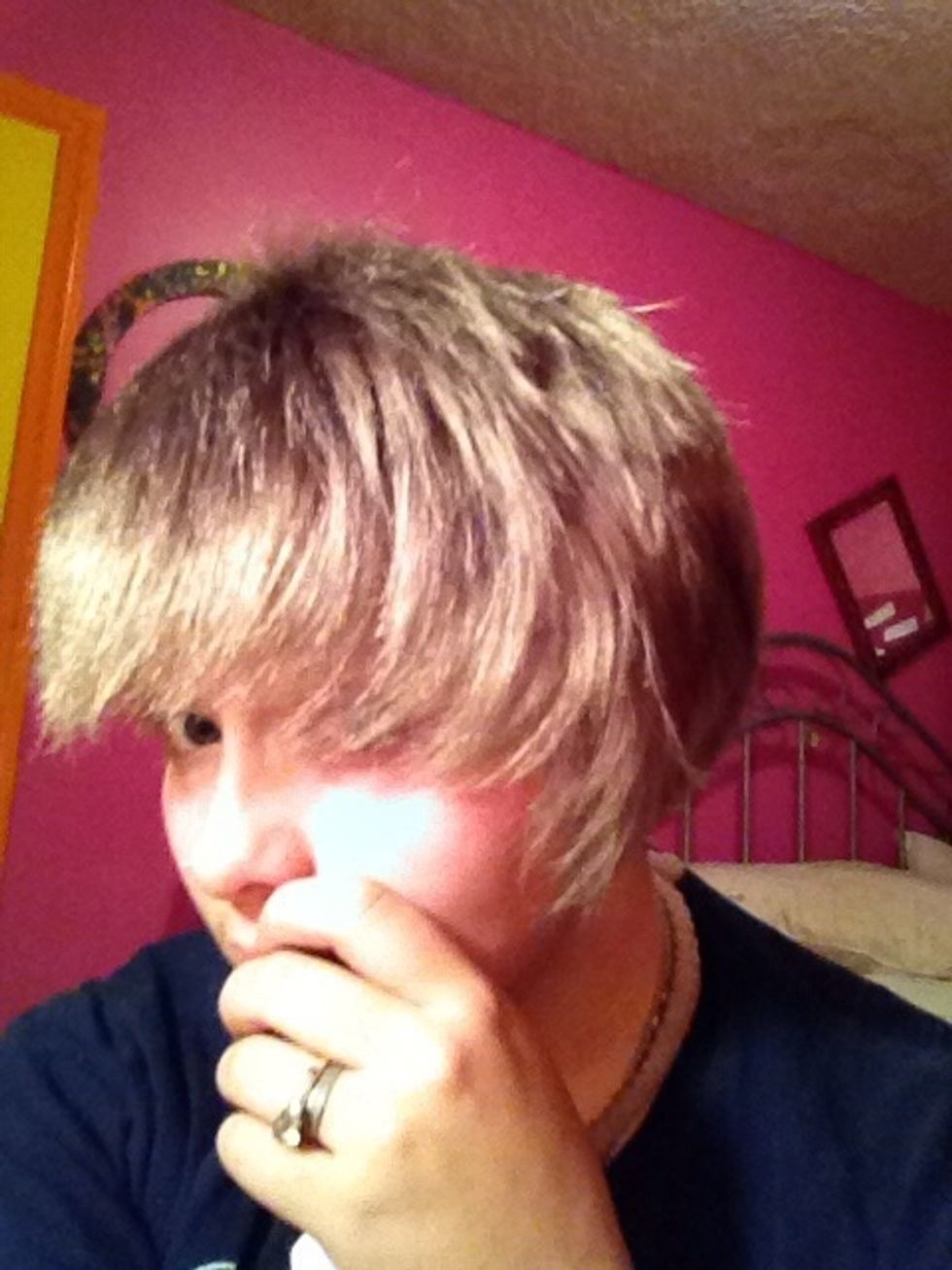 And it's finished.(:
Maybe later on, I'll add a tutorial on how to bleach your hair and colour with bright, exciting colours.😊💜
The creator of this guide has not included tools