To dye eggs you will need all of these elements including 2tbs of oil!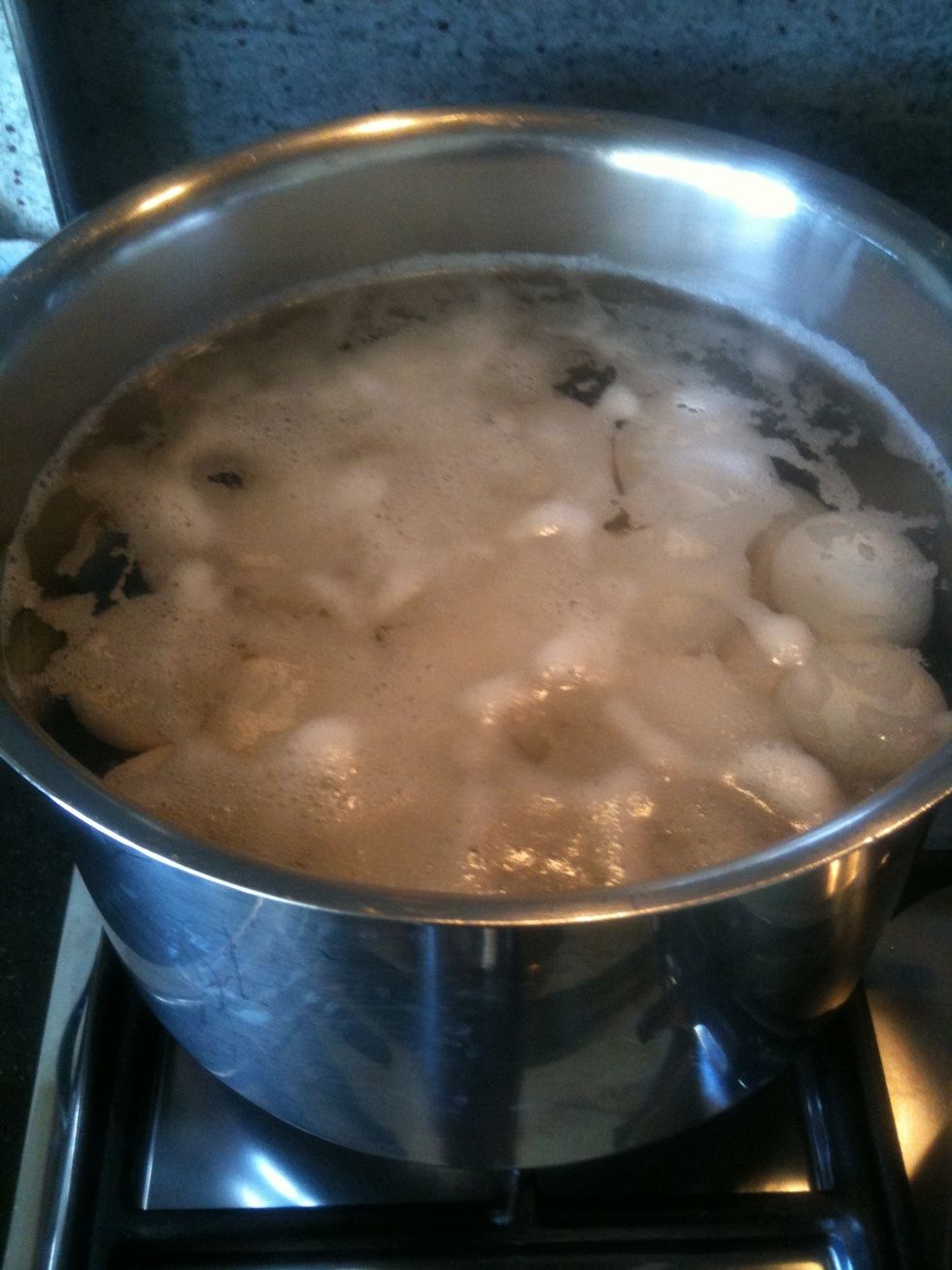 In a large pot boil your eggs..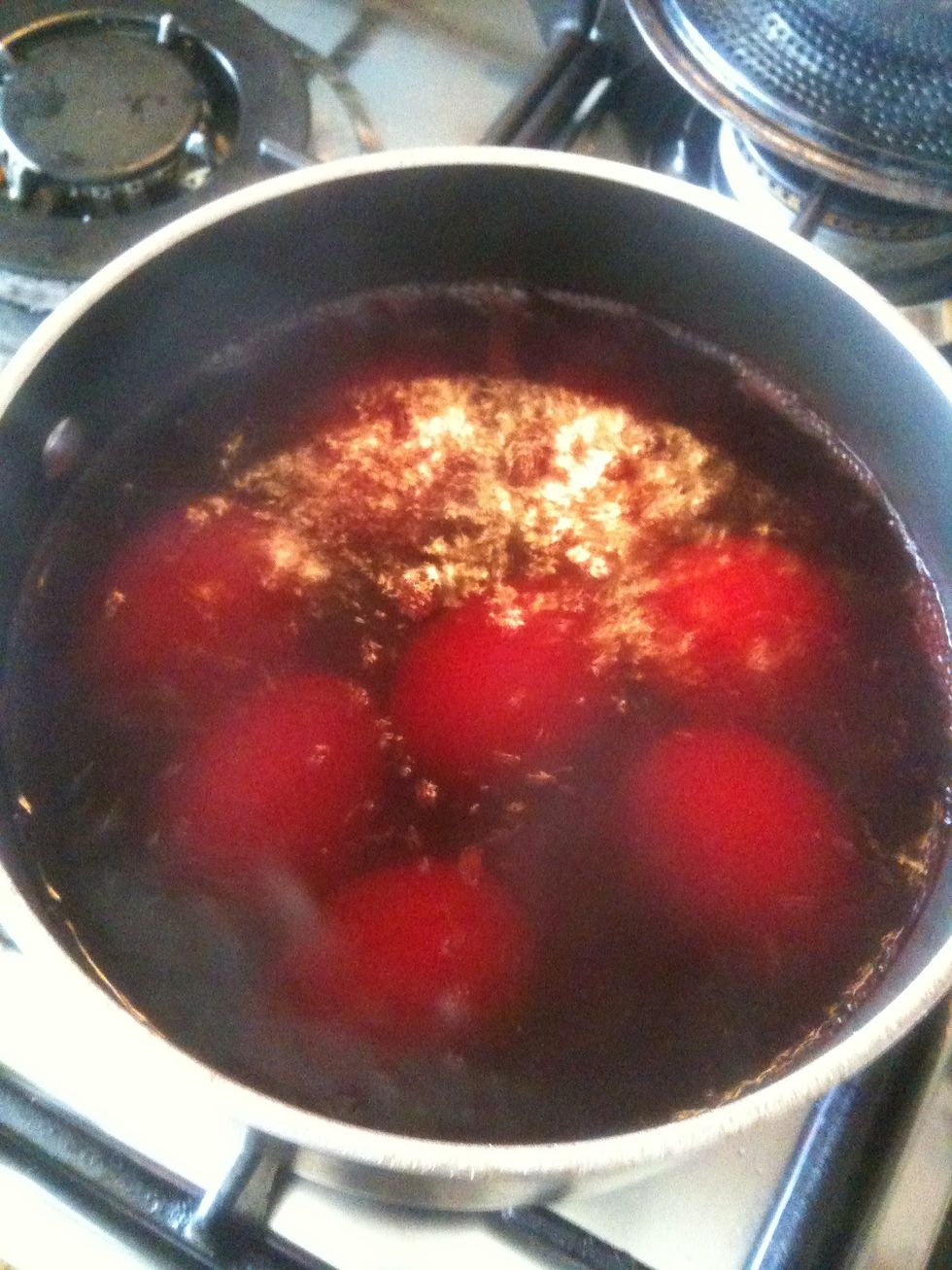 Then in a smaller pot add boiling water, 1tbs of vinegar, food color and a few eggs! The vinegar helps the shell absorb color.. Or so I've been told :)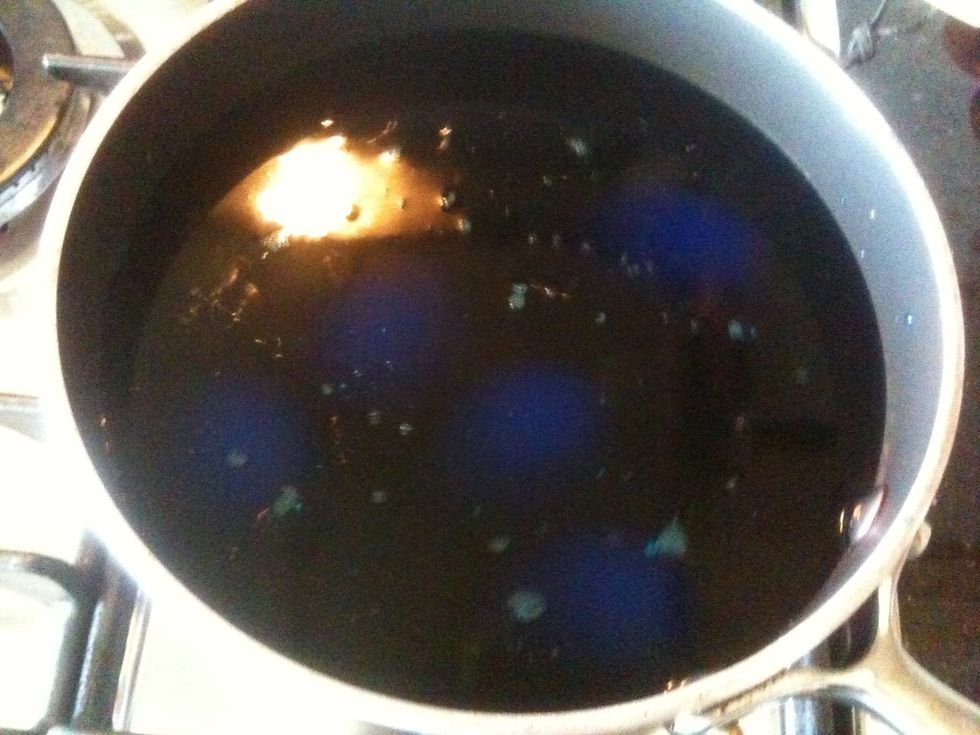 You can either use the same water and add color to change the shade or tip the water out and repeat the previous step with another color!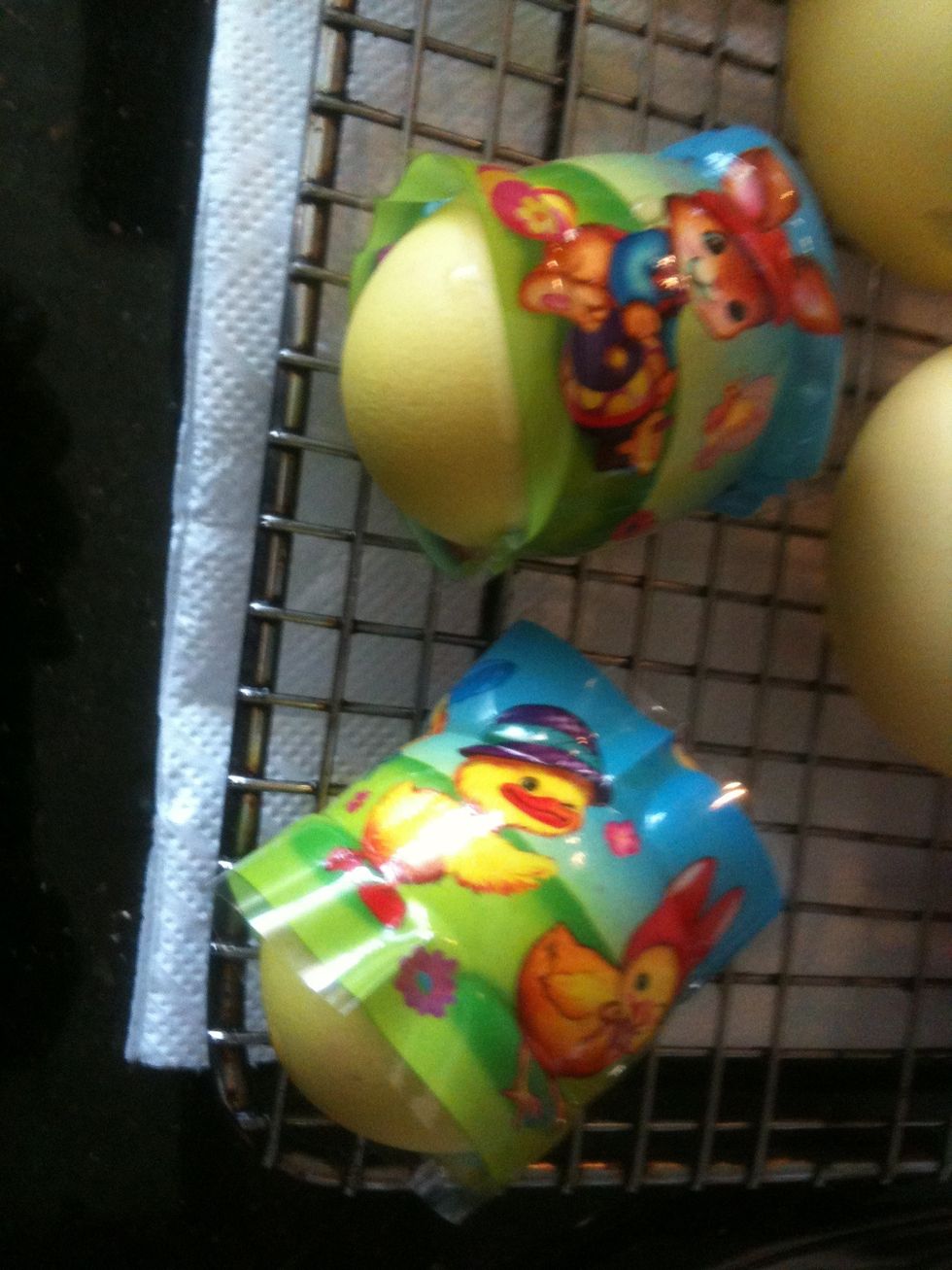 I like to add slips onto some eggs to decorate. You can get these from $2 shops and some delis.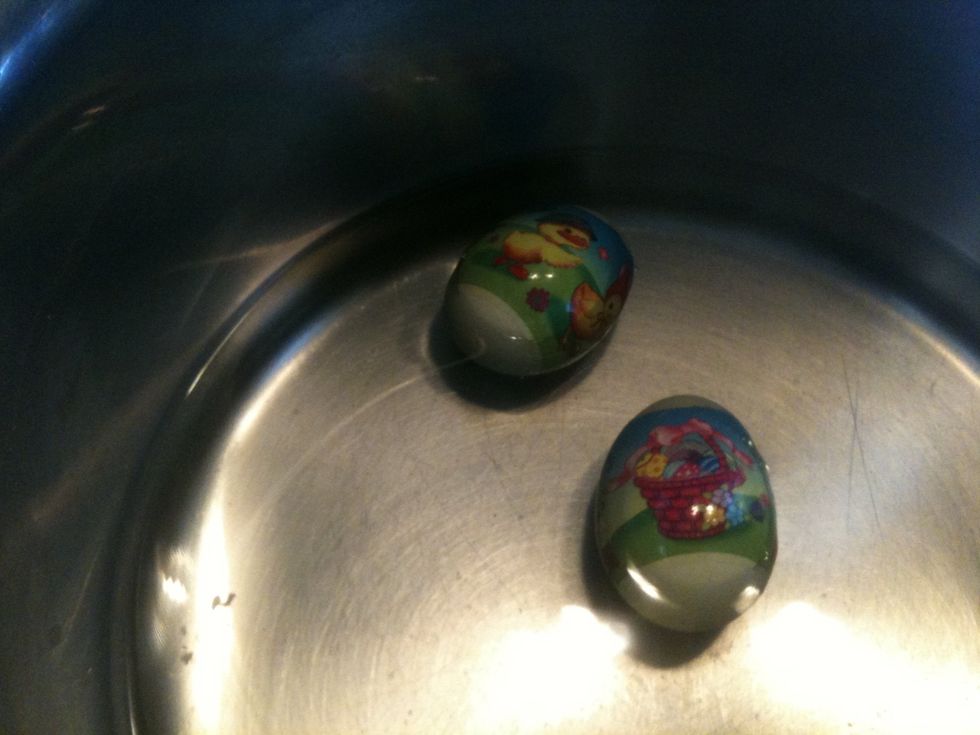 Once you've slipped it on set the egg in hot water so it can shrink onto the egg!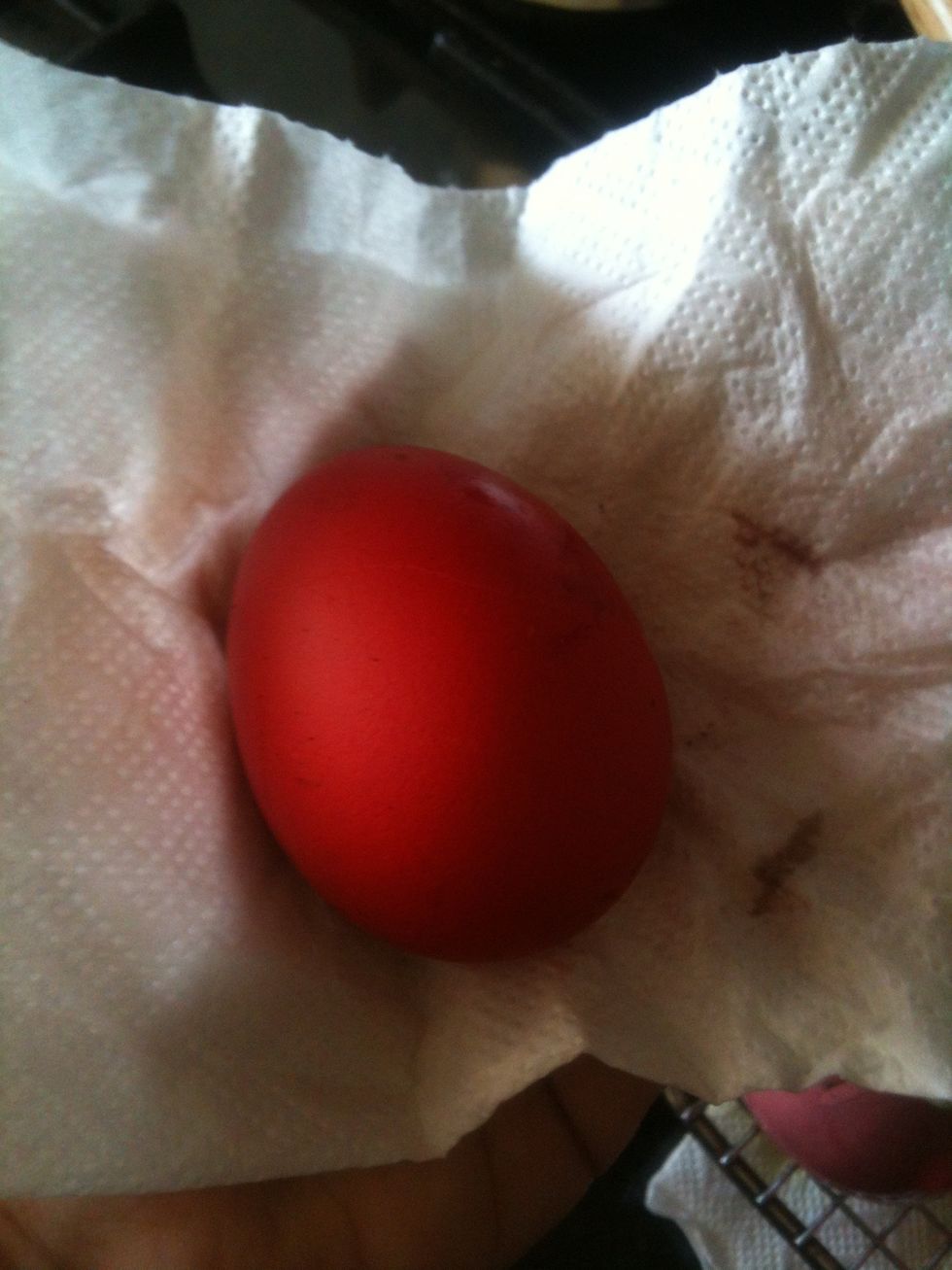 Once you've colored all the eggs wipe them down with oil to give them a nice clean shine...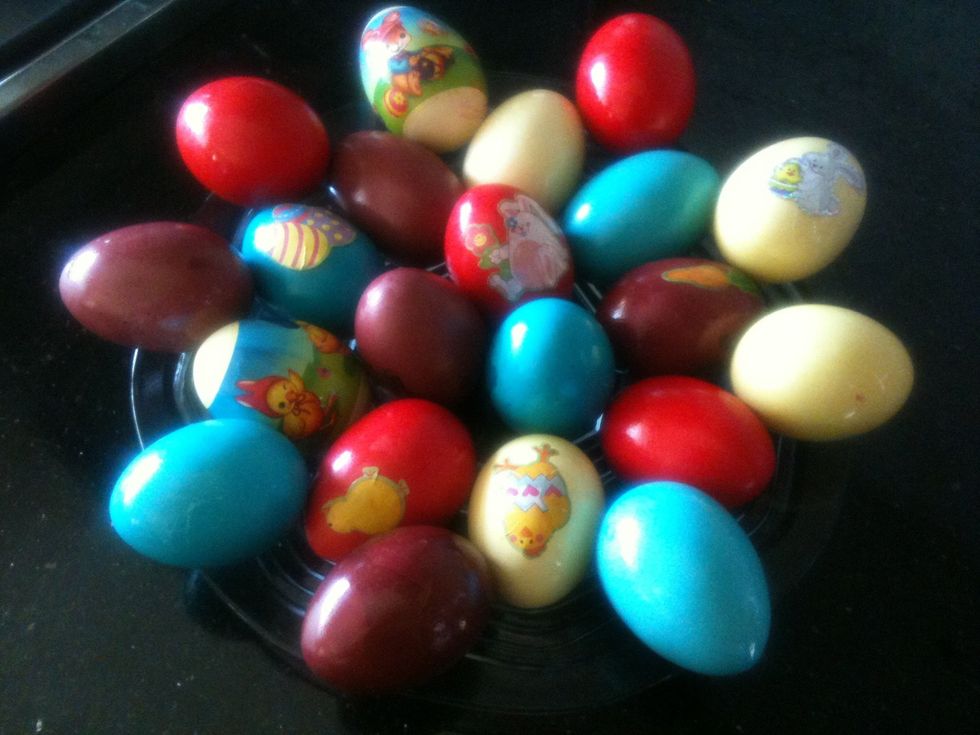 I've also added stickers to some eggs.. As per my mums request :)
and VOILA you're done. HAPPY EASTER!!
For more tips & tricks drop me a comment! And check out the Easter Cake Pop guide i just uploaded! X
White eggs
Food color
Vinegar
2.0l Water