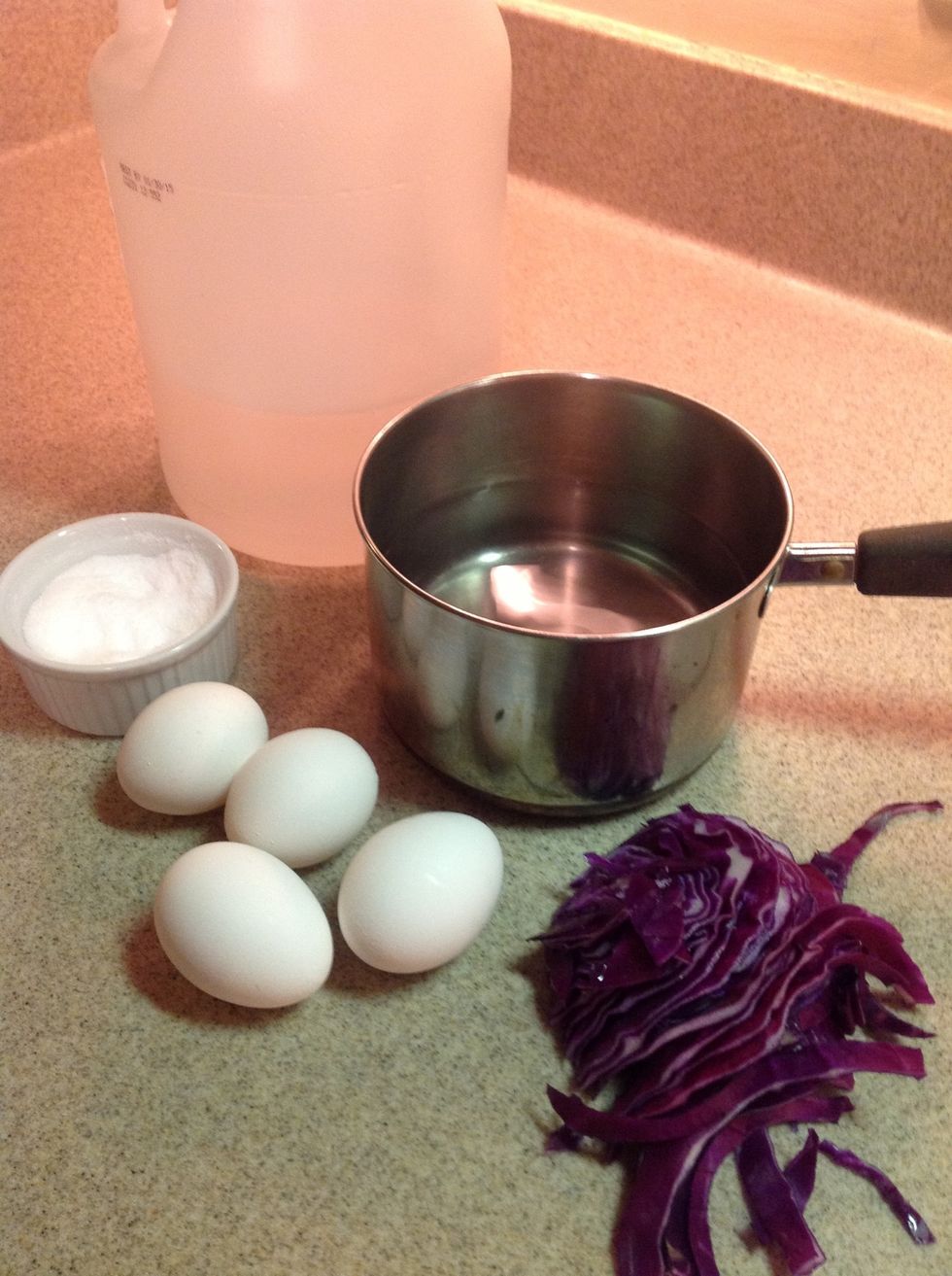 Supplies: Eggs, dash of salt, red cabbage, splash of vinegar, and water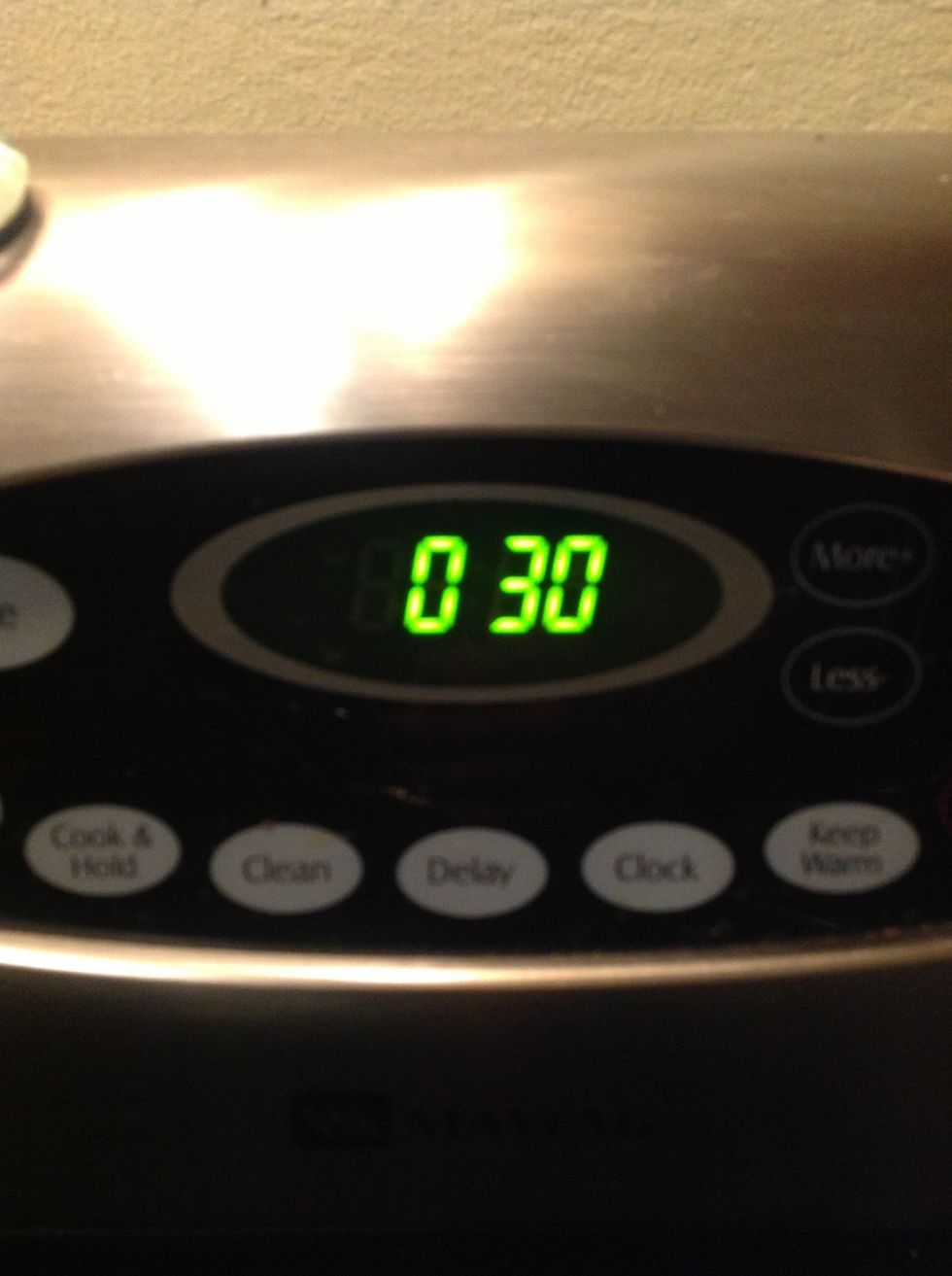 Boil all ingredients for 30 minutes
Store in fridge overnight for intense color!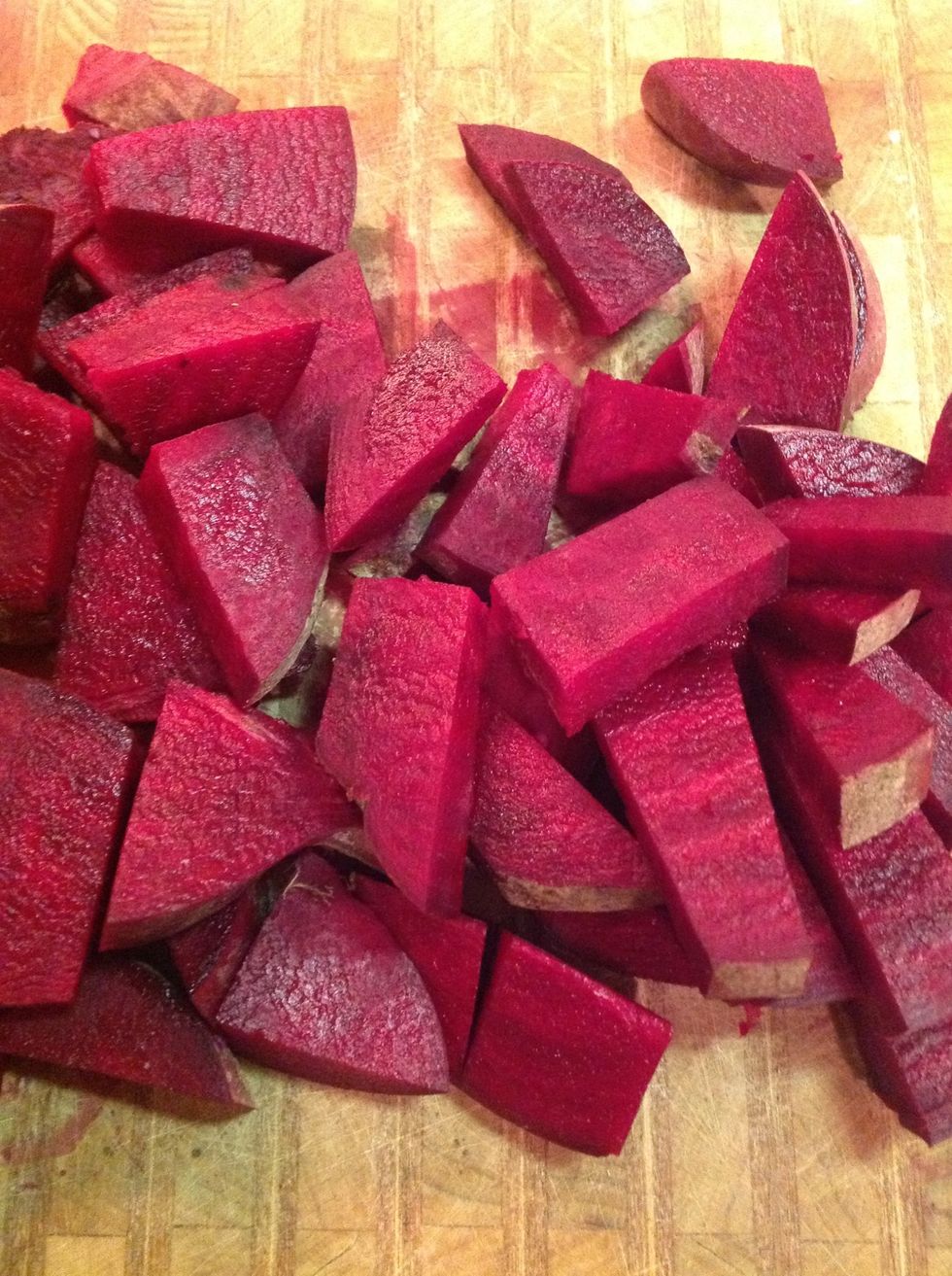 Use beets for a pink egg and turmeric (~2 tbls) for a golden yellow egg in place of red cabbage which creates a blue egg.
Finished! There are many natural dyes, but these were the ingredients we had in the house. What kind of dyes have you created?
The creator of this guide has not included ingredients