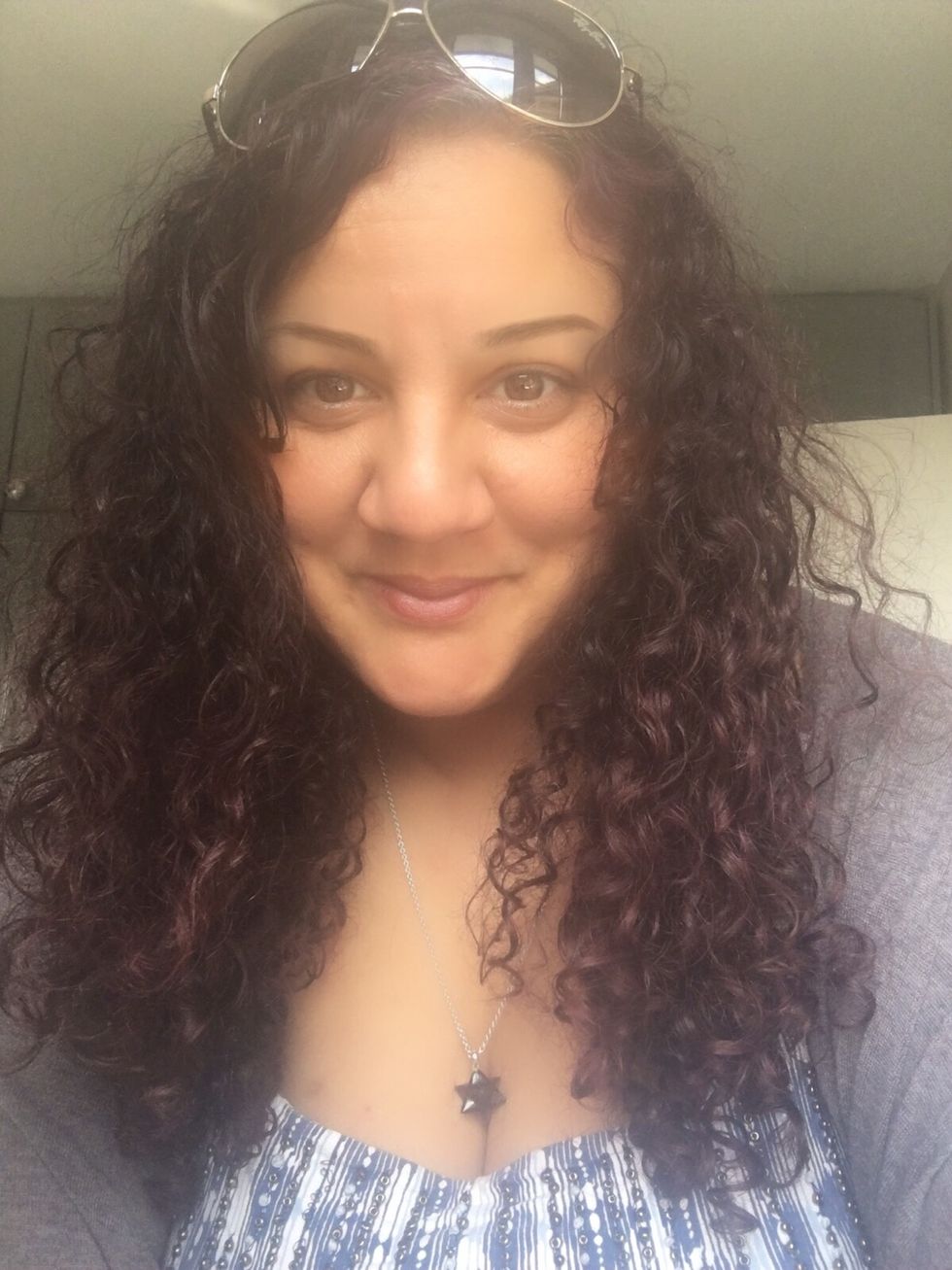 Okay - I'm over my moody winter hair and it's time for summer hair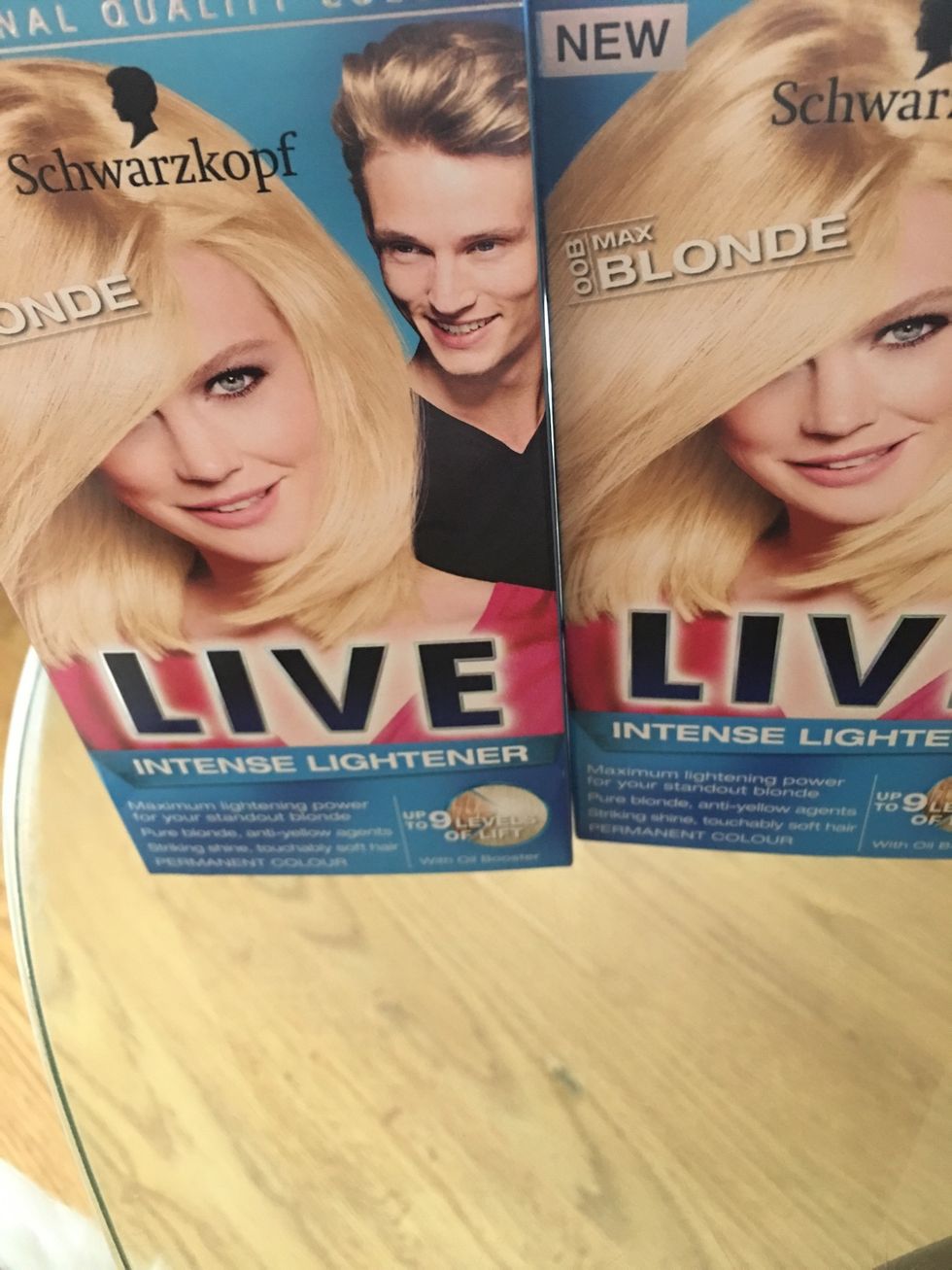 Live intense lightener is very impactful with just one application. Go bold and be bold.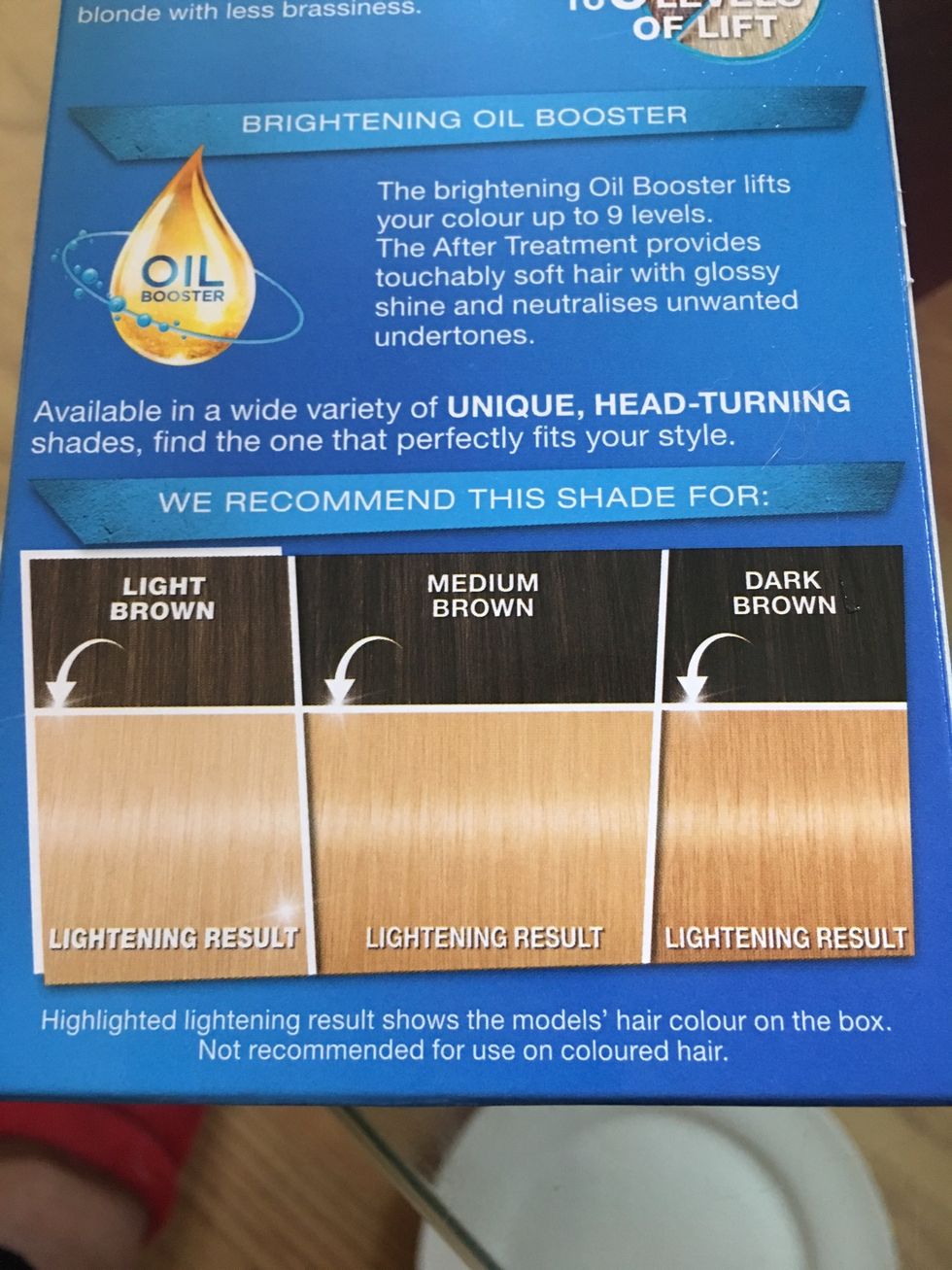 Apparently I should go quite blonde - we shall find out lol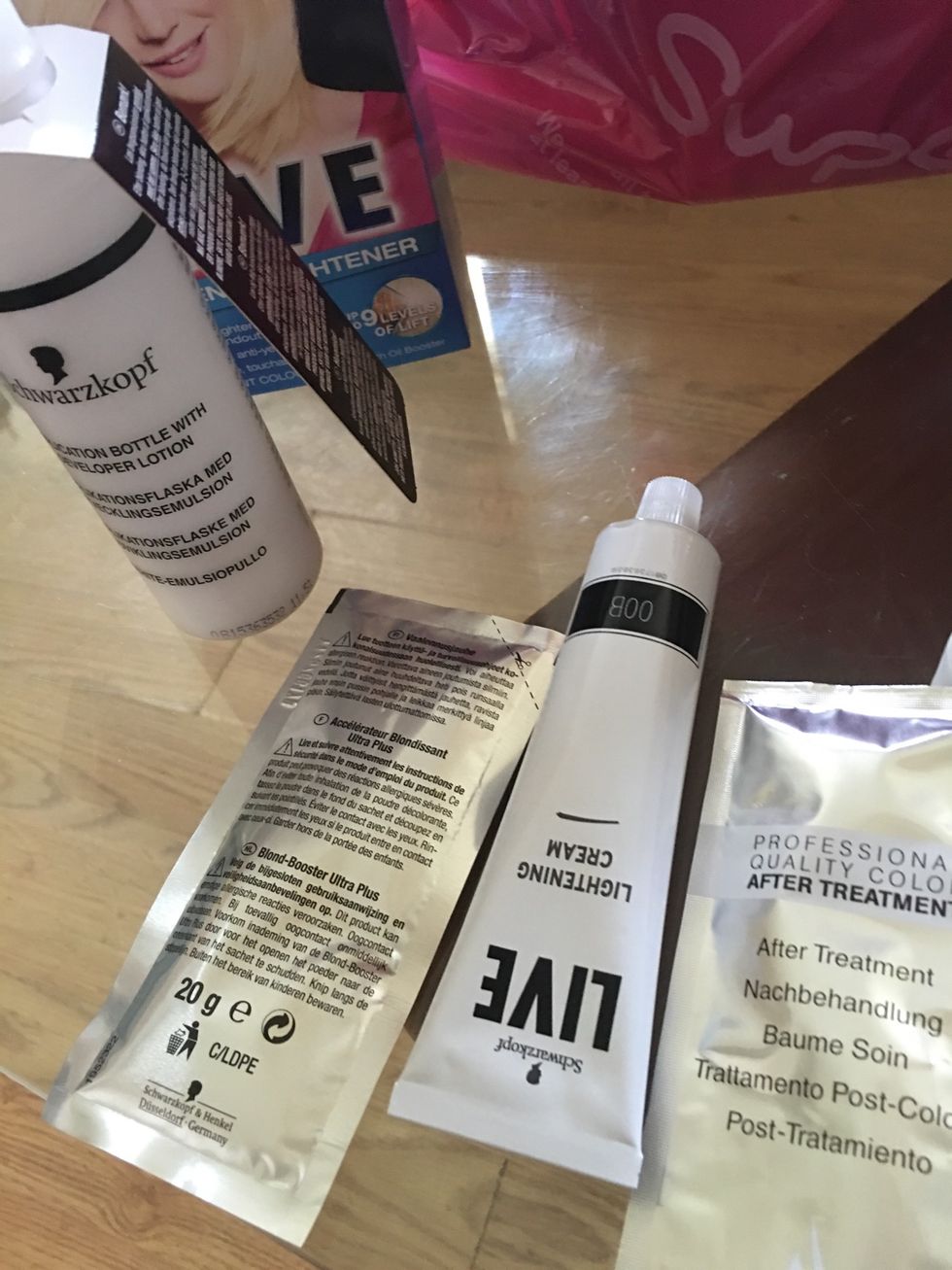 Read the instructions folks and don't wear anything you plan on keeping - it's gonna get messy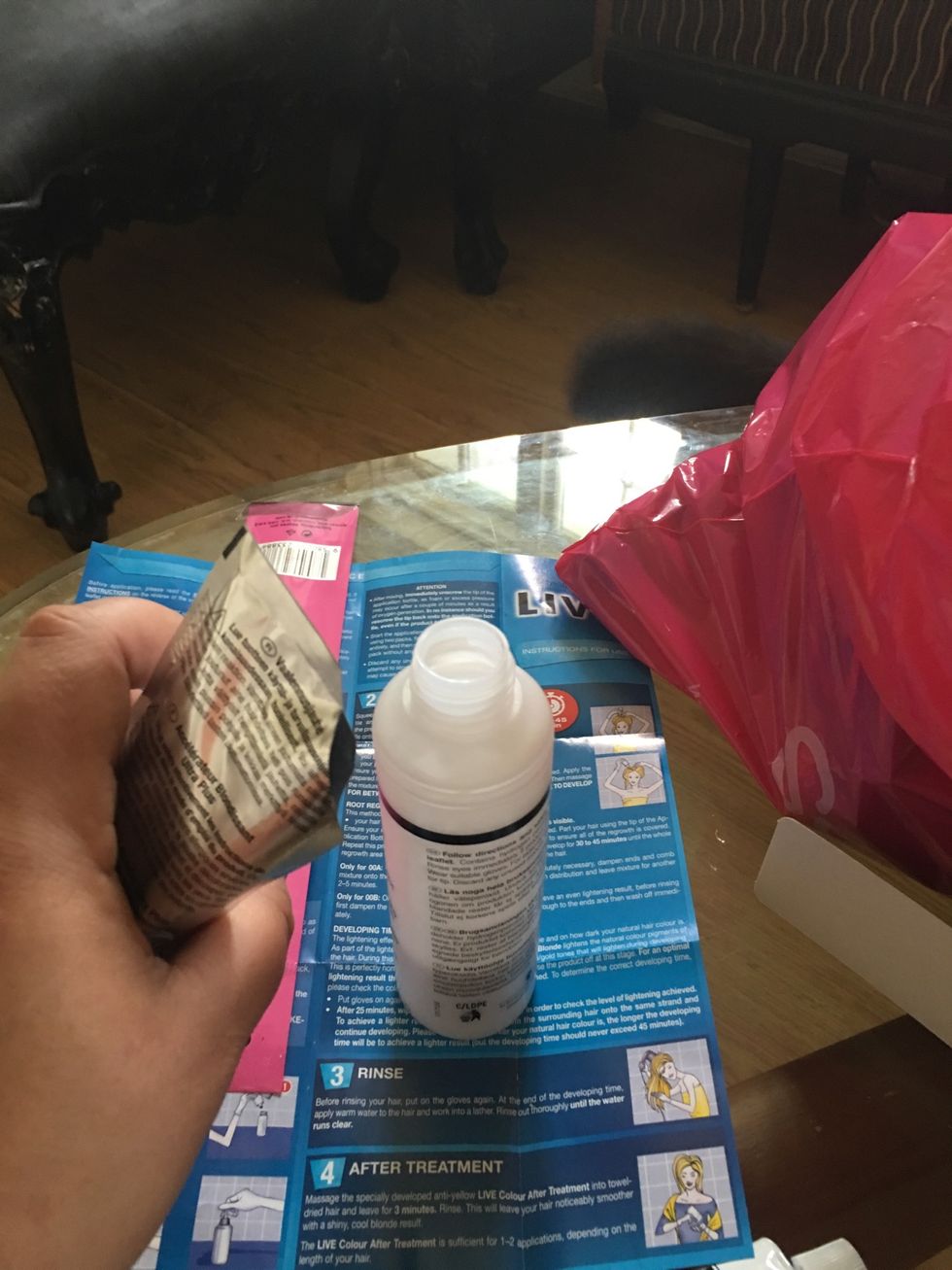 Add the powder to the bottle first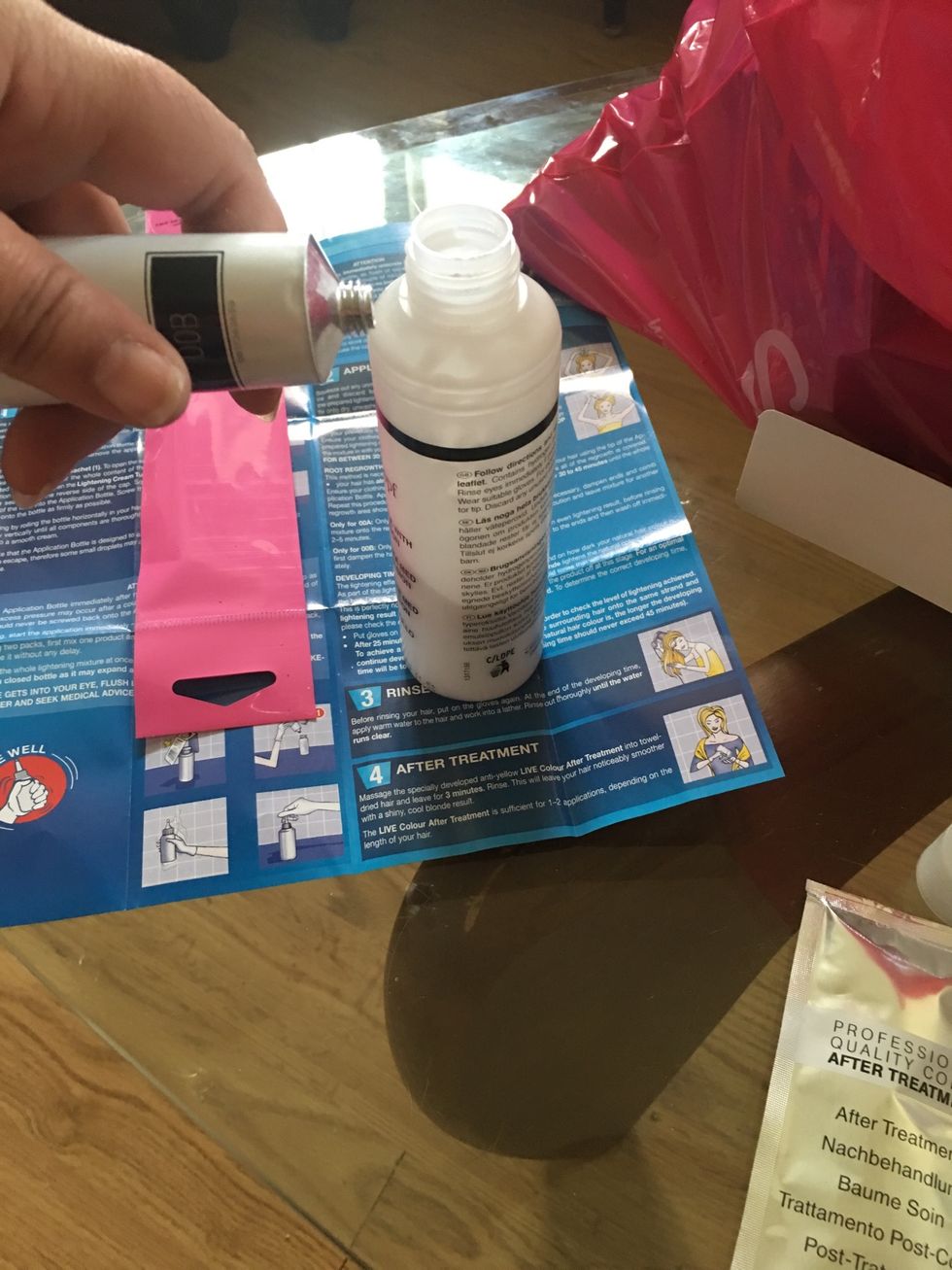 Then add the colour to the developer cream in the bottle
Now shake it baby!
Deposit two bottles over every part of your hair
Let it cook and wait. Oh dear - roots way too light doh!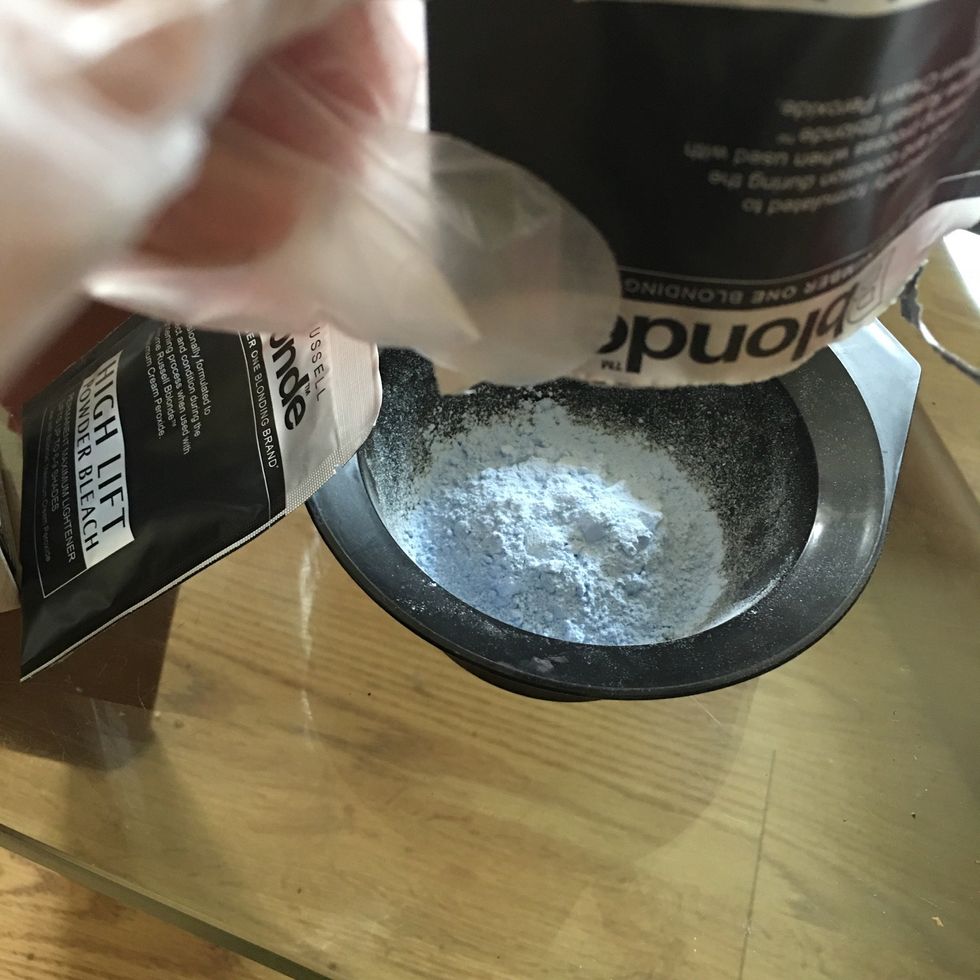 It's gonna need the big stuff now. Mix up ur hair bleach and add to the darker areas of your hair. I'm going for strawberry blonde.
Make sure it's mixed well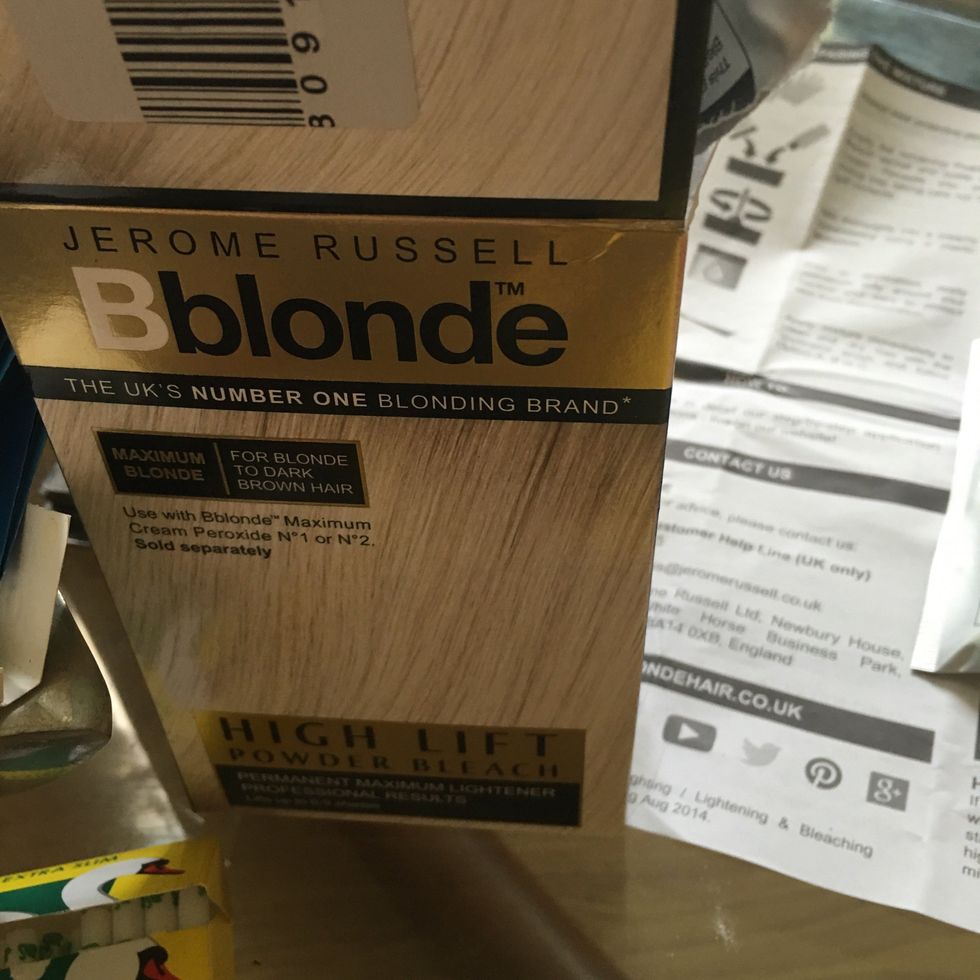 Really great coverage - four satchels included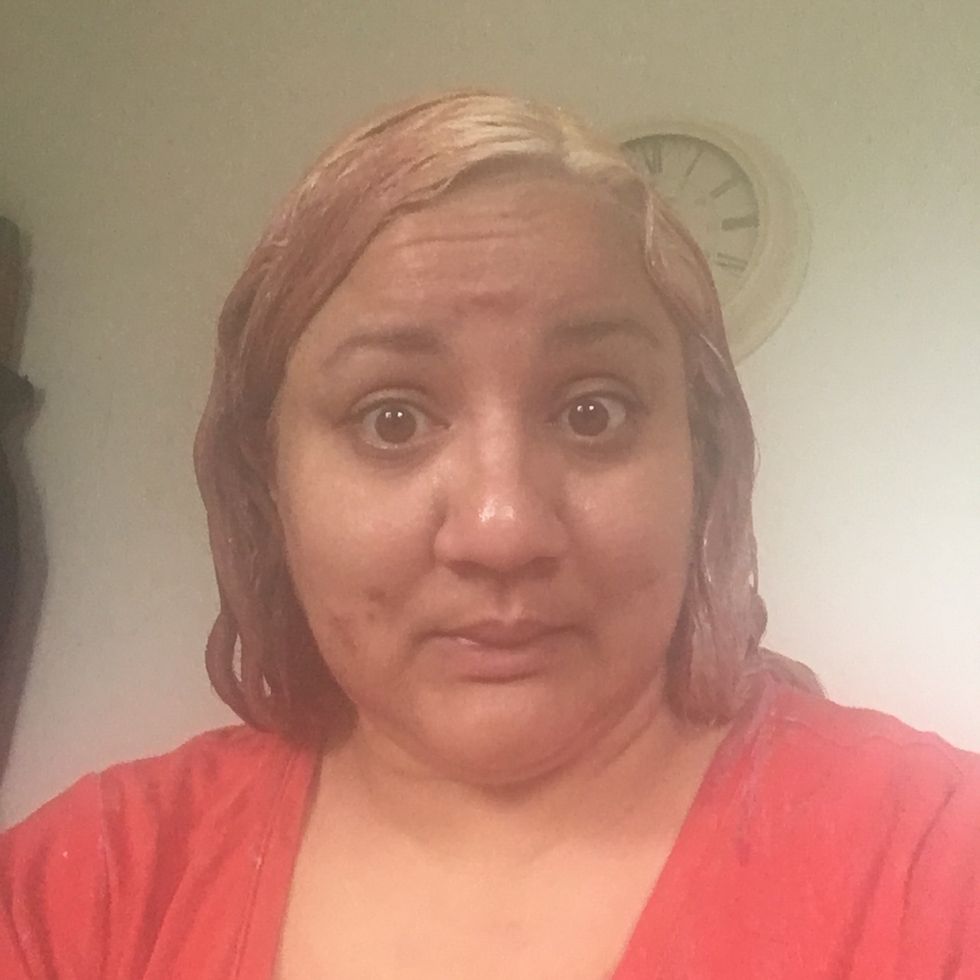 This is the point I worried a little :)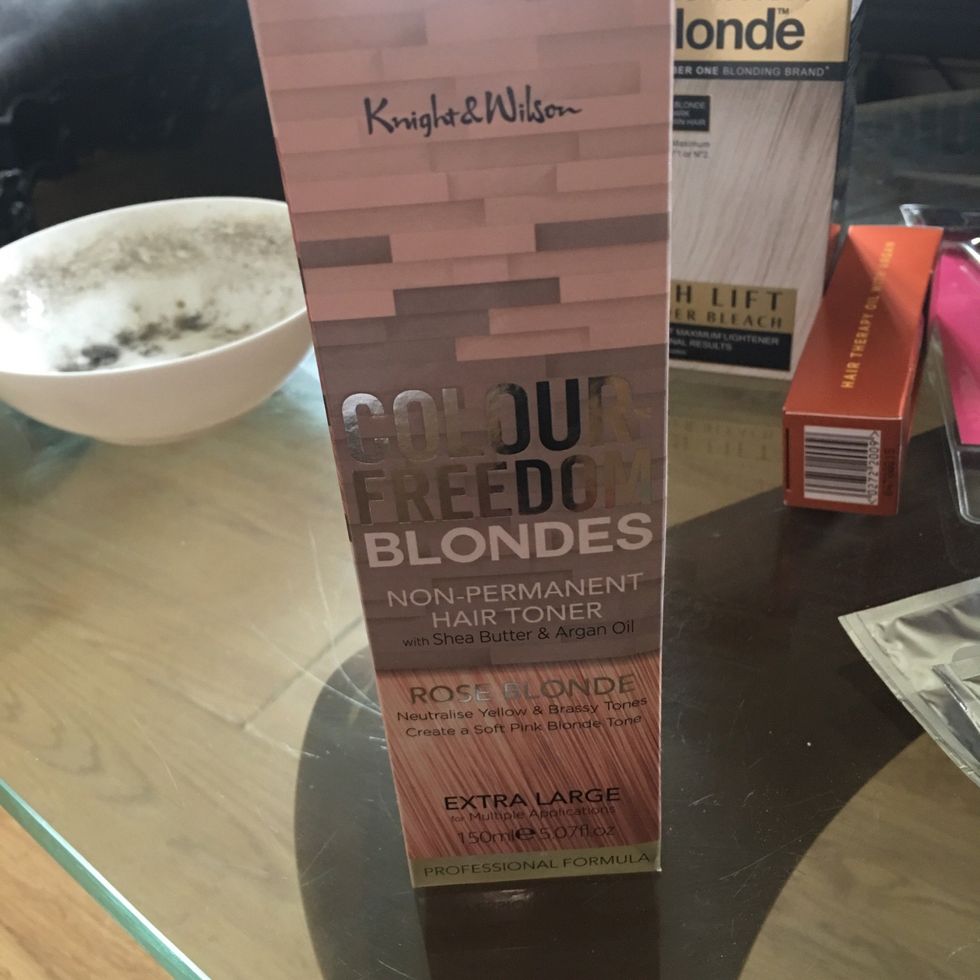 I'm going for the rose gold affect - so a quick wash out of the hair dye and added this bad boy for a little hue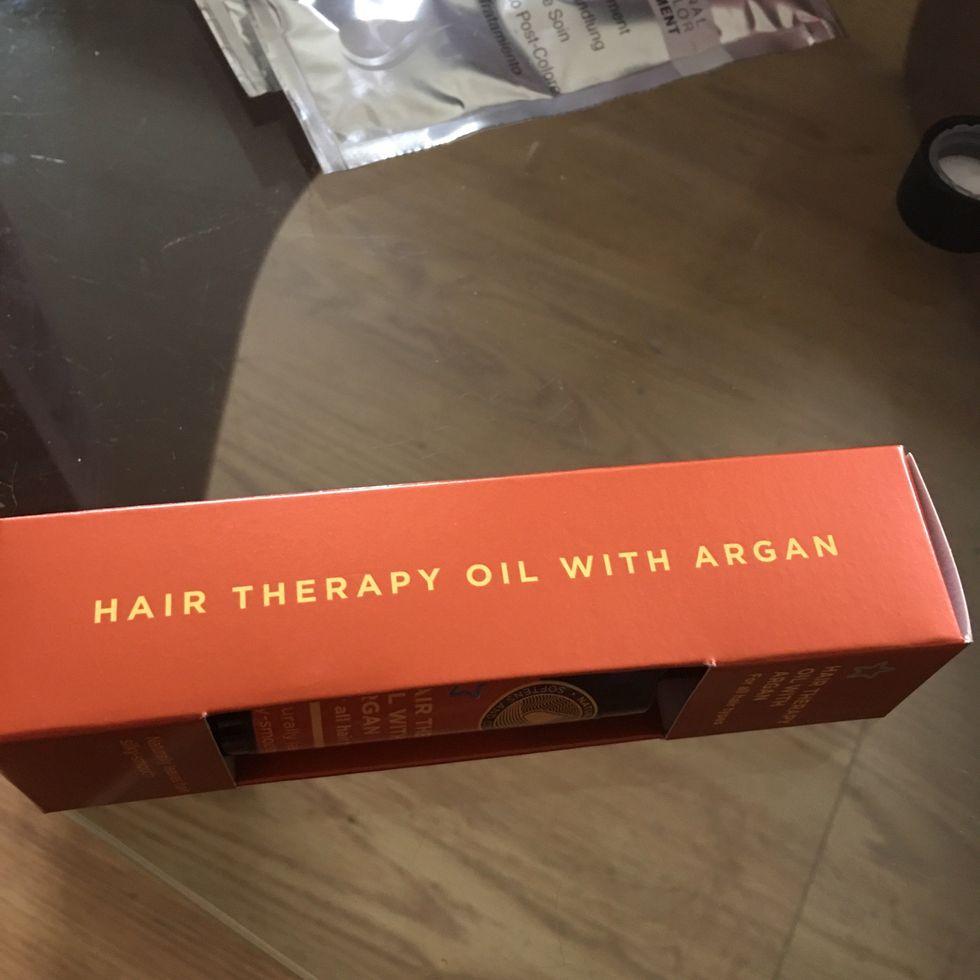 Really important that u put oil in your hair to repair it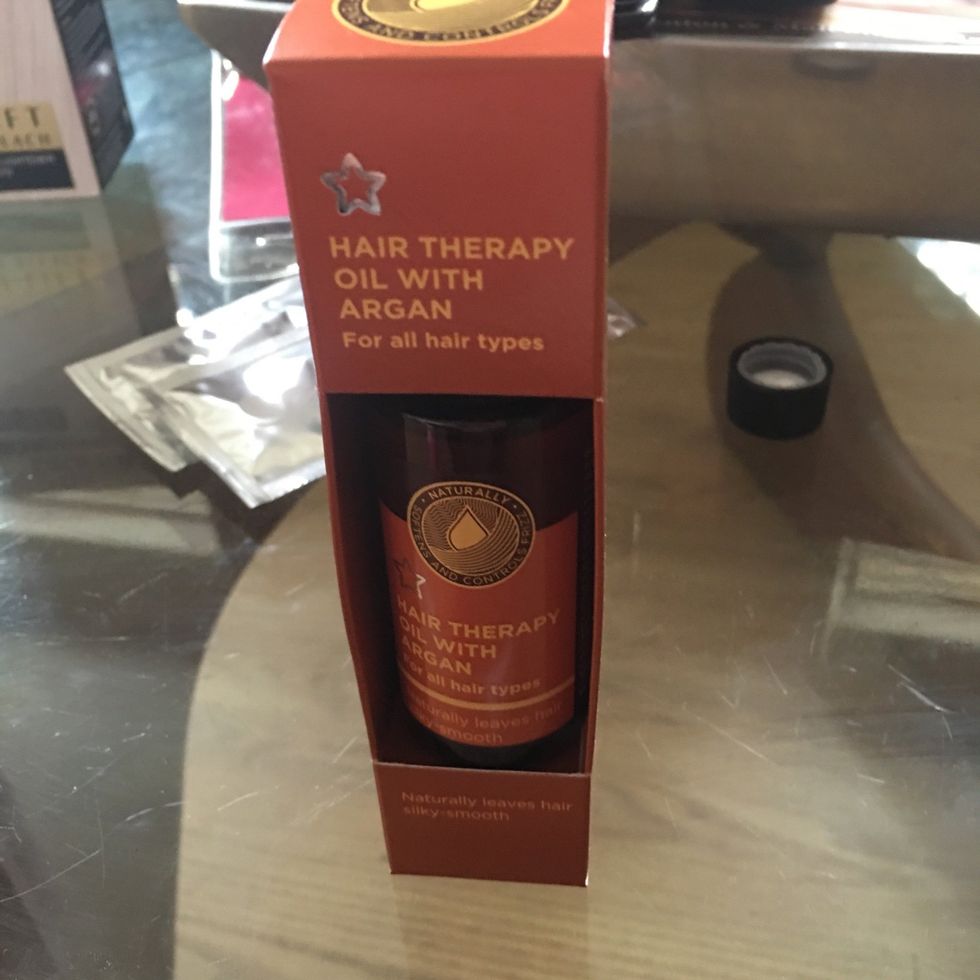 This stuff is like silk and smell awesome
And leave in the conditioner too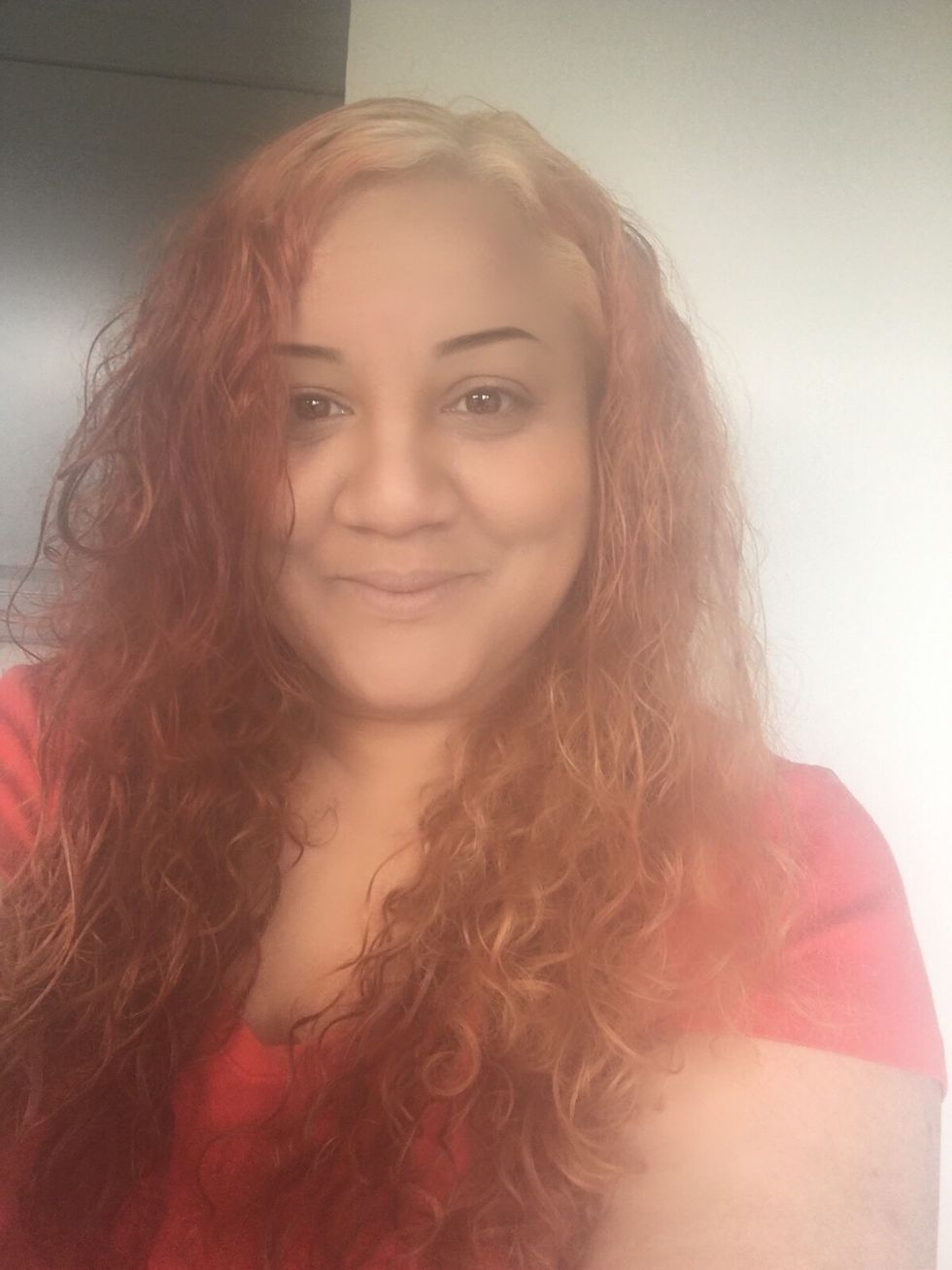 What do you think? Be kind now it's all love :) It's gonna take getting used to. My husband just said were is my wife lol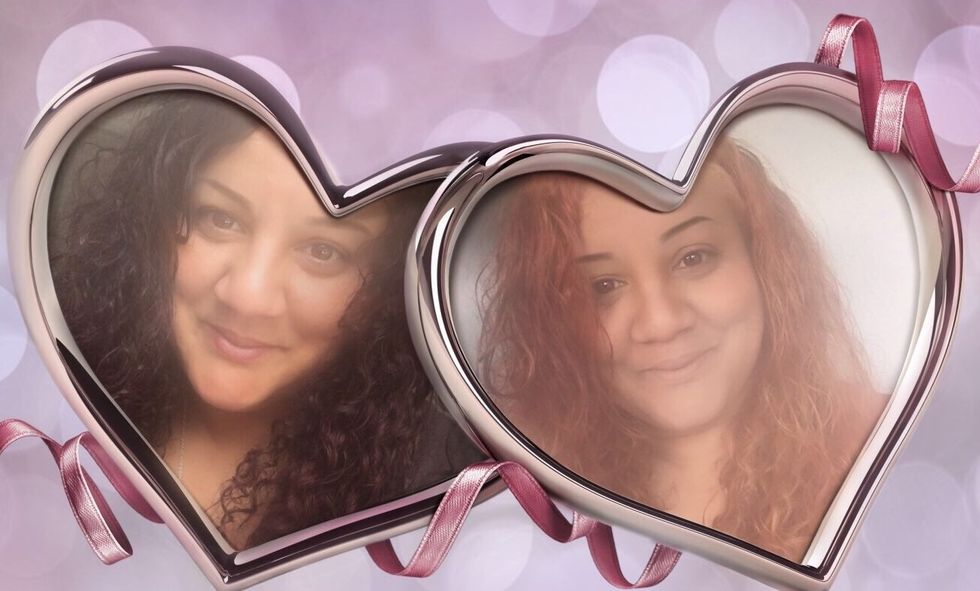 You too can get your hair from dark to light in just two hours. It's just hair and you can always dye it back.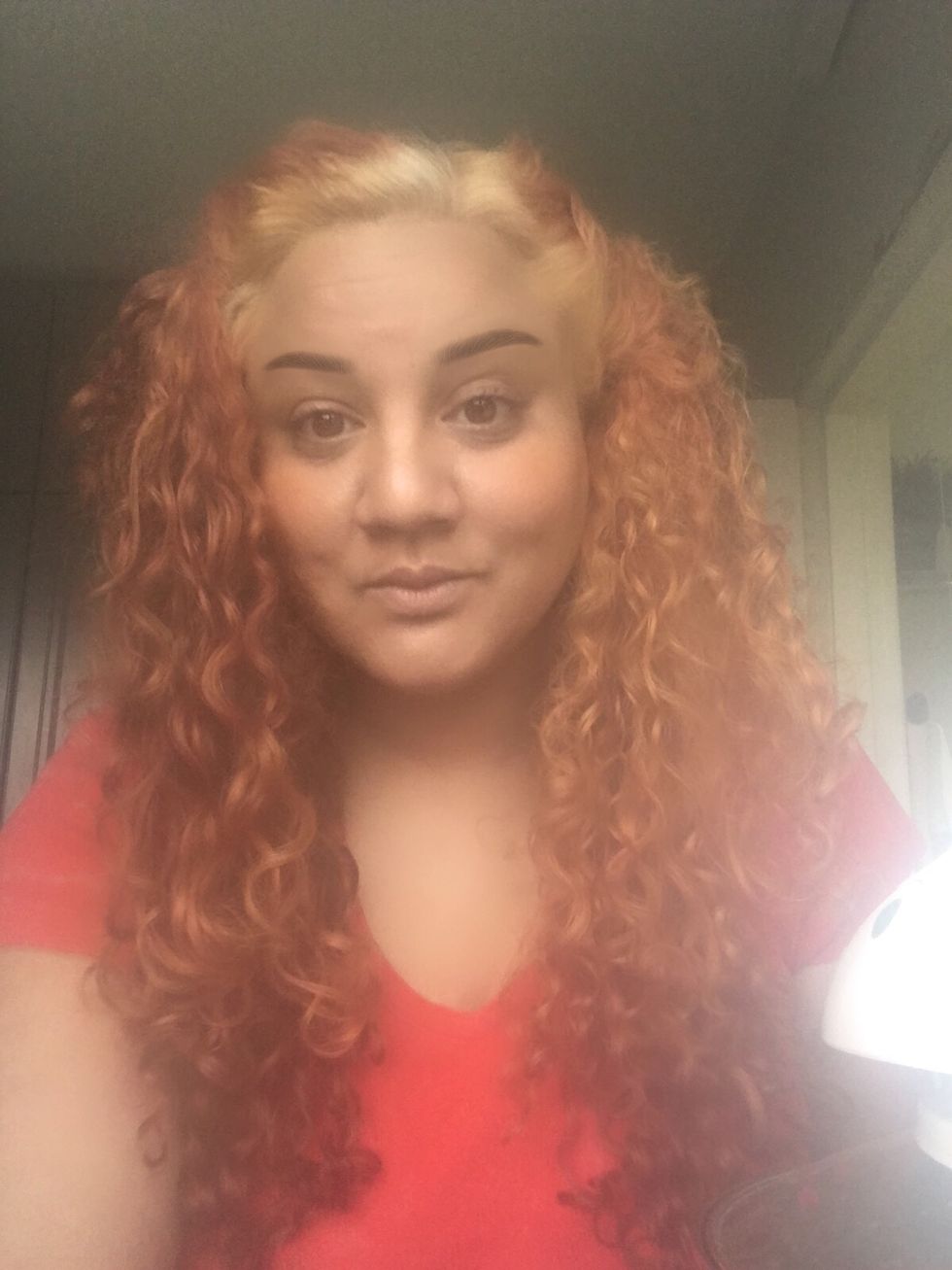 I'm getting used to it now :)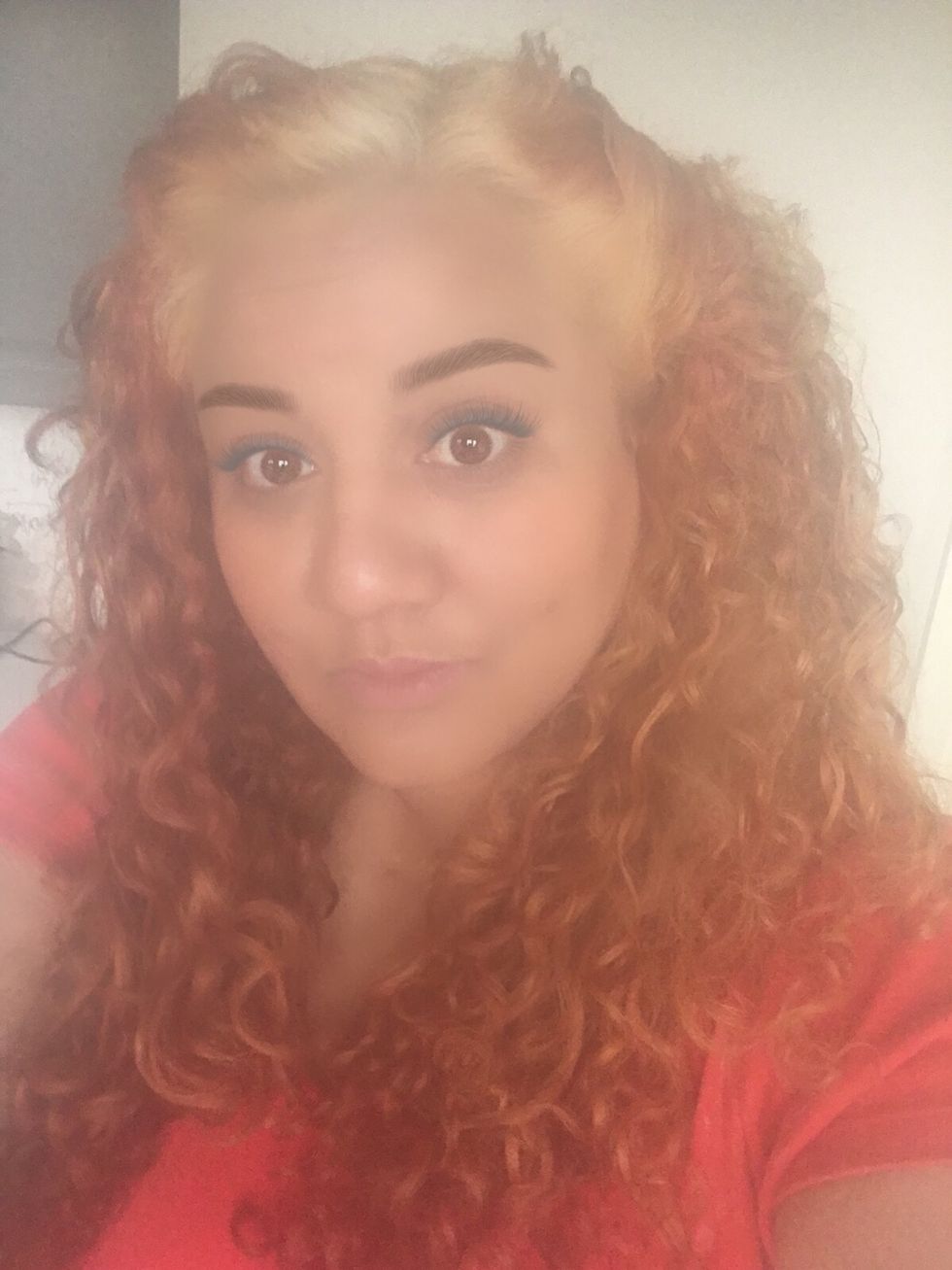 Love and light folks
Strong will
Optomistic attitude
Live colour intense blonde
Hair bleach
Conditoner
Hair oil