Dry your nails instantly with no chemicals, no heat, and no cost.
28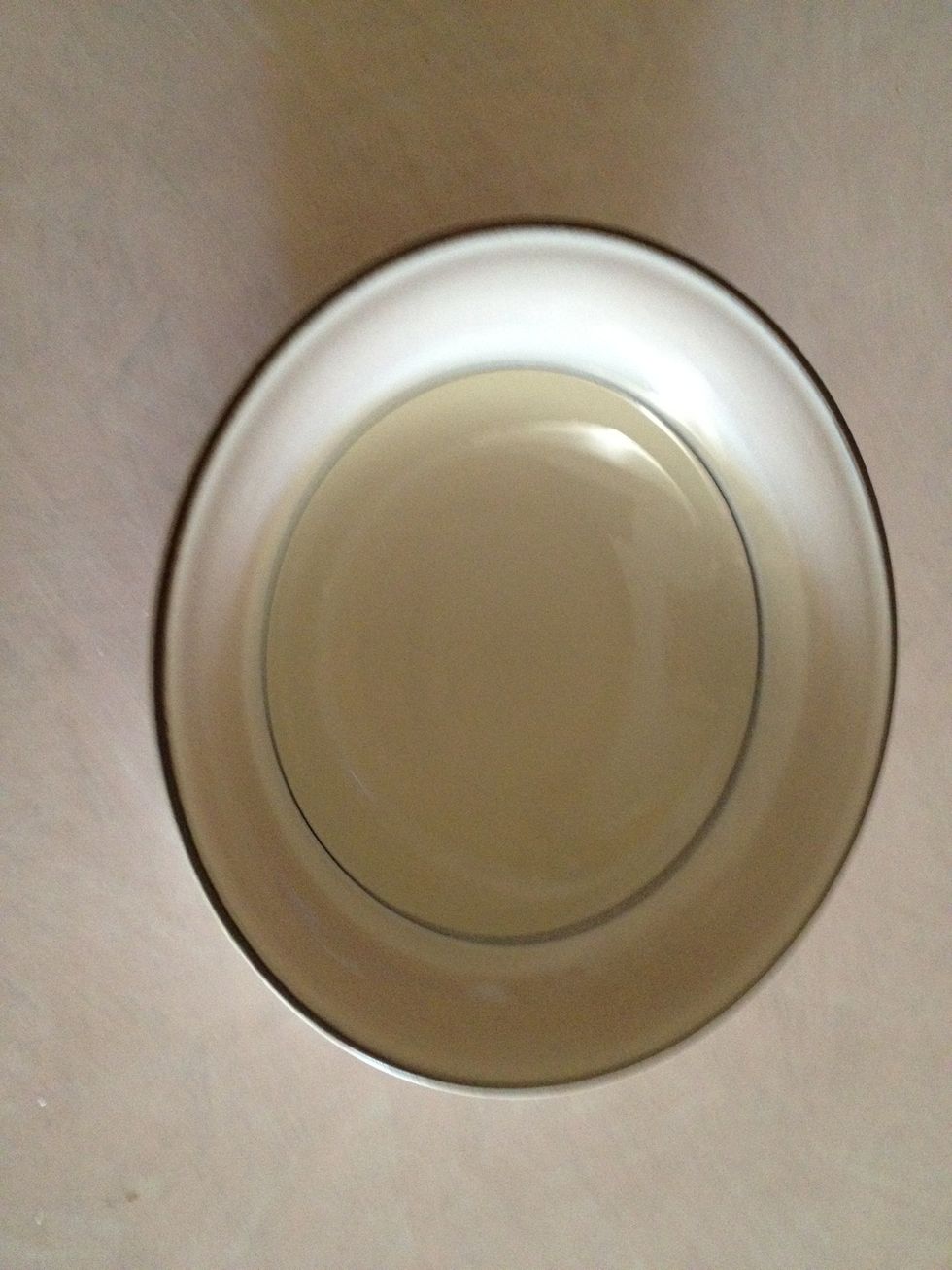 Find a clean bowl (doesn't have to be very big).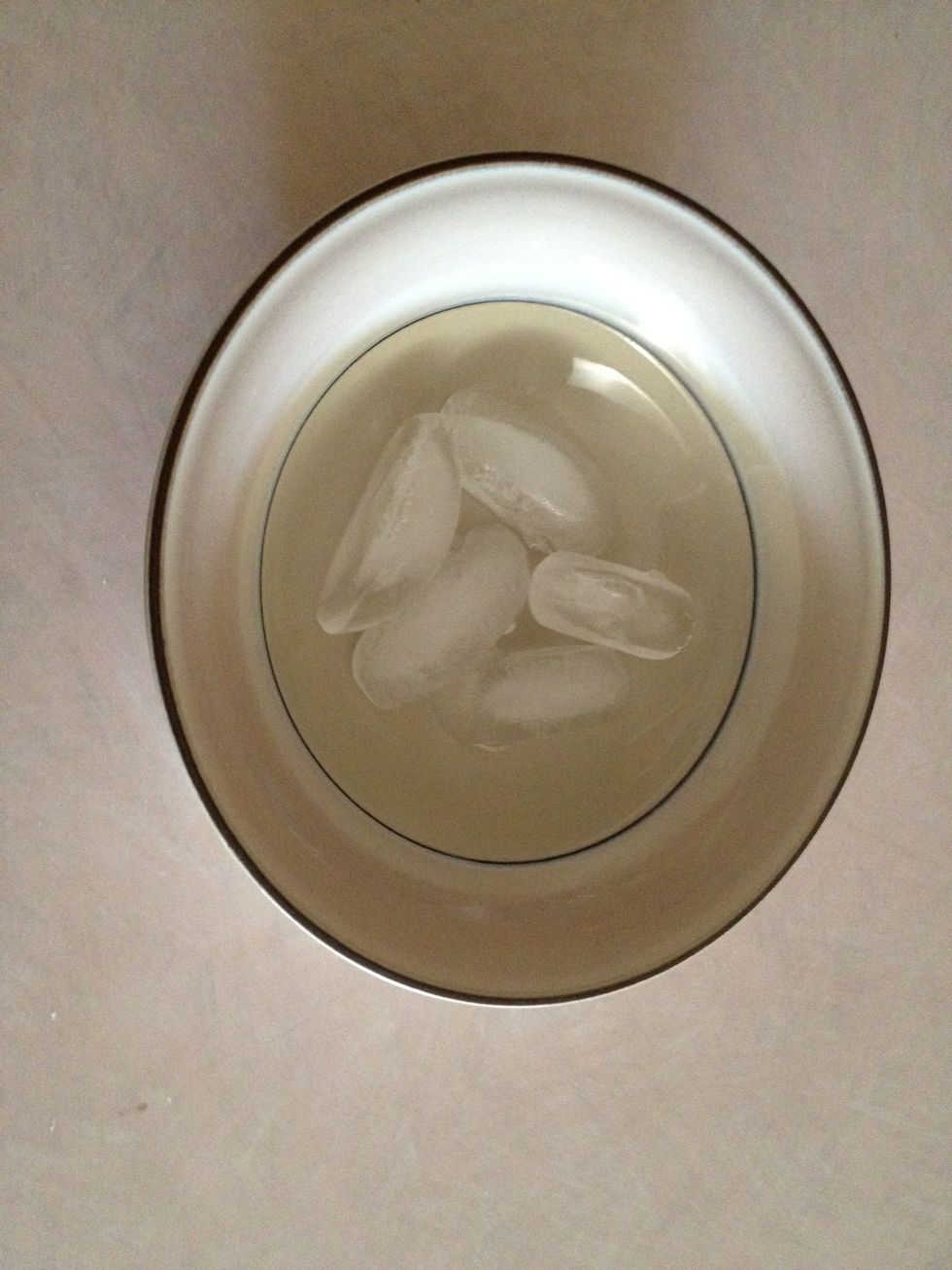 Put your ice cubes in the bowl.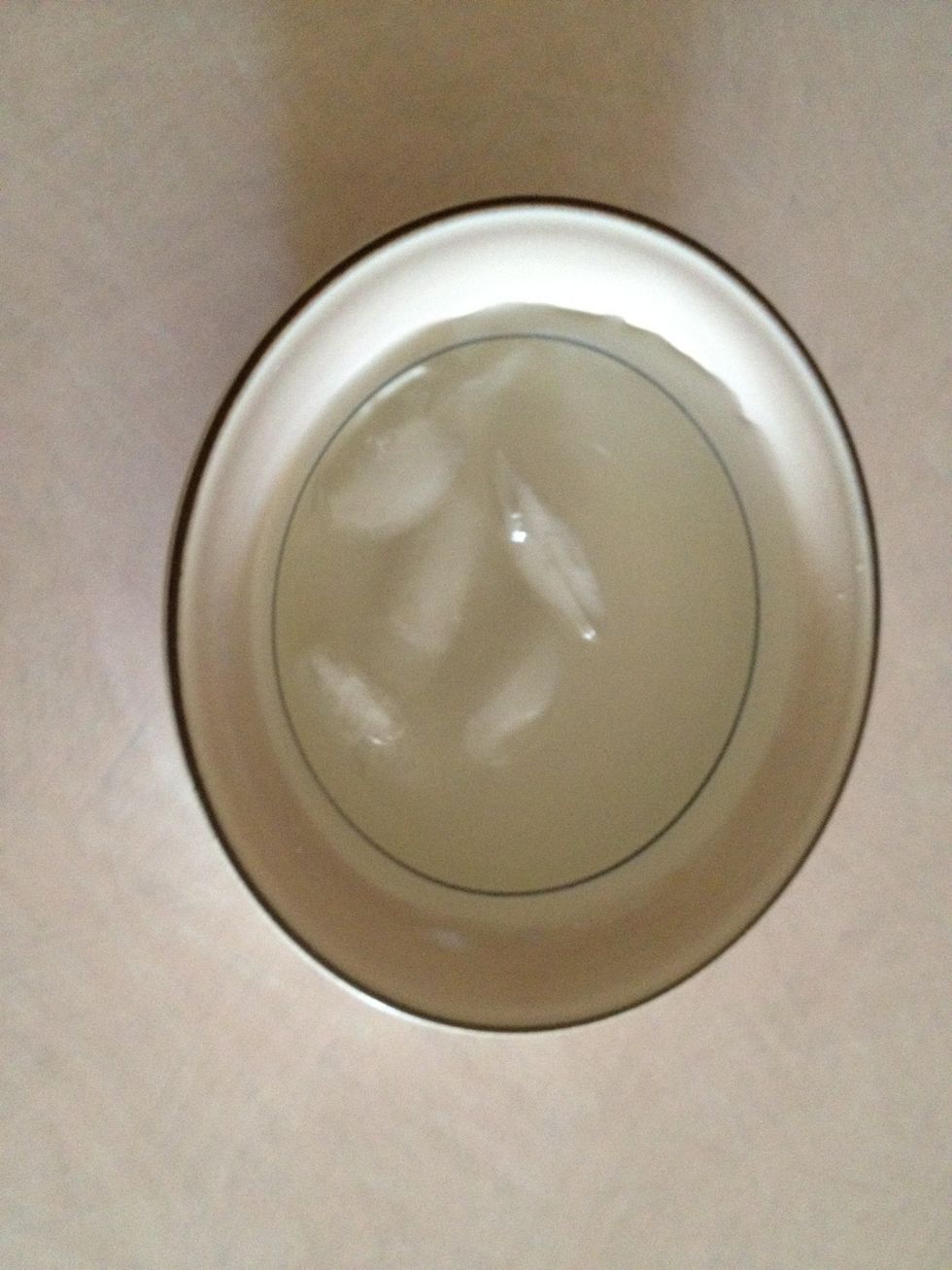 Fill the bowl with cold tap water.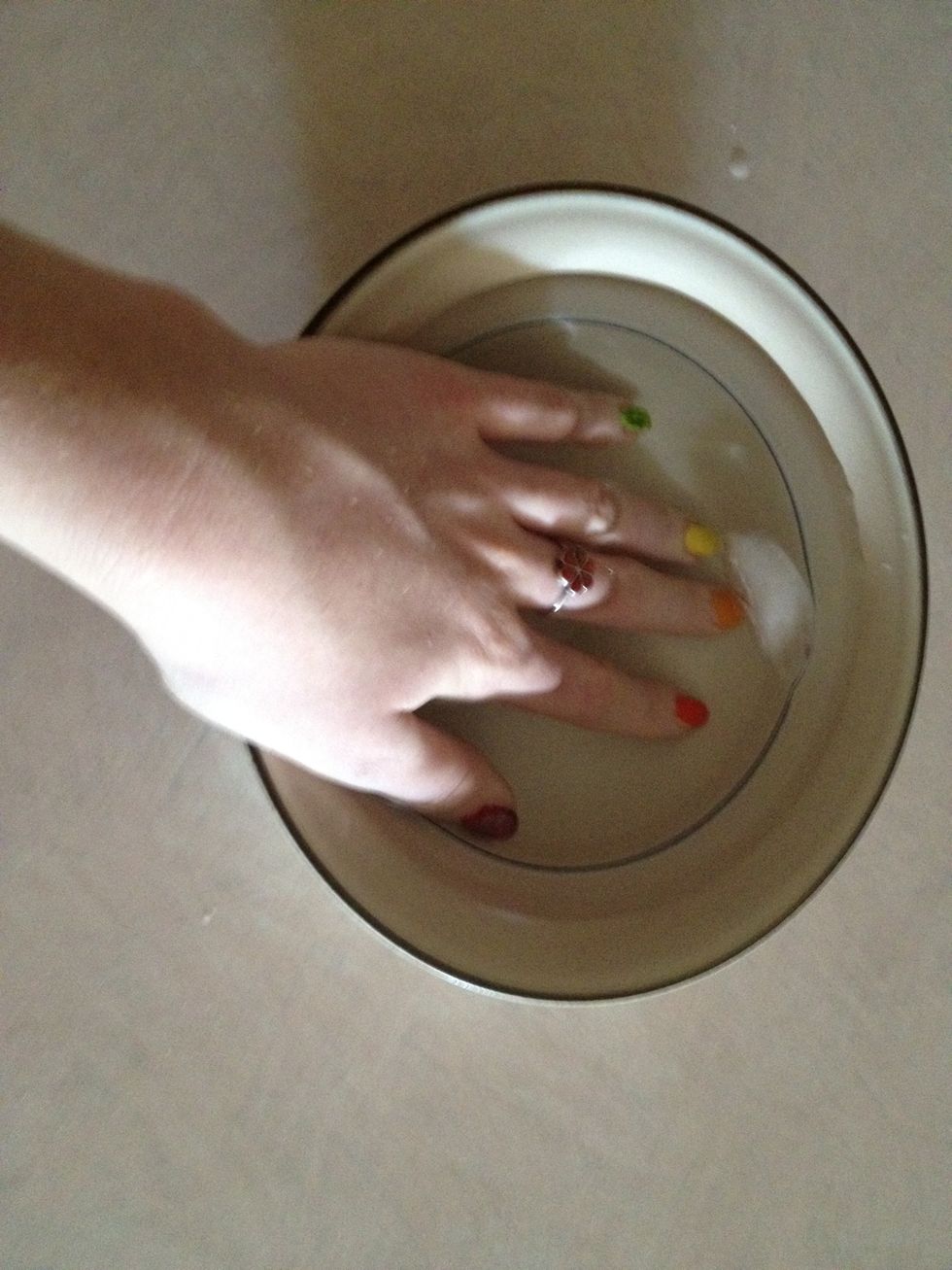 Soak your wet nails one hand at a time in the bowl. You don't have to leave them in very long, just until the water gets uncomfortably cold. I recommend doing this twice for each hand.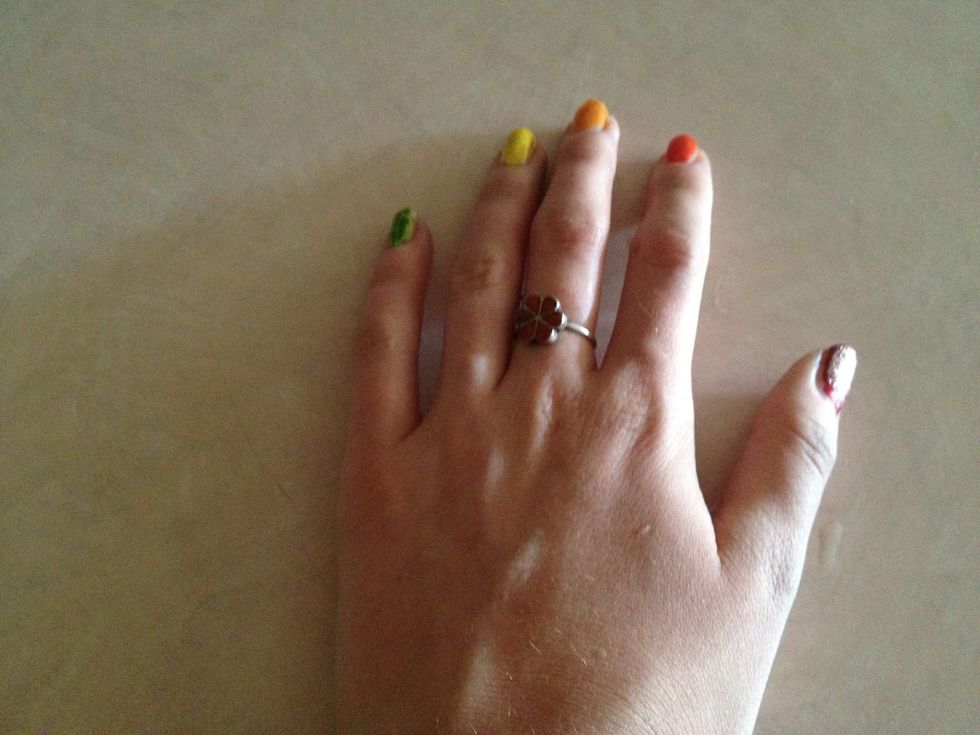 Beautiful nails! This won't make your nails completely dry and smudge-proof - they will still be a little soft so you want to be careful - but it is a good between-coats drying solution.
1.0 bowl
5.0 ice cubes
cold water
Abigail ✒
Born and raised in Ventura County; I'm a writer, photographer, animal-lover (but not a tree-hugger), and a terrible artist. Oh, and I love all things vintage.