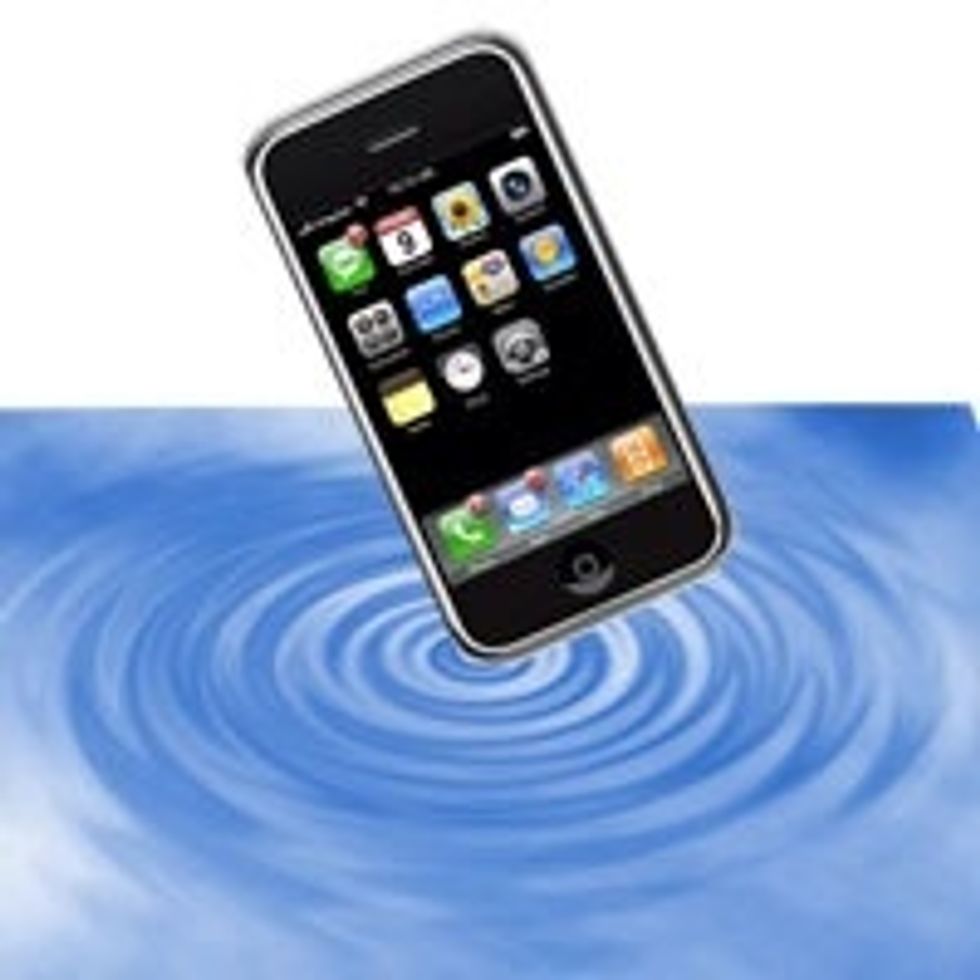 One of the worst things to could happen to your precious iPhone is dropping it in water or leaving it in a steamy bathroom! DO NOT! TRY TO RESTART IT!!! And follow the following simple procedure...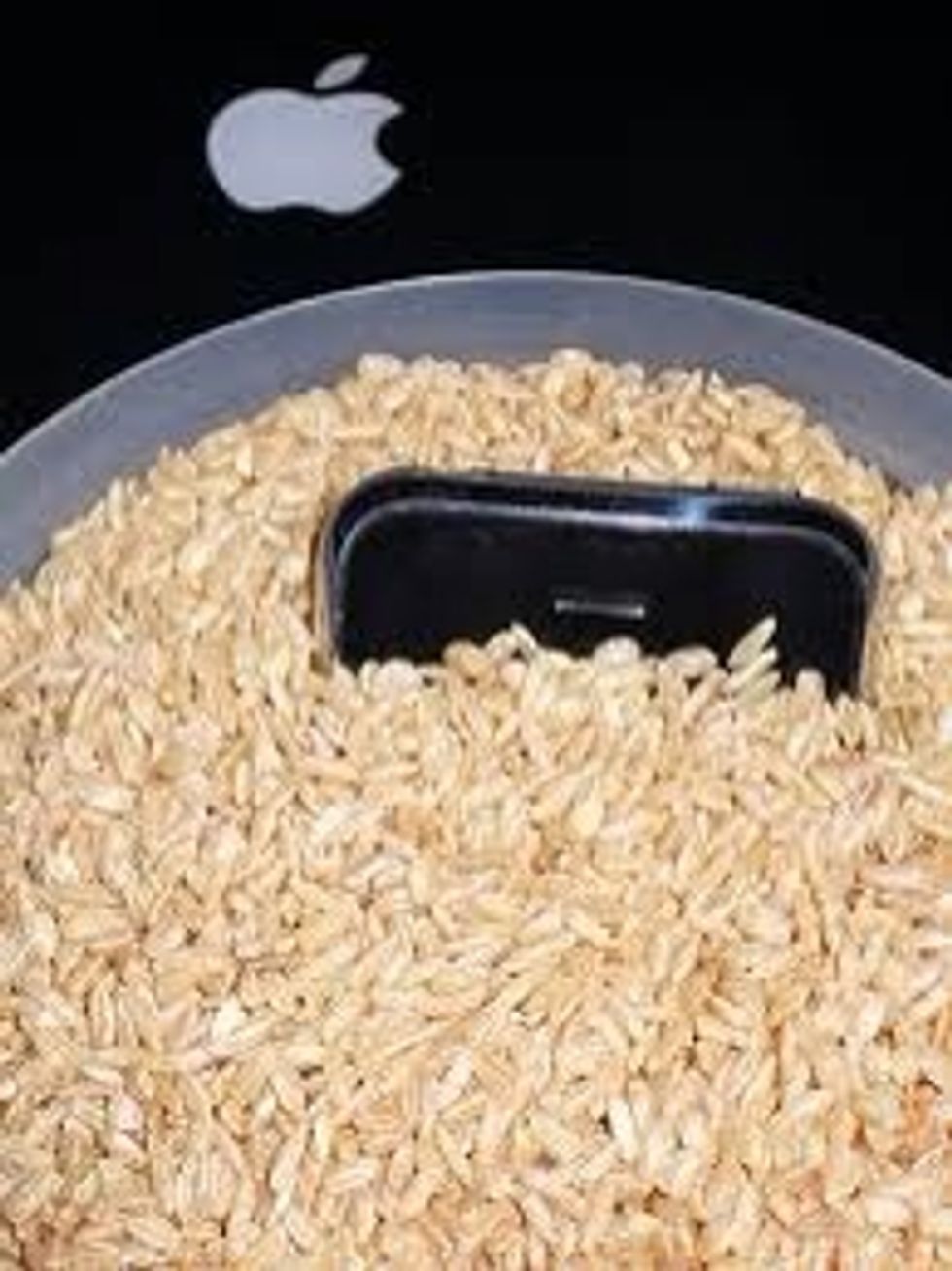 Place your iPhone in a cup of uncooked rice. This will keep it as dry as possible...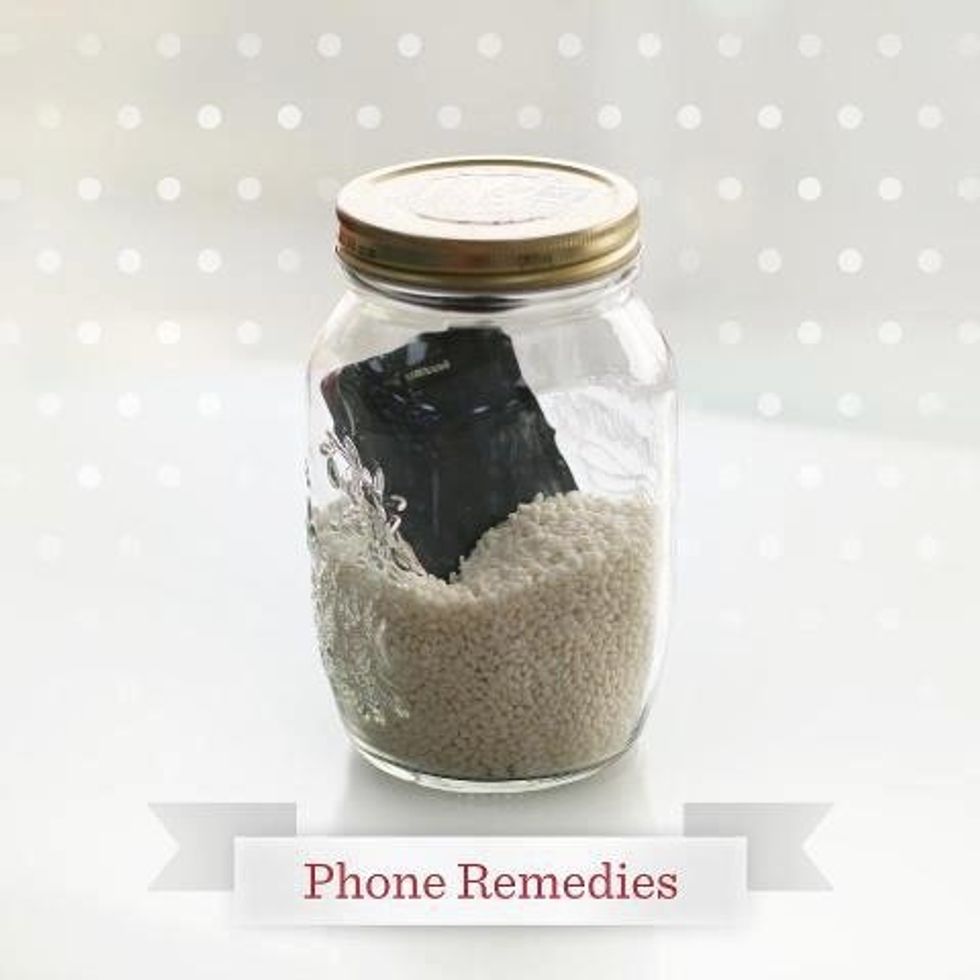 It's best if you can put your iPhone in a jar like this and close it to keep the moisture away!
Leave your iPhone in the rice for at least 12hrs
Finally connect your iPhone to your computer, load up iTunes and try to do a complete Restore. This will provide you with the best chance of getting the iPhone to its pre-drenched working state.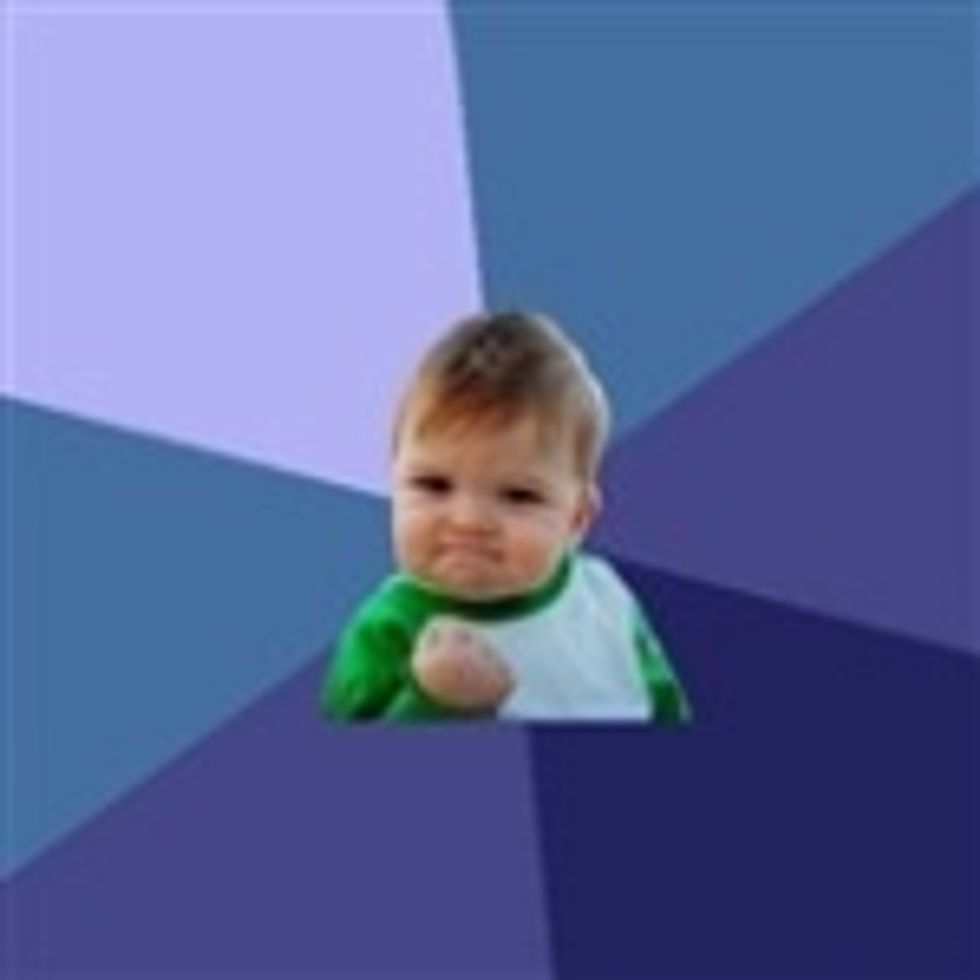 SUCCESS!
The creator of this guide has not included tools