When learning how to operate a golf cart, we will review the preparation process, parts of a golf cart, and proper driving techniques.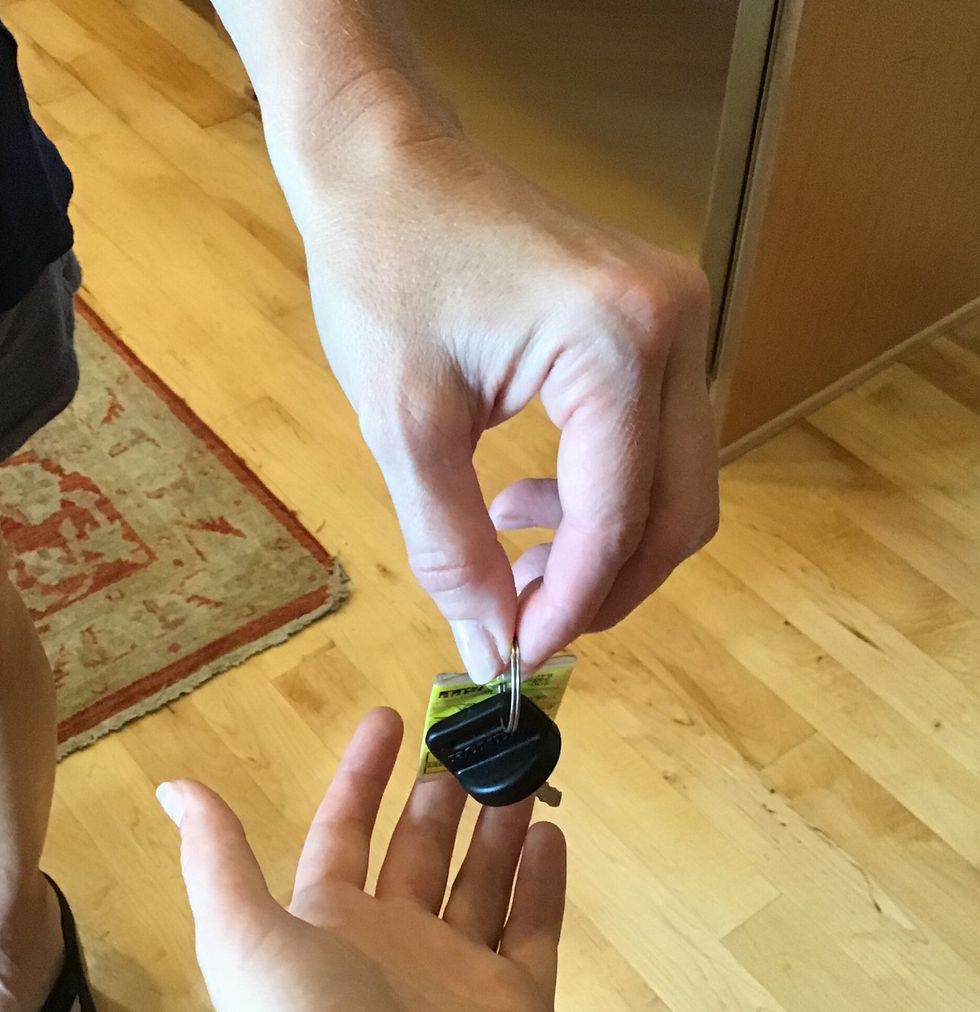 Step 1 - The Preparation Process: When preparing to drive, one must first ask a trusted adult or guardian for permission.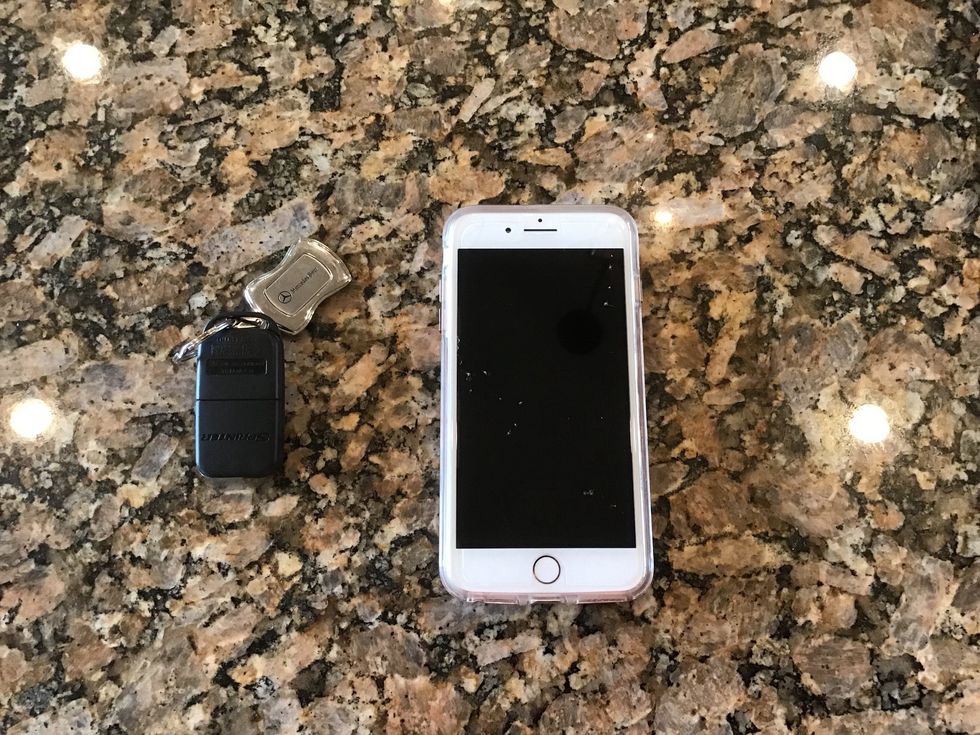 Step 2 - Then you must gather your materials, which include...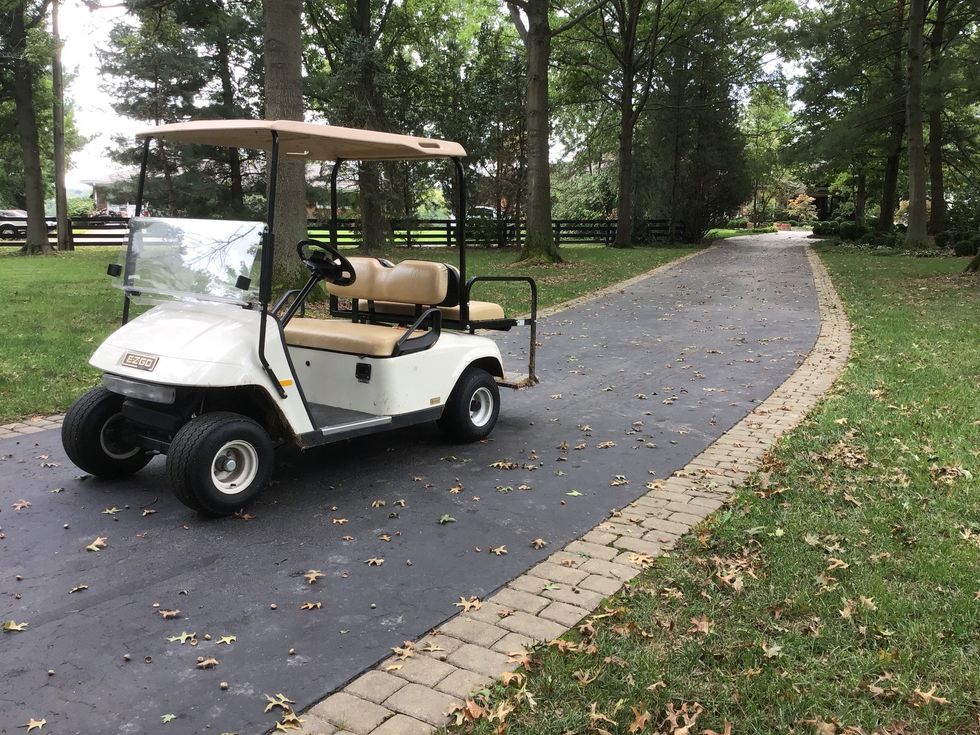 1- You need a golf cart. :)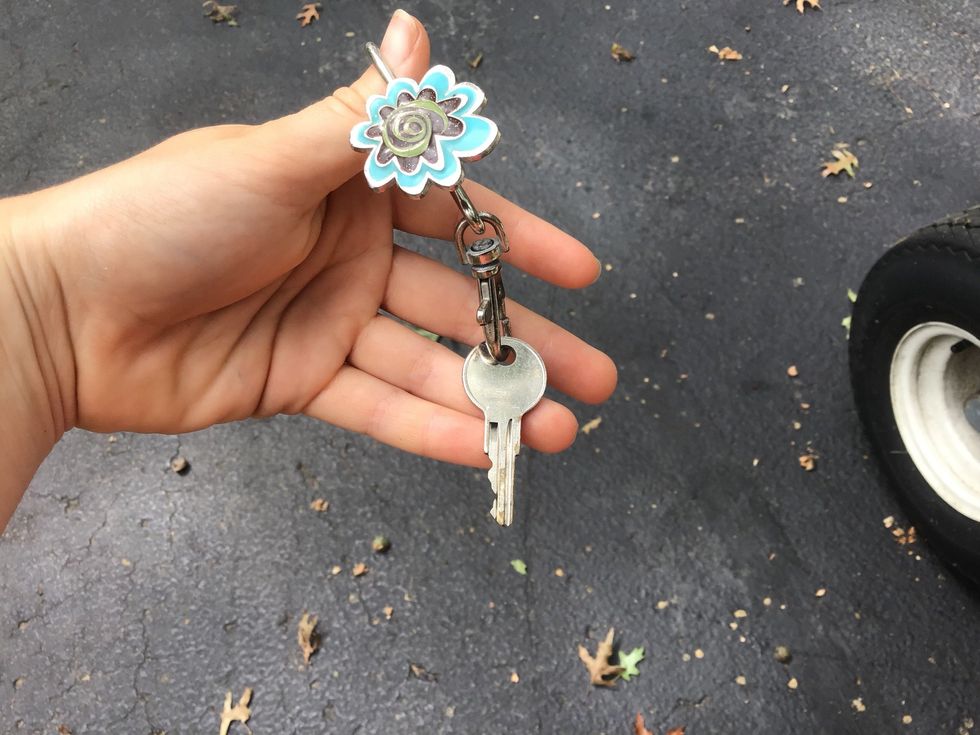 2- Secondly, you must possess the keys for the vehicle.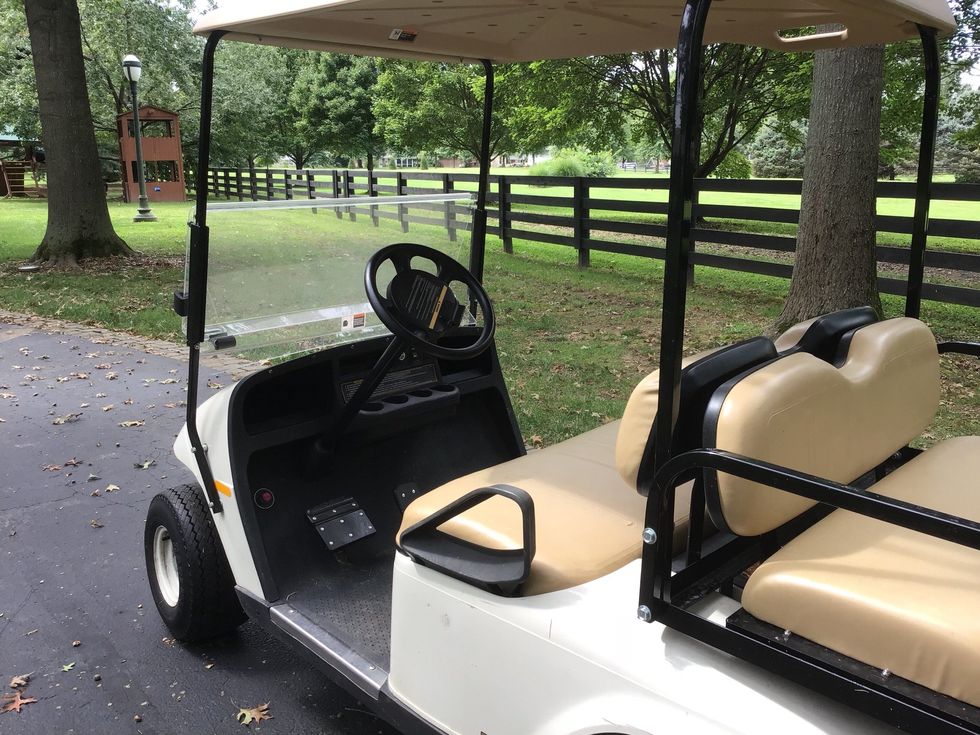 Step 3 - Proper Positioning: When preparing to drive, analyze the different controls and aspects of the golf cart. More specifically, it is vital that you are aware of the locations of...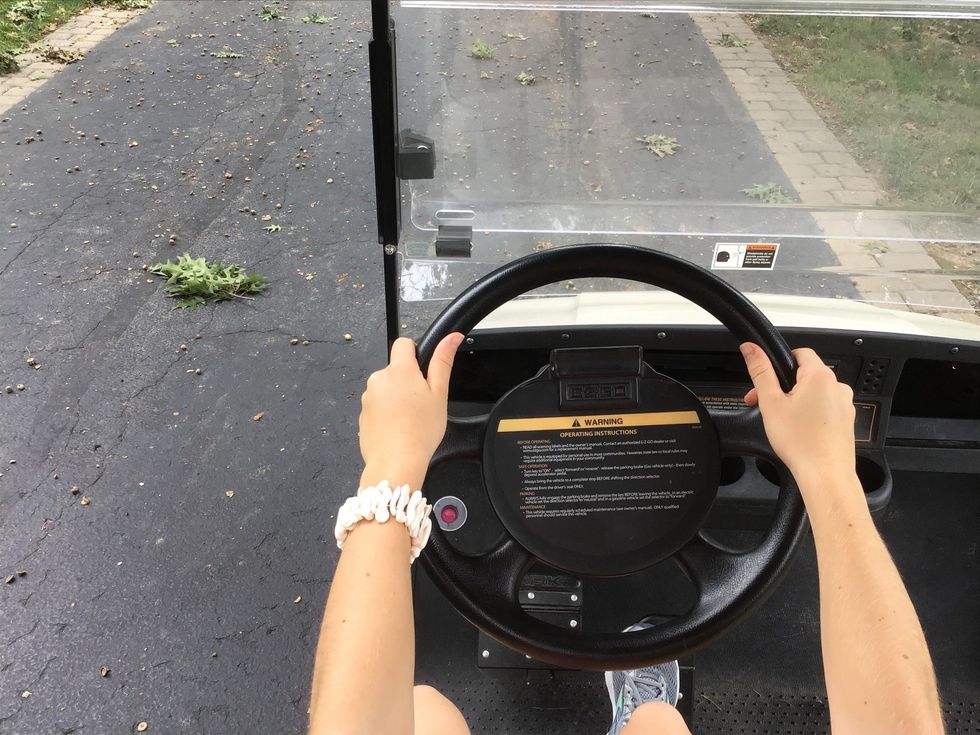 the steering wheel,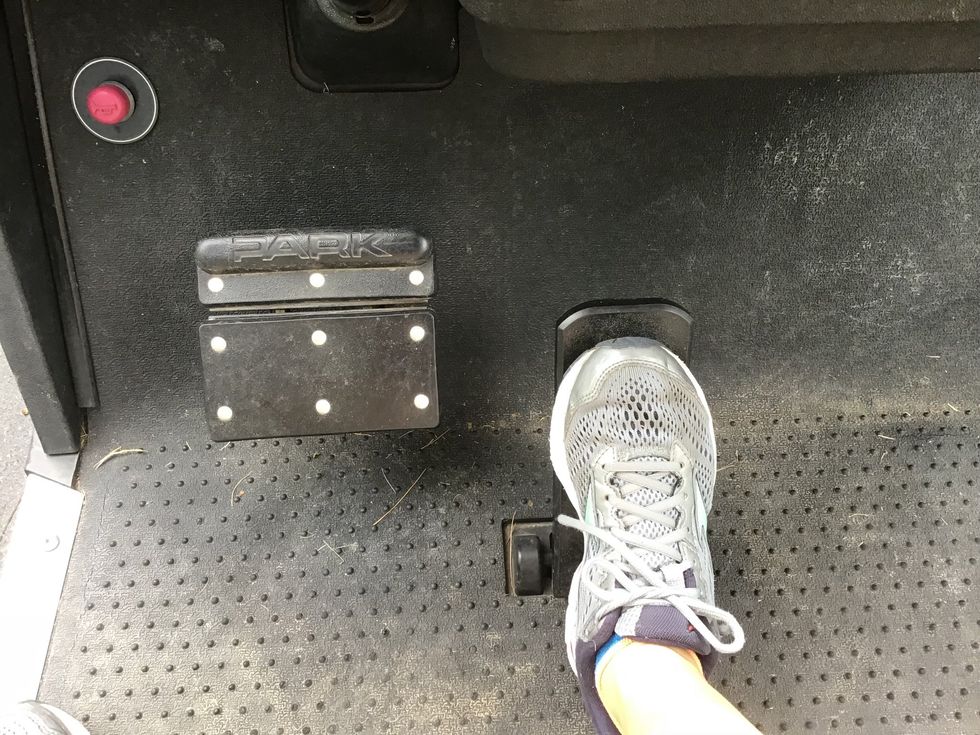 gas pedal, brake pedal, horn,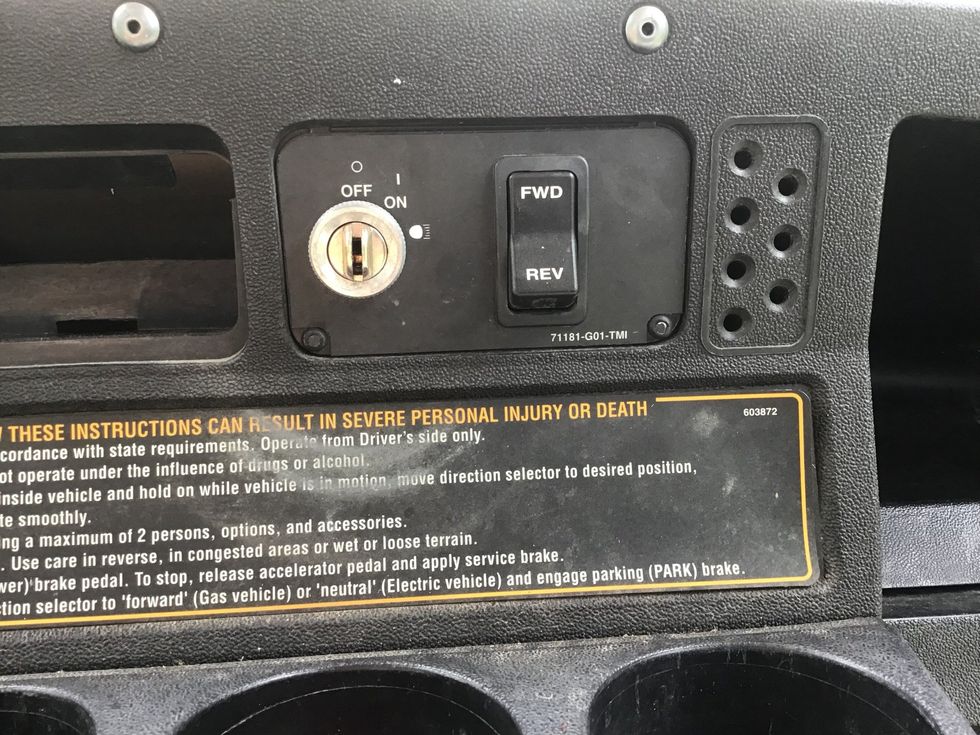 key slot, reverse button,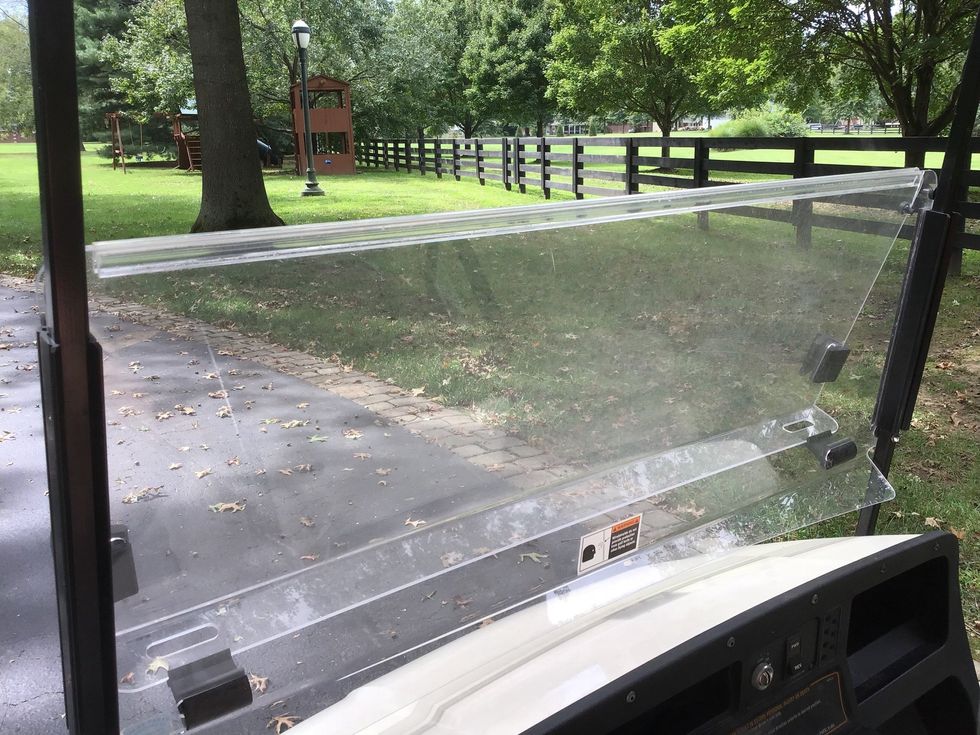 and windshield!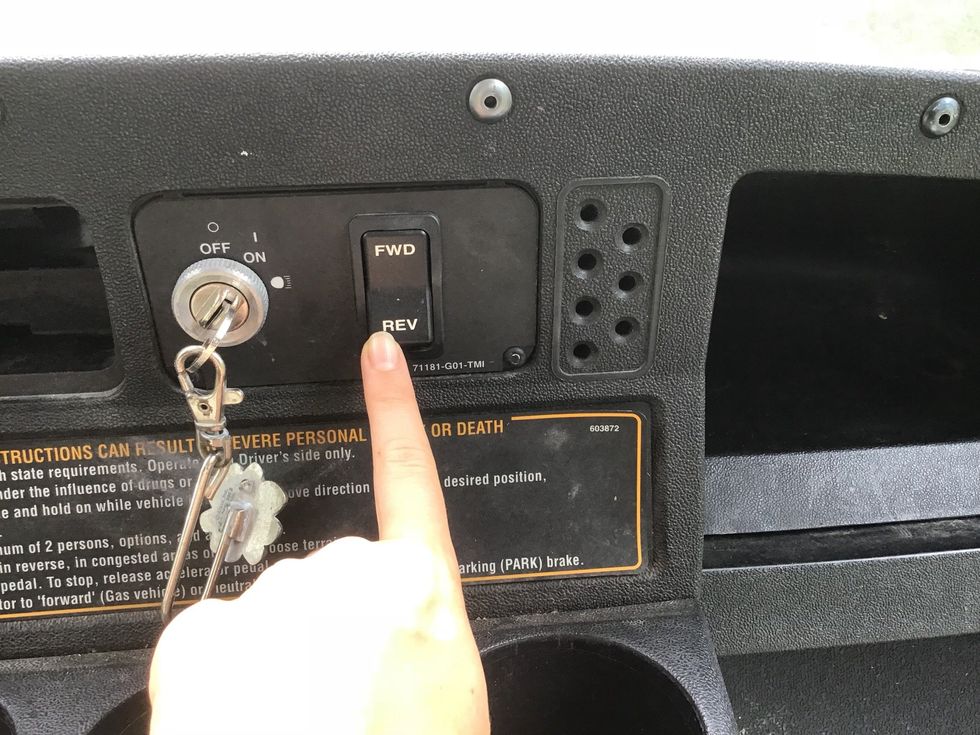 Step 4 - Preparing to Reverse: Put the key in the key slot and flip the gear switch to REVERSE.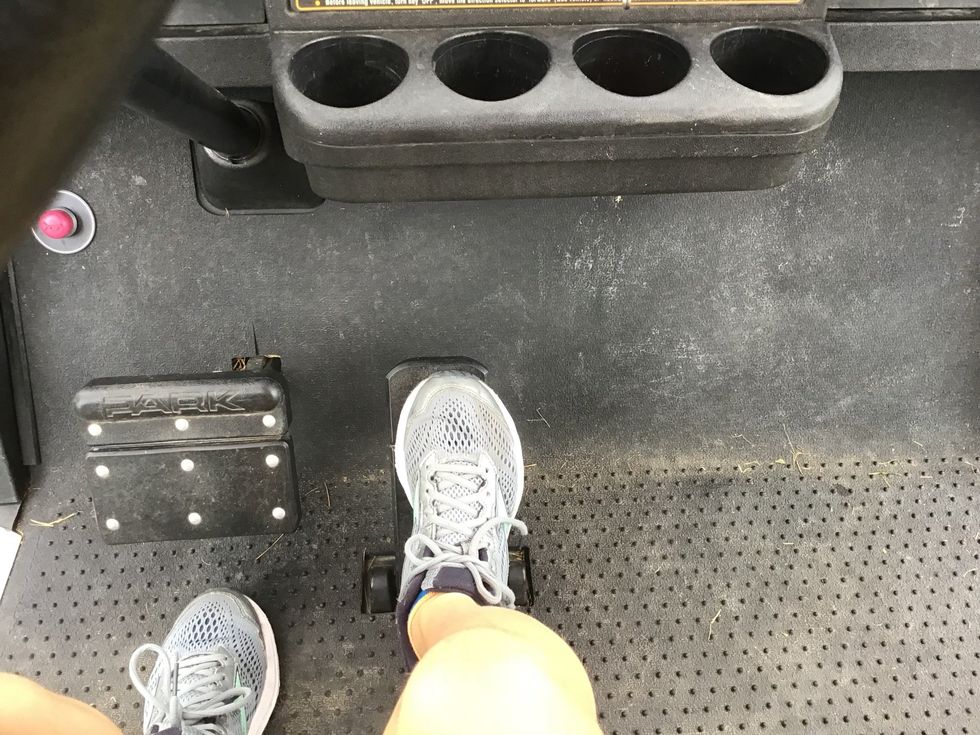 Step 5 - Reversing: In order to reverse, gently press the gas while watching for pedestrians or other carts in your path.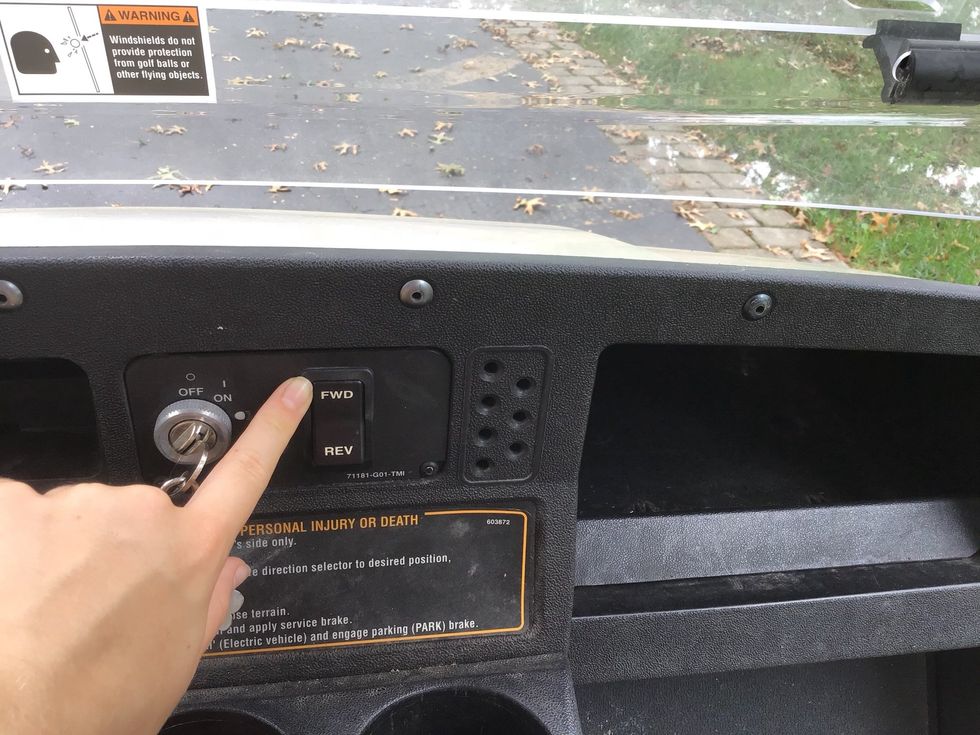 Step 6 - After Reversing: After completing this task, flip the gear switch to FORWARD to begin your drive.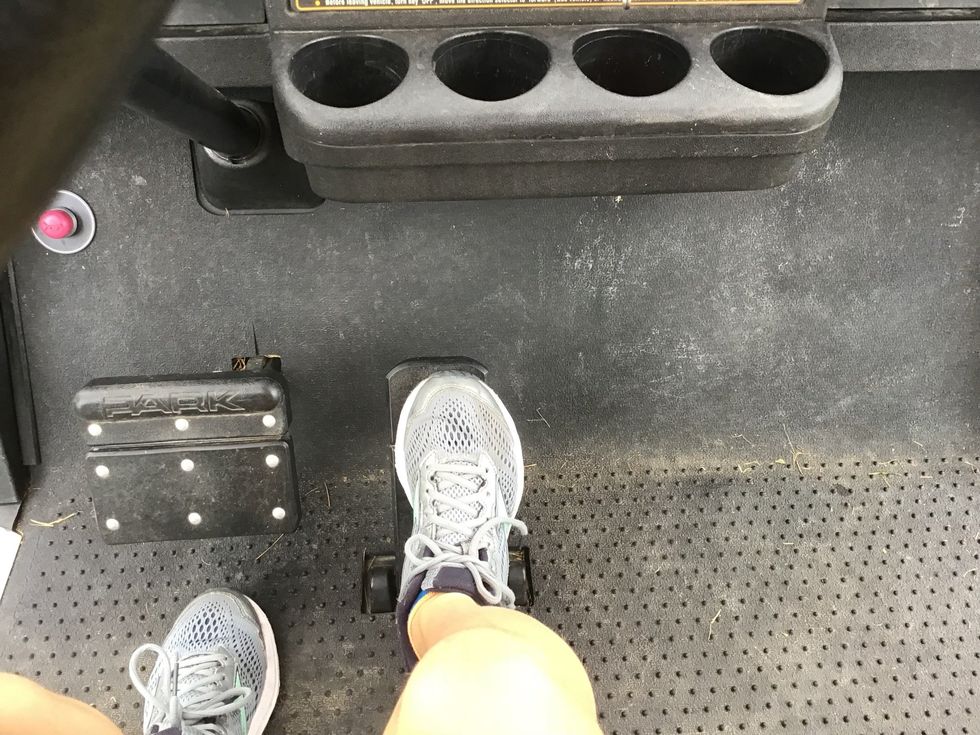 Step 7 - Driving: This task leads us into our next topic, which is driving, overall. When transporting forward, you must gently press the gas pedal.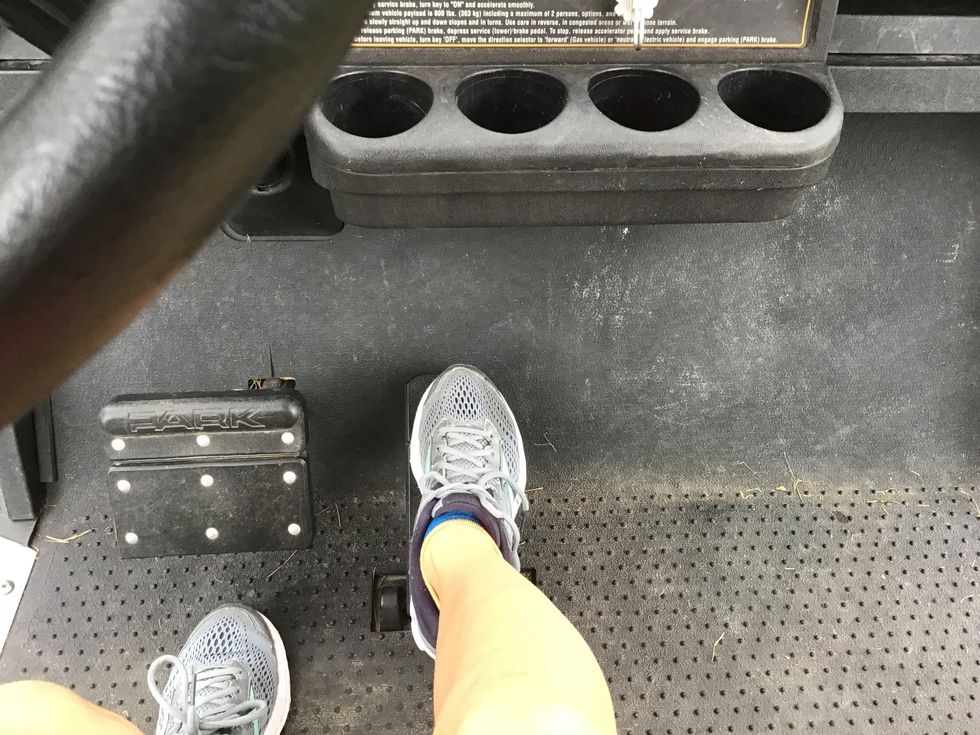 7 - Driving: In order to travel at a faster speed, press the gas pedal more firmly.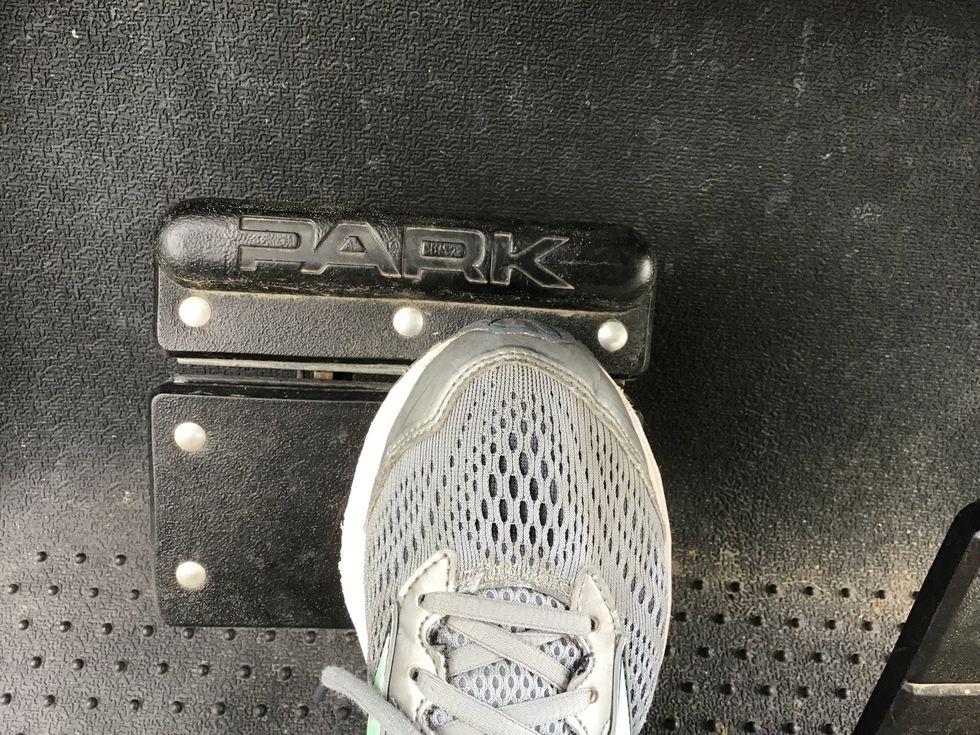 Step 8 - Parking: After finishing your drive, the last step in which you can take is parking. In order to do so, remember to fully press the brake down to the park mode...
Step 9 - End of Driving Procedure: Remove the key from the key slot.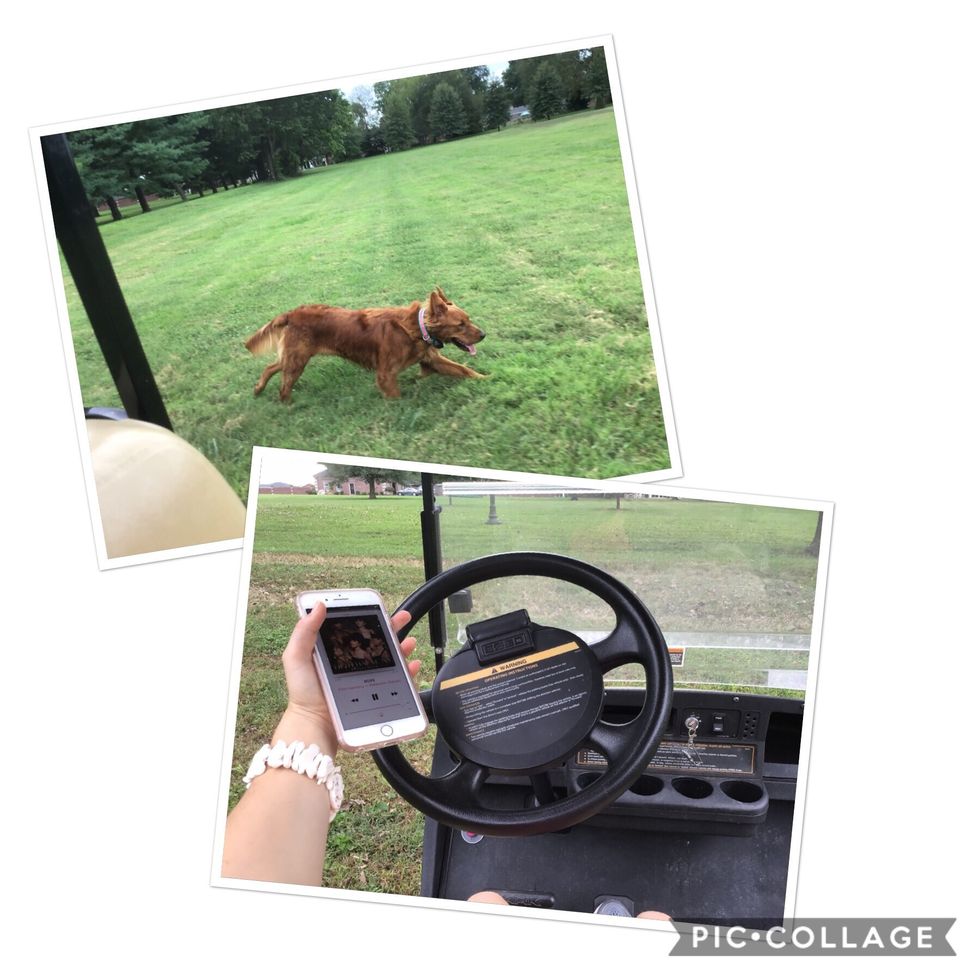 Step 10 - Along with these factors, remember to always have fun. Although there are safety precautions involved, driving a golf cart should be an enjoyable activity to complete. :)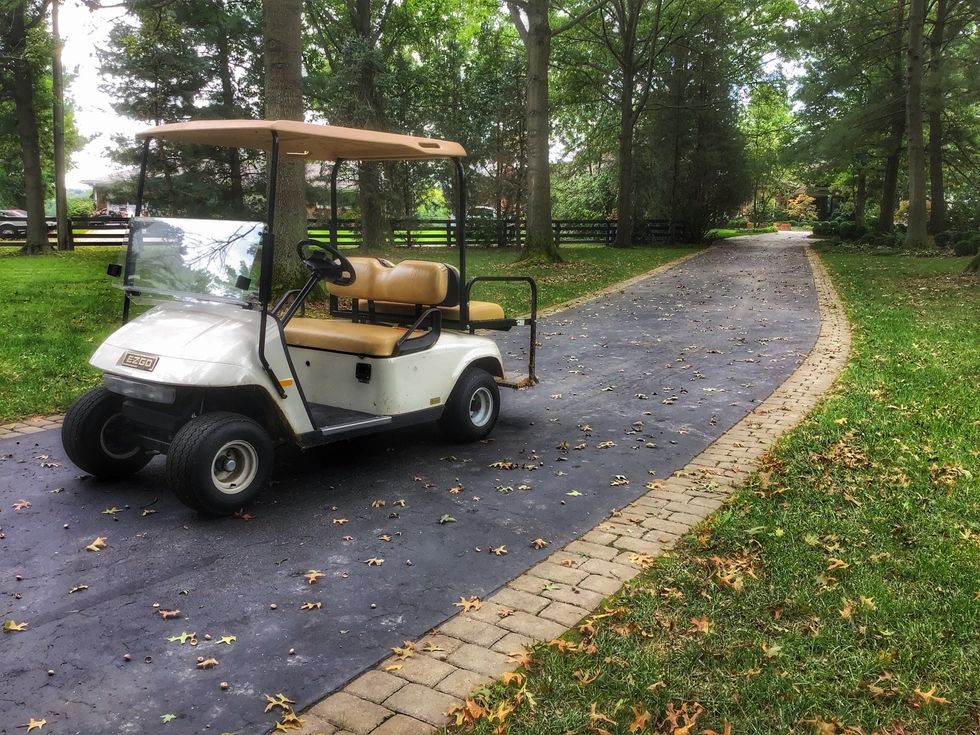 Thank you for watching!
The creator of this guide has not included tools