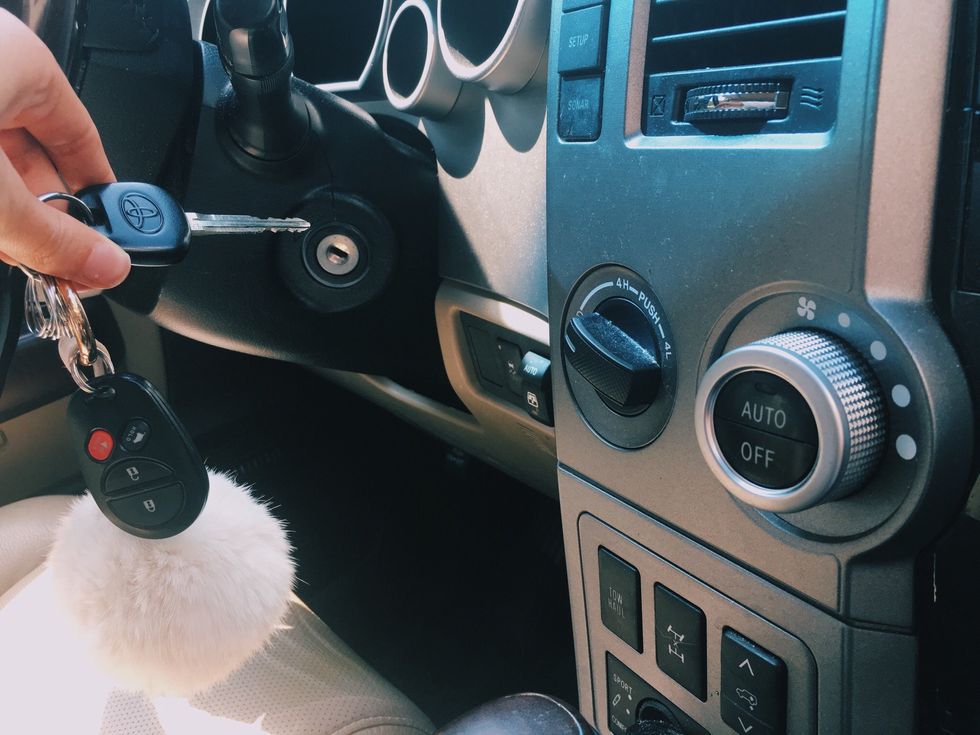 Before you can do anything, you must learn how to turn on the car!! What you will do is insert the car key then twist to the right until you hear the engine start.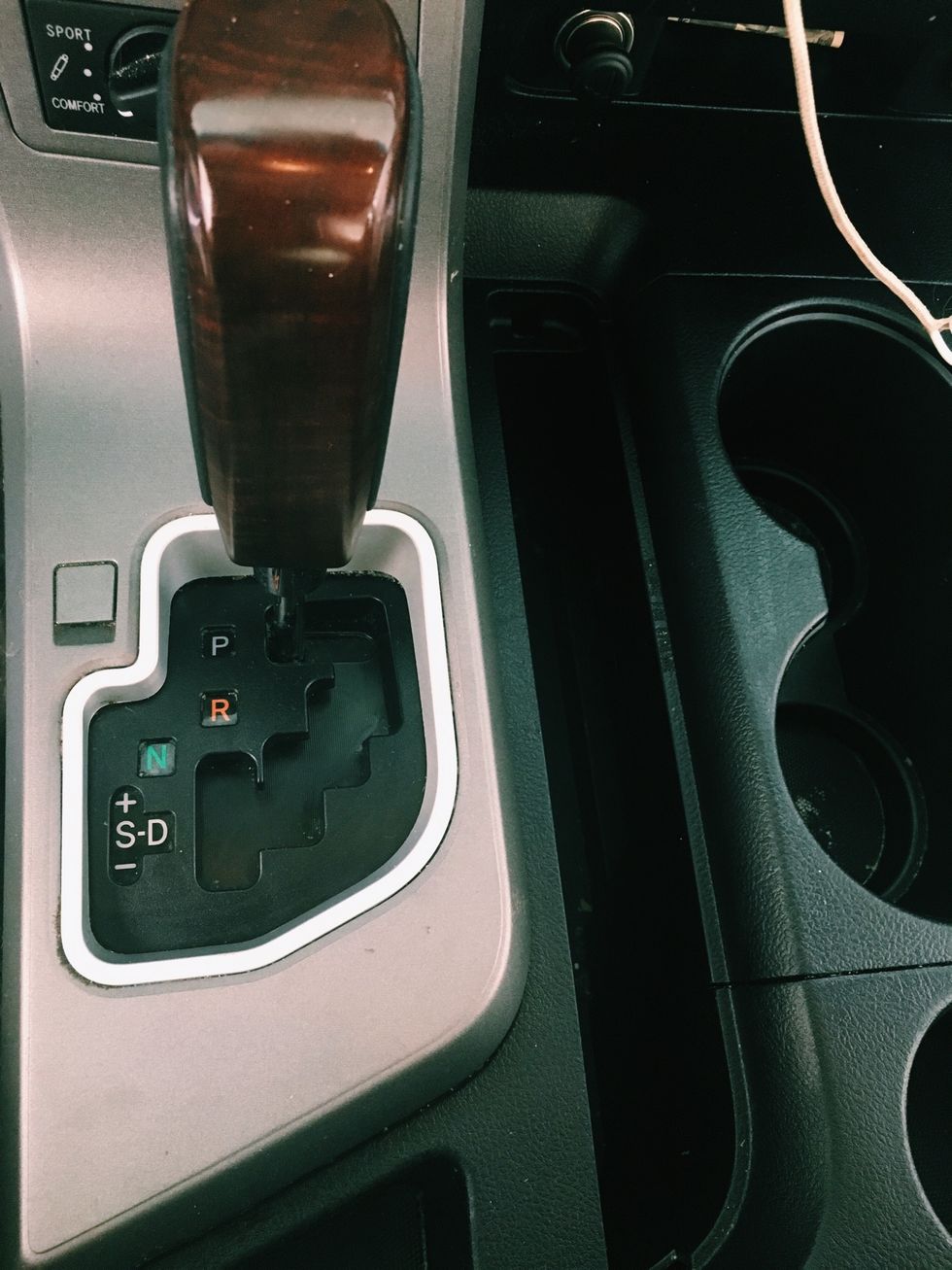 The next important step is to know how to work the gears and what the gears mean. P = Park. R = reverse. N = neutral. And lastly D = drive. These are important to use in different circumstances.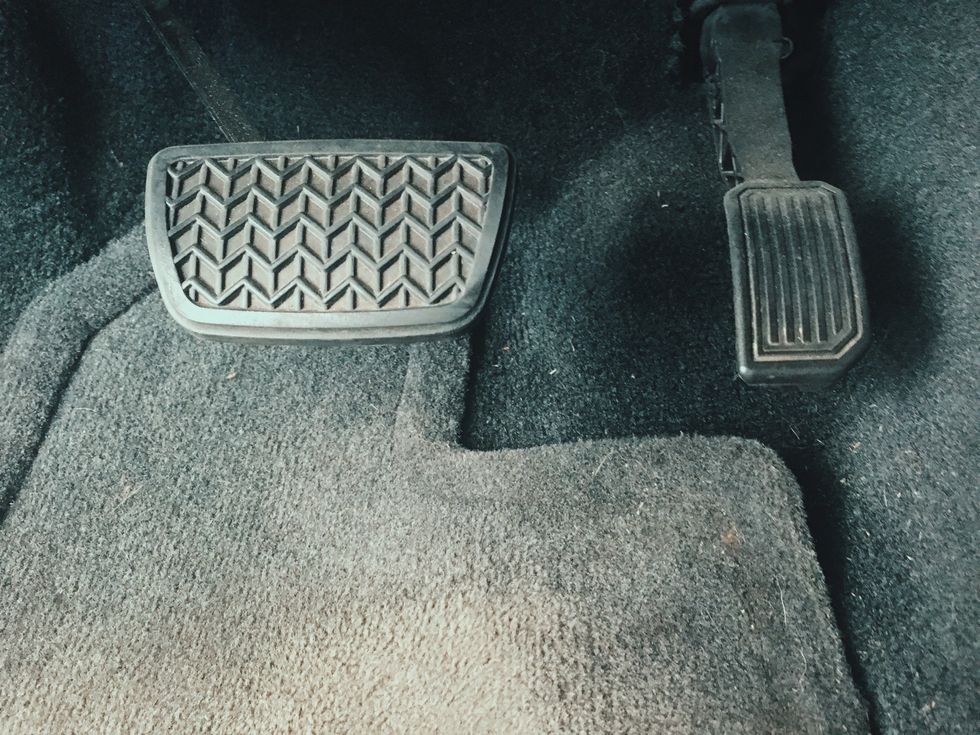 The pedals play a very important role in driving a car. The smaller pedal on the right is the accelerator, and the on the left is the break. Note that you can only use your right foot when driving!!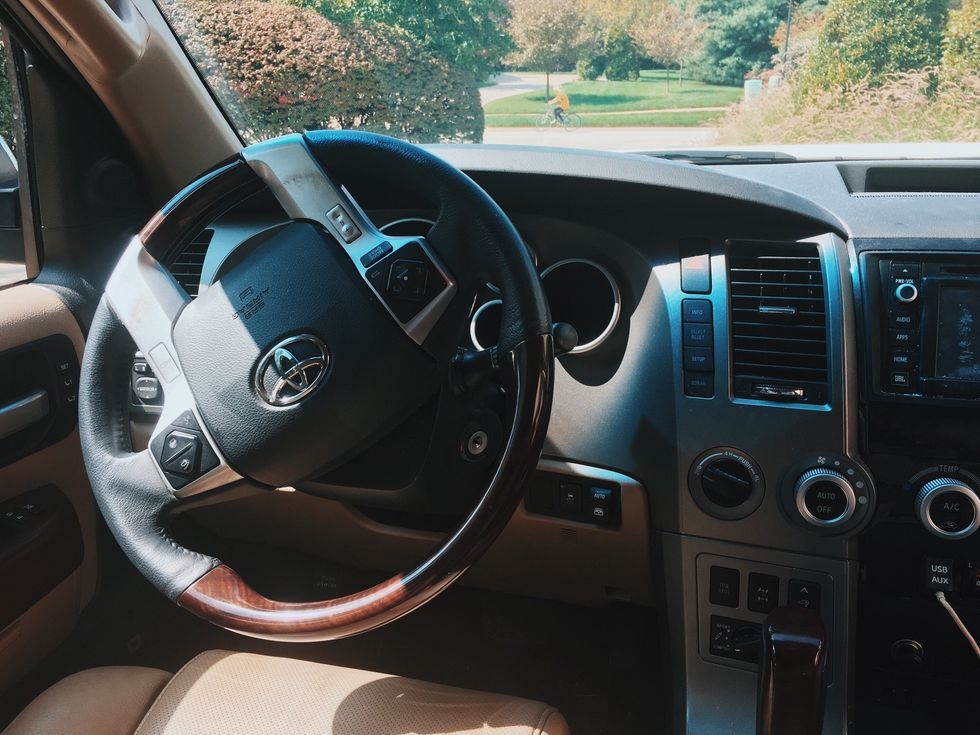 The steering wheel is what you use to direct the car.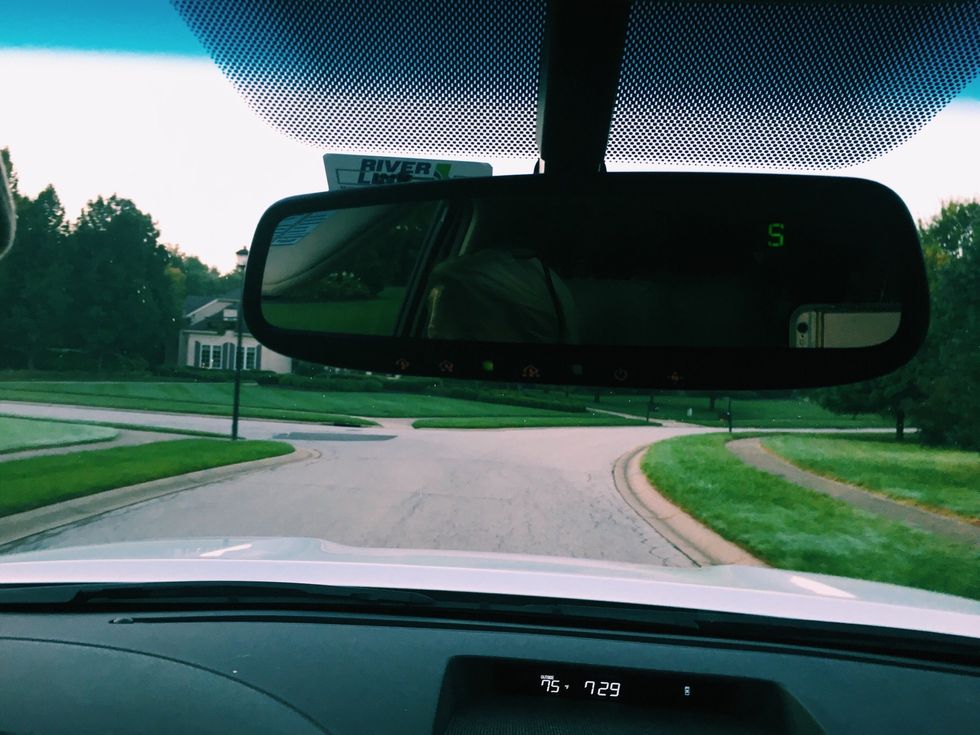 The rear view mirror is very useful when you are backing out and switching lanes. This mirror is placed over the dashboard and in front of the windshield. It is very important that you adjust it.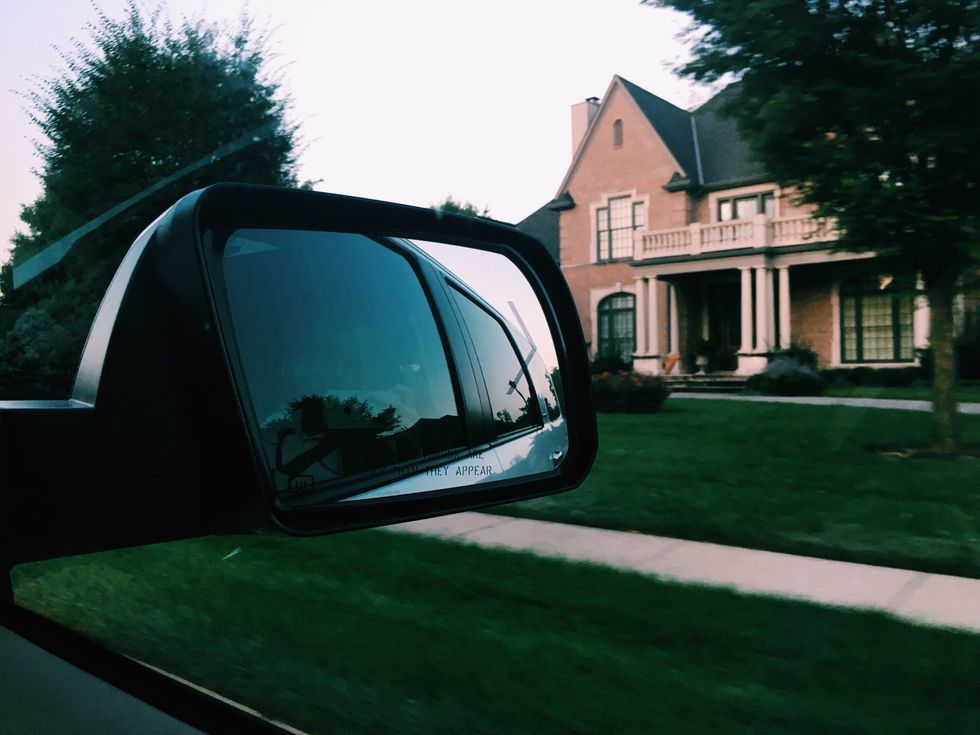 There are also side mirrors. These are also used for backing out and switching lanes. They are located out each front door and can be adjusted to your personal preferences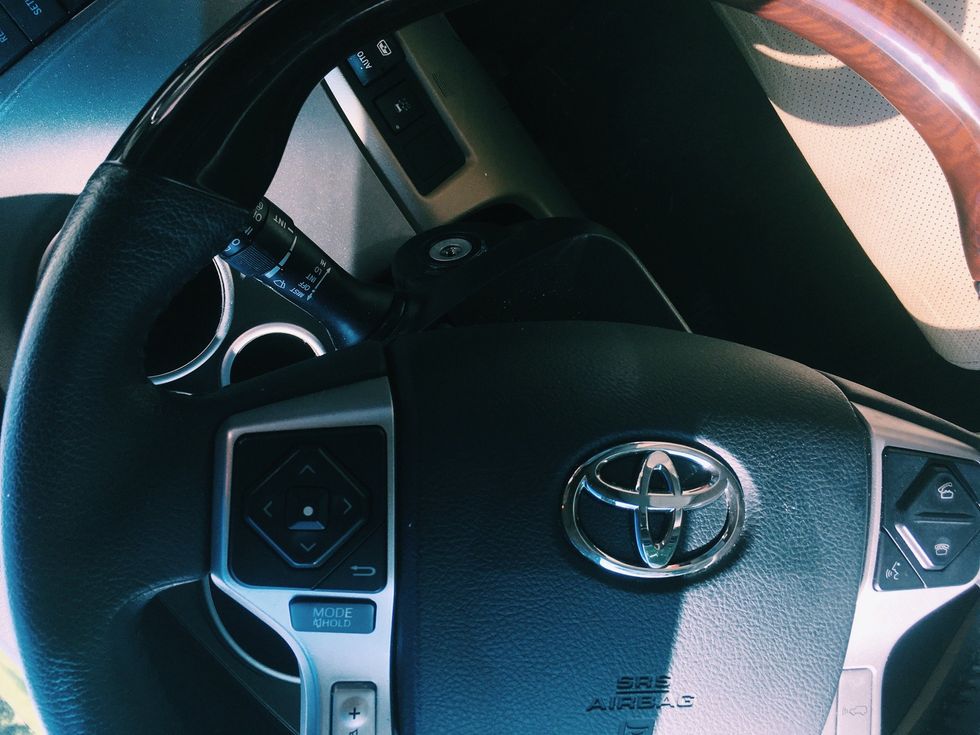 Usually the horn sits right smack in the middle of the steering wheel, but sometimes it may be found in other locations. When you press down it makes a loud sound. Make sure to use this tool wisely:)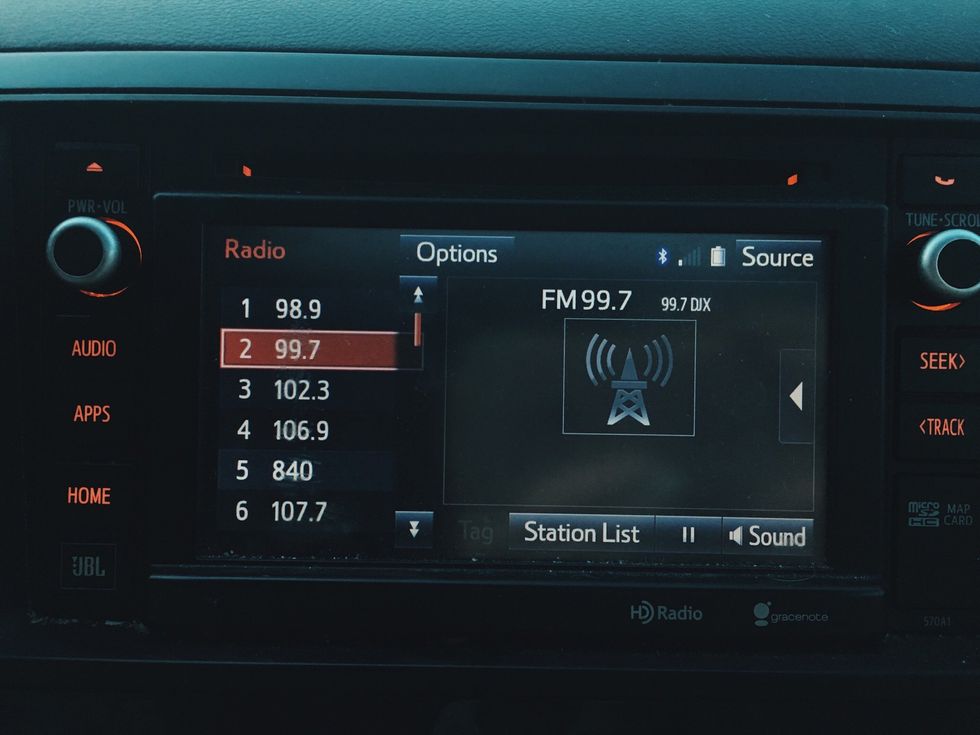 The radio is a great addition to the car. For starters, I would recommend starting with the radio off until you feel fully comfortable and focused.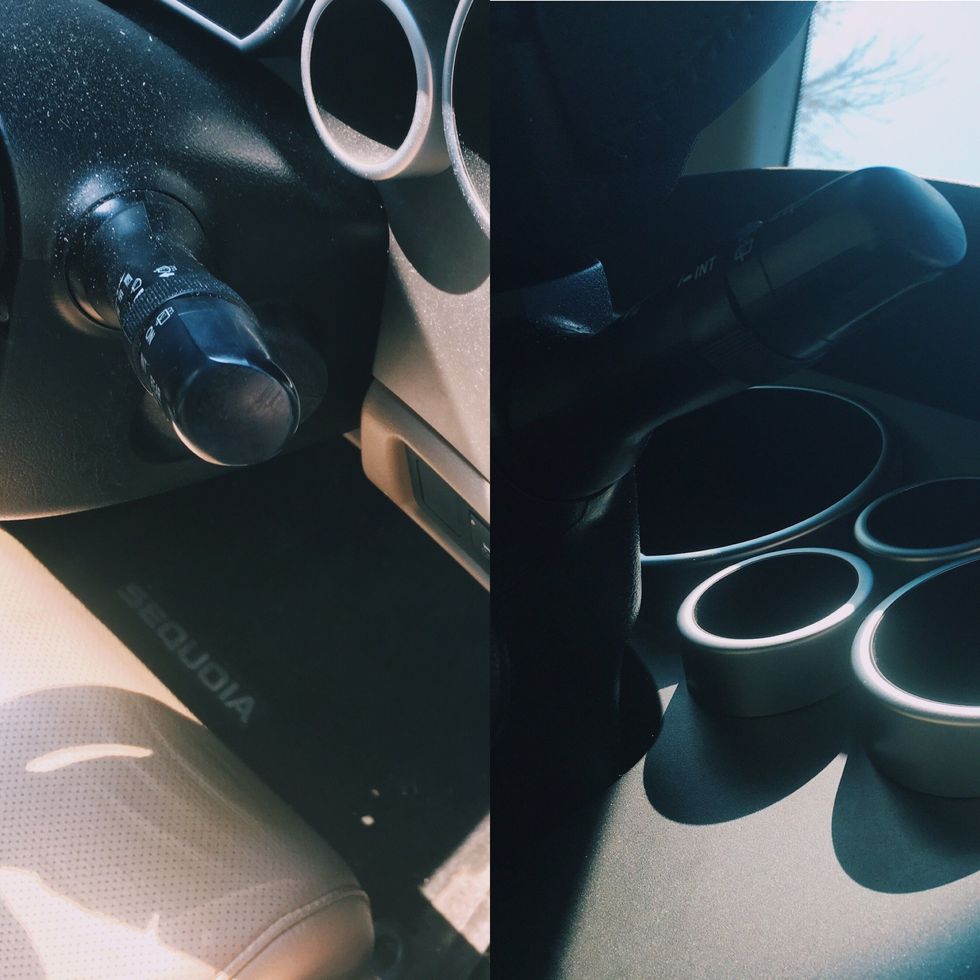 This stick that pops out of the steering wheel benefits you when you find yourself stuck driving in the rain. By moving the control up on the bar, the windshield wipers will appear.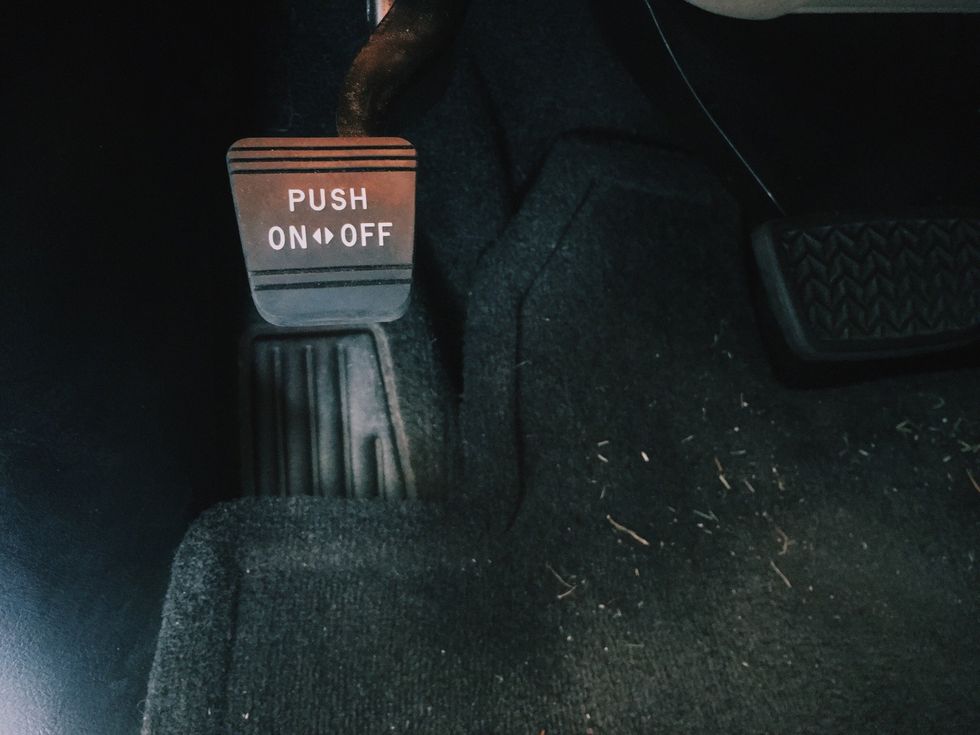 Lastly, this is the emergency break. The emergency break is used more when the car is parked on an incline. It helps keep the car stationary
The creator of this guide has not included tools