If its not Guinness, DON'T DRINK IT! The end.
Ok, ok, there are other beers out there , you say. You're probably right. BUT, in my opinion they pale (haha) in comparison to my BFF, Guinness. I'm a stout lover. I will not be swayed.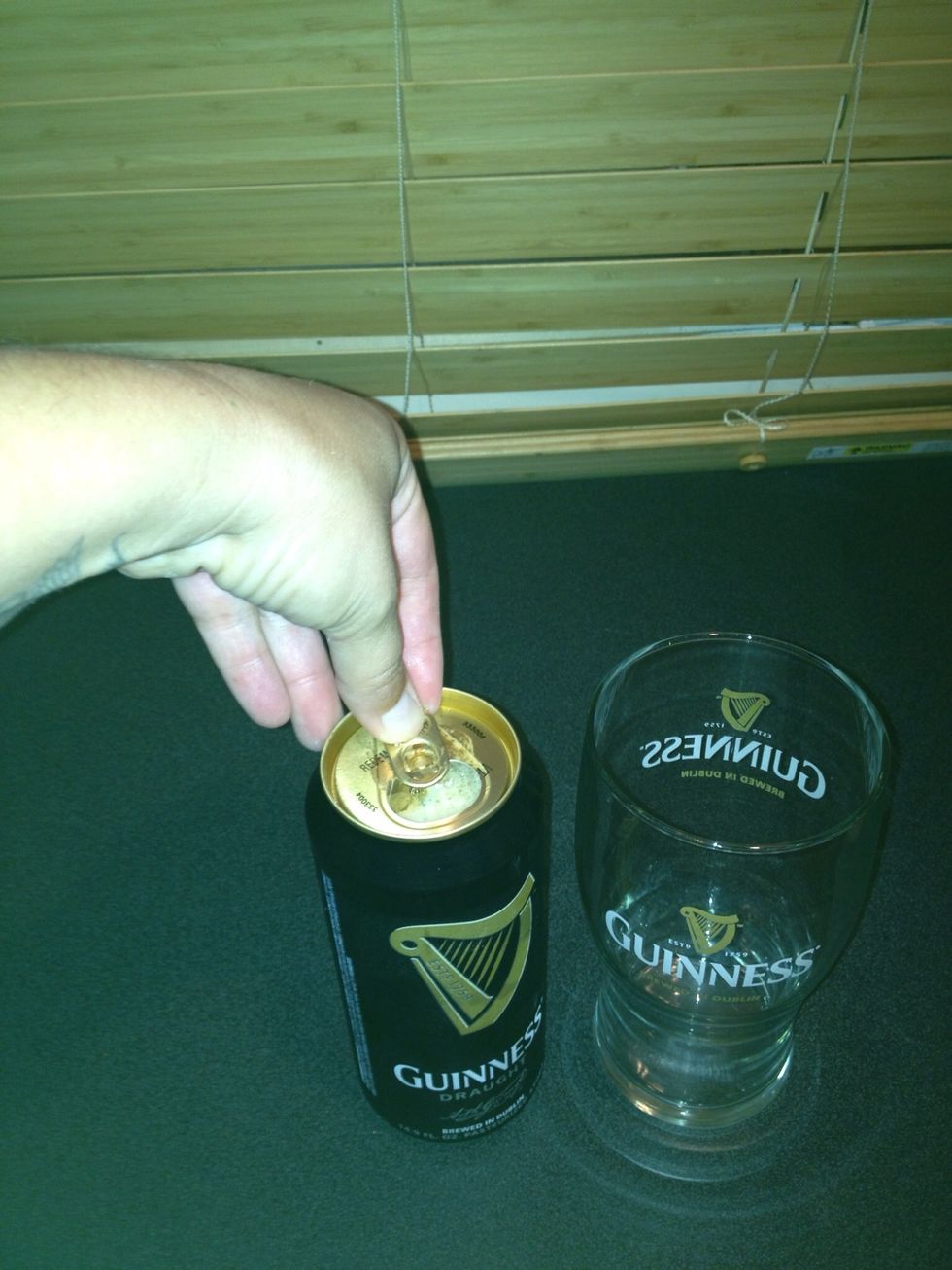 Open your Guinness Draught with the magical Widget inside. The Widget makes it have the taste/texture of the Guinness you'd get on draft at your favorite watering hole. *Guinness brand glass optional
The widget has nitrogen inside and when you pop the can open the nitrogen is released into the beer creating the bubbles, which create the creamy white head on your pint of beer.
Chill your Guinness at least 3 hours before drinking it. This will ensure maximum tastiness & satisfaction. Remember, this is no Natty Light. If you drink that swill, leave my guide immediately.😉
Swoon!!! Just look at that gorgeousness!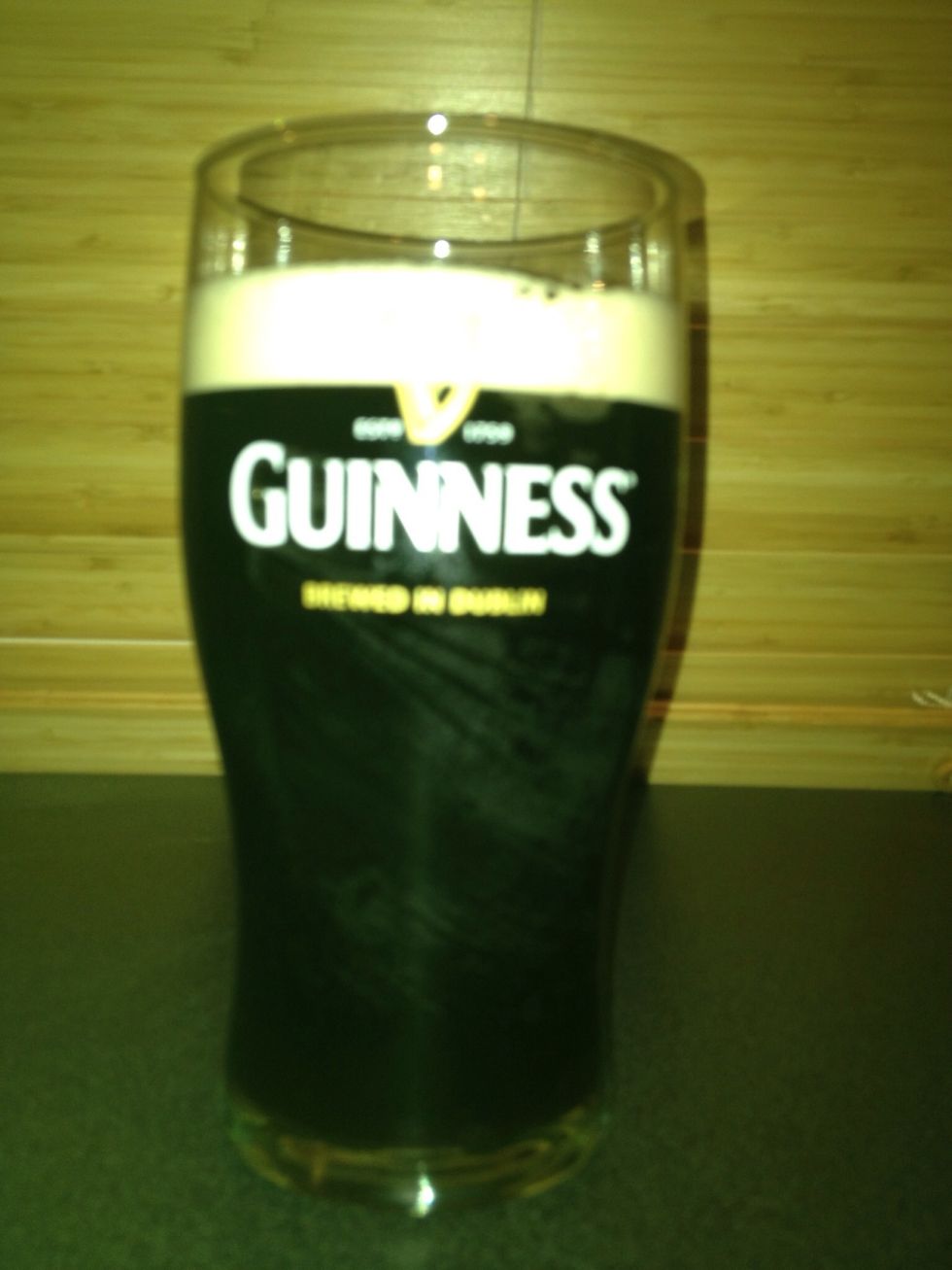 Blurry, but the point is: I like to let mine settle and then drink it. Guinness has lots of flavor layers, and they all rock. This is not to be chugged, this is to be savored and appreciated.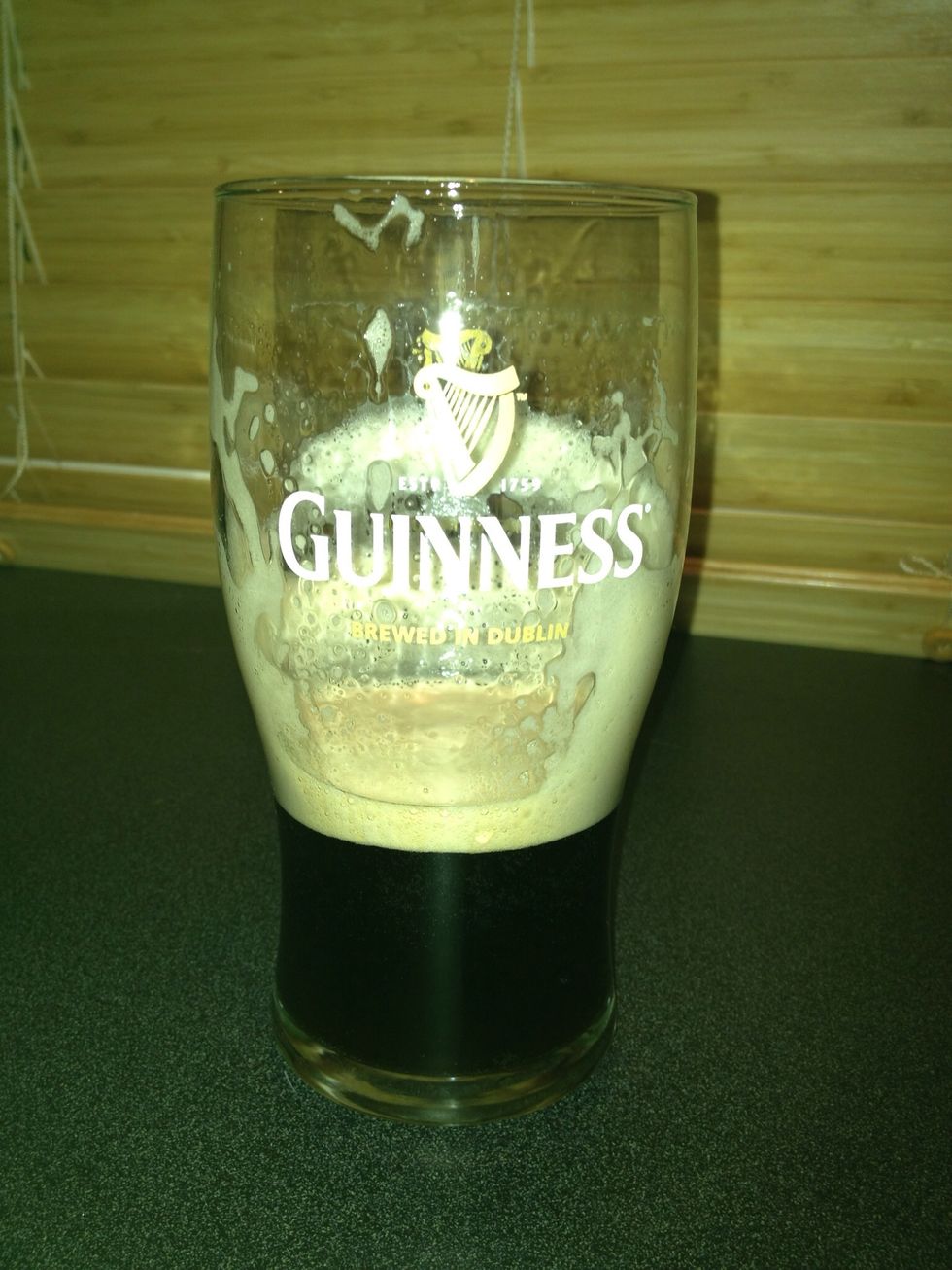 I'm not positive, but I'm pretty sure that there are ground up magical tasty fairies in this stuff.
I'm a simple girl. This Christmas my husband got me some nice gifts, but the best one? A case of Guinness. That, and a new power tool will win my affection any day.💑
Try it. It may take a few tastings to get you to appreciate it, but I promise you, once you get on board you won't look back.
You (21 years or older)
Guinness
Glass