People seem to think that fat bodies shouldn't have cute clothes. I know this because they are rarely made for me. I'm here to prove the fatisugly rhetoric wrong.
44
Disclaimer: this of course is just one way to dress up a fat body. These are steps I personally take to feel cute for MYSELF! If people like this, I'll go ahead and make other guides about fat bodies!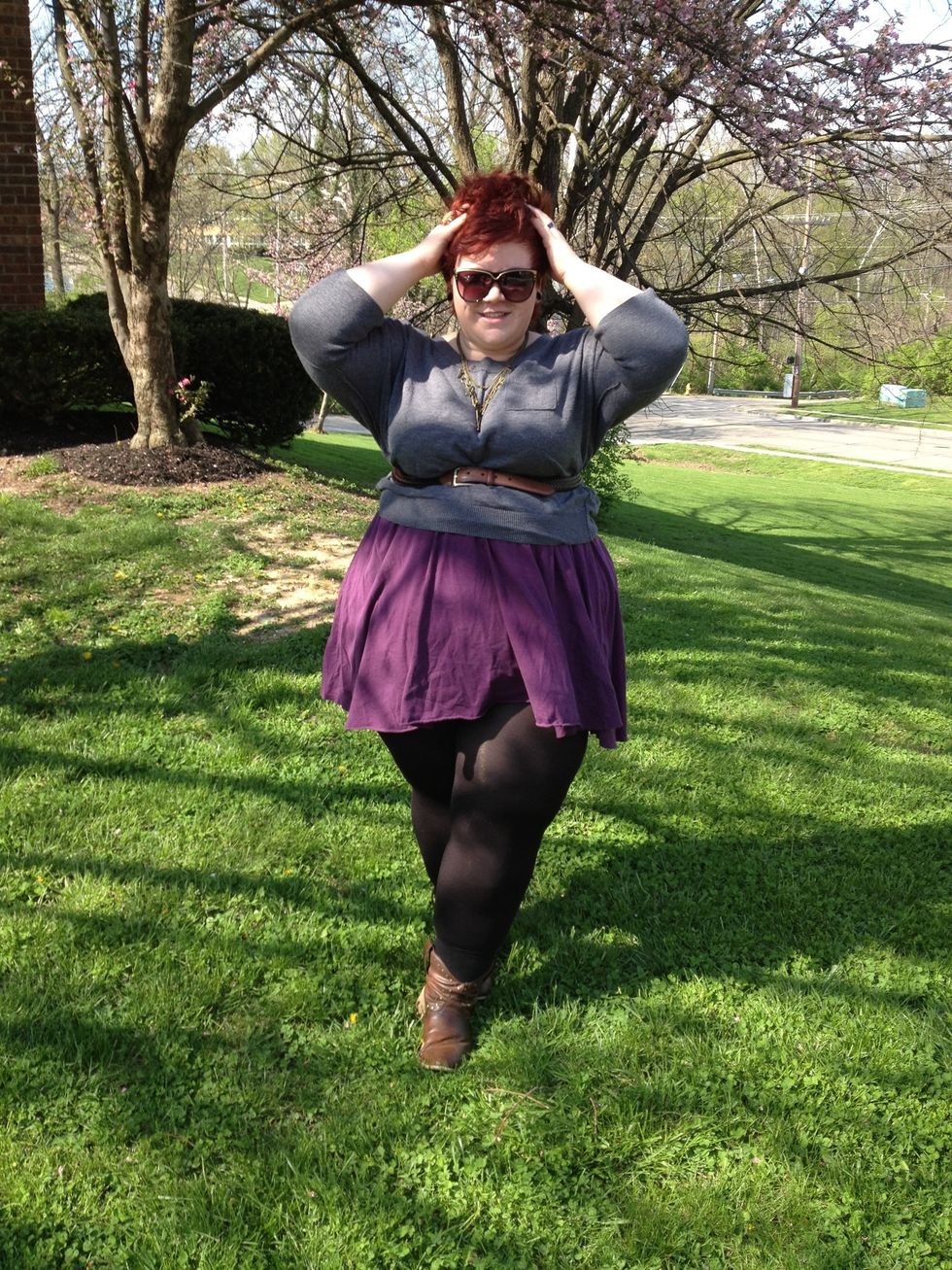 Be silly. Own your body. Live proudly.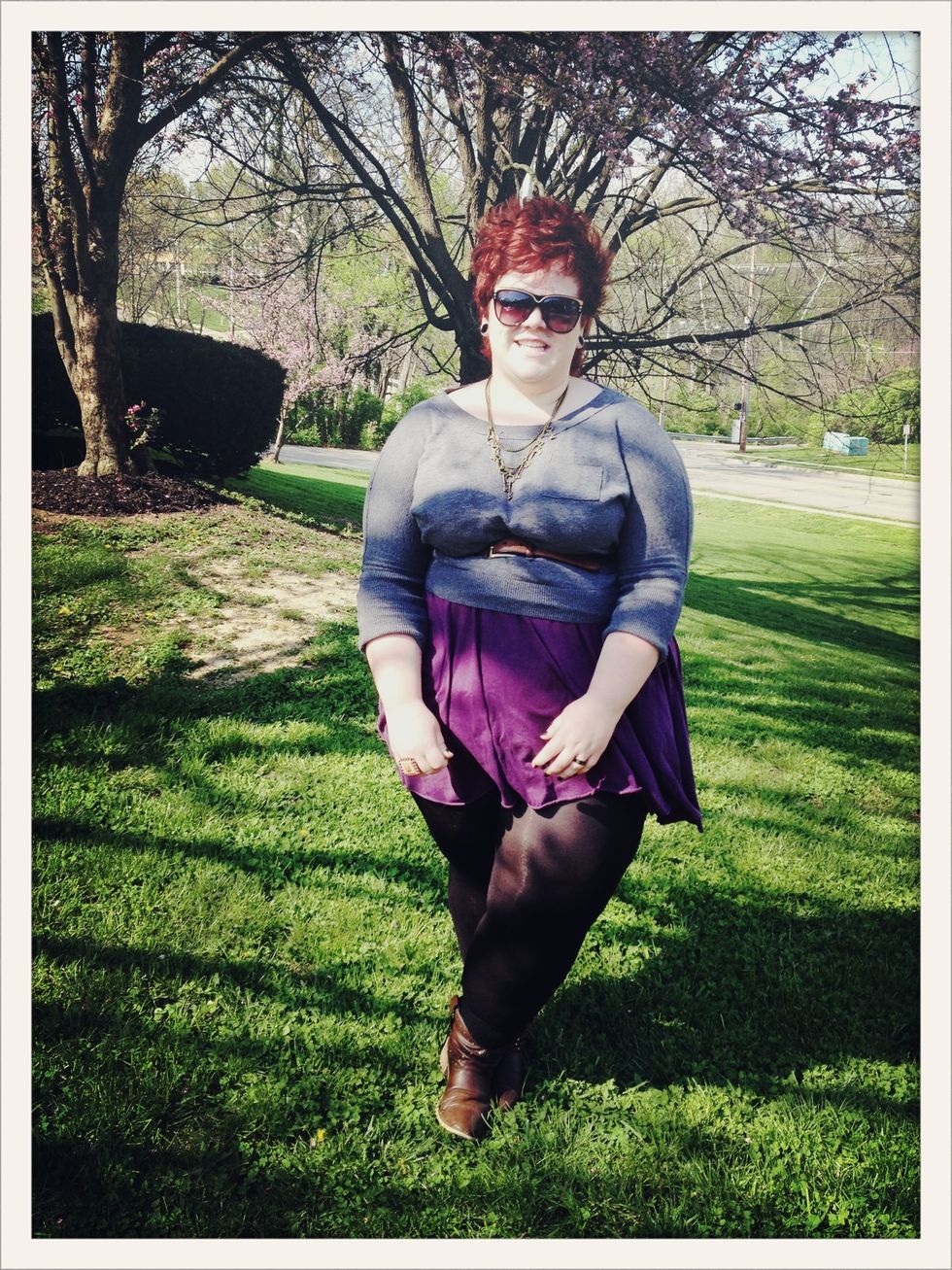 Tights, flowy skirt, belt on the waist. All of these things make me feel feminine and cute!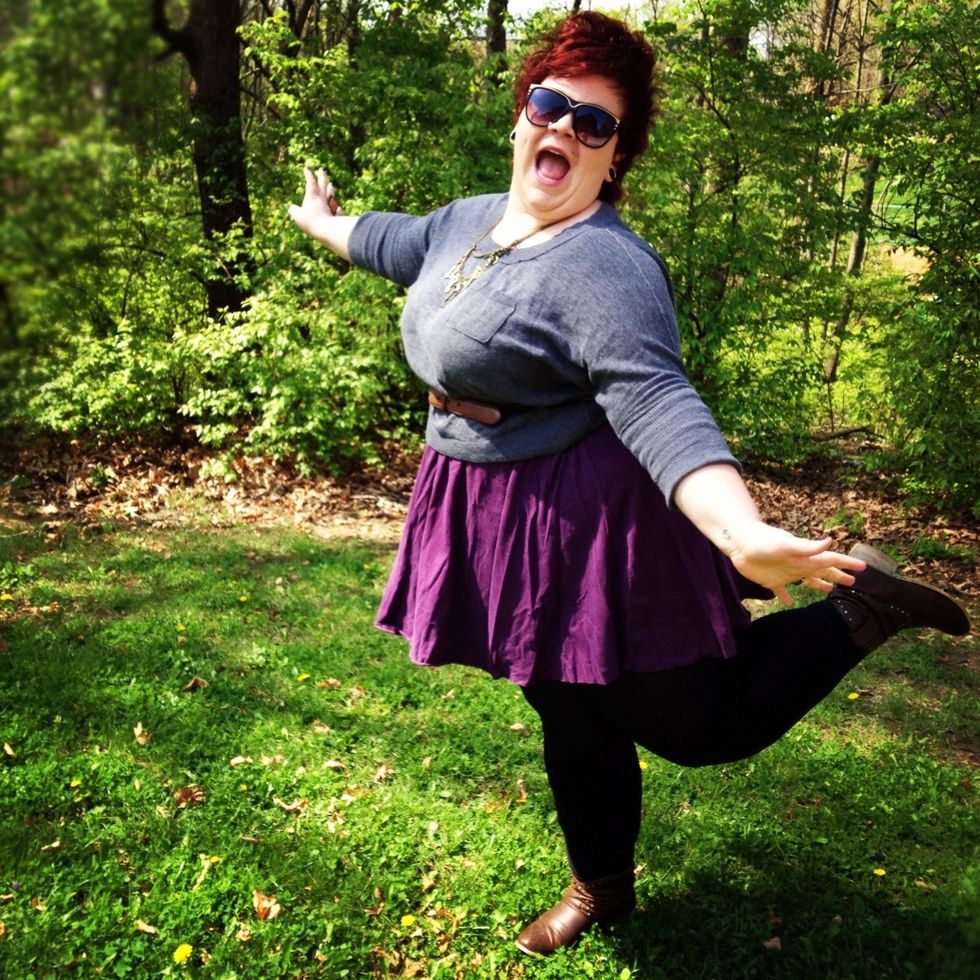 Dance. Make fat faces. Be silly.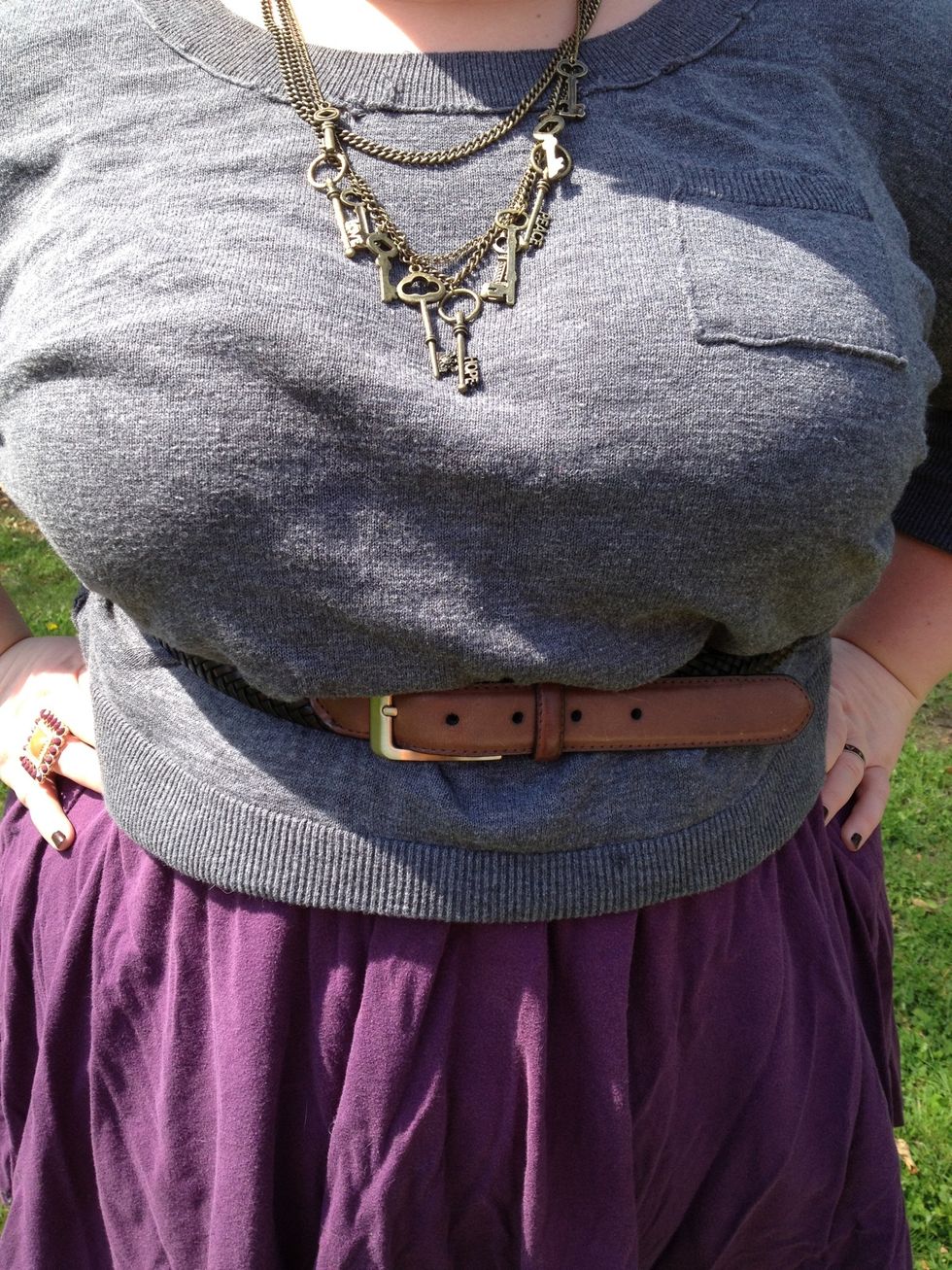 Here's a lil close up!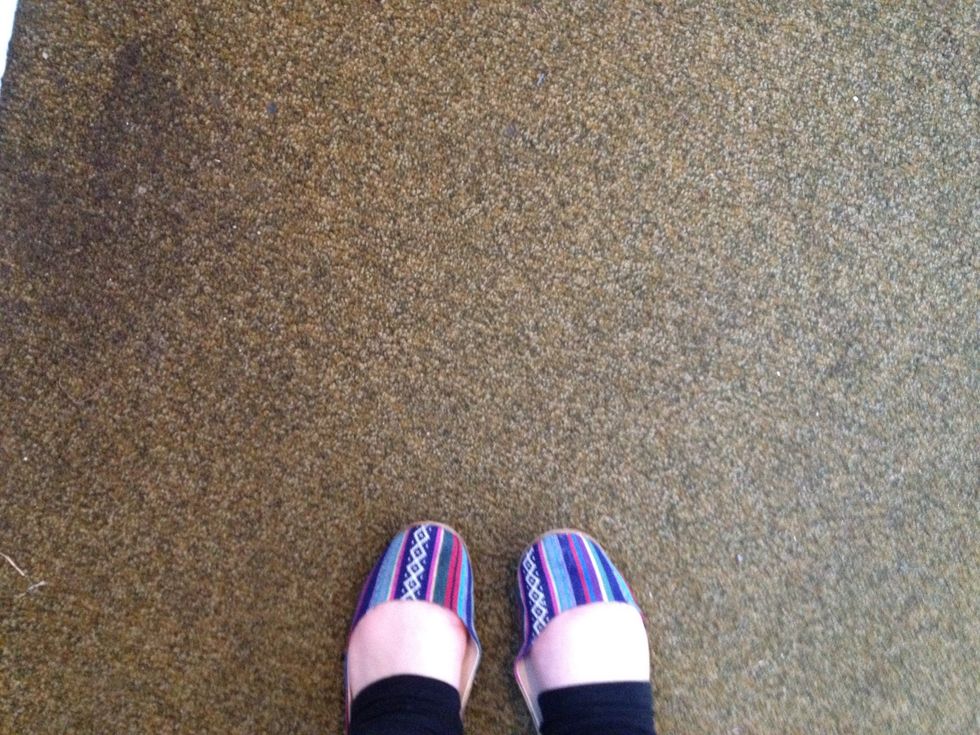 I've learned to stick my fat right foot into shoes that show the top of my foot. I don't care! Flinstone feet!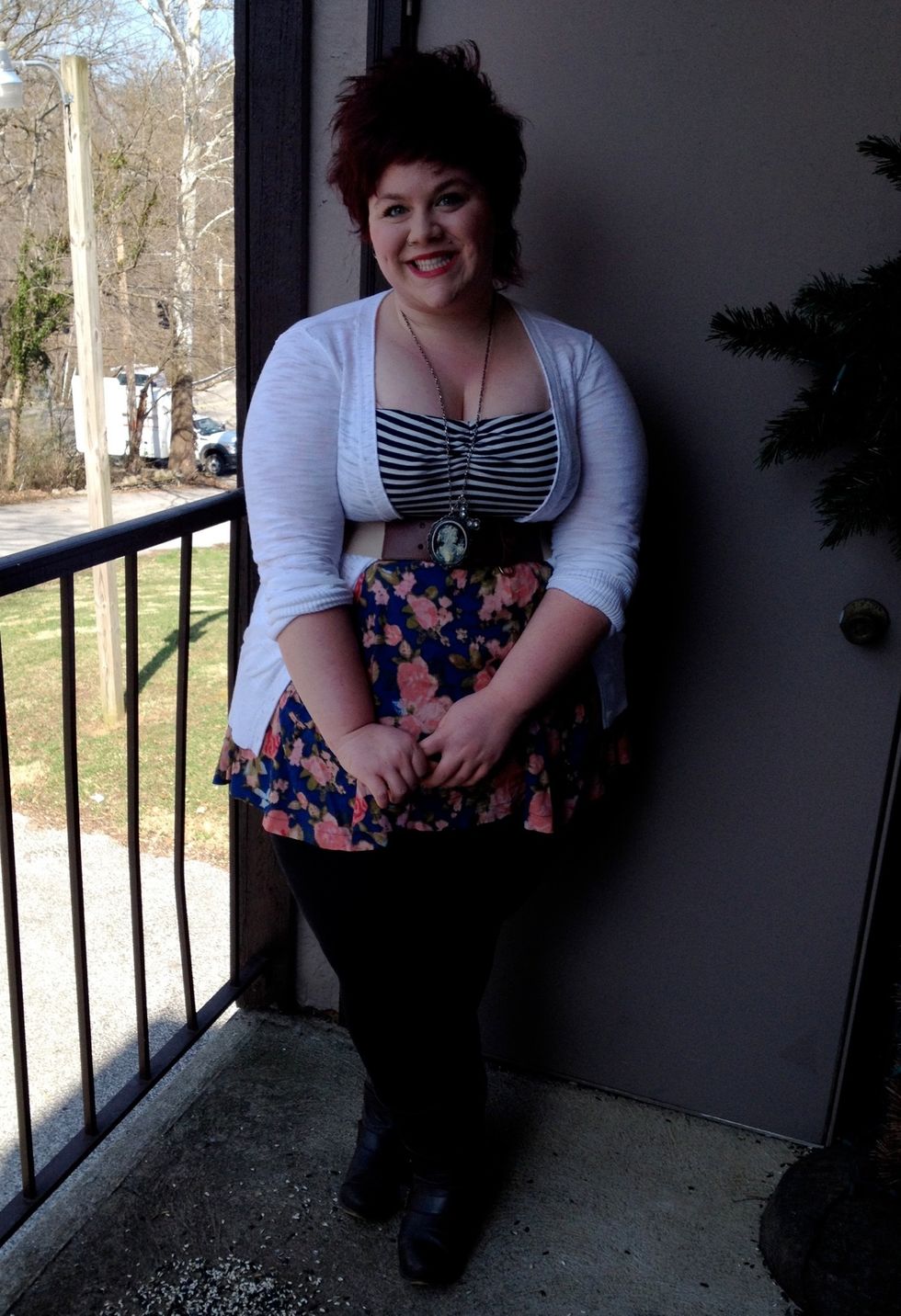 Here's another example of the belt; here it's added with a cardigan! Wear loud prints and mix them around! I am a fat activist, so I totally want people to see me wearing loud clothing!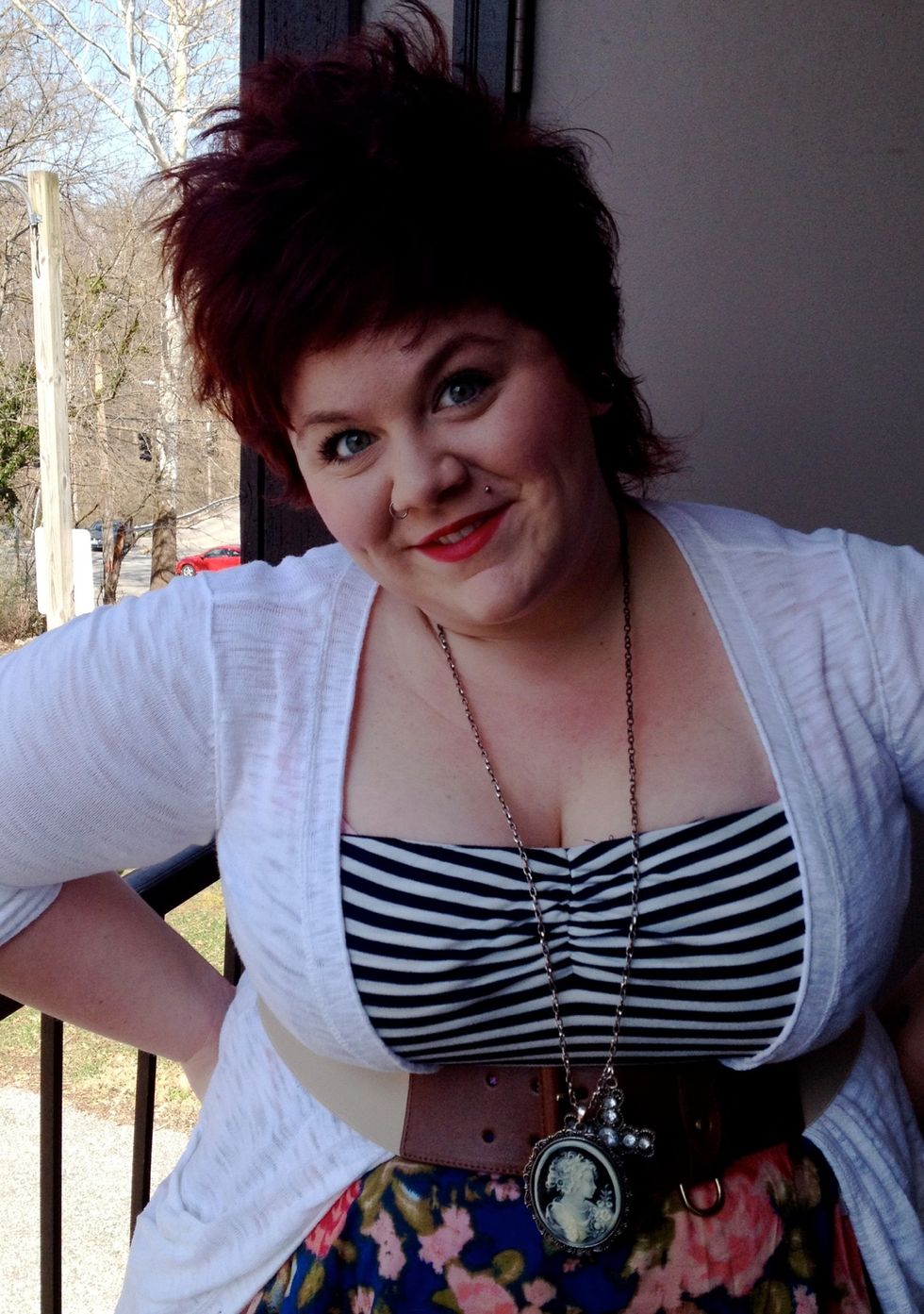 Smile. Be happy. If I can do one thing in my life, it would be to help just one person love their body.
I hope you enjoyed! If you like this, check out my blog @ thatcortniegirl.com! :*
Your hot body
Leggings
Dress
Belt
Cardi
Clothes
Whatever you want
Cortnie Owens
My name is Cortnie and I am the blogger at That Cortnie Girl. I'm a fat, queer, feminist studying Women's, Gender, & Sexuality in Cincinnati.