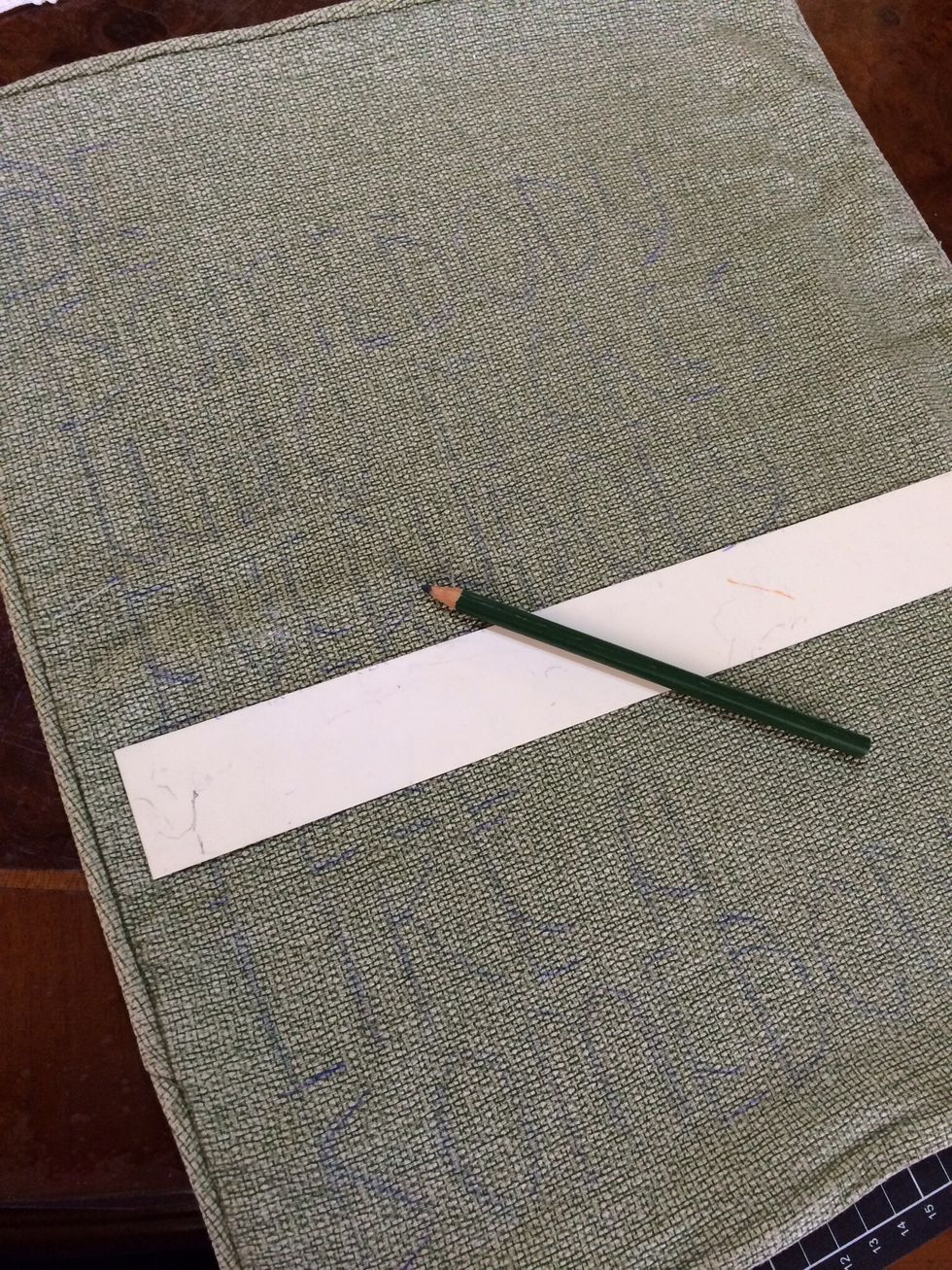 Rule up and sketch on your lettering. The texture on the cushions I chose was rough and was quite difficult to paint and draw on. So I would recommend only selecting smooth material for this project.
I then went in with a fine tip paint brush and Pebeo's Setscolor fabric paint pots.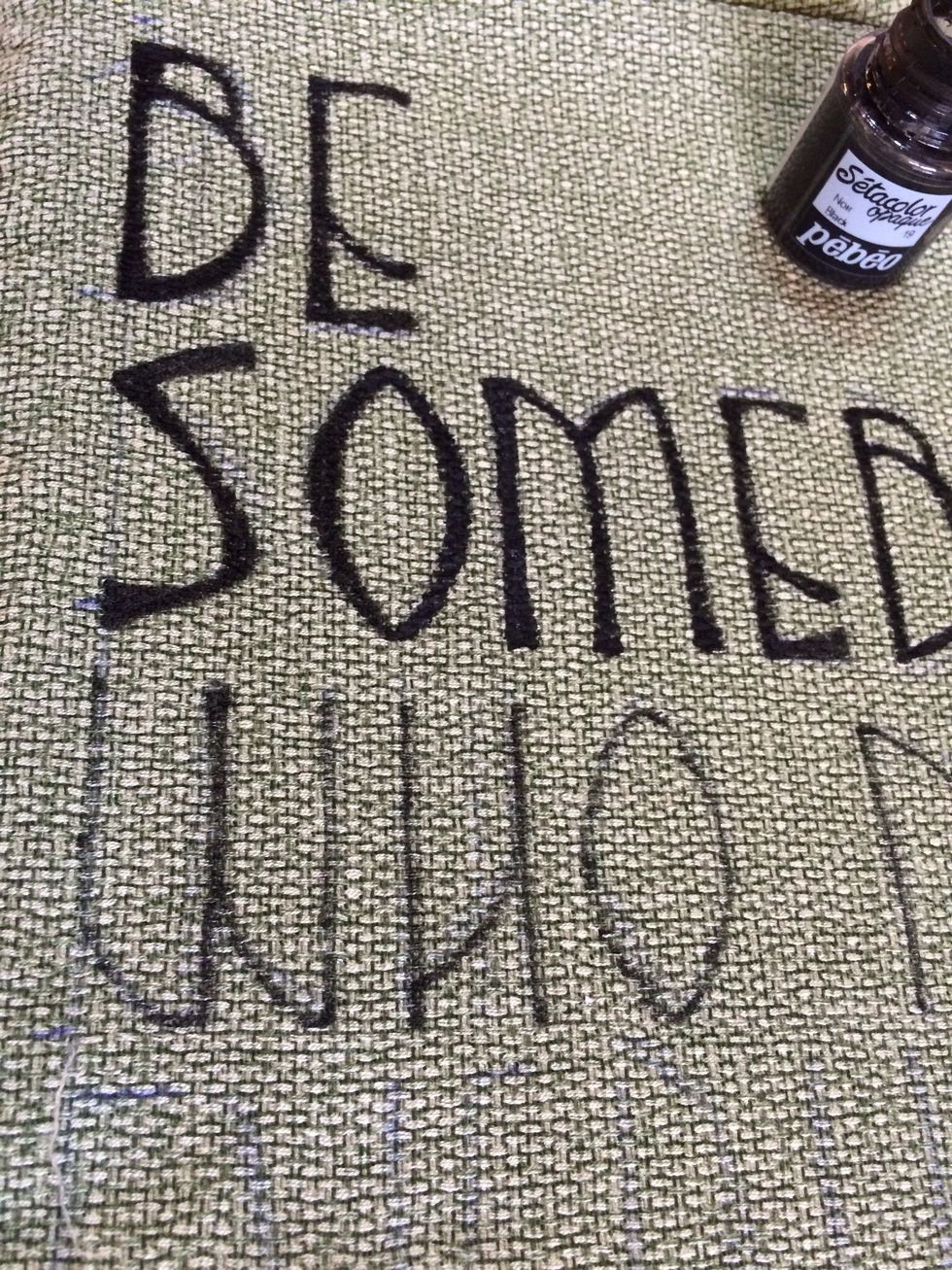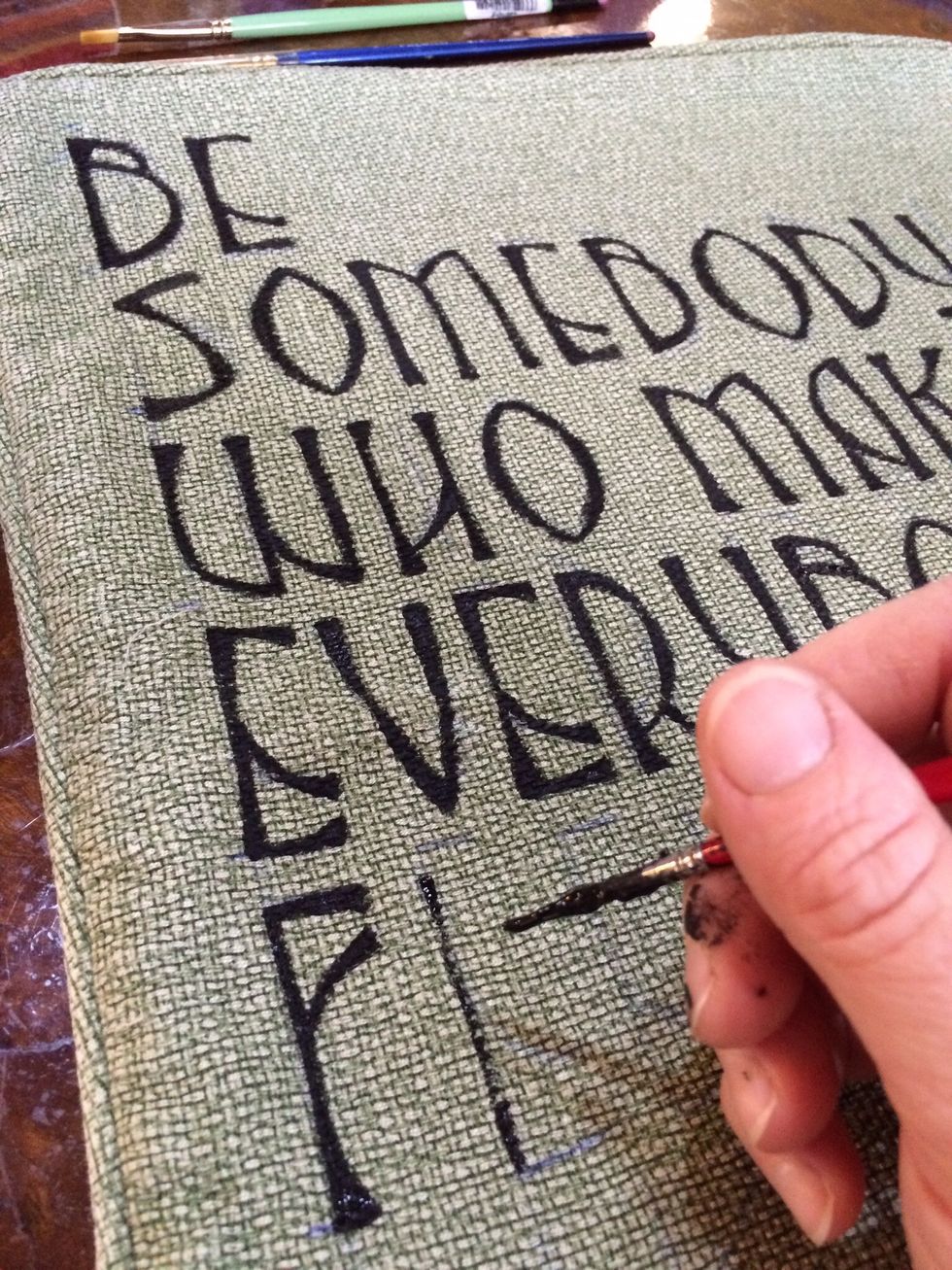 It was quite slow going because of the texture of the material.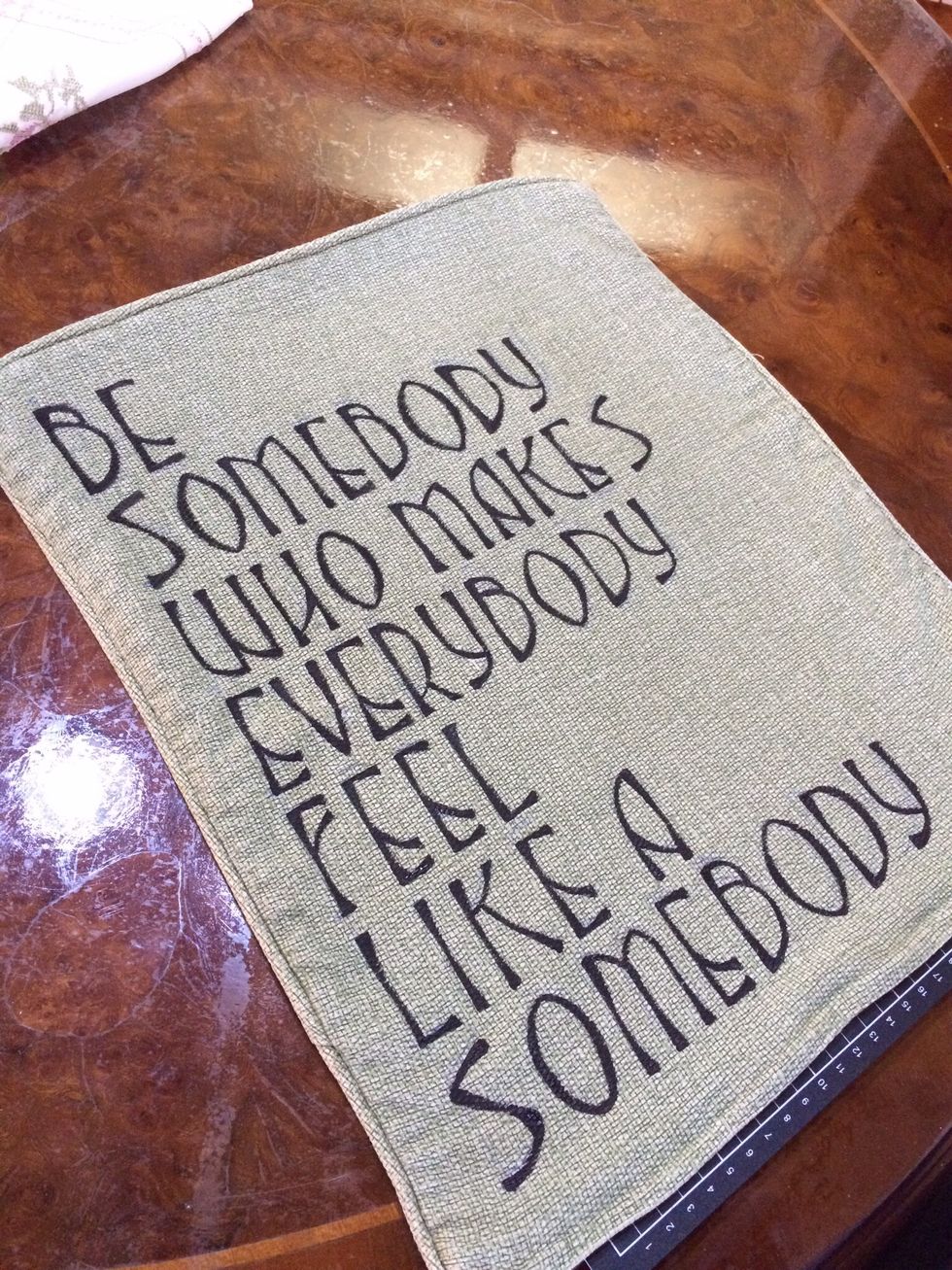 But it was worth it, I was really happy with the results.
Looks so cool in my living room!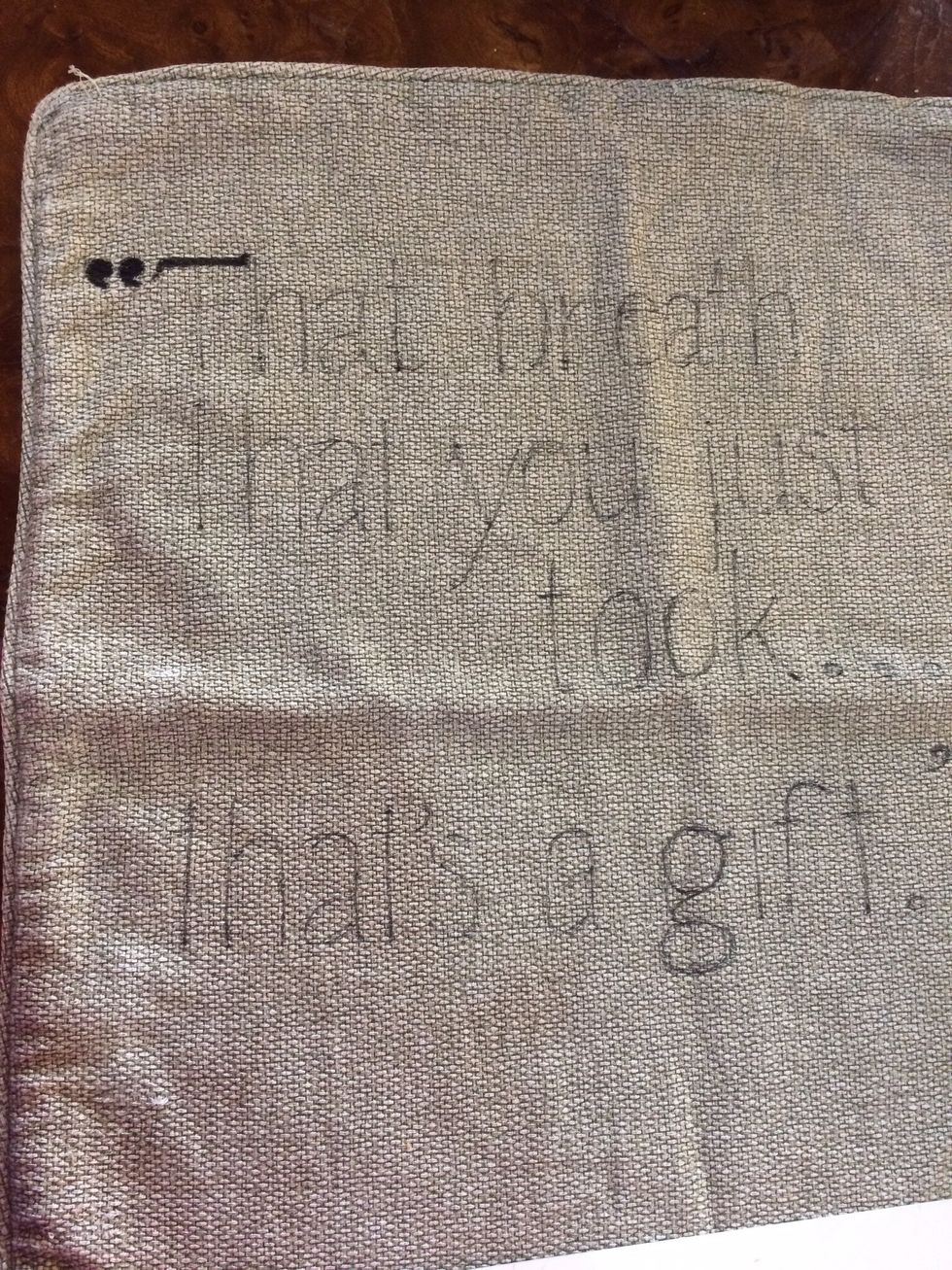 So I decided I need to do another. This quote is fro Rob Bell.
This time I decided to show you Pebeo's SetaSkrib fabric Markers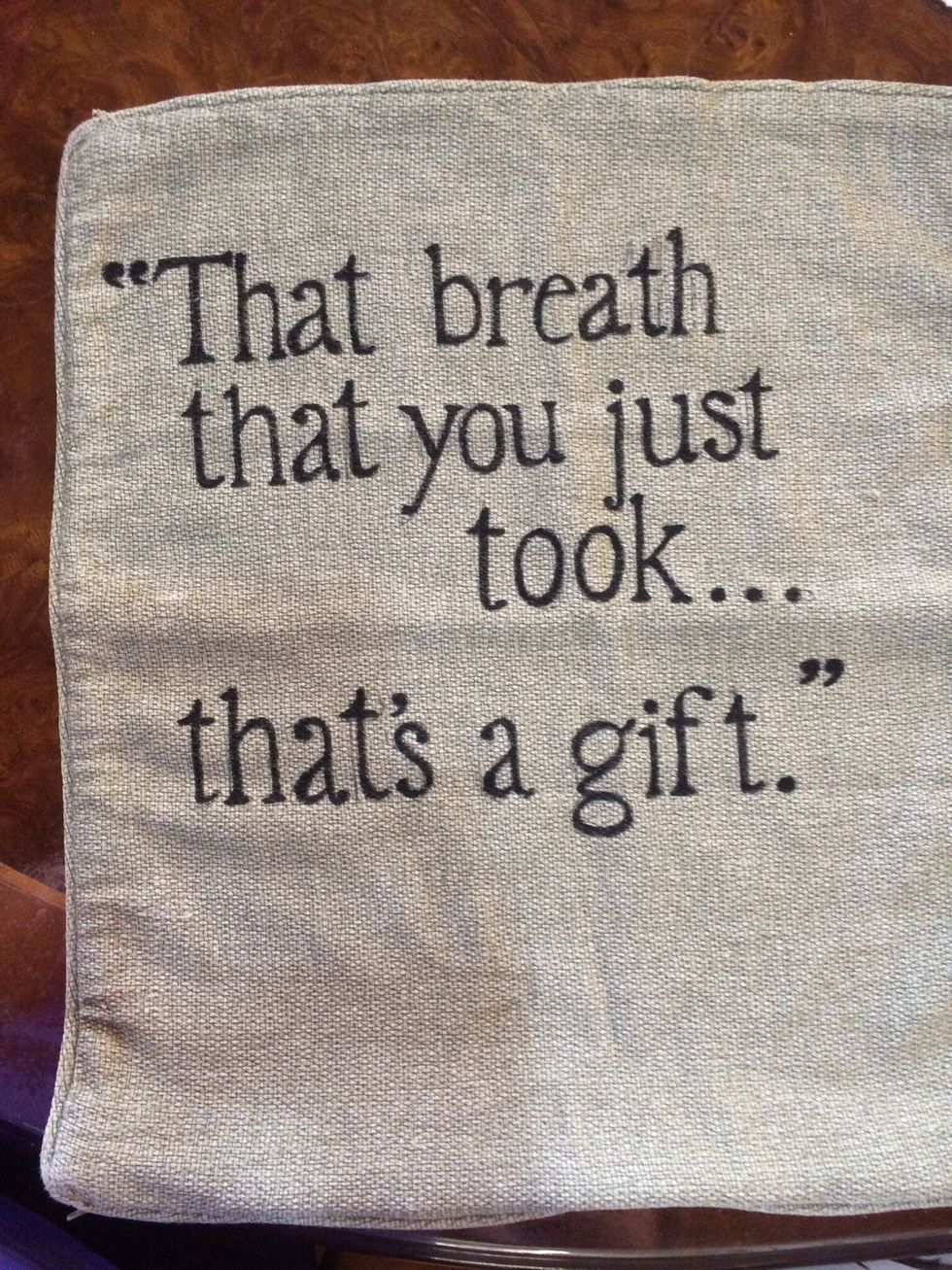 It looks great also but again the texture made it very slow going. So I definitely recommend smooth fabric to paint or draw on.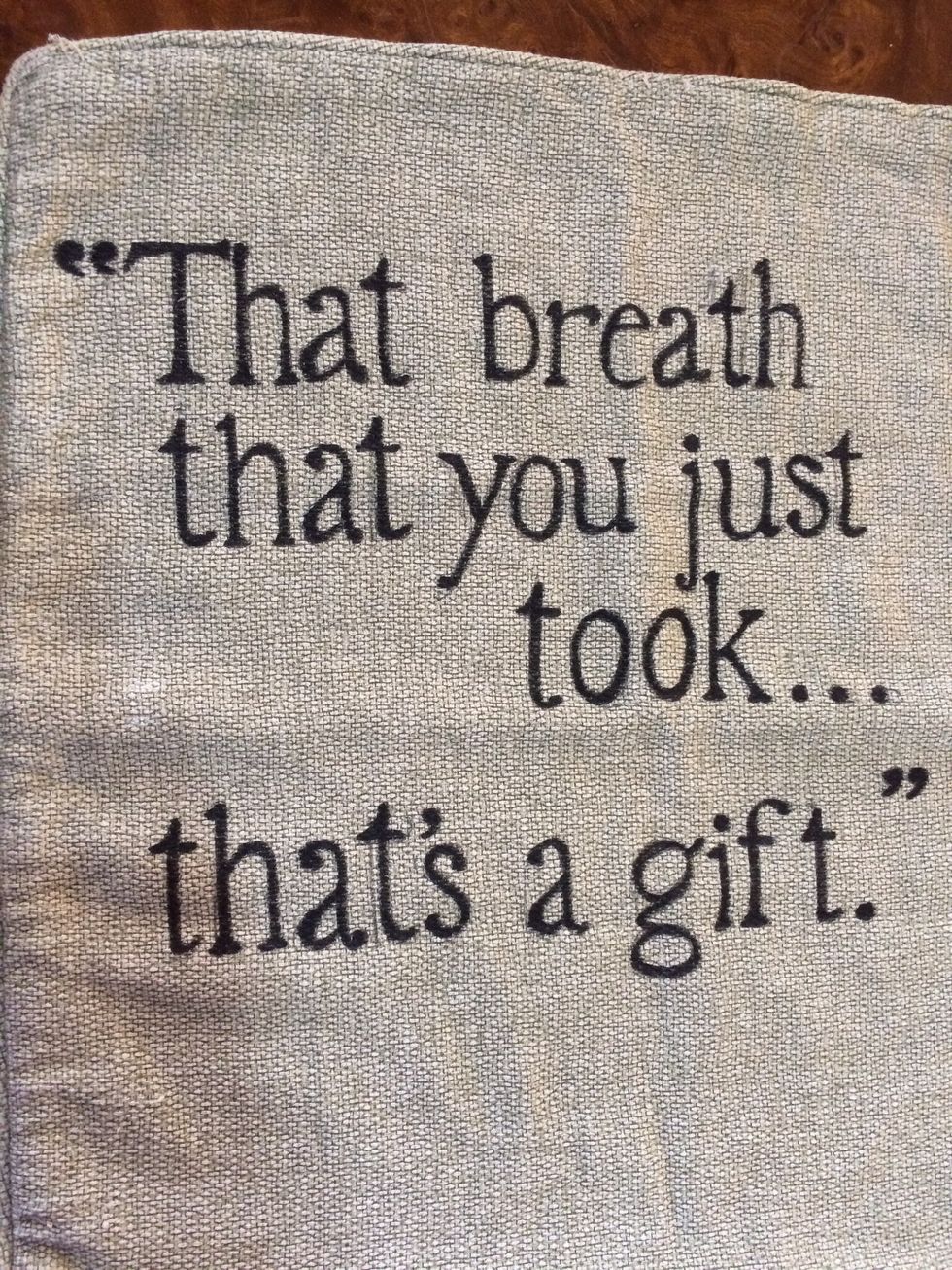 I love that I have two quotes I really like displayed in my lounge, and how cool do they look!
Pebeo setacolor
Pebeo setaskrib markers
Cushion covers
Favourite verses
Favourite fonts to copy