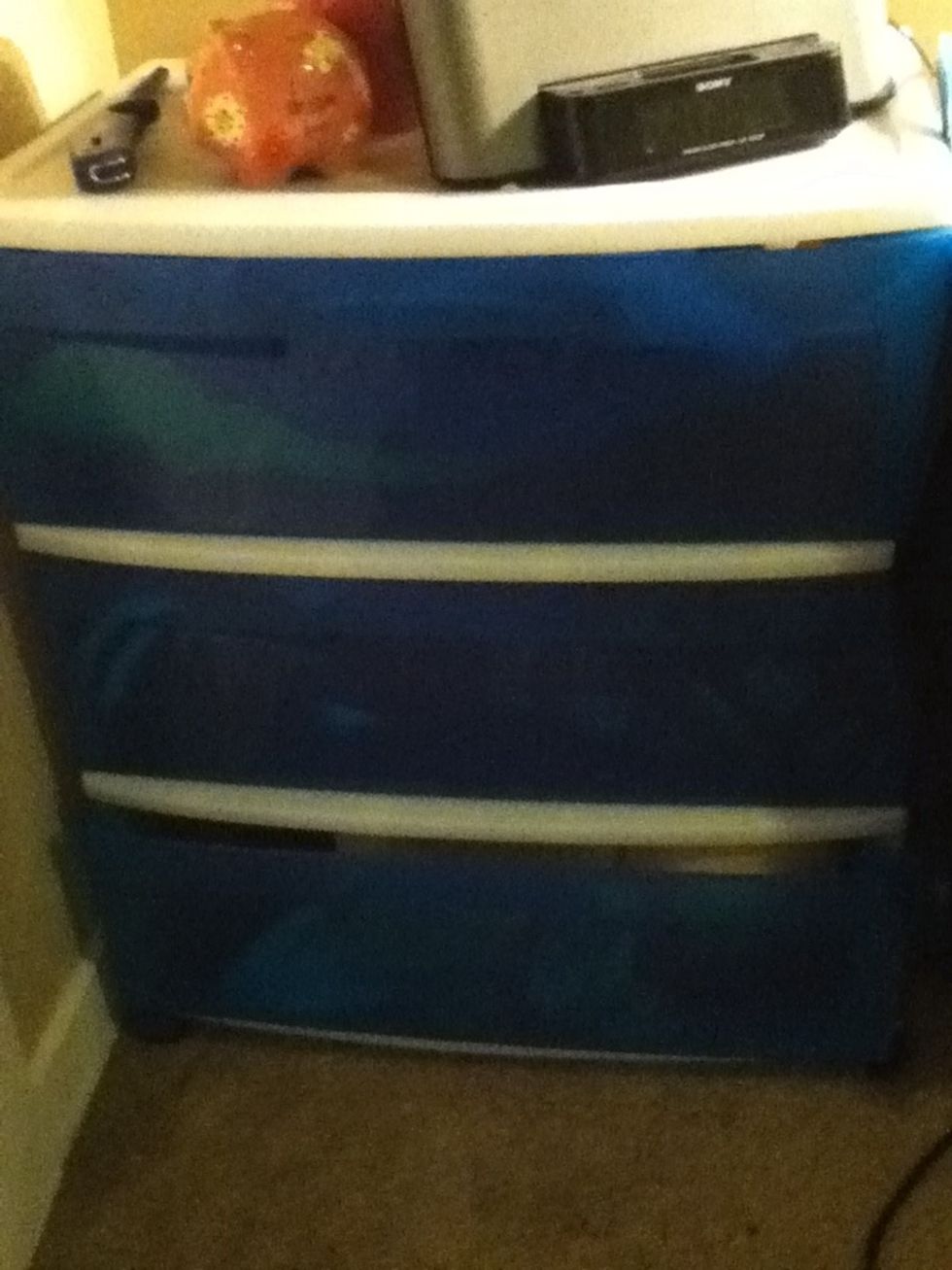 I needed more room for clothes so I bought one of these cheopo things & I thought it needed a little sprucing up.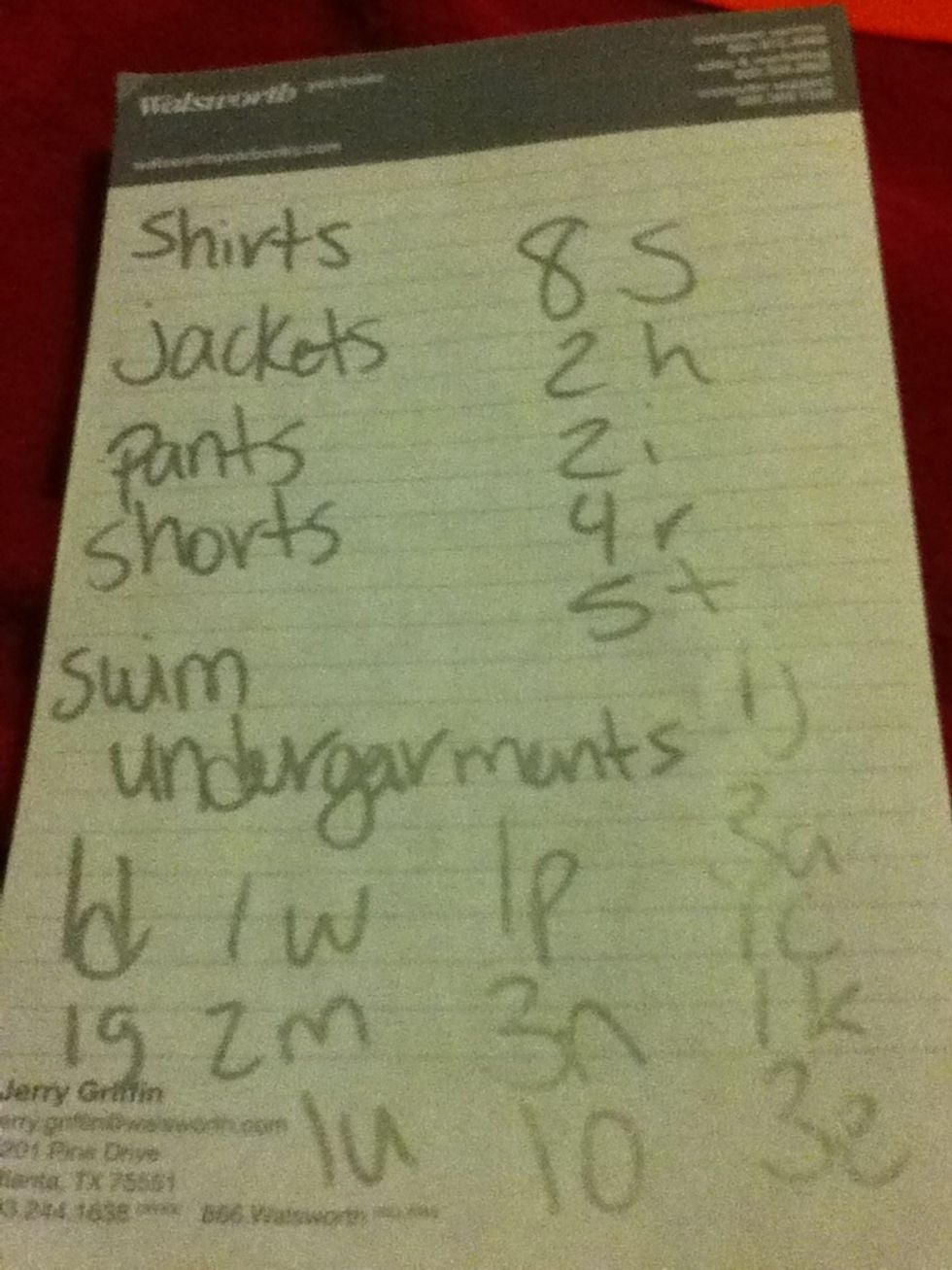 Figure out what you want to write & sum up how many of each letter you will need.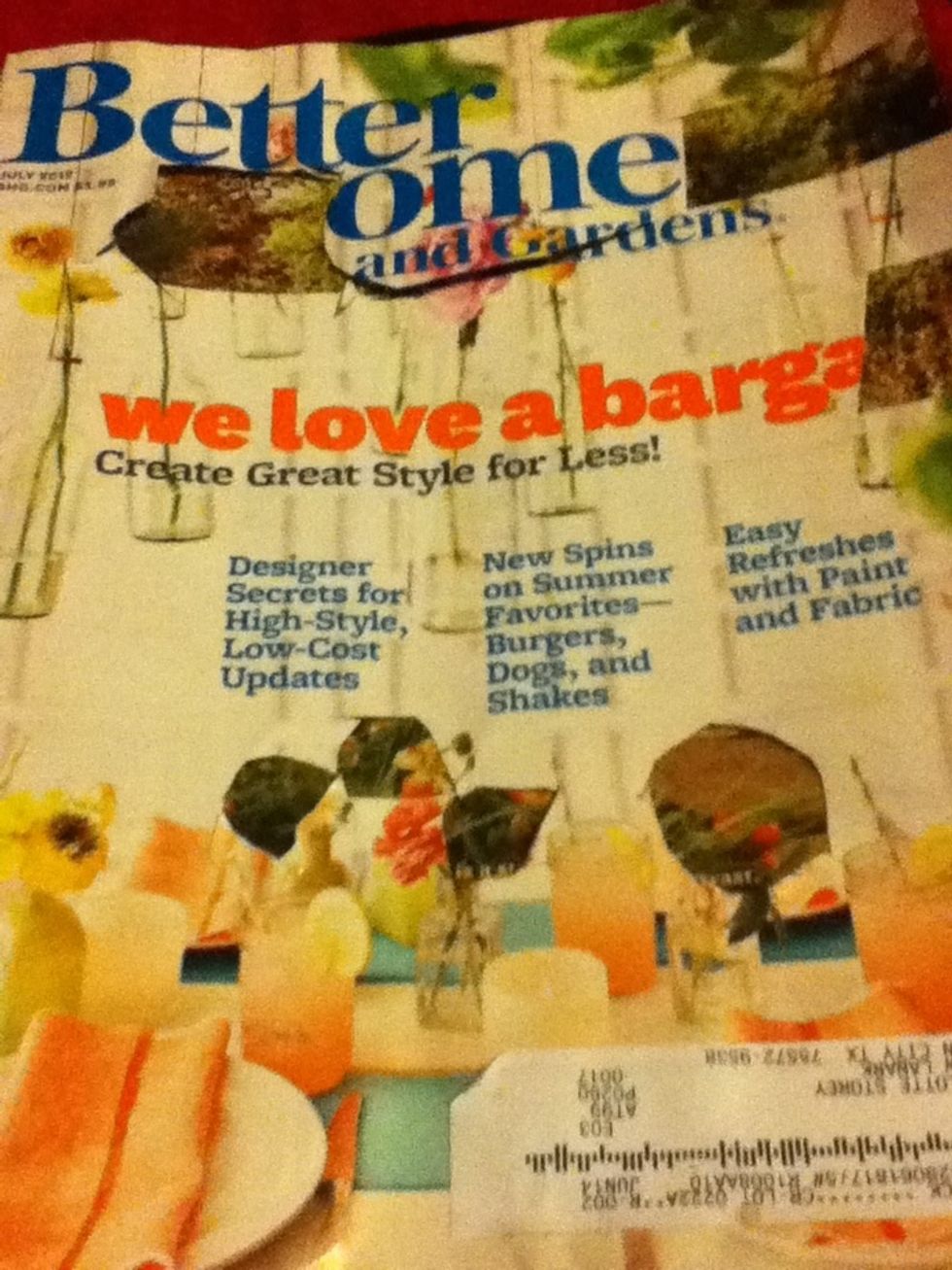 Start finding & cutting all your letters!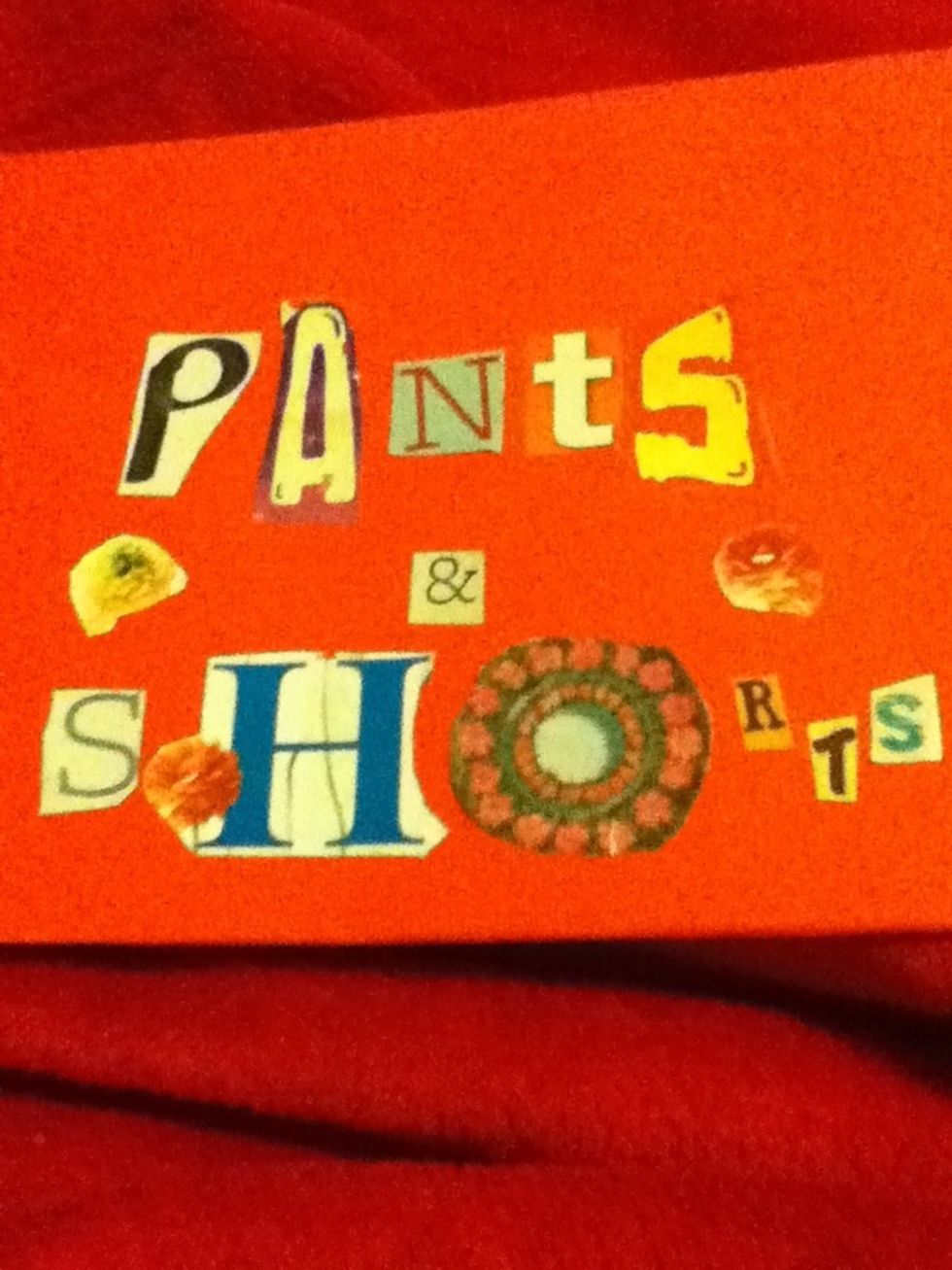 Glue them to your construction paper.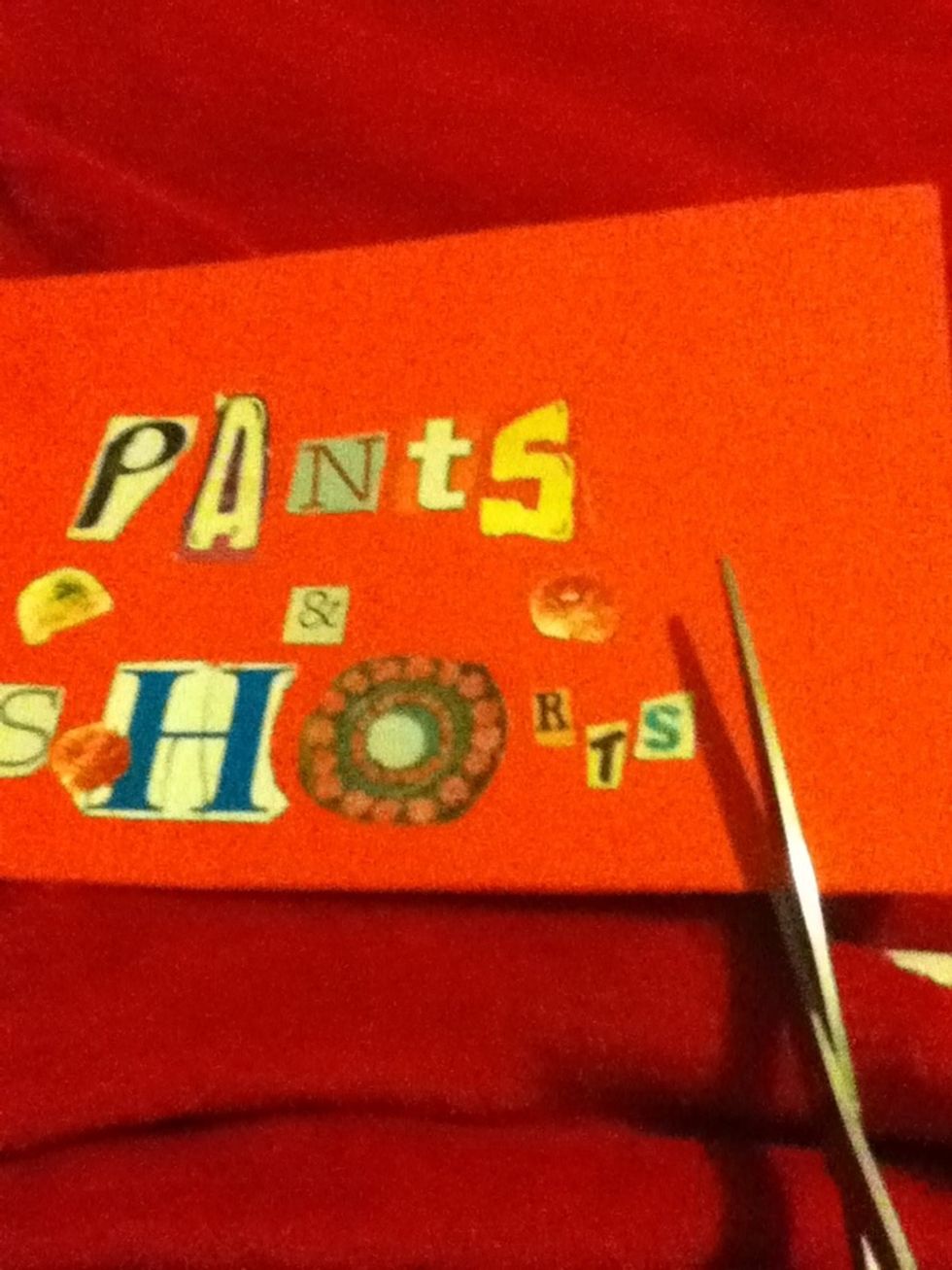 Cut a jagged line. Don't try to make it straight, the squiggly the better!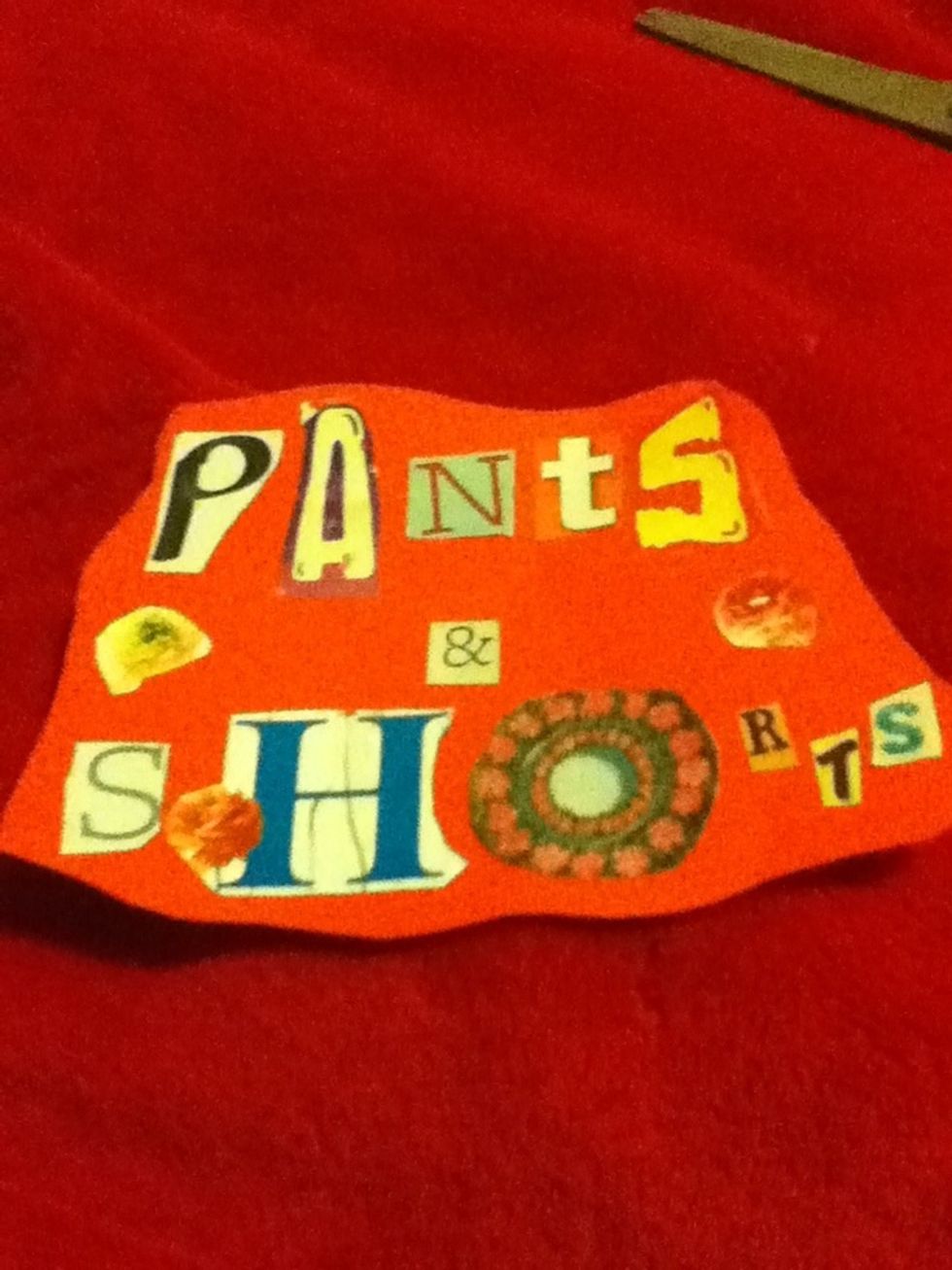 Voila!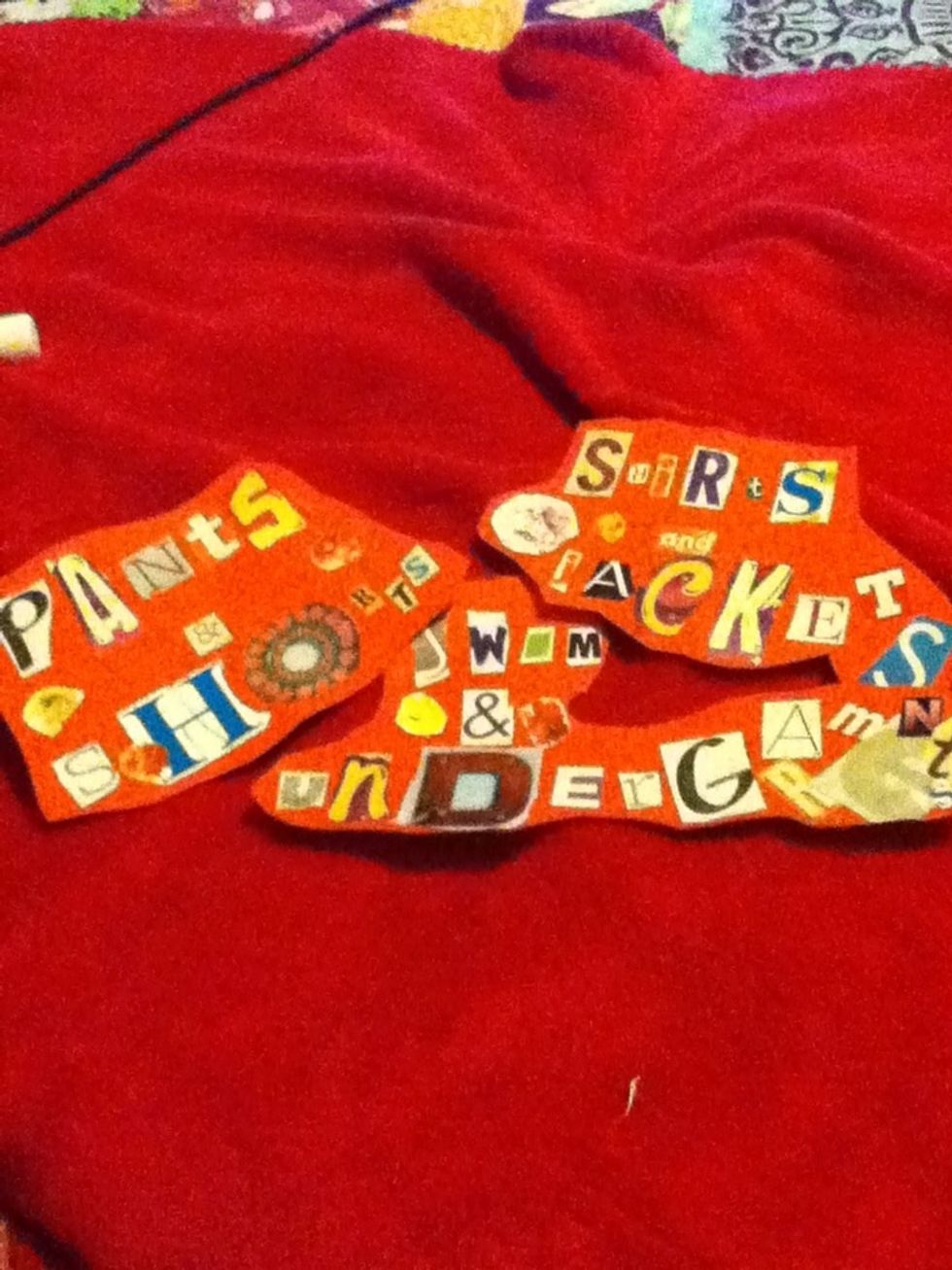 Finished product!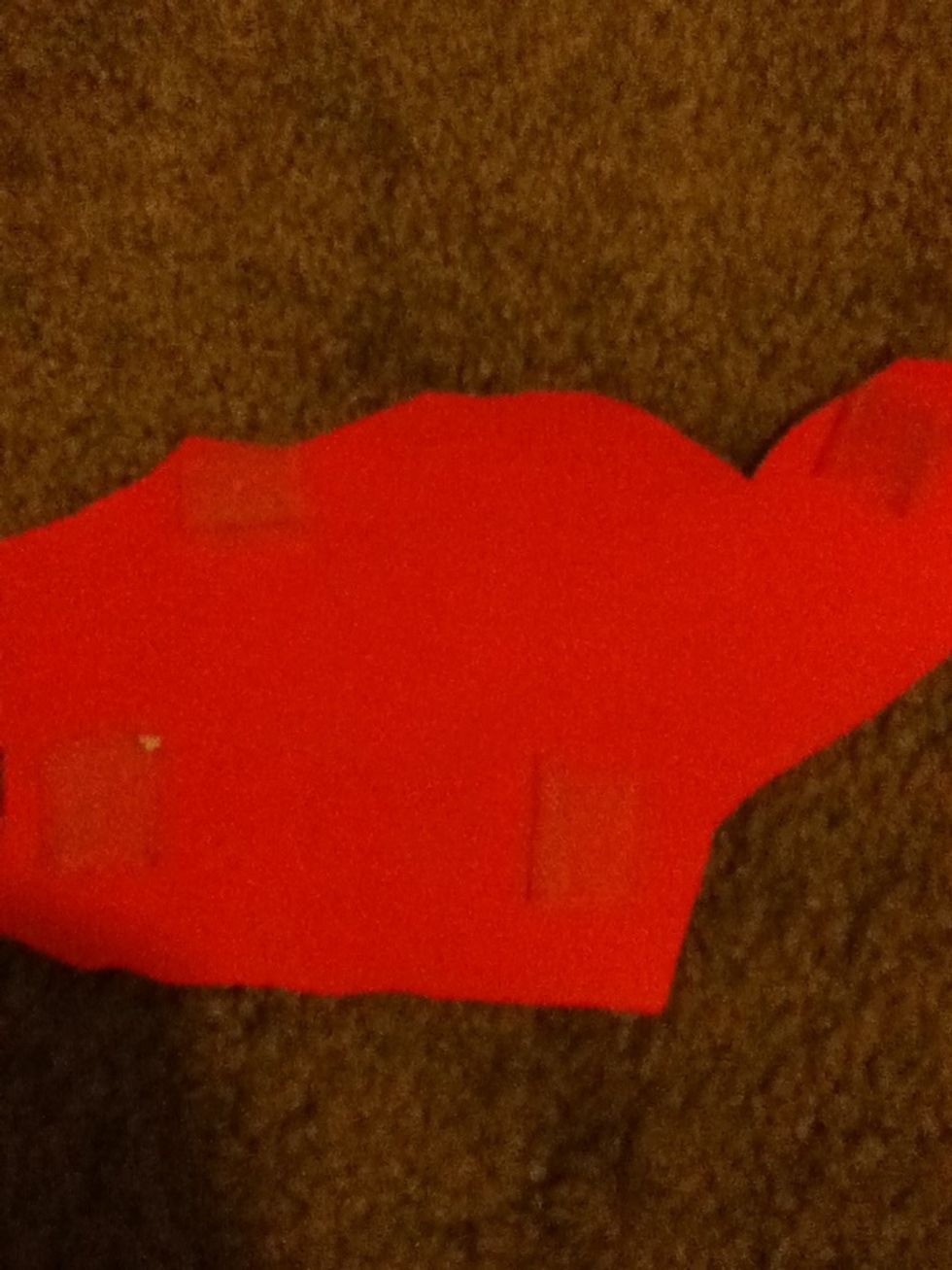 Put tape on the back of each.
Then tape them to the front of each! Hope you enjoyed!
Ps, sorry all the pictures are sideways, my iPod is stupid.
Old magazine
Scissors
Construction paper
Glue
Tape