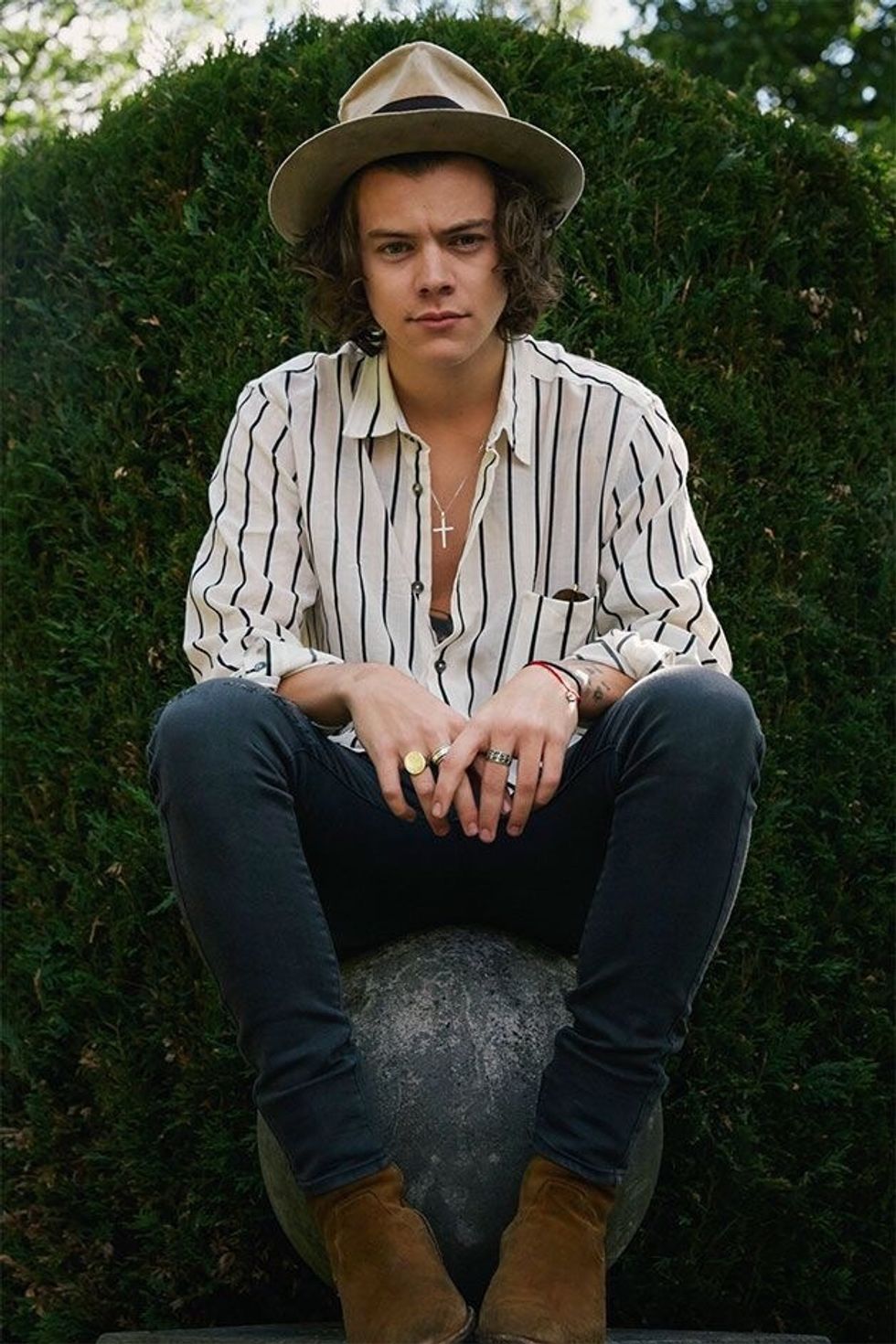 The most important part of learning to dress like Harry Styles is accessories. Even his most plain outfits are always spiced up with things like hats, head wraps, rings, and necklaces.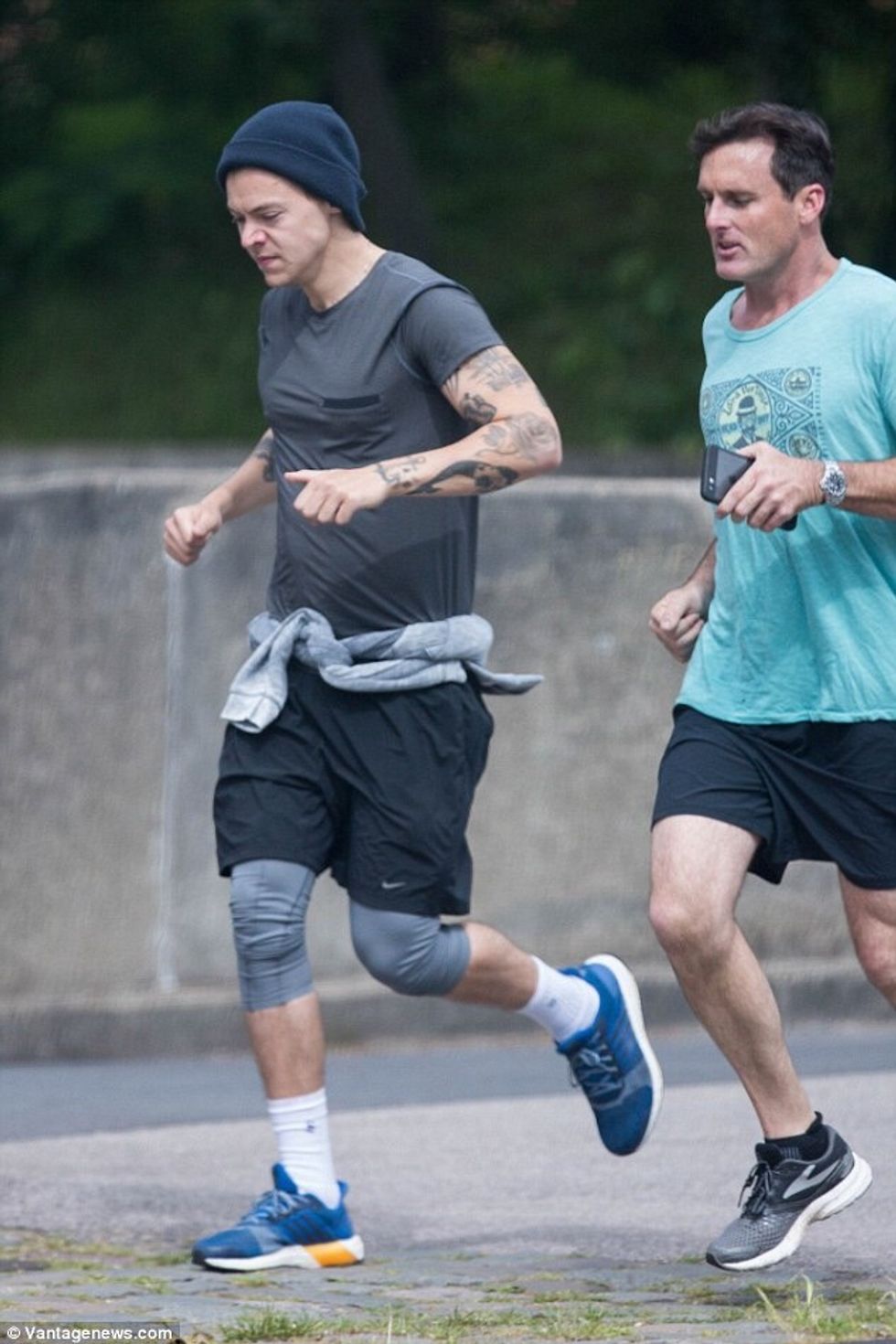 The singer's athletic wear usually consists of plain shirts, running shorts, and leggings. He usually chooses to spice it up with some colourful shoes. The most famous are his blue Nike tennis shoes.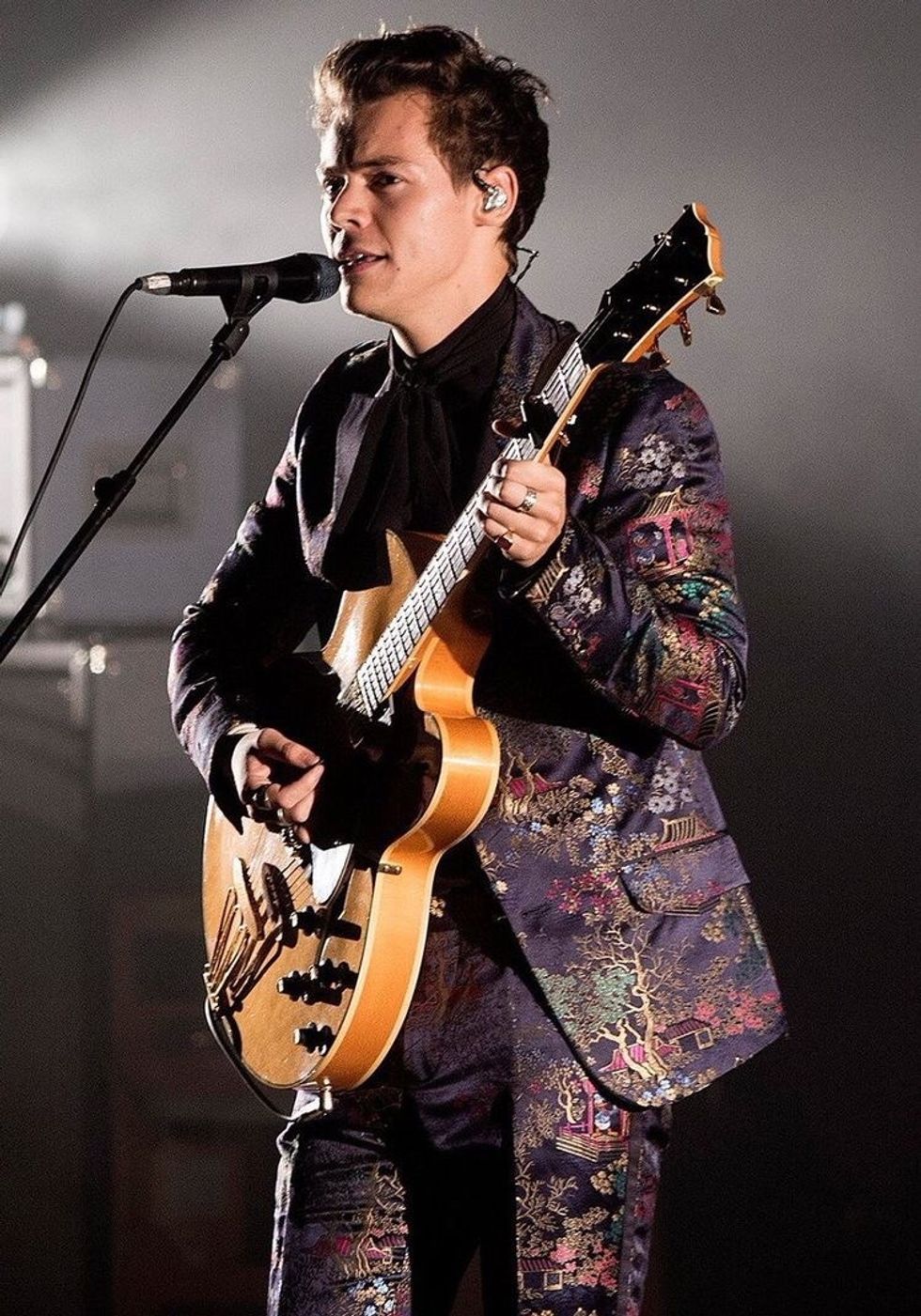 Harry is also very well known for his formal wear. His custom made Gucci suits have made headlines, and it's definitely not easy to find affordable knockoffs for these. He loves florals and checkers!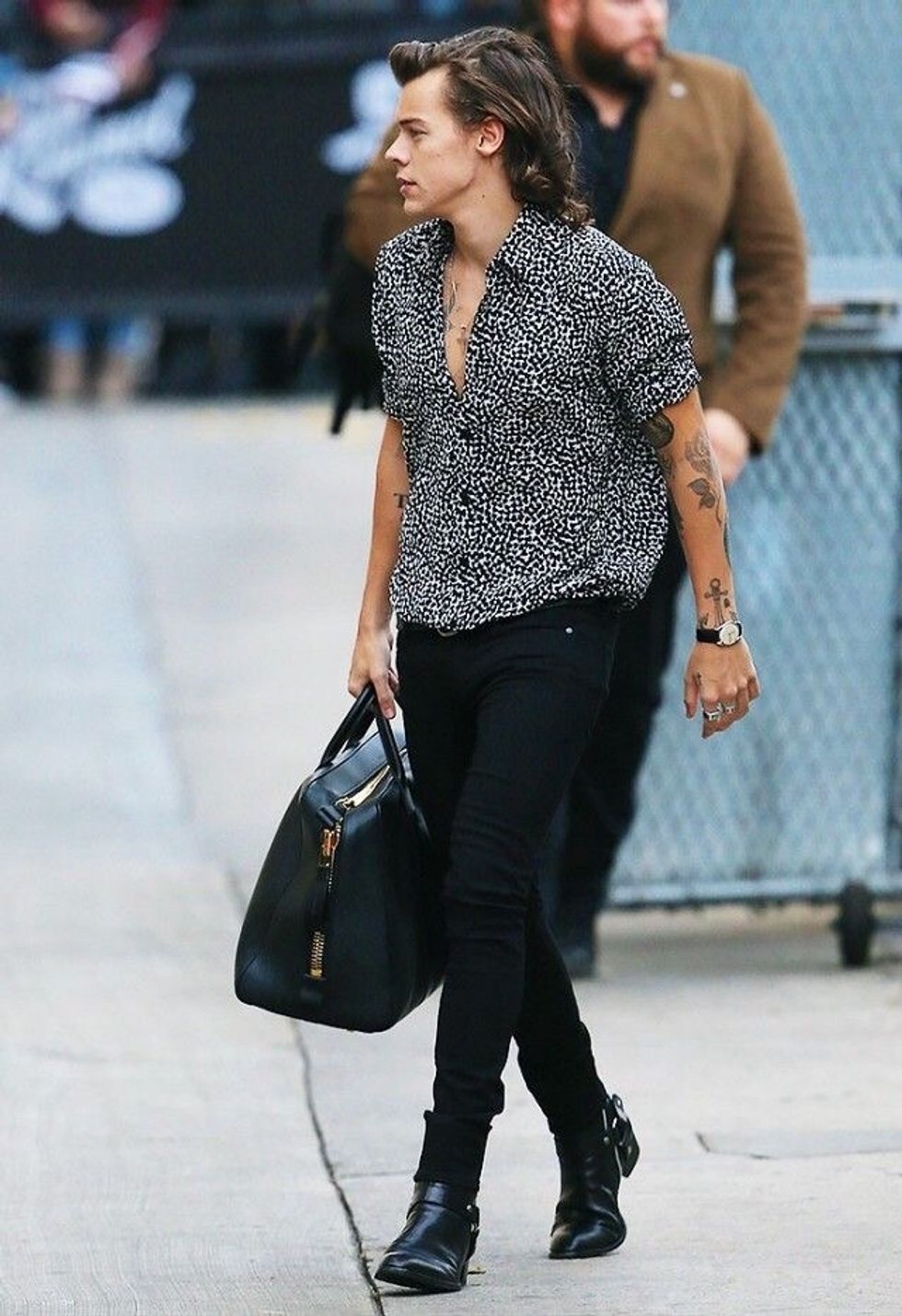 As well as formal, Harry also has a very nice business-casual style. He tends to wear short sleeve button ups and dress pants, with some designer suede or leather boots.
Another style hobby of Harry's is experimenting with different fabrics. He loves silk and velvet, and occasionally will wear something like georgette.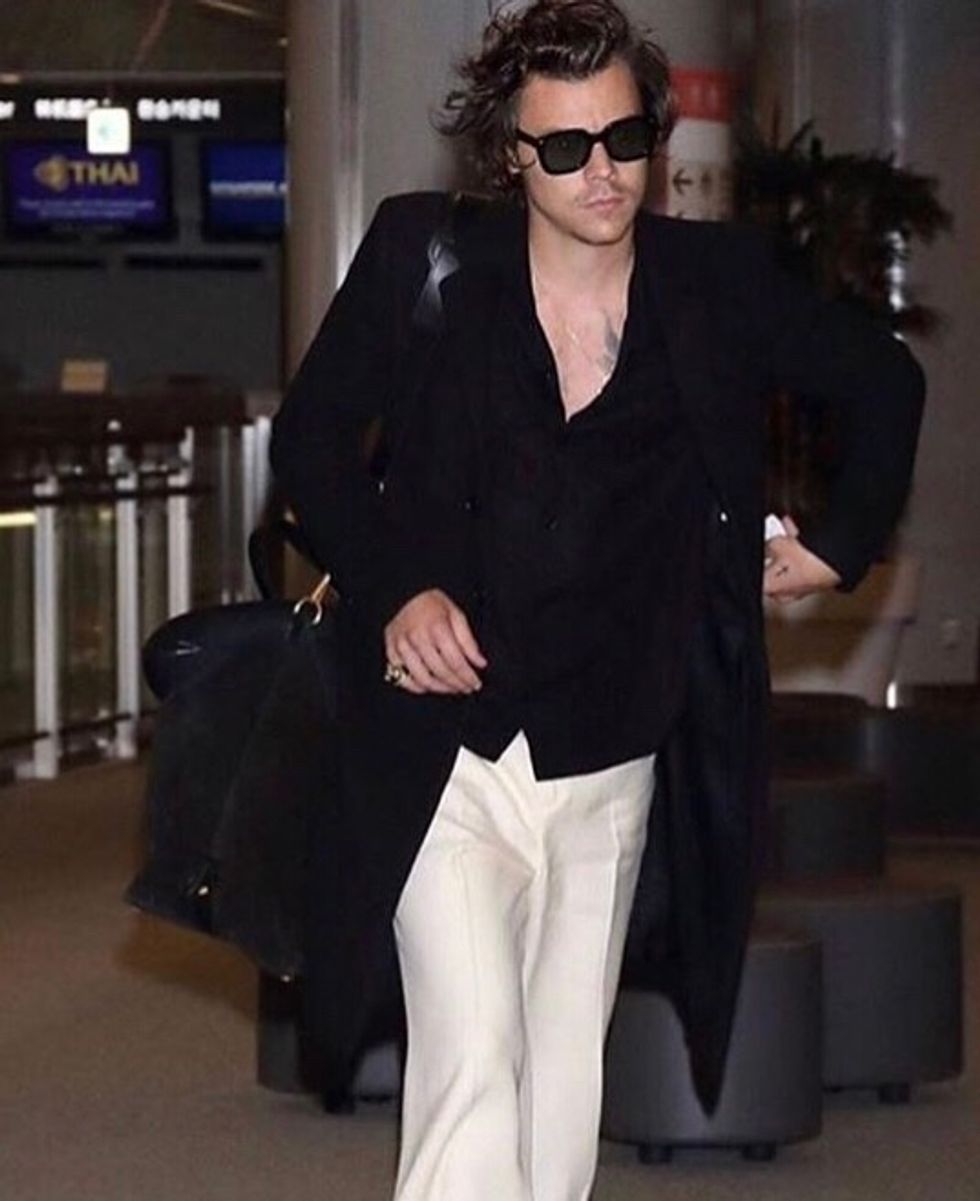 Continuing on into the style of Styles, he also has very fashionable travel choices. He likes to wear designer brands, such as Prada, that are also comfortable. His duffle bag is from Tom Ford.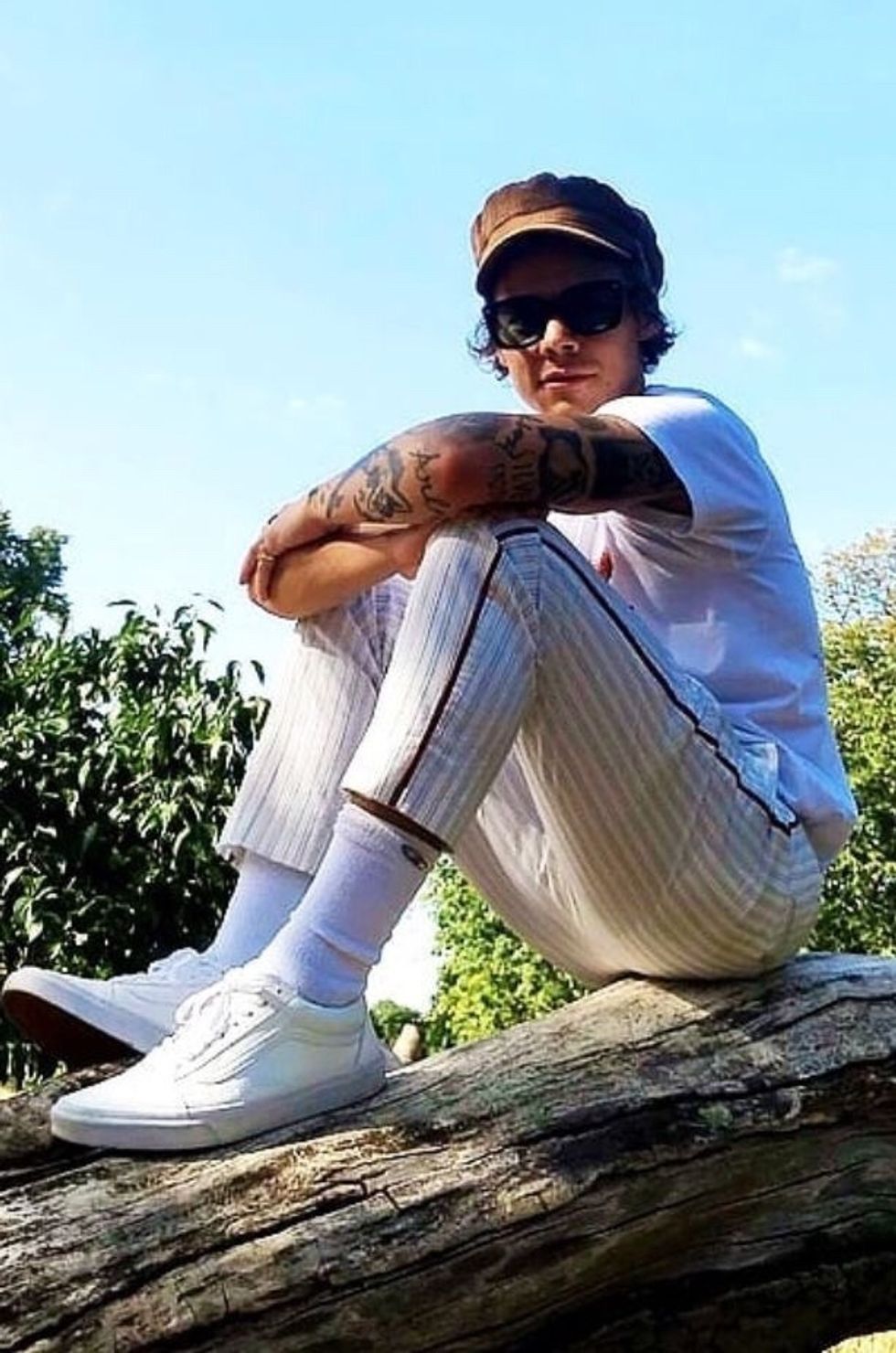 Lastly is Harry's casual wear. He loves his designer wardrobe, most of his clothes being from Gucci. He usually wears a pair of loose pants and a t-shirt, with some sort of accessory.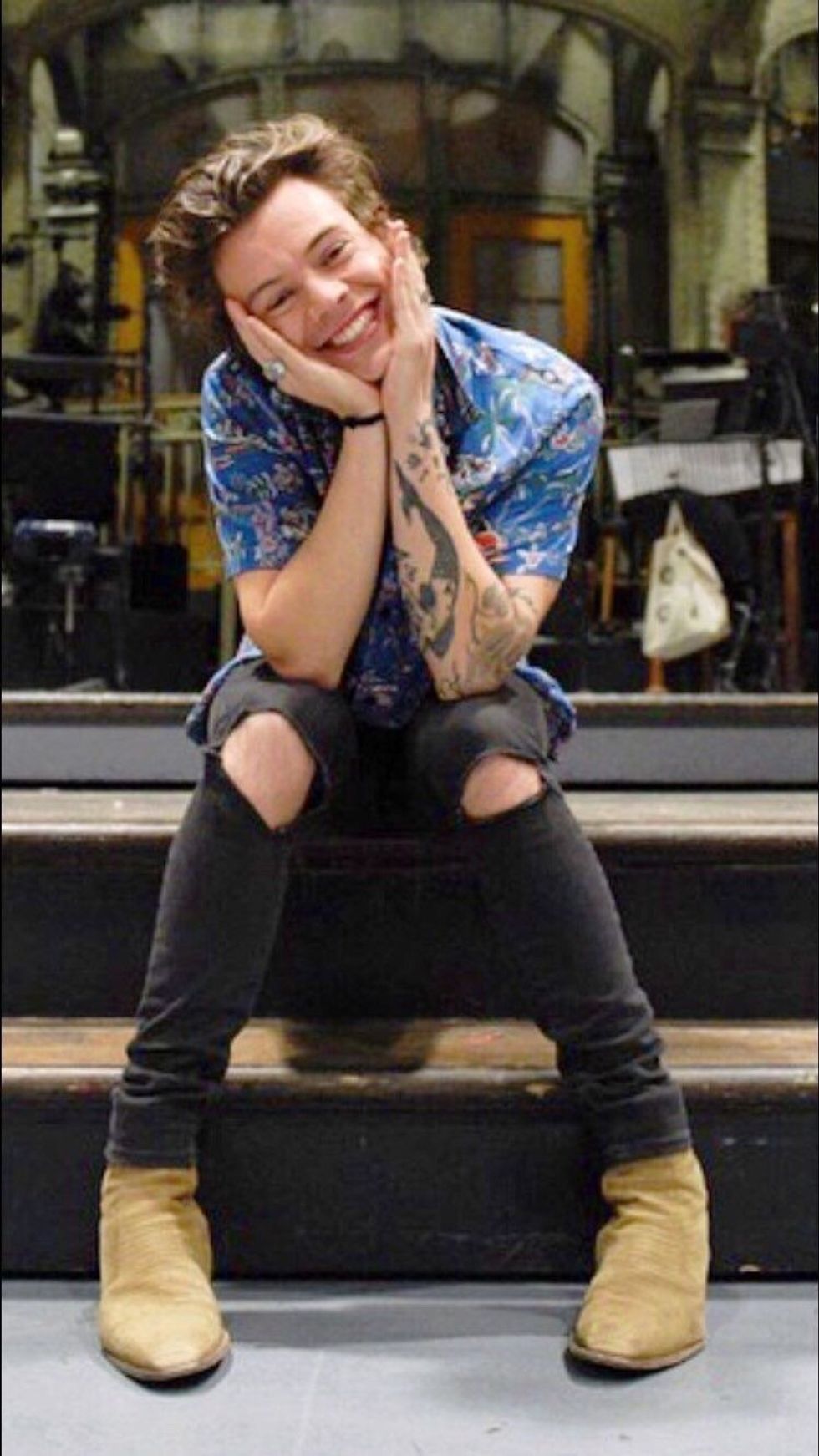 When he's not wearing bold pants, he usually tends to wear plain skinny jeans and a flashier top. But he never ditches his beloved chelsea boots and cross necklace!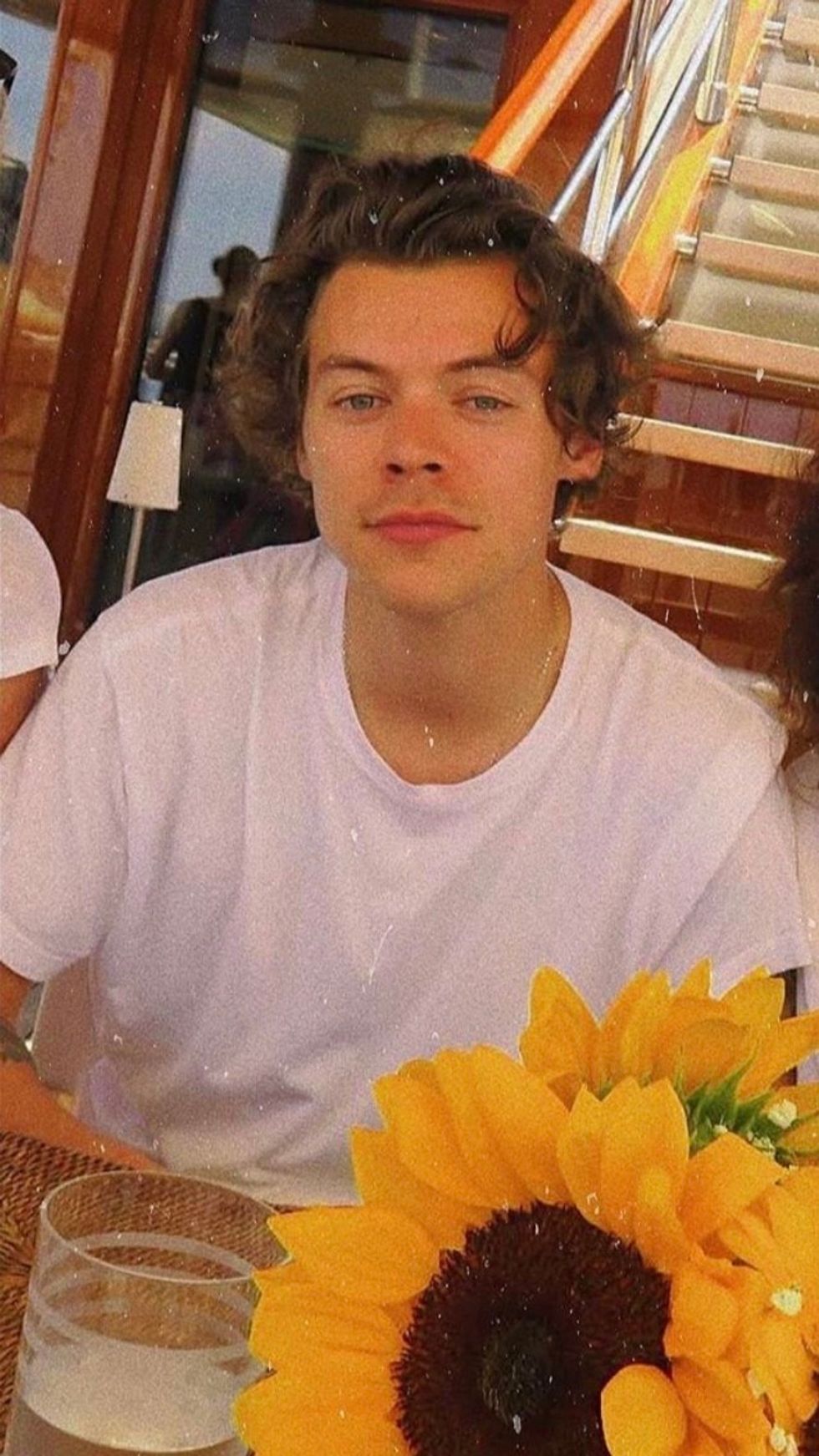 That's all folks! I hope you enjoy looking into the closet of the wonderful style icon that is Harry Styles.
A well paying job
A local mall
An internet connection