Dress for an Urban Night Going Out and Have Fun.
1
How to use some good clothes for going out and having fun in an urban setting.
A good pair of shoes, very important. I use in this case my magnum desert elite boots. Feet stays very cool in these.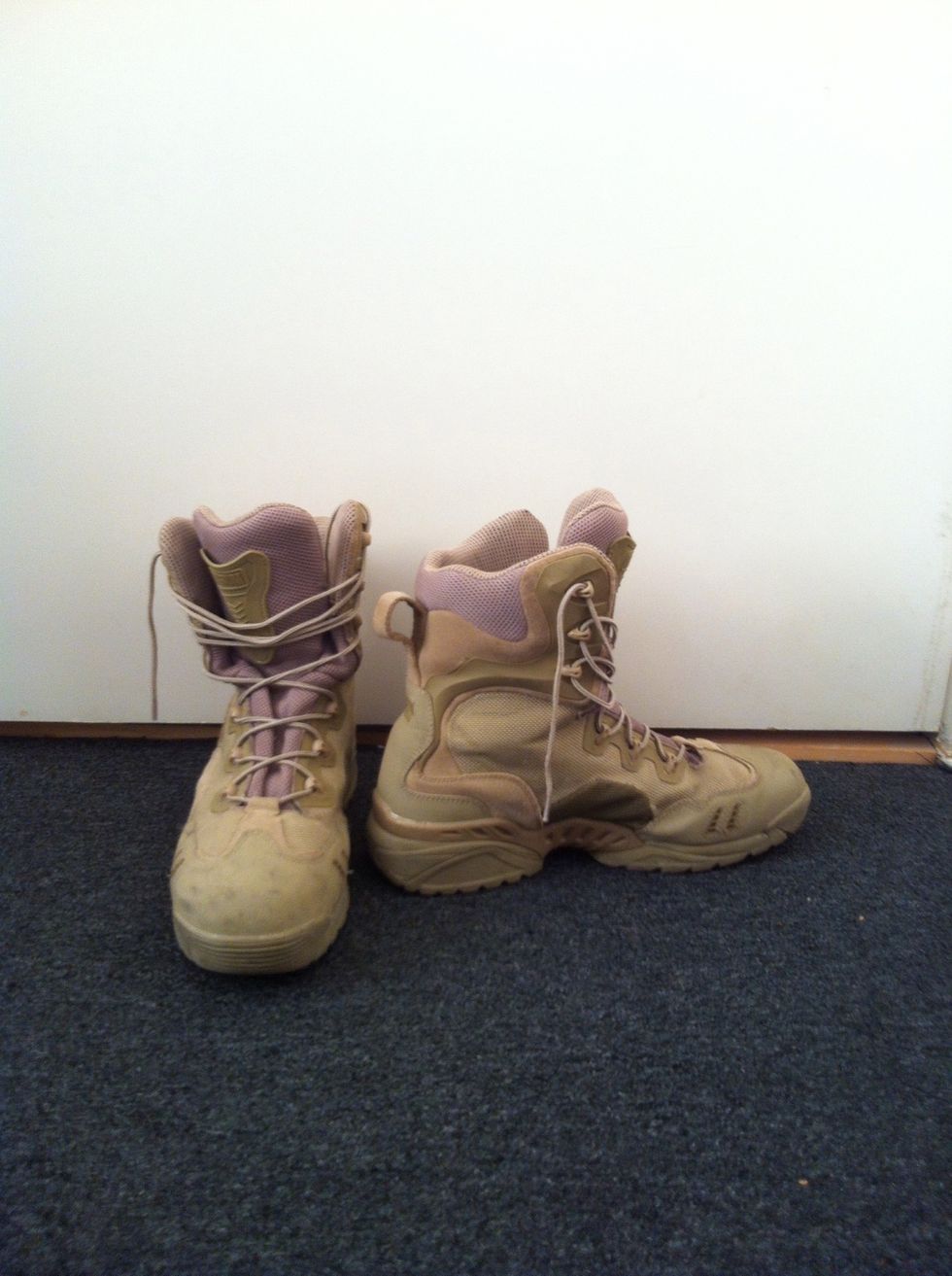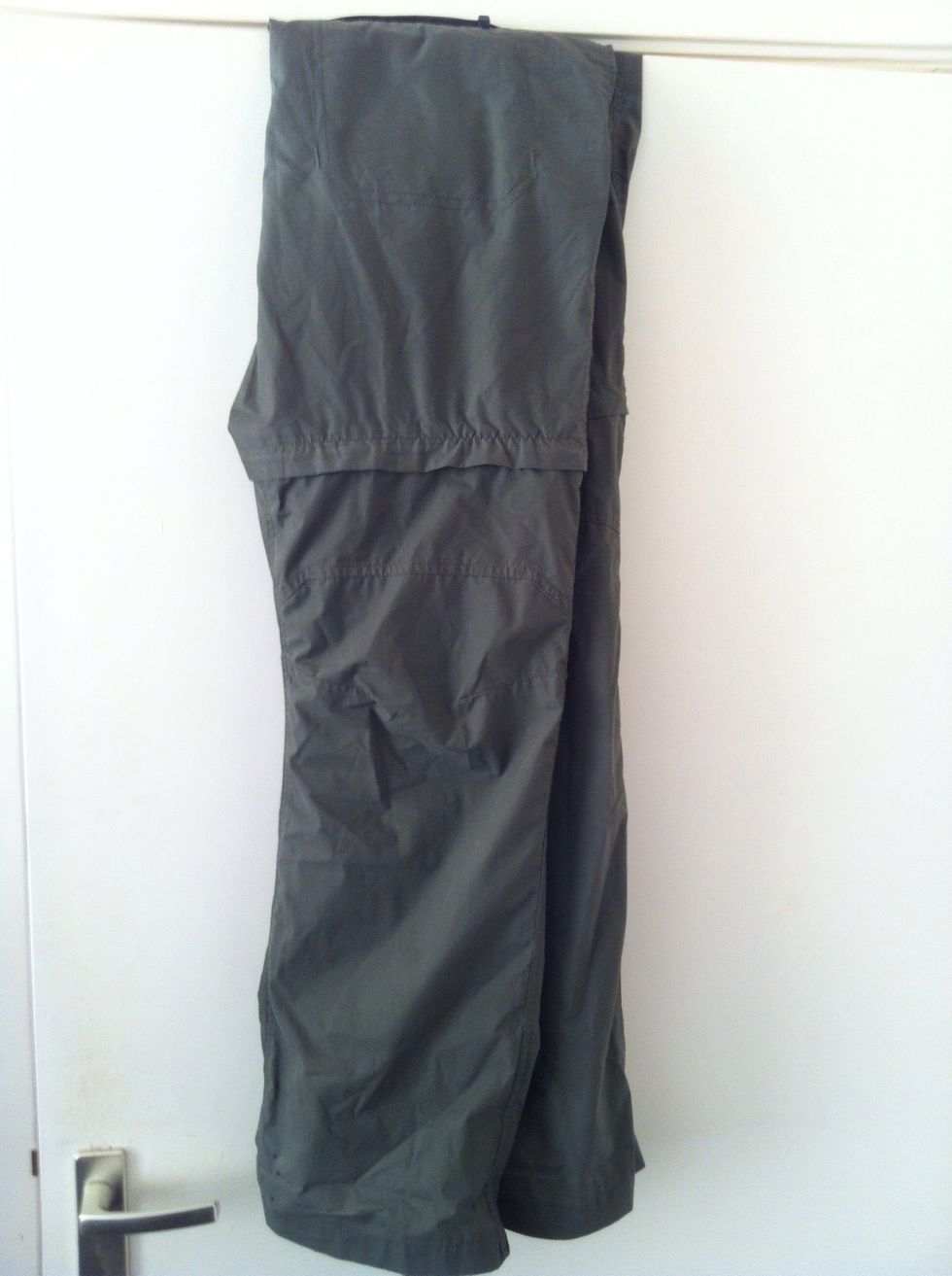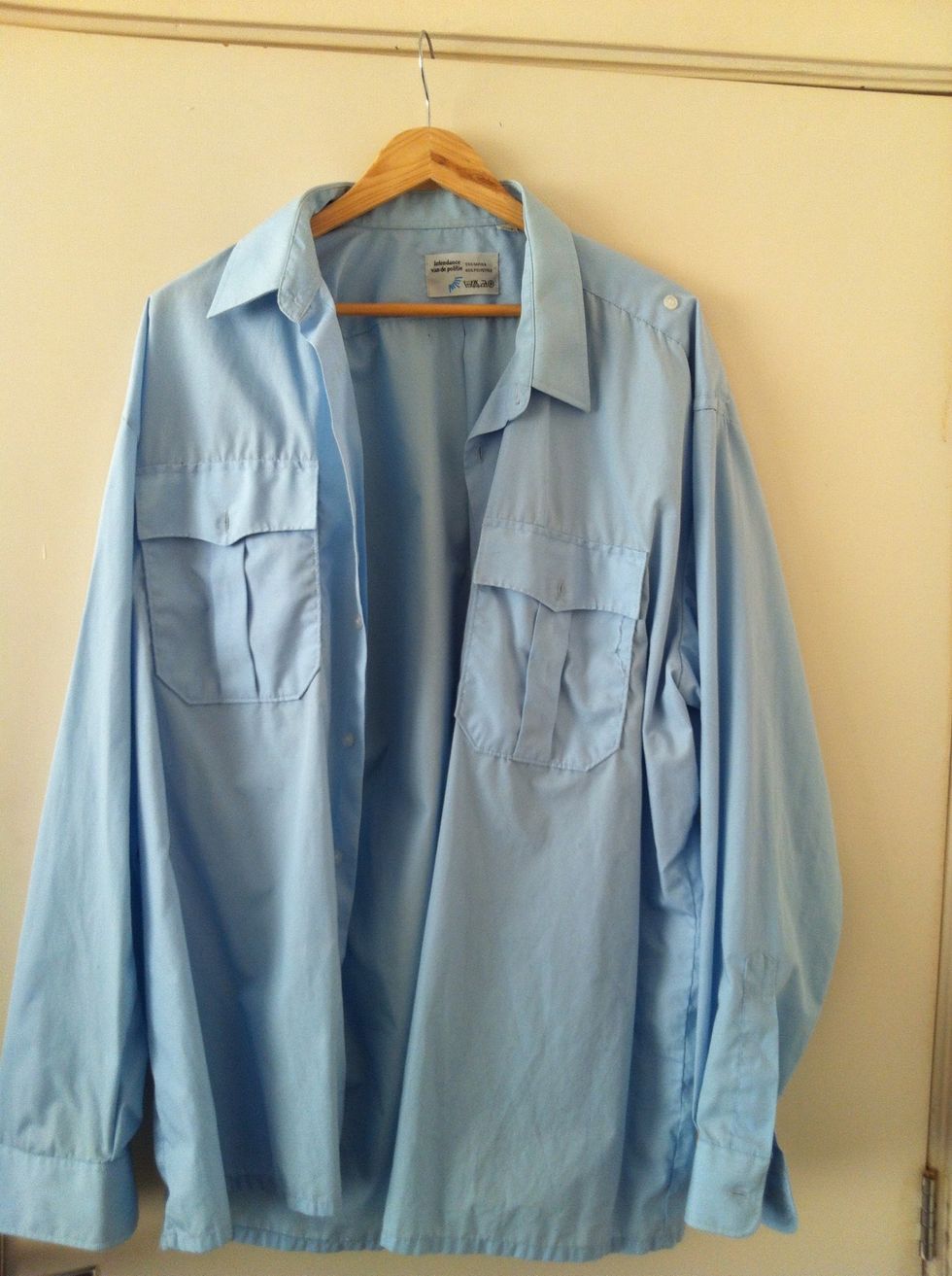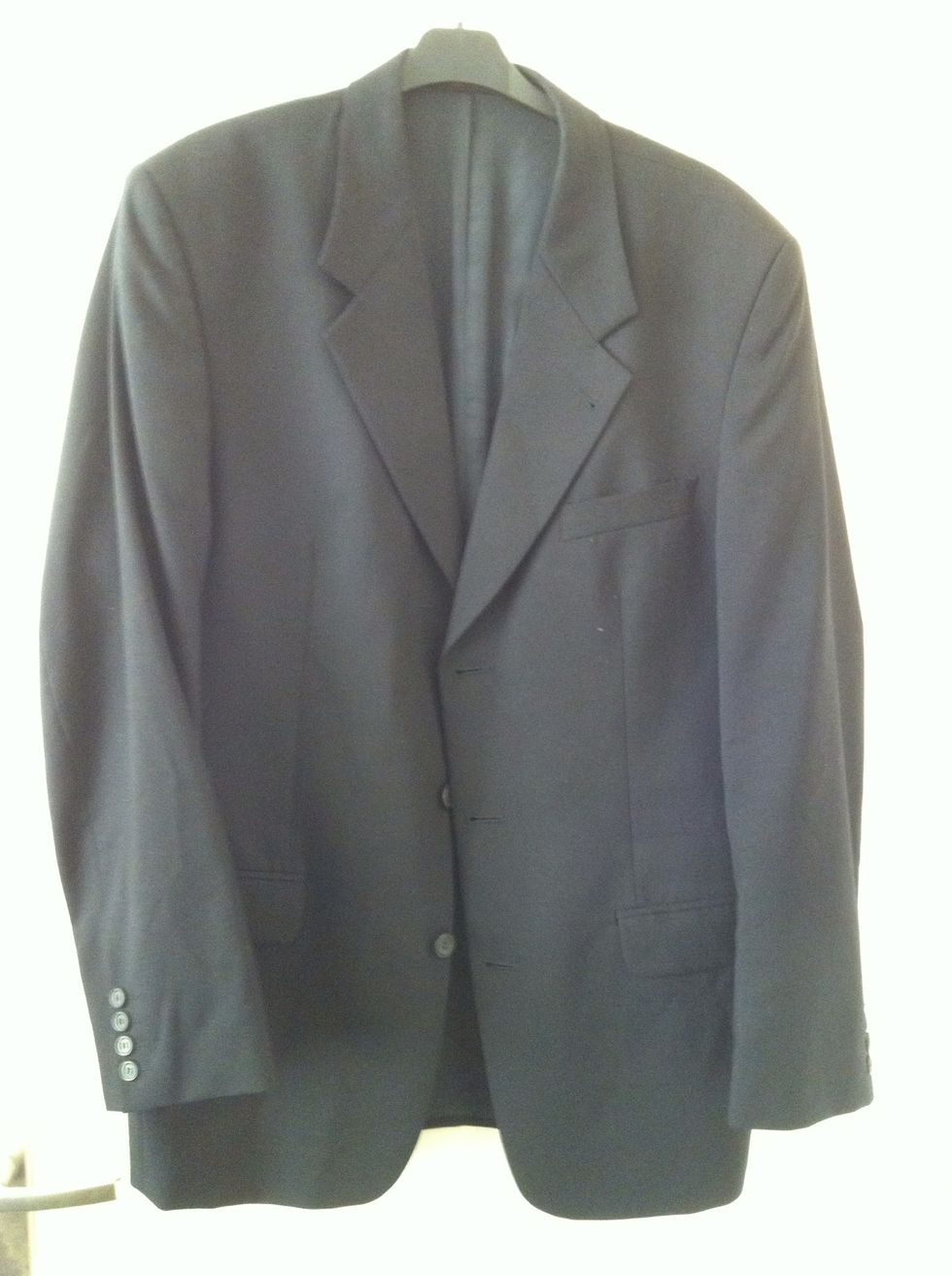 All together it looks like this.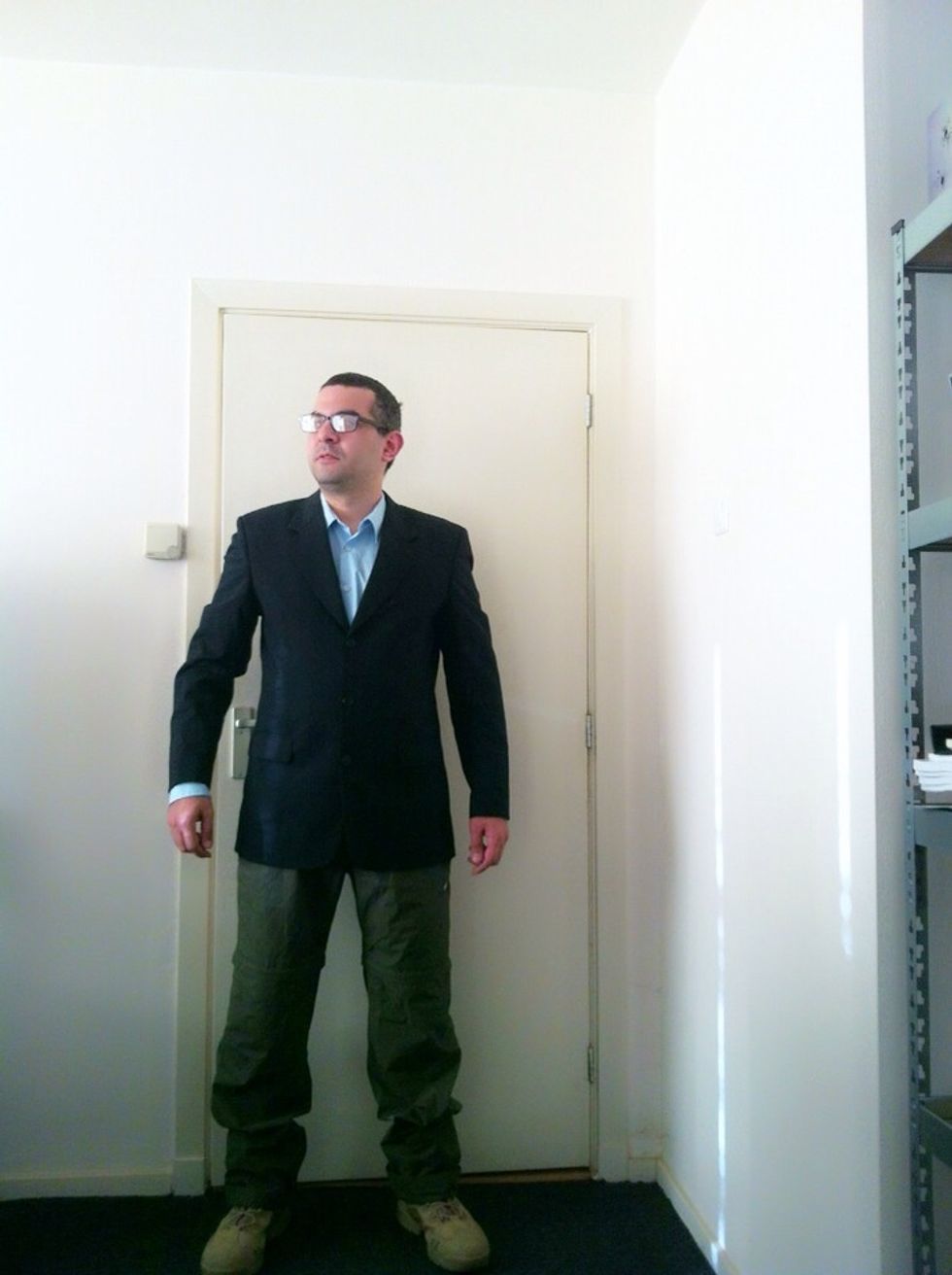 Ready to have a good time in the city having fun. 😏
Proper set of clothes. I use photos for supplies.
Netherlands. Nearby Amsterdam.