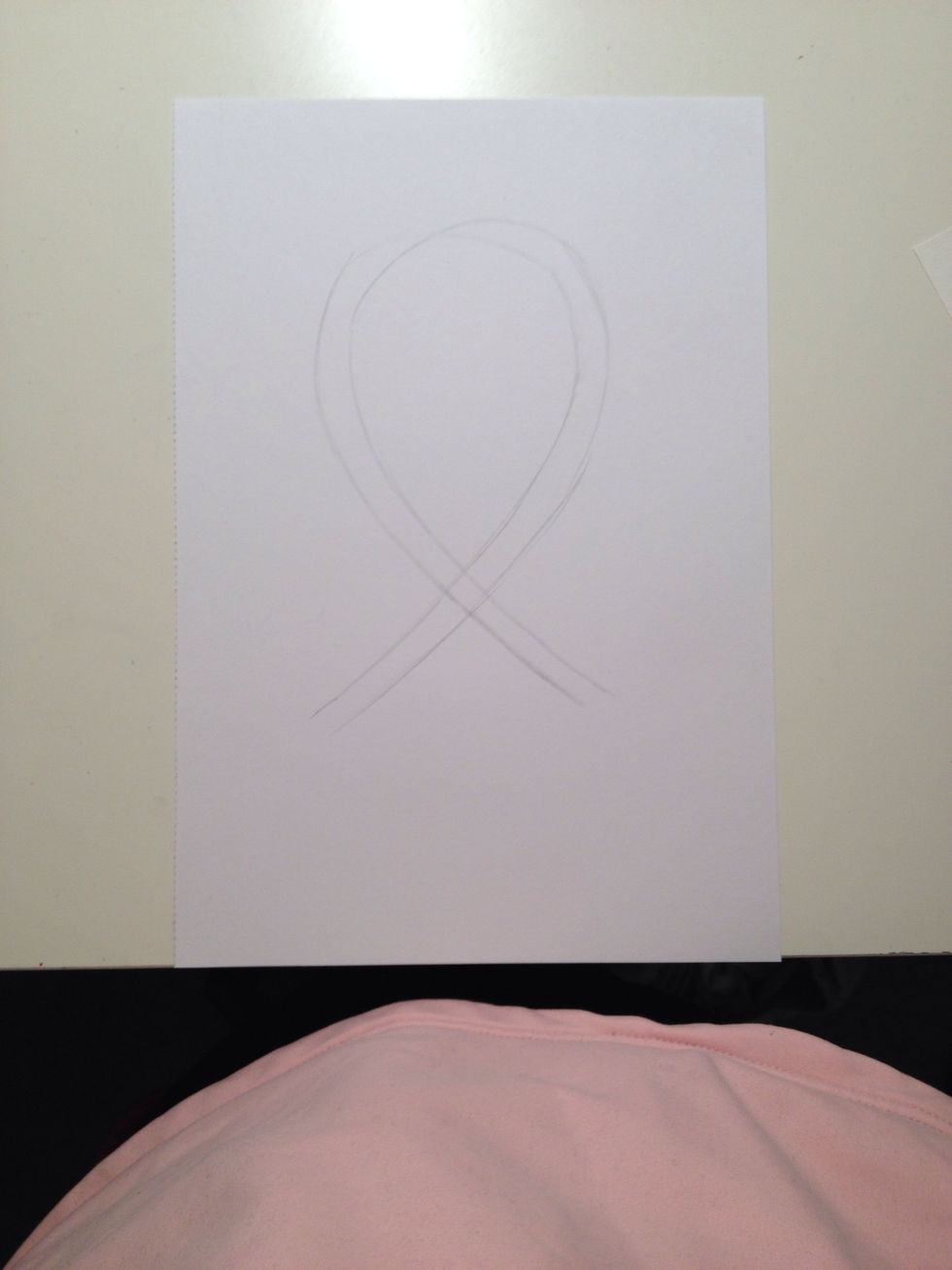 Draw the ribbon.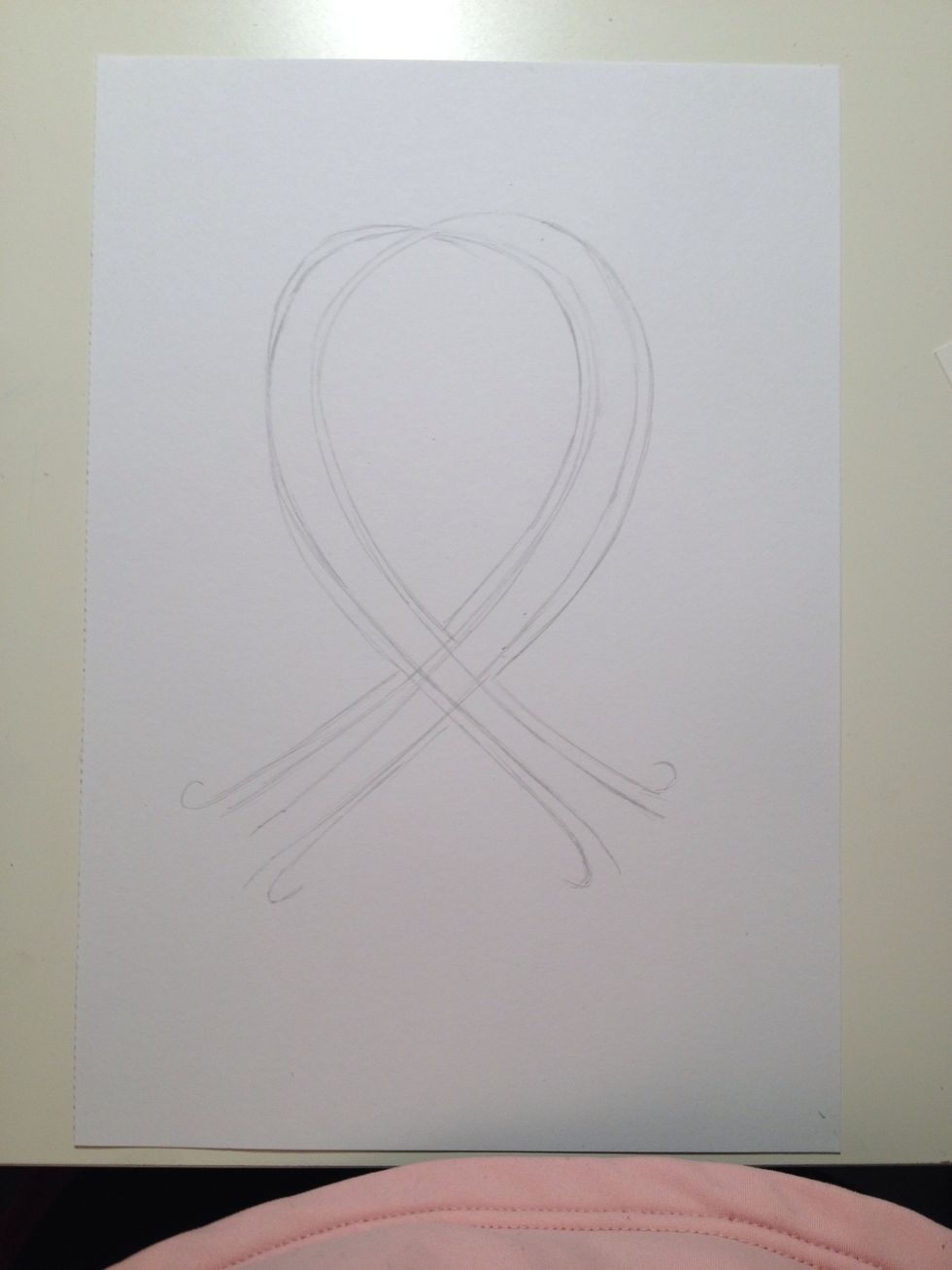 Draw some random, extra lines.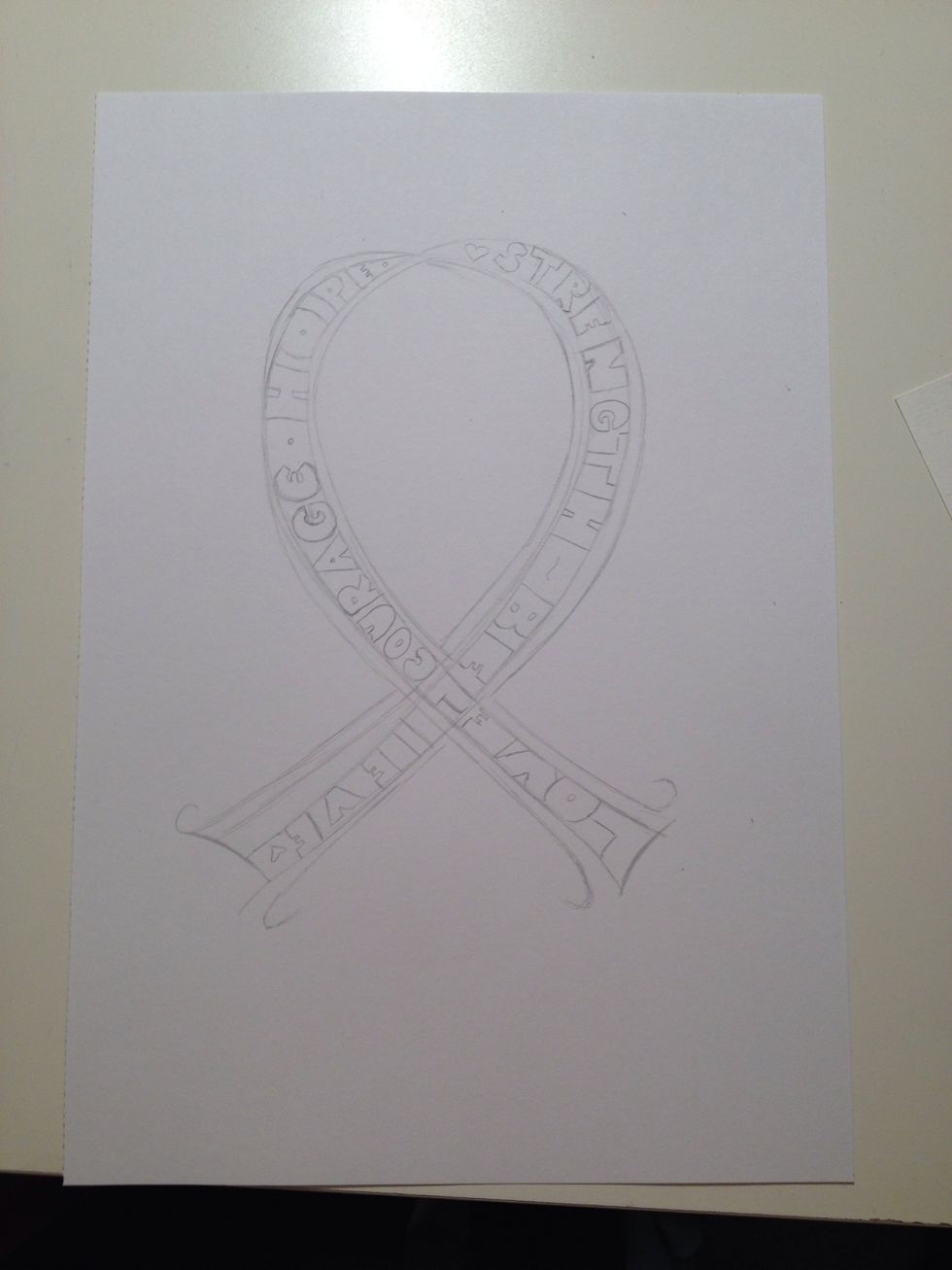 Add encouraging words.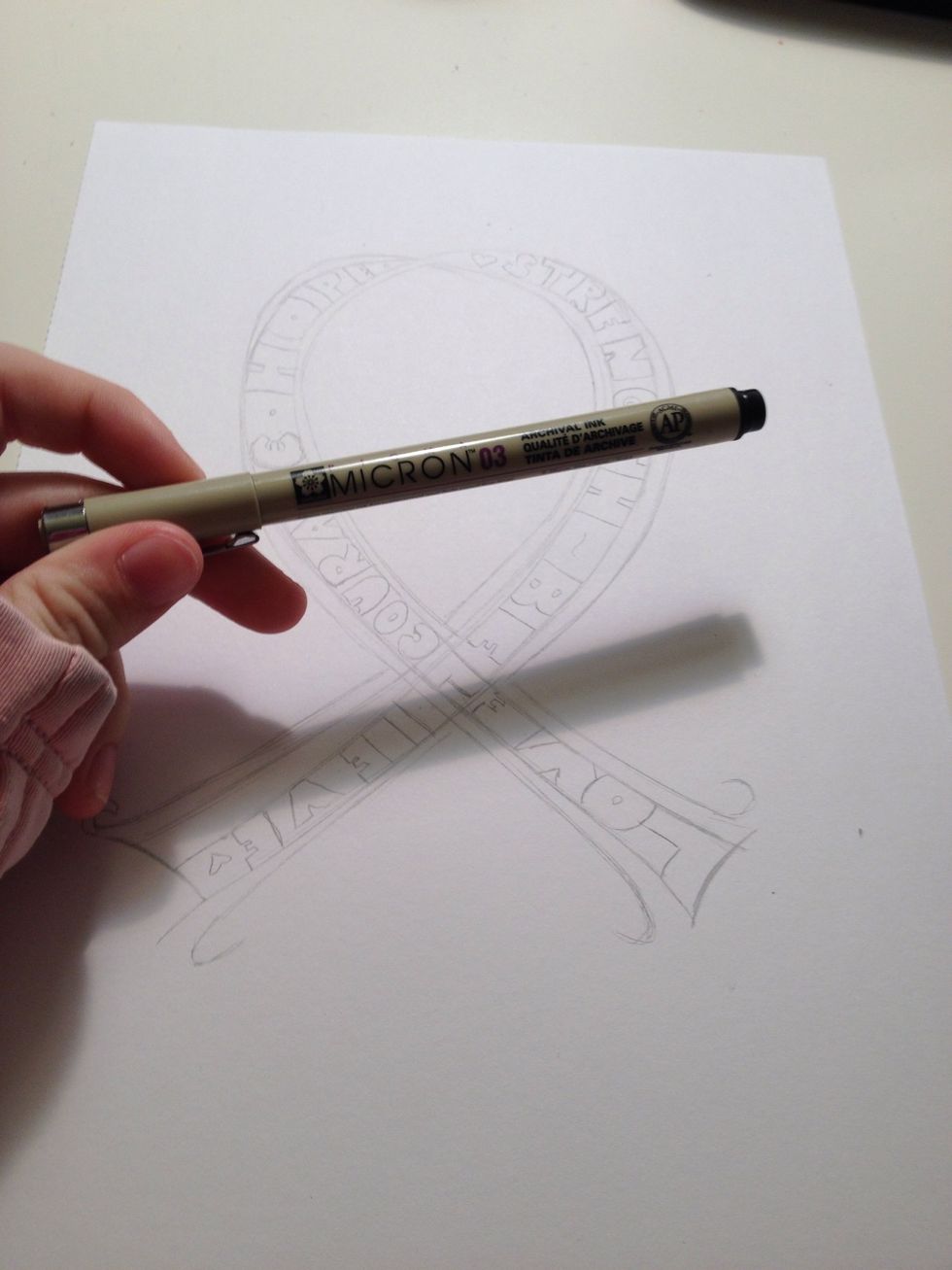 Use the fine tip permanent marker to trace the pencil lines.
Add patterns in between some of the lines.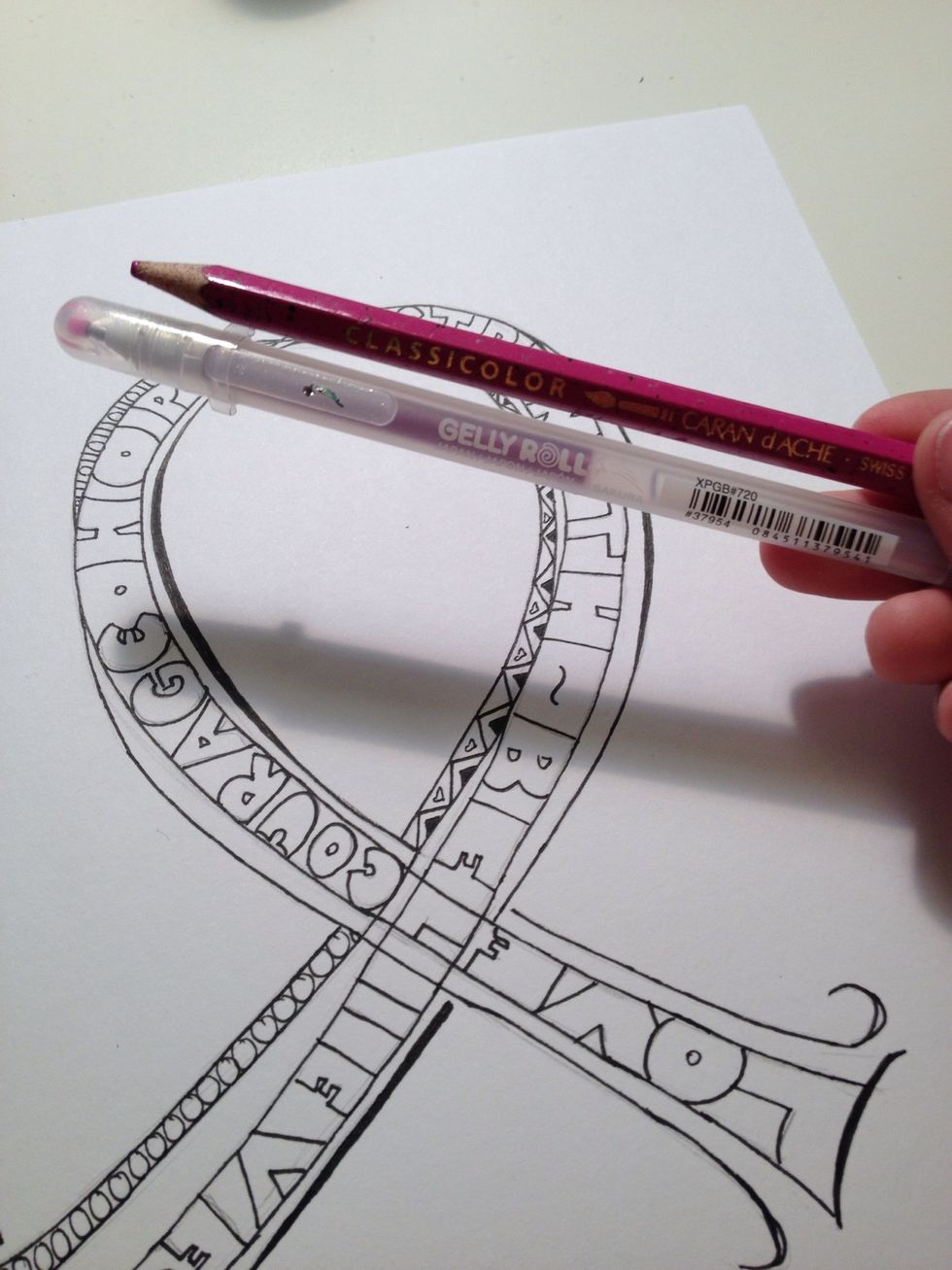 Use gel pens or colored pencils to enhance the drawing.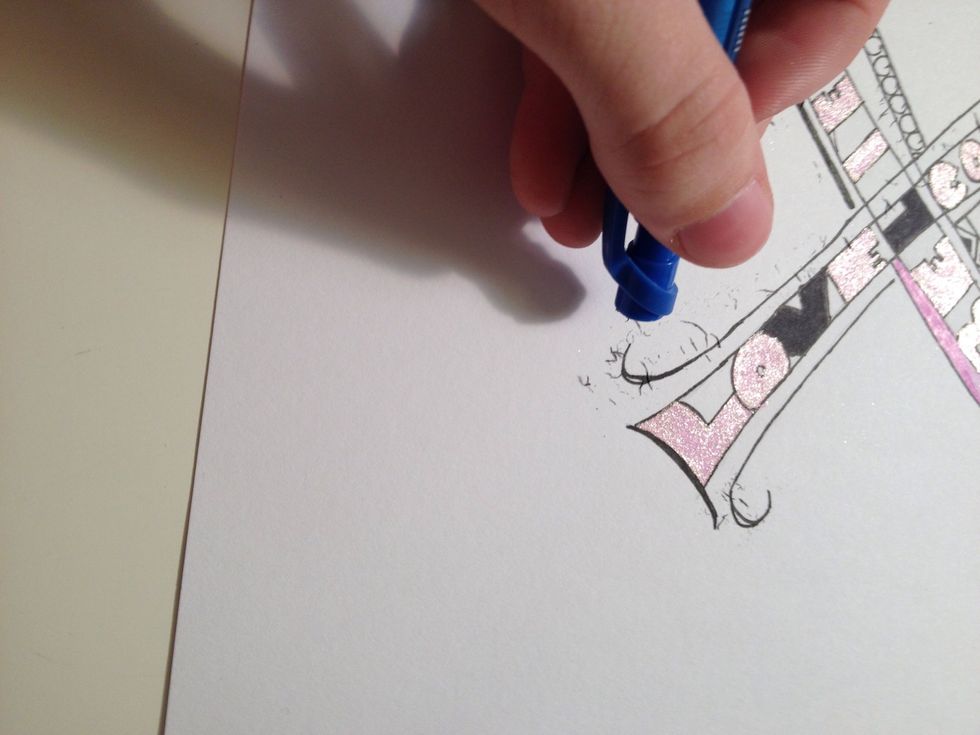 Erase any visible pencil marks.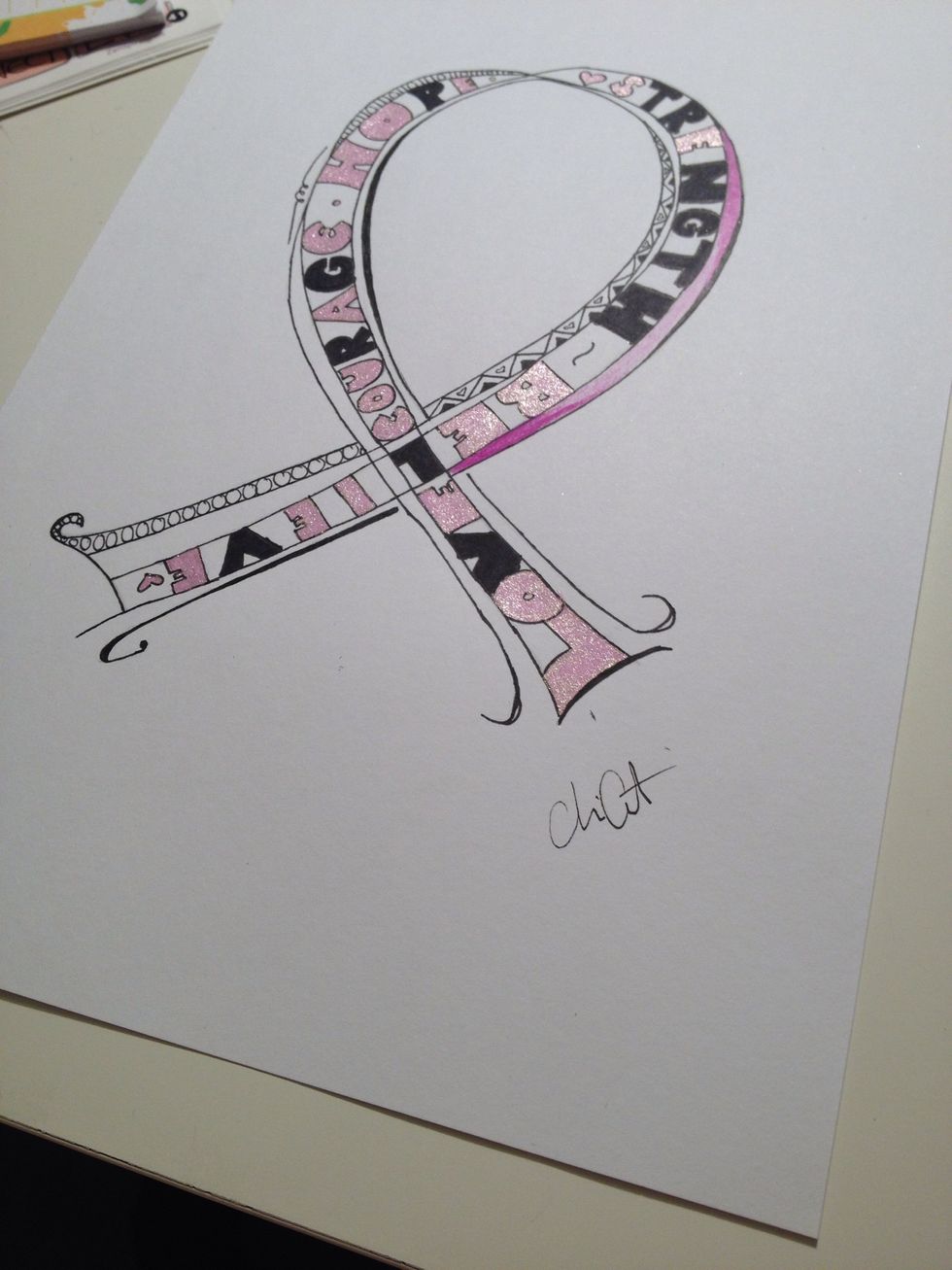 Add a signature and your done!! Maybe give this to someone you know with breast cancer!
Pencil
Gel pen
Fine tip permanent marker
Colored pencil
Paper