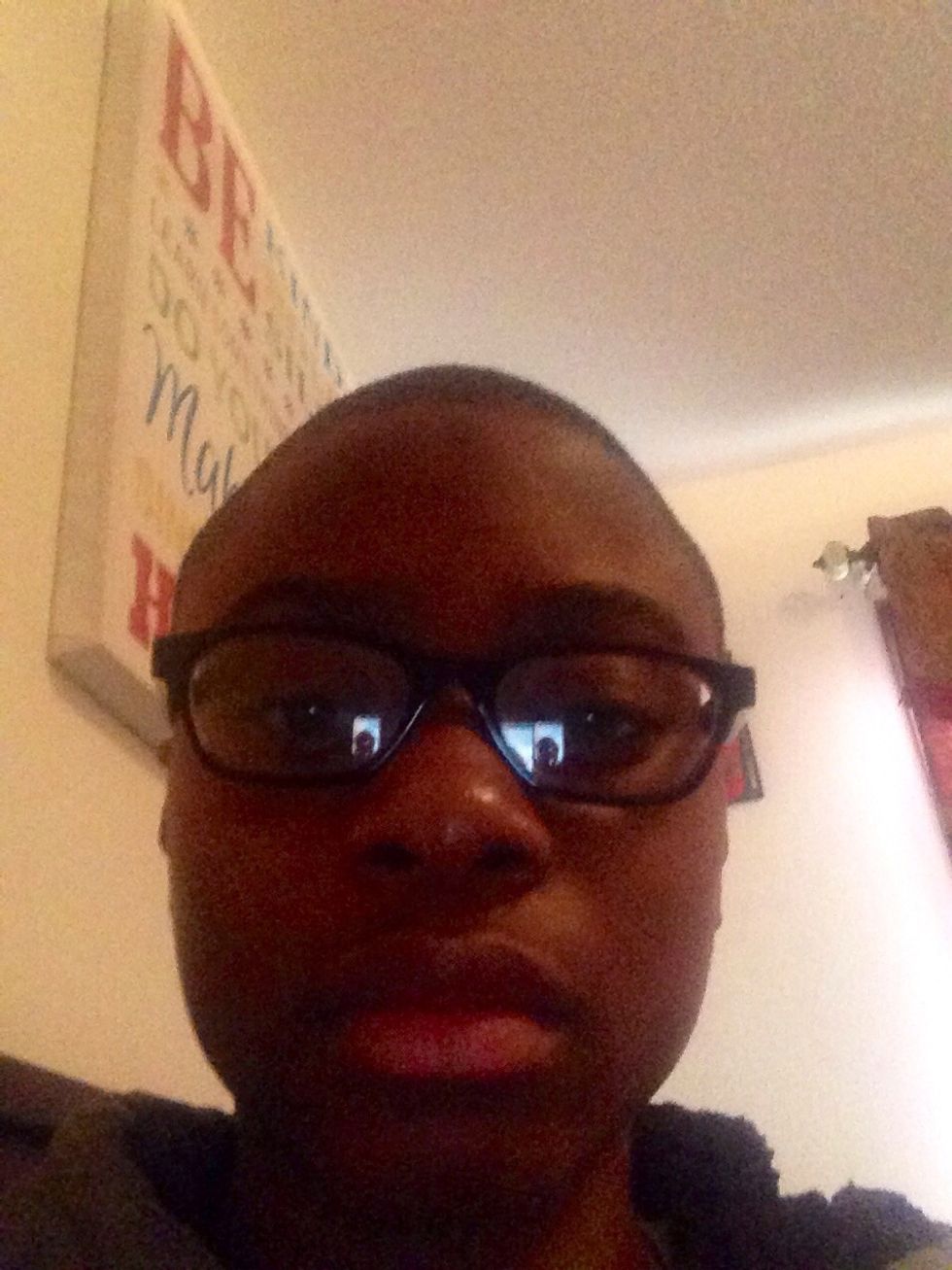 This is a picture of me.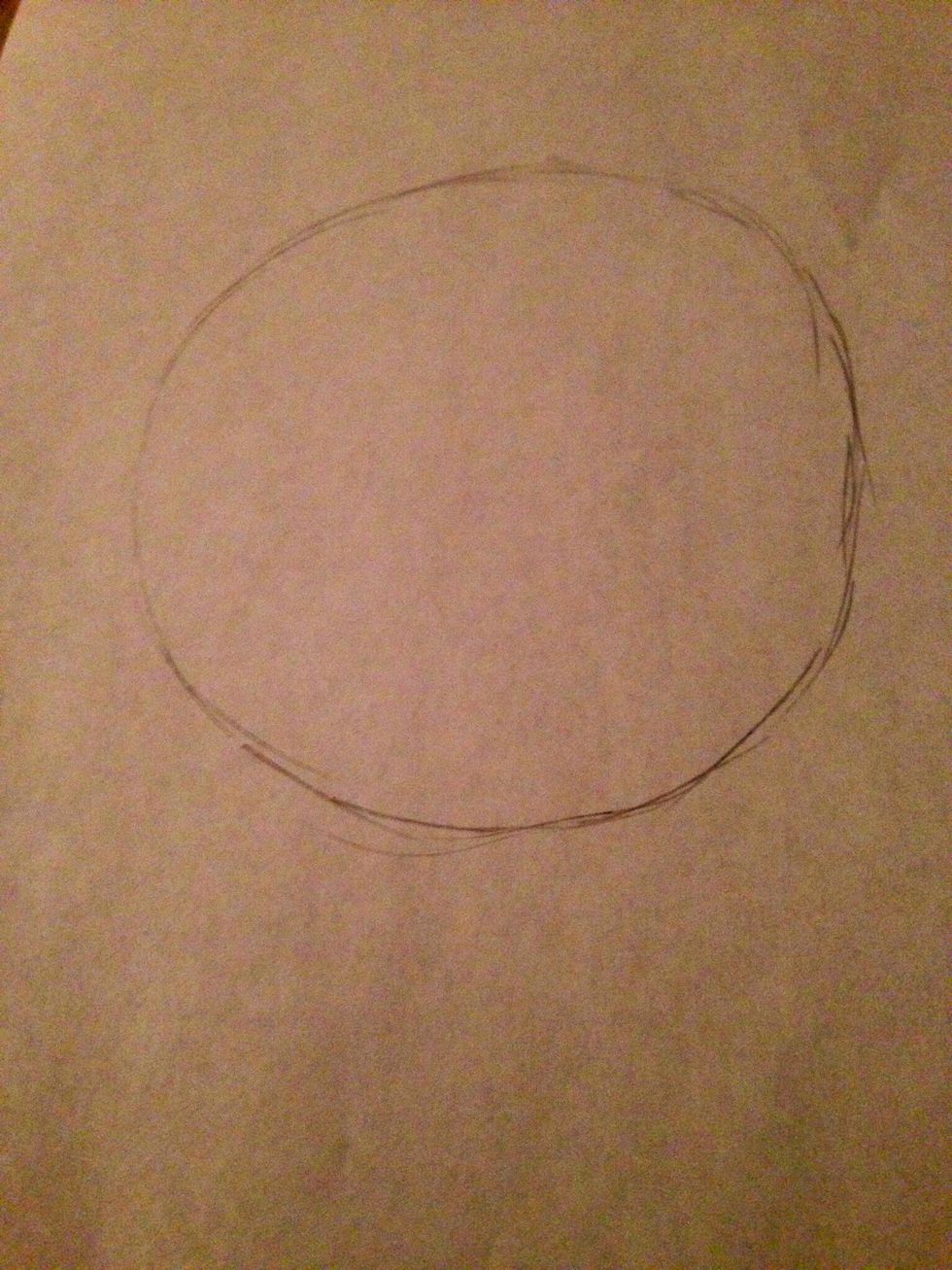 The first step is draw a circle, it doesn't need to be perfect.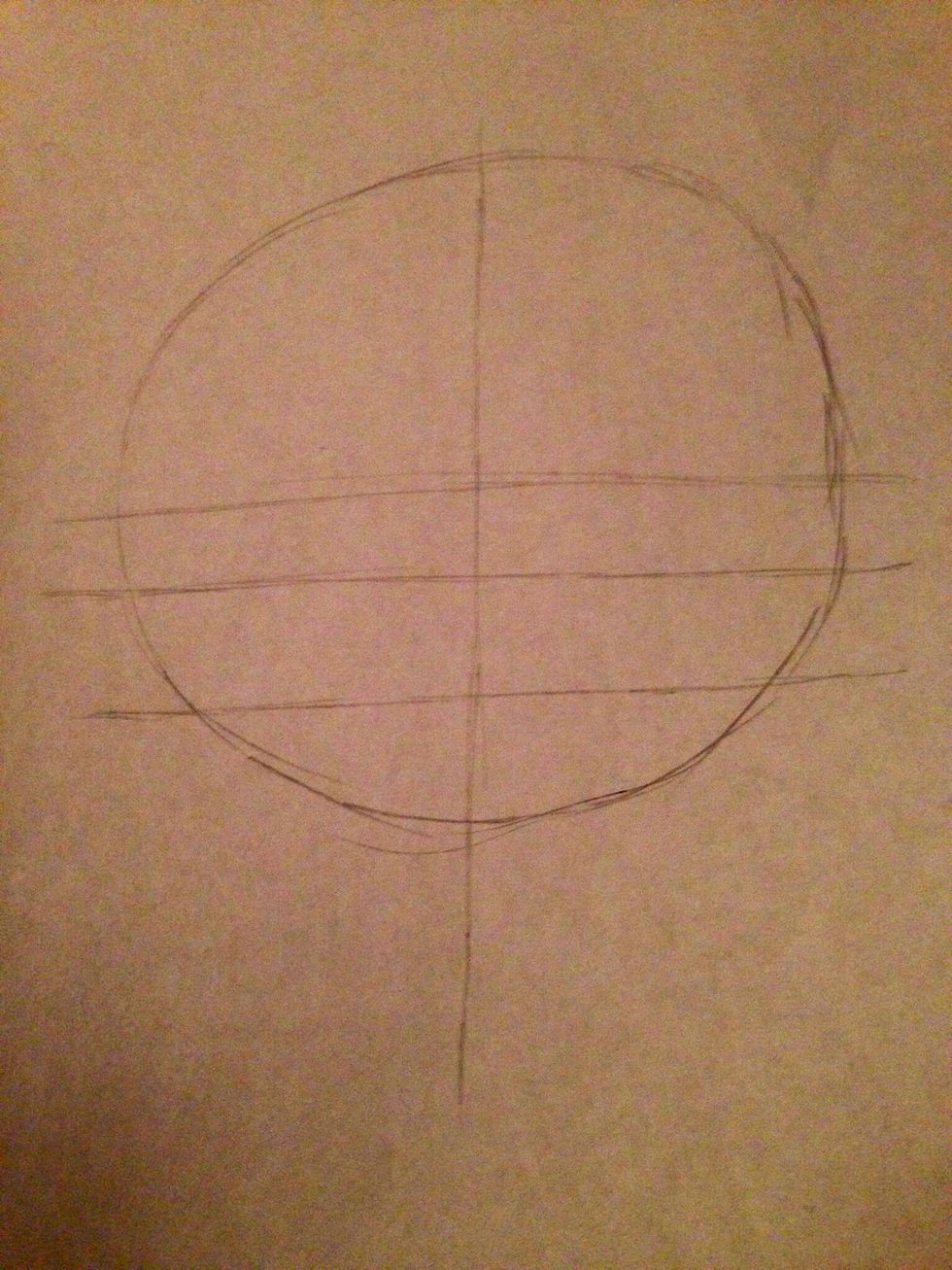 The second step is to draw four lines, one vertical line in the middle of the circle, and three horizontal lines in the circle. One horizontal line in the center of the circle and two a under.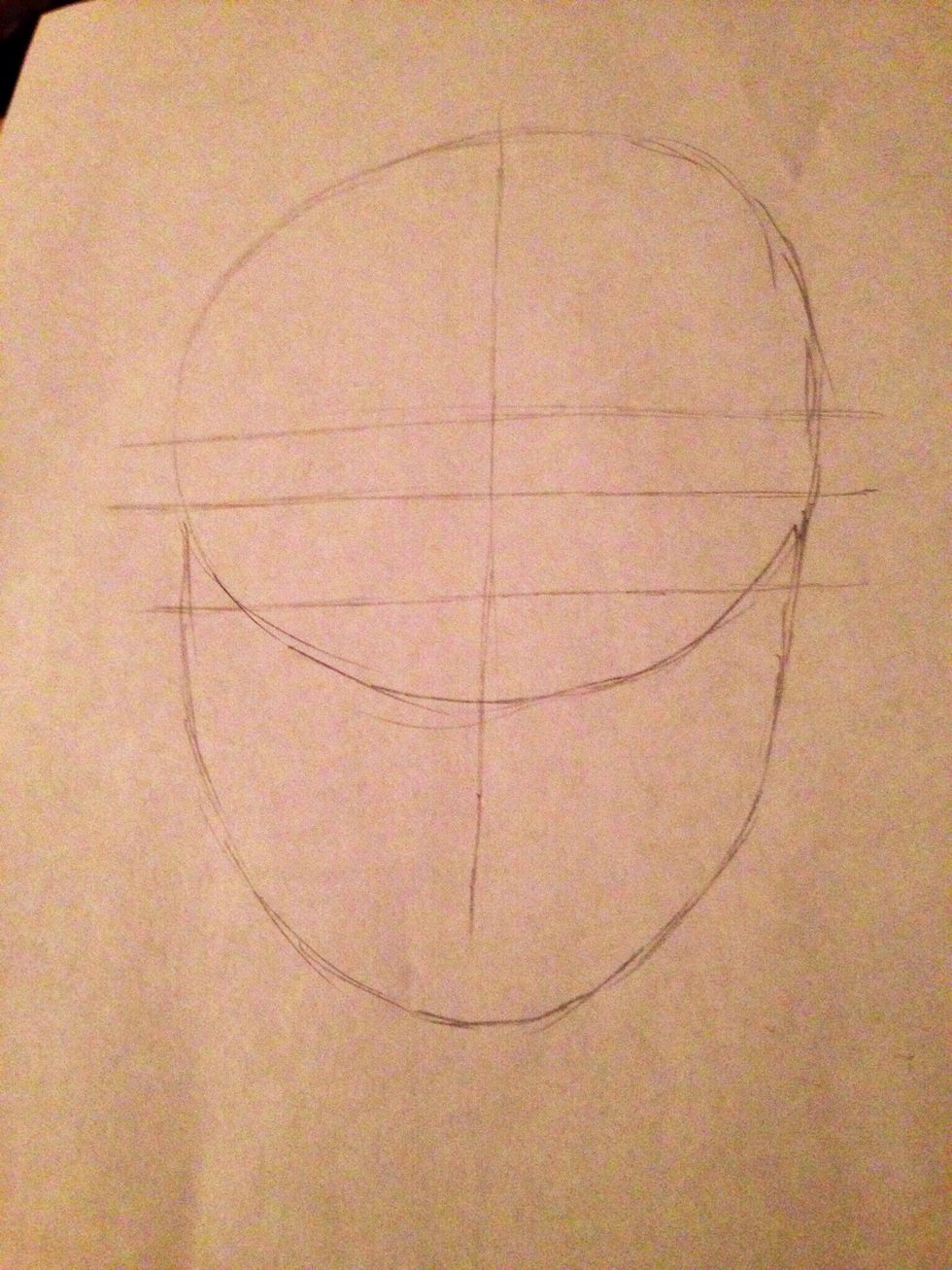 The third step is to draw the chin, the vertical line in the center of the head acts as a line of symmetry and the line at the end is for the chin.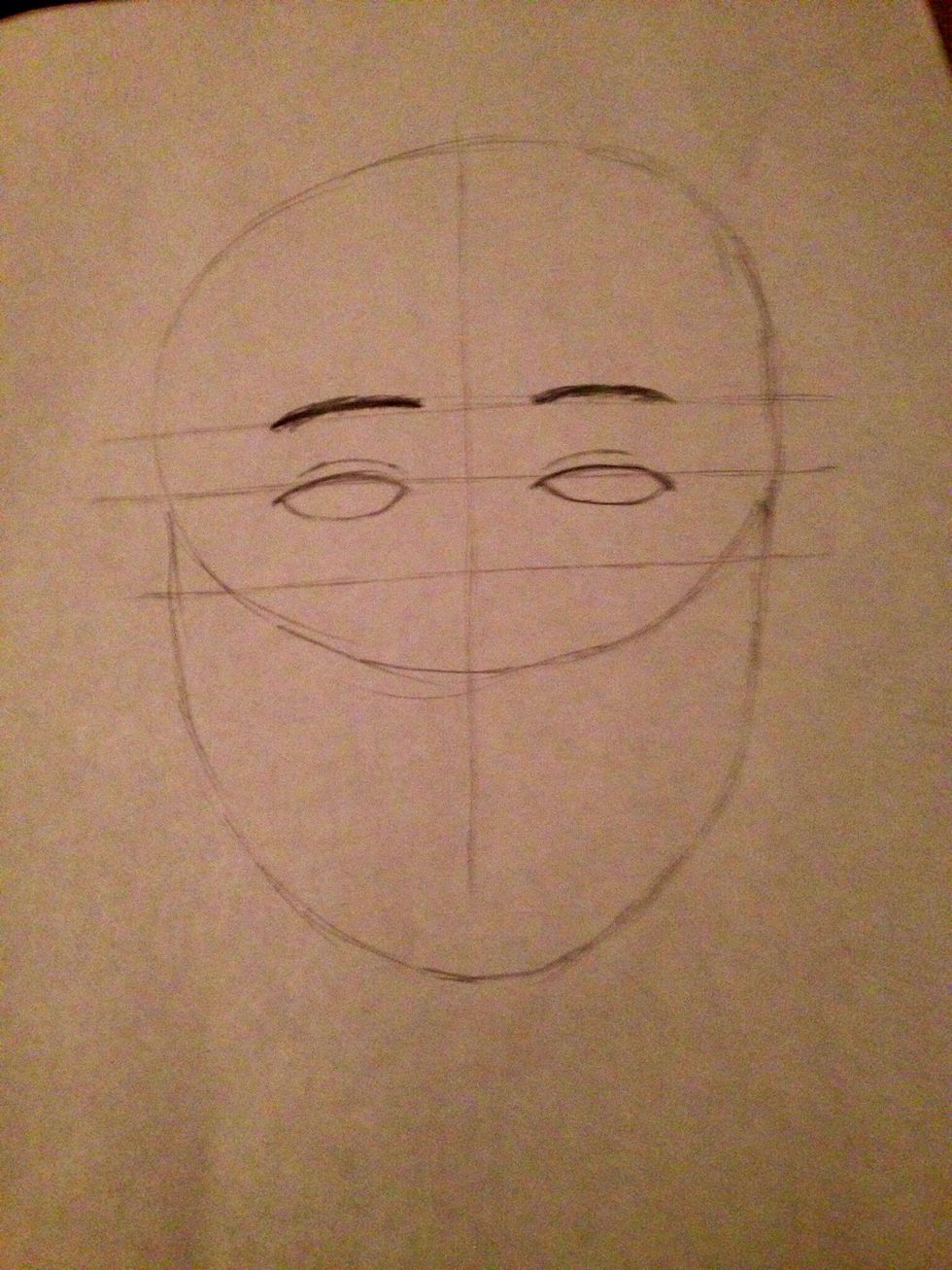 The fourth step is to draw the eyes, the eyelids, and the eyebrows. For your face draw where your eyes are supposed to be.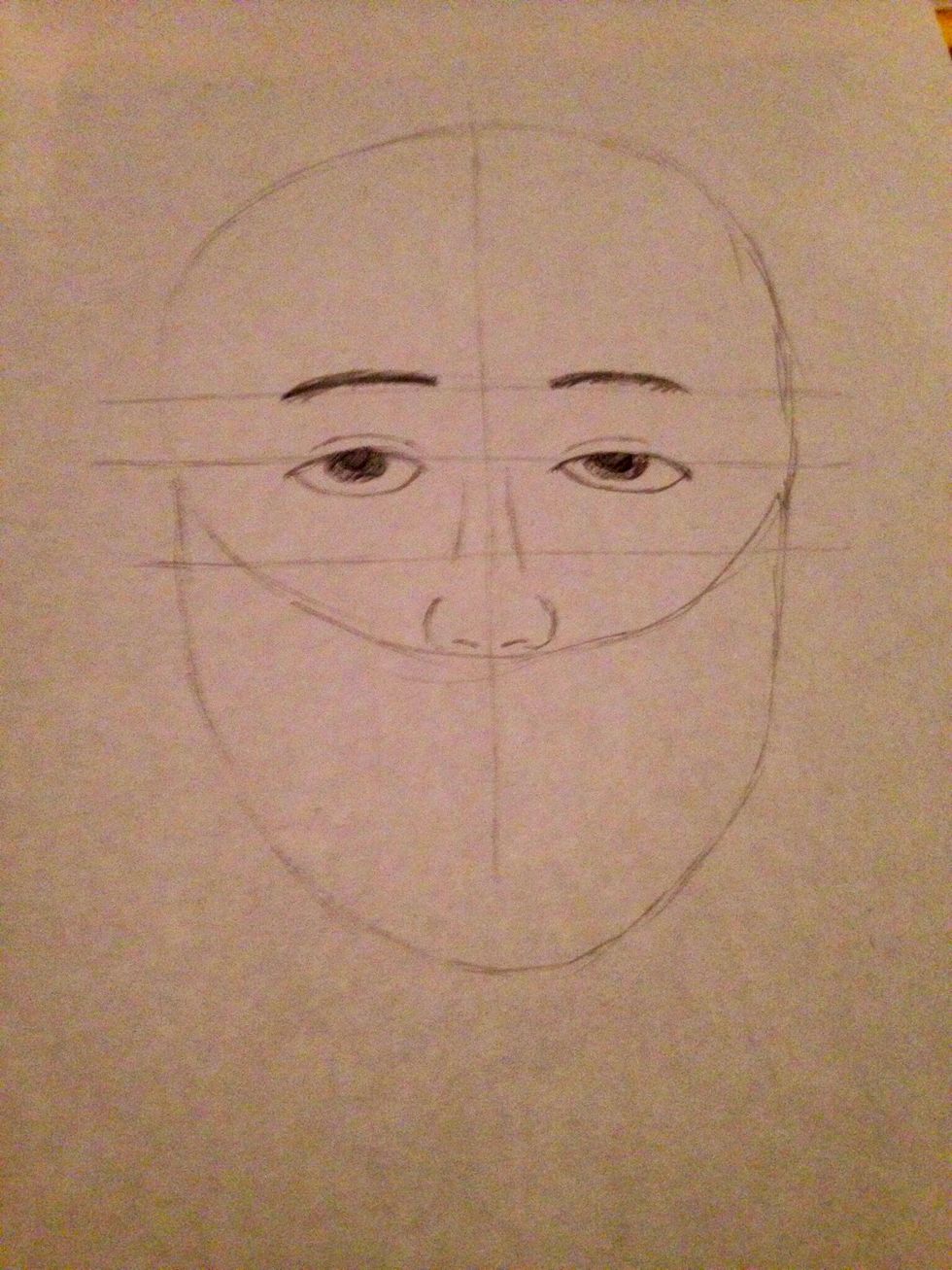 The fifth step is to draw the iris and pupil in your eyes.draw them how big or small they are on your face. Also draw you nose by making two wide half ovals at the bottom of the circle.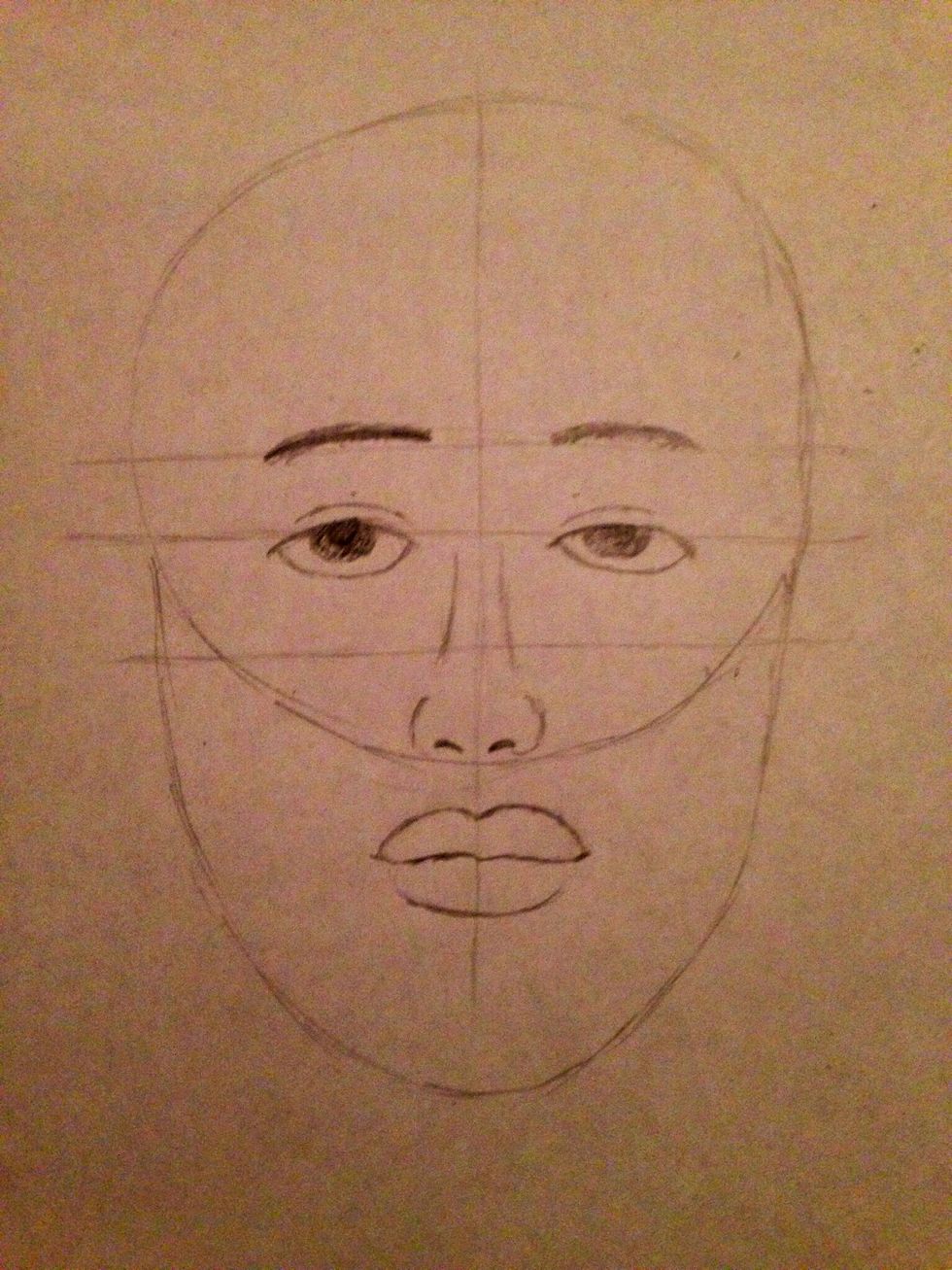 The sixth step is to draw your lips, personally this is the hardest step, draw your lips a couple centimeters under you nose and draw your lips as thick or as thin they are in reality.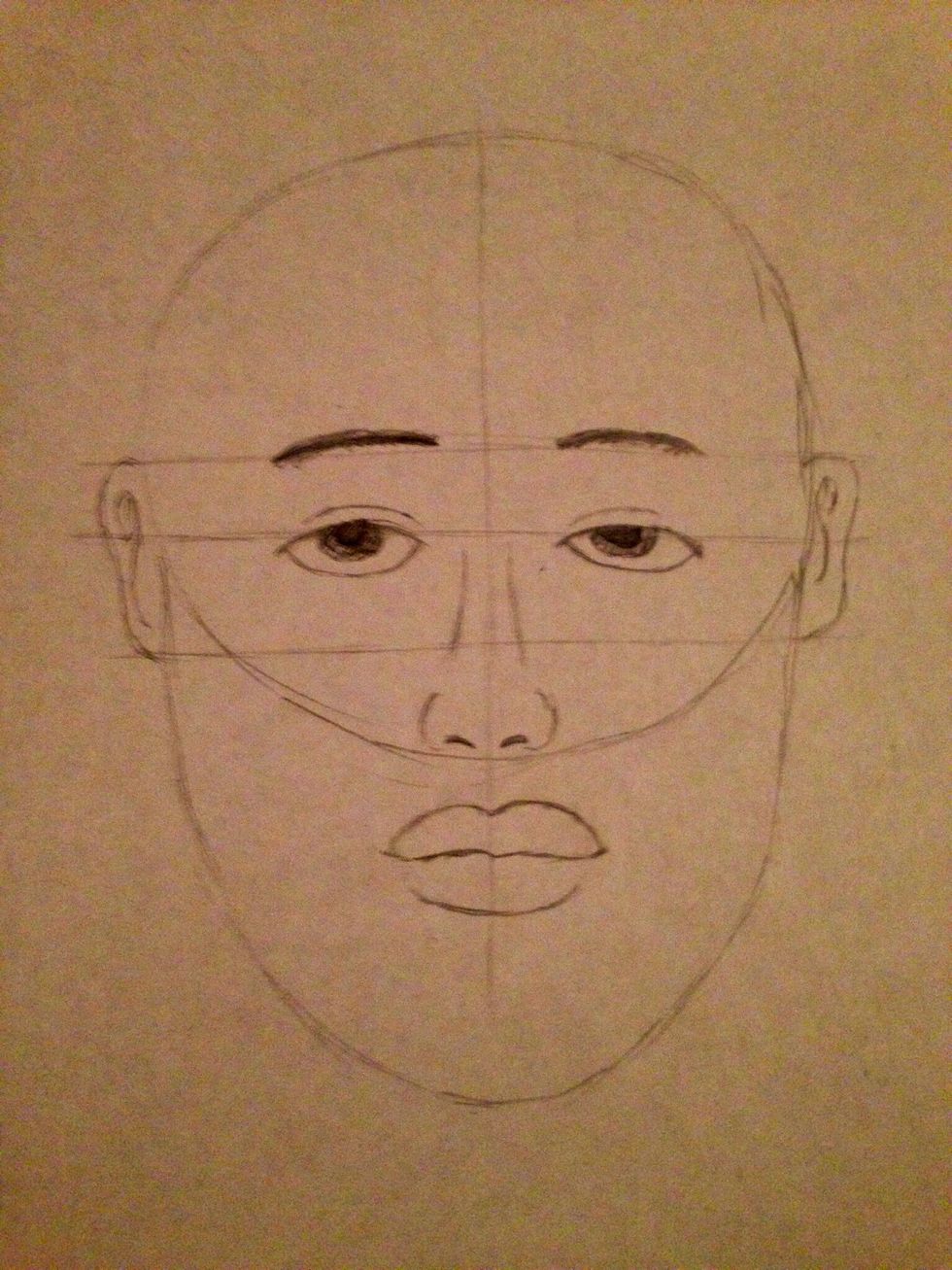 The seventh step is to draw your ears, all three of the horizontal lines should be the size of your ears and the last two lines are for you people with smaller ears. The ears are like ovals.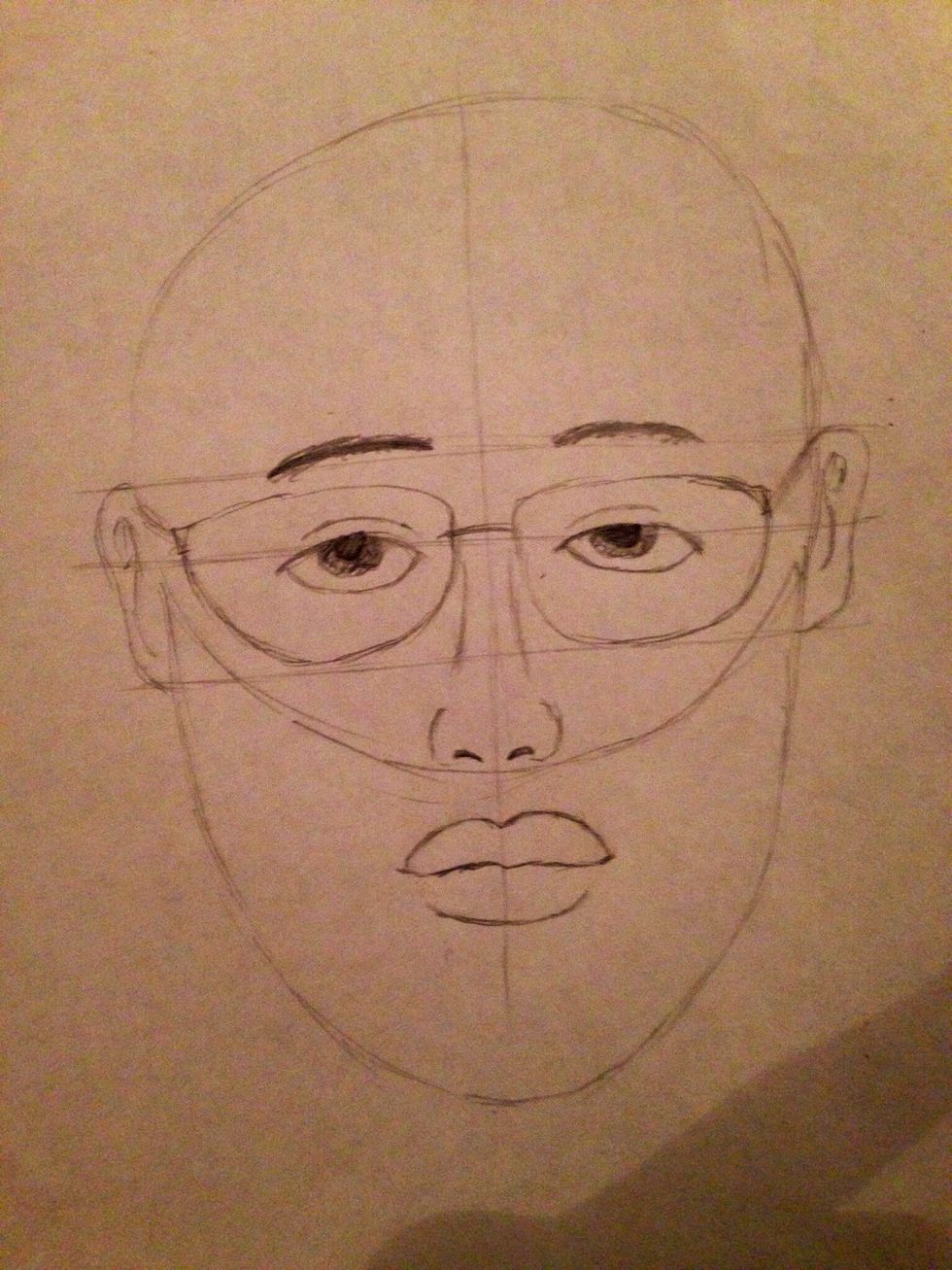 The eighth step is for all you glasses wearers. You draw glasses by drawing two circlish squares around your eyes, make sure your glasses are the right size.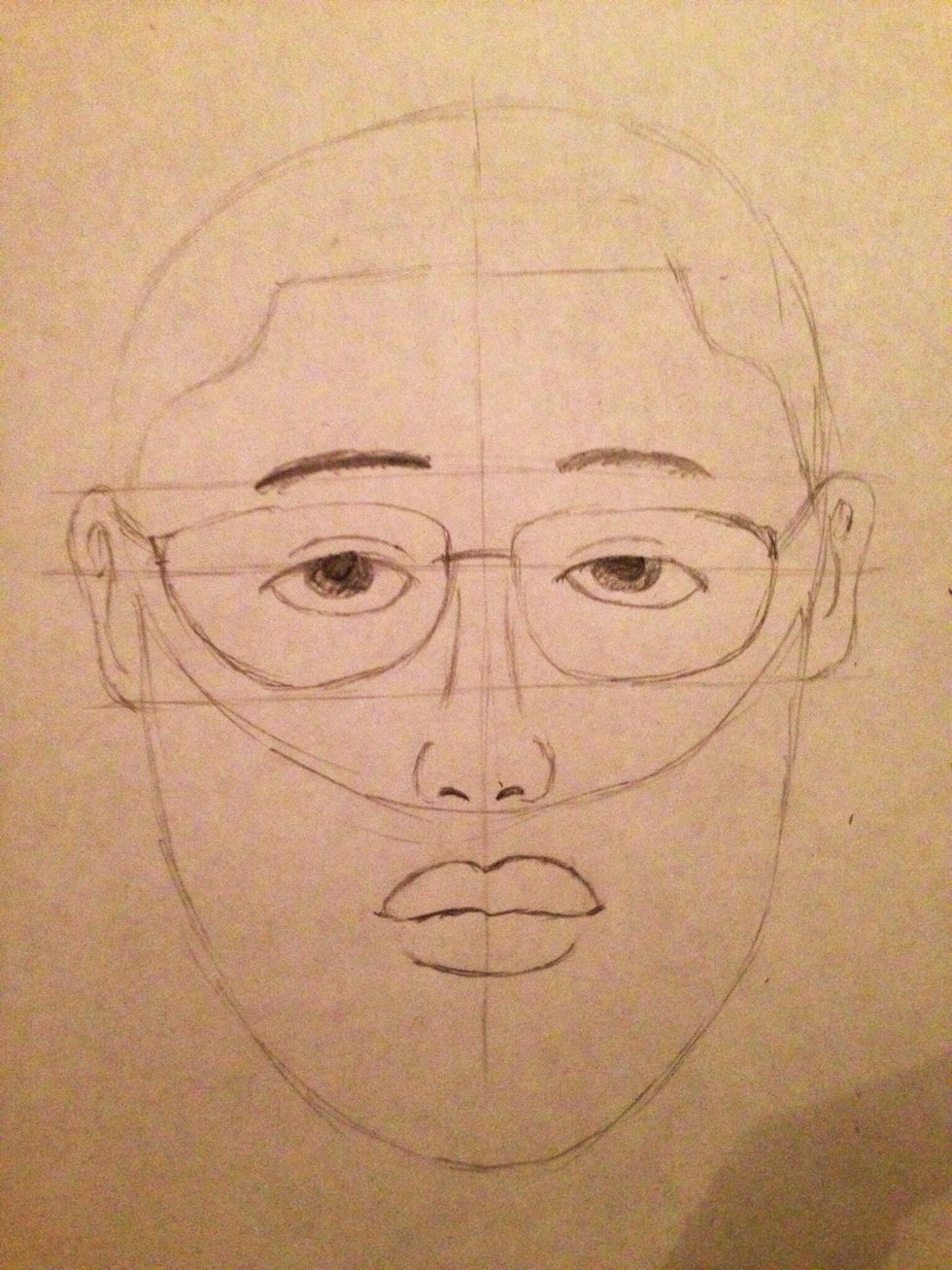 The nineth step is to draw your hair, I have a very simple buzz cut. If have longer hair try drawing as close as you can.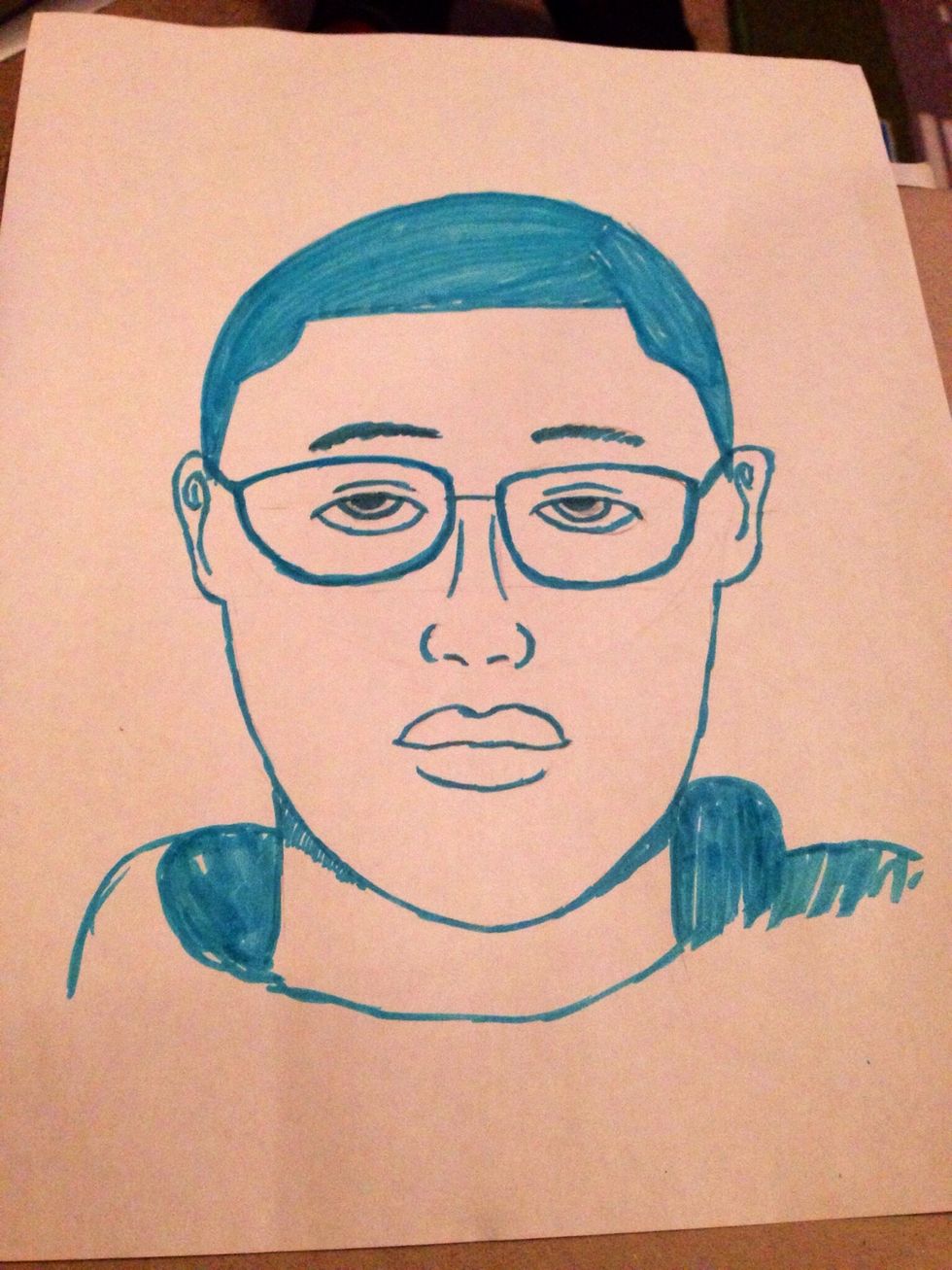 The last step is to erase the pencil lines and replace it with marker or pen.
1.0 Pencil
1.0 Piece of paper(any kind)
1.0 Pen