How to draw well with equipment you use for doodling
Nothing's really required of doodling- there is no wrong!
18
All you really need is a pencil- or just anything you can draw with. Markers, pencils, etc. there really isn't anything you especially need. Doodling is what people do when they're bored.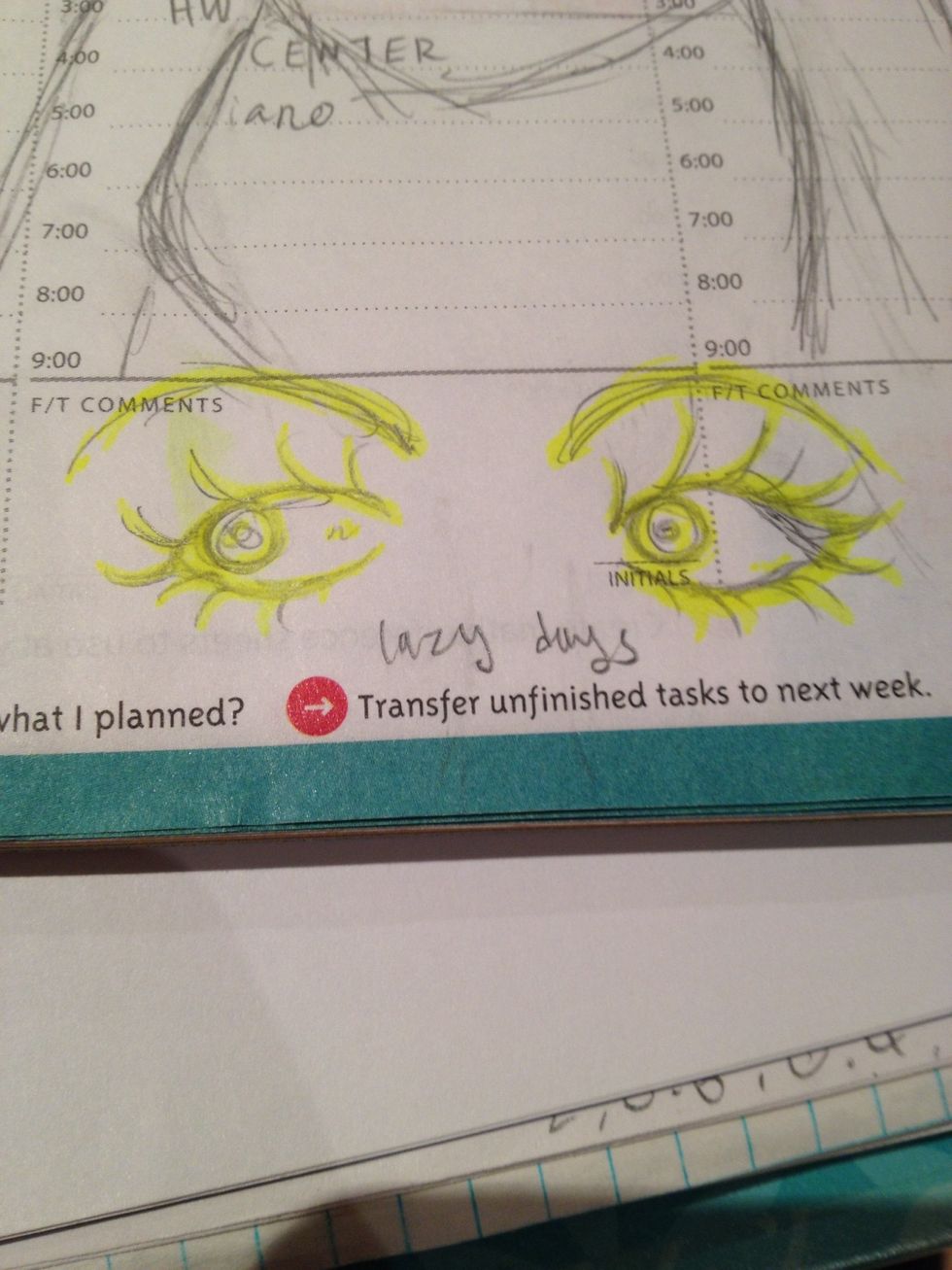 Just pick up a pencil and draw... If there's a lack of inspiration, look around you for ideas.
I generally draw really quick sketch-things of people and eyes and random stuff like that...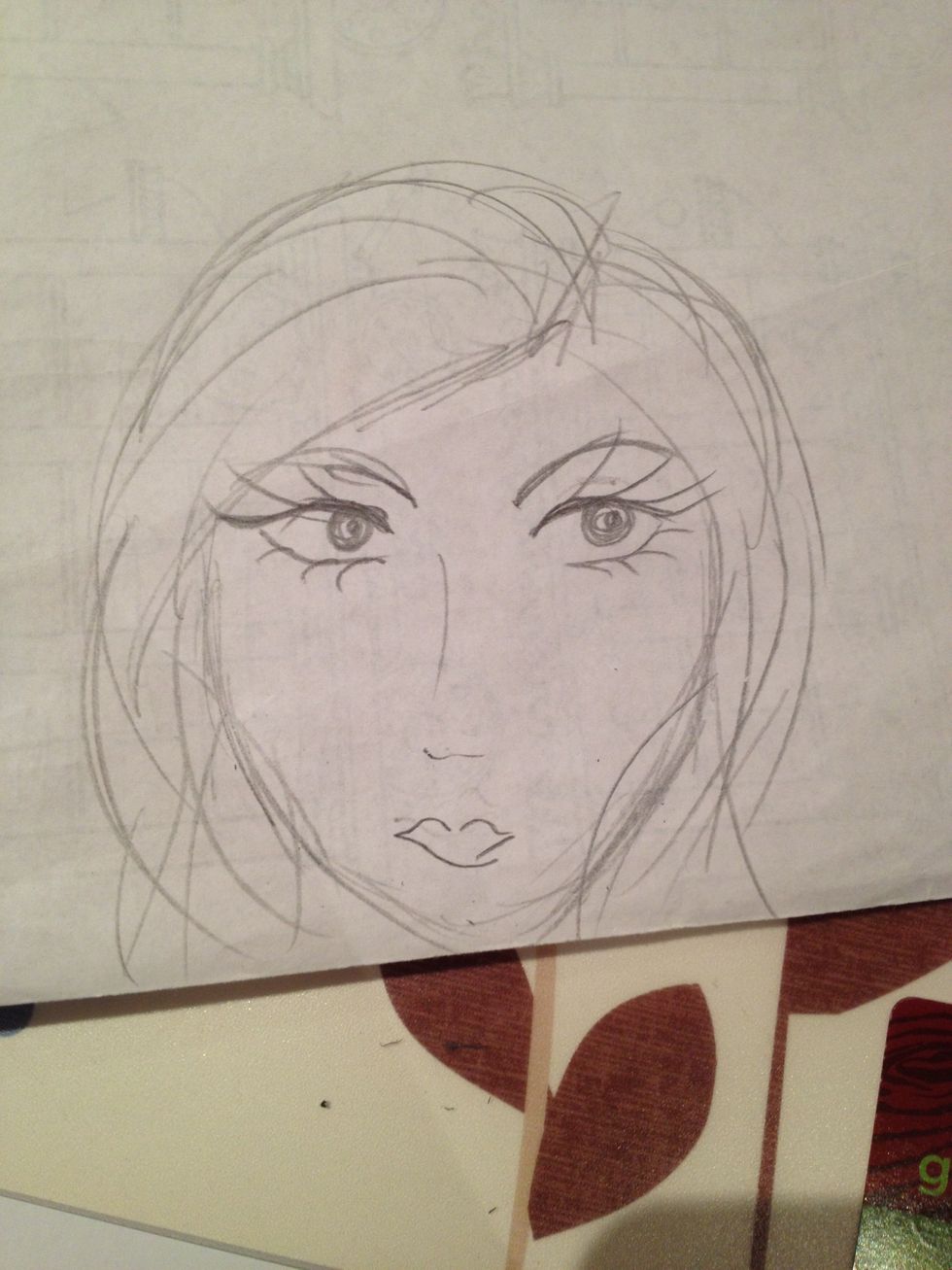 They aren't the best, but I like doodling them anyways.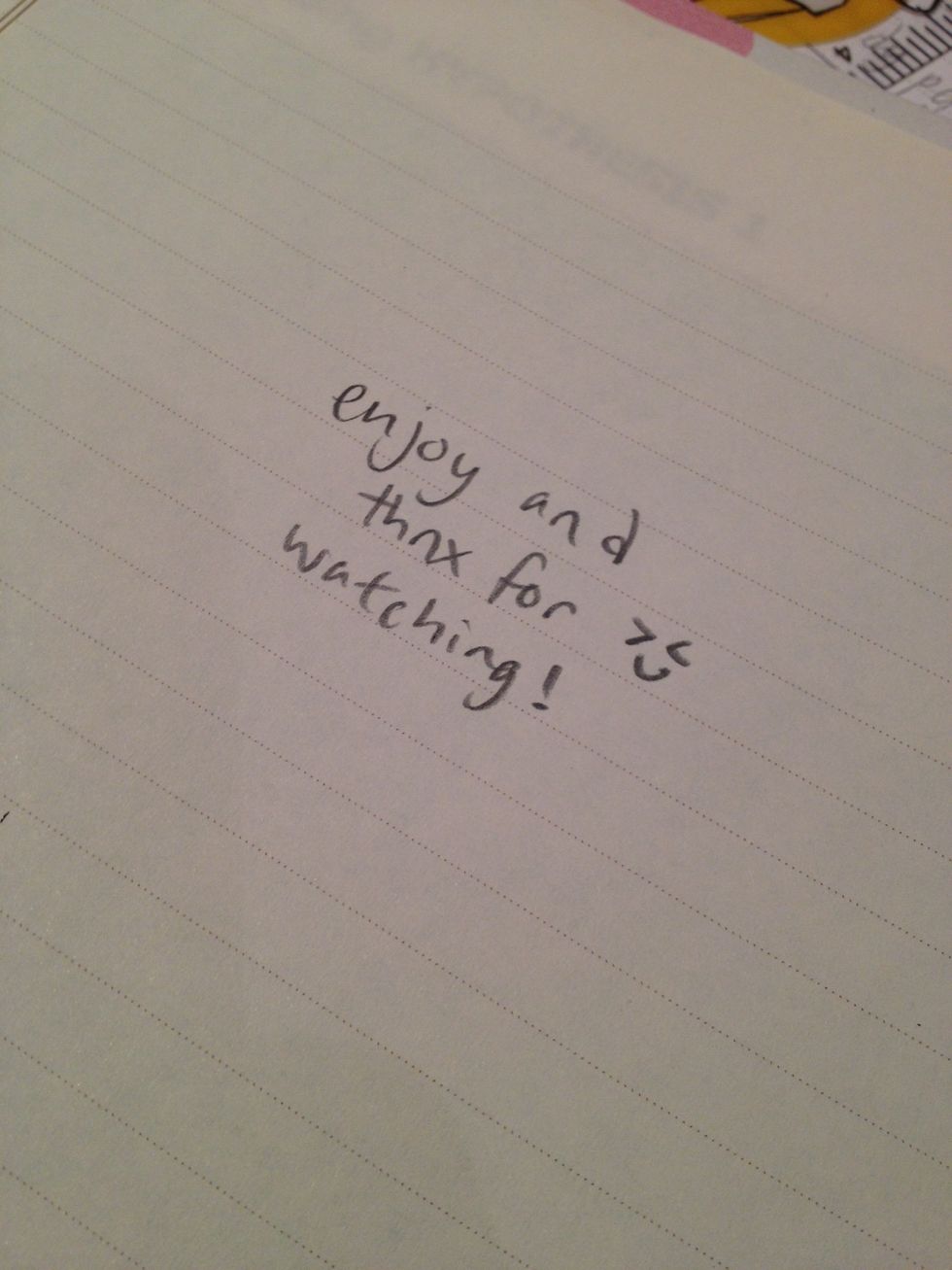 thank you for watching, enjoy doodling!
anything you can draw with!
markers, pencils, paint, etc.