How to draw typography quote
I love typography and this was my first attempt at it. Its a difficult art, it takes time and practice, but its really fun.
20
I'm no pro when it comes to typography but I had fun doing this and I wanted to share it. If you want it to look good take your time and be delicate. You can write any quote you like.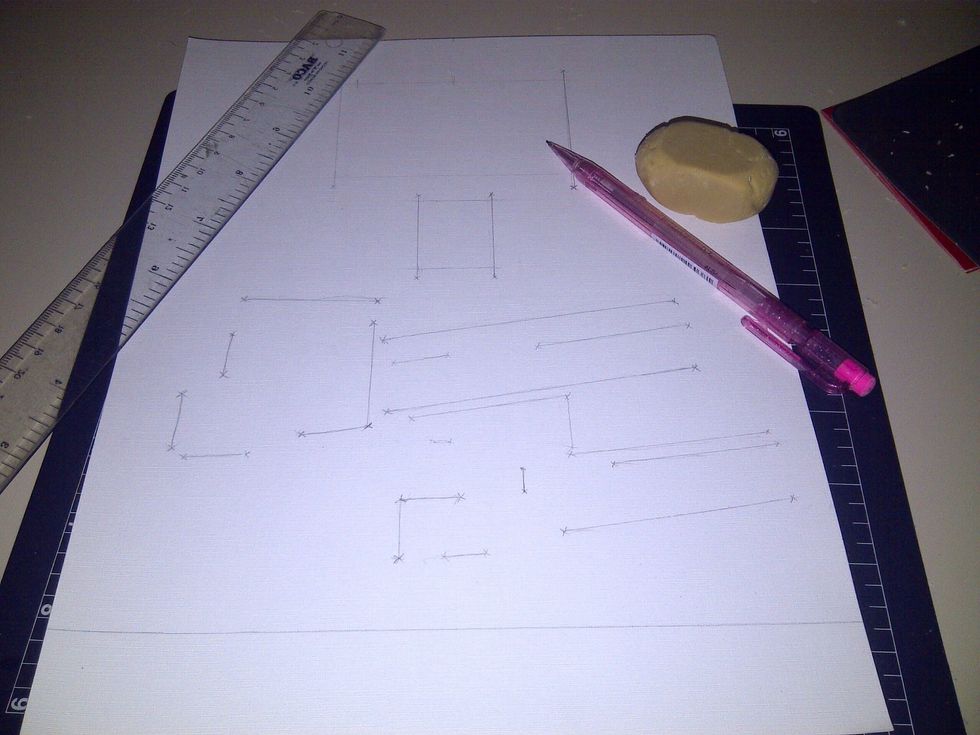 Decide how you want to distribute the phrase on you paper. After you've done it, begin drawing the lines always measuring with a ruler. Draw the lines really soft so you can erase them later.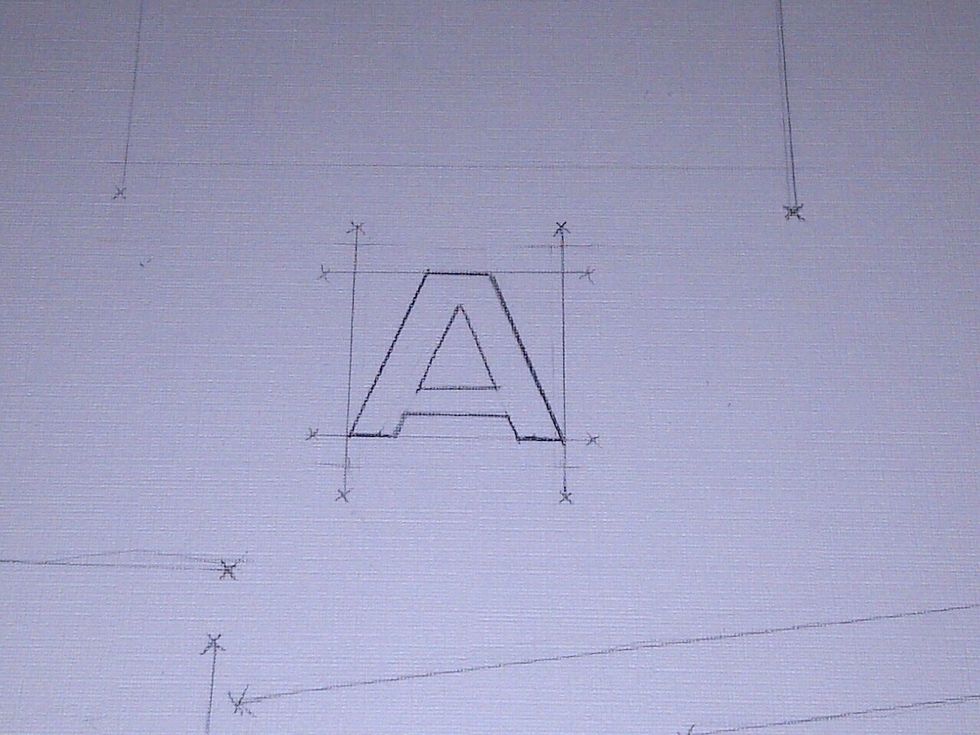 Begin with the one you think is easier so you can warm up. I use little marks so I don't get confused with my guides and drawings.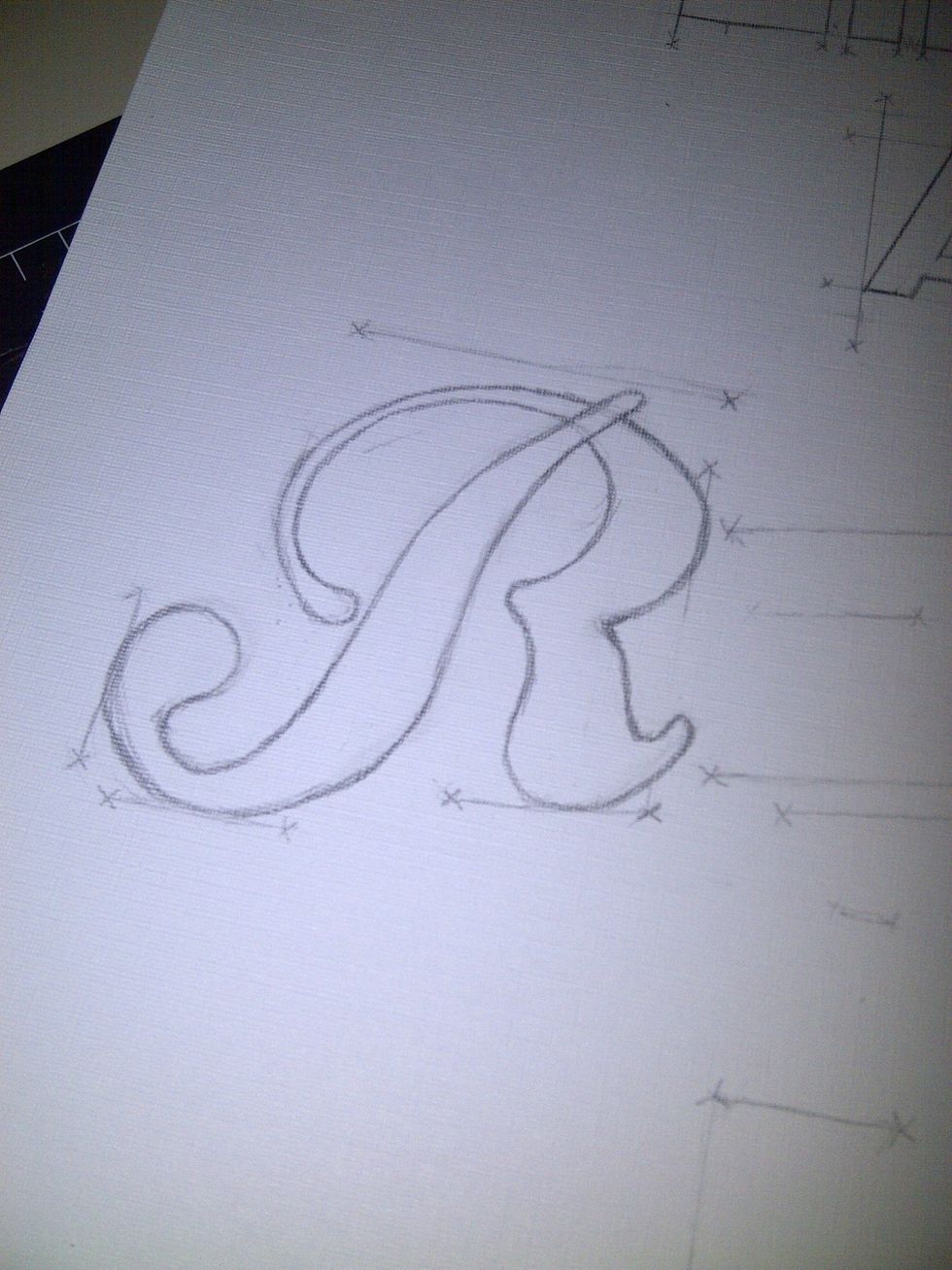 This one was kind of hard to get the exact shape i wanted it to be. So I took my time and drew it many times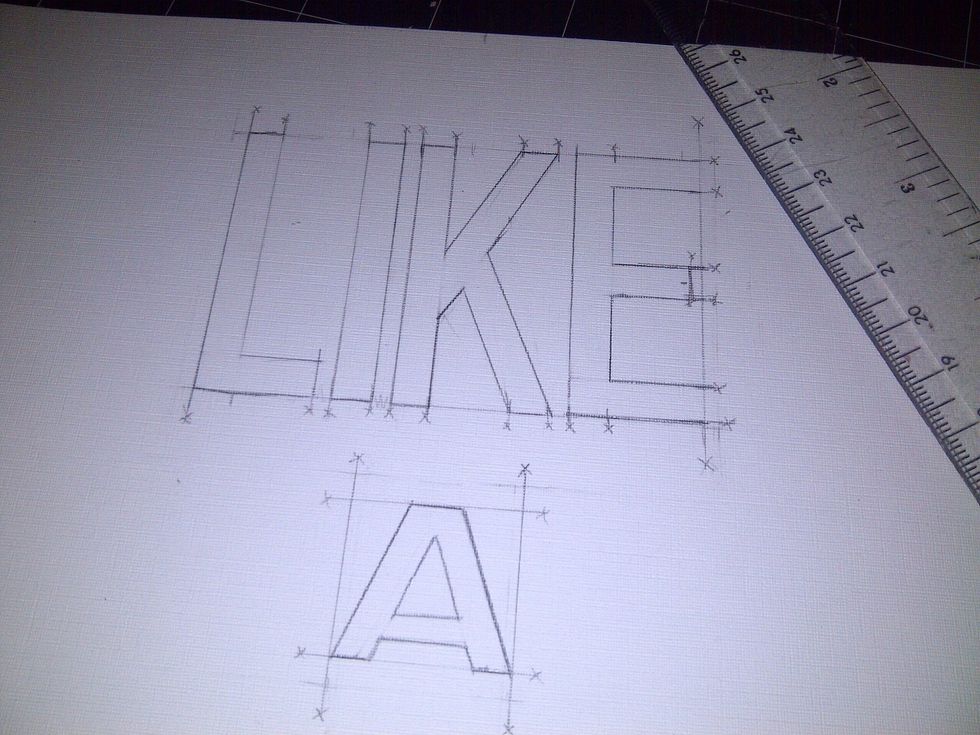 Have fun drawing and mixing fonts.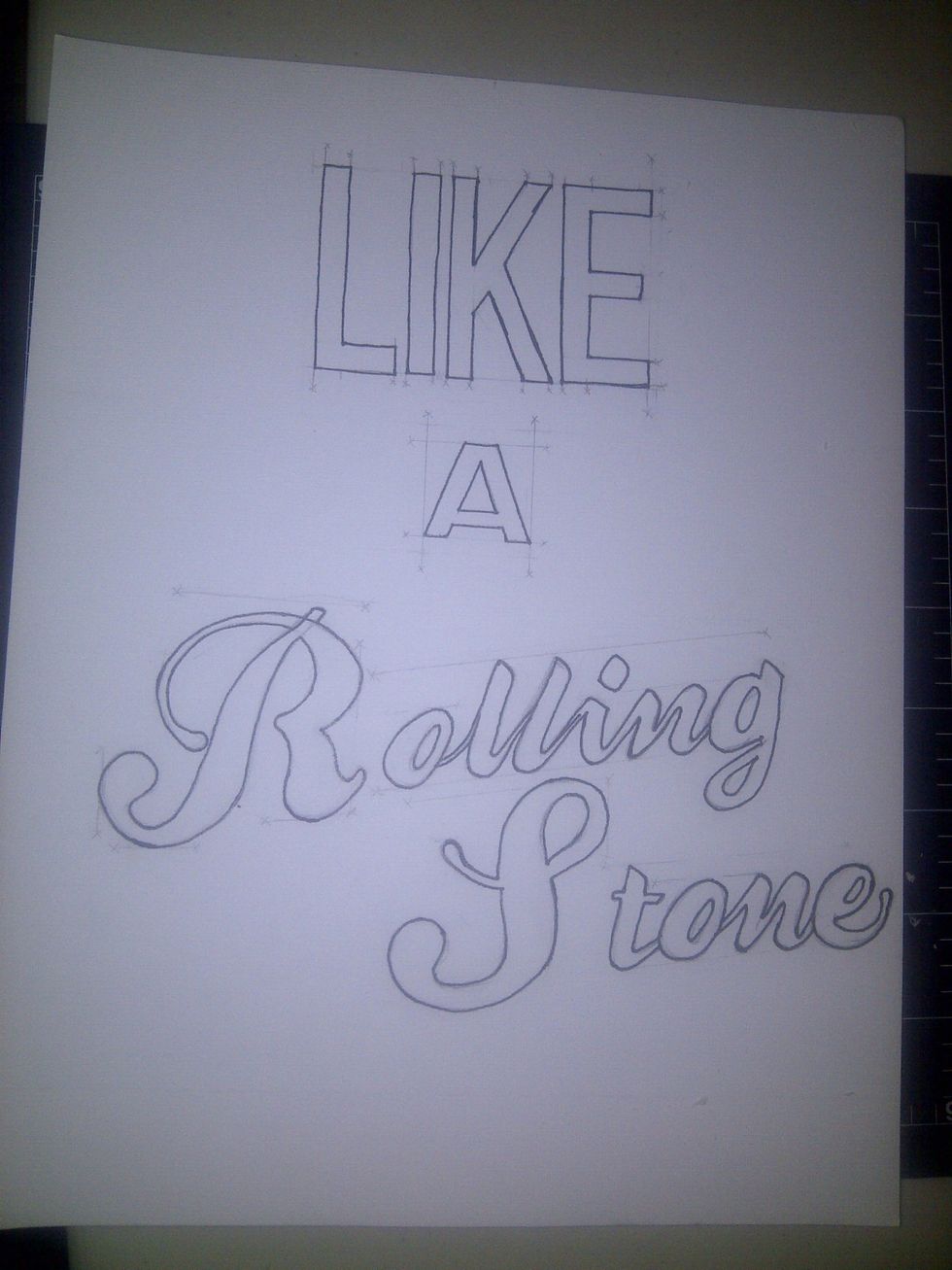 Once you're done drawing, you can go over it with a fine tip marker. This is how it look before erasing the guide lines.
After erasing the lead and you have a clean sheet you can either use it that way or paint it however you want it. 😃 I chose metallic colors for this one.
Eraser
Pencil
Pencil sharpener
Pen
Paper
Paintbrush
Paint
Ruler