Before I was born my father was in the marines and would write letters to my mother every chance he could. He always signed these letters with this love bird drawing.
It's very simple and you can dress it up in any way you wish. But you basically turn the letter "L" into a cute little bird.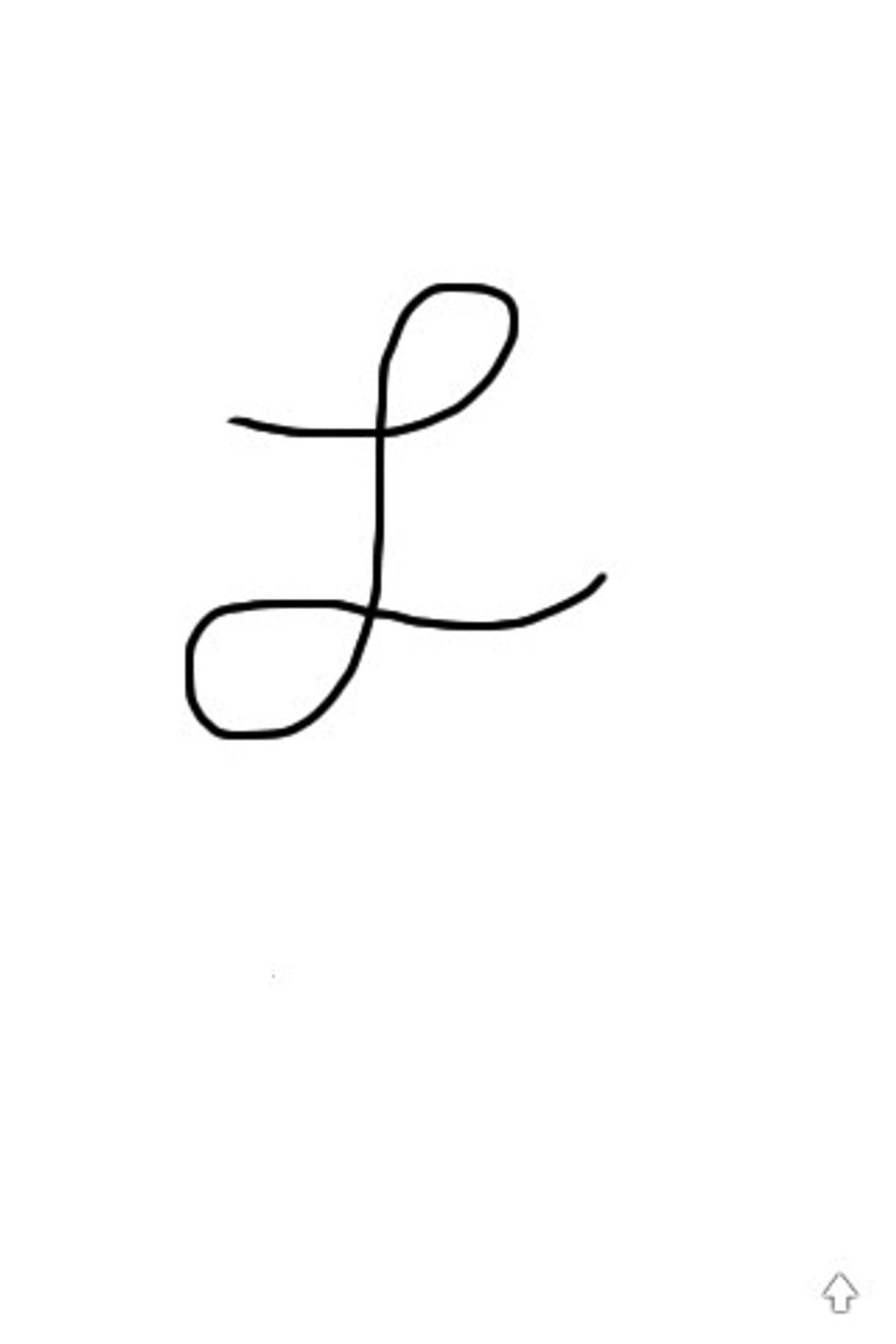 Draw an L like this.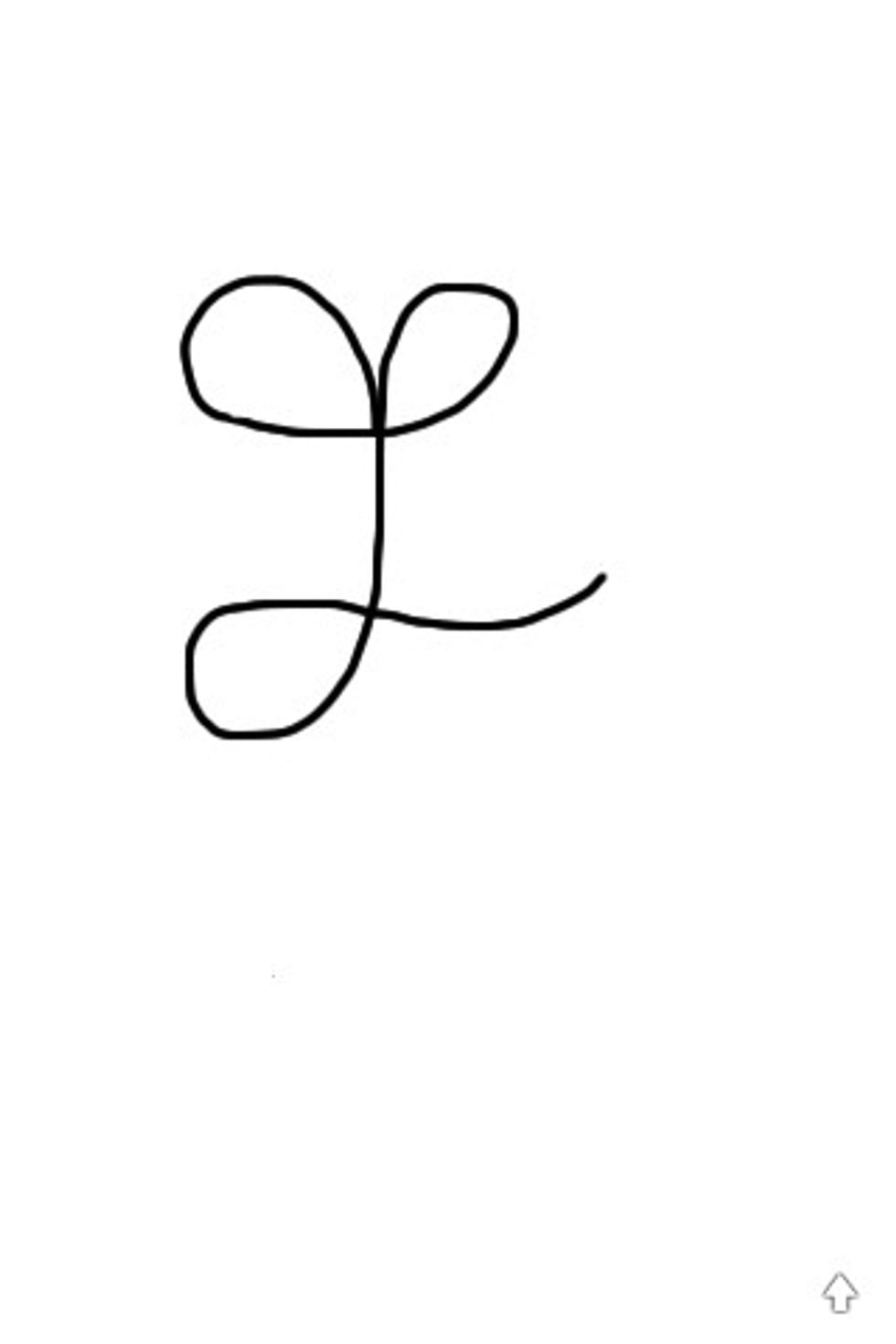 Create a second eye.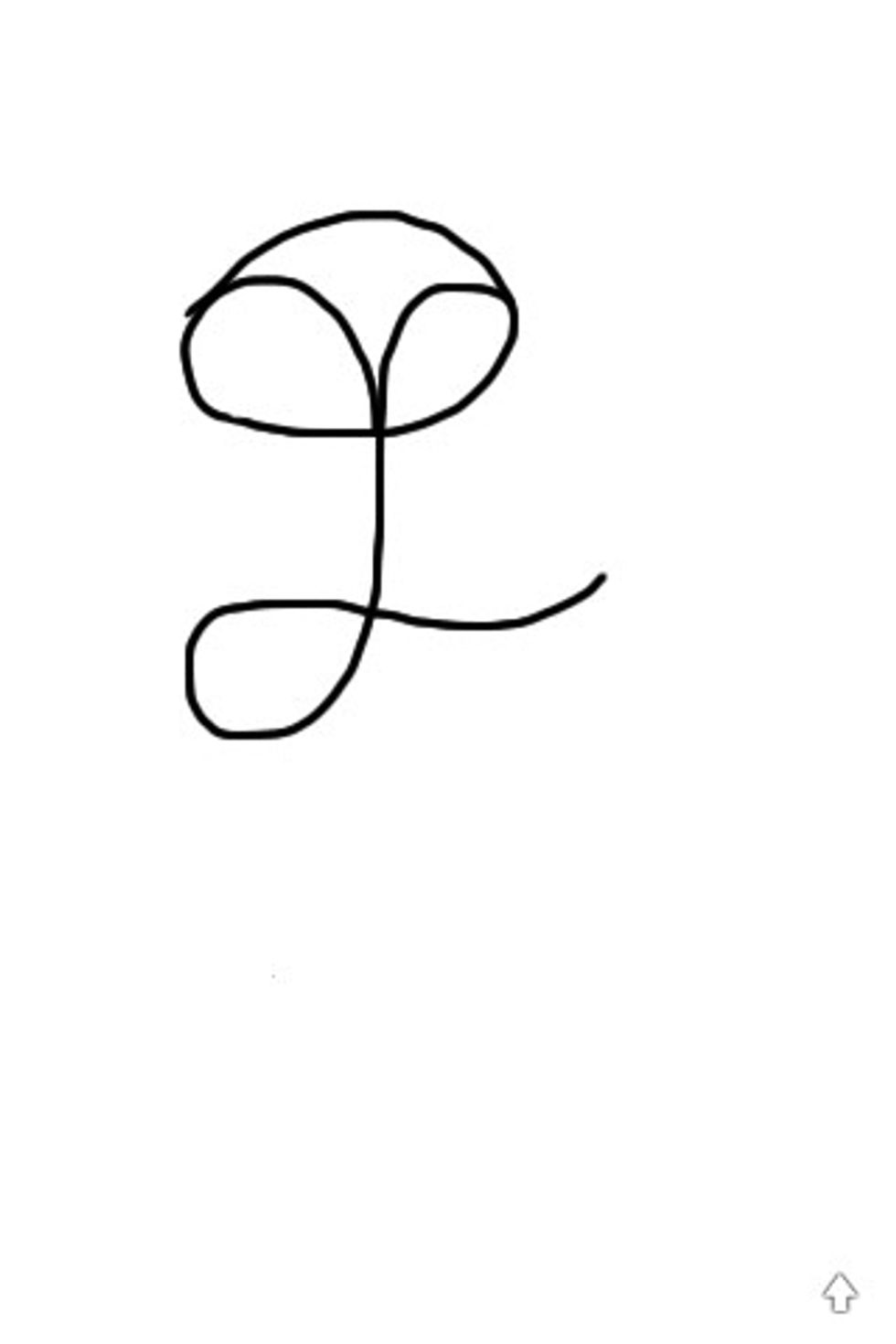 Add the top of the head.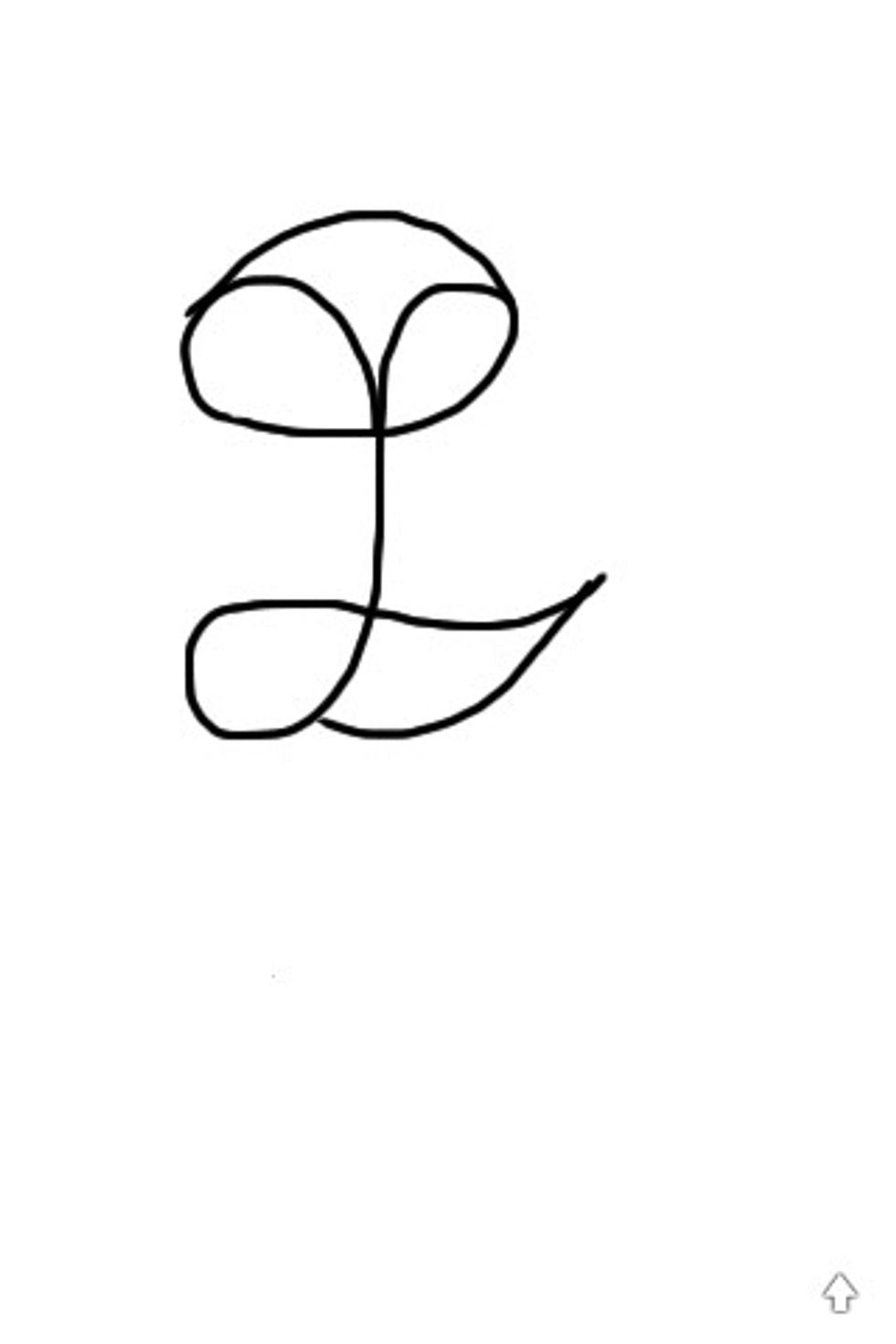 Add an open wing.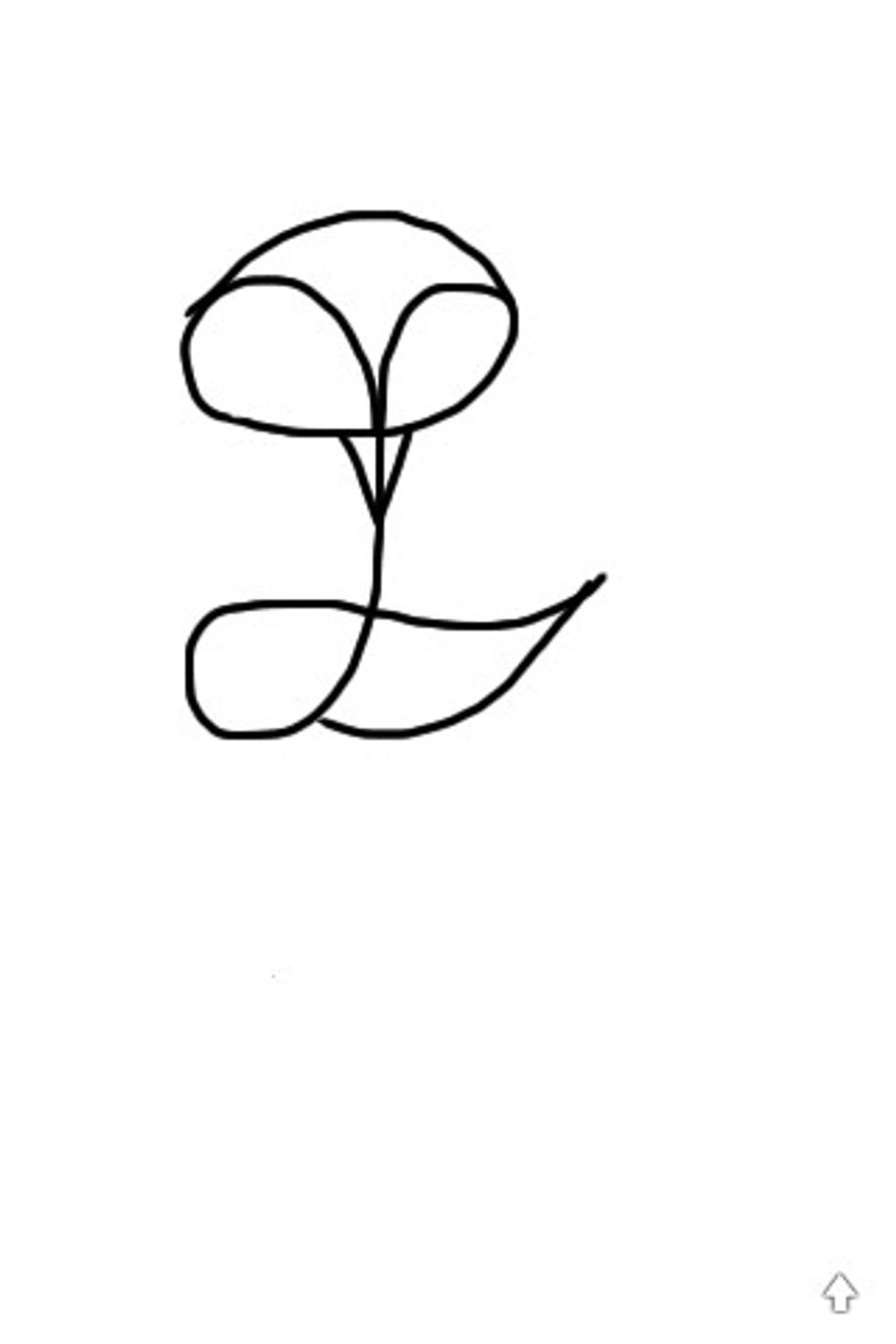 Add a beak.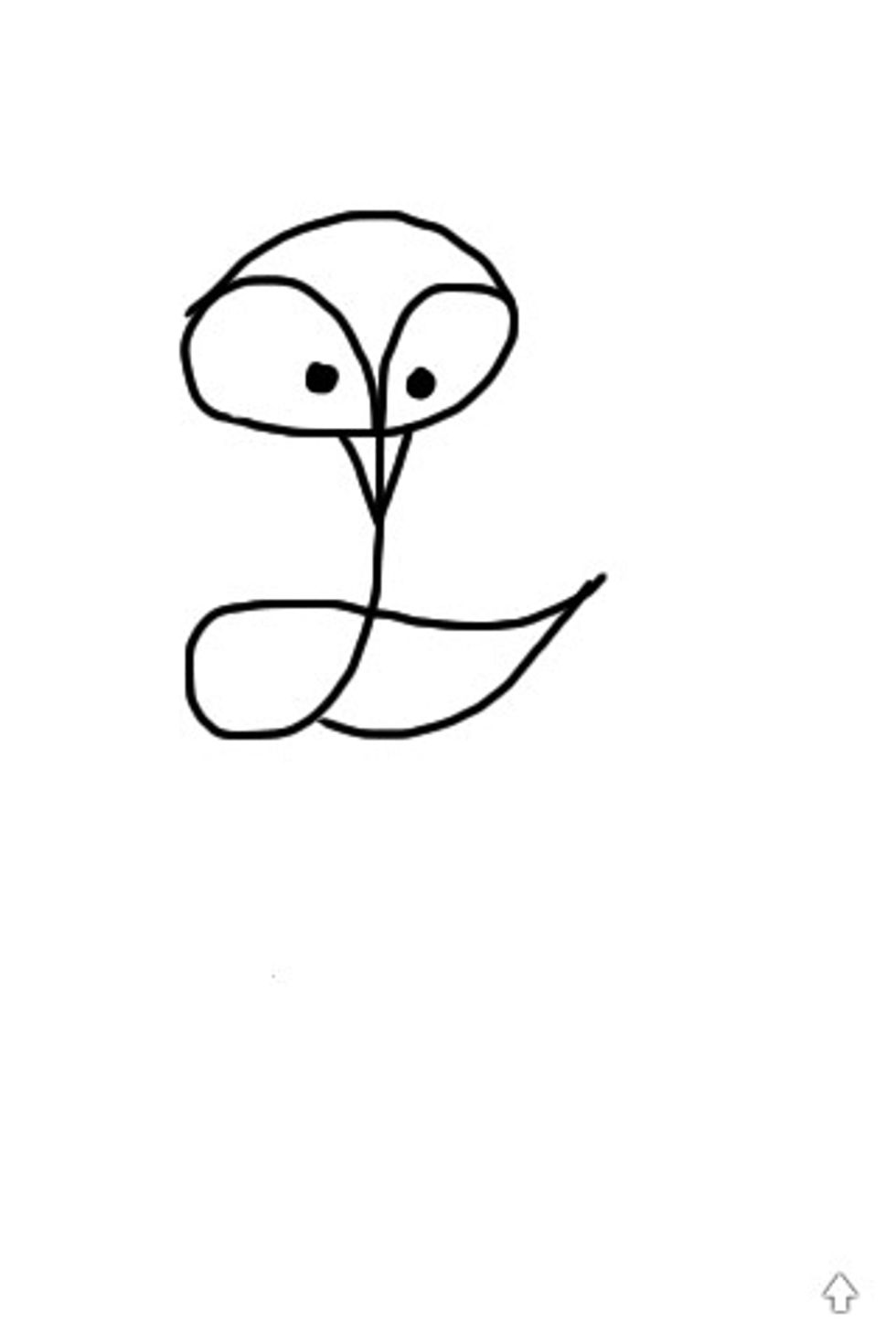 Draw the eyes. Feel free to give him a goofy look by making him cross eyed. :)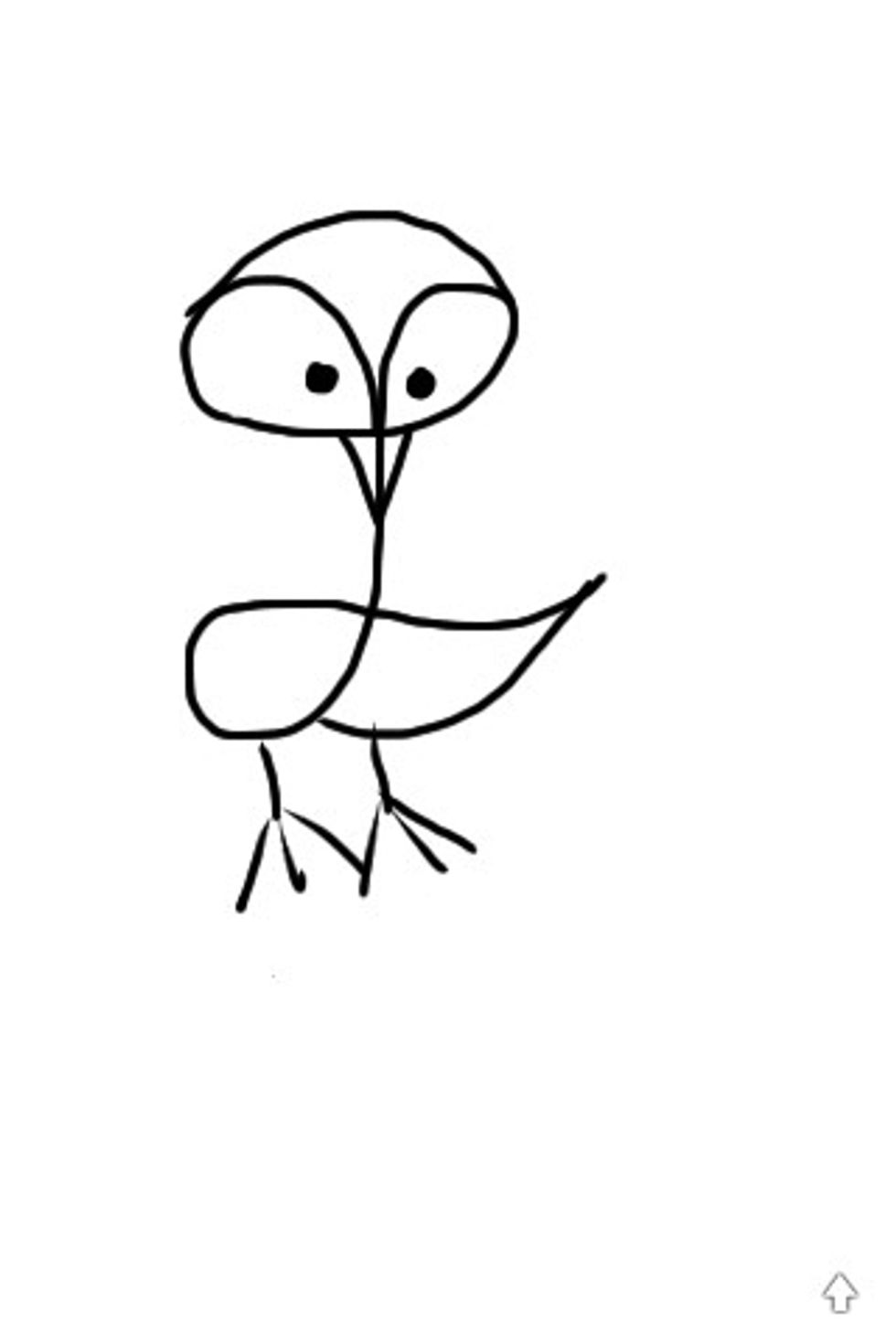 Add feet.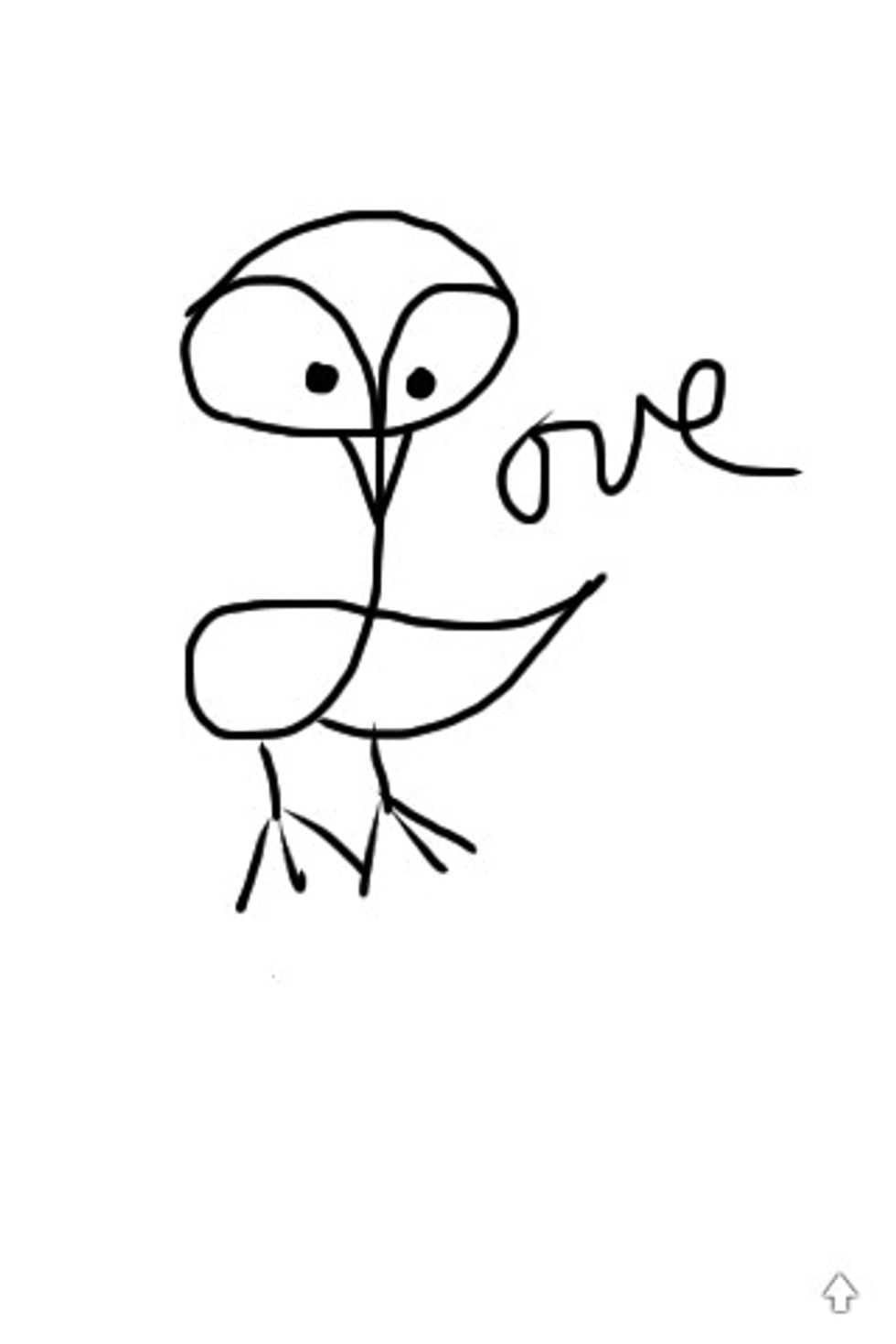 If using this to sign a letter you can add the "ove" to make the bird the first letter of the word "Love" then sign your name.
I decided to make this guide when my mother showed me a box of the hundreds of letters my father sent her and they all had this love bird on them. Maybe someone else will find a romantic way to use it
The creator of this guide has not included tools
Ron Jaxon
I'm a semi professional magician. Graphic designer. I've been deaf almost 20 years but i can hear now thanks to the cochlear implant I got almost 2 years ago.