Draw the Faction Symbols From Divergent
2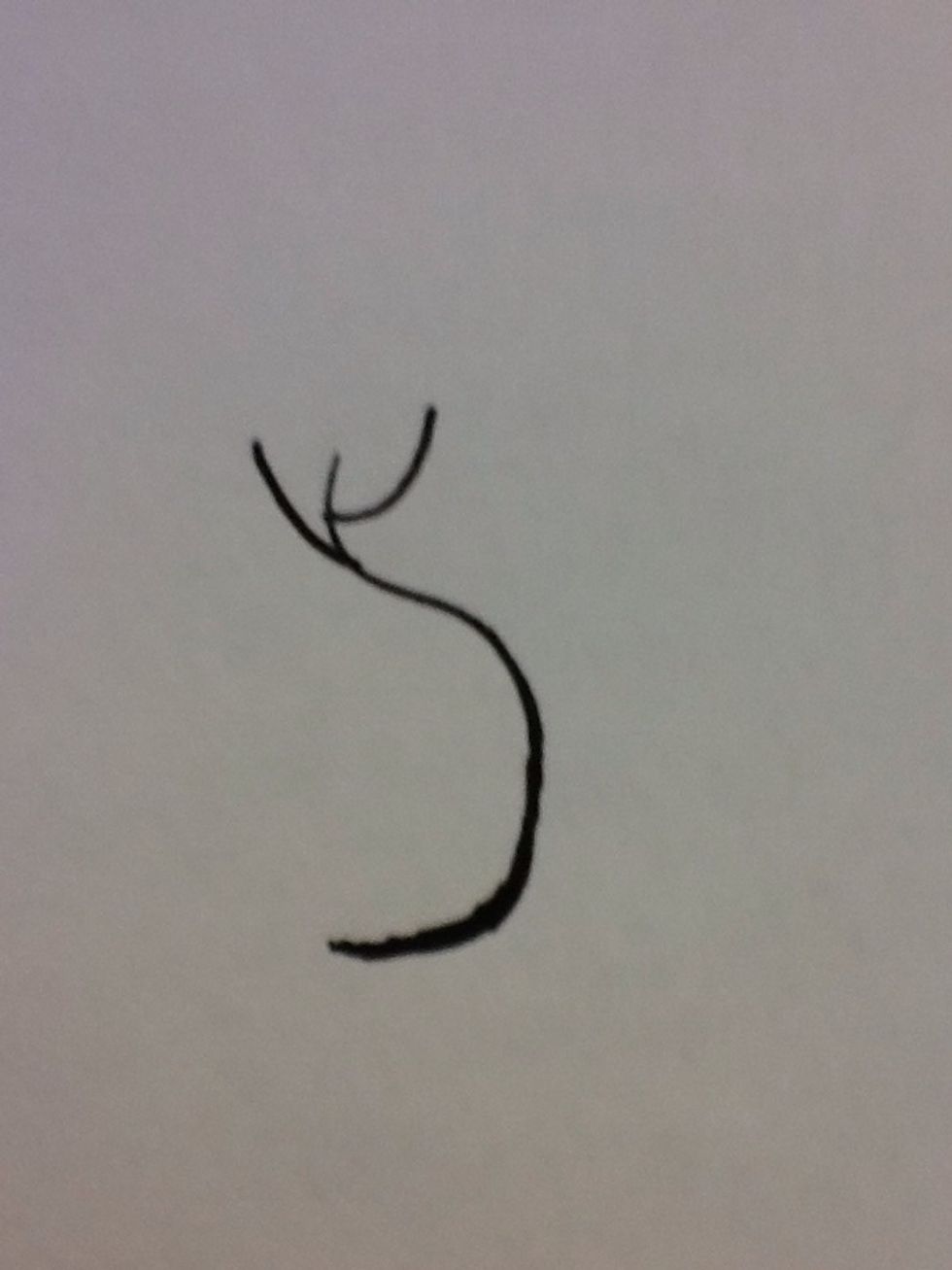 Start of my making a curved line for the tree. You will then add the branches.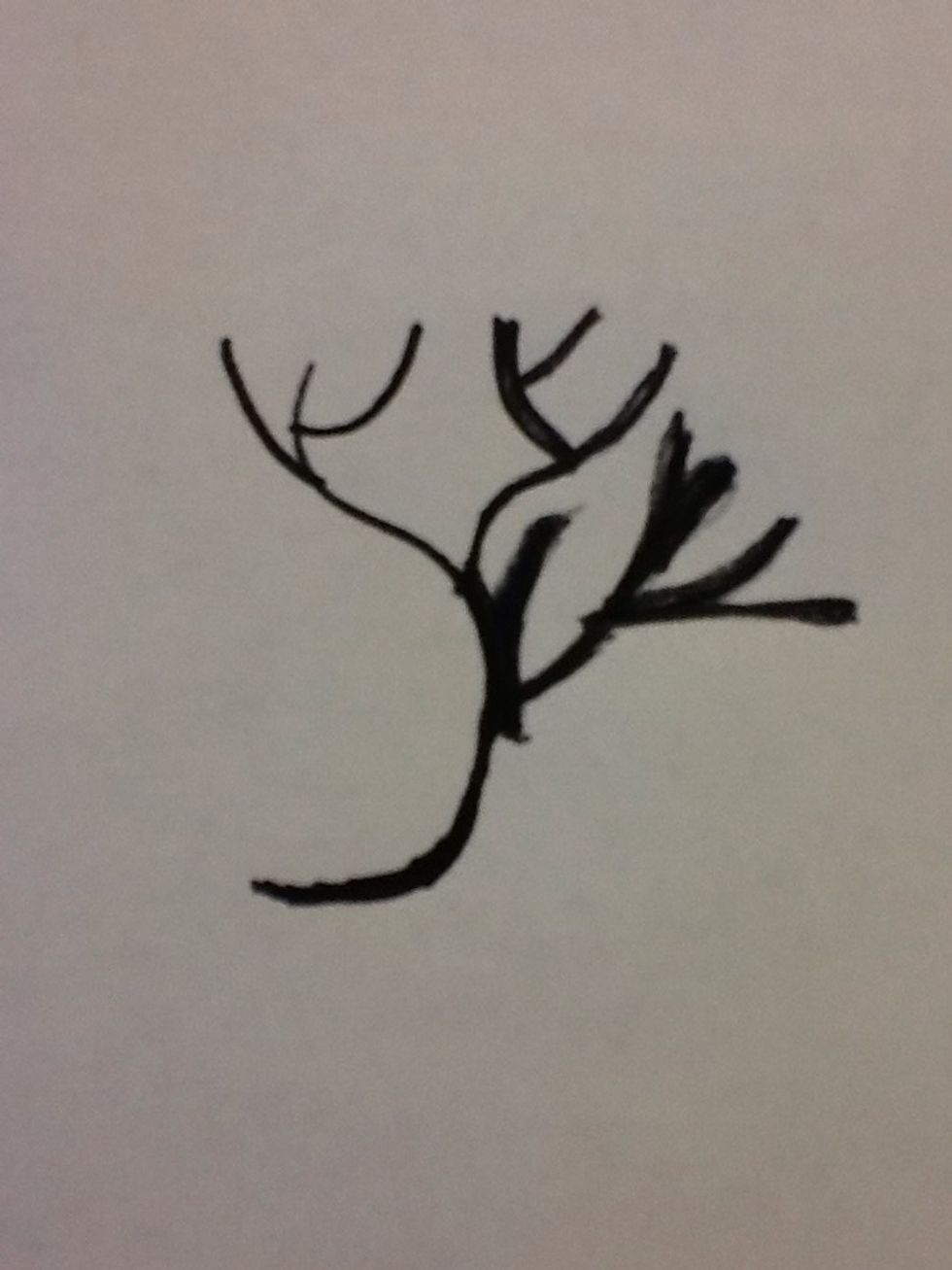 Next draw the branches on the right side of the tree.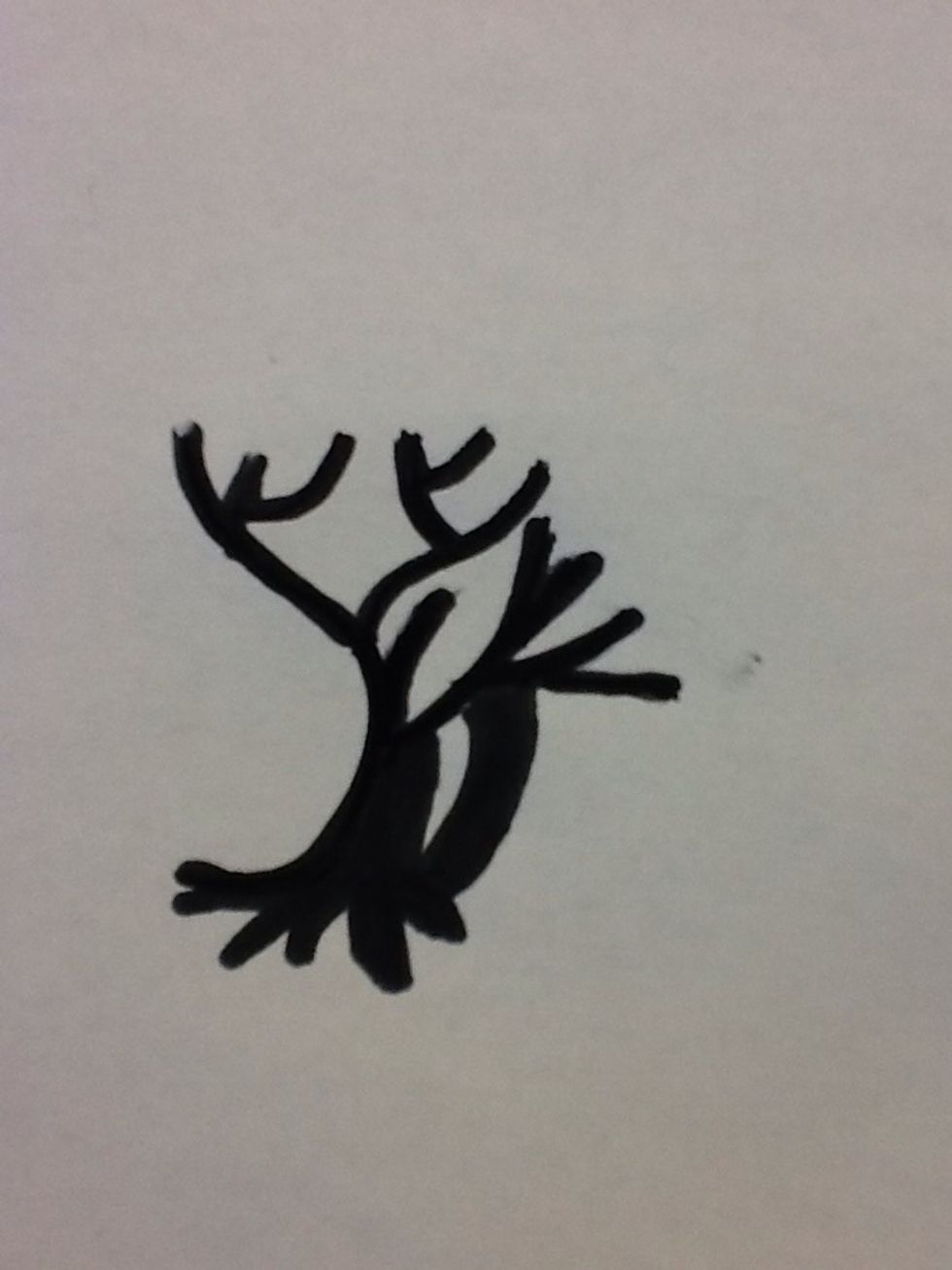 Thicken the trunk and make the roots of the tree. Leave a gap in the center of the trunk.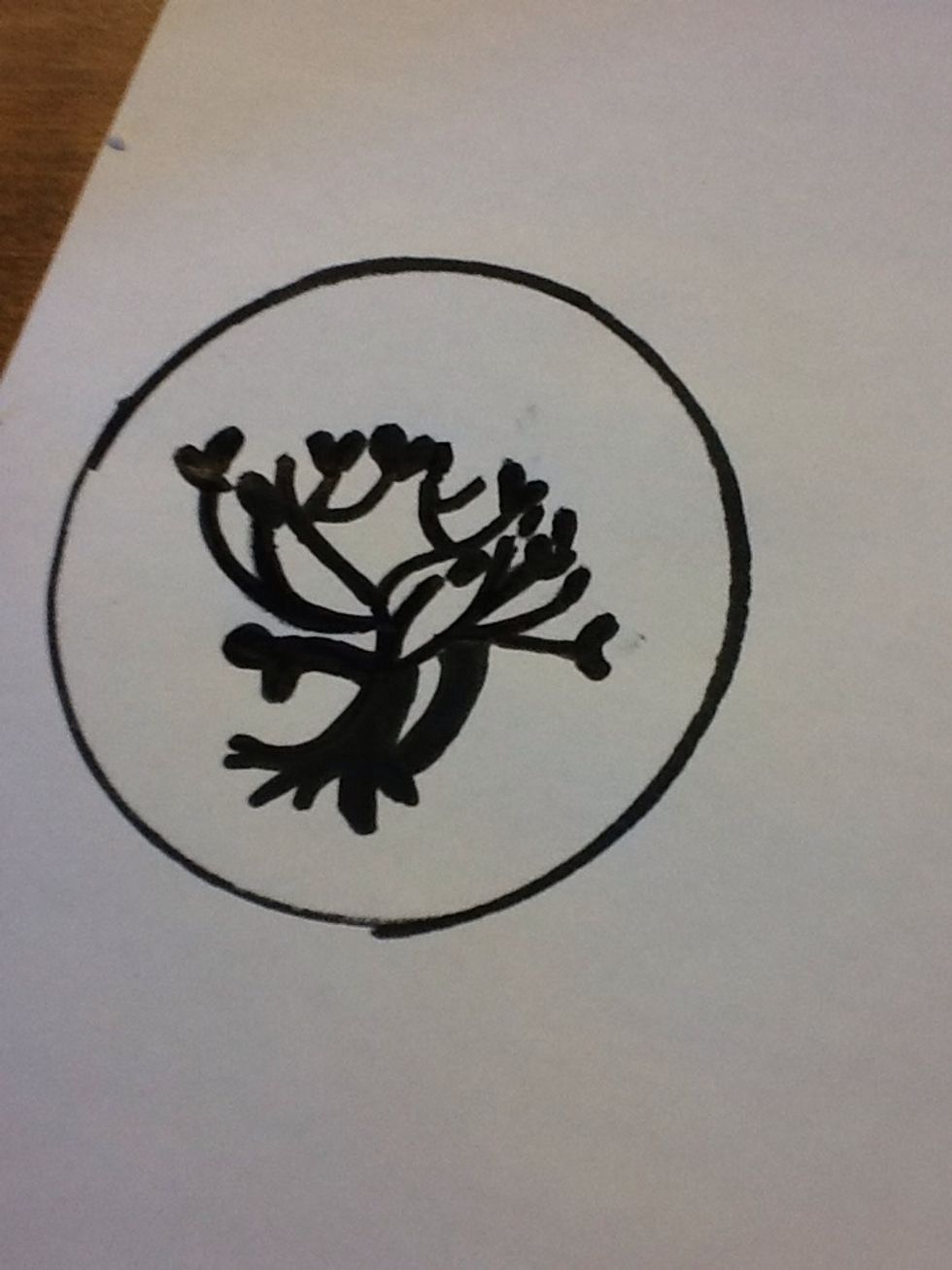 For the last step all you have to do is draw in the rest of the tree limbs, then add some buds at the tips of each branch. Then add your circle.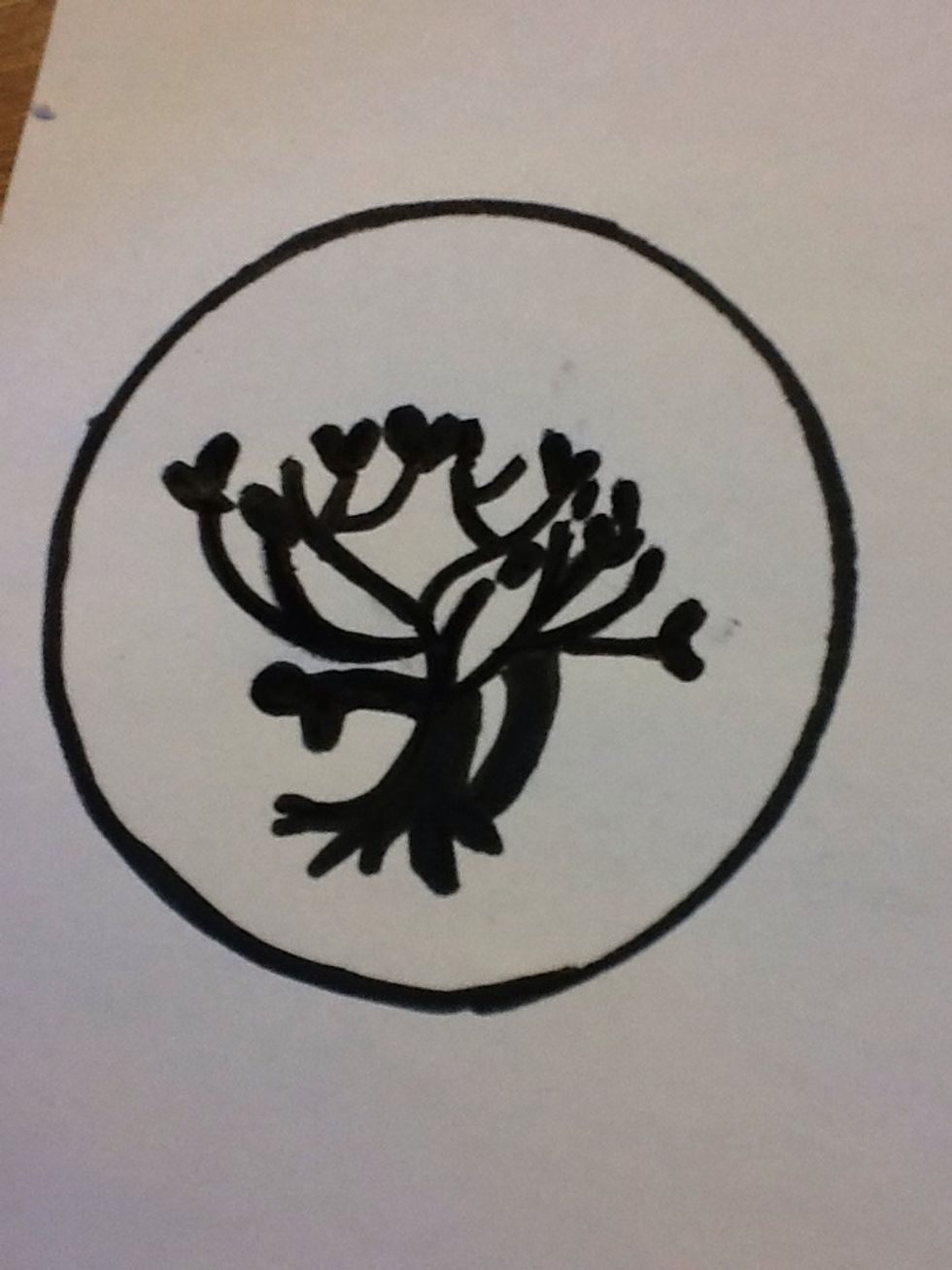 now you have your amity symbol!
draw the side portion of the first hand and then draw in the middle finger and index finger.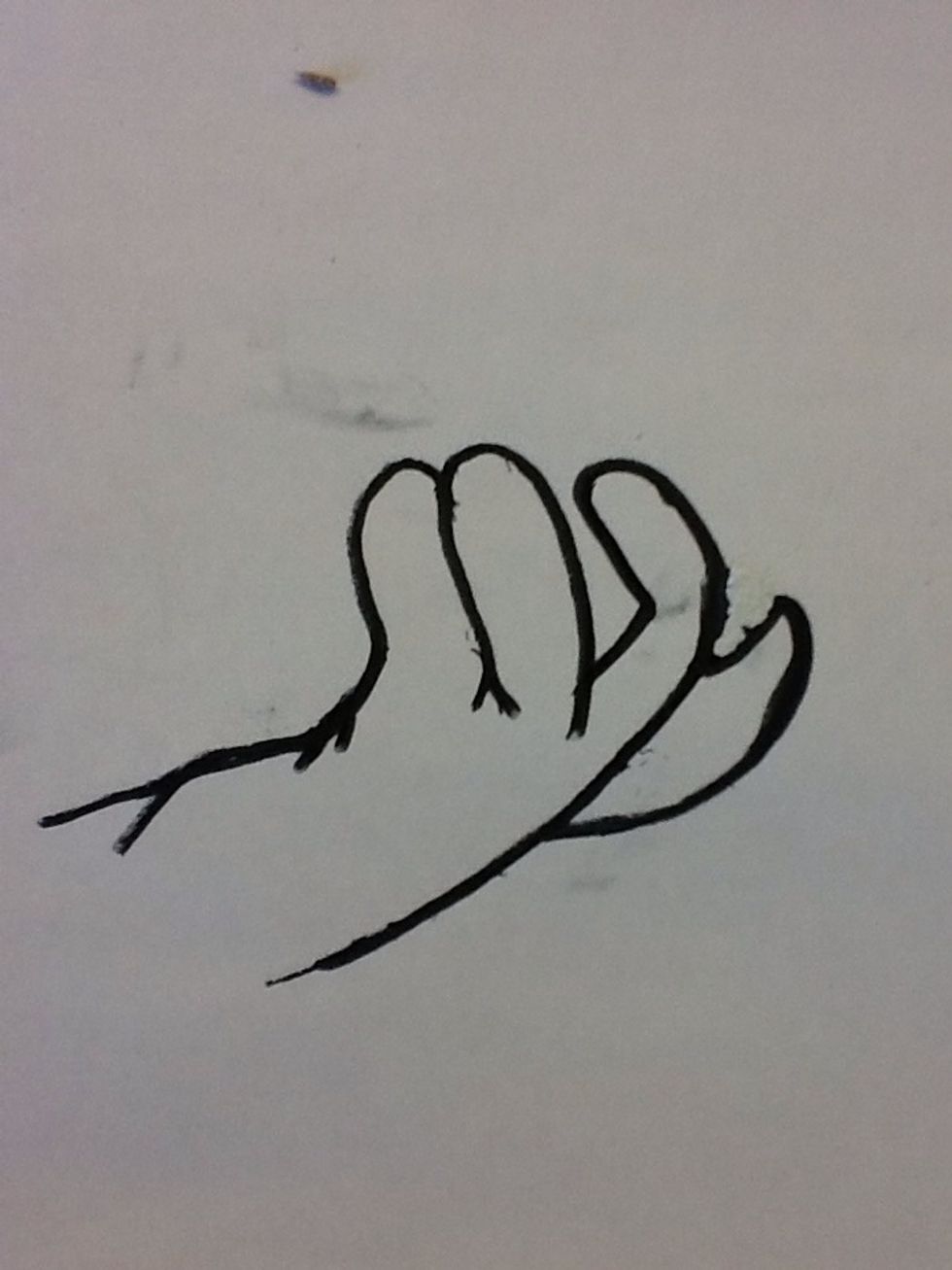 You will now draw in the ring finger and pinky, then sketch in the palm of the hand and the wrist.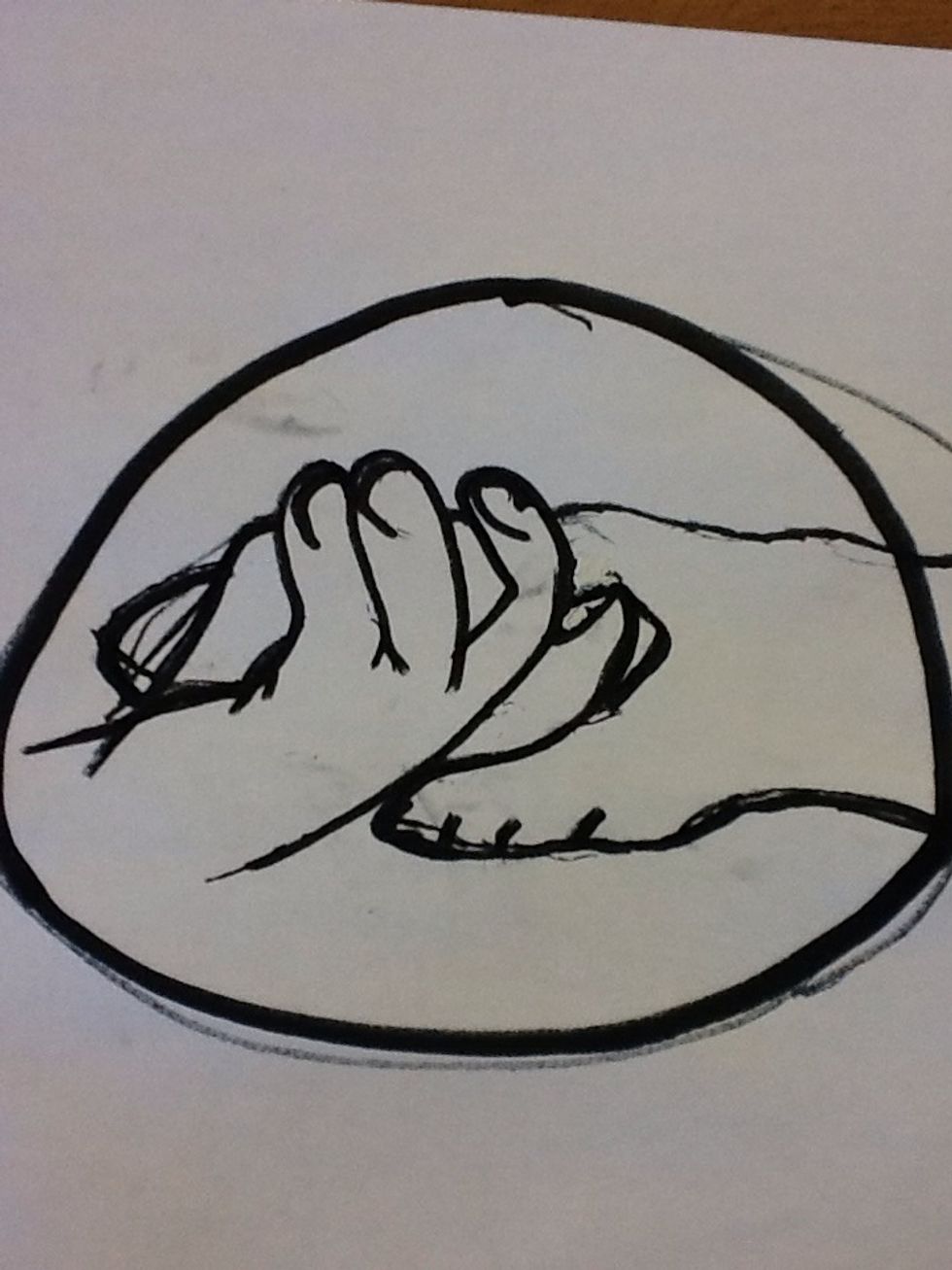 Lastly, begin sketching out the top hand and then draw the thumb, and a couple of the visible fingers. Add detailing to the hands which also includes the nails. Then draw the circle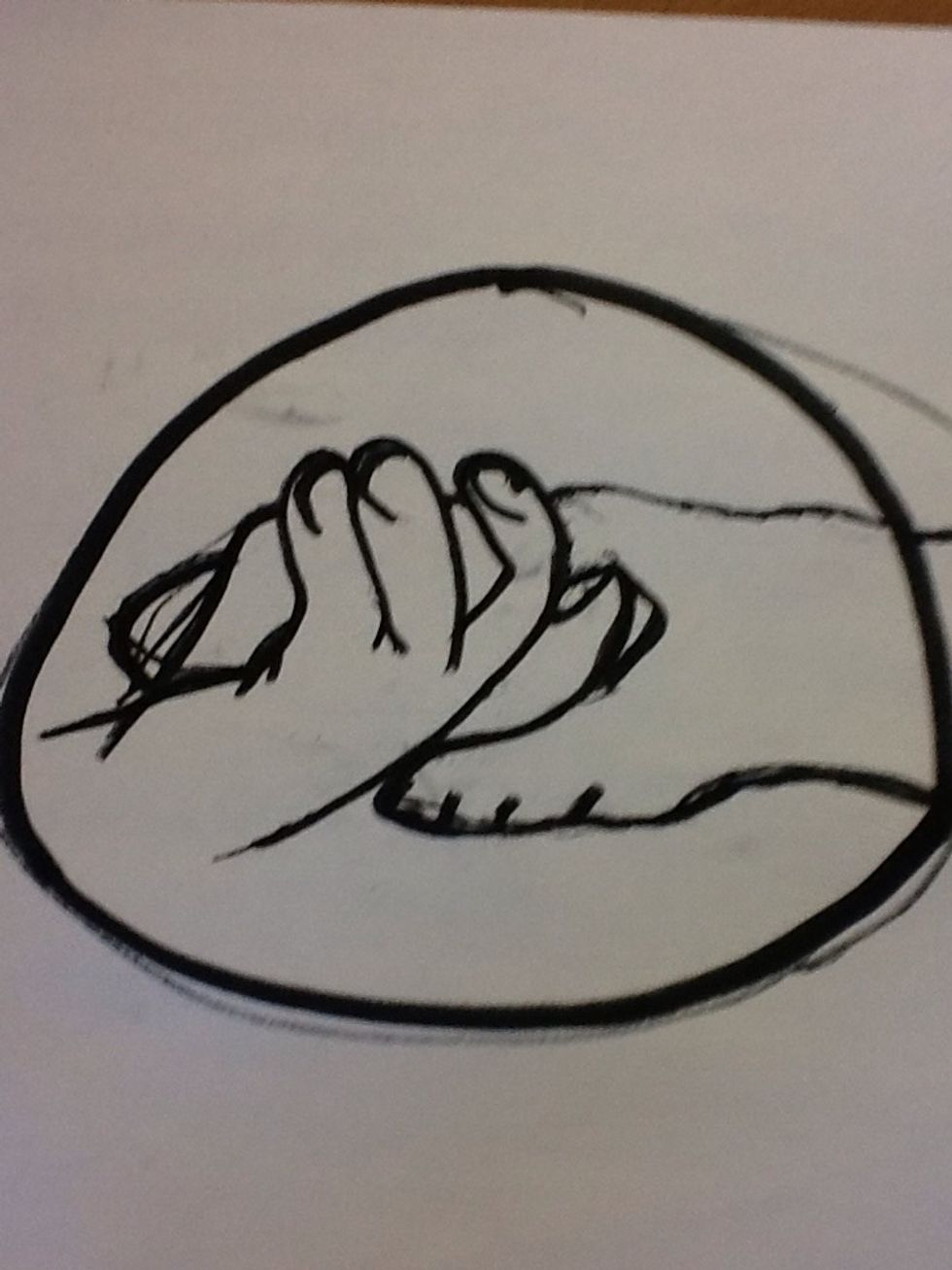 Now you have the abnegation symbol!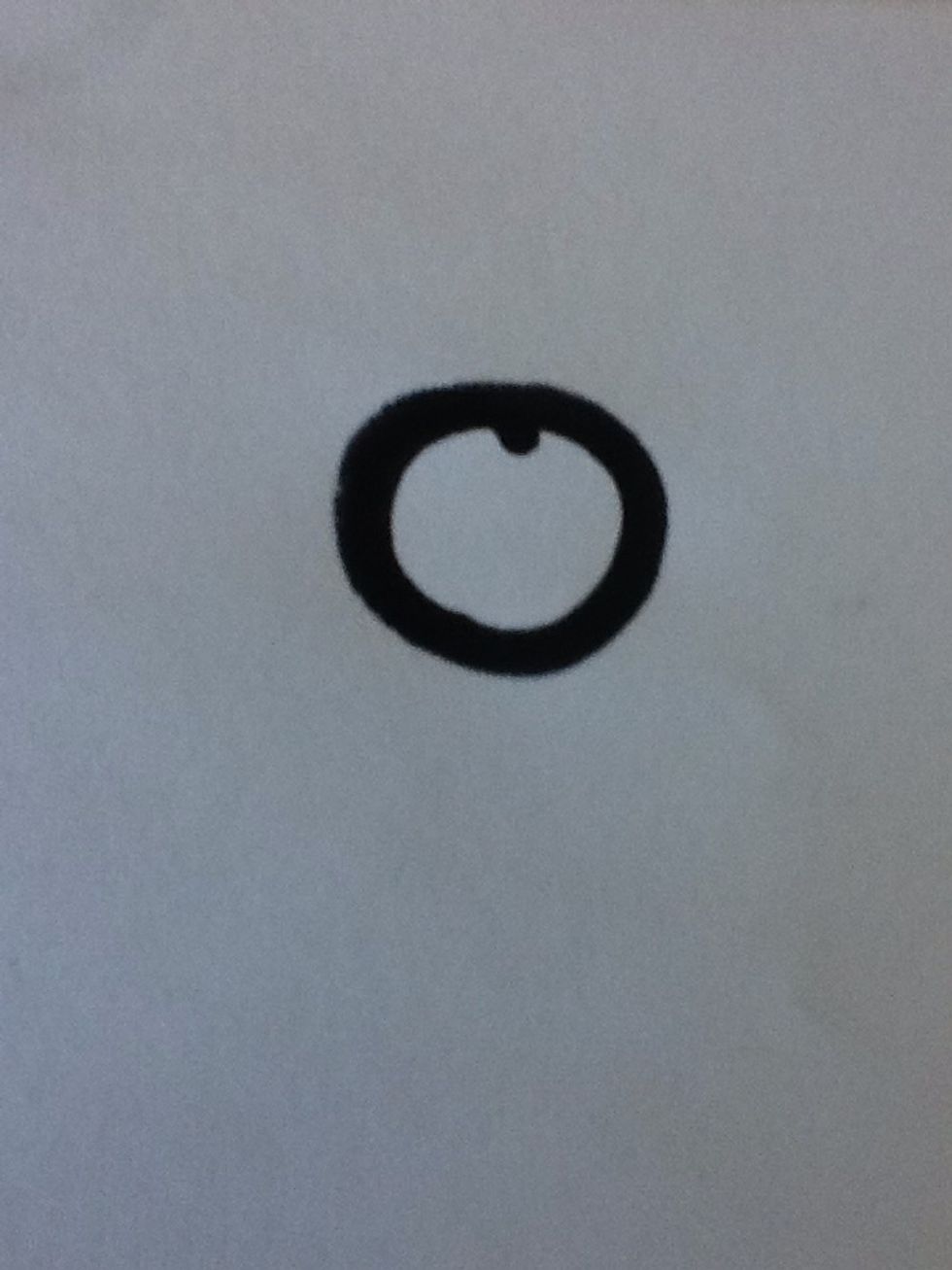 Start with a circle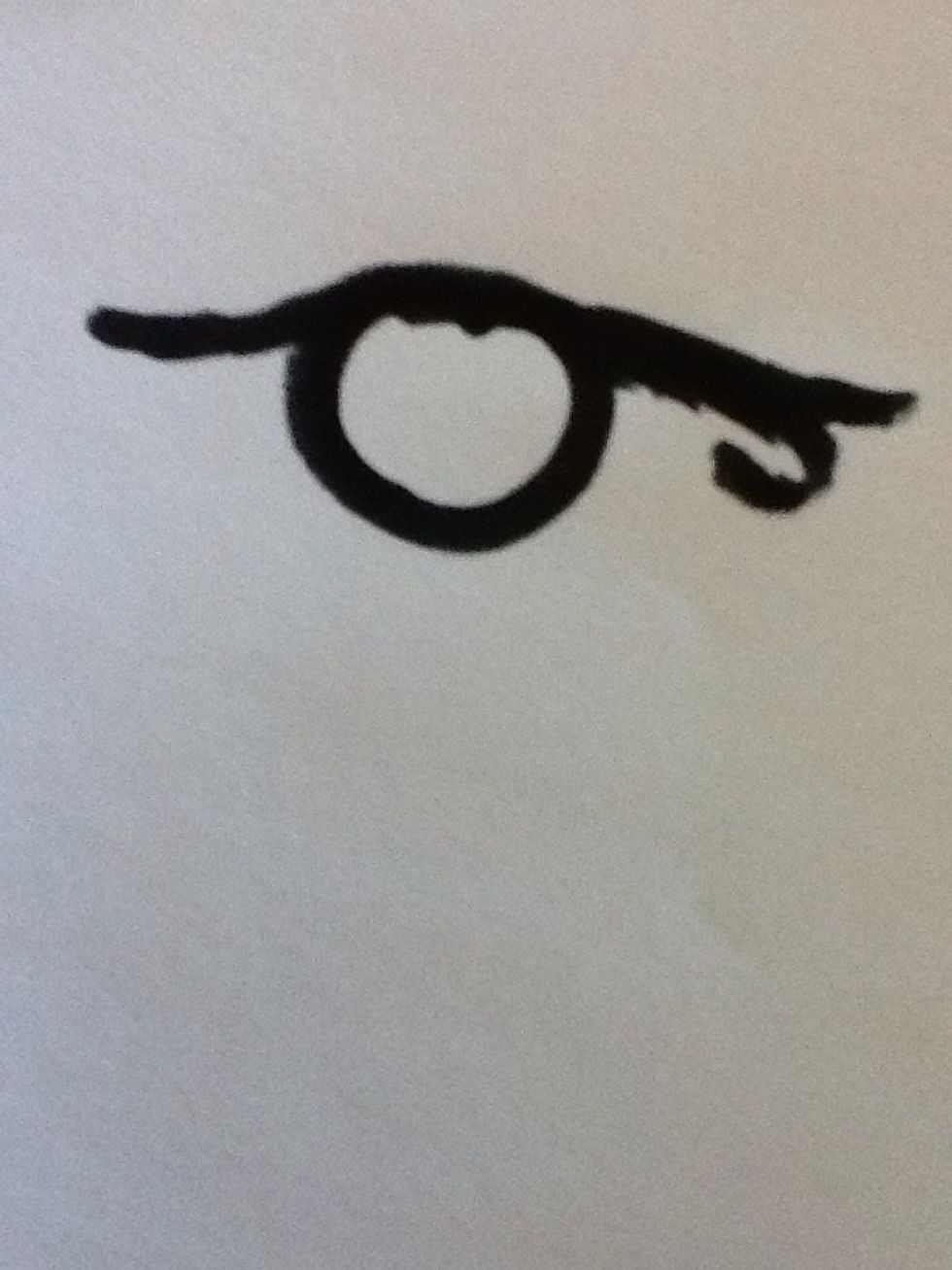 Next, draw in the very thick eye lid line and shape,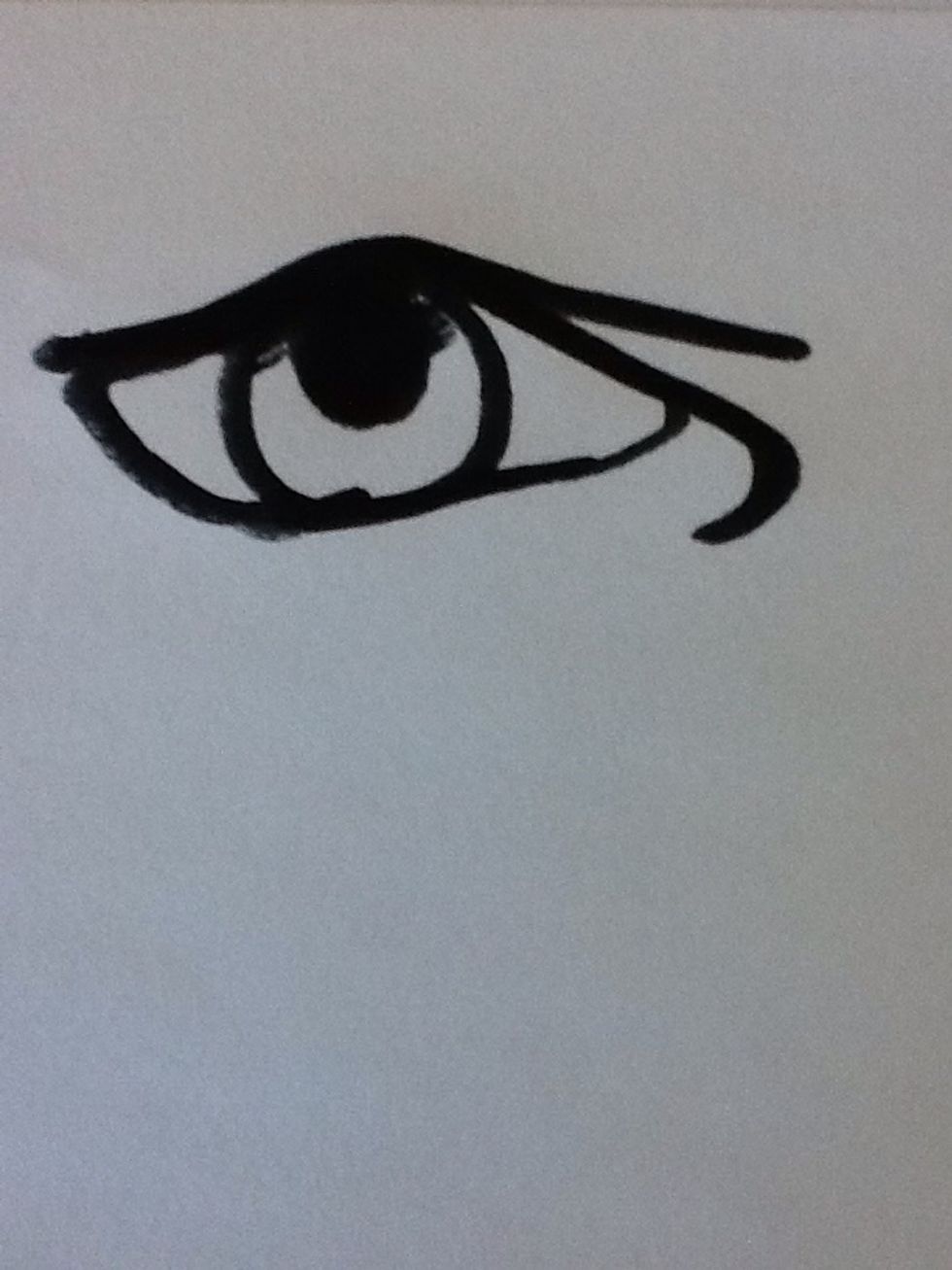 Finish the shape of the eye like so, then define the shape of the iris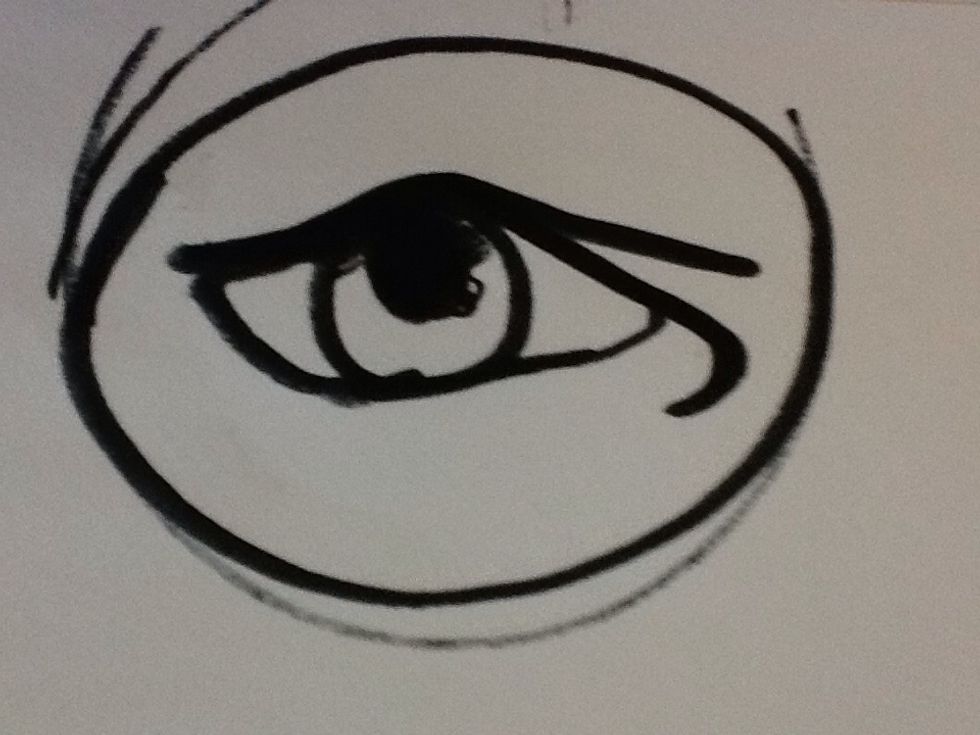 Add circle. Now you have the erudite symbol!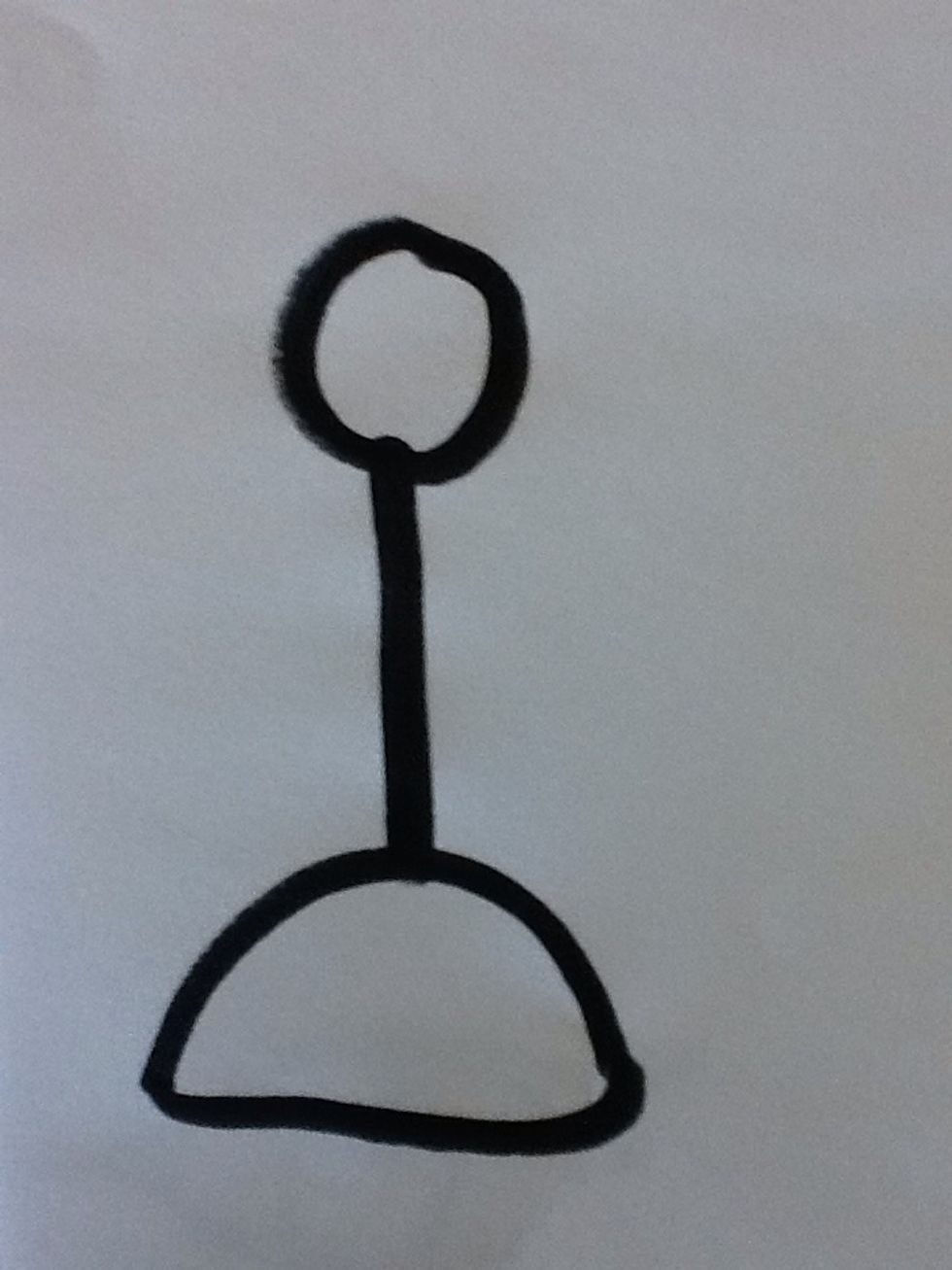 Begin by making a small circle, a stem or shaft, then the shape of the base for your scale.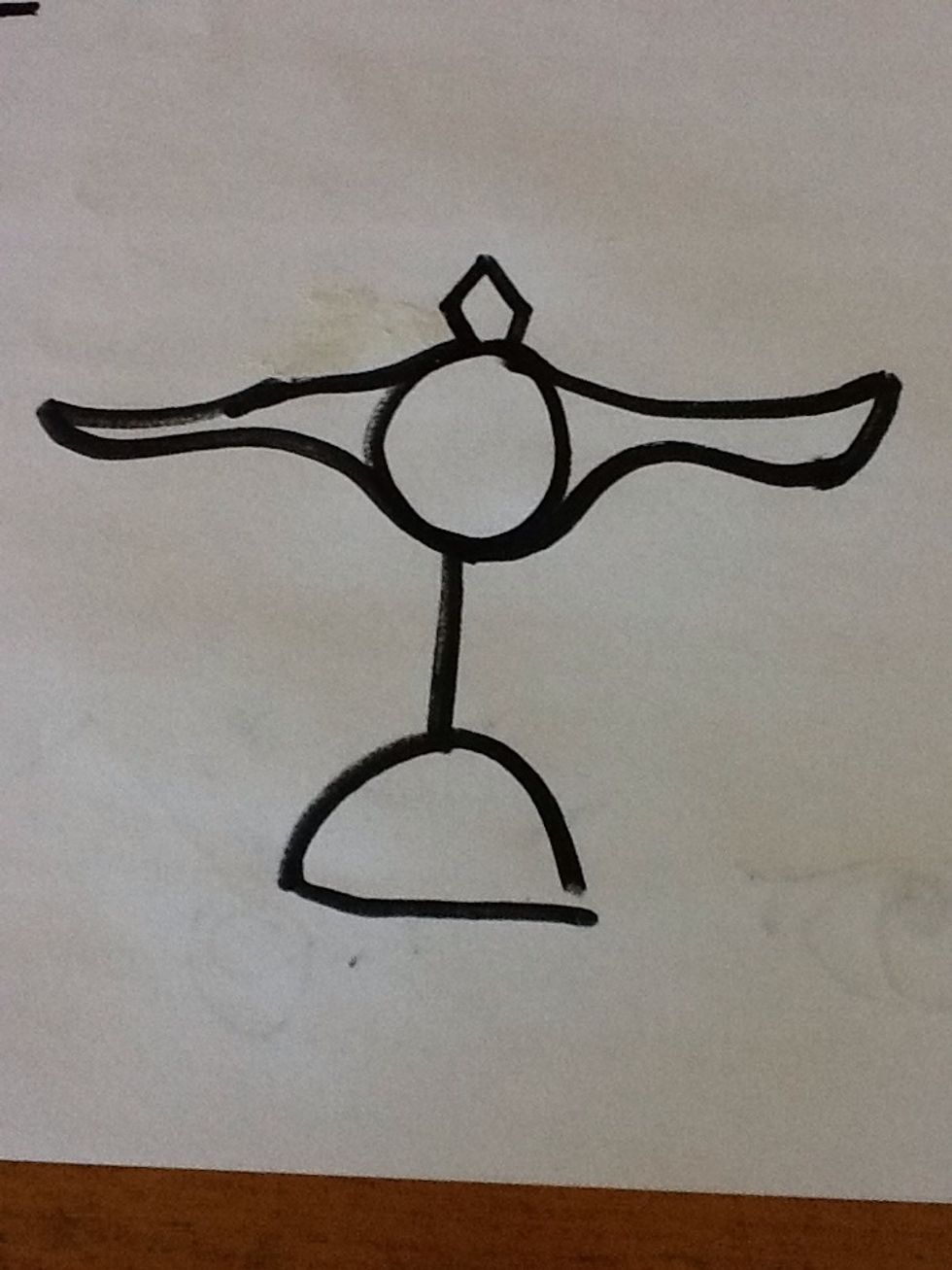 Next, you will draw in the arms which stretch across the paper like so. They are curved slightly and in the center there is a pointed spear like tip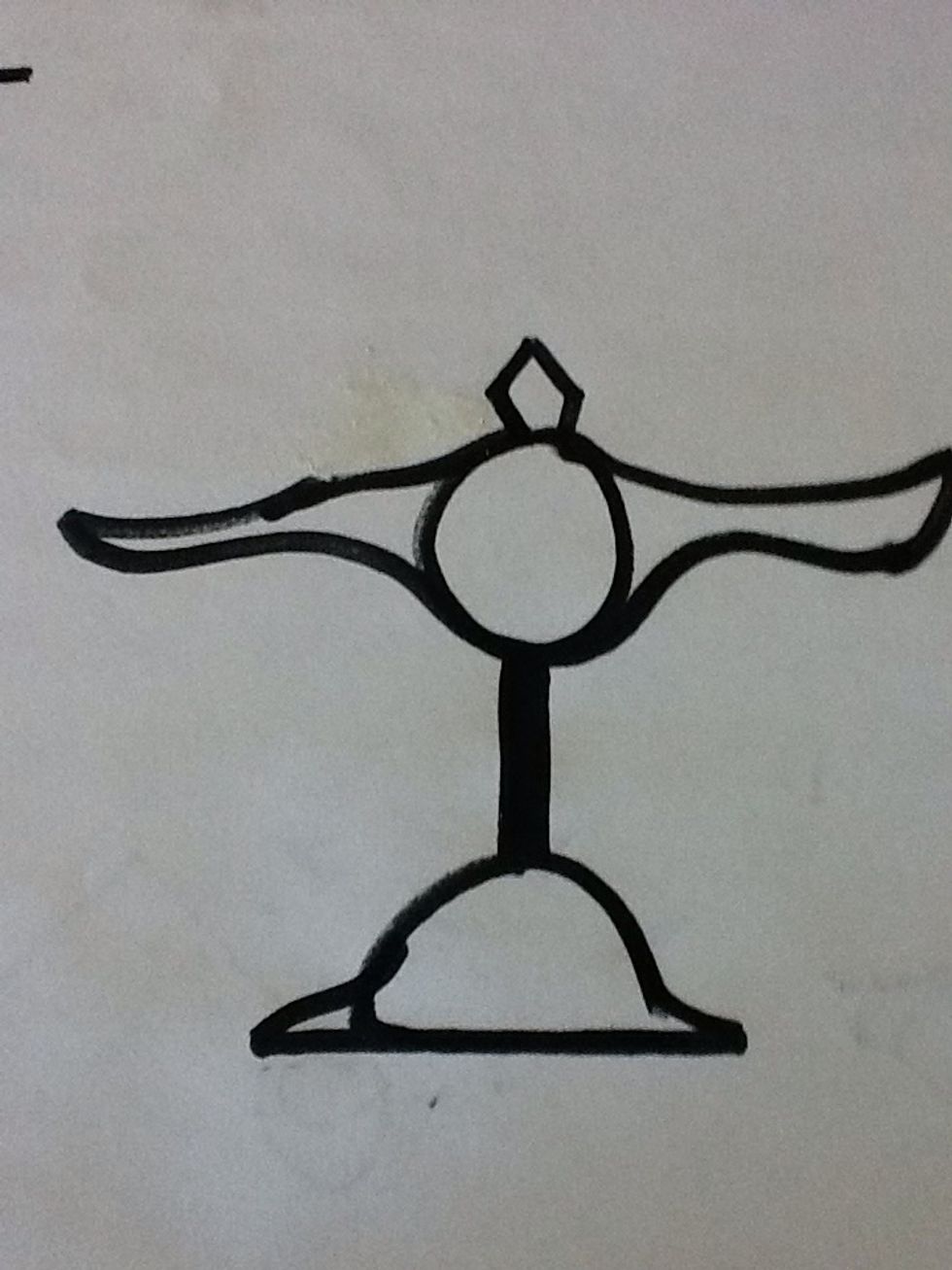 You will now draw the shaft of the balance scale. This shaft is also known as justice. The base should be wide and flat.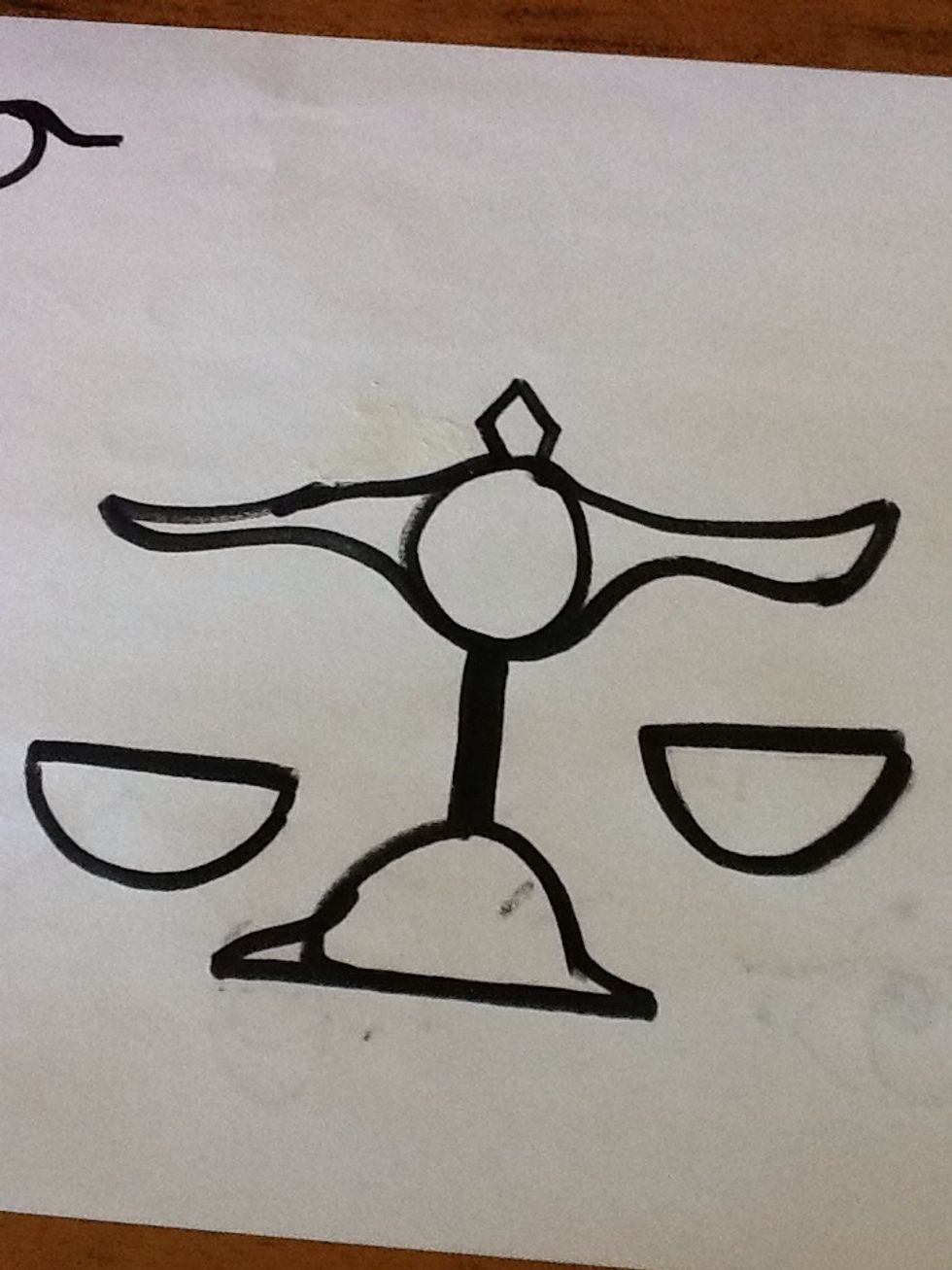 You will now draw the bowls for each scale like so, and instead of attaching them to their rope, just draw the cups first.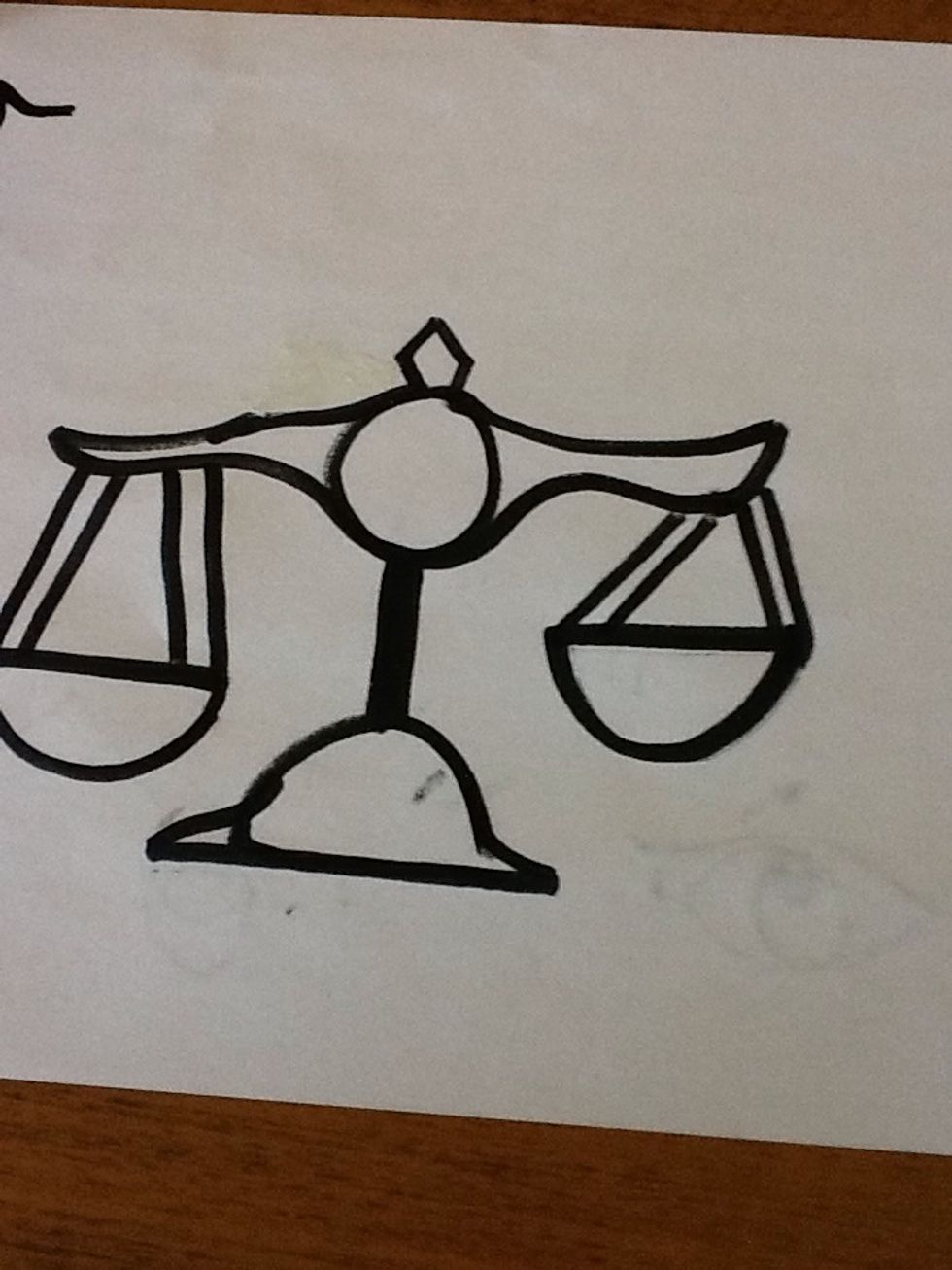 Lastly, draw the chains for the balance scales or bowls like so. They should be attached to the arm, and then the bowls.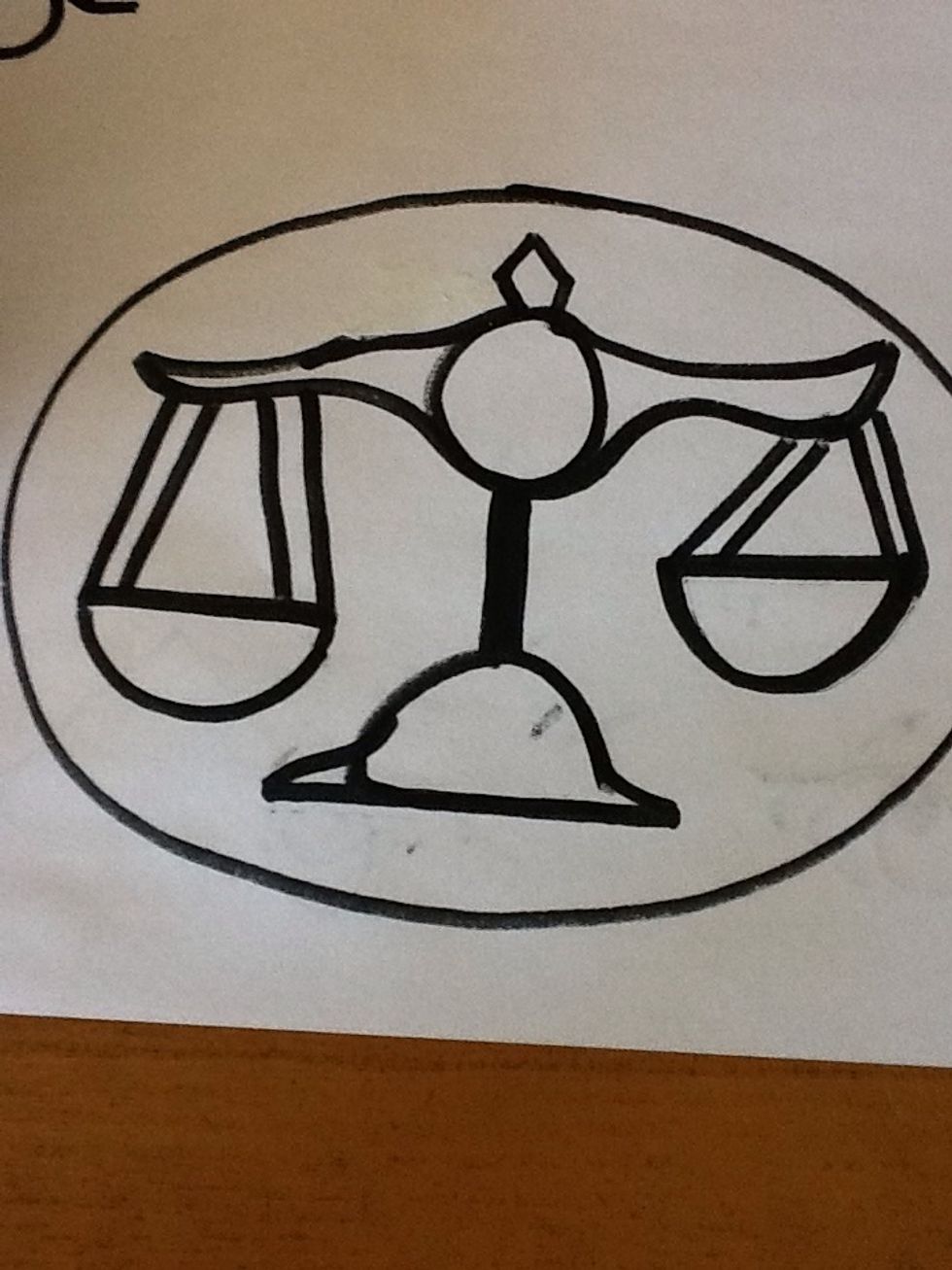 Add a circle. Now you have your candor symbol!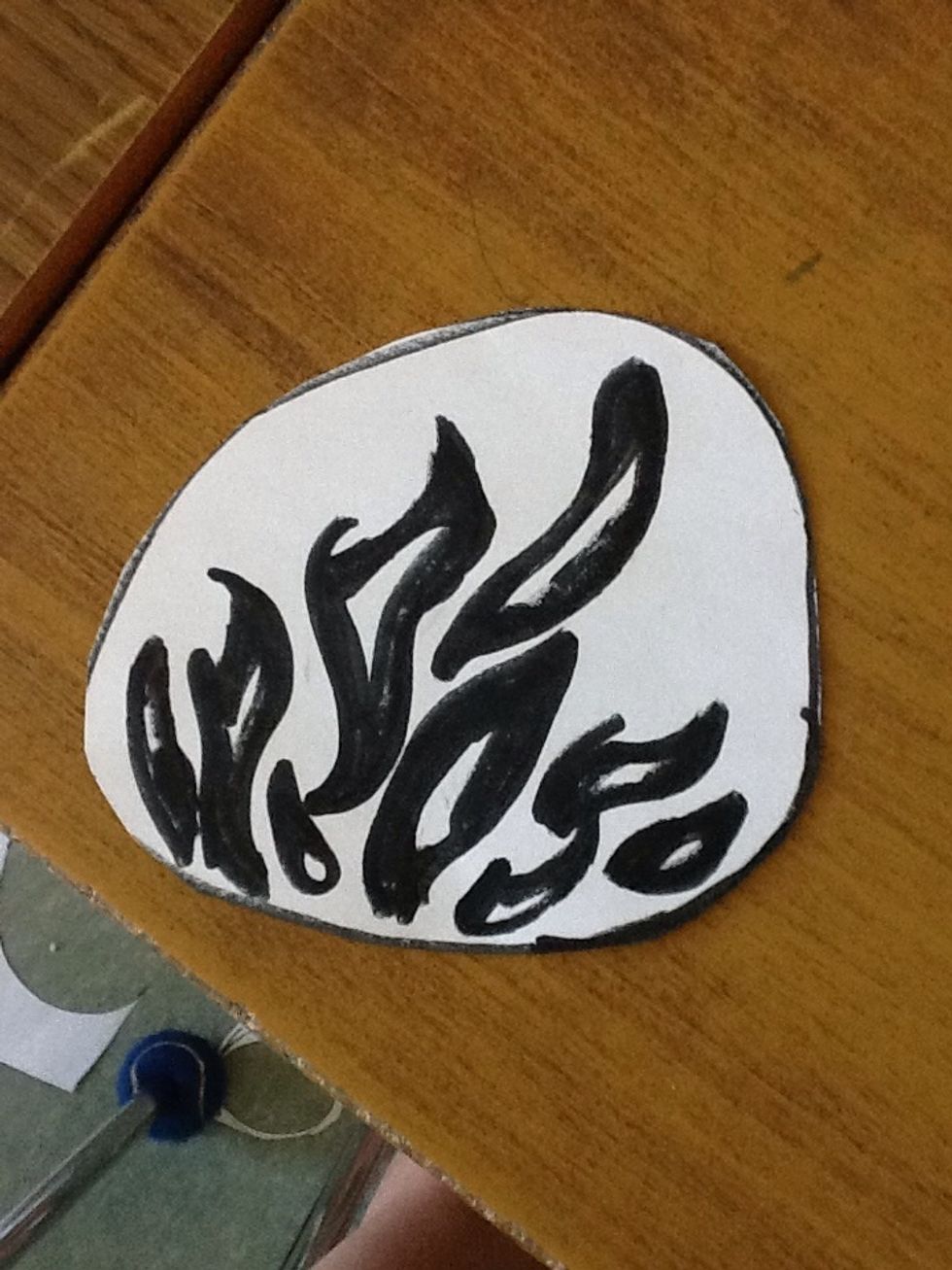 All you have to do is draw flames and add a circle! Now you have a dauntless symbol.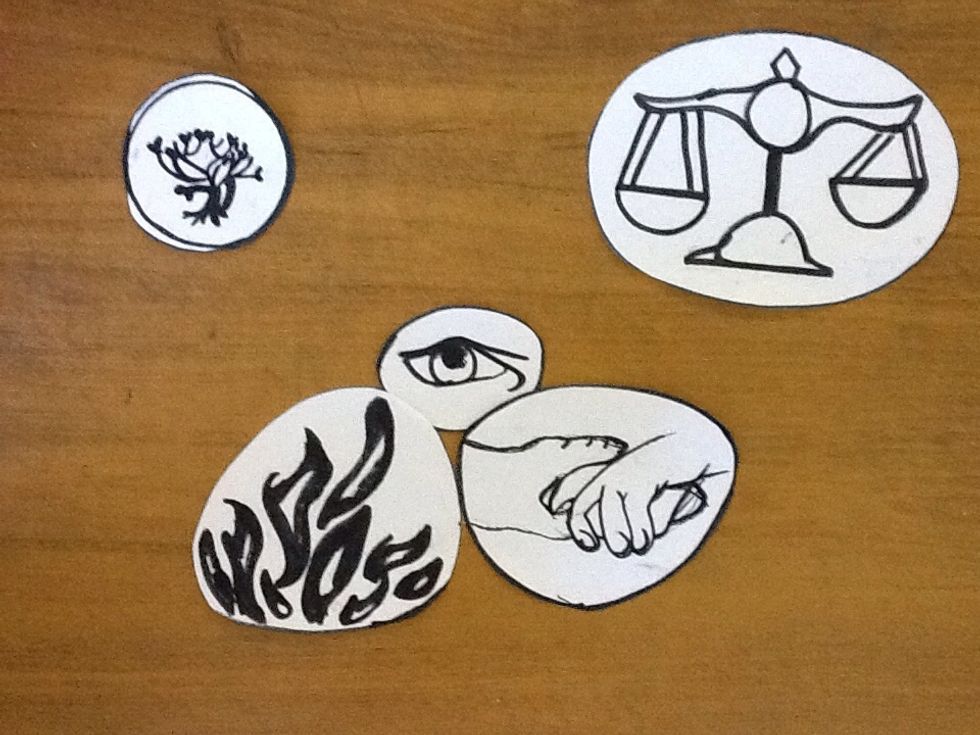 Now you have all the faction symbols!
The creator of this guide has not included tools