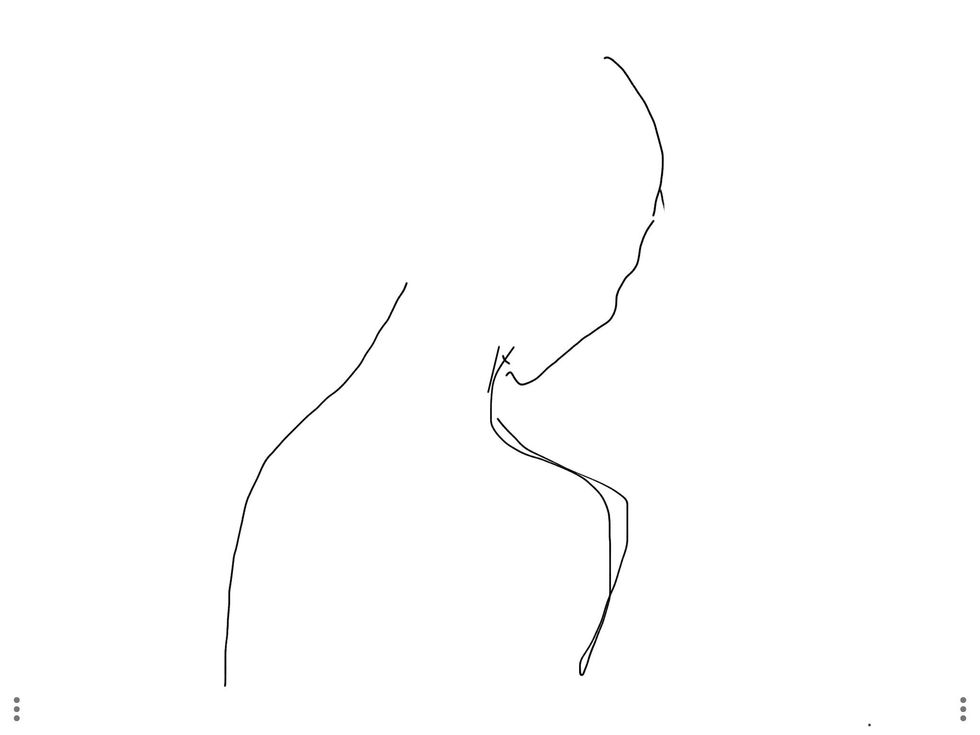 Begin the figure by a simple out line to use the whole time. I use them as just guide lines to assist me.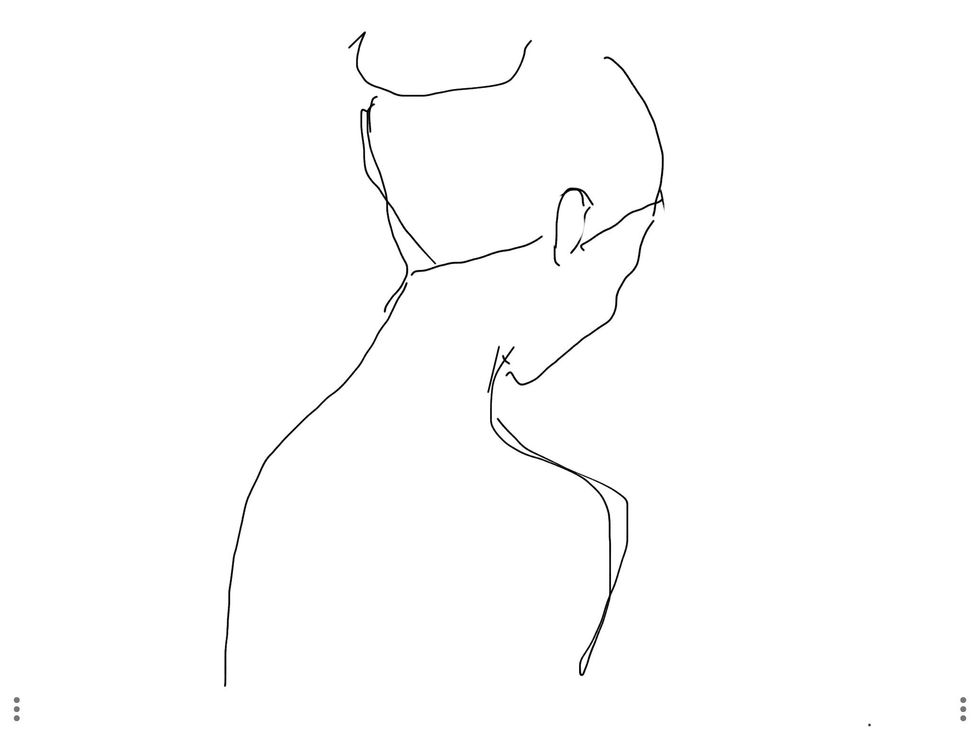 A add the hair outline now. I use a technique in some of my drawings of when I base the whole artwork on one aspect of the drawing. The hair is the beginning aspect thins time.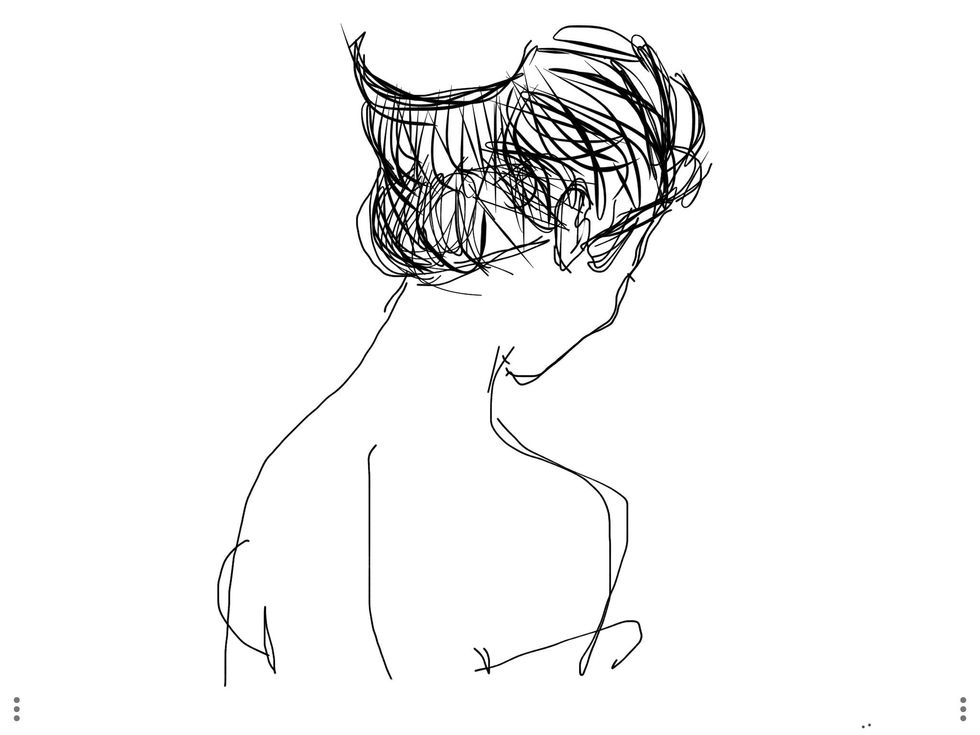 This is just a rough sketch of this drawing, as I just do these to show y'all how to draw it, not really drawing it perfectly myself.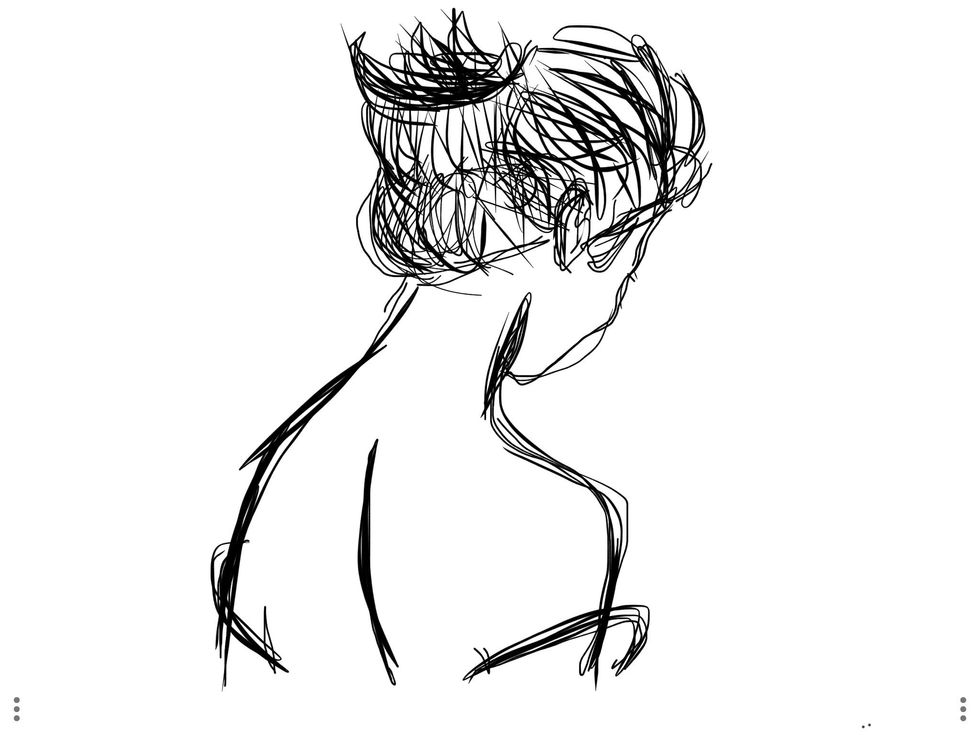 Continue to draw, elaborate, bolden or what ever.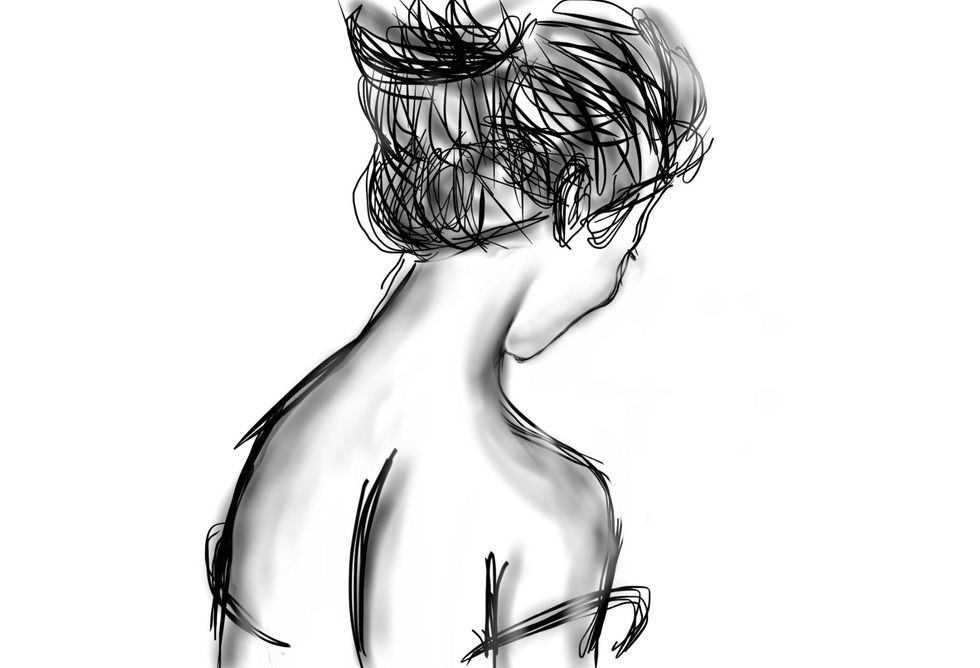 This is my end result. I had to use literally three different apps to create the shading and it still looks terrible. But, any way. Thanks.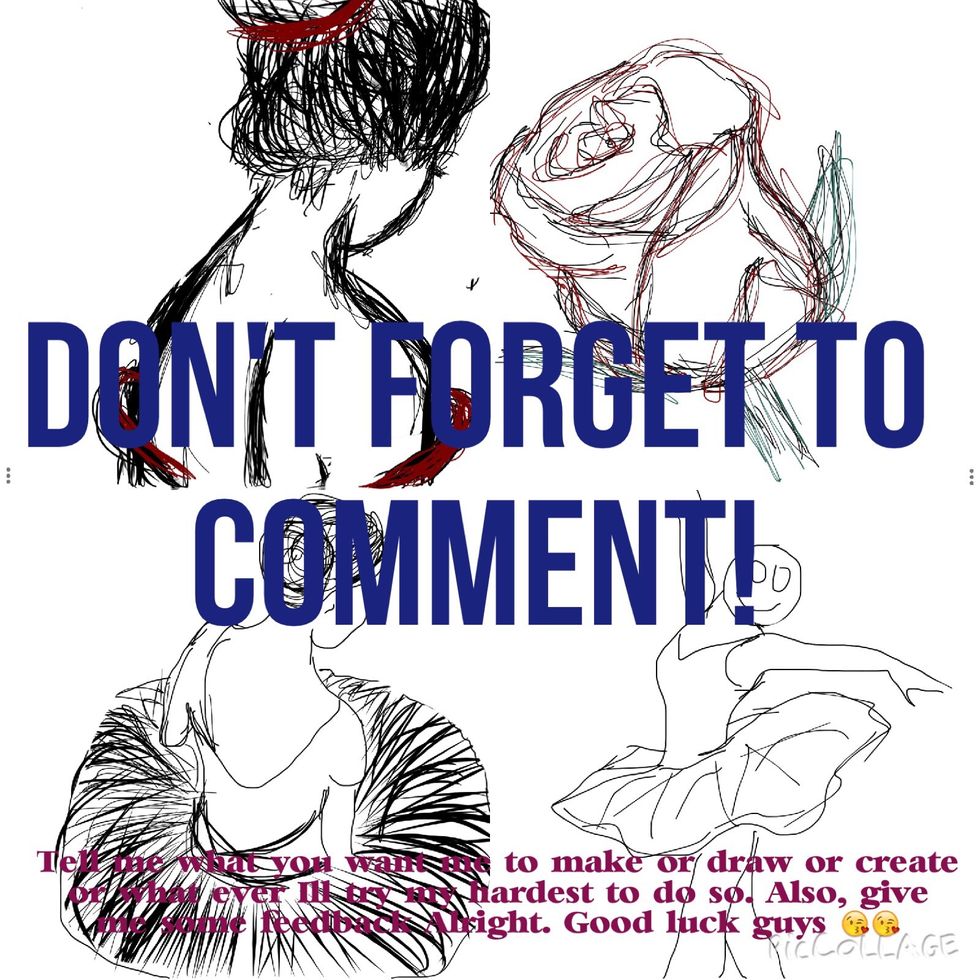 Pencil
Rubber
Half a brain