When i get bored i doodle, when i doodle i make a guide. One of my followers especially likes ninja's (avery the ninja), but i've been doodling these for a while, enjoy!
Draw a circle, i used a £2 coin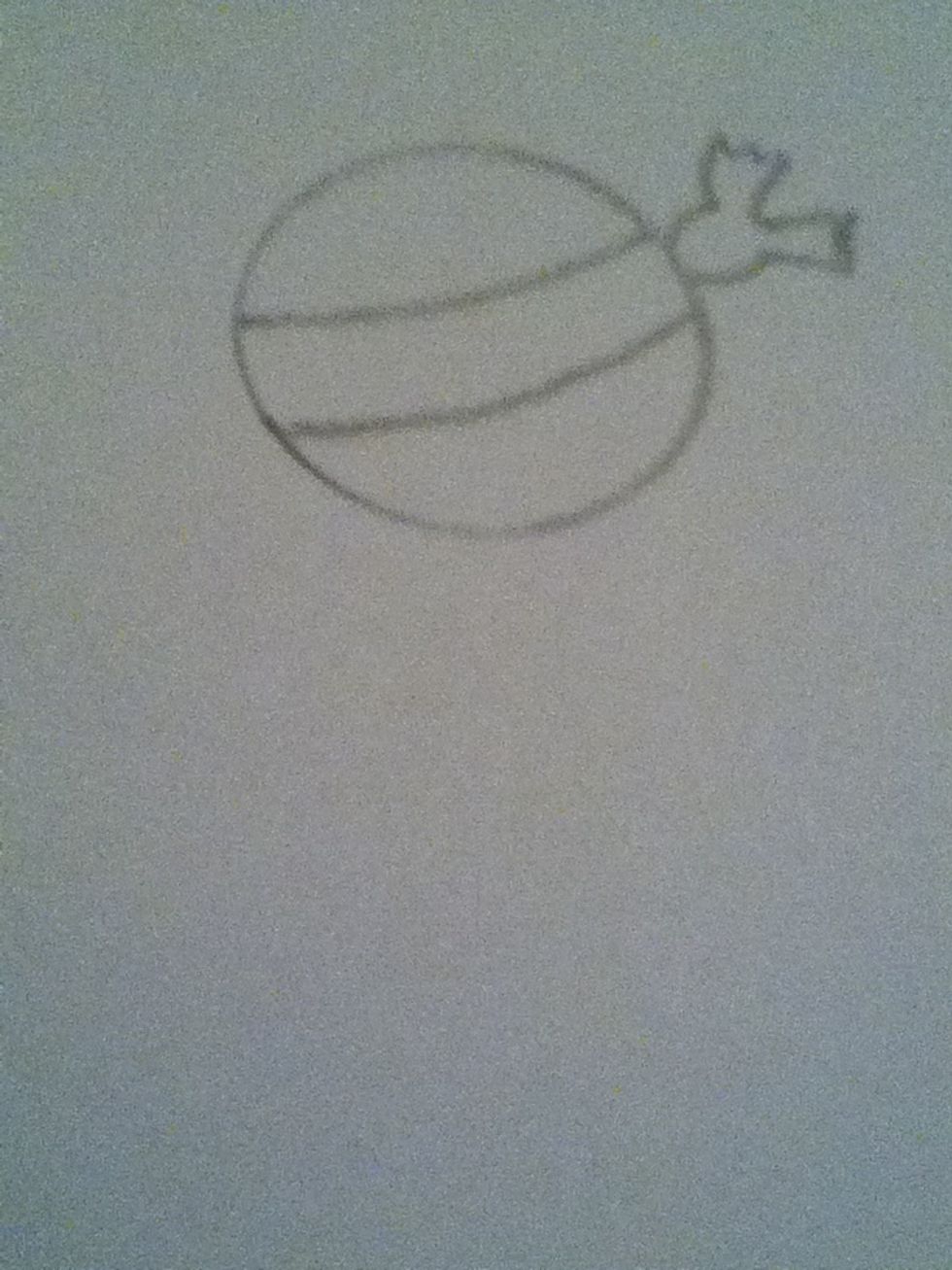 Add the headband thingy...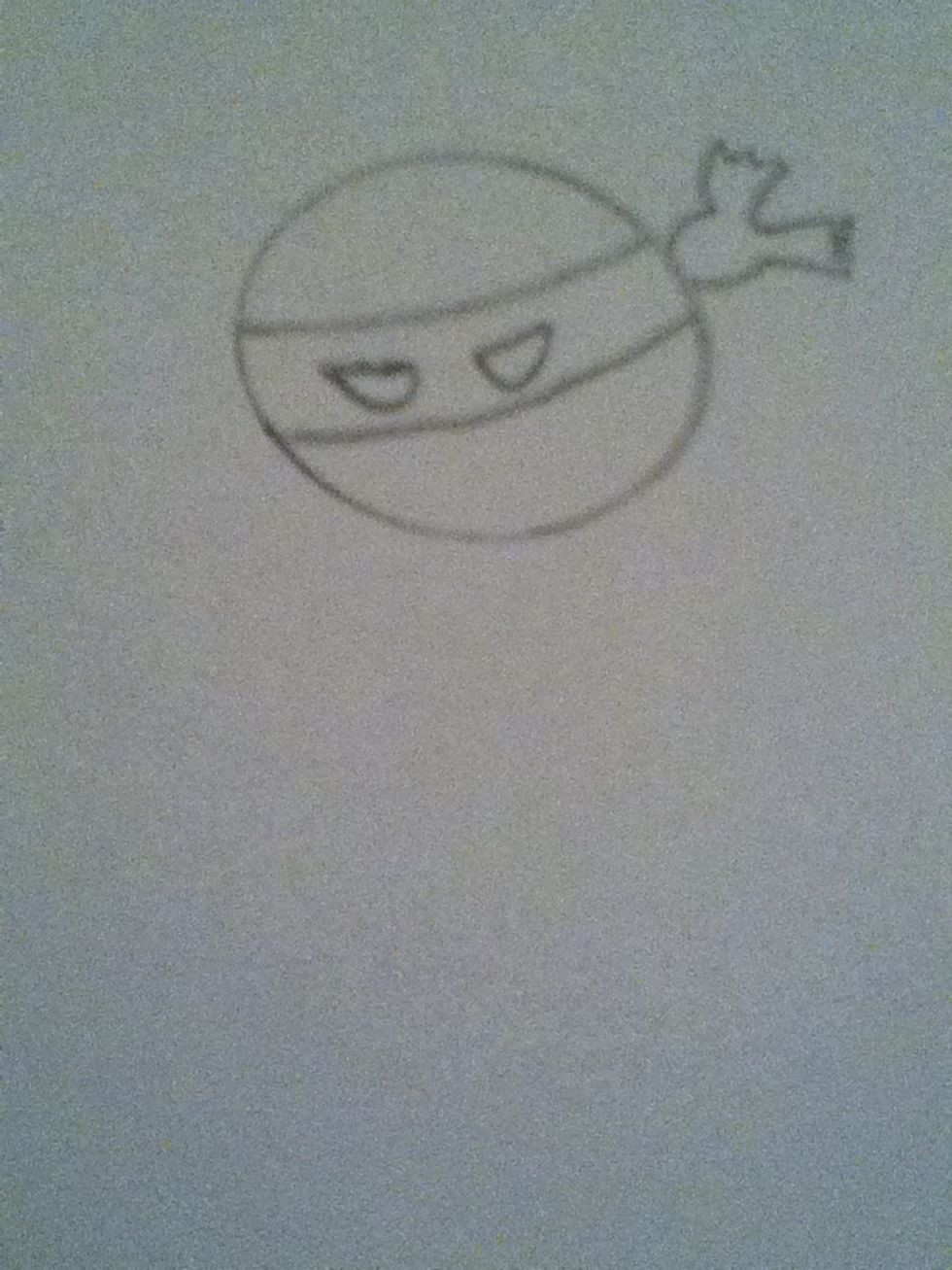 ...and remember those fierce ninja-eyes!
Add the body and two markings for the top and bottom of the arms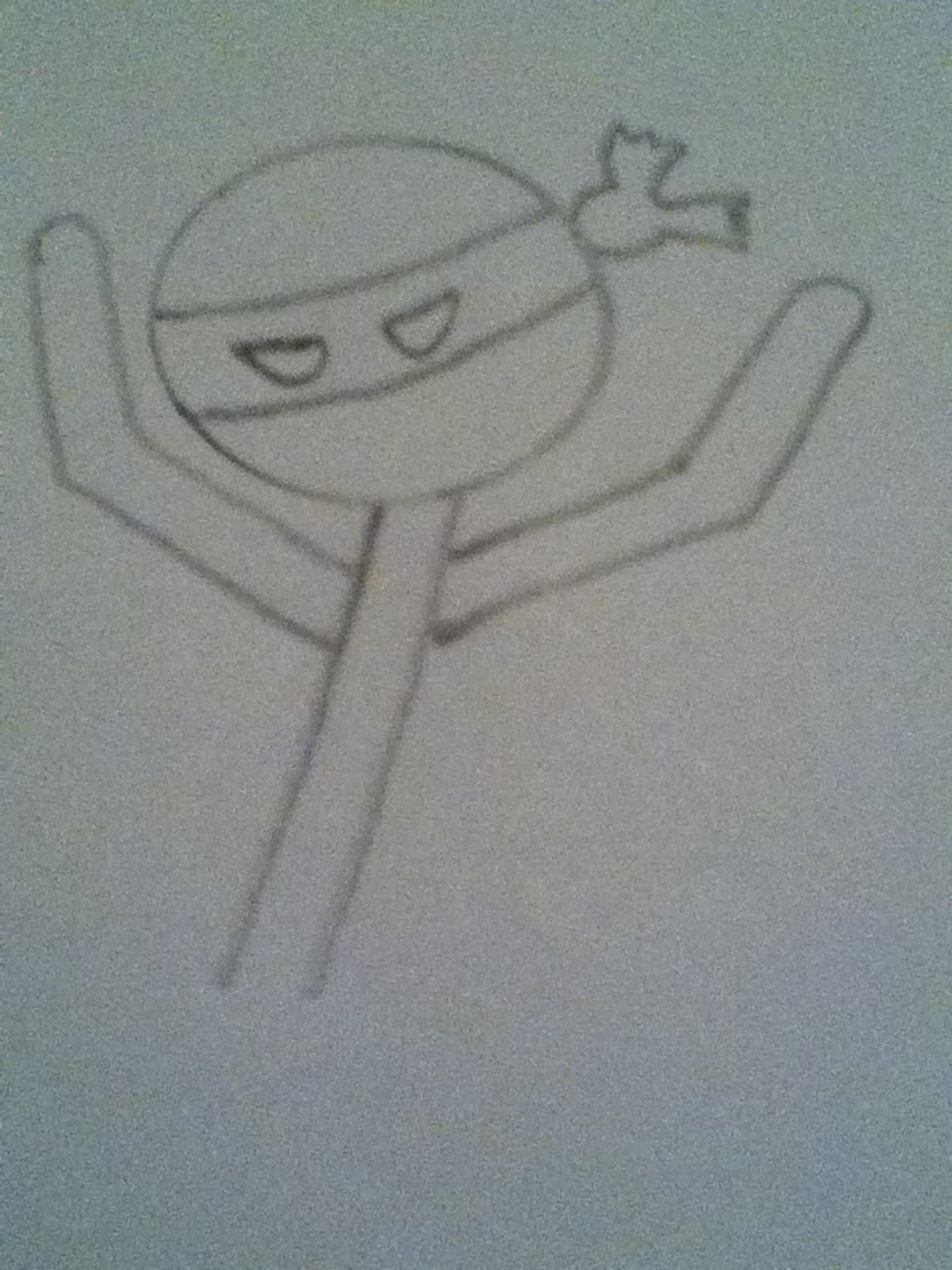 Add the arms, the lines don't need to be perfect ad you wont see them
Add the beginning of the legs, thinking of how they will look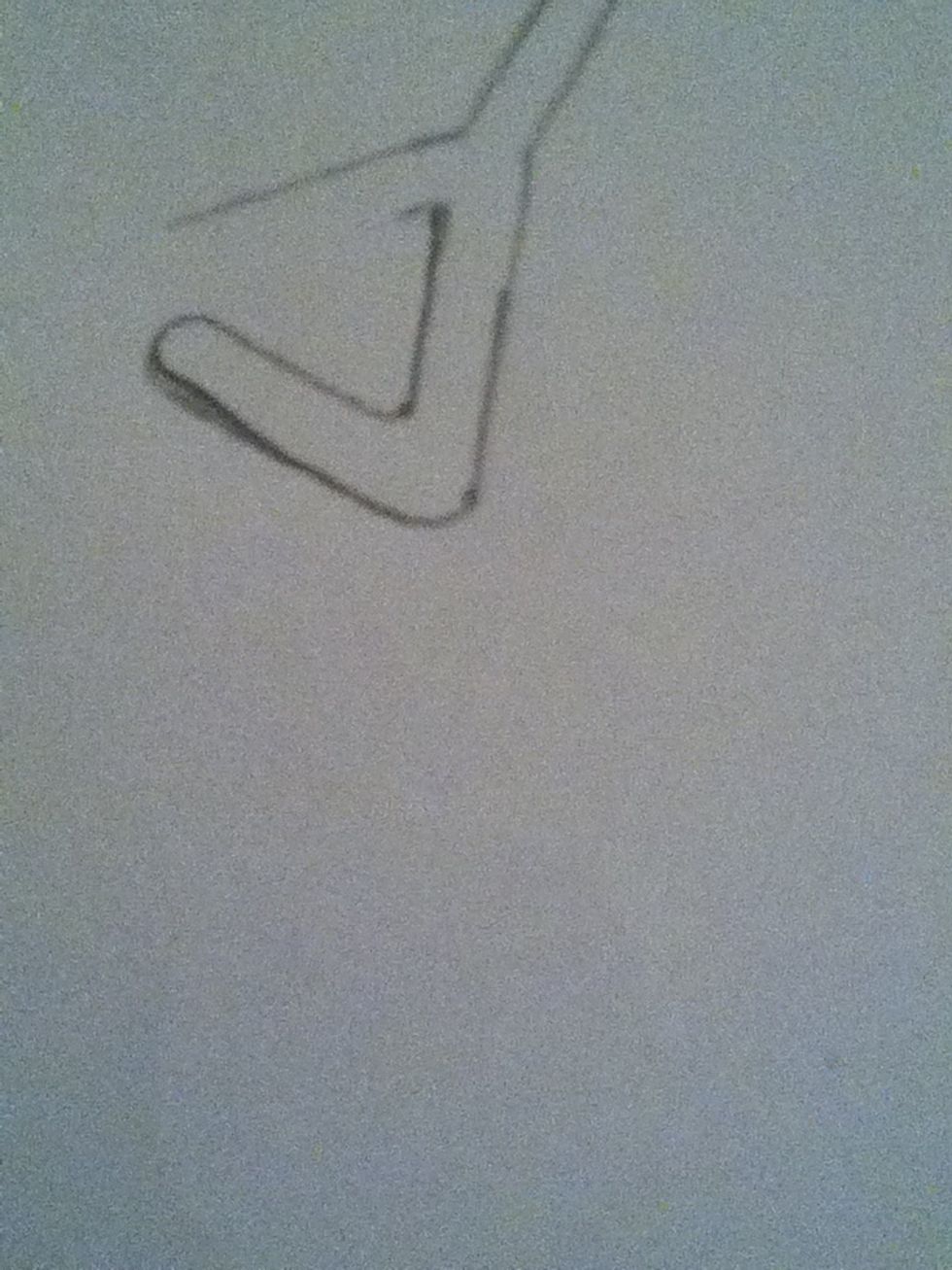 Draw the full leg
The other leg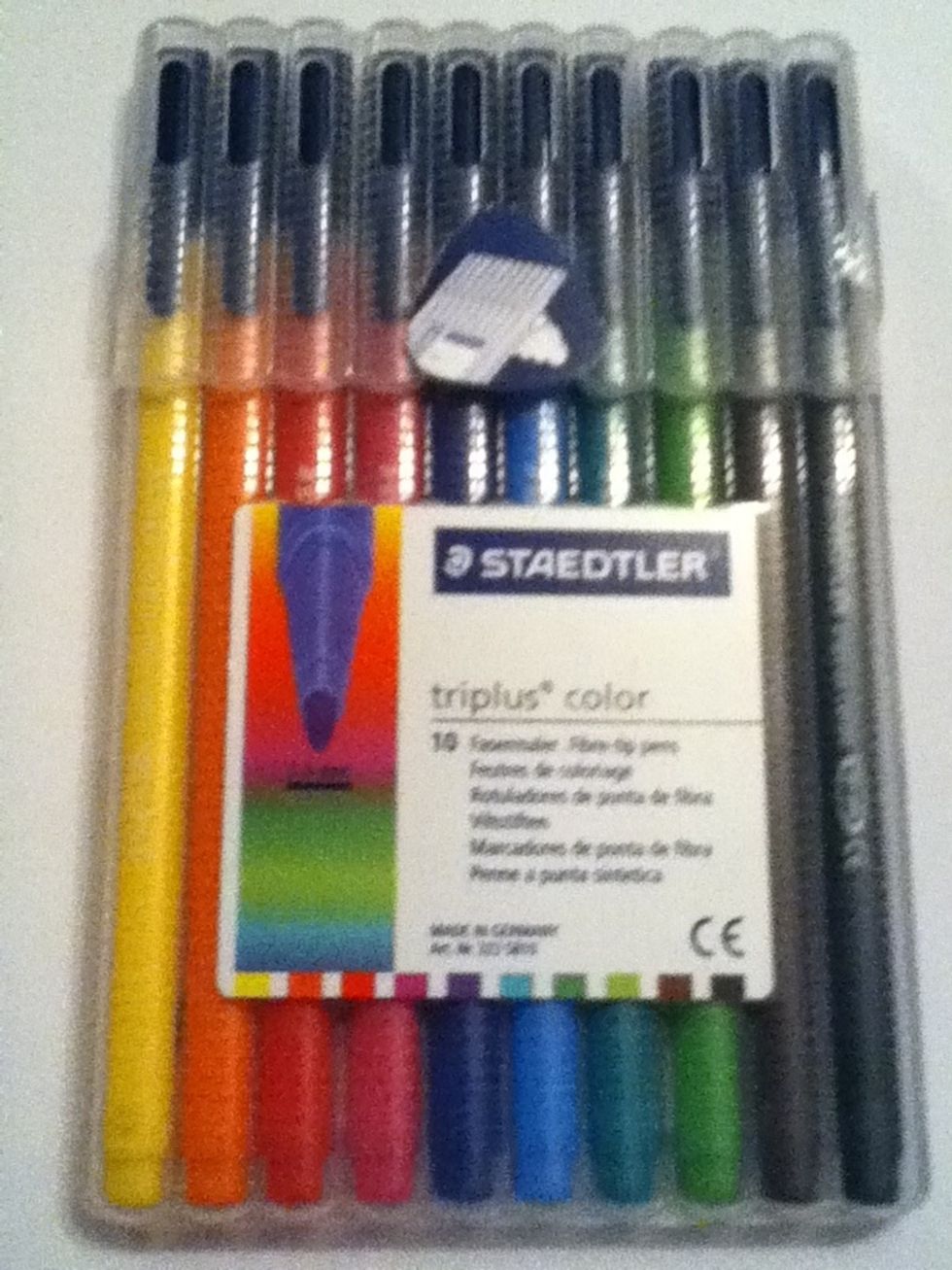 Now get out your pens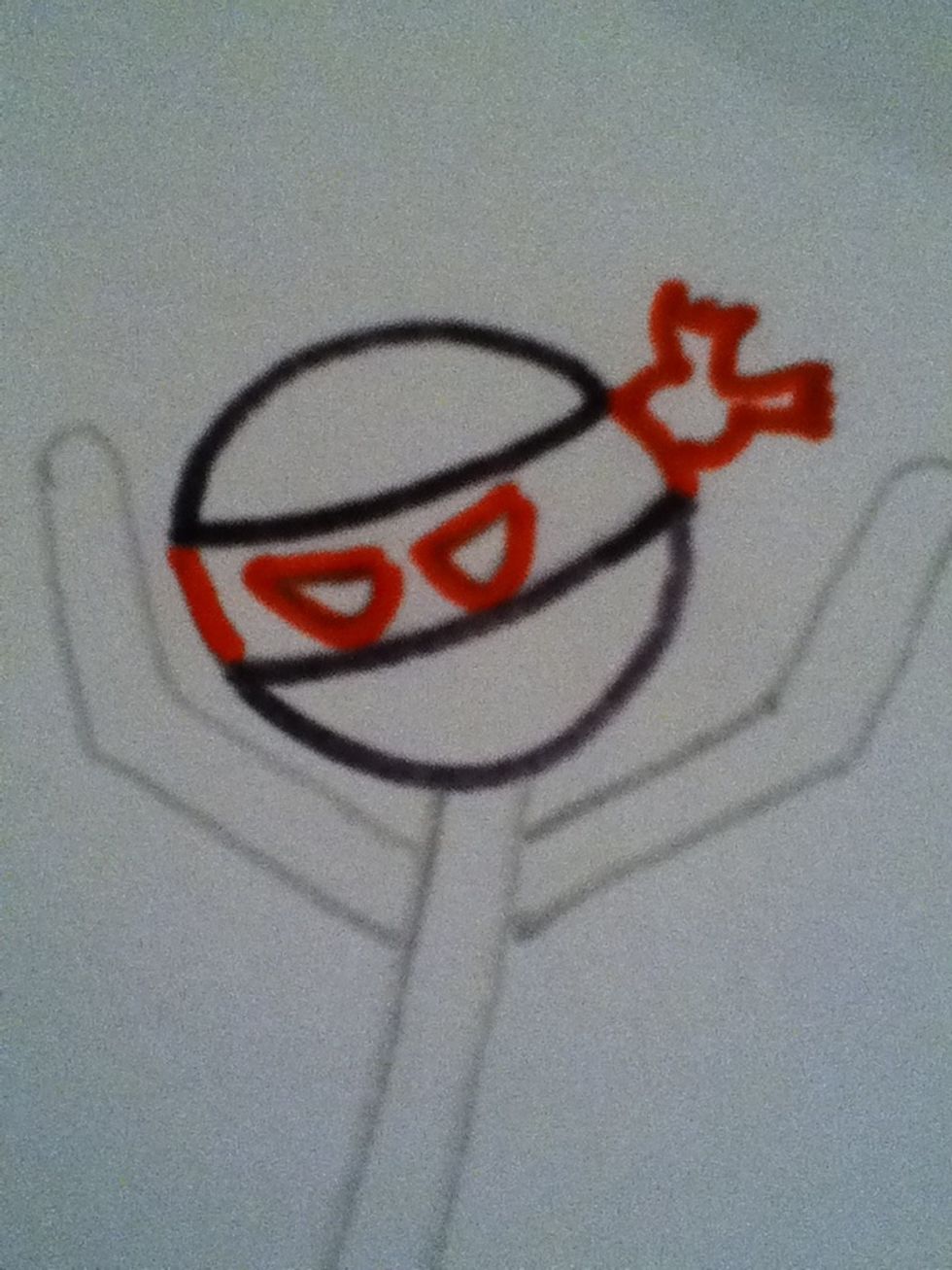 Outline the shapes and then colour them in for best results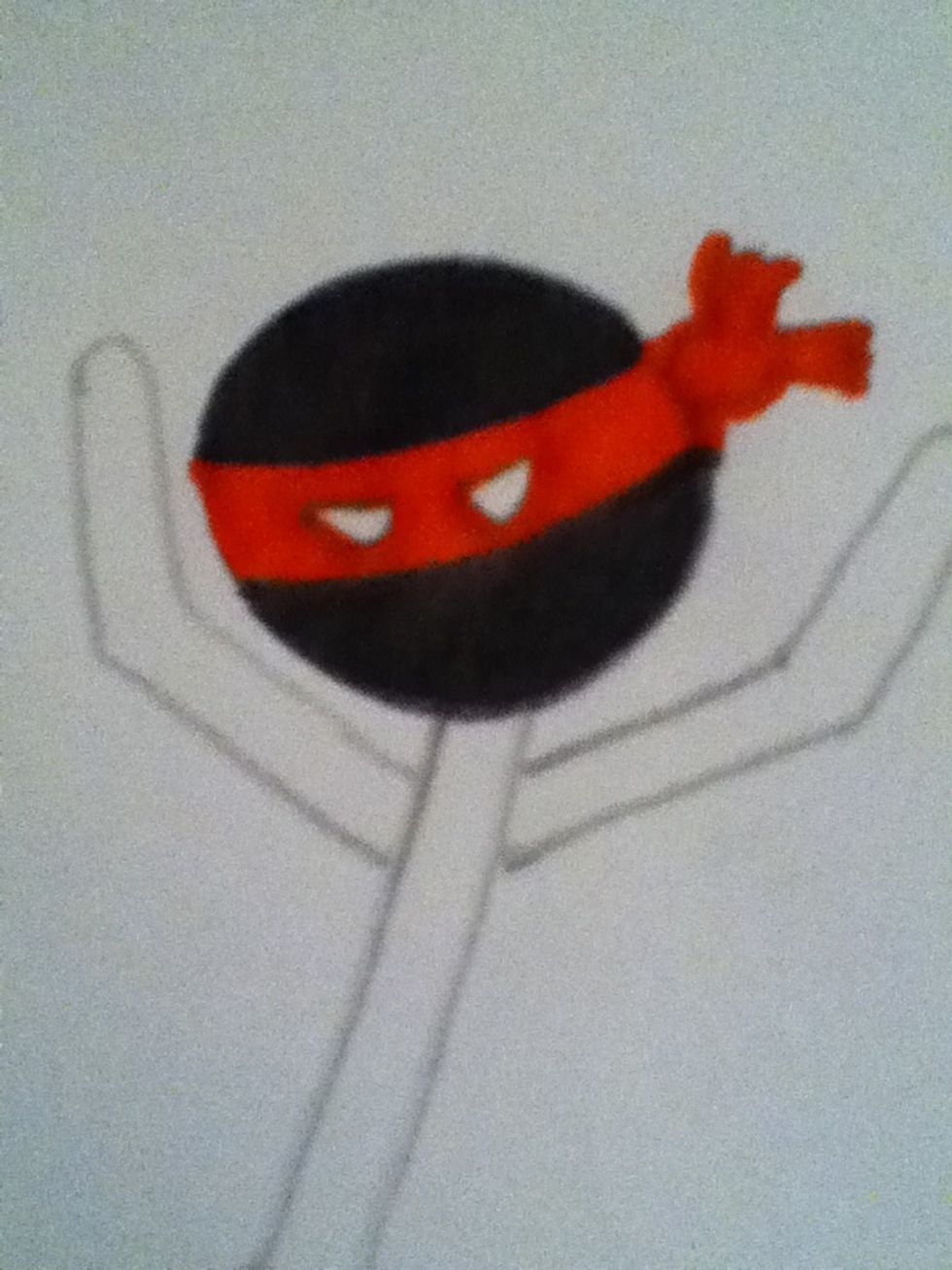 Fill in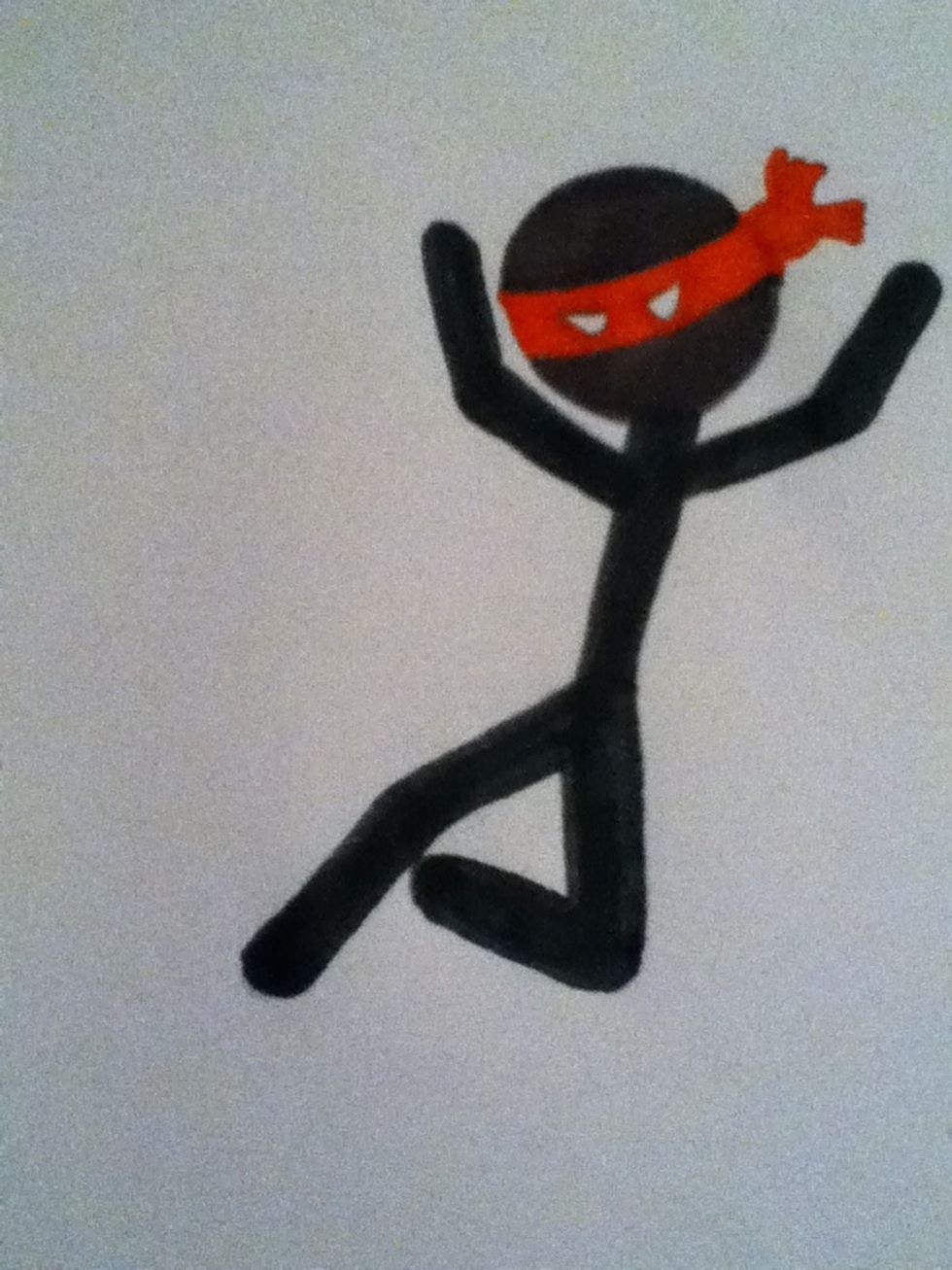 Do the body
Aaaaaaaand finish! This one was done a while ago
I'm sorry for bad lighting, but thanks for watching. Leave a like and most important of all a comment... Theres nothing better than feedback!
Paper
Pen & pencil
Ability to doodle
Adam Cowan
I love arts and crafts, cool apps and my favourite snapguiders are ron jaxon and micho nicholas! I am 13, and love minecraft! And did i mention i play trombone?