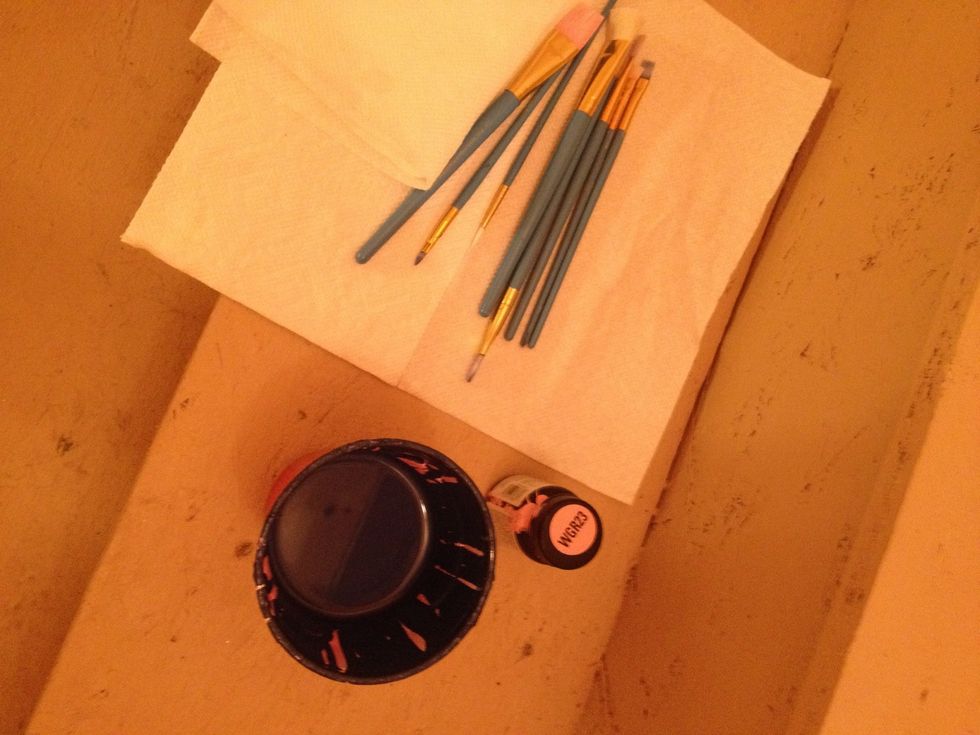 Grab your materials and situate yourself into a comfortable position on the stairs.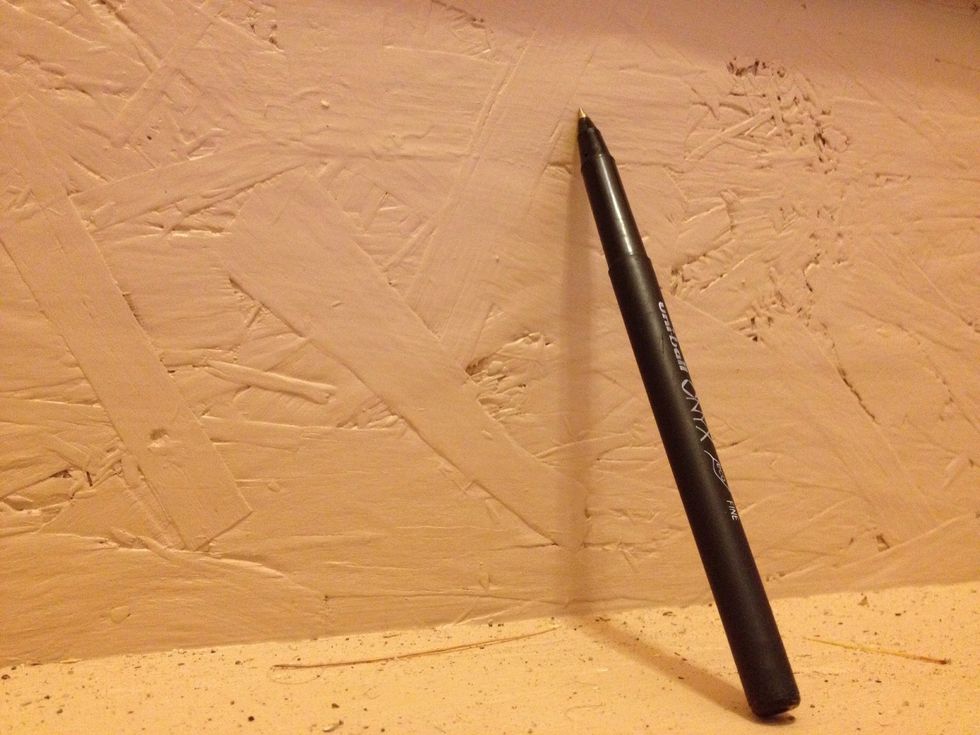 Grab your pencil/pen and sketch out your letters on each step, skipping a step each time you go up. Make them a little smaller than you would want to to make room for mistakes.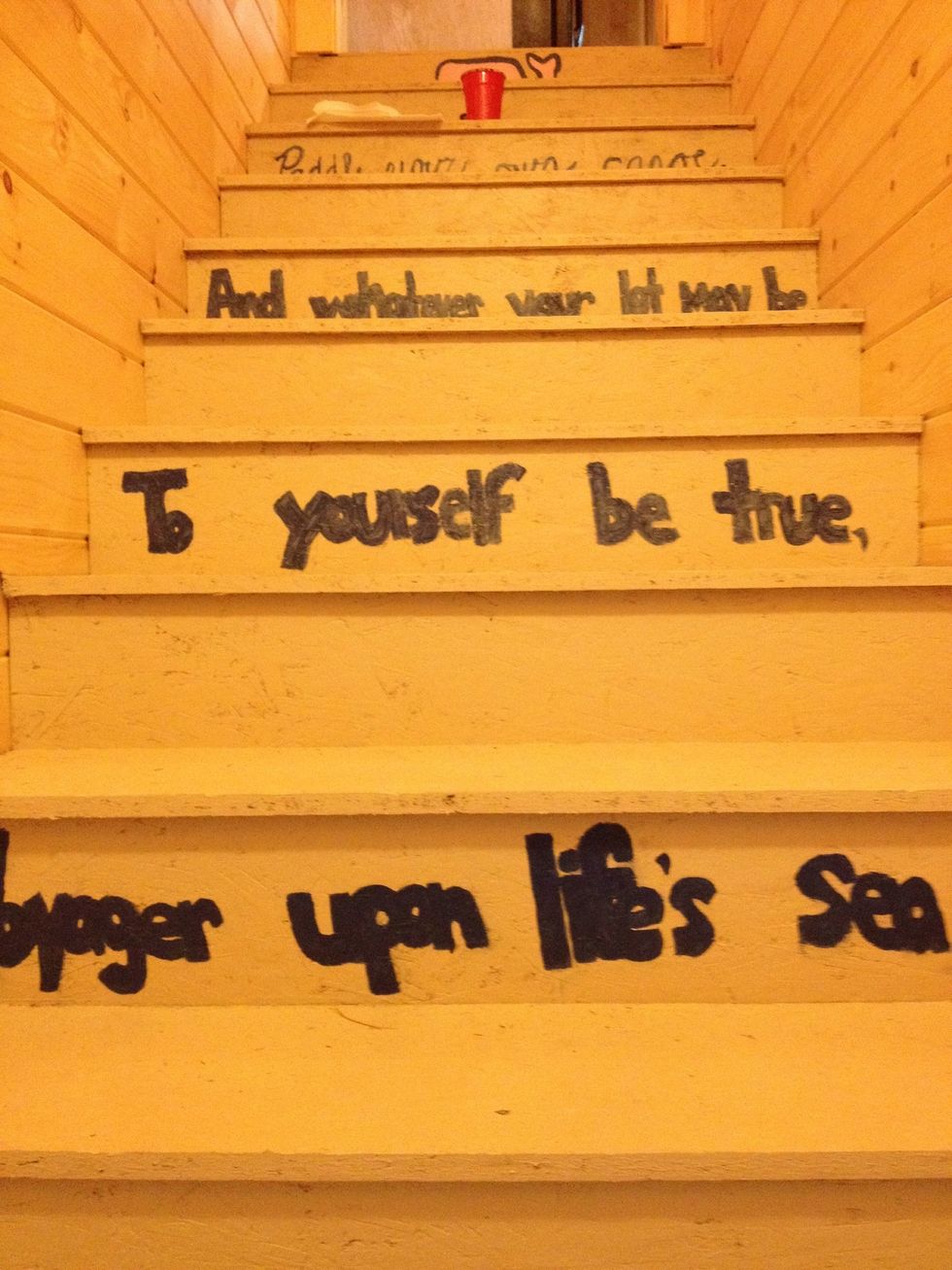 Paint in all of the letters with your WALL paint, not craft paint. Start from the bottom and go up. The bottom one dried after I went up the stairs (the time it took me) and therefore has 2 coats.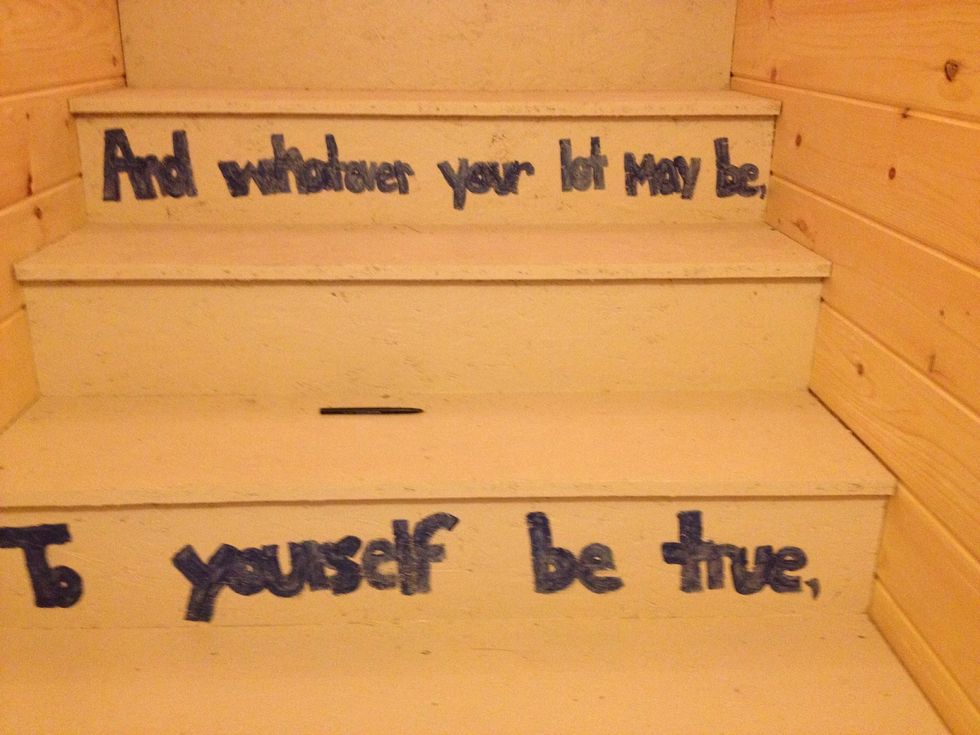 Start doing second coats after allowing the lettering to sit for about 20-30 minutes.
Progress picture!
Progress picture!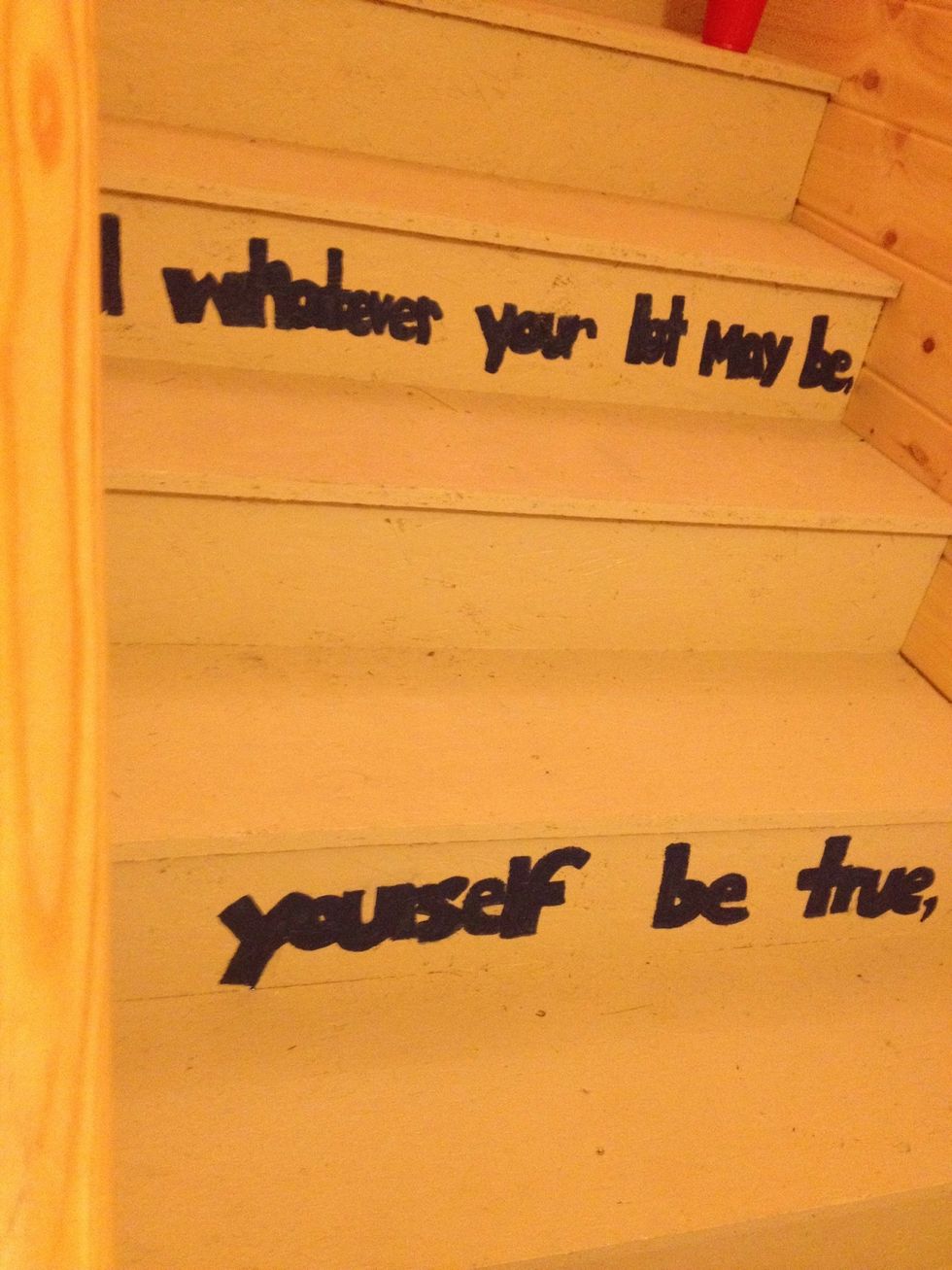 This is the finished product of the two coats.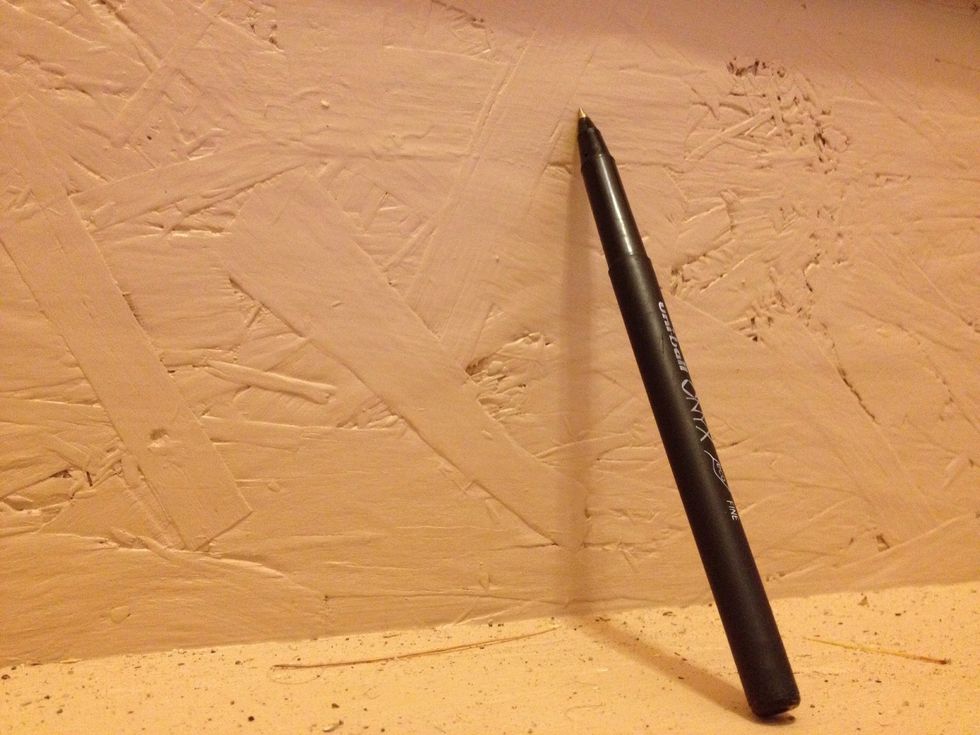 Now, on the top step, sketch a symbol. In this case, it is a Vineyard Vines (c) whale.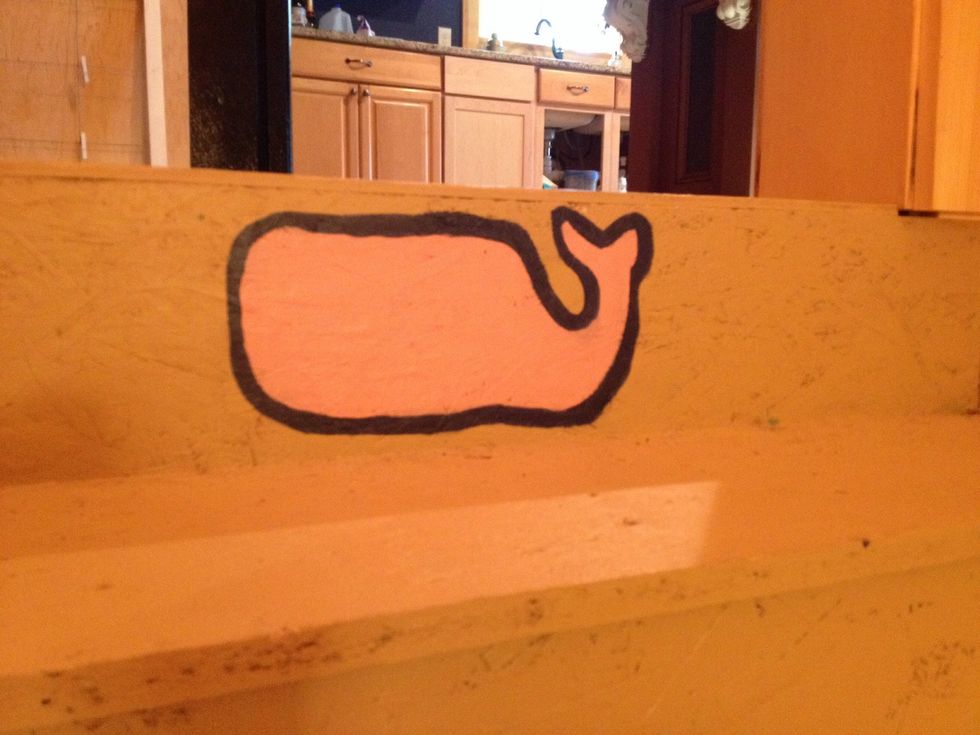 Color in your symbol with the color you used for the letters, and then your second color. Have a paper towel on hand to scrub out mistakes (wet if possible).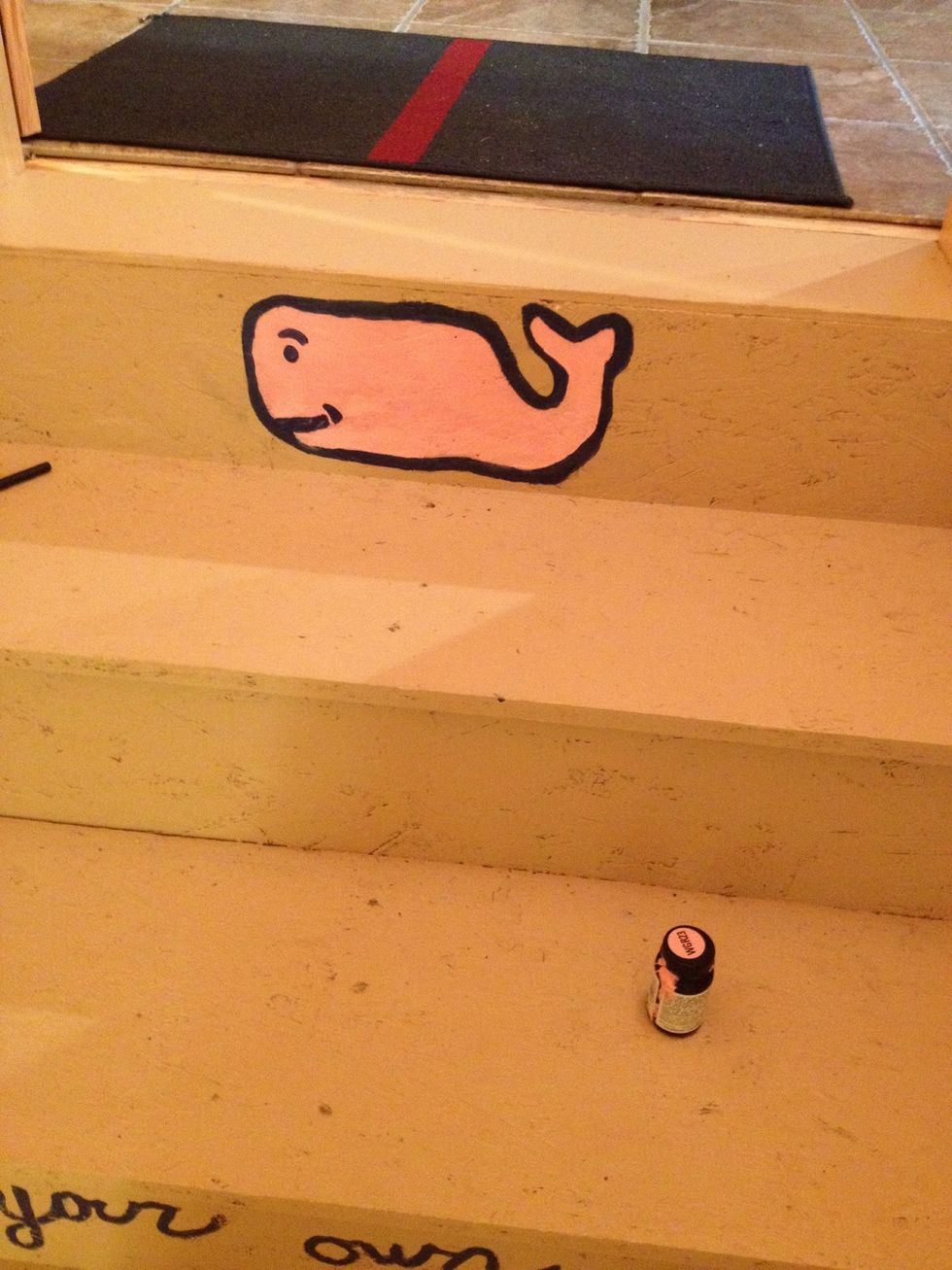 Add the details to the symbol after allowing it to dry for 20-30 minutes.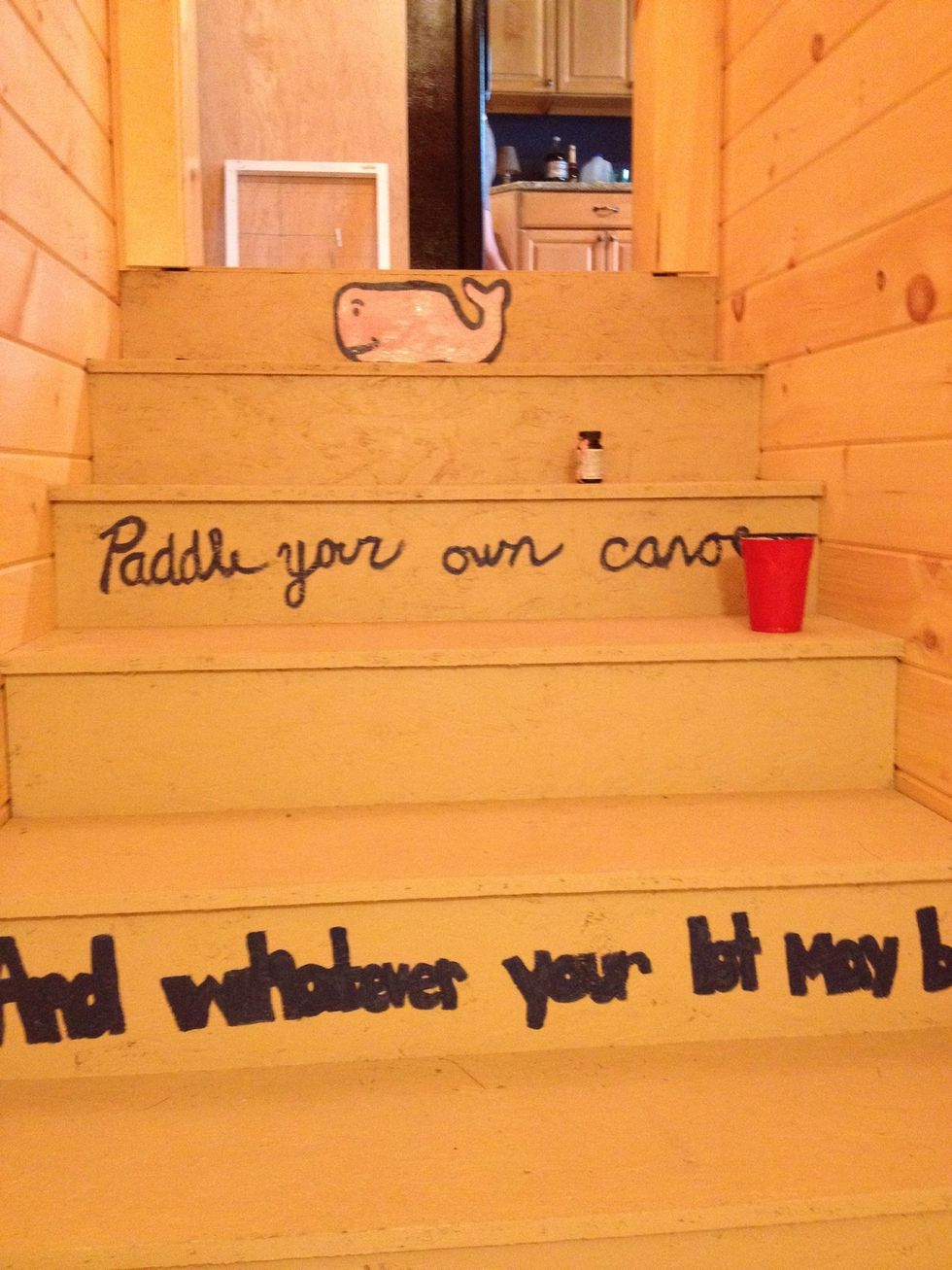 On the last quote line, using cursive makes it look preppy.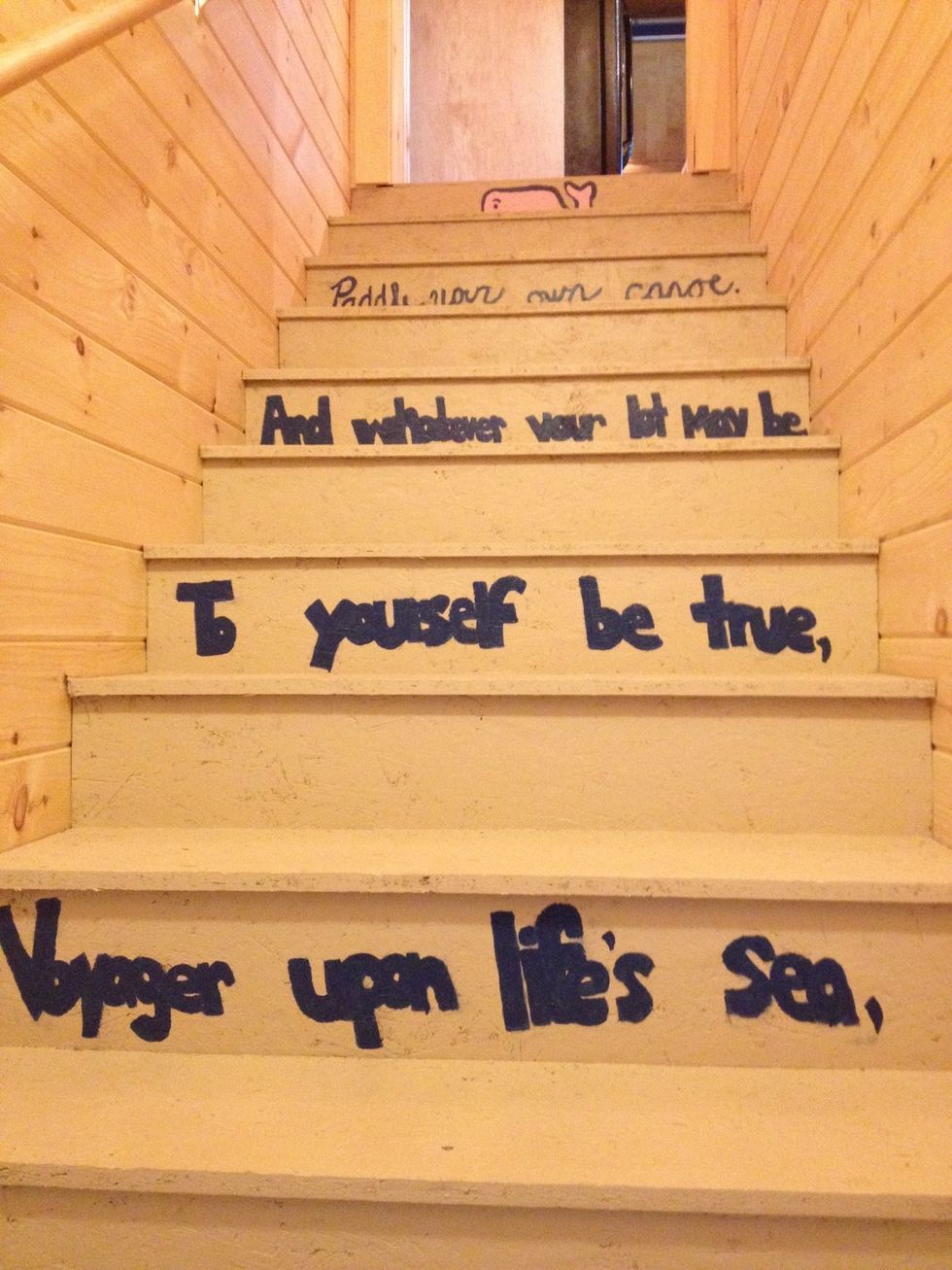 Finished product!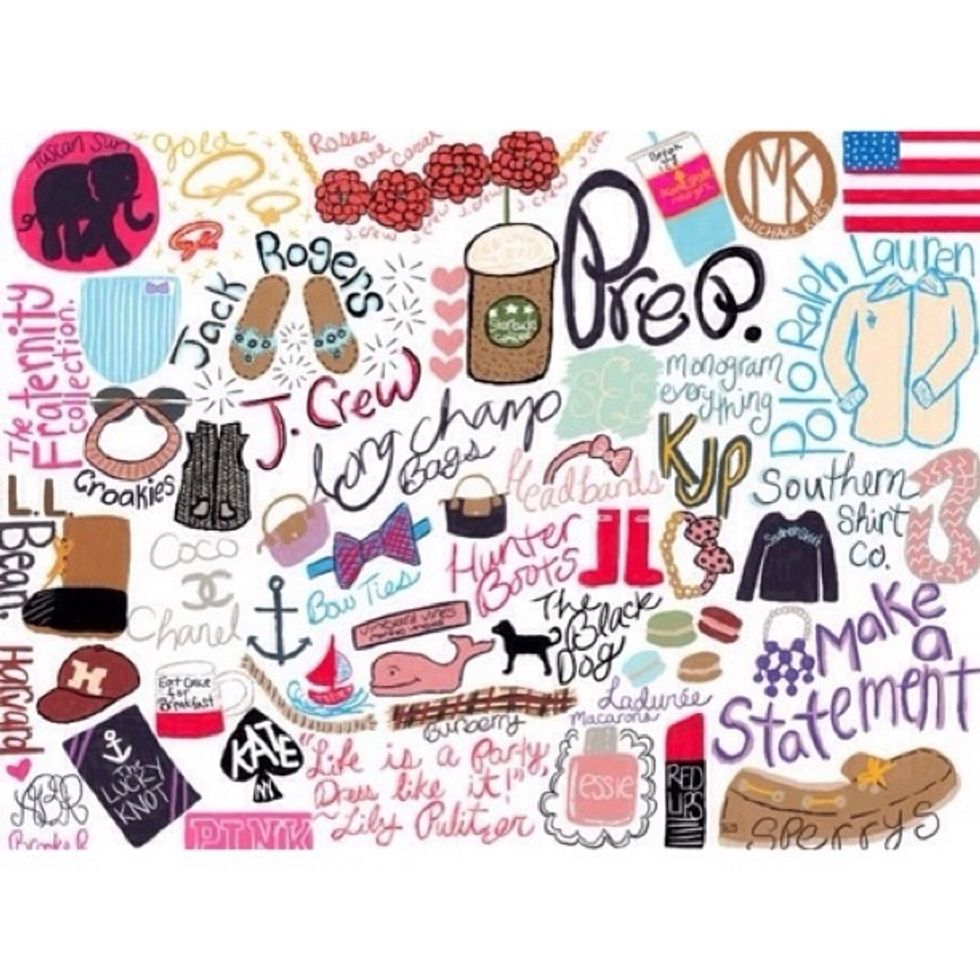 Follow @preppysisters on Instagram for more tutorials!!
2.0 Colored Paint
4.0 Paintbrushes (different sizes)
5.0 Stairs
1.0bnch Newspaper
3.0 Paper Towels
1.0 Pencil