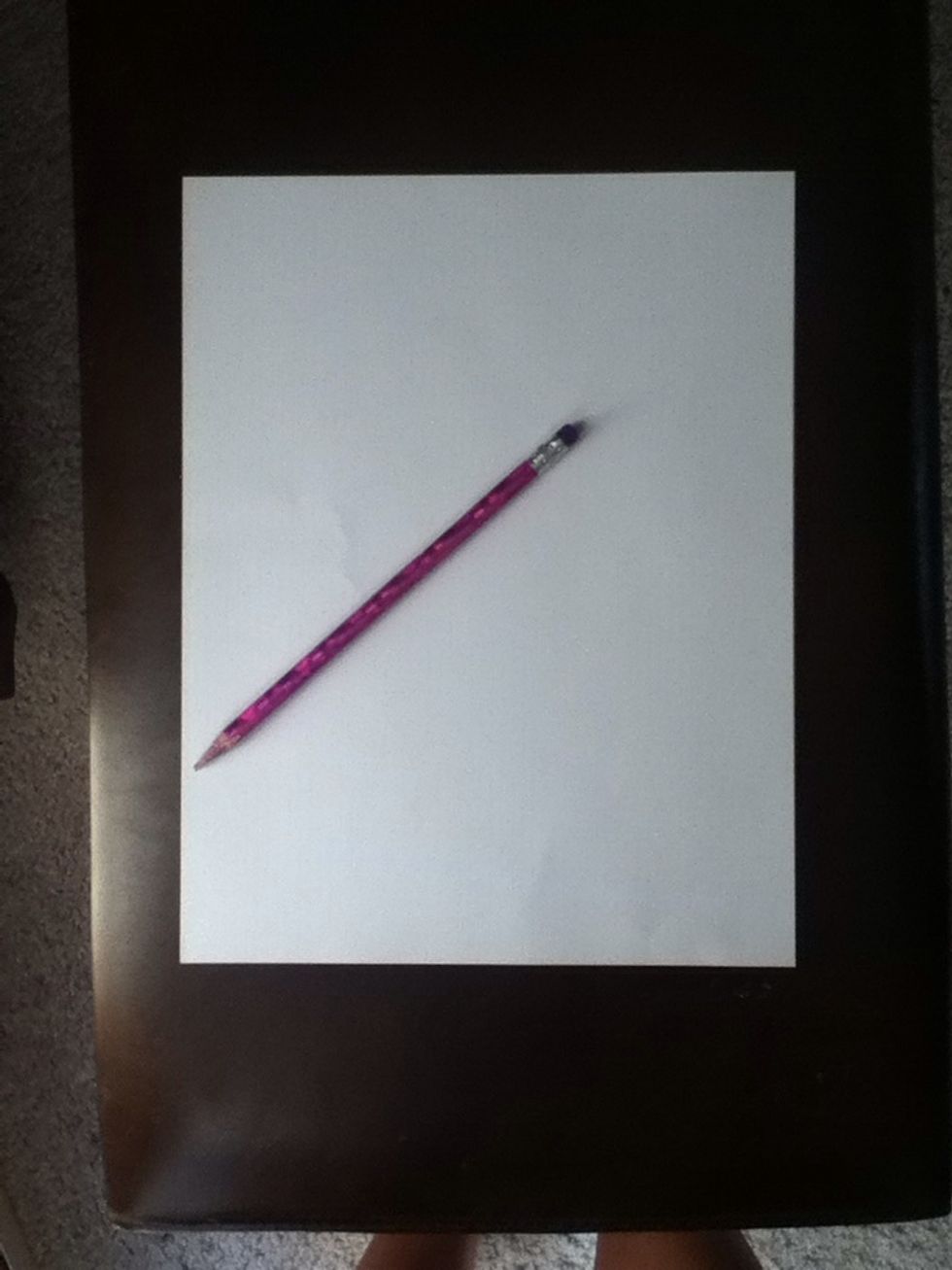 Get your blank peice of paper and a sharpened pencil with a good eraser ✏
Draw a circular top for the head then make the line point at the end of the oval
Start to make the arm and shoulders. Put a small dent out of the shoulder for the shoulder blades. 👤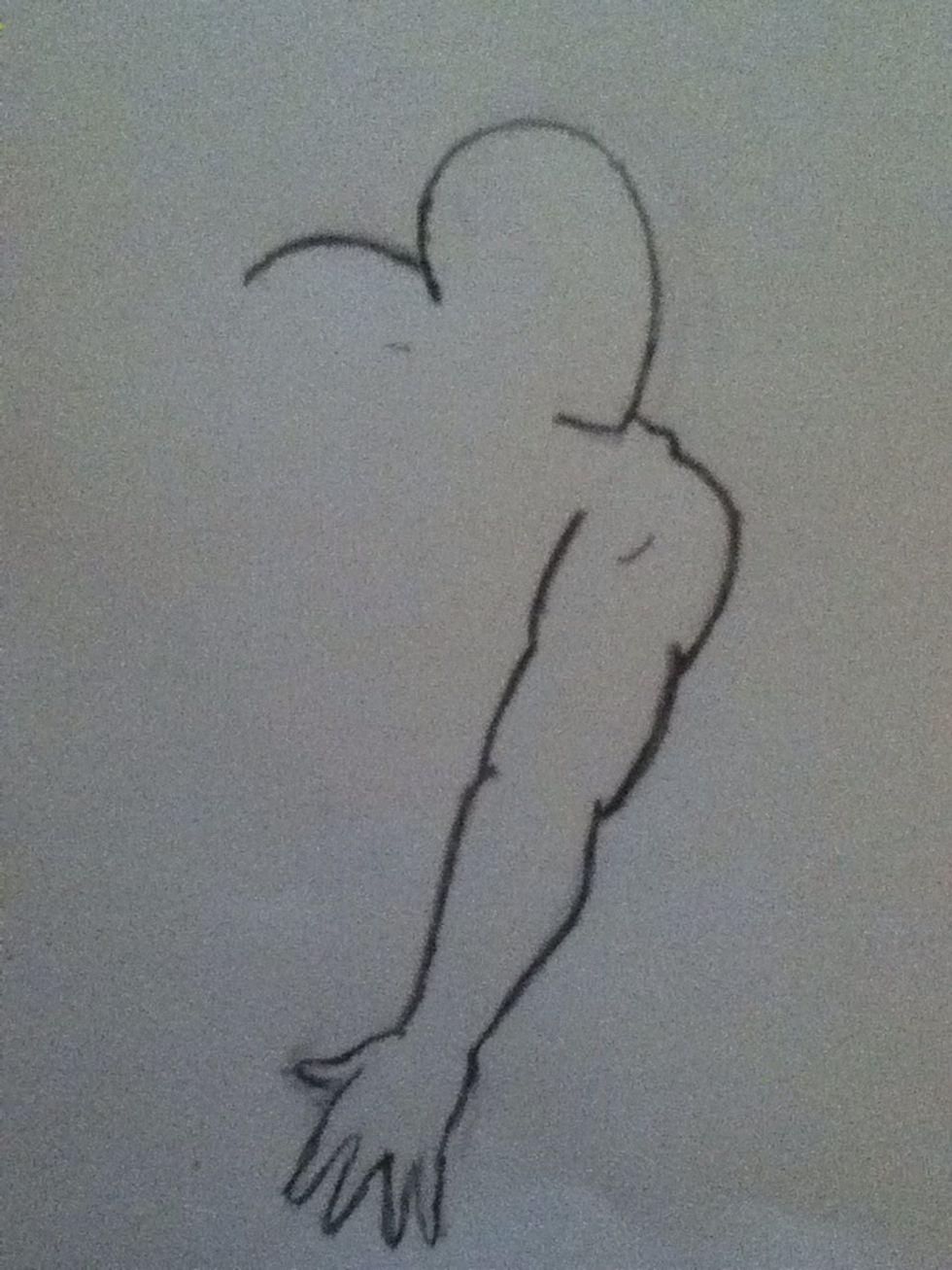 Make the hand u cant really see the hand in this picture that i drew but you can make them however you would like. But the fingers themselfs have to be the same width.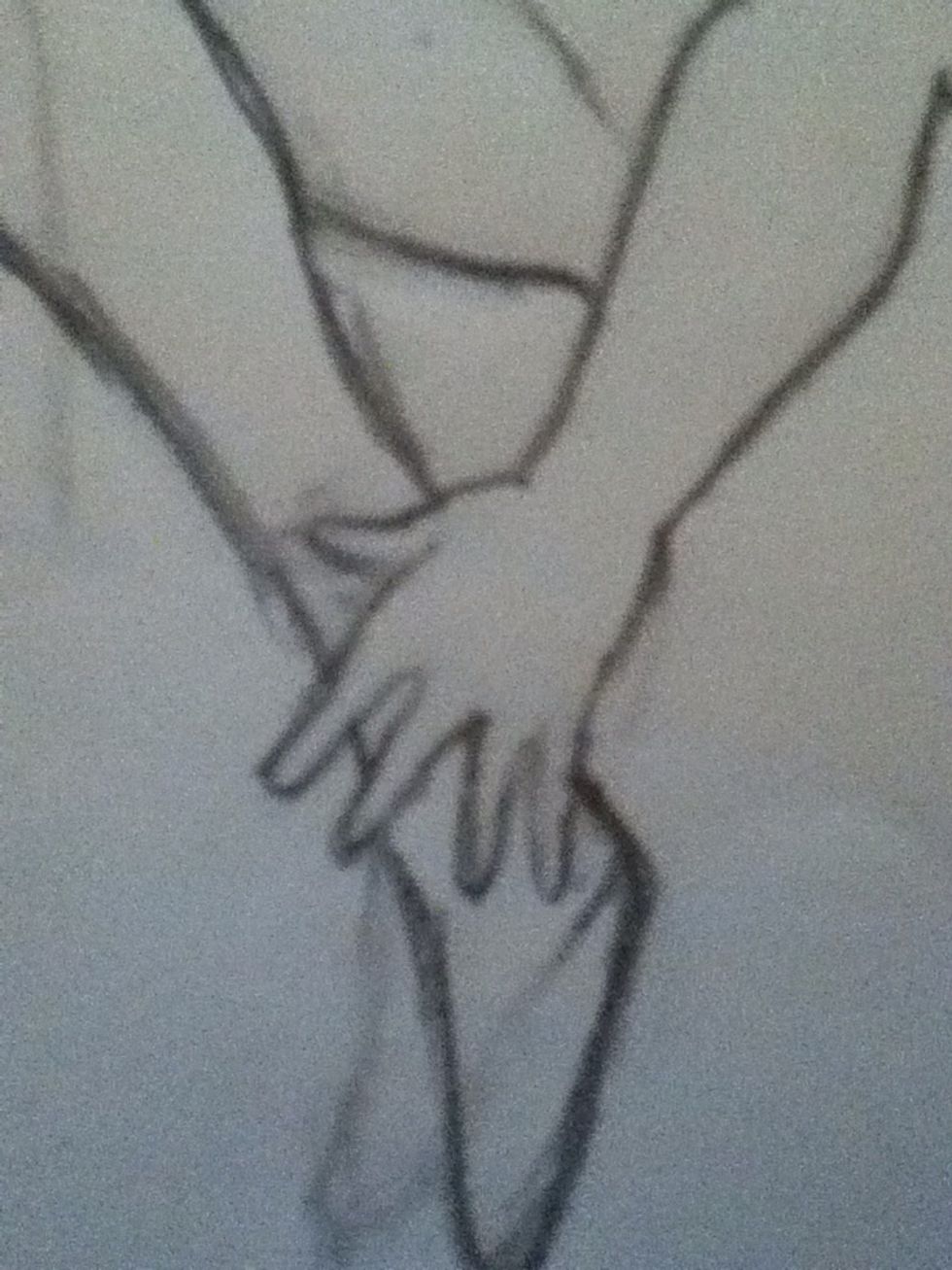 This is my hand don't draw the leg just yet...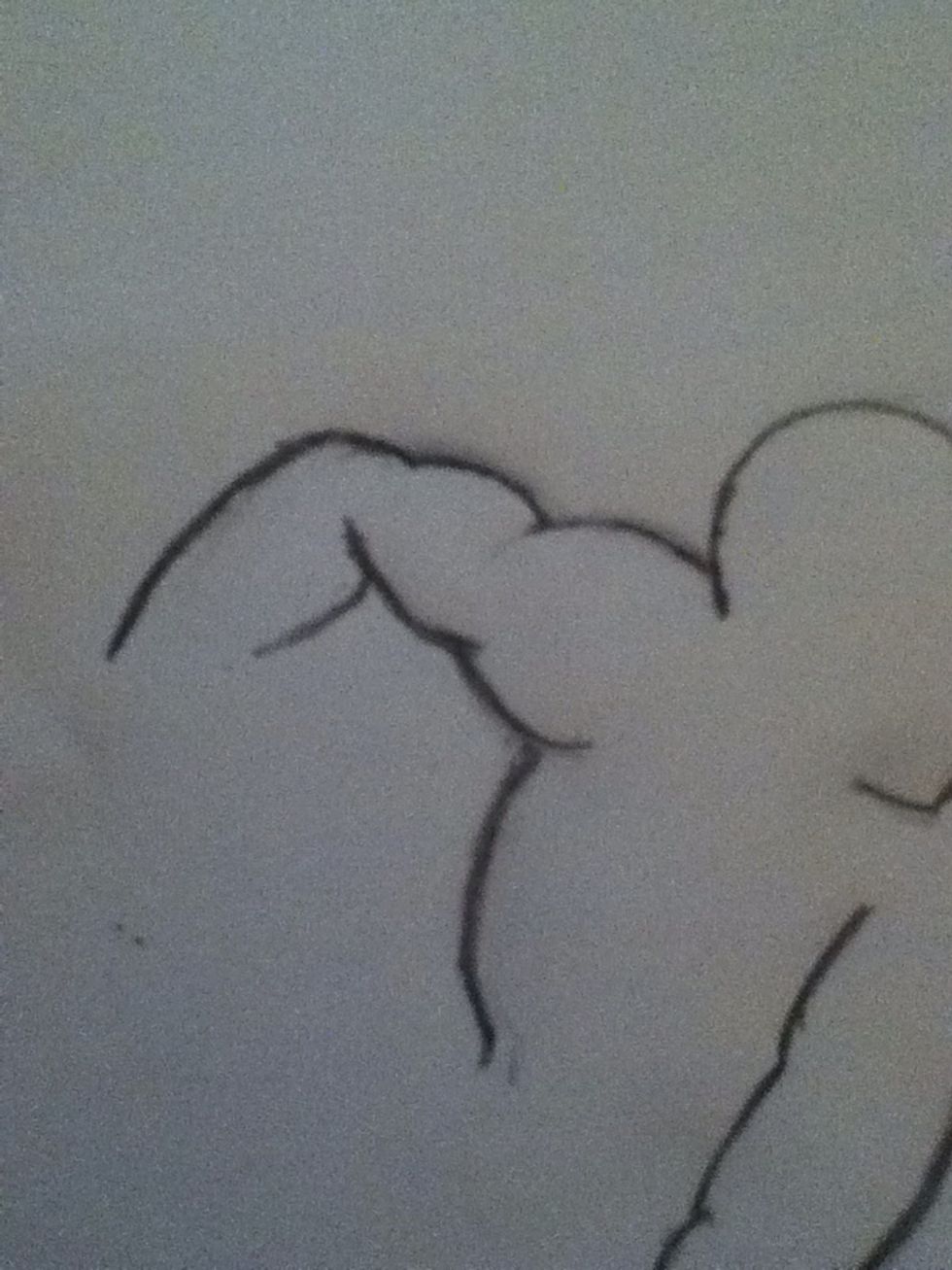 Start to make the other arm. Make the shoulder layer over the arm and so on till the elbow point.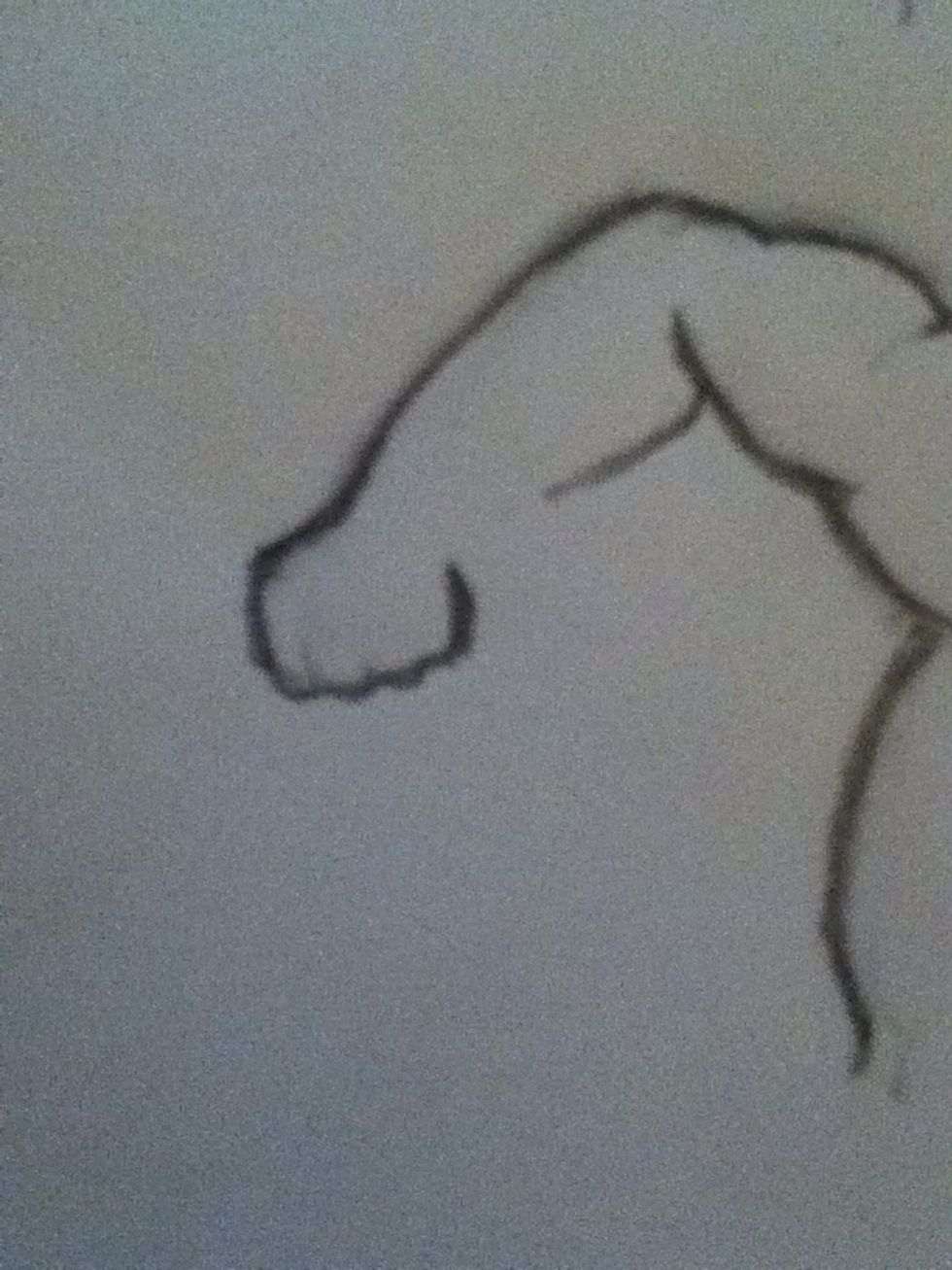 Start to make the hand into a fist we can add details to it later.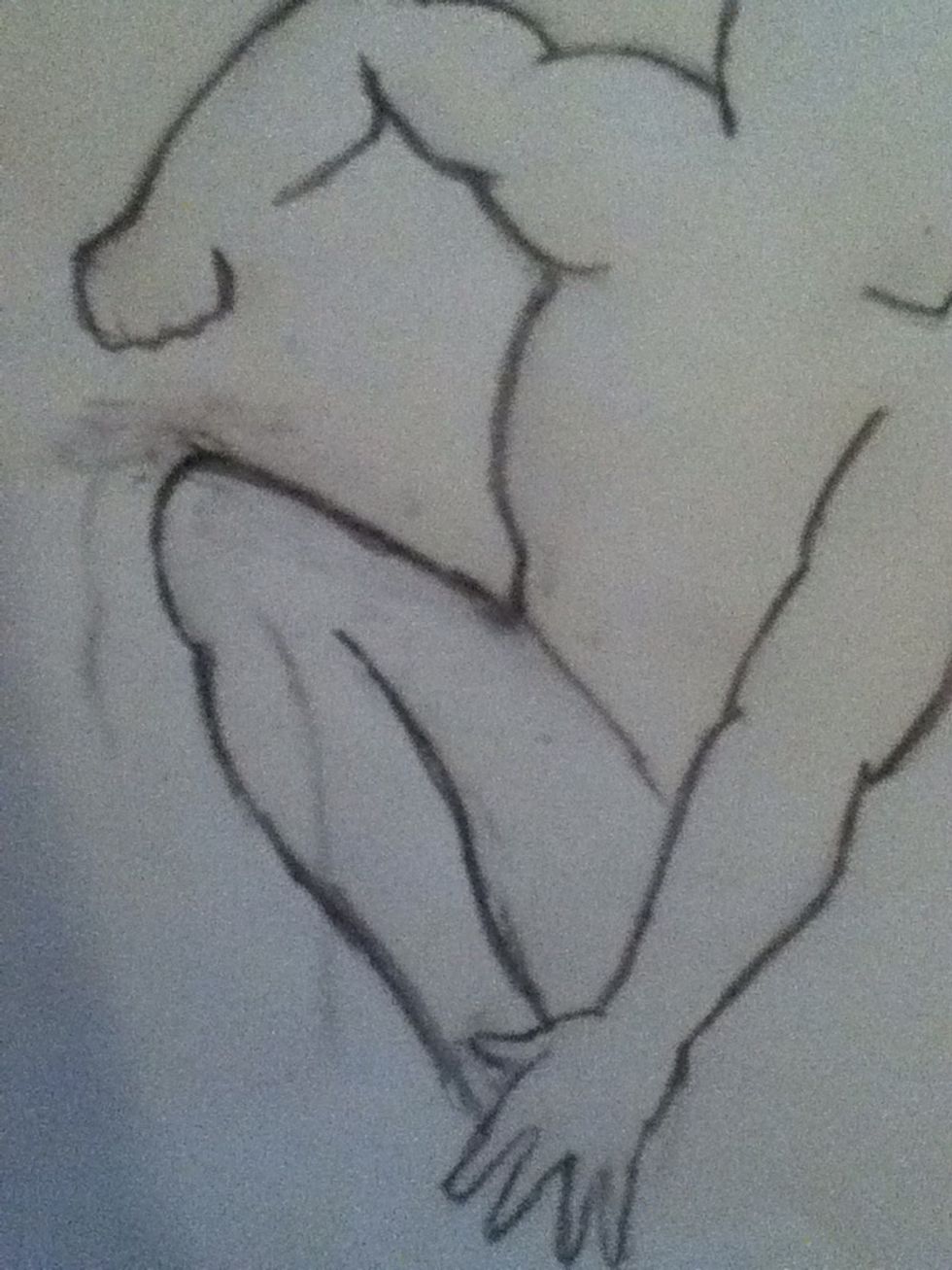 Make the torso come in at the bottom. Start to make the leg. His leg is crossing over his torso so jut the leg twords it and draw the other side of the leg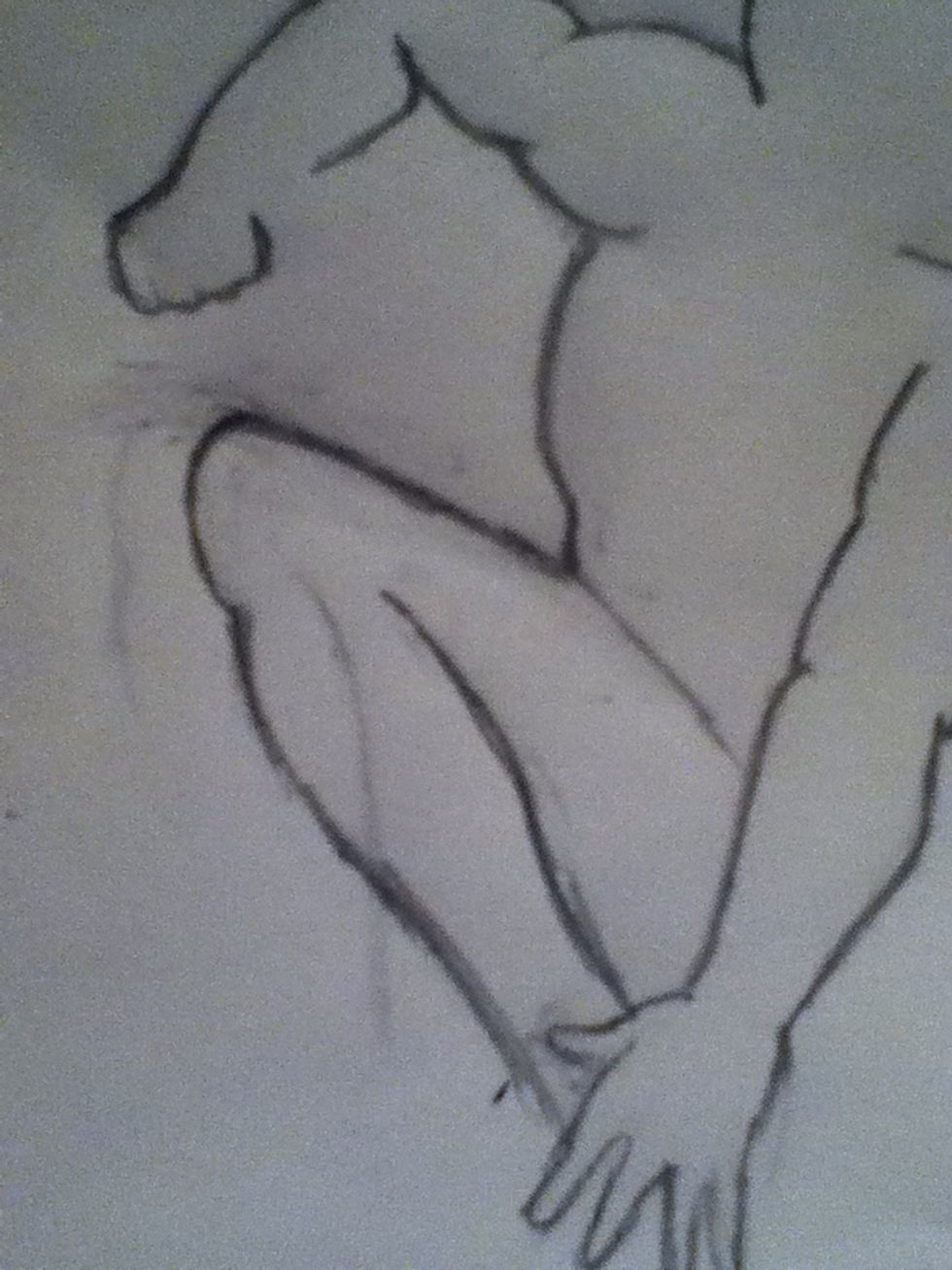 The leg should be done. The hand is over the leg/foot.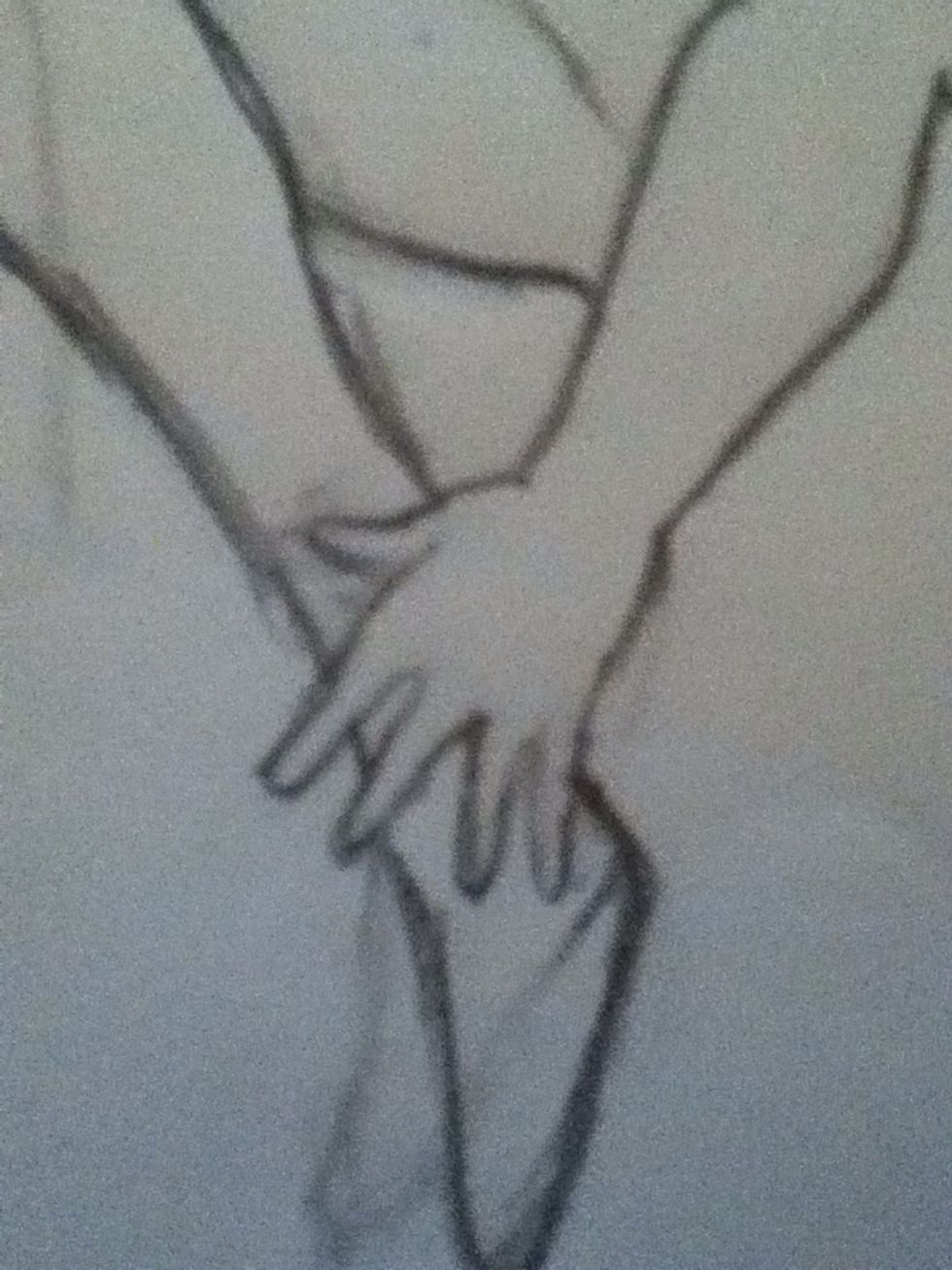 Here draw the shoe under the hand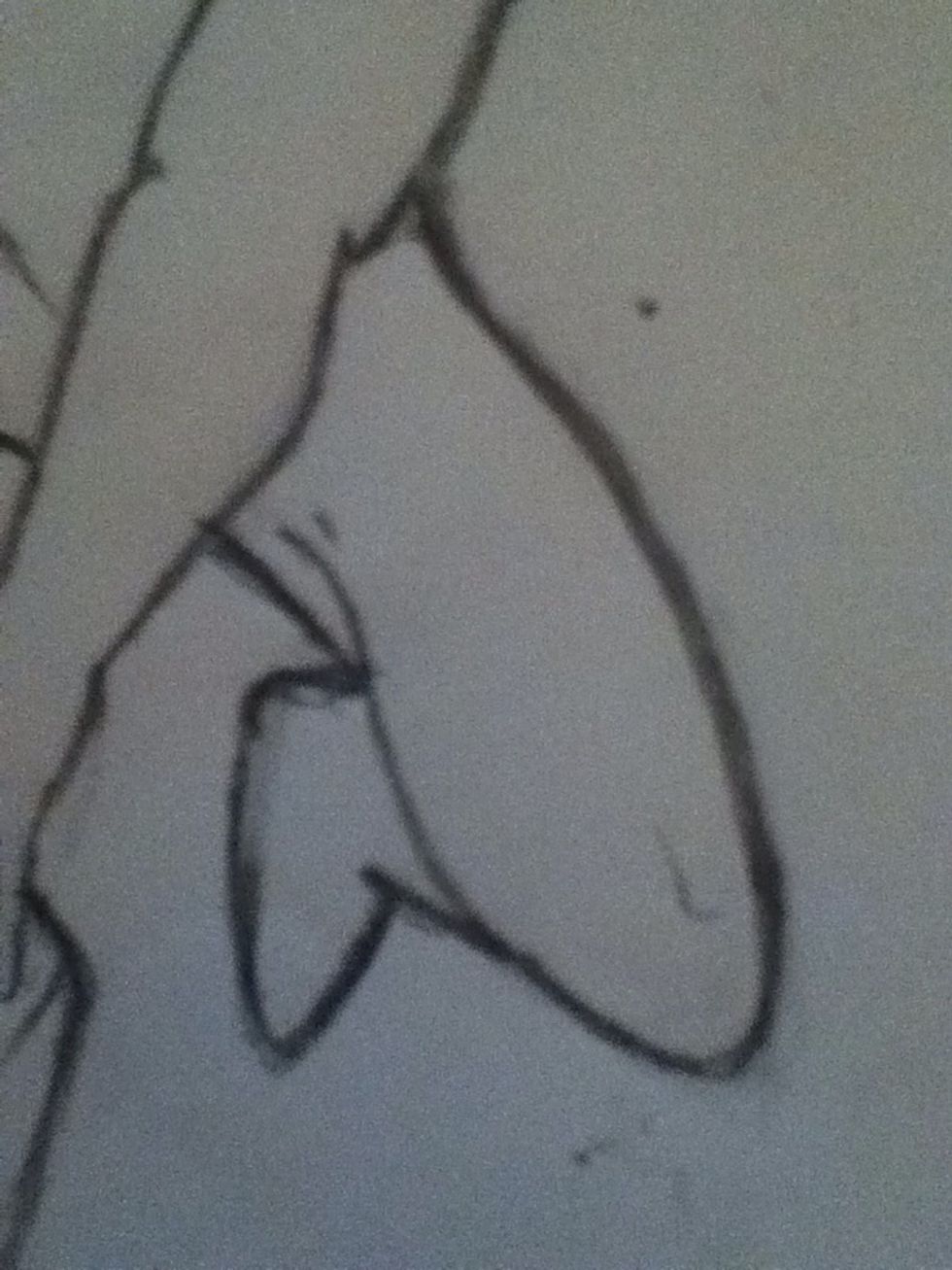 Draw the other leg. Its kinda be hind him so the shoe is just a little bit smaller.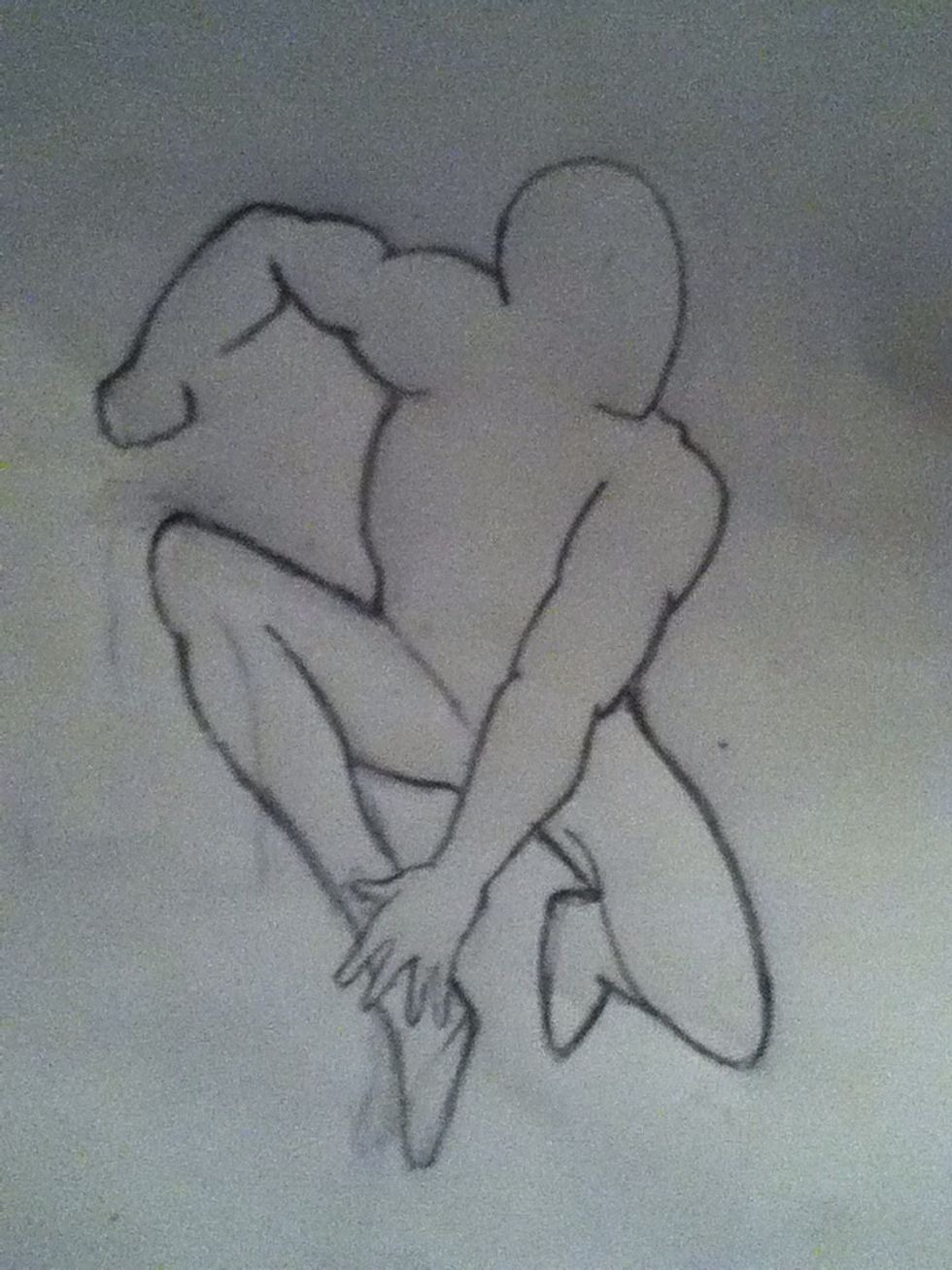 If it isnt close to something like this thats ok if u want to look more closely at the steps to.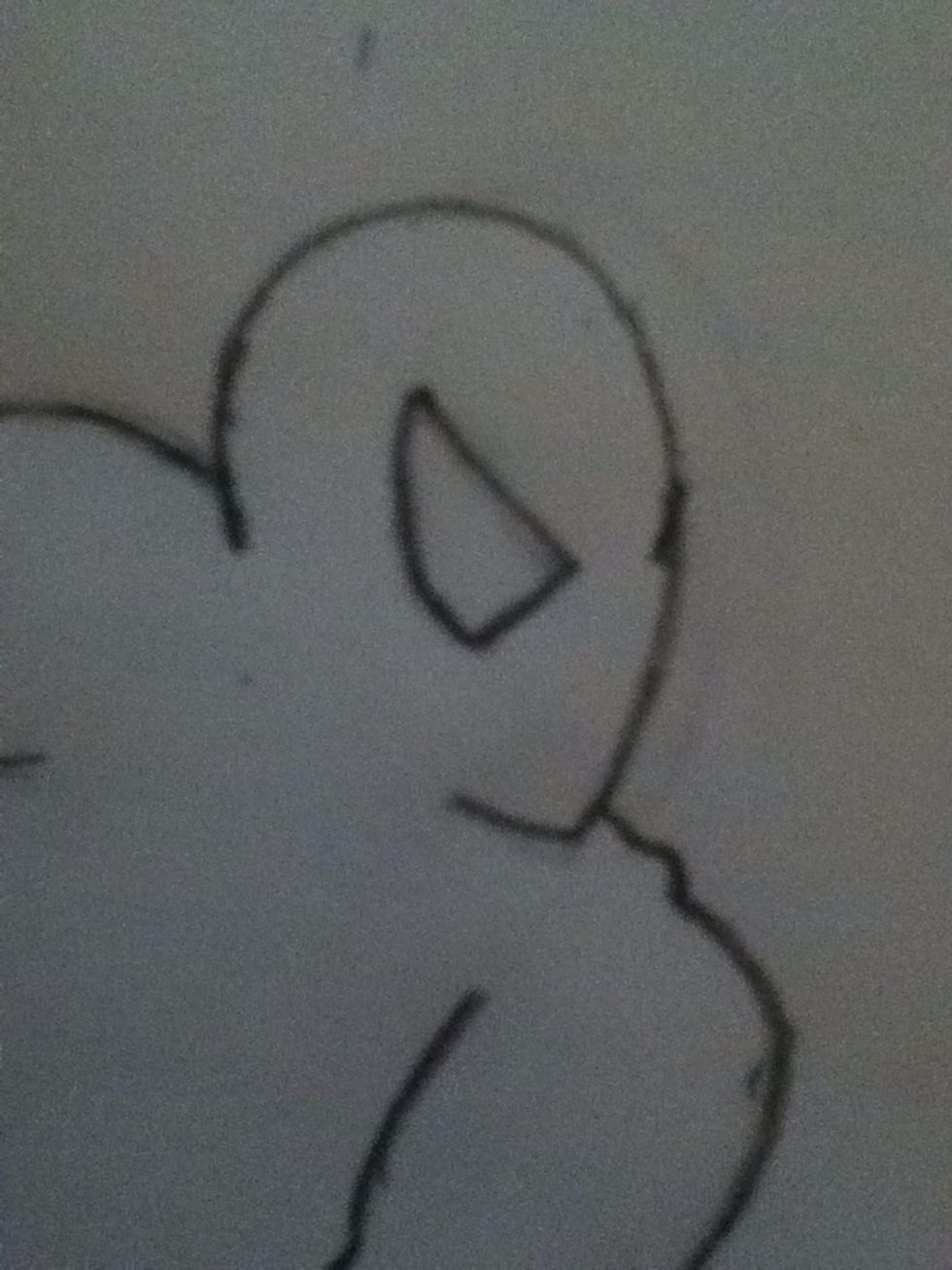 We'll start doing detail now. The eyes are triangles that have a curved edge with a right angle. make a little one on the other side of the face too.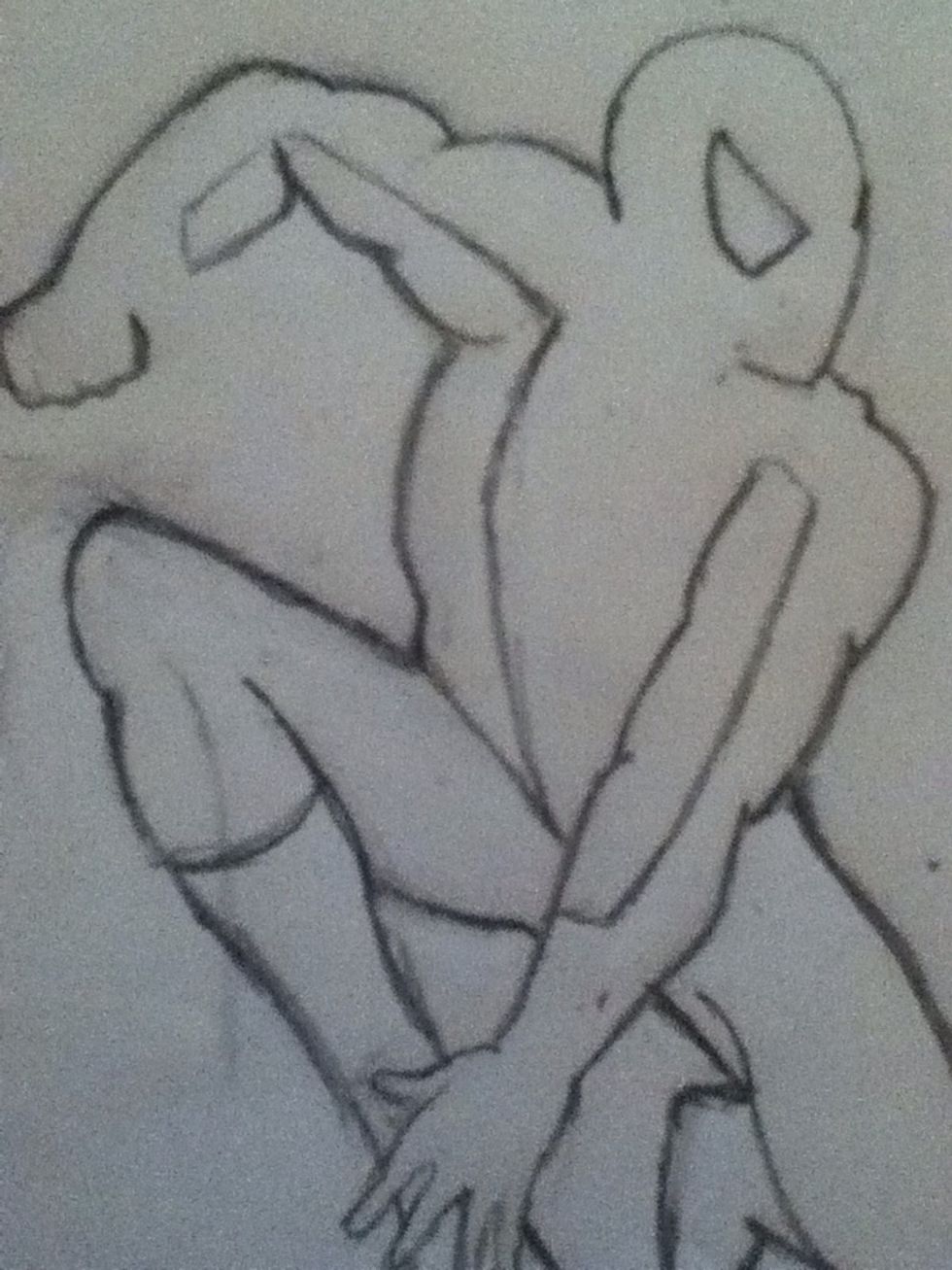 Im going to start sperating parts on the body. Make sure you leave the space between the hand and the arm you'll see what it will turn out to be later.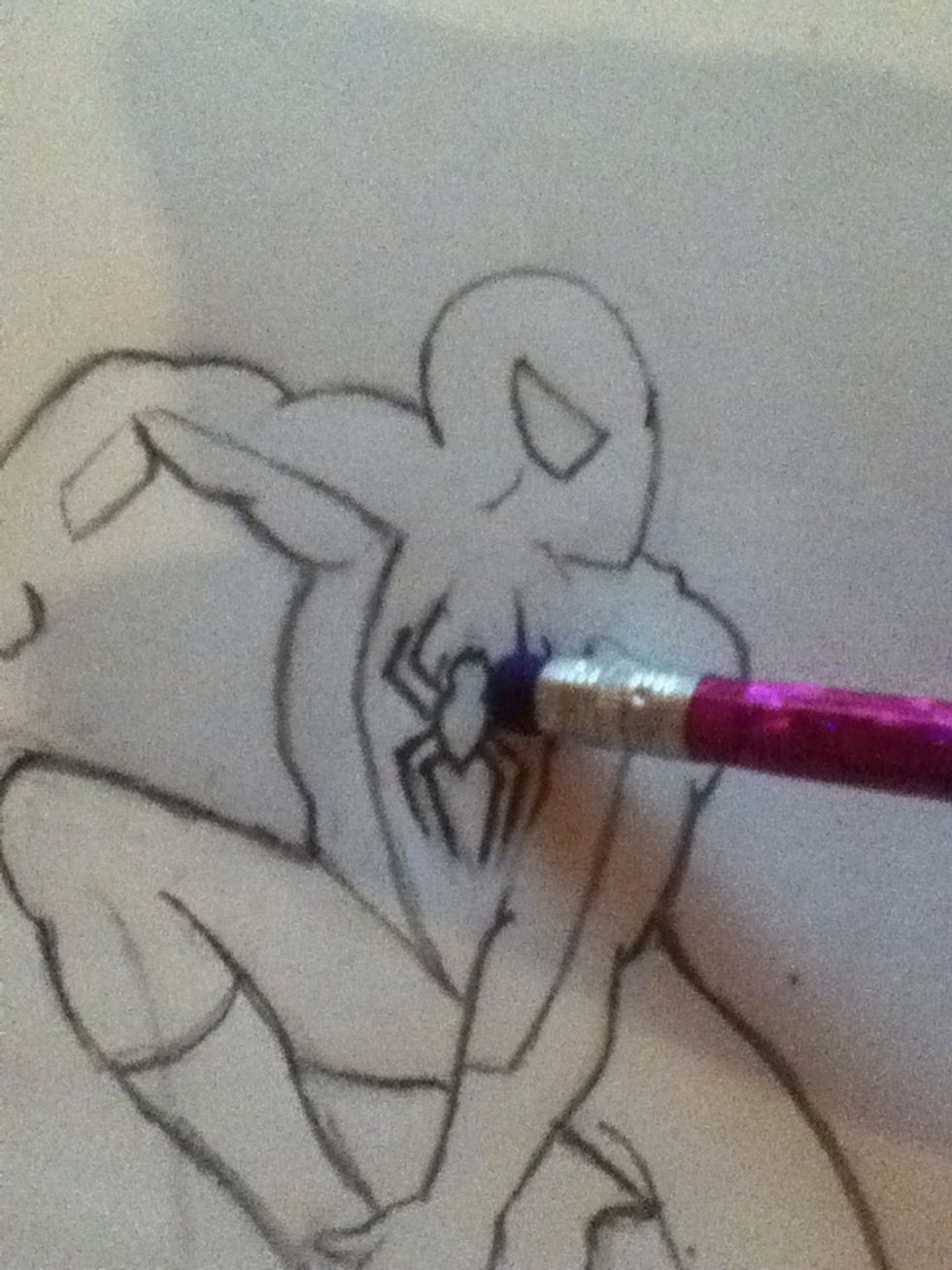 Draw the spider. Softly use the tip of the eraser to make the legs sharper.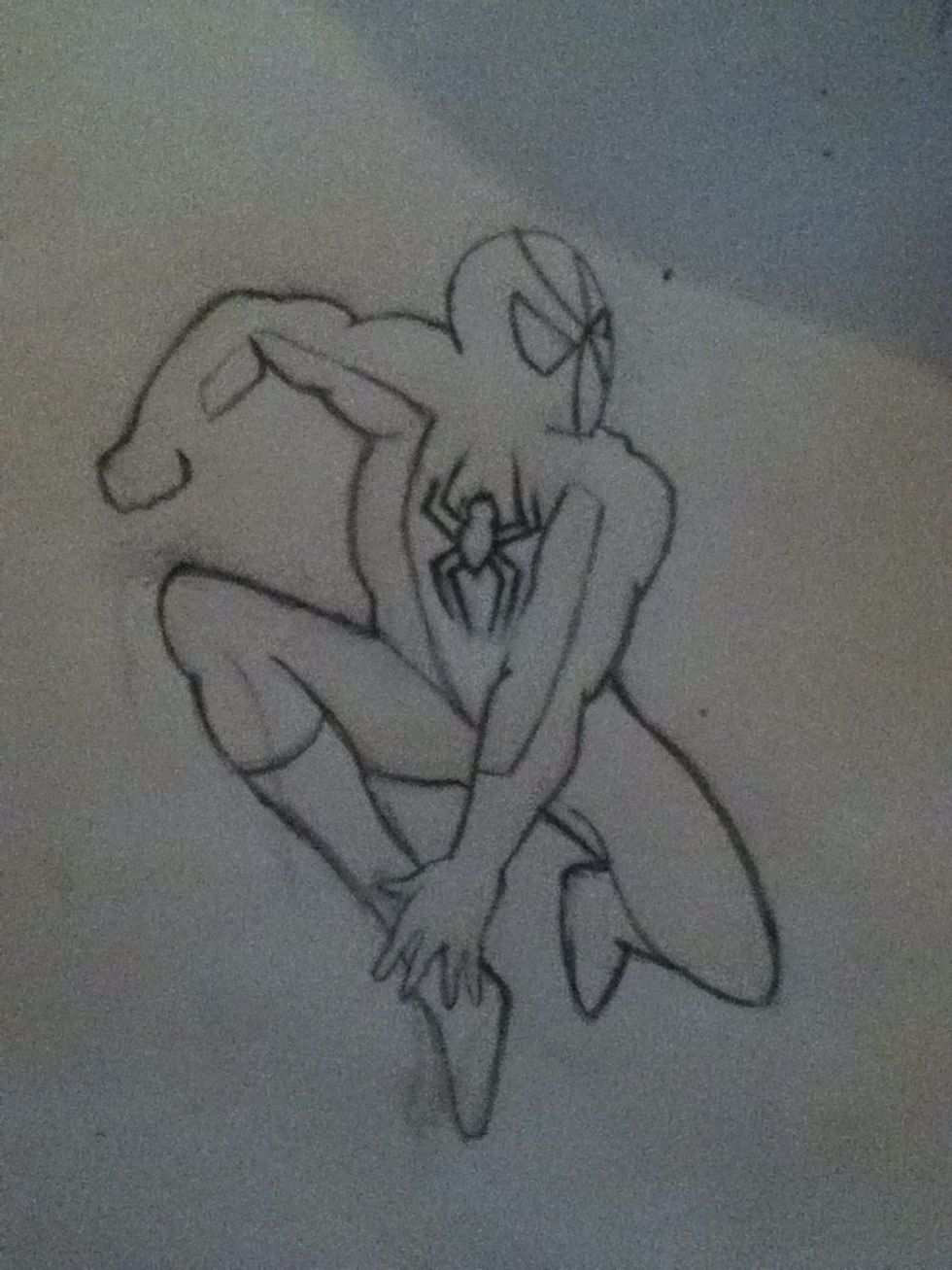 Make lines on the face. This is weird but think of magnets opposing eachother beause the are the same sides. Think of that when drawing the lines do that at the end of the line ✏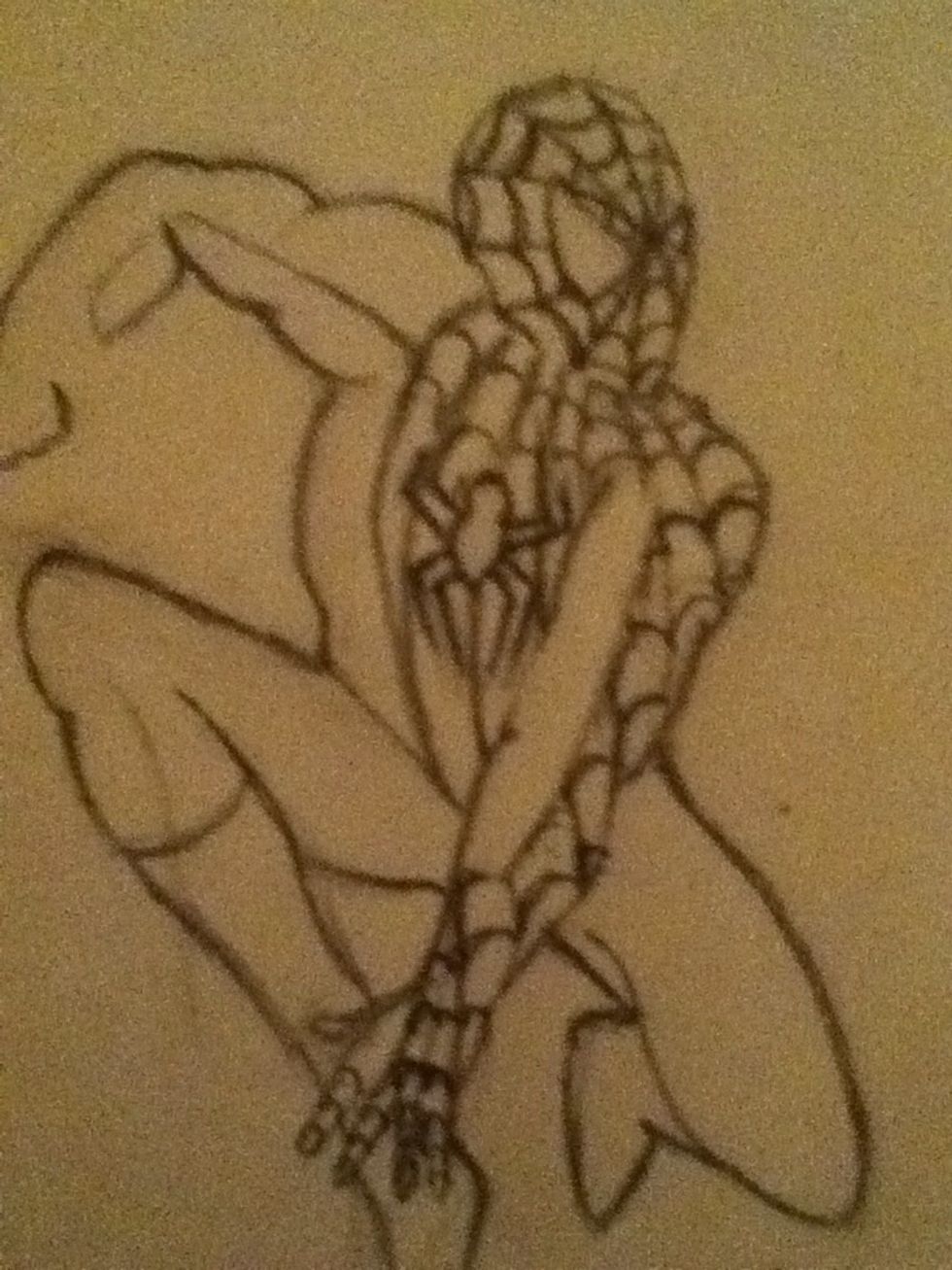 Draw the spider web after a few lines. Start out from the center of the face where the lines connec. Don't draw lines on the pecies that we drew on the arms in legs like in step 16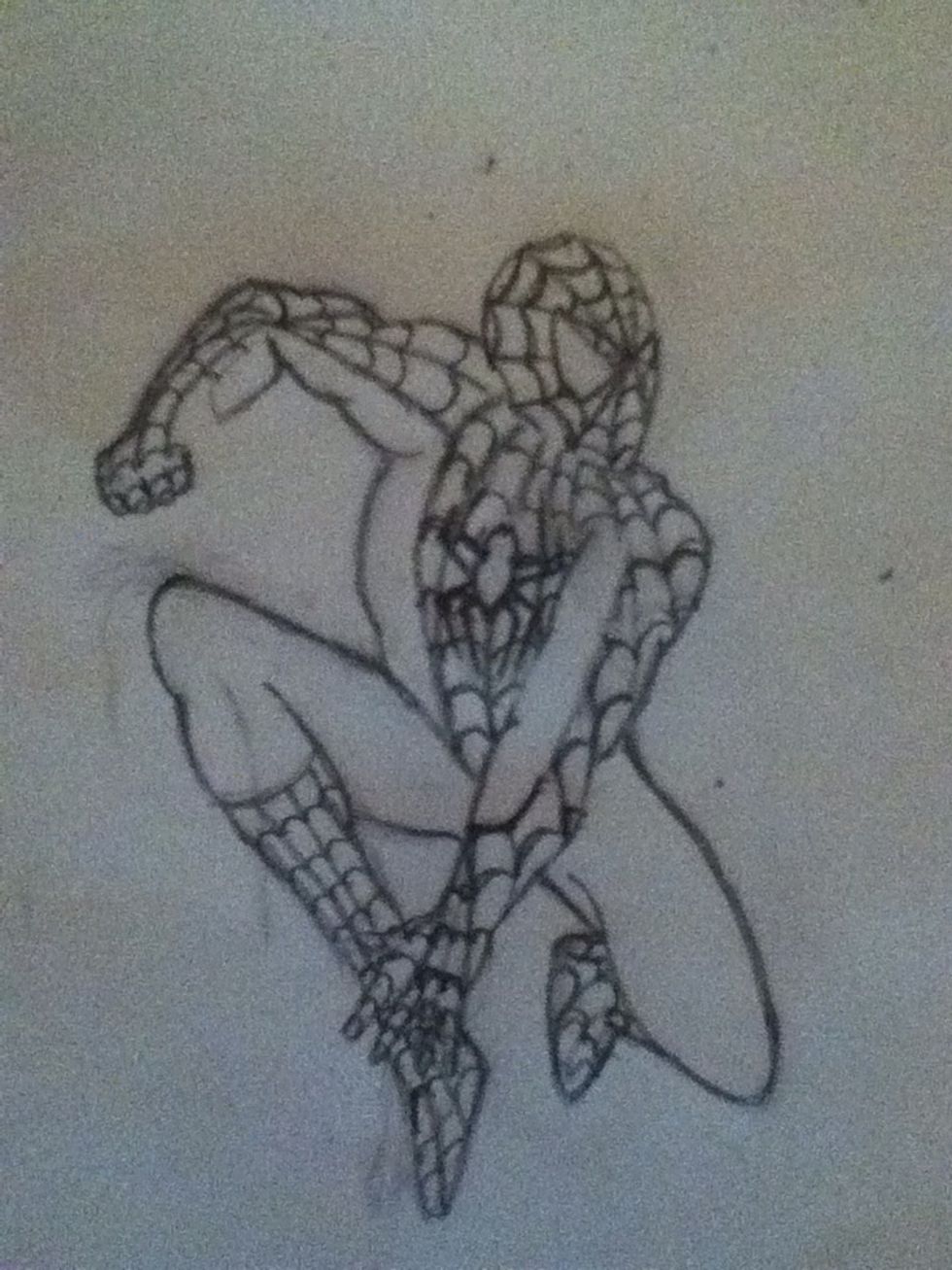 And this is how te lines should turn out after your finished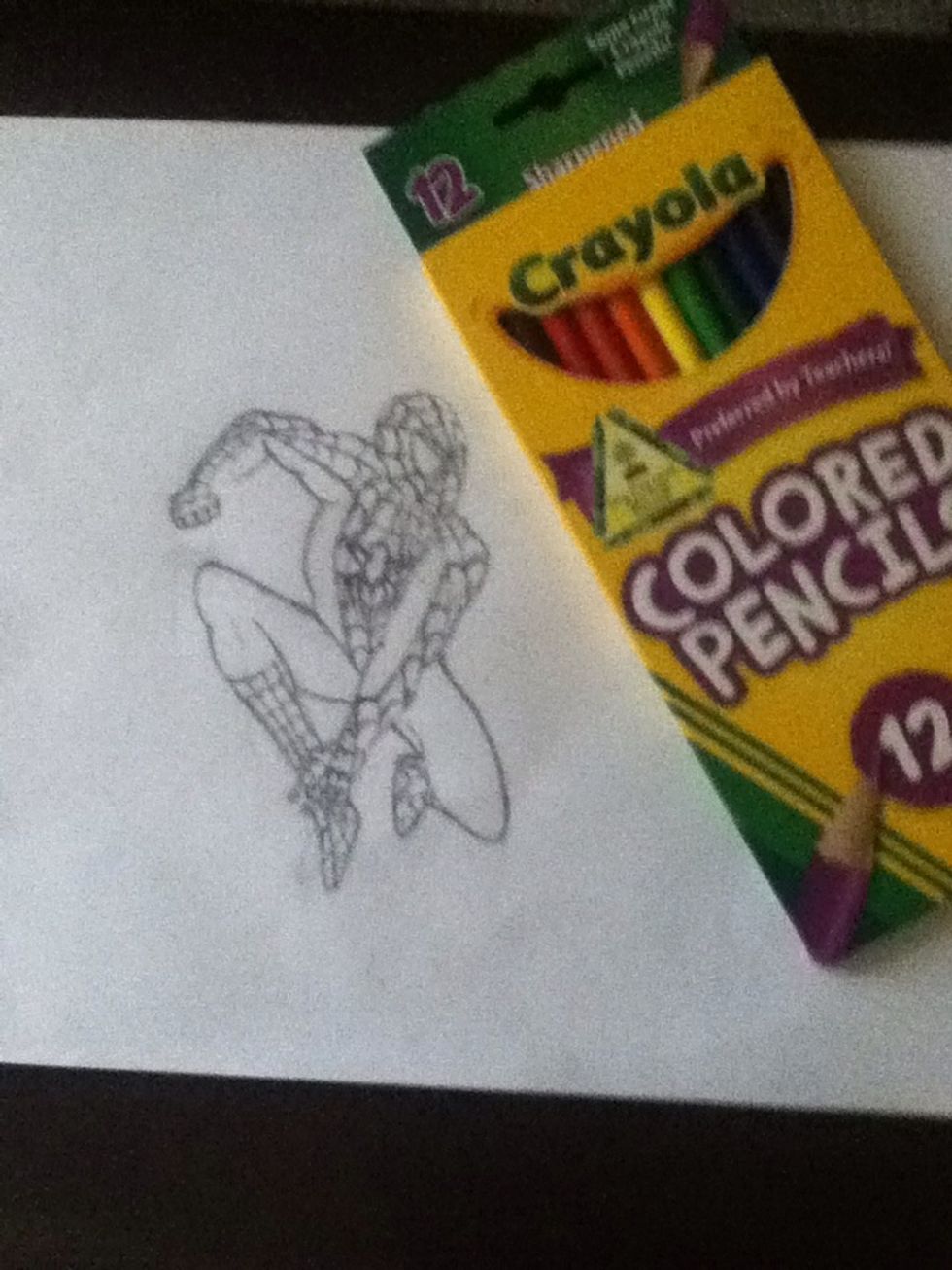 Get your colored pencils and lets start to add color! :)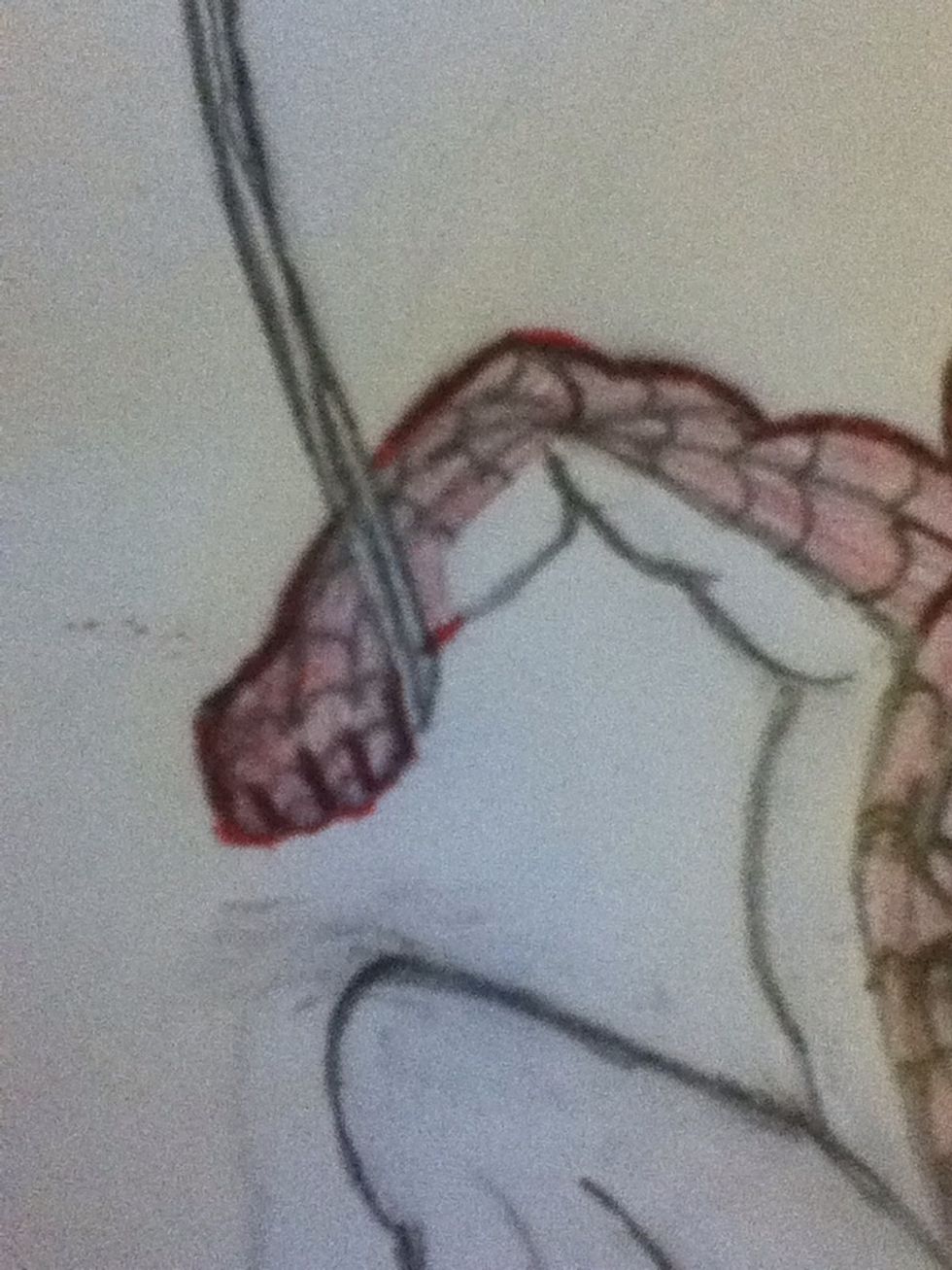 Draw a line comming from the fist and going out. Color the spider webed parts red. 🚨 do a dark outline in red. only the webbed!
Then do a dark out line in blue on the non red parts and color blue. 🚘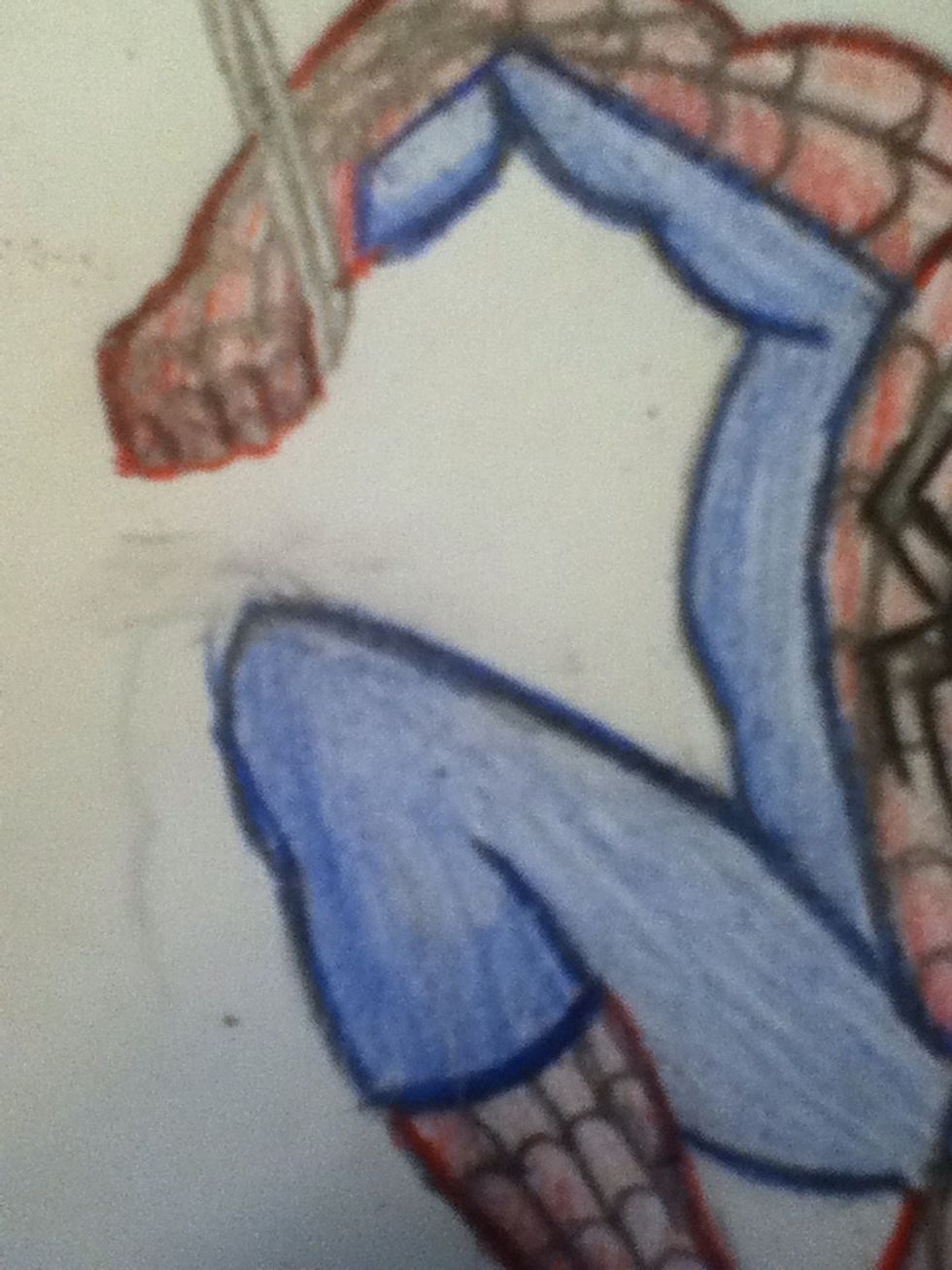 Shade some of the sides of the body to give it a more colorful look. 🌅
And in the end it should look somthing like this. If not ood job any way. :)
Thank you so much for looking and liking this guide (i hope) i tried my best on this one. Please leave comments and tell me if this worked for you and comment what you think i should draw next! Thx!
Sharp pencil
Colored pencils
Eraser
Blank paper
Sharpener