Thanks to Anna Beavers for suggesting this guide! 😜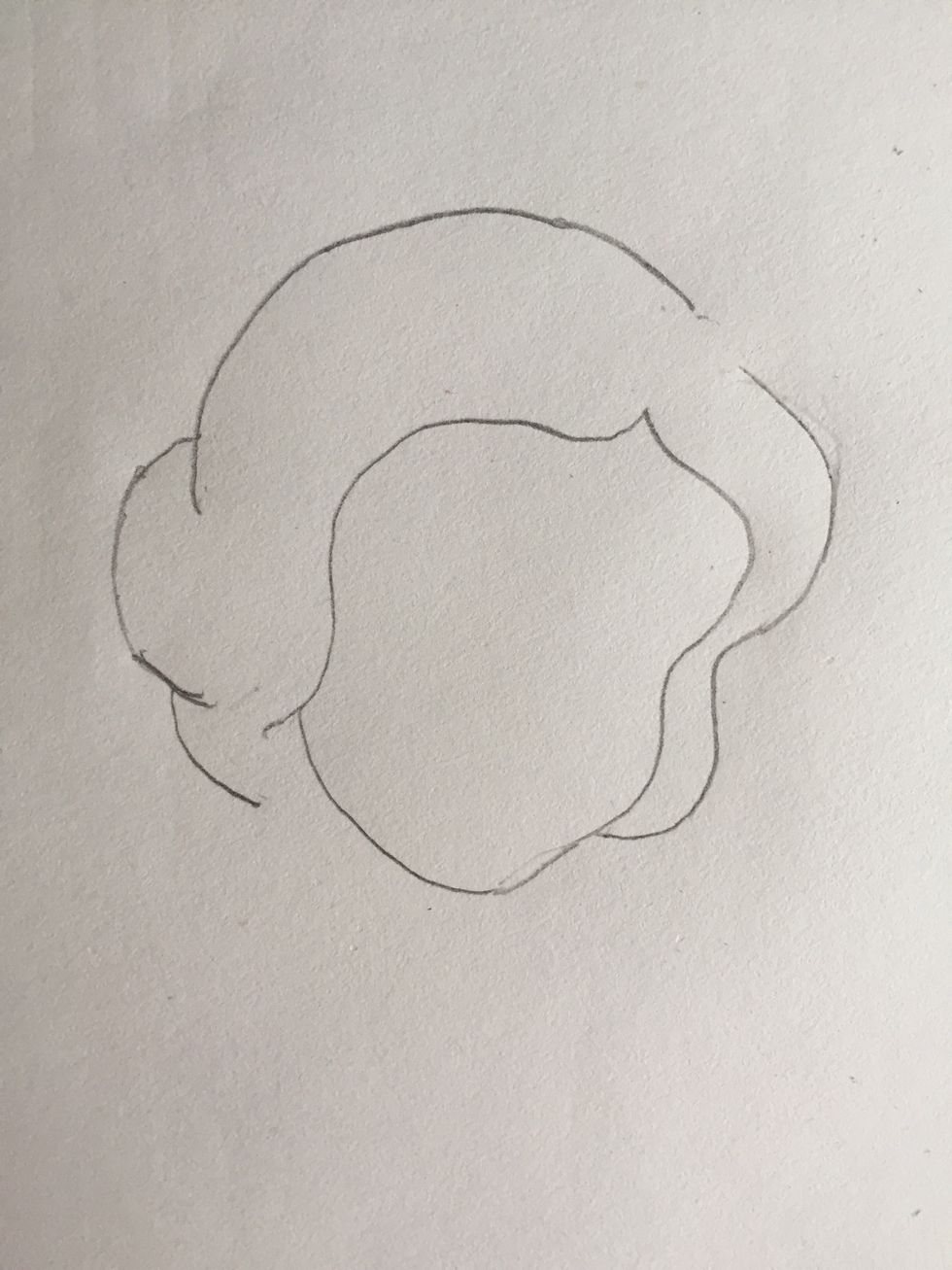 Start off by sketching the outline of Snow White's face, and her hair. Leave a small space on the right for her headband, we'll add that in later.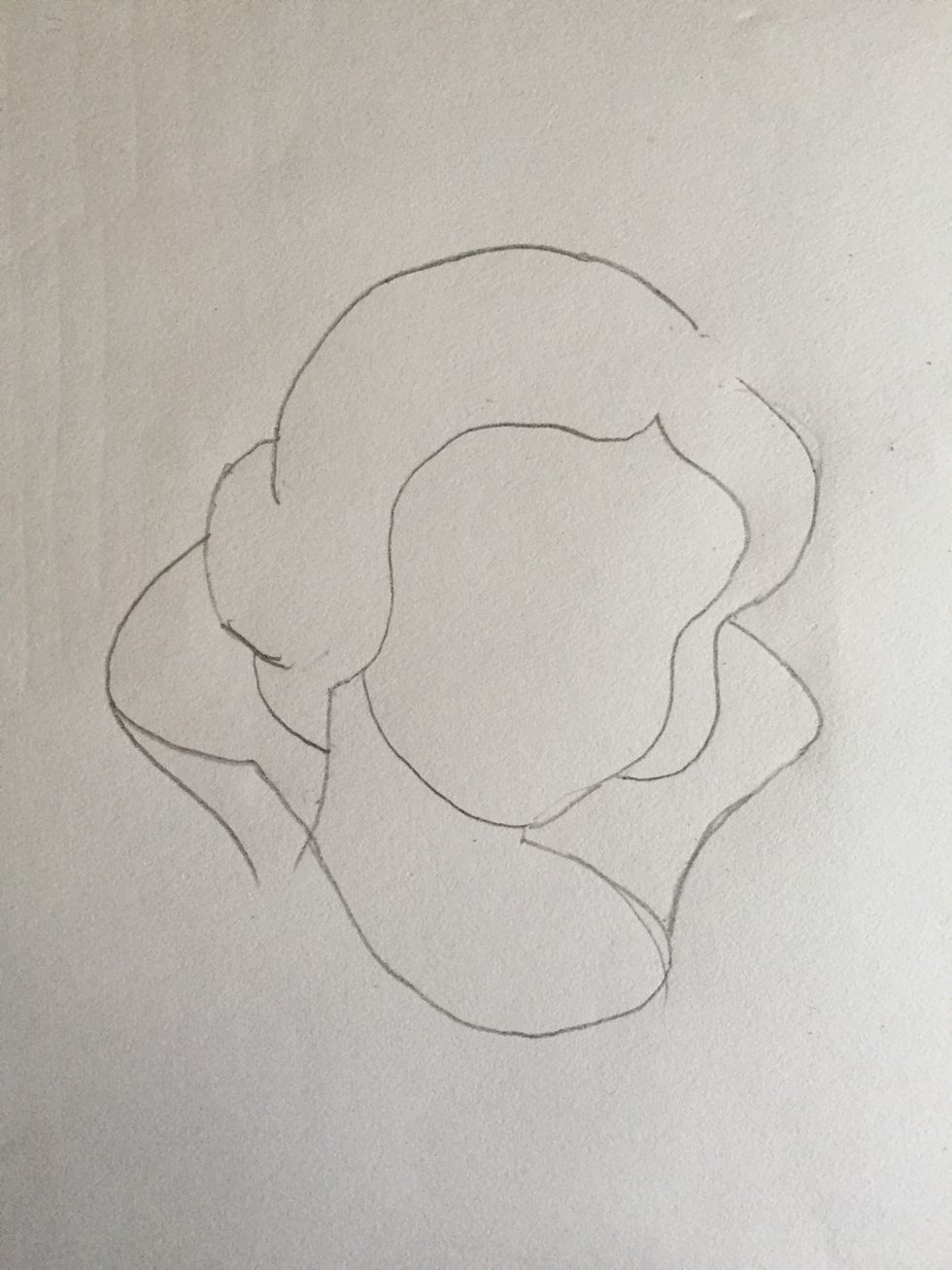 Draw the sort of cuff/collar (what do you call that thing anyway? 😂) around Snow White's neck. Also, sketch the neckline of her dress.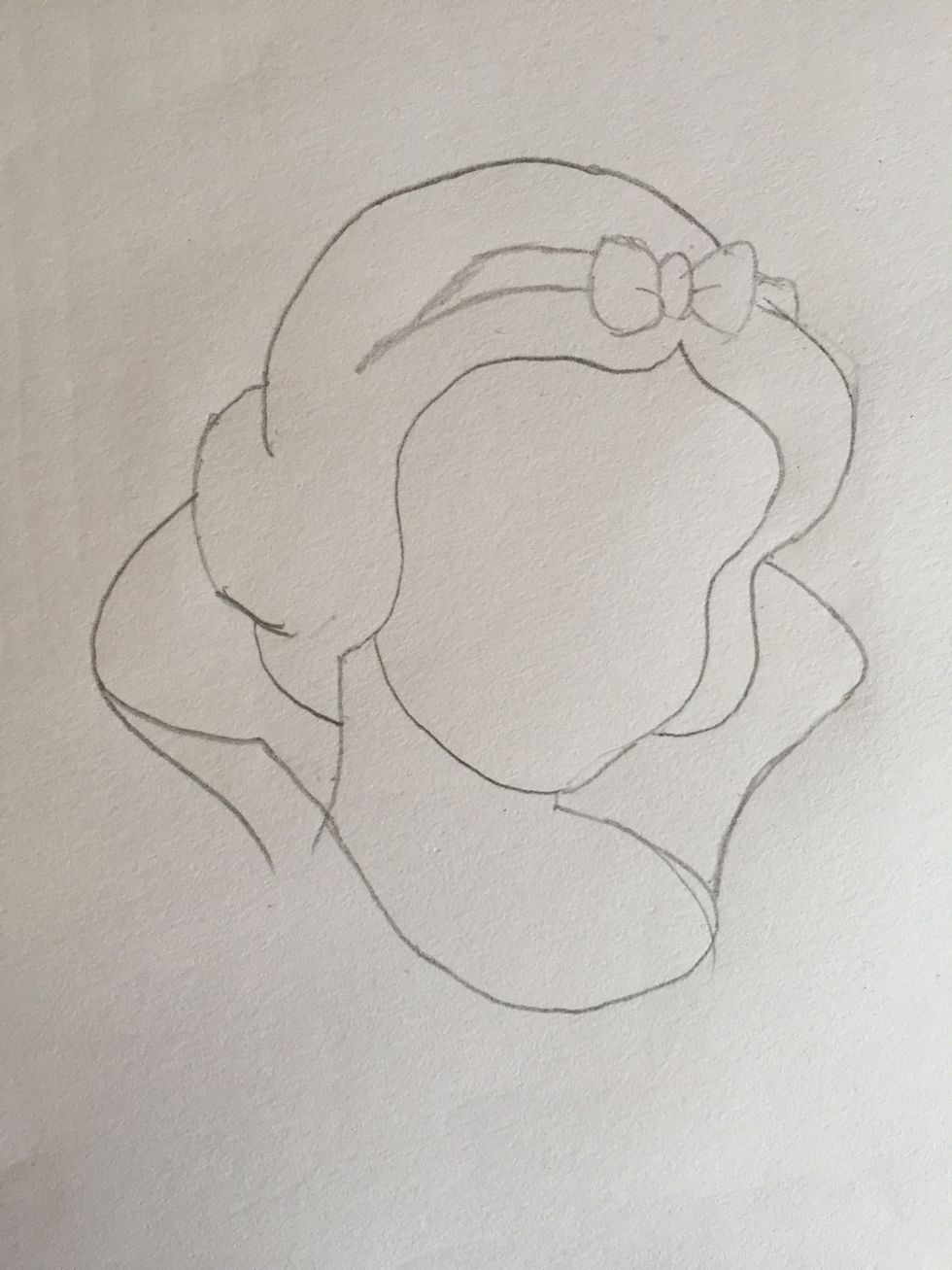 Add in her headband... (Hopefully you left the space, if you didn't you can always just erase it 😃)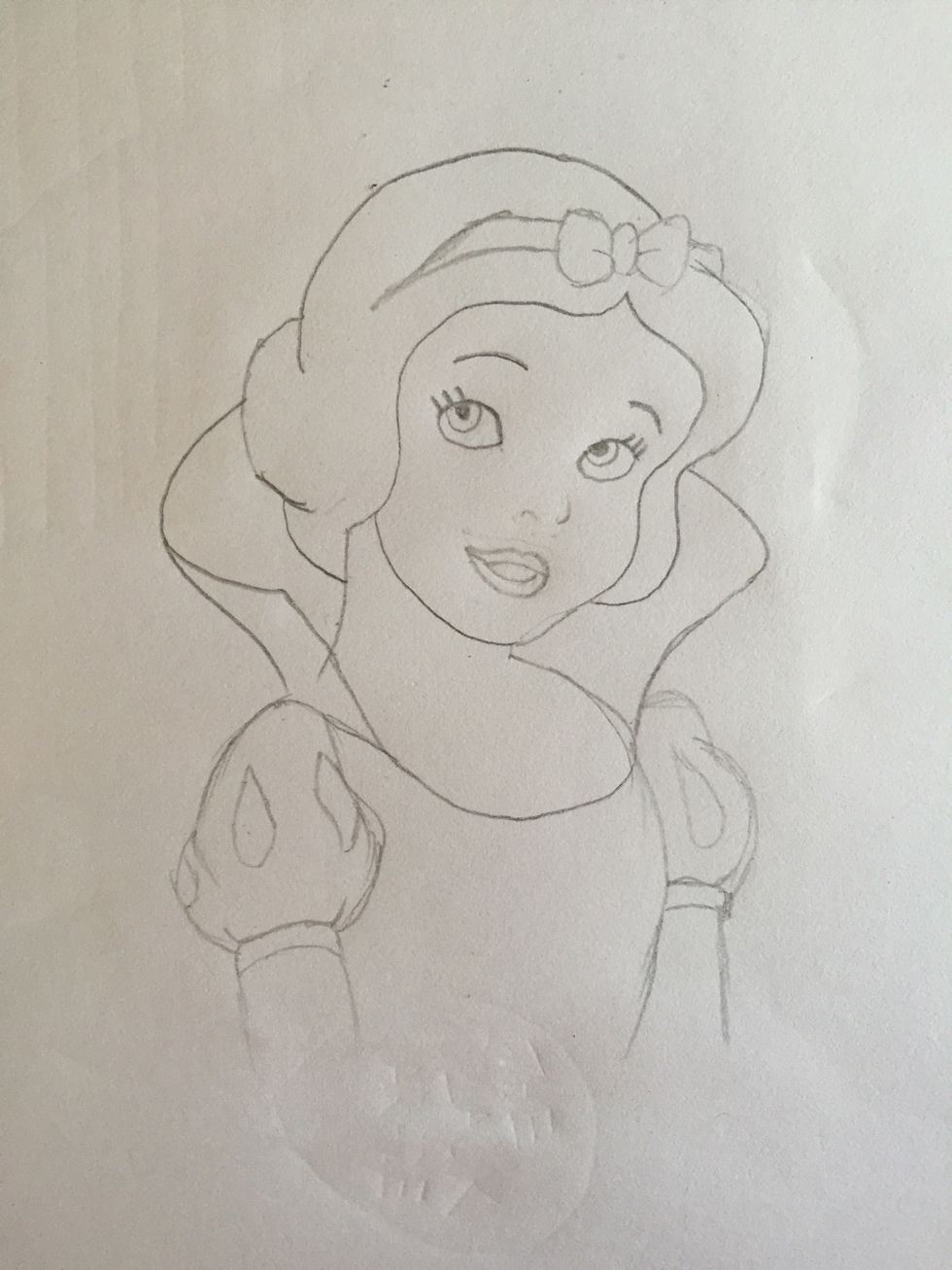 Draw in her dress, and then do your best with her face. Mine's not perfect by any means, but it took me a while to get it satisfactory. Make sure to try and capture her sweet expression! 😊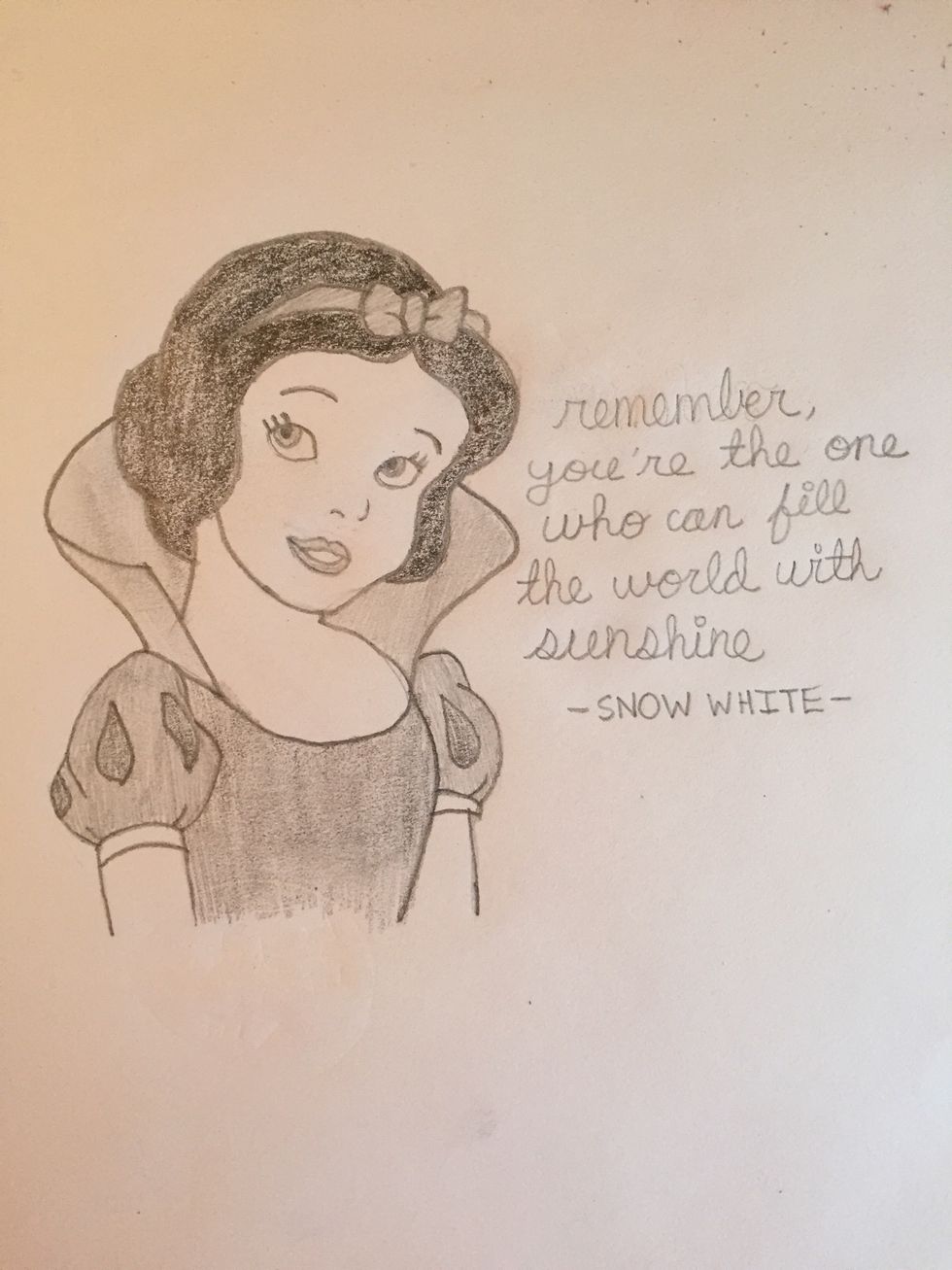 Shade in your drawing however you would like. I added in a quote, too. Pick your favorite! And we're done!!
Thank you so much for taking the time to read this guide!! Like & follow for more... Leave suggestions in the comments!! Hope it helped 😊😘✌🏻️
Sketching pencils
Sketchpad