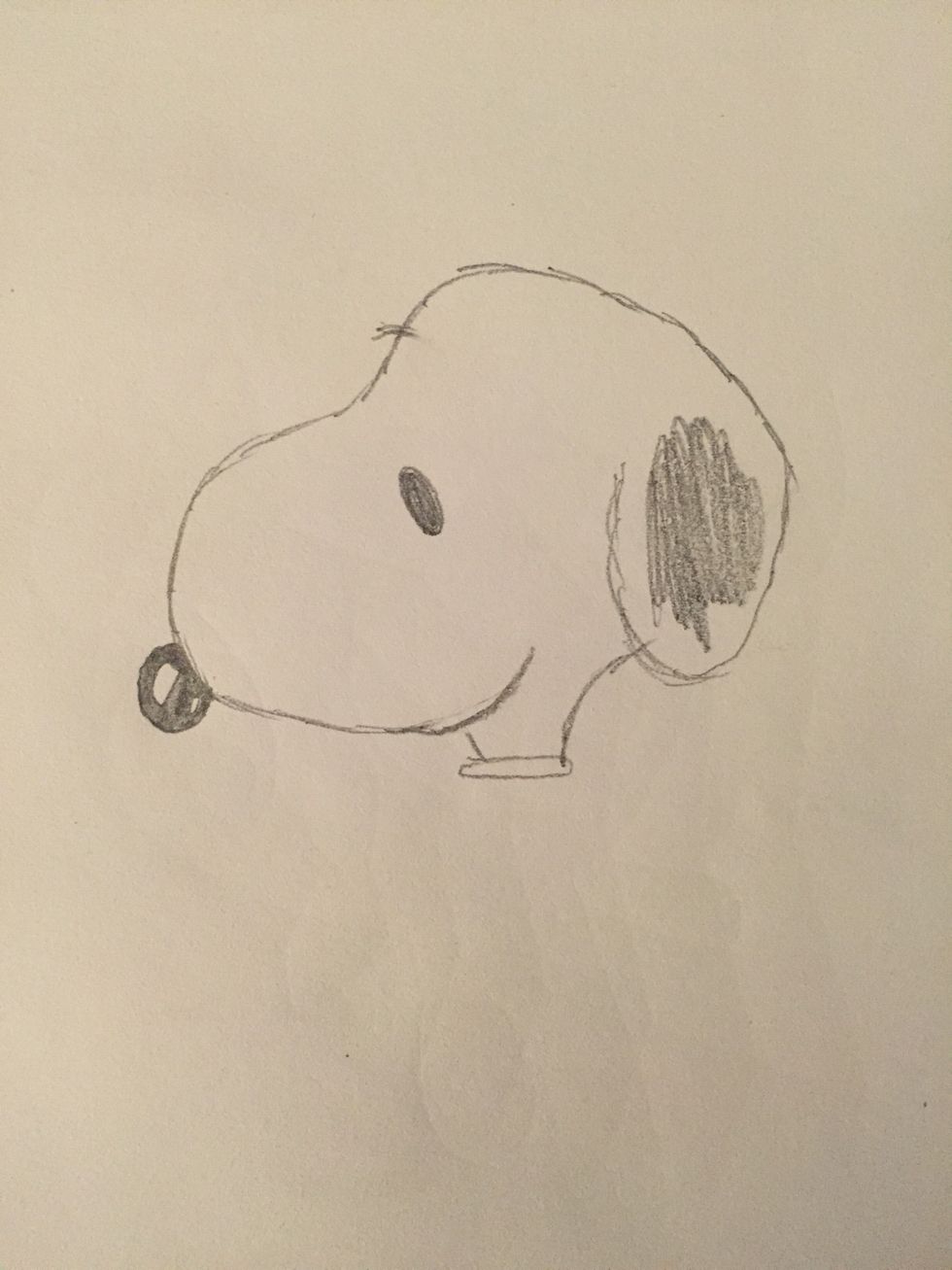 Start by drawing Snoopy's head. Don't color in his whole ear- just a little scribble. Snoopy's a beagle, so he has different colored spots.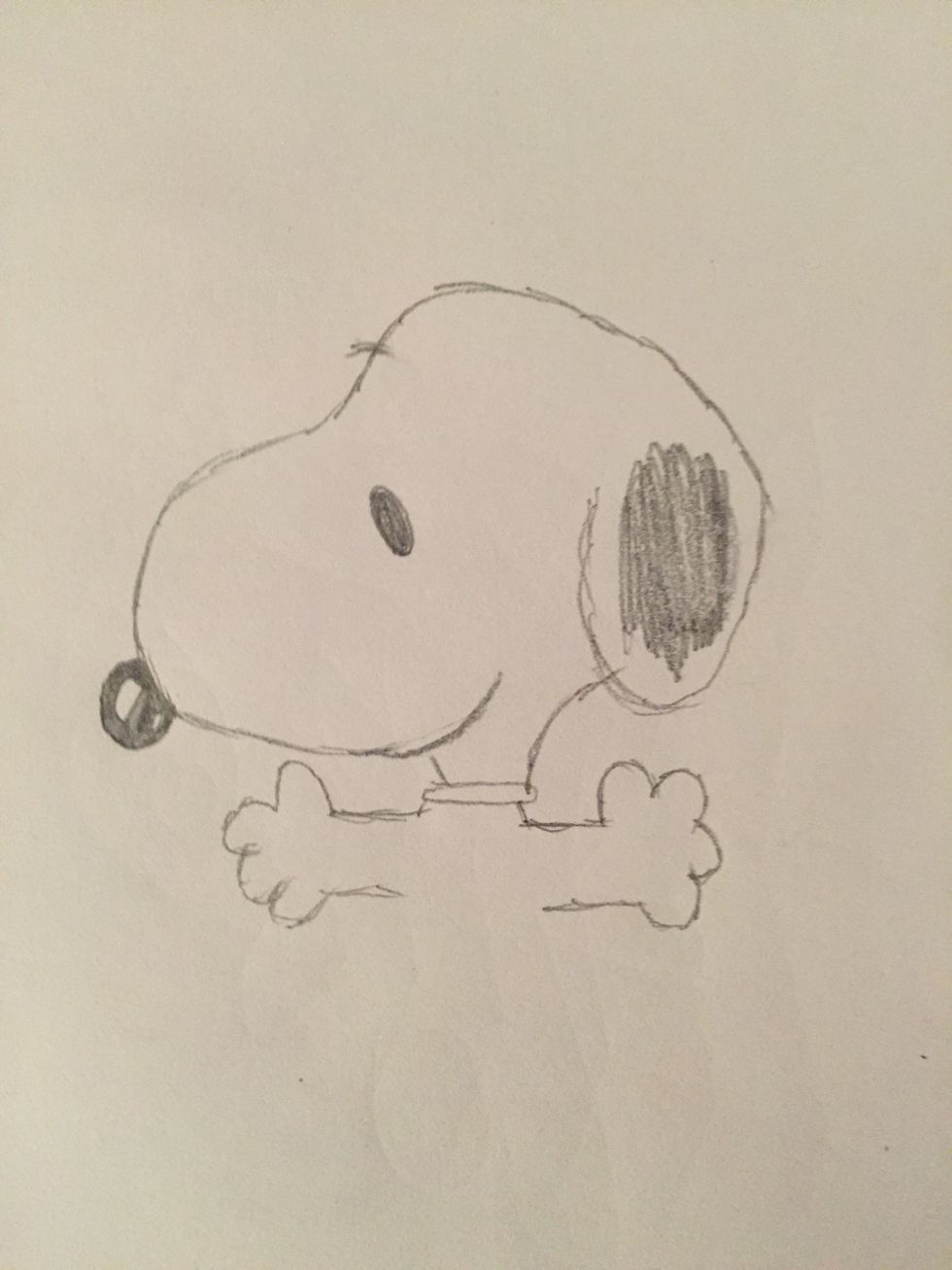 Draw Snoopy's arms and hands! I for one am glad that he only had four fingers, because I can't draw thumbs for the life of me 😁.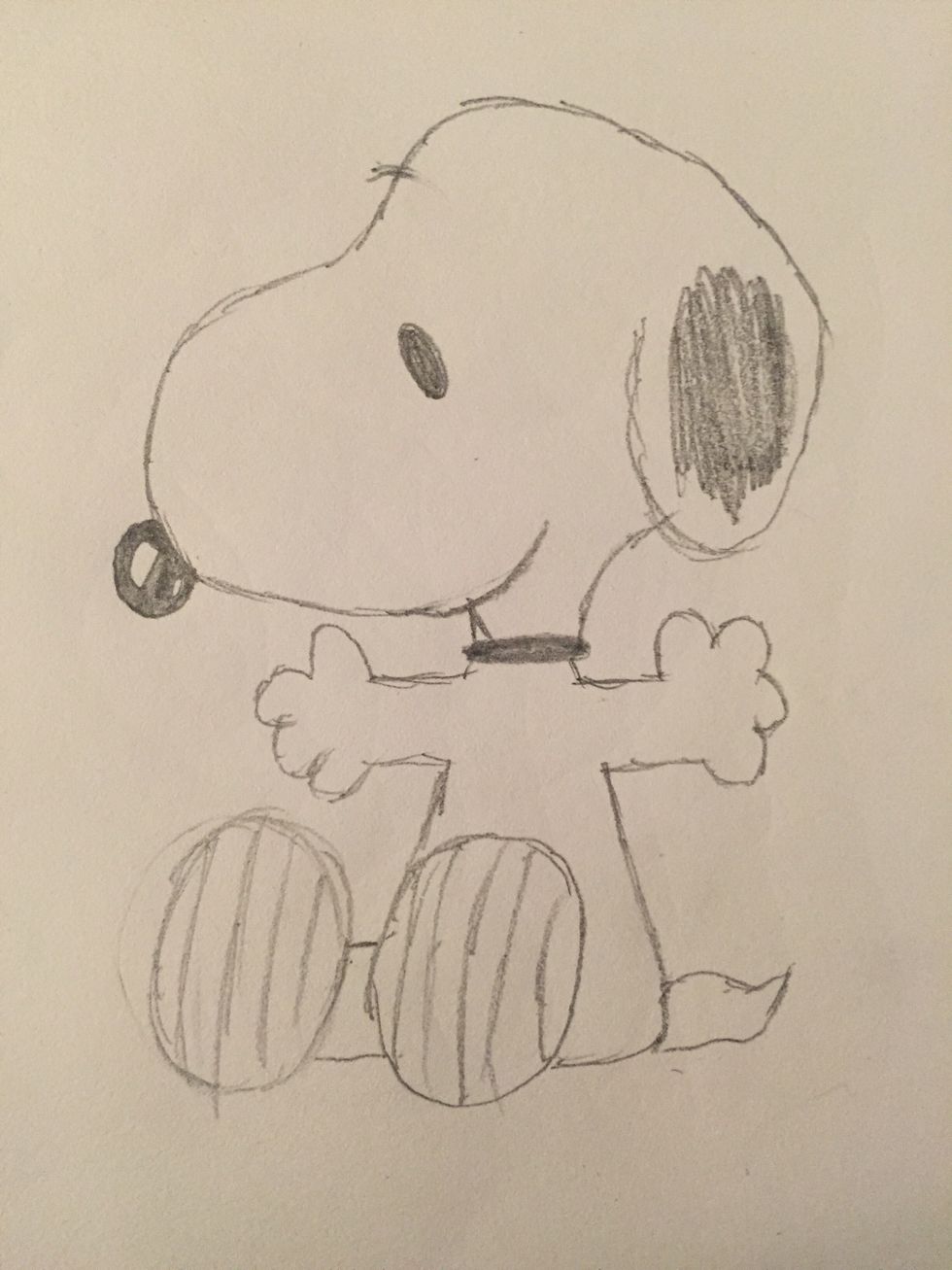 Add in the bottom half of Snoopy's body and his feet. He's sitting down, so we only see the bottom of his feet.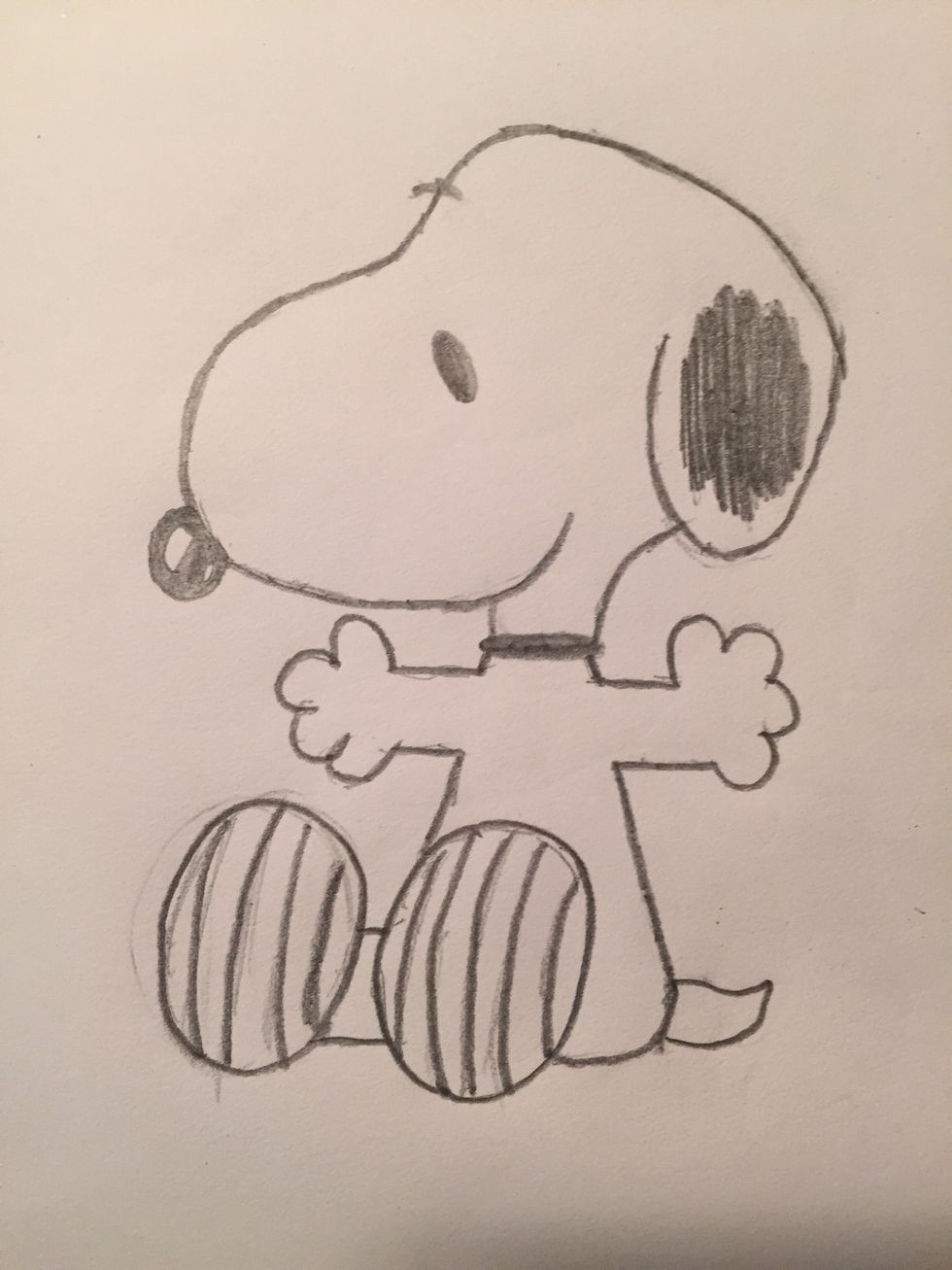 Erase any stray lines and darken the ones you want to keep. And we're done! Snoopy, the WWI Flying Ace, the great novelist... Who knows what he'll do next?
Thanks so much for reading this guide! Like & follow for more. Leave suggestions in the comments! Hope this guide helped 😊😘✌🏻️ (Thanks to Anna Beaver for suggesting this guide)
Sketchpad
Sketching pencils