How to draw sketchy sea animals
A quick underwater sketch of shrimps, you can use this method for many sea animals, as long as you change their features with a white pencil.
15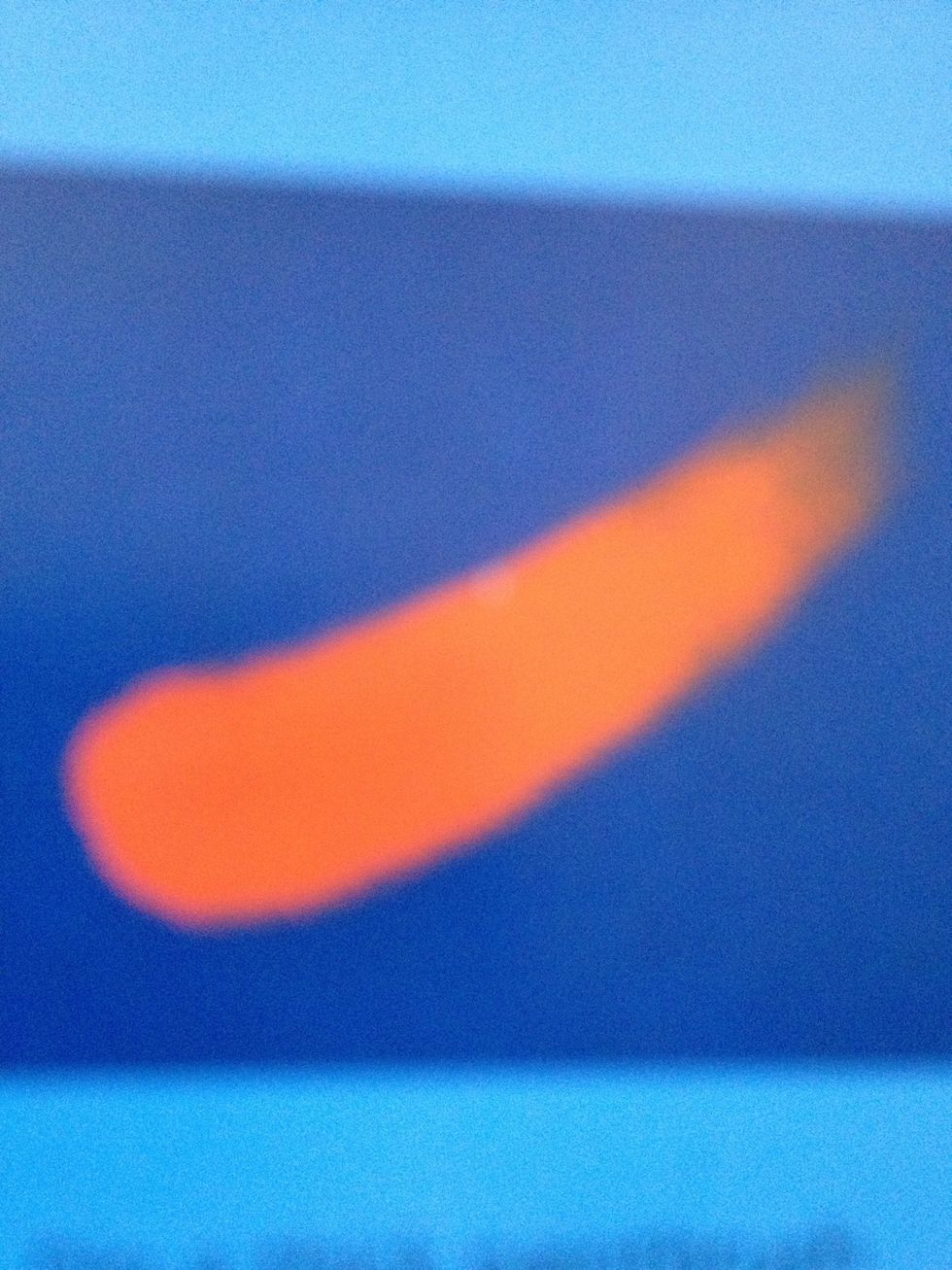 Firstly, dip a thick paintbrush into red paint and paint a curved line. Lift your brush up quickly at the end.
When the paint is dry, draw around the body with a white pencil. Add shrimp details.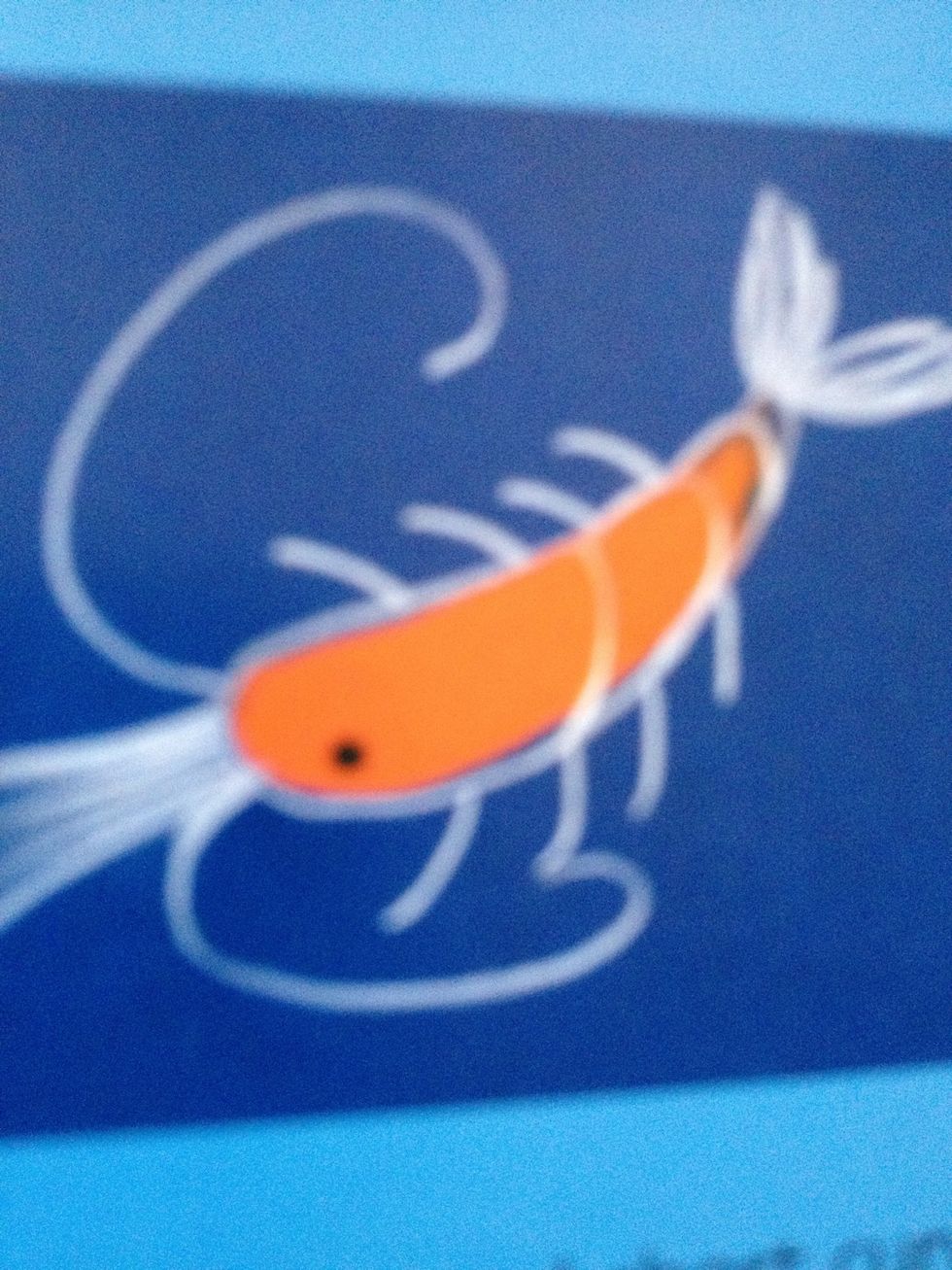 Draw several short curved lines along the body for legs. Then, add an eye with a black felt-tip pen.
Then, dip your paintbrush in some white paint and flick it on your picture to create a sea foam effect. Then, your finished! Great for quick cards or more detailed paintings. Add all detail needed. :)
A thick paintbrush
Red paint
A white pencil
Blue paper
White paint