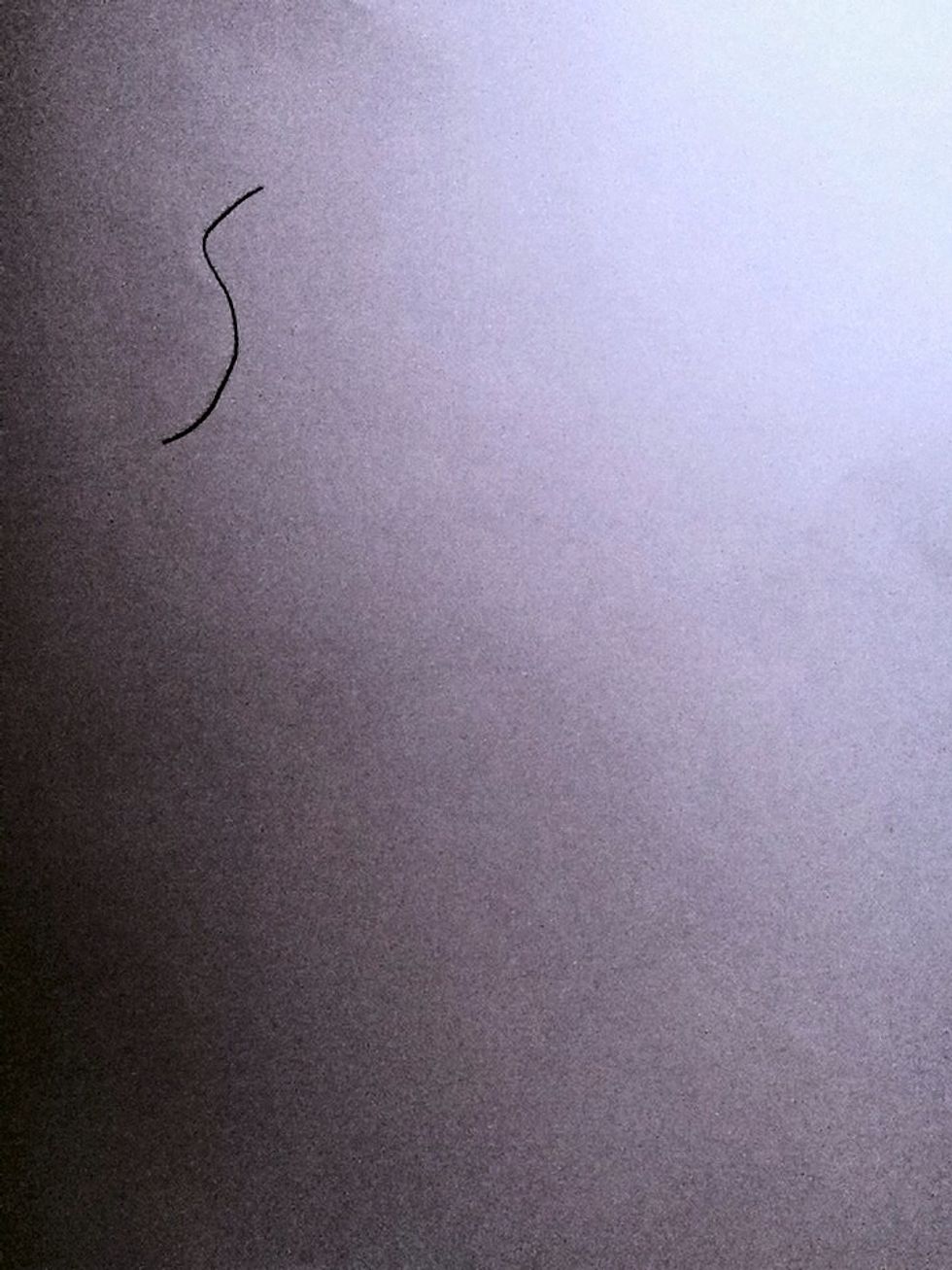 Start with an odd looking S.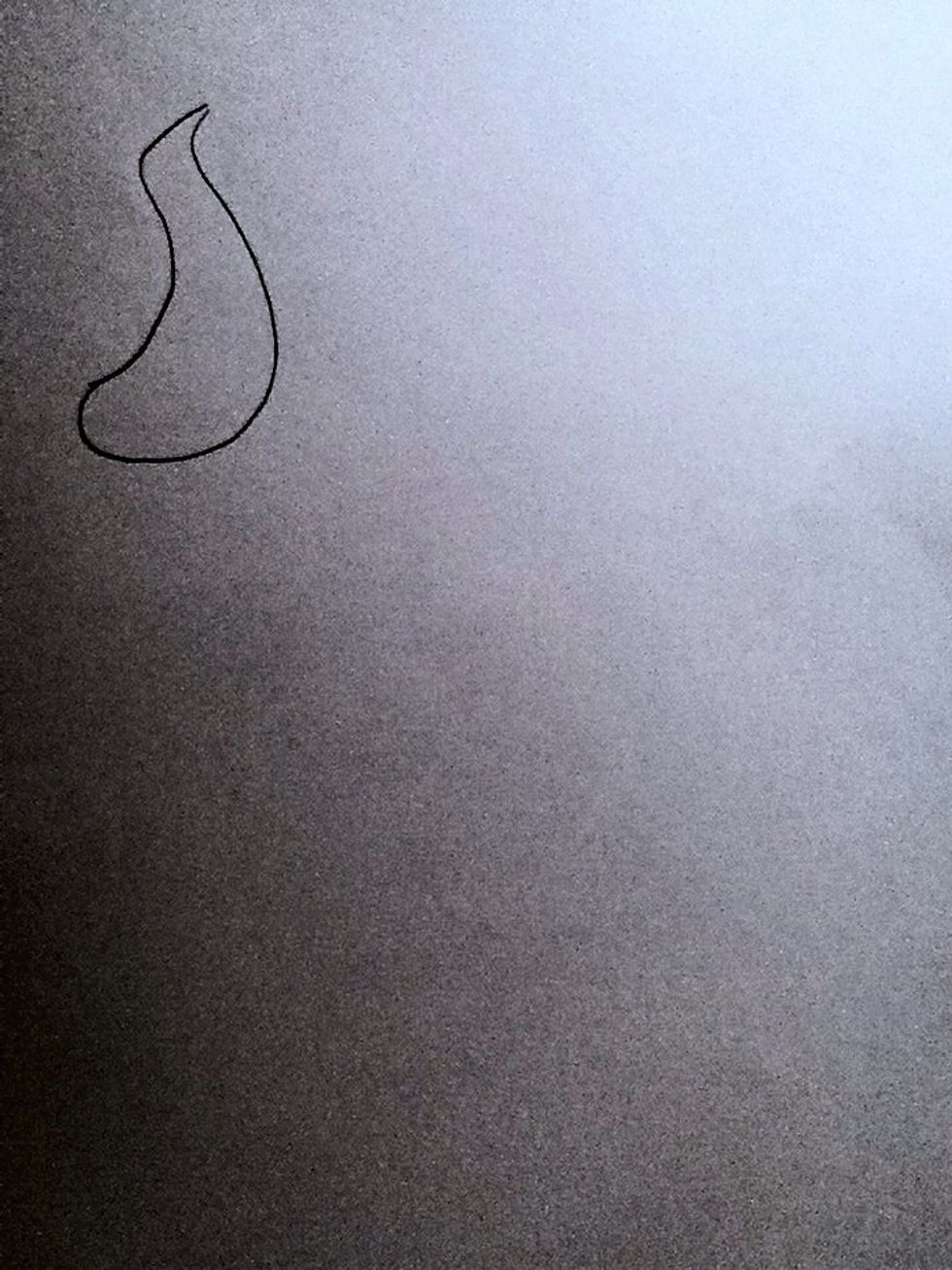 Flip the S around when drawing the other side.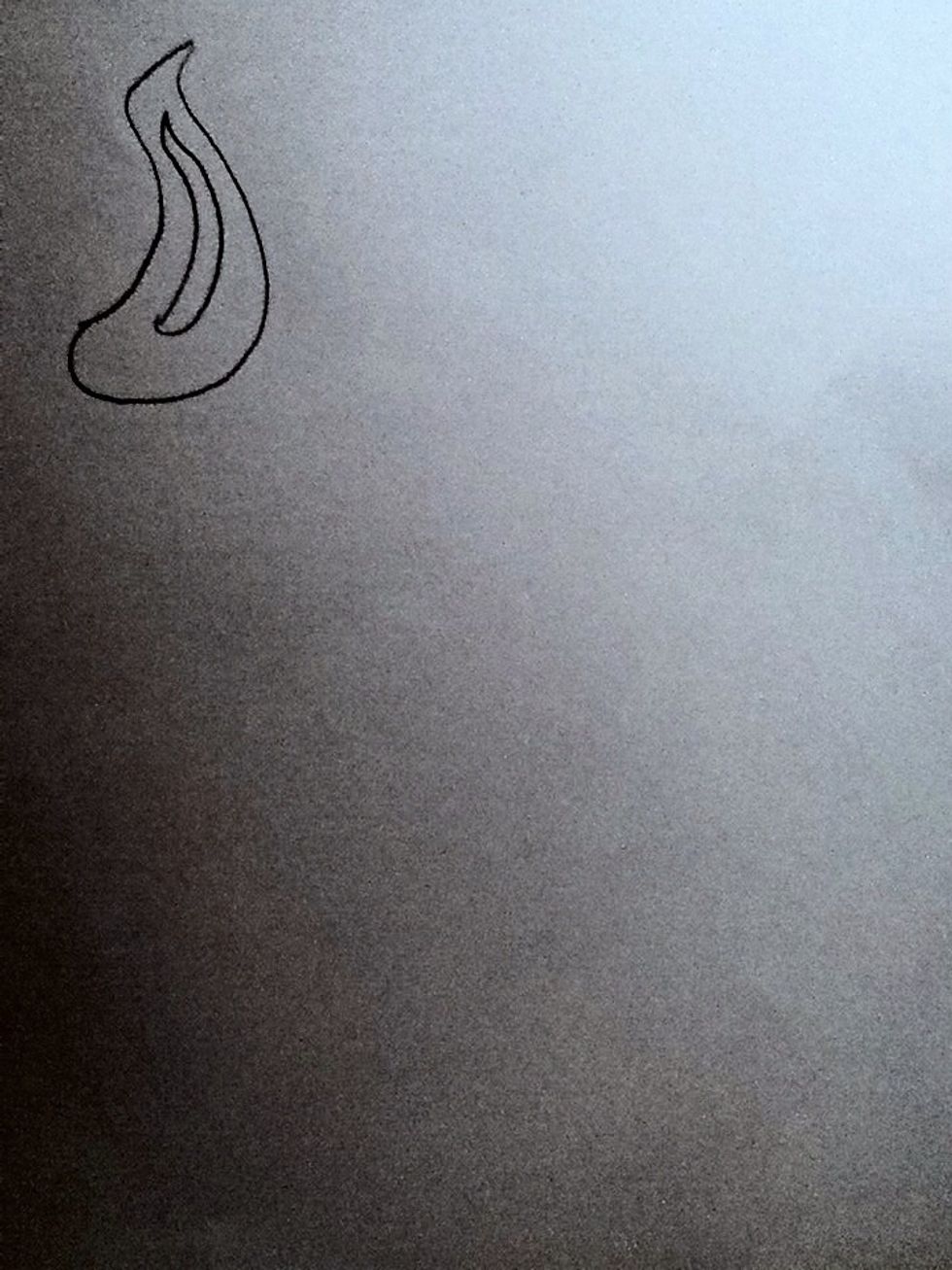 Make the same thing within the fish for the top fins.
Make two dots for eyes.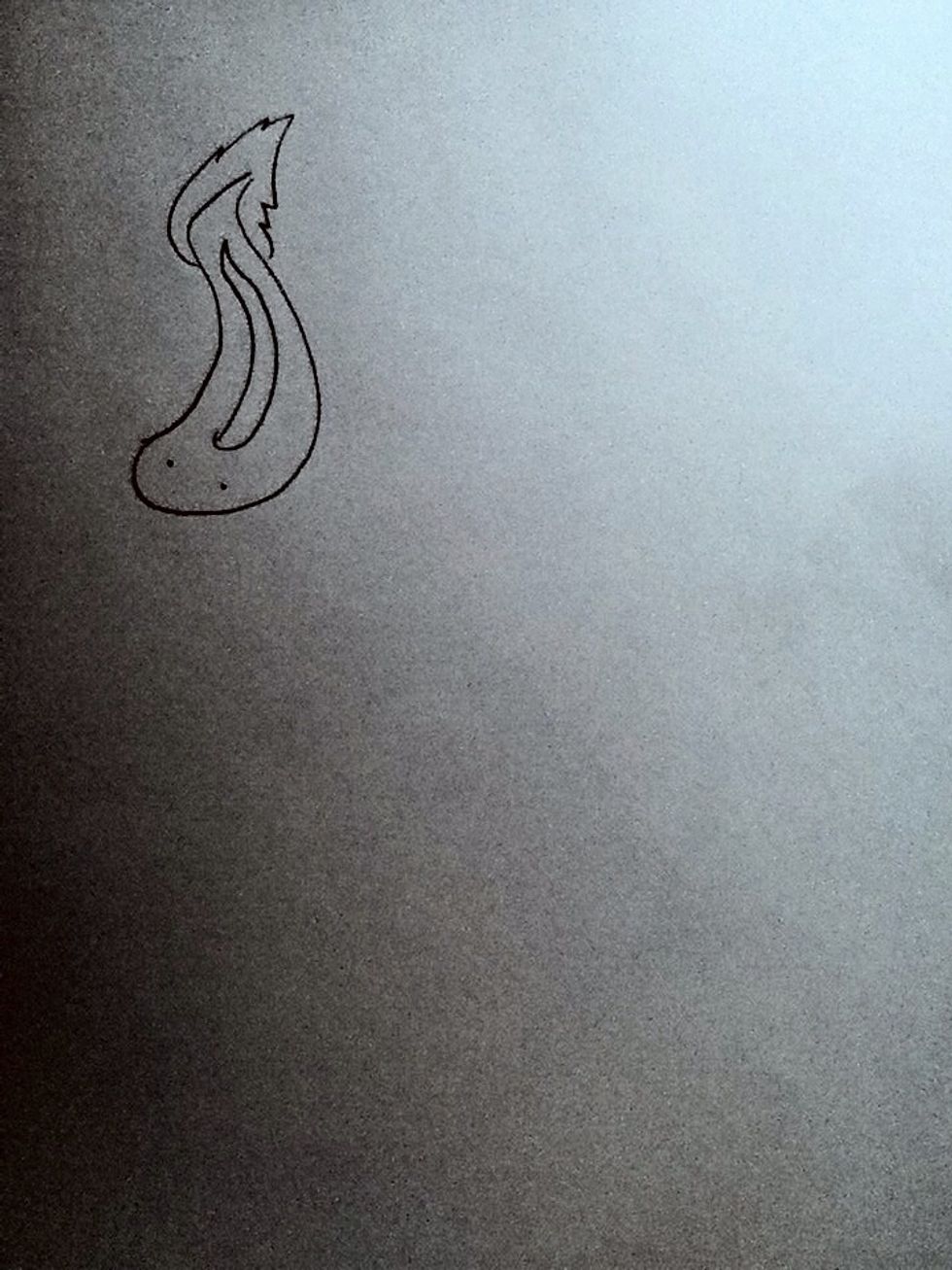 Add a tail. It doesn't have to look like this.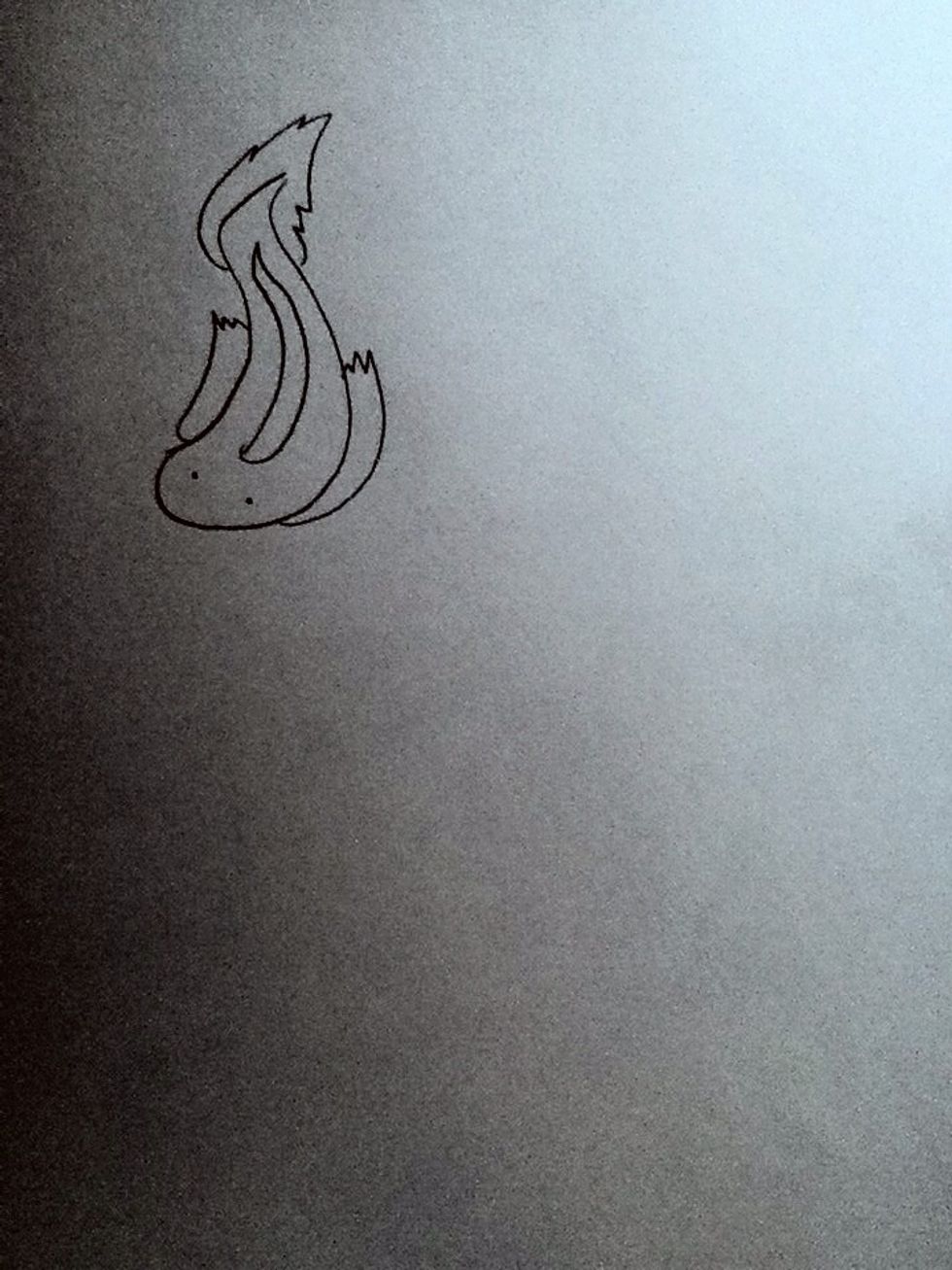 Add two fins to each side.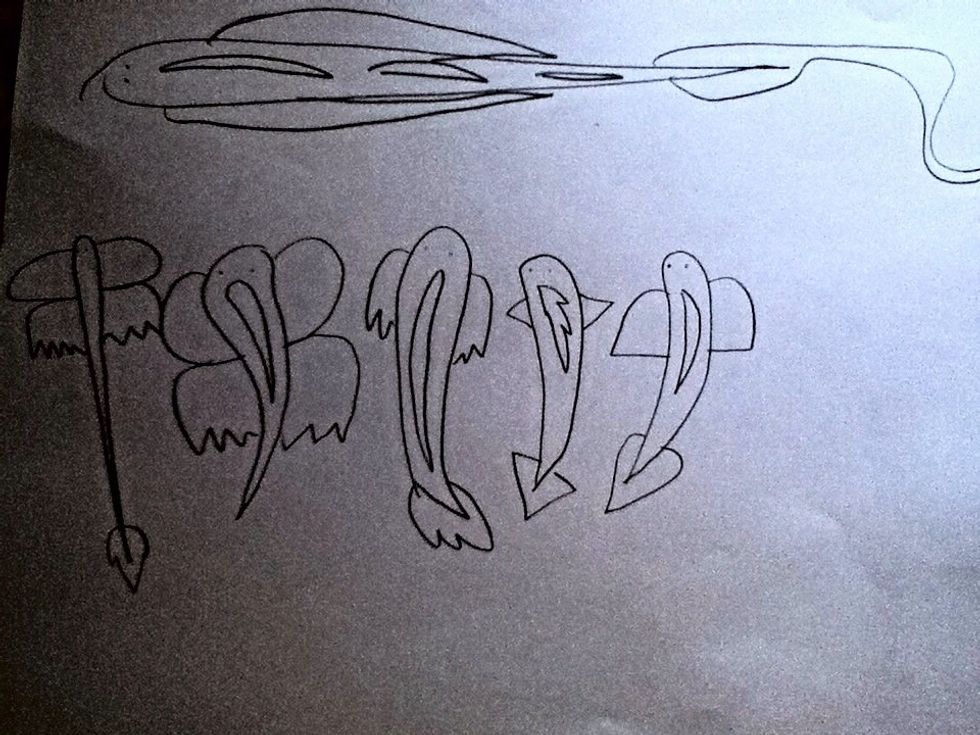 Come up with other designs.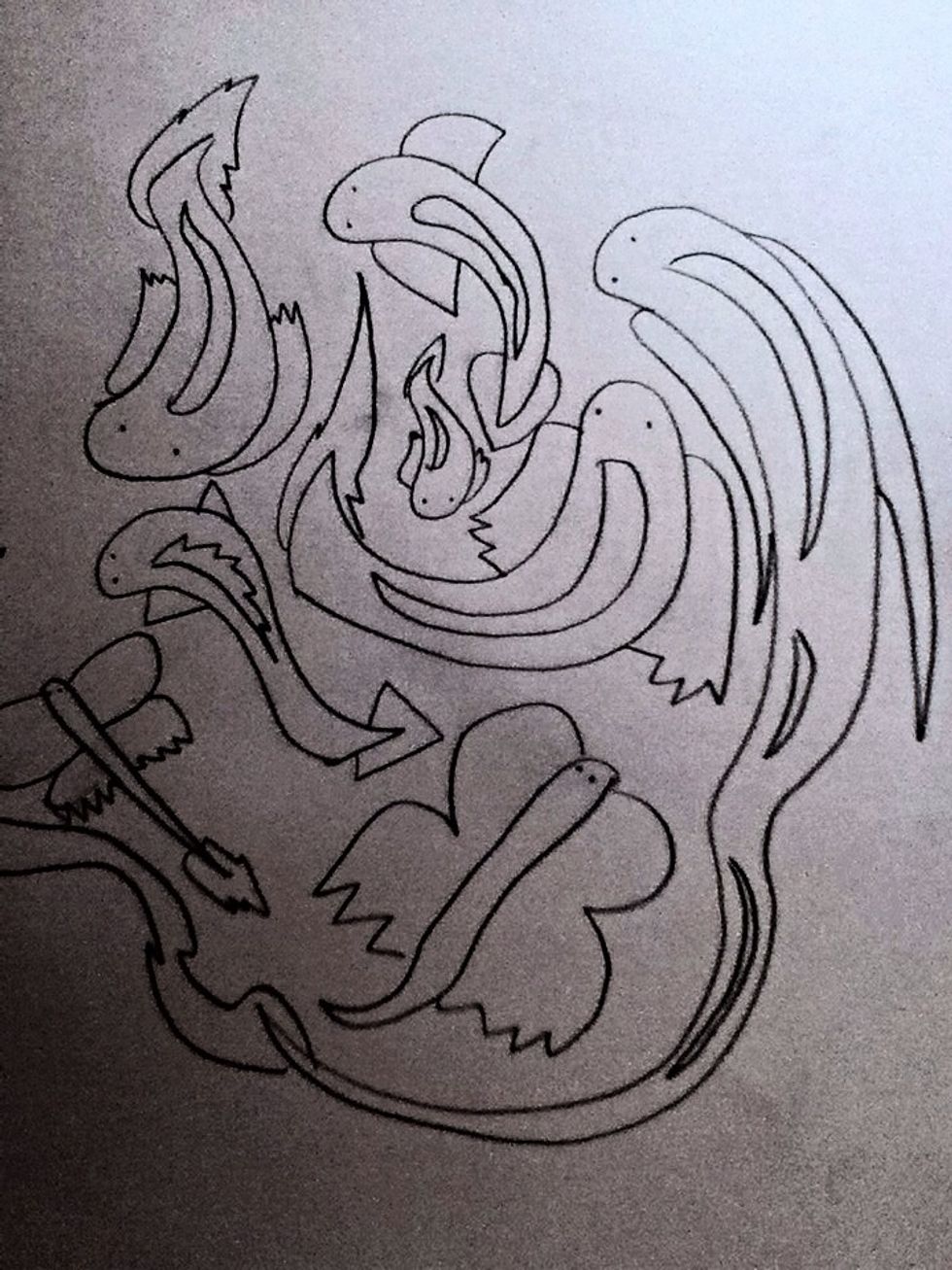 Multiply!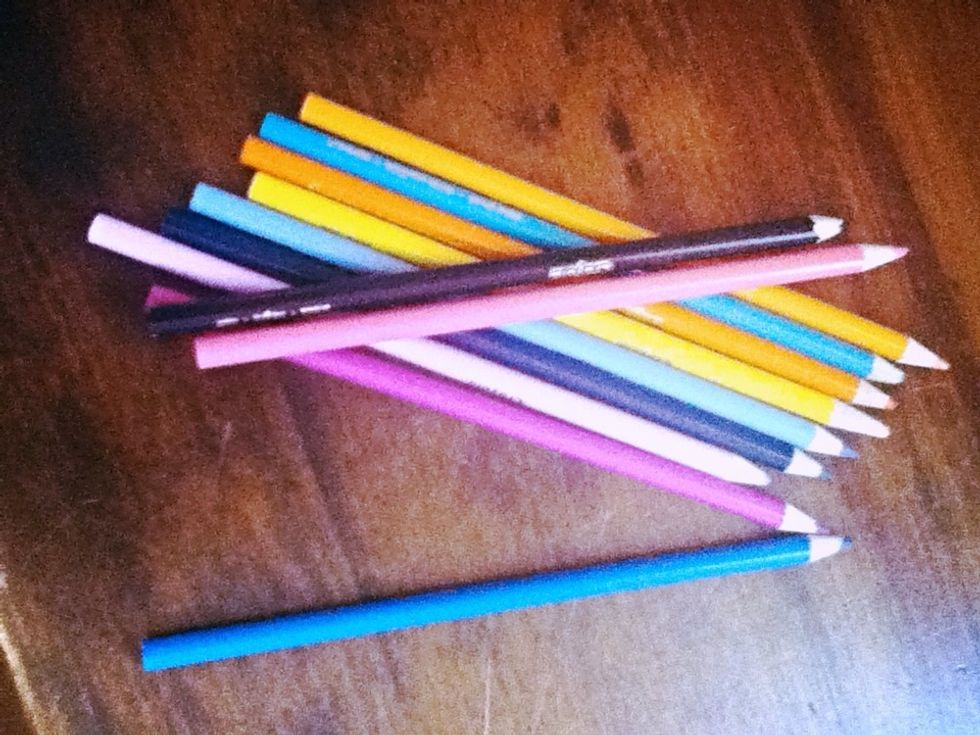 Time to add some color. (Sorry for the awful photo! Bad lighting. :(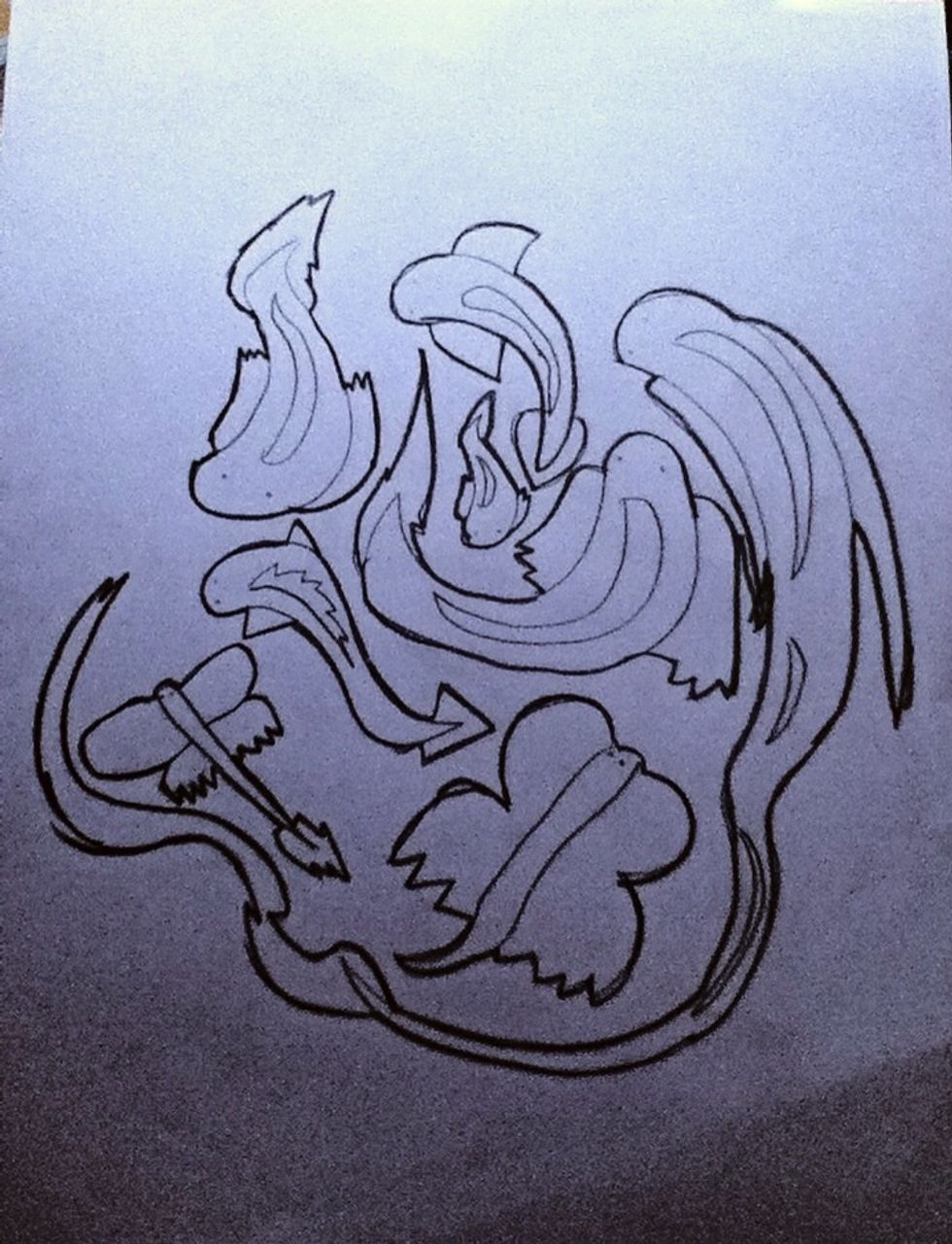 Add an outline outside of all the fish using a colored pencil (black is recommended but you can make it any color) or a pen.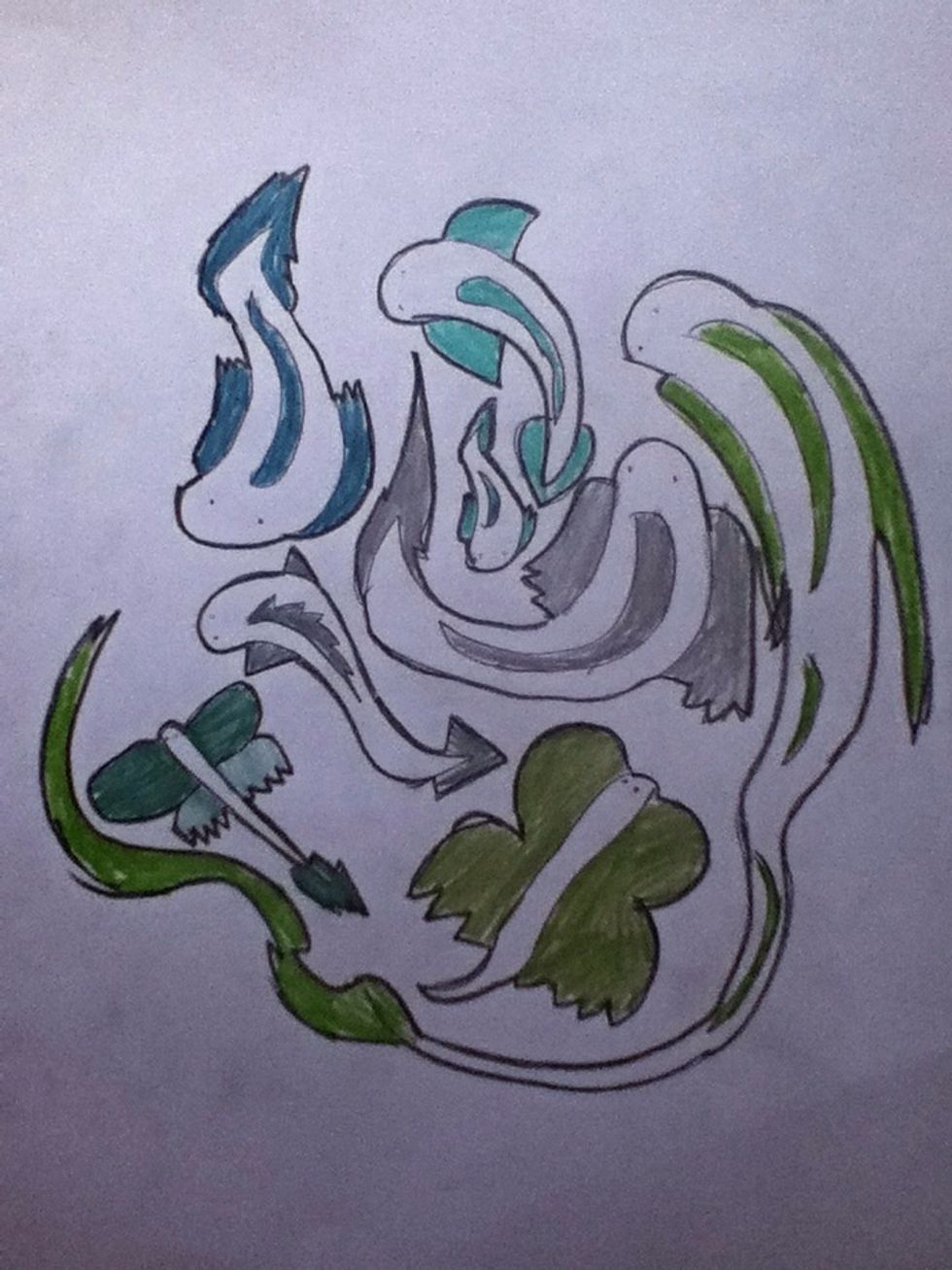 Start adding color. I start with the fins, but you can do it however you like.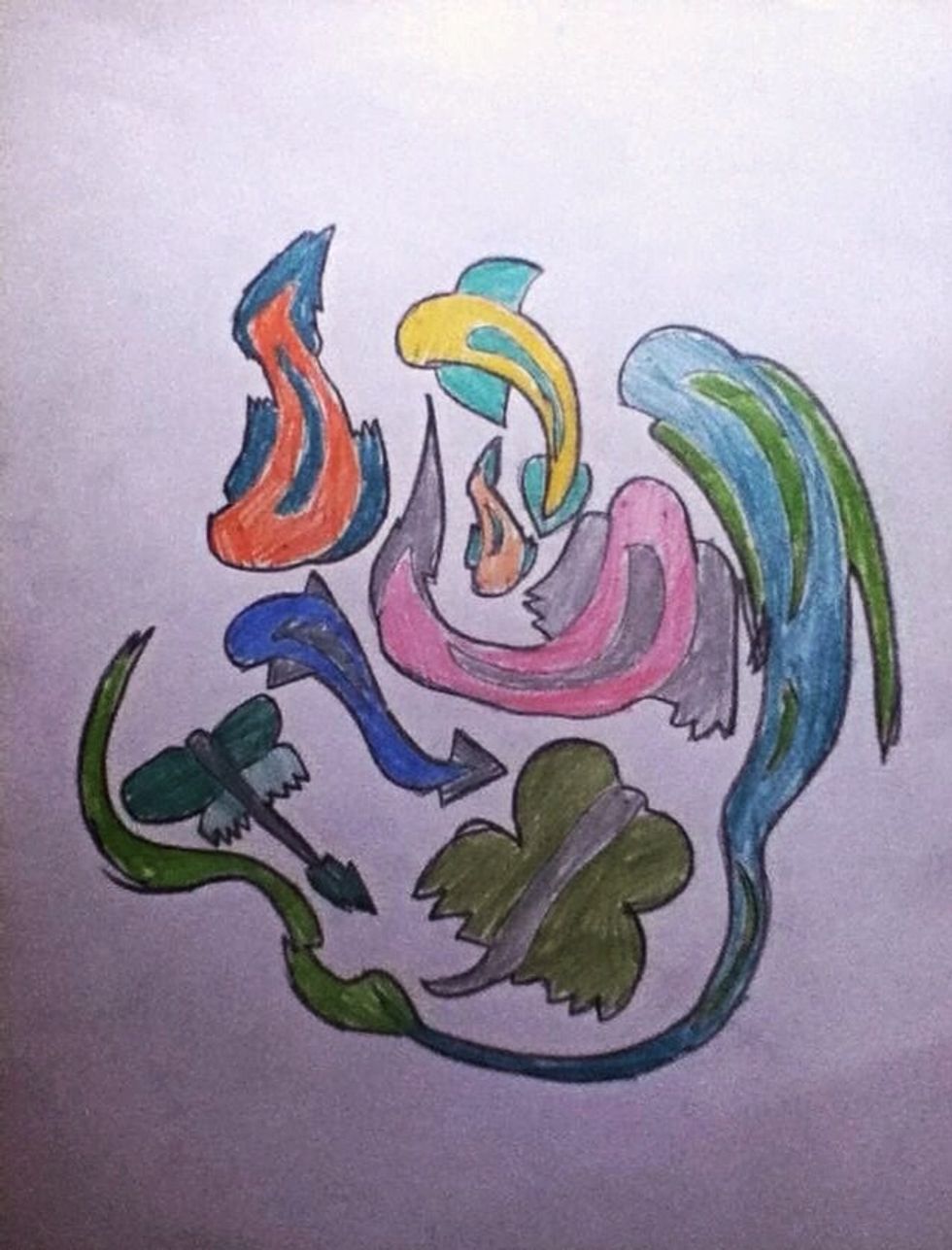 I usually leave the insides empty, but decided to be a little fun. ;)
The creator of this guide has not included tools