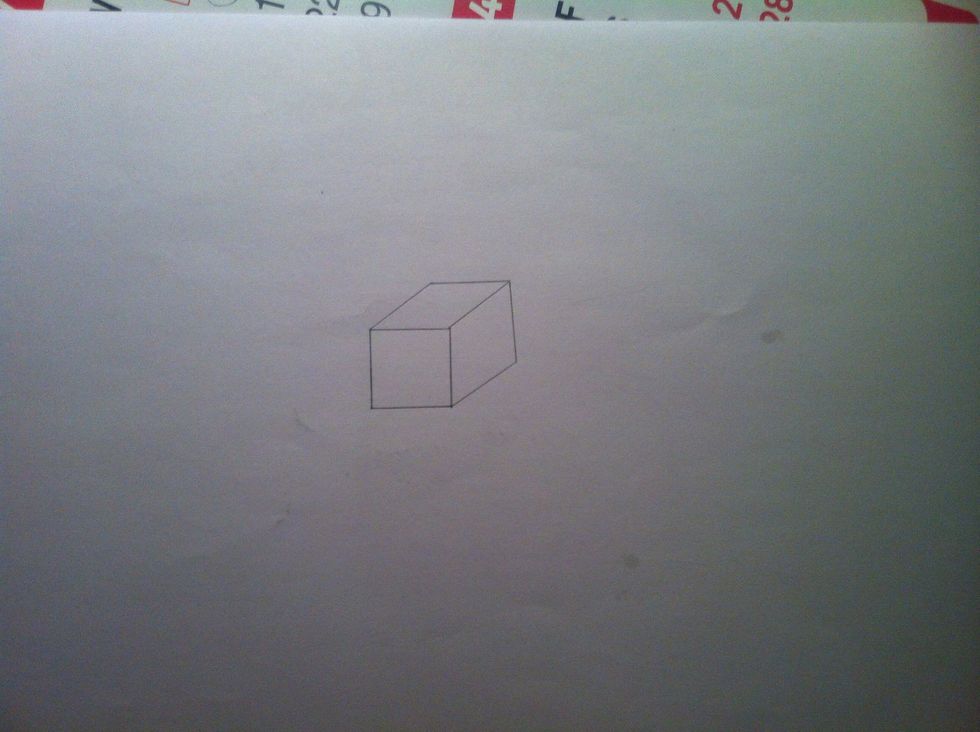 Draw a simple block..You can draw anything later
Now you place the source of light in your drawing...(It has to be a little higher and further away from your block)...Although it doesn't have to be...only for beginners😏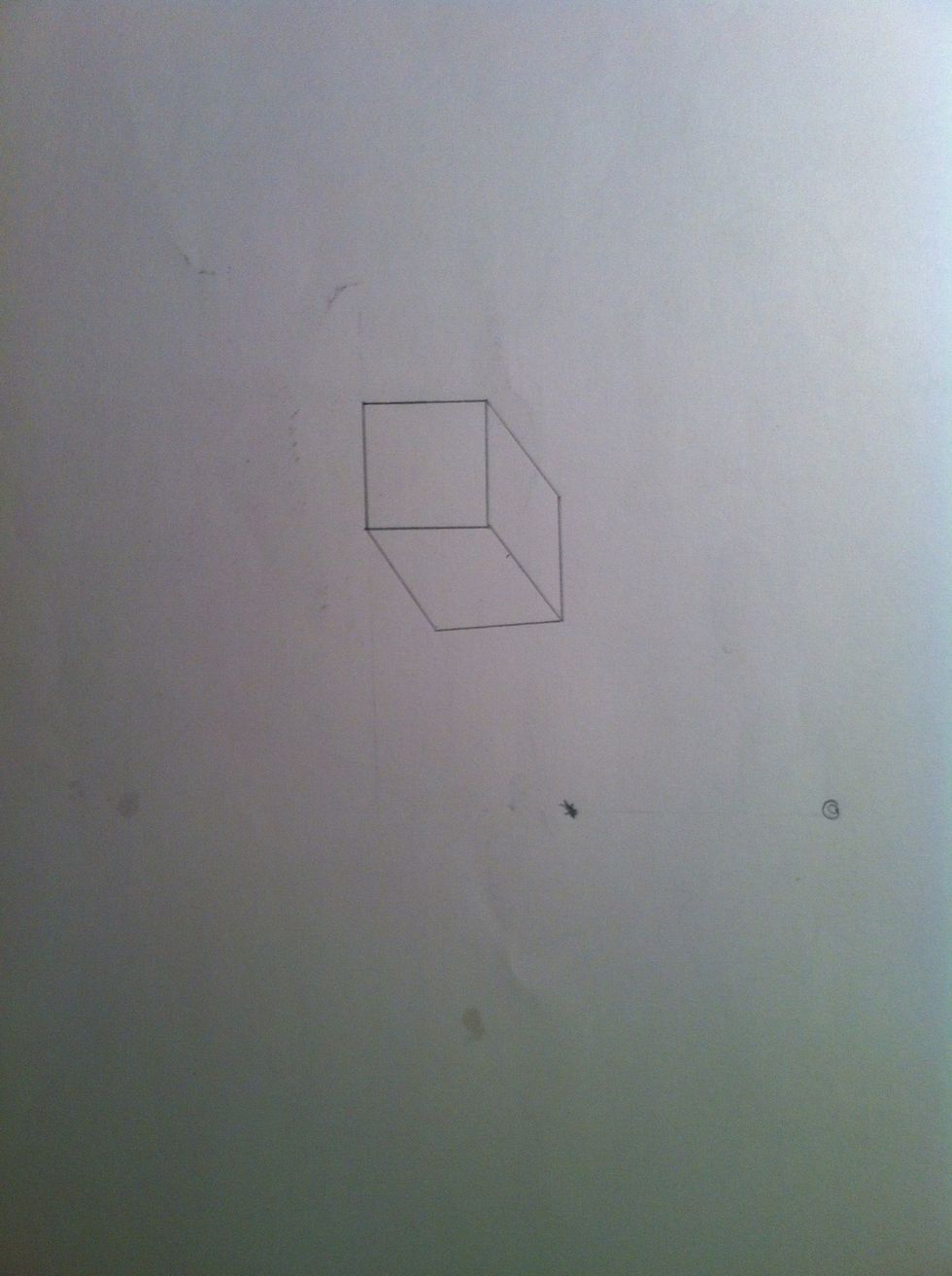 Now you draw a vertical line with your ruler from the sun to where your 3D floor should begin.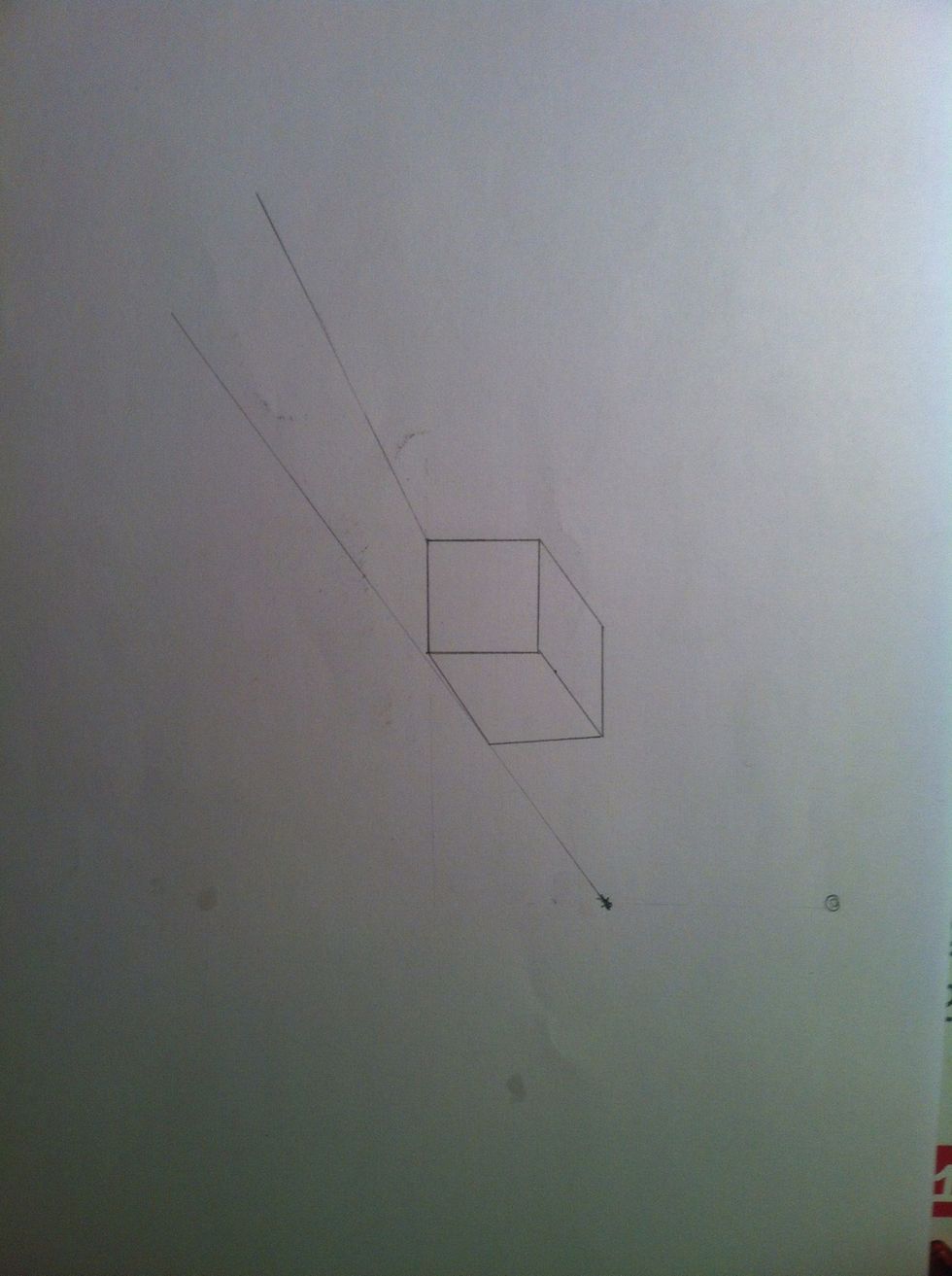 After you have marked your floor.Draw two straight lines through each of the visible bottom corners of block.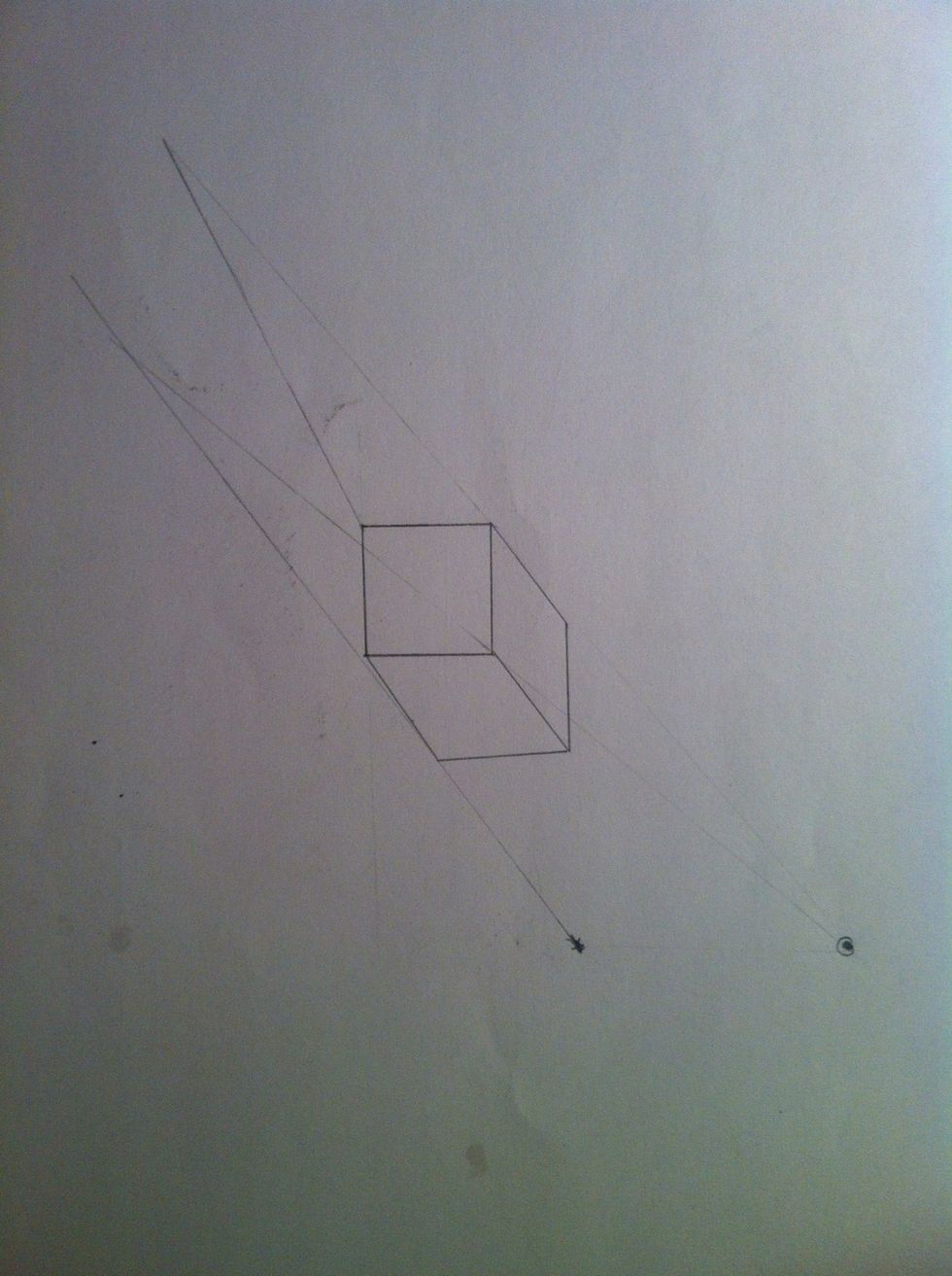 Now you draw two straight lines from the sun through each visible top corner of the block.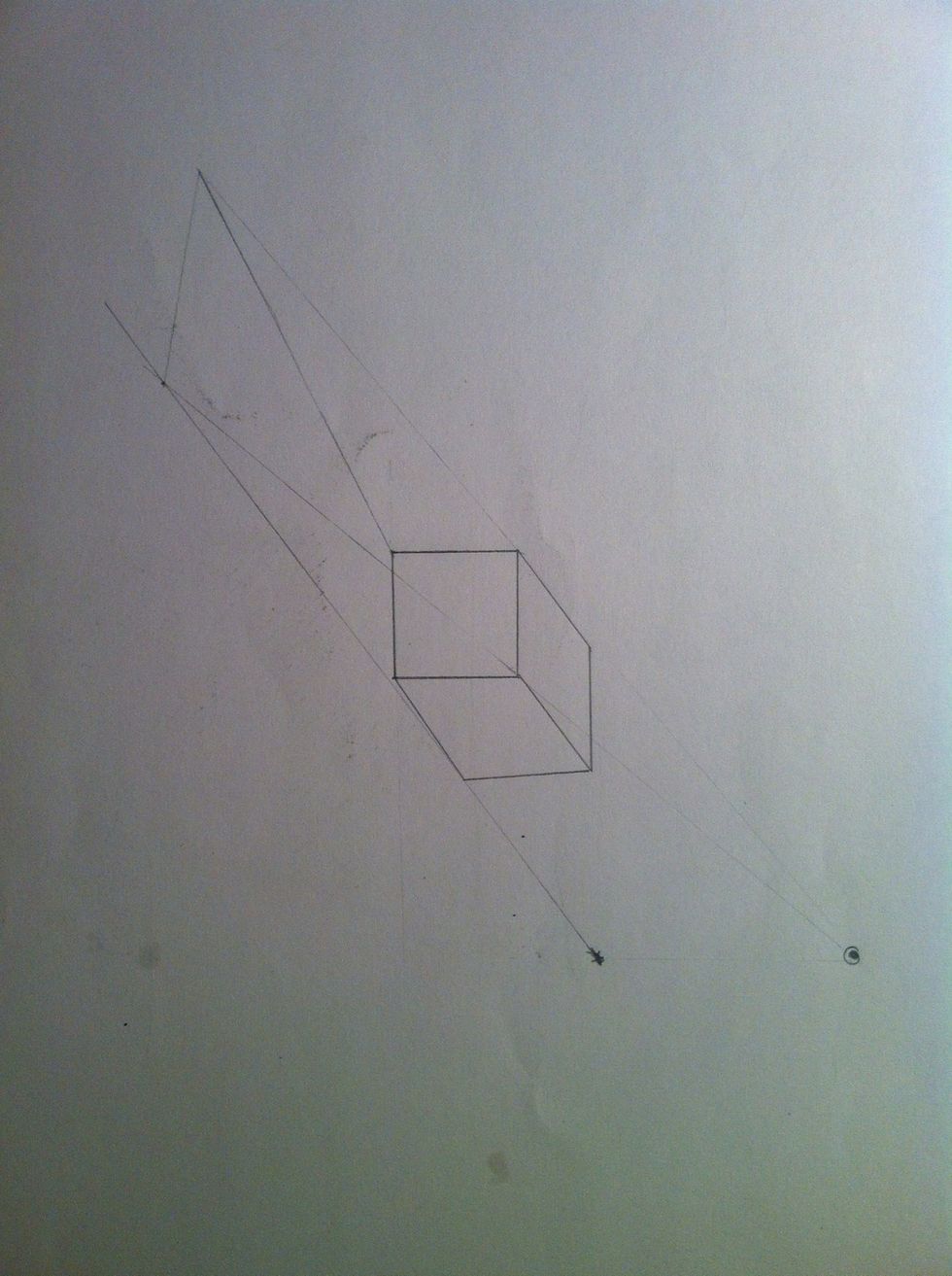 Now you connect the spots whete the lines of bottom and top collide.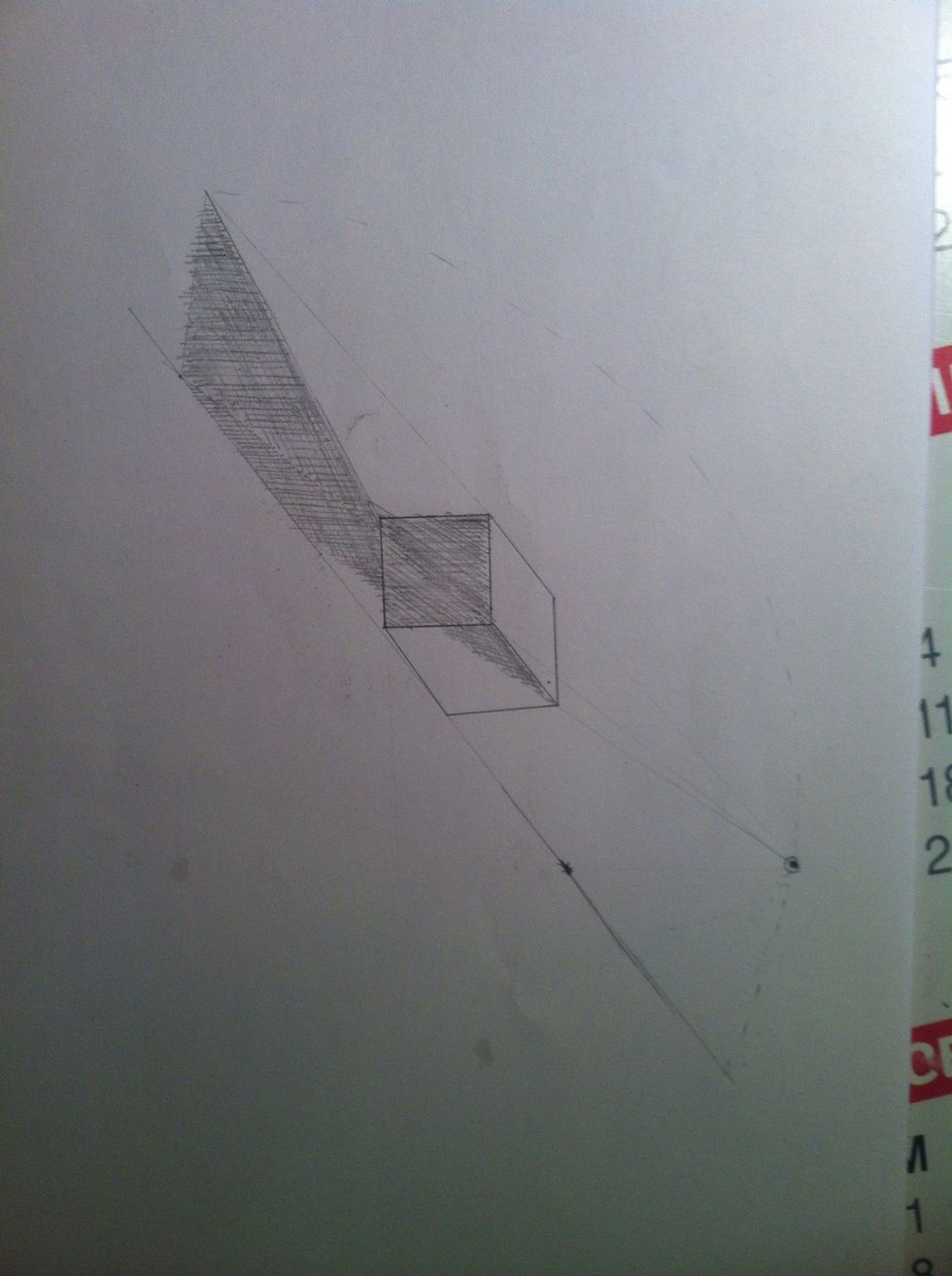 Now you fil the shadow in..(look at my line from top right corner...it gives a little shadow and then its the end of shadow,because my light is to the right of block and shines on right side of block.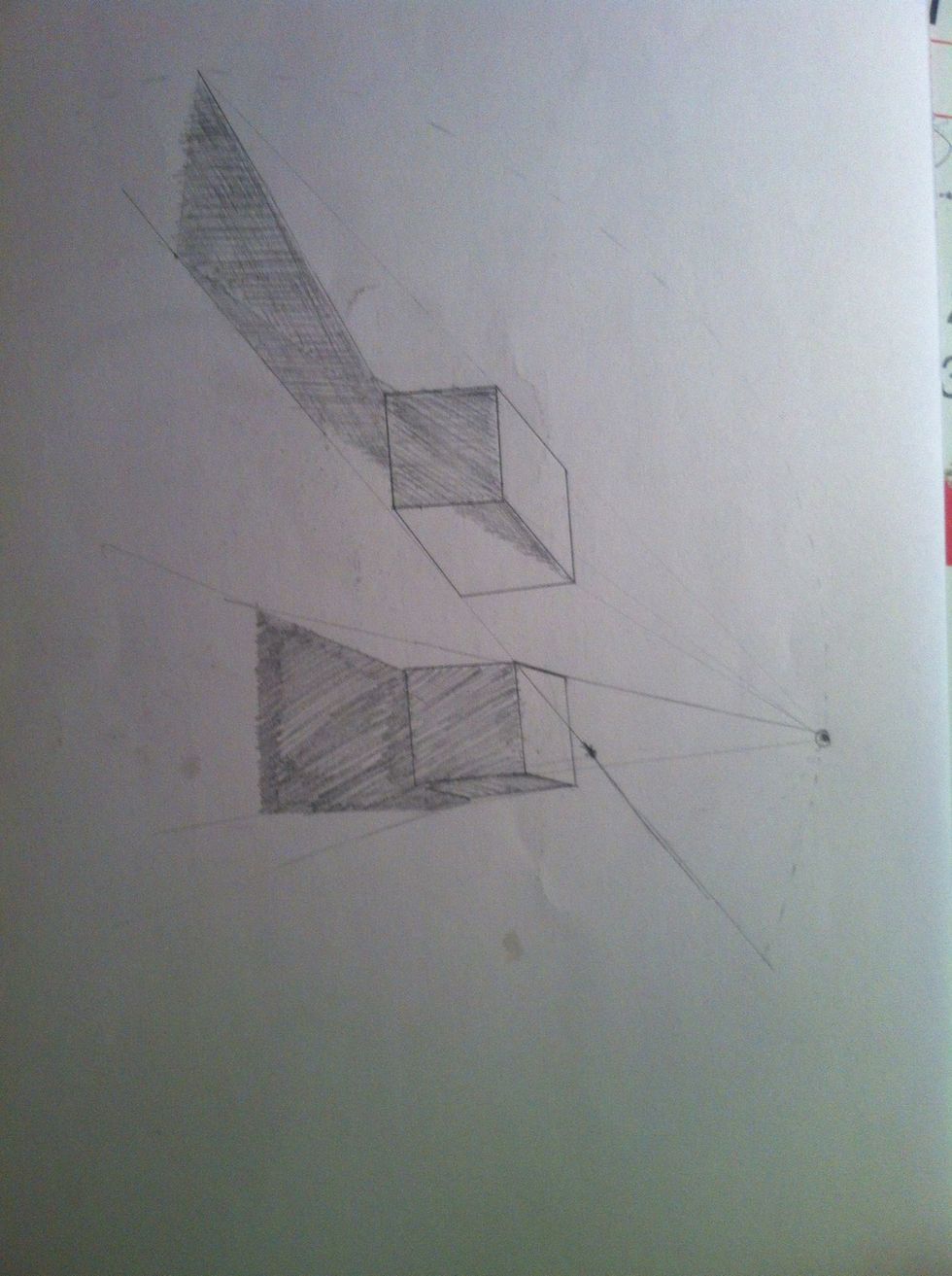 Look at what happens when you change the position and angle of the block.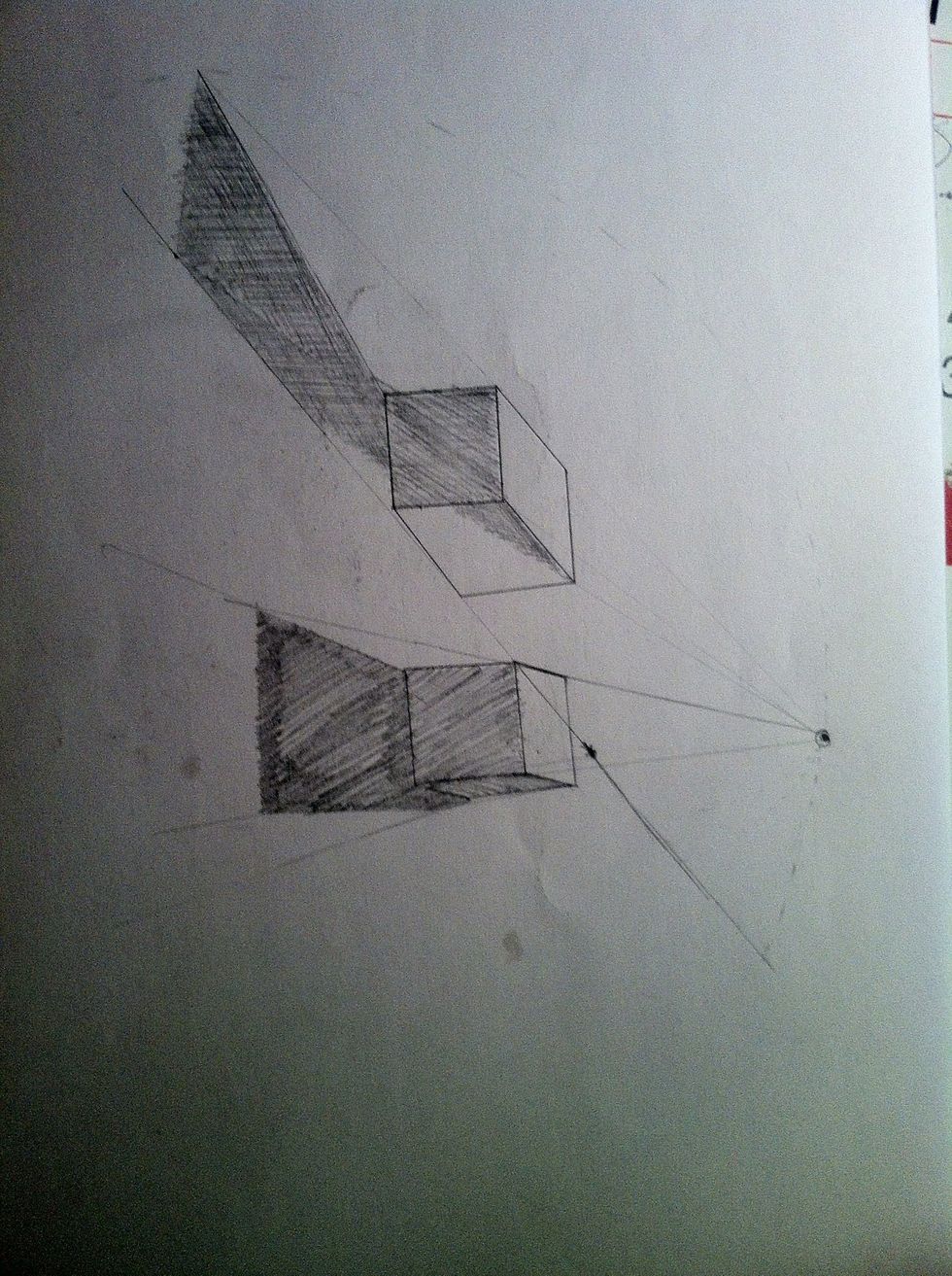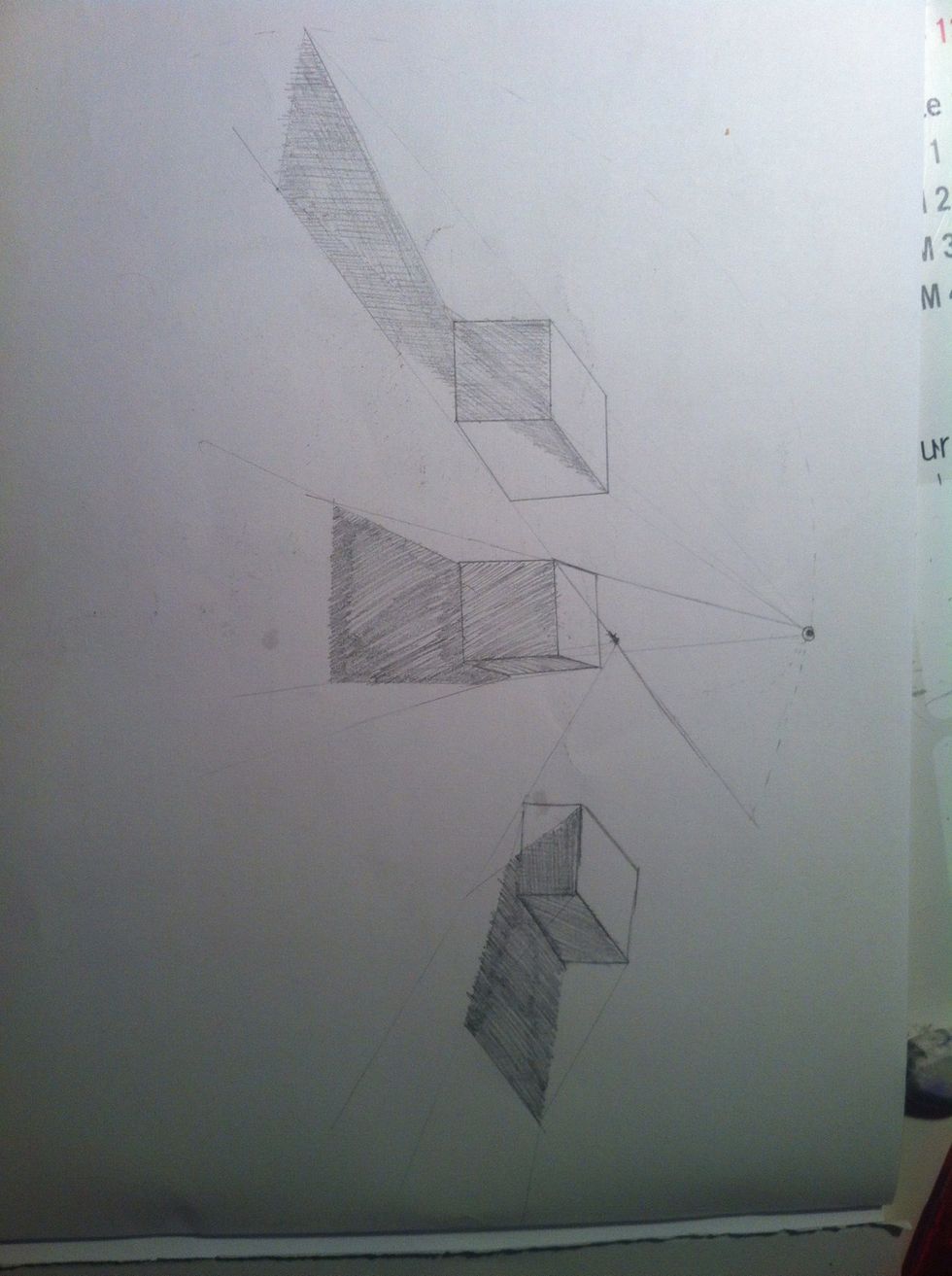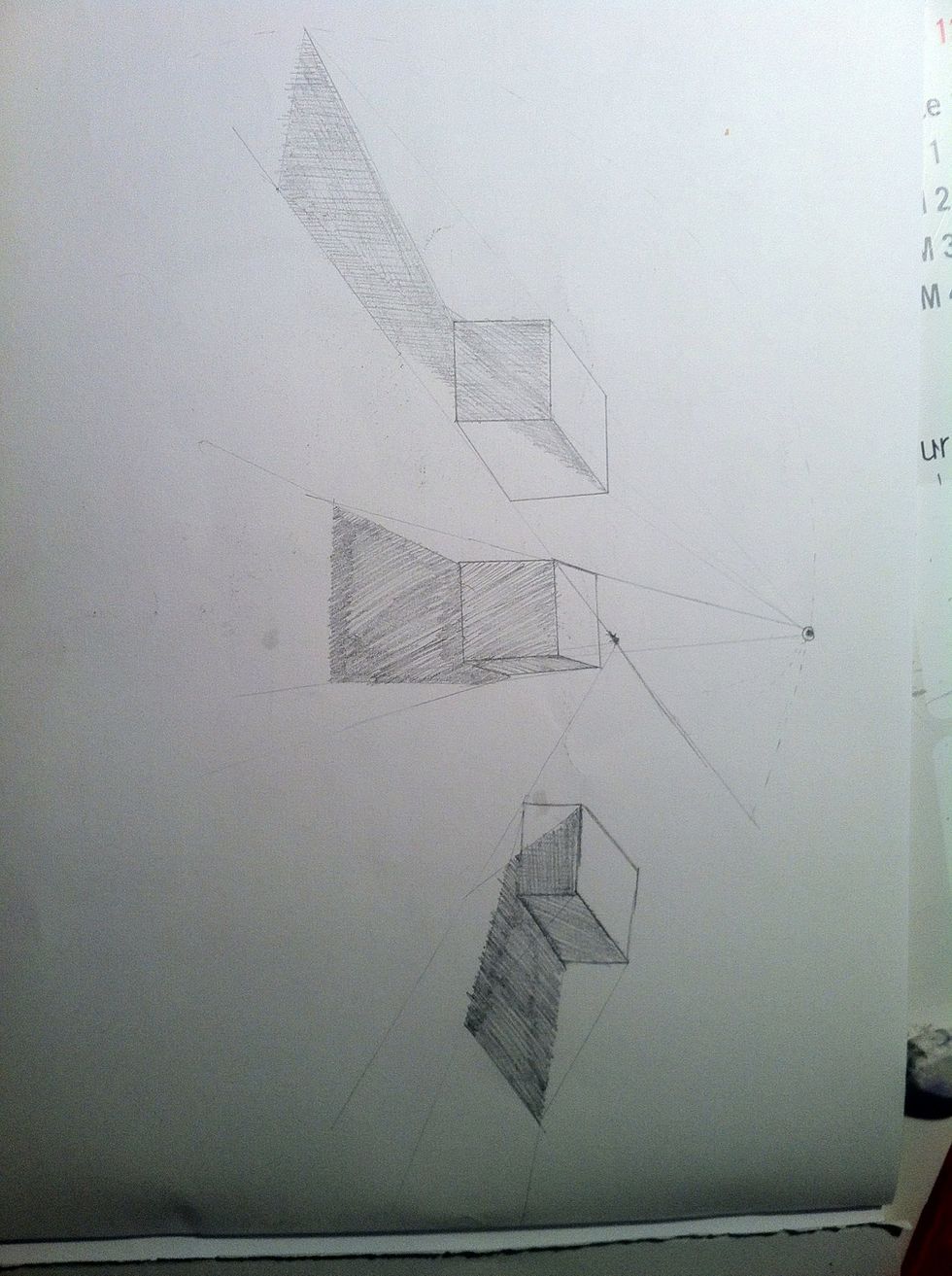 Now draw the blocks in pen an erase the lines from sun and ground.
Pencil
Paper
Ruler
Pen
Earaiser