Firstly, there are a lot of different types of hair . Like straight hair, wavy hair, curly hair, choppy hair...etc. I will be showing you how to draw them all.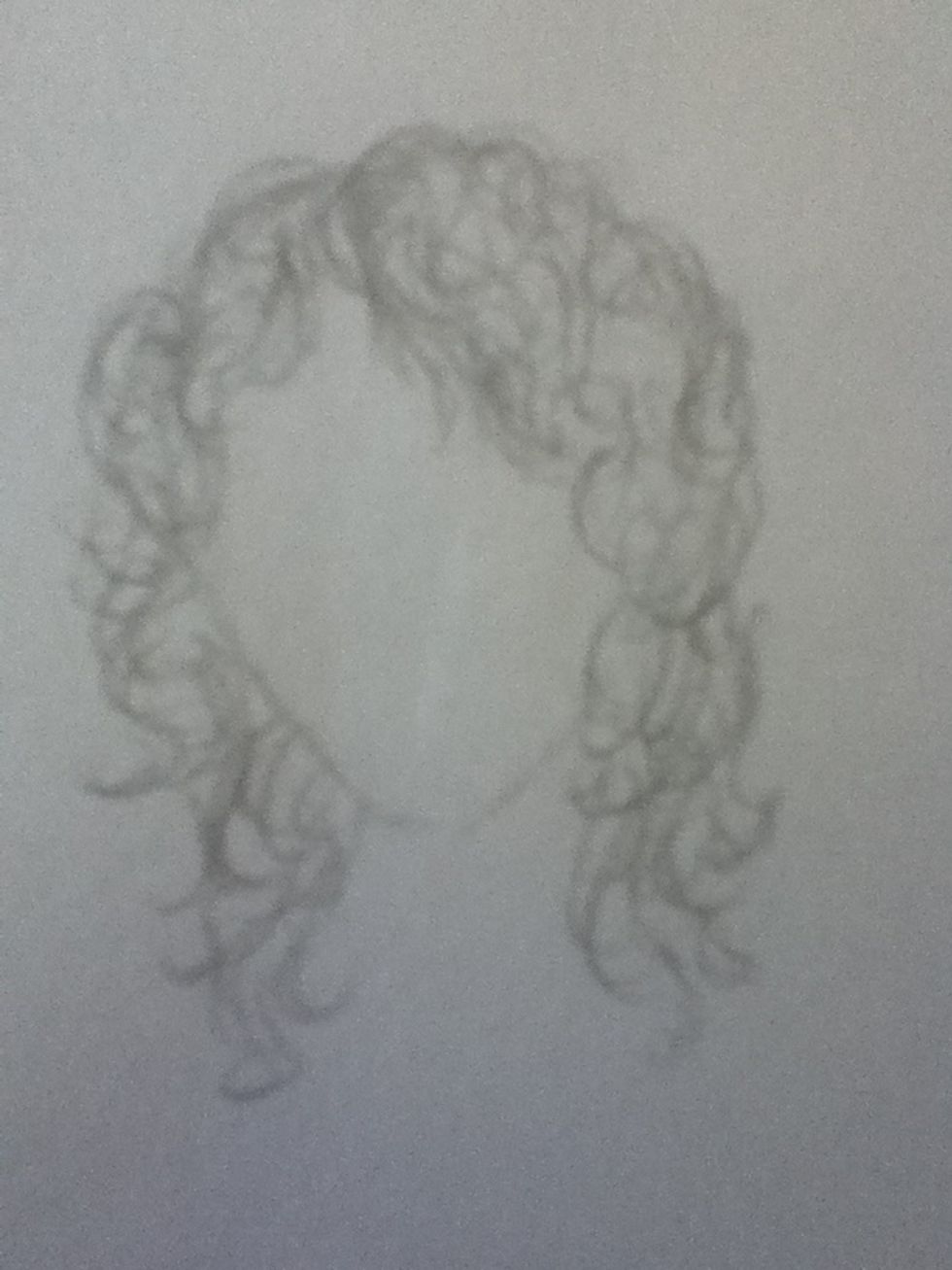 This is what the curly hair looks like it's very simple and kind of messy. This would be your equivalent to tight curls, messy curls.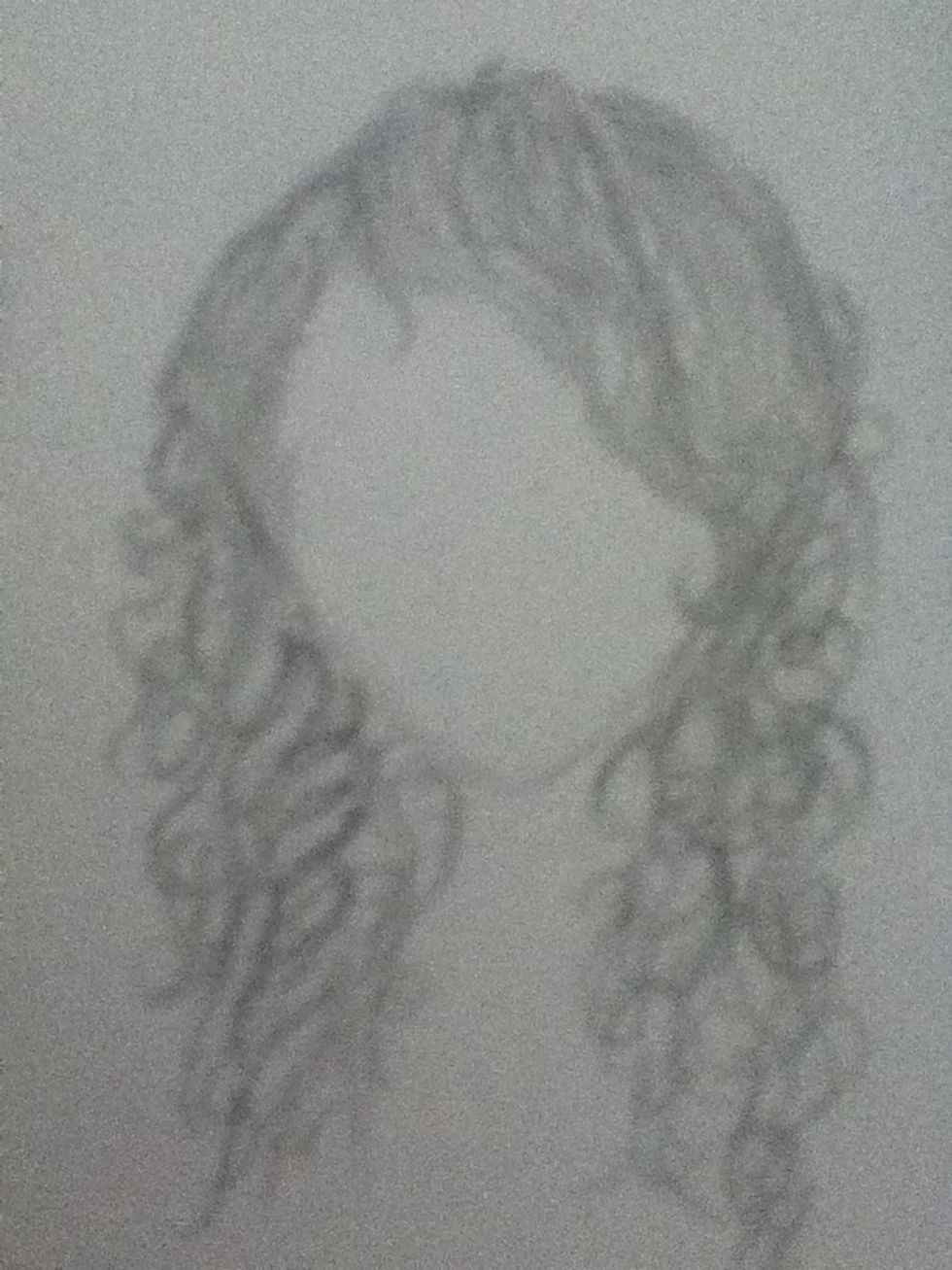 Ringlets (slightly neater curly hair)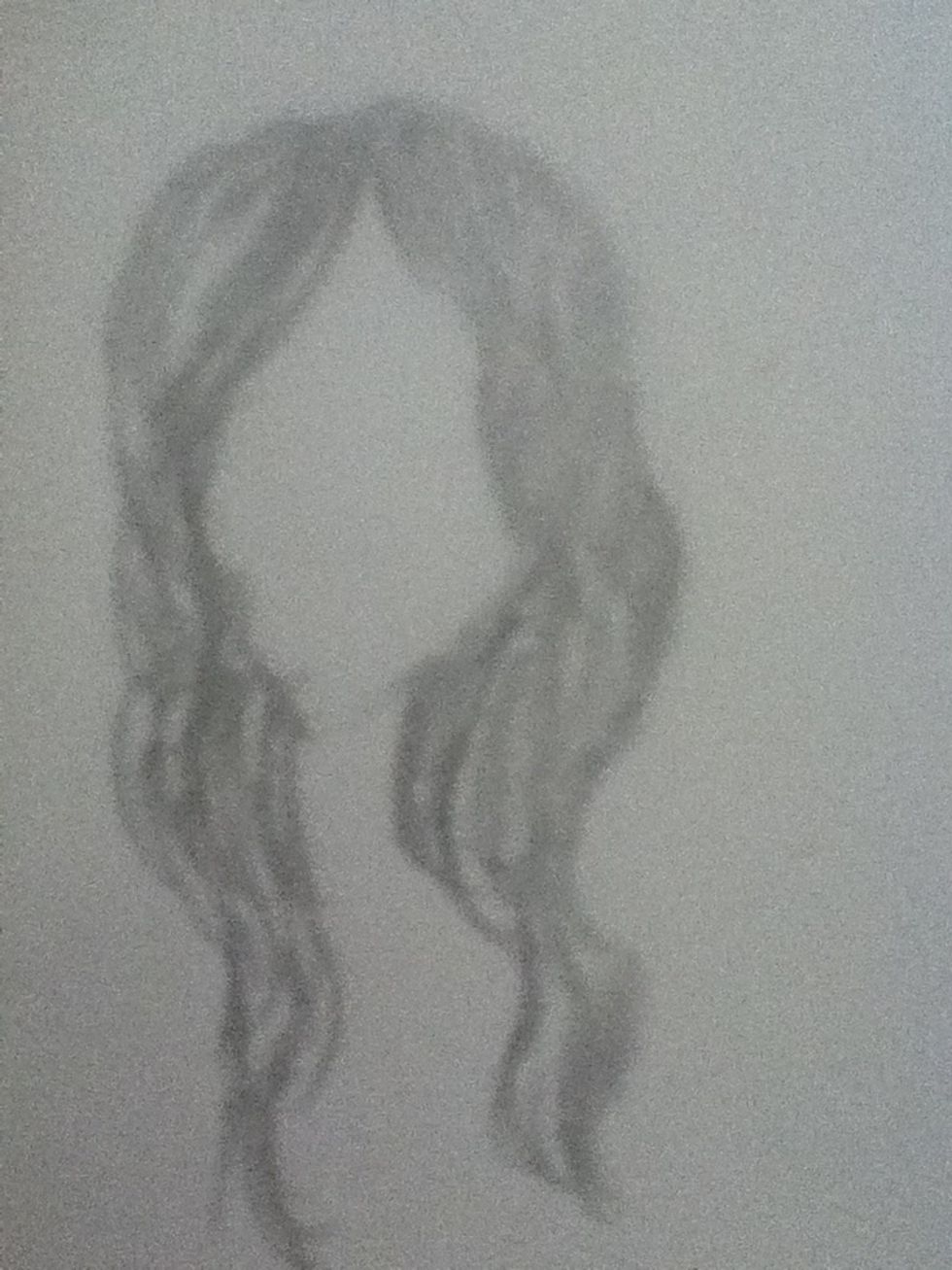 Wavy hair has more volume than straight and a lot of fun to draw.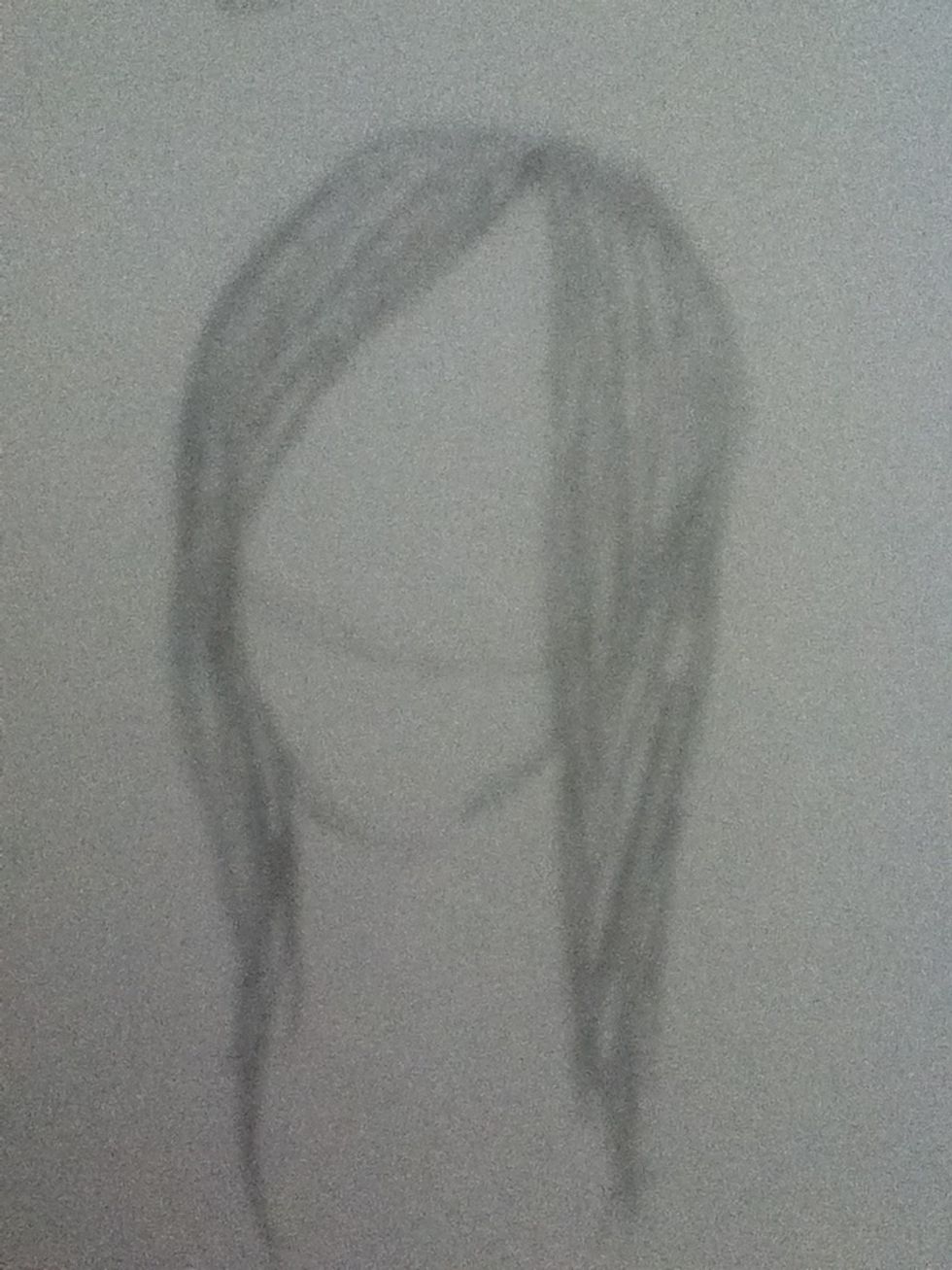 Straight hair. It lies flat on the scalp and only has slight volume.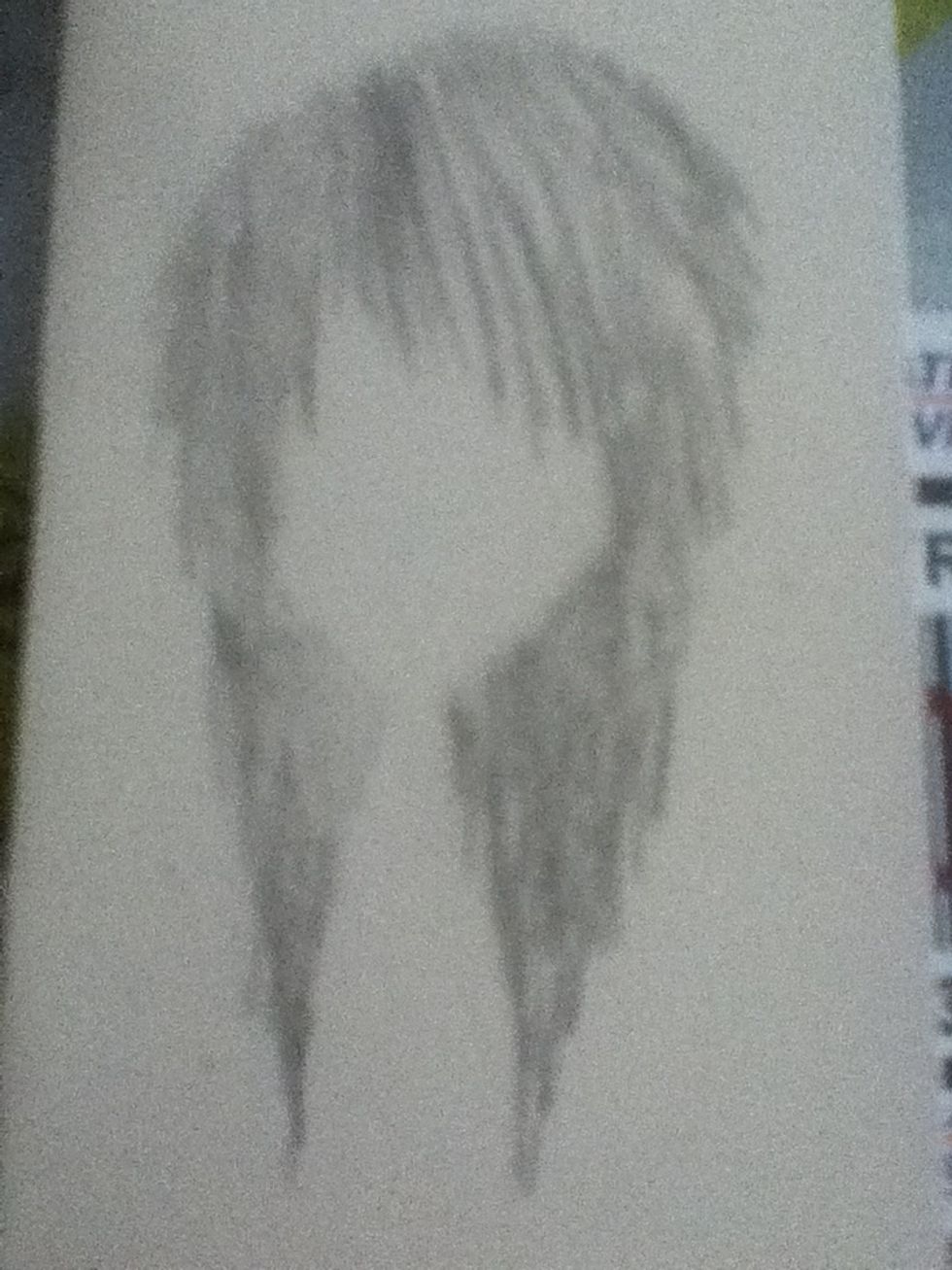 Choppy extremely straight hair. It has lots of layers and doesn't have to be even.
Thanks for viewing! Hope it helped
Paper or sketchbook
Pencil
Pencil sharpener (if you need it)
Sketchbook / paper