Hey guys! This guide is mostly about how to manipulate the eyebrows to affect the look of the eyes. If you haven't seen it, please check out my "how to draw an eye" guide. Thanks a bunch! 😋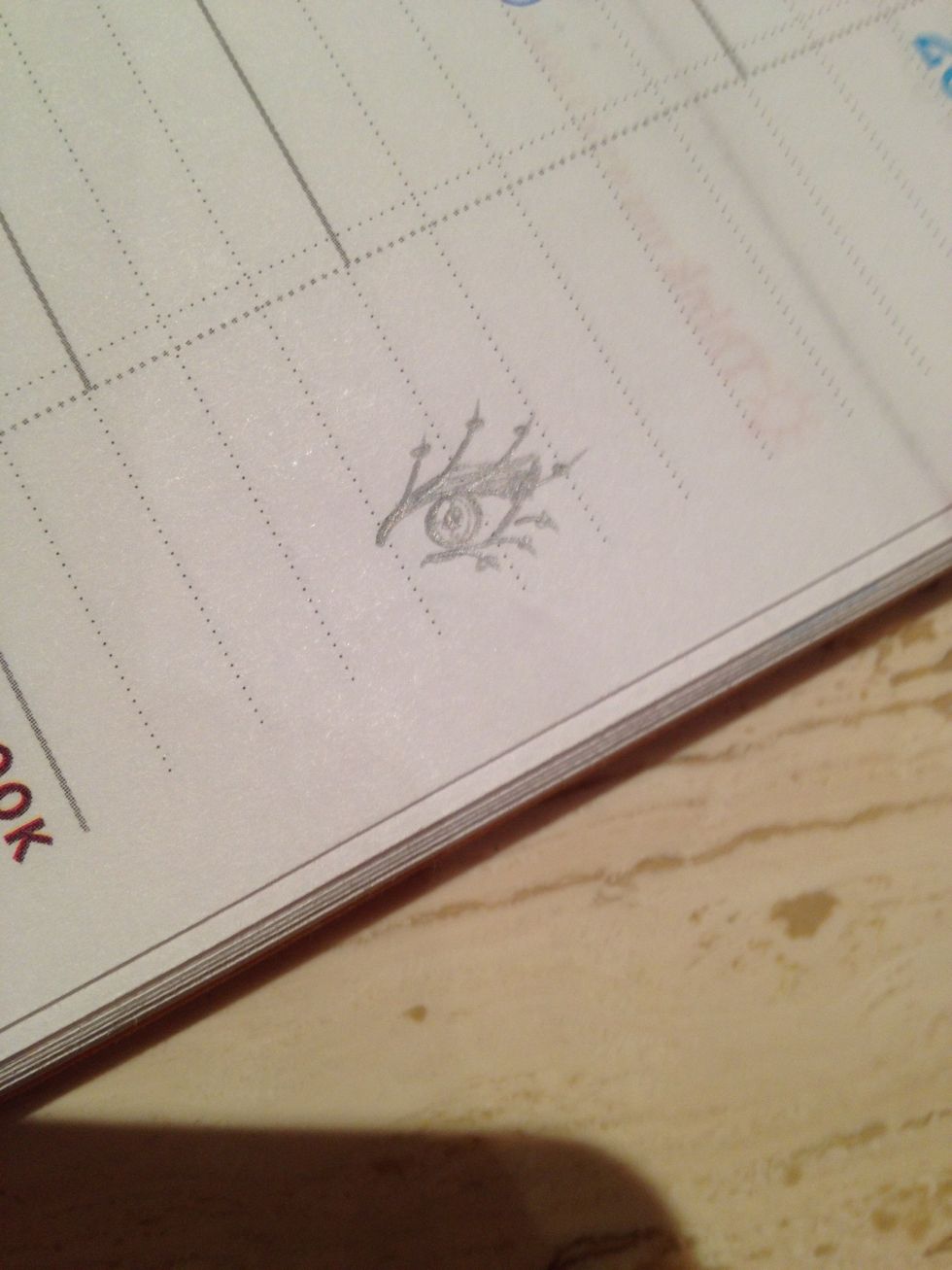 Angry and Sad Eyes: first draw the eye(s), a tip: it looks more dramatic when the eyes are looking up.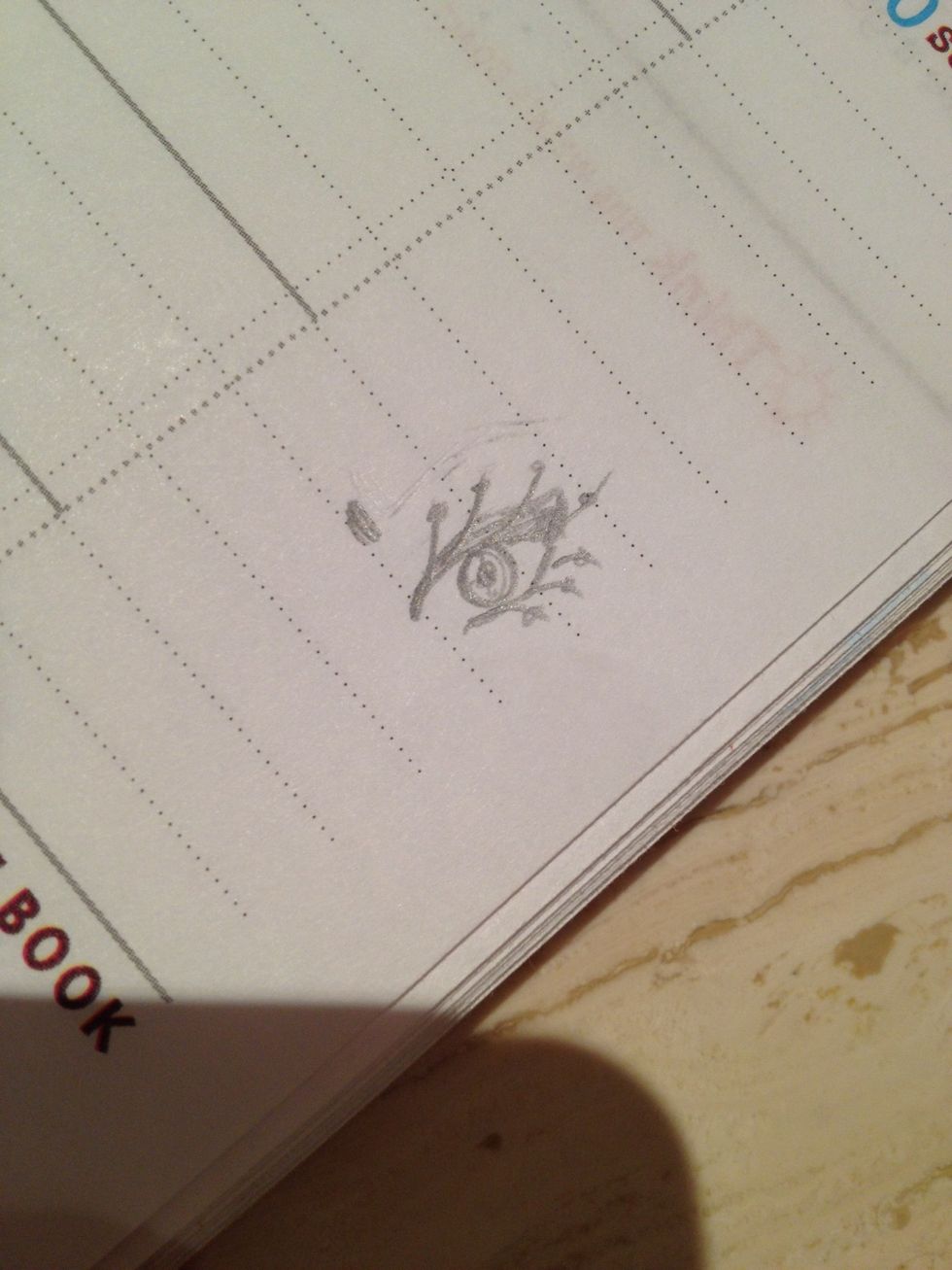 Angry eyes: draw the stub (I guess?) of the eyebrow relatively lower than a regular eyebrow.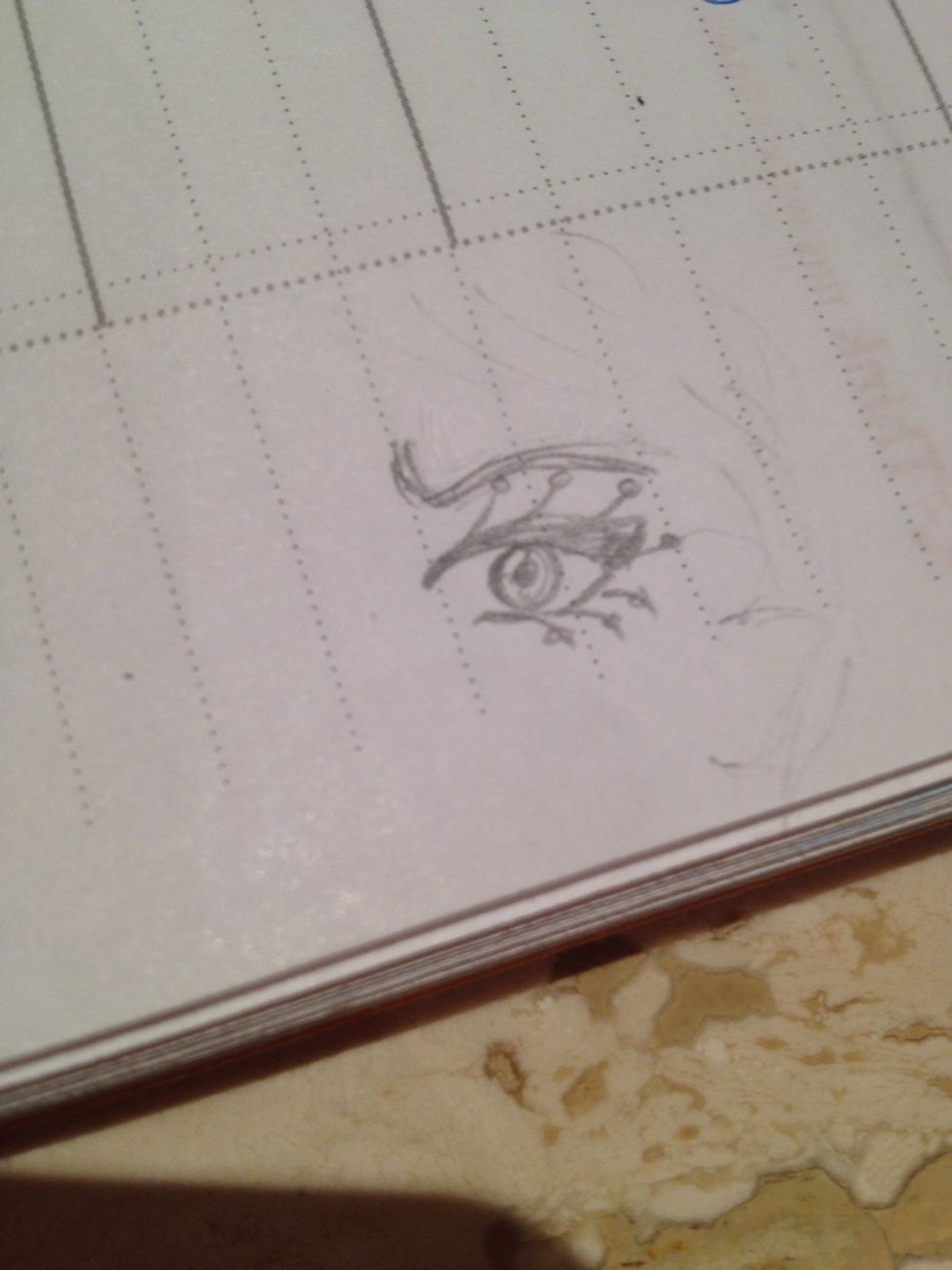 Add the rest of the eyebrow- make sure to draw it going up, to express anger...
Add the details: hair, ears, nose, blah, blah, blah.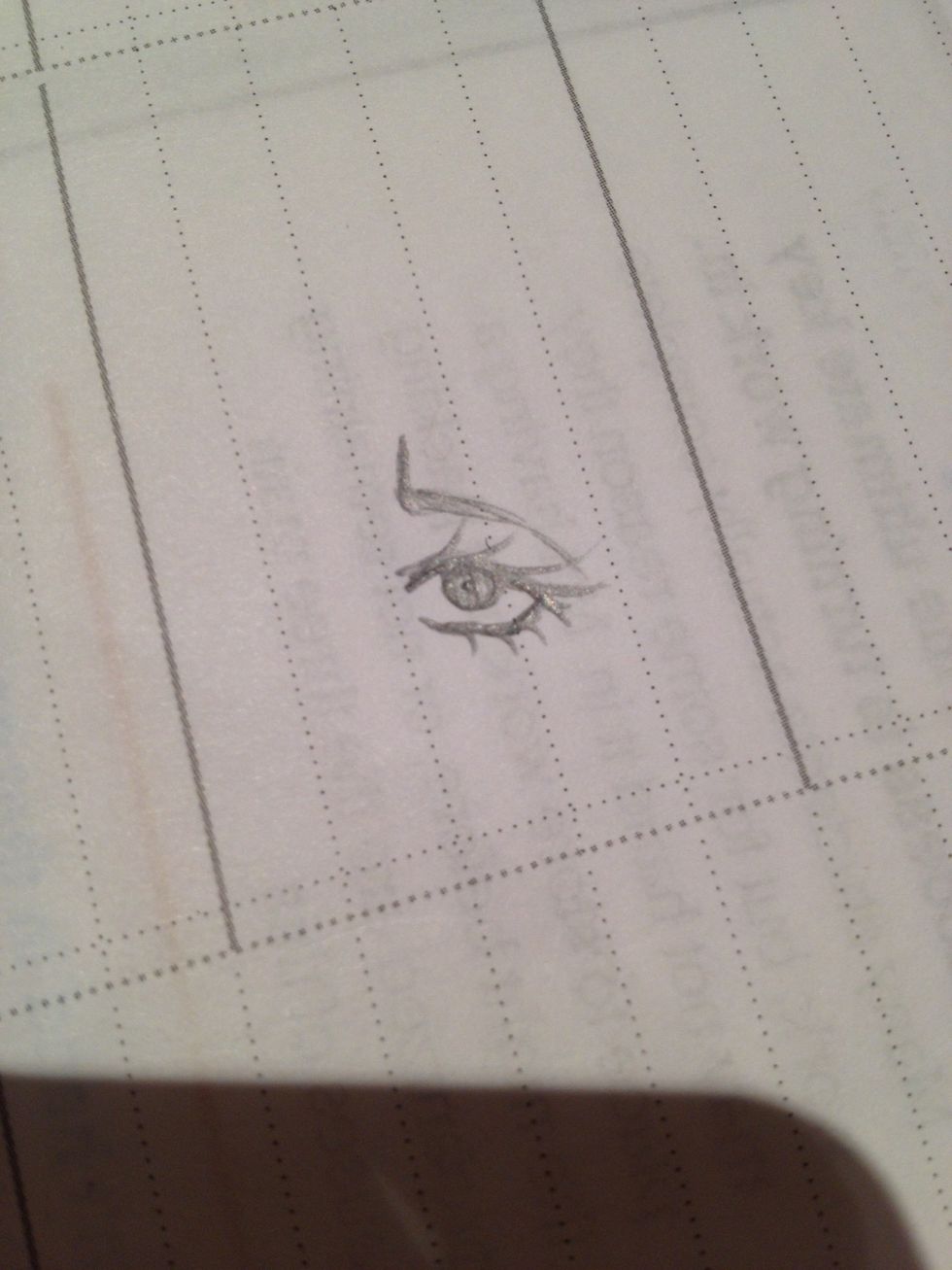 For the sad eyes, pretty much the same thing, except the stub is higher so the rest of the eyebrow can droop down.
Finally add, a tear (optional) I drew the shape of it best to the eye if you want to look at it...
What my angry-eyed one looks like after I went over it with purple 😊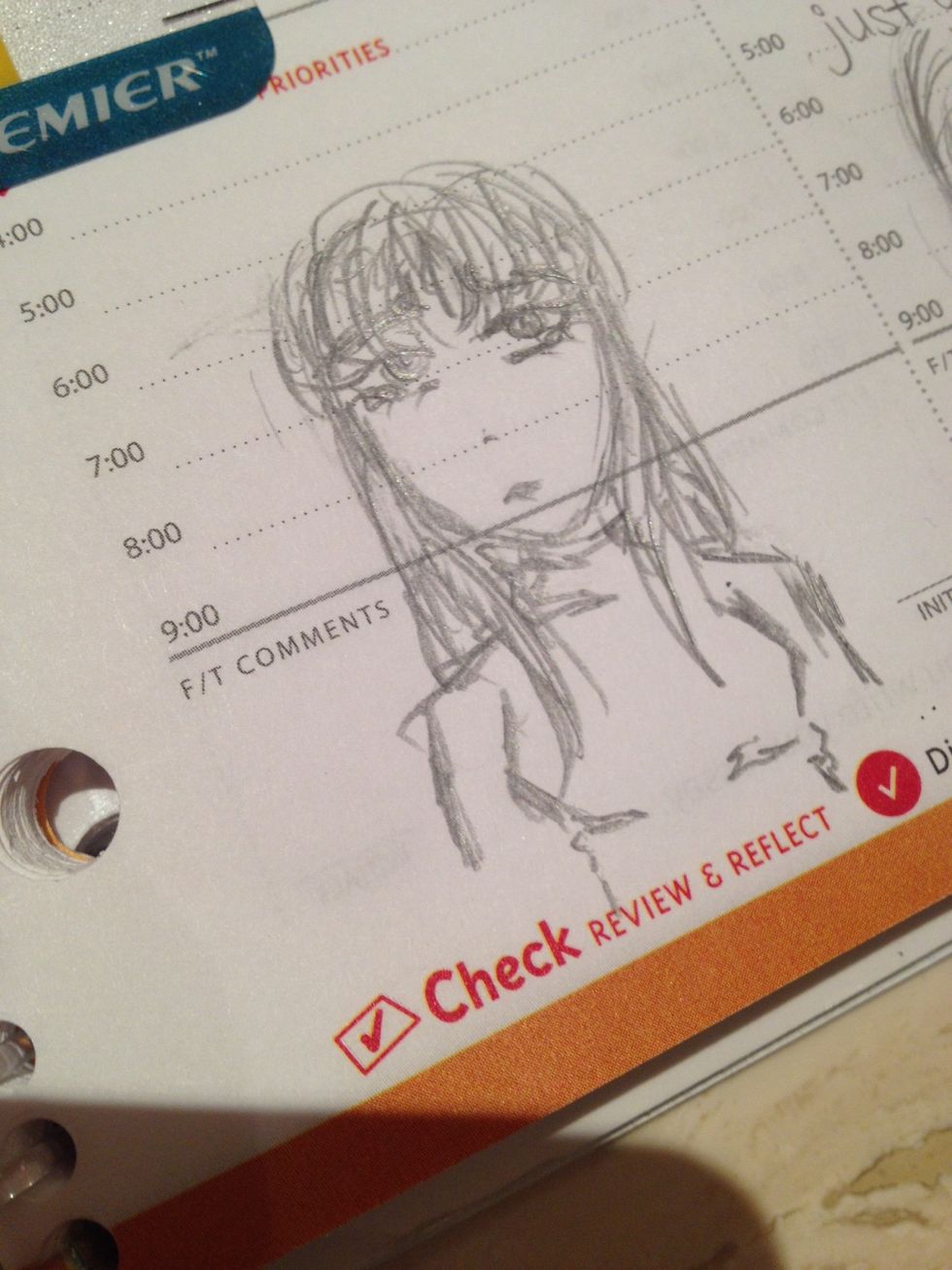 😆 wow I didn't think it would turn out so awesome!
If you want it to look more realistic and less cartoony, make the eye a little smaller and close it.
Thanks for reading! I know that the pics aren't the best (sorry) but I hope this helped a bit. 😋Remember: this takes some practice, I messed up a lot when I started.
1.0 Pencil
1.0 Eraser
1.0 Something to write on