I'm drawing this without looking at a picture or having a specific subject. If you can practice drawing lips on models in magazines or in other photos you might have. Details come with clear focus.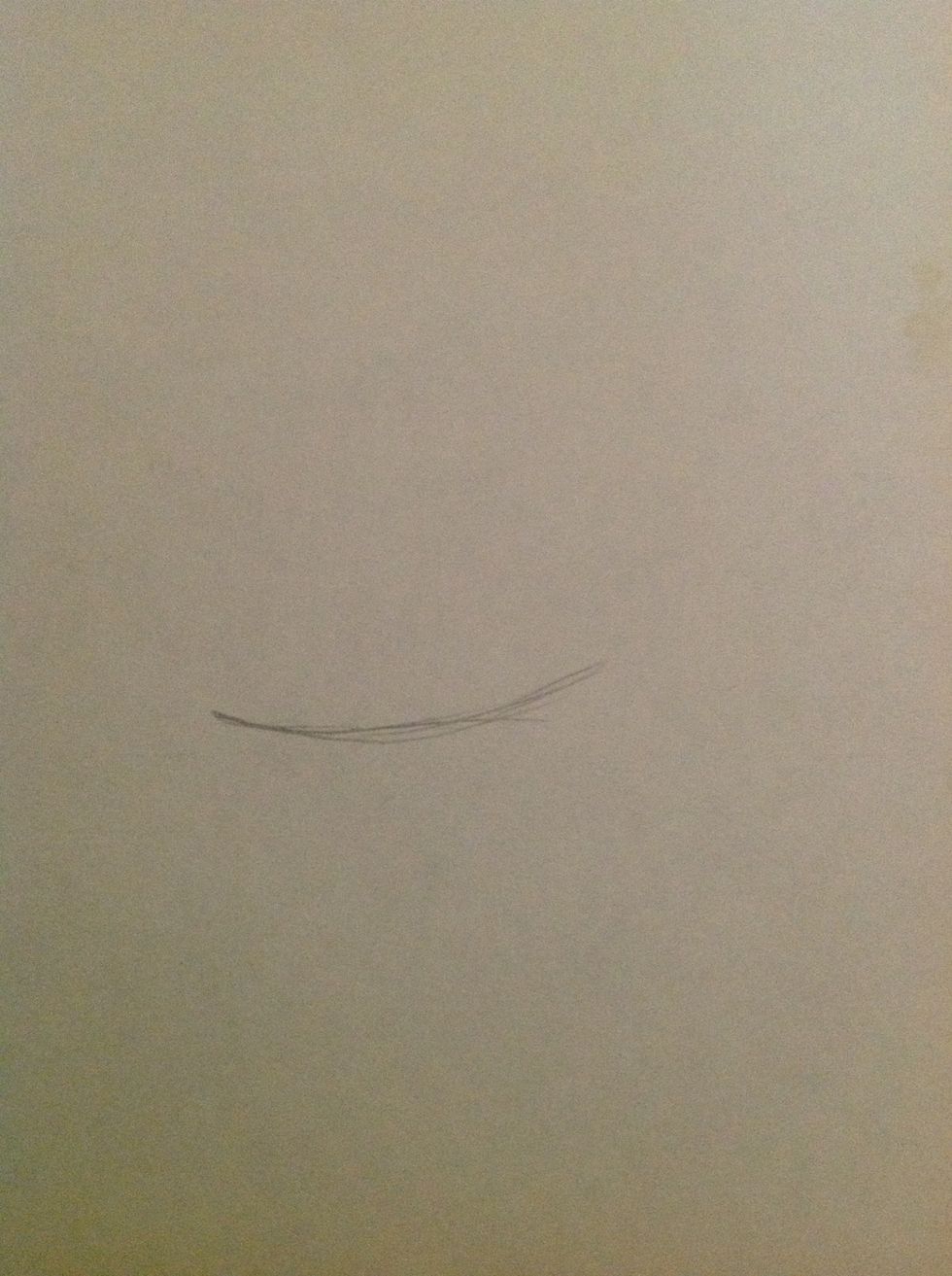 Start off with just the bottom lip outline.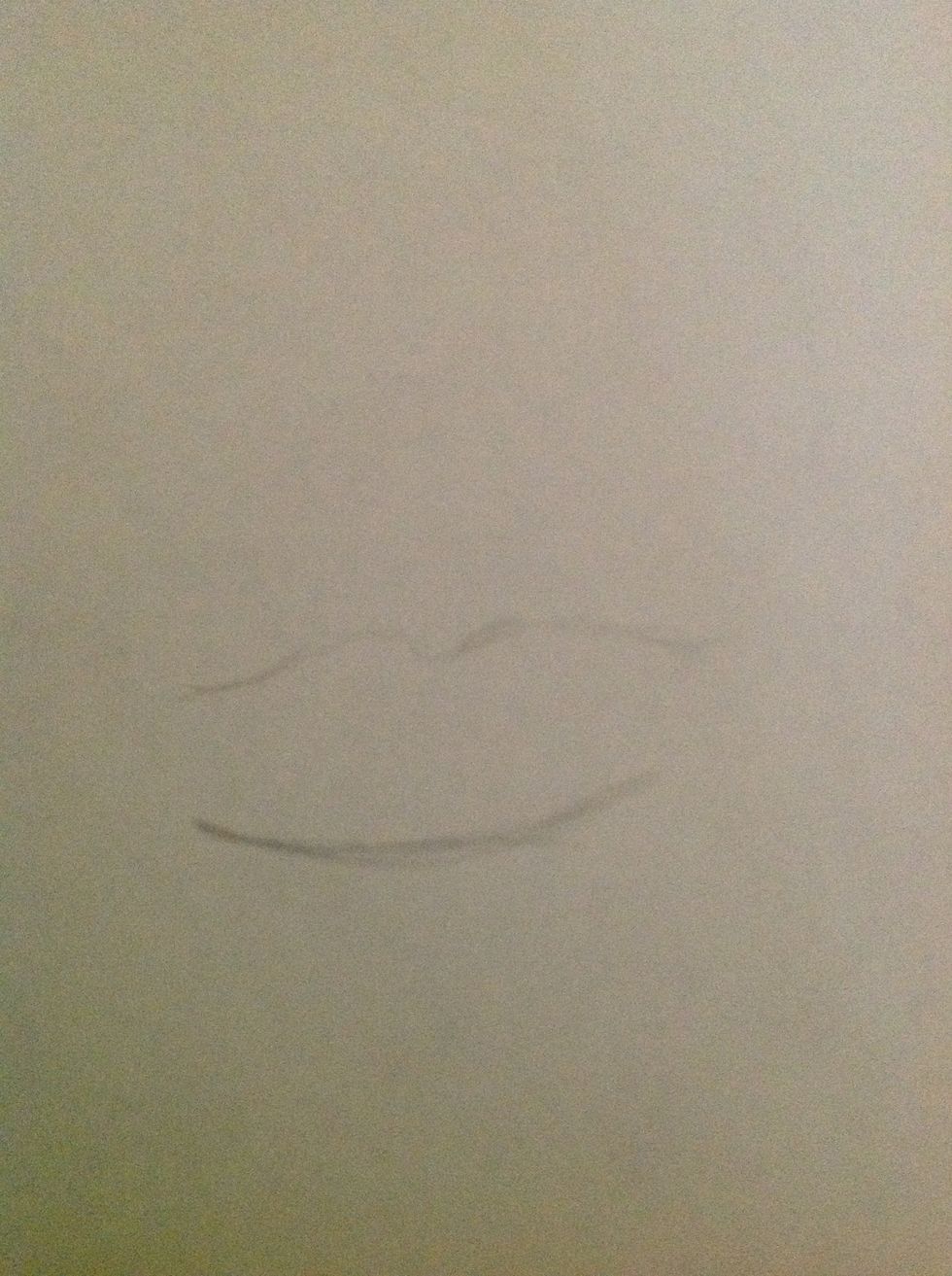 Add a top lip out line. (Sorry it's a little hard to see.)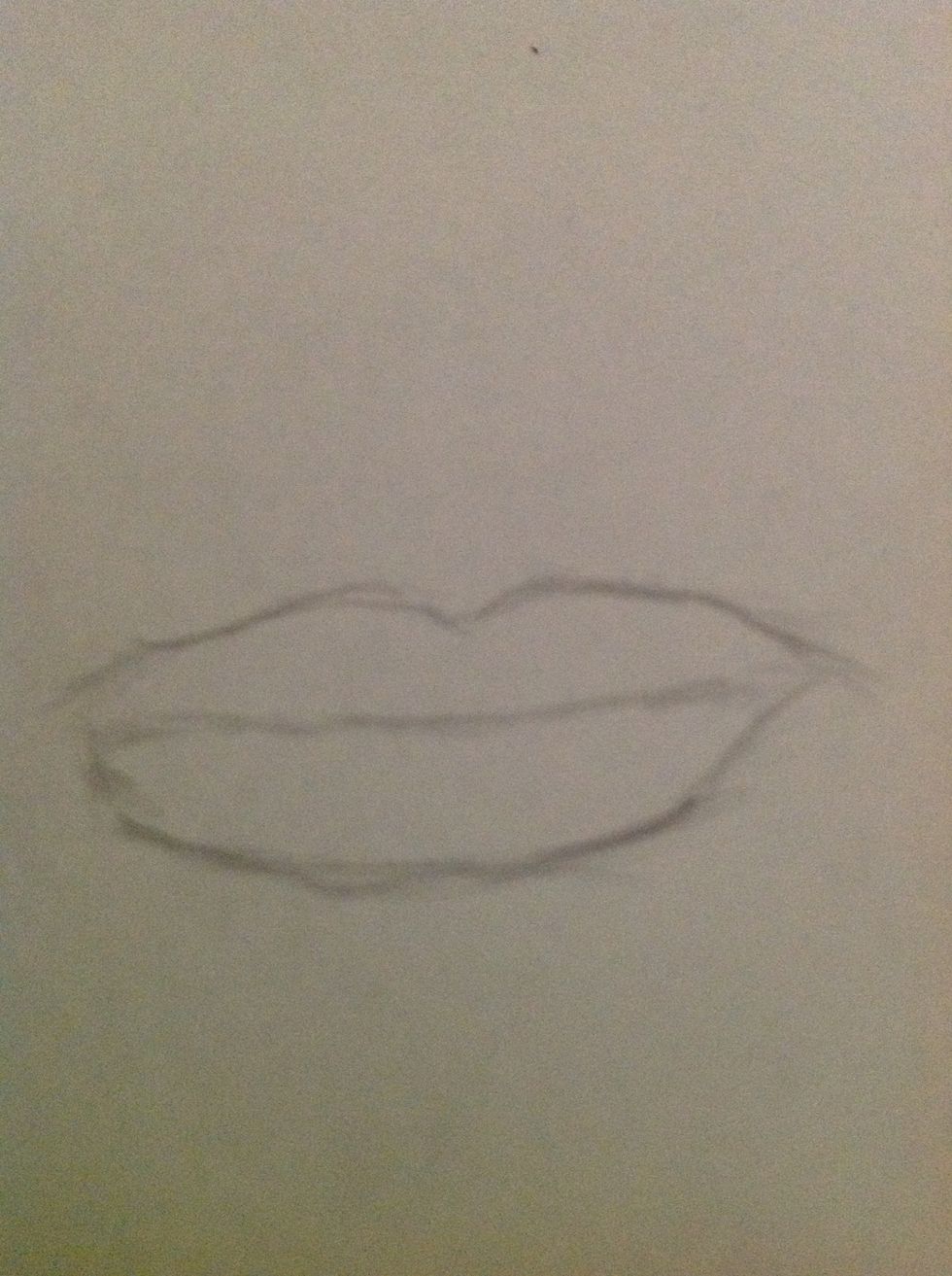 Then put in a line. I find it easier to try not to connect everything at once.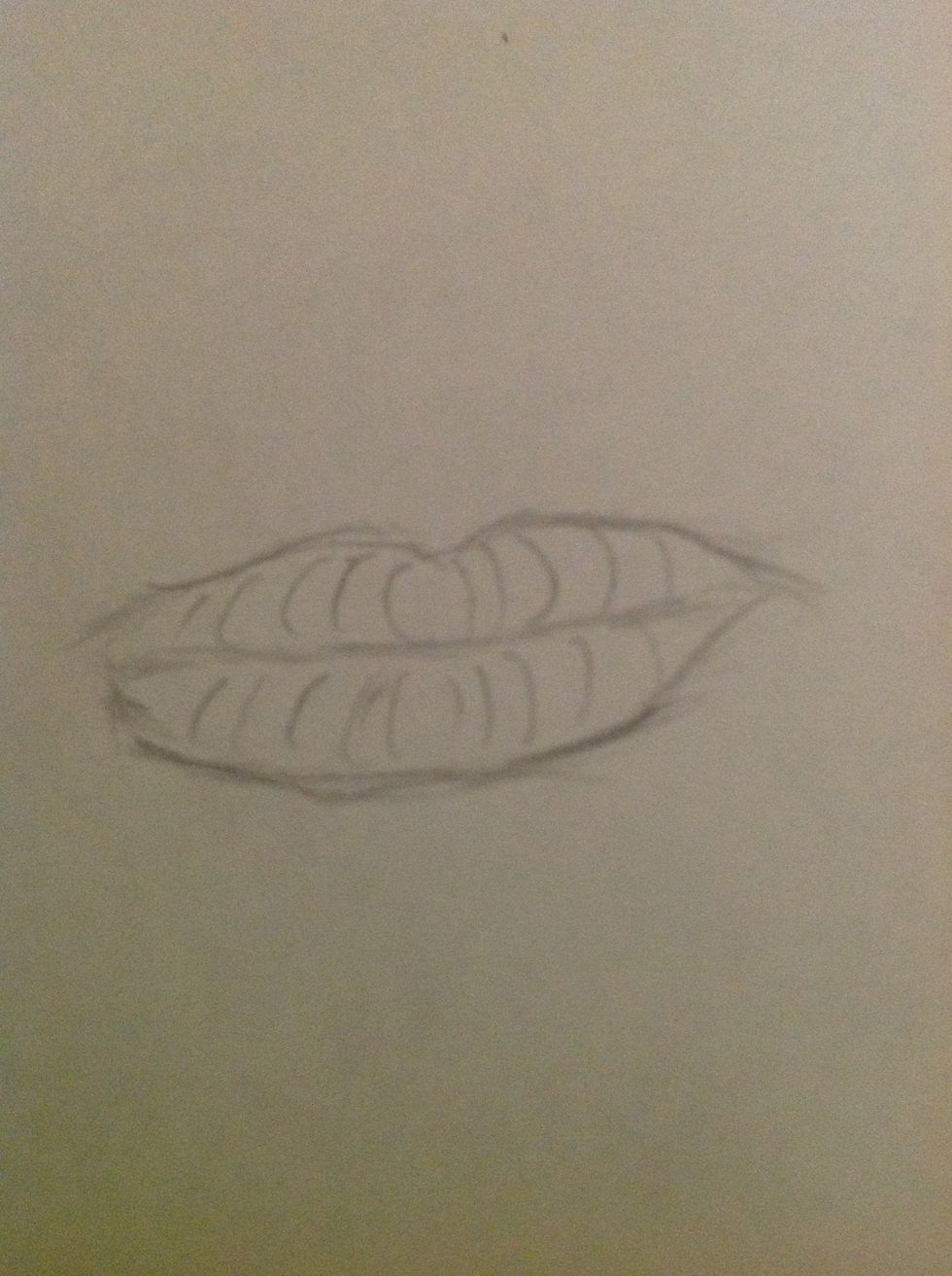 Lightly draw in the curves like so.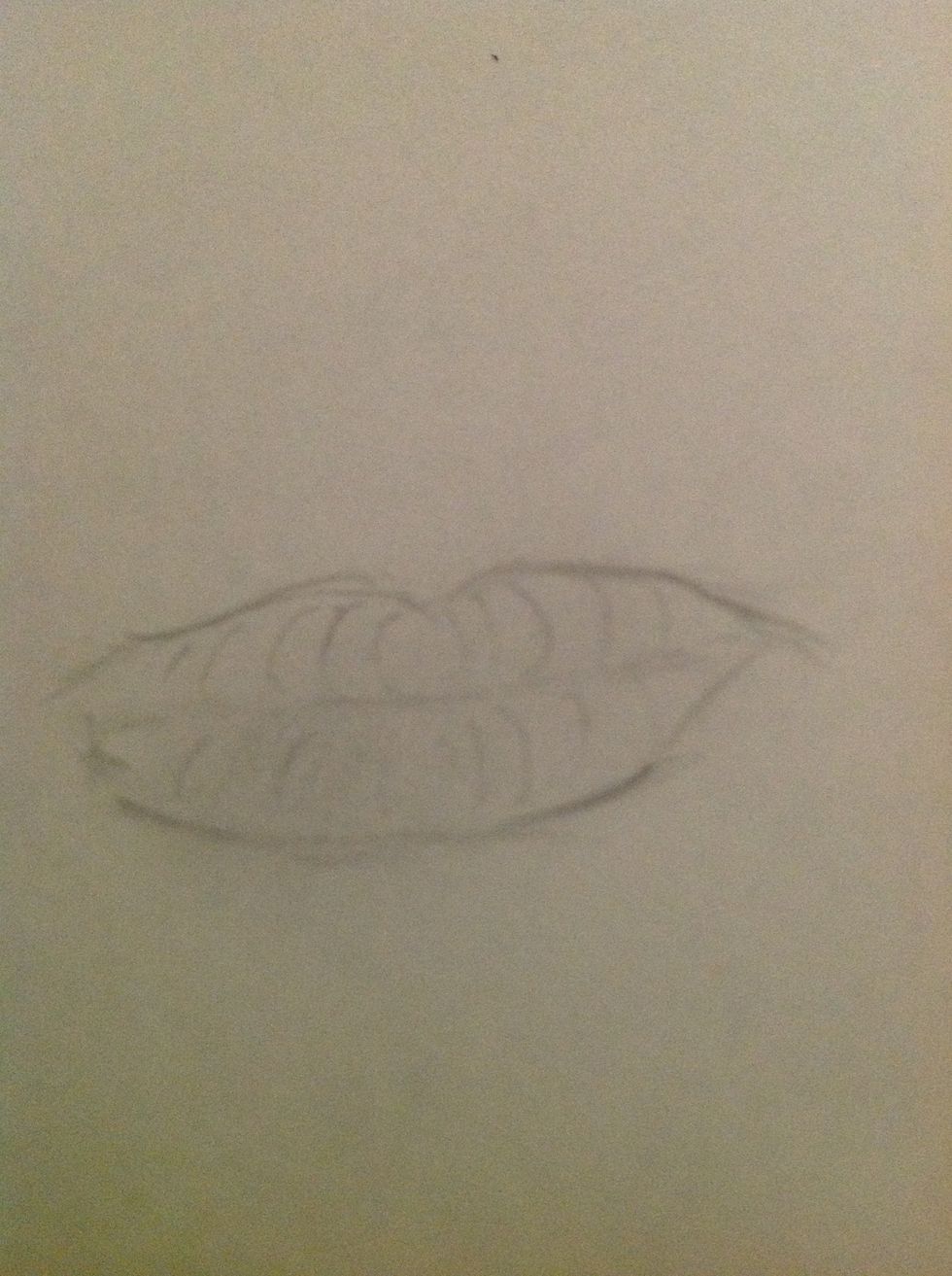 Then smudge it so it blends in well.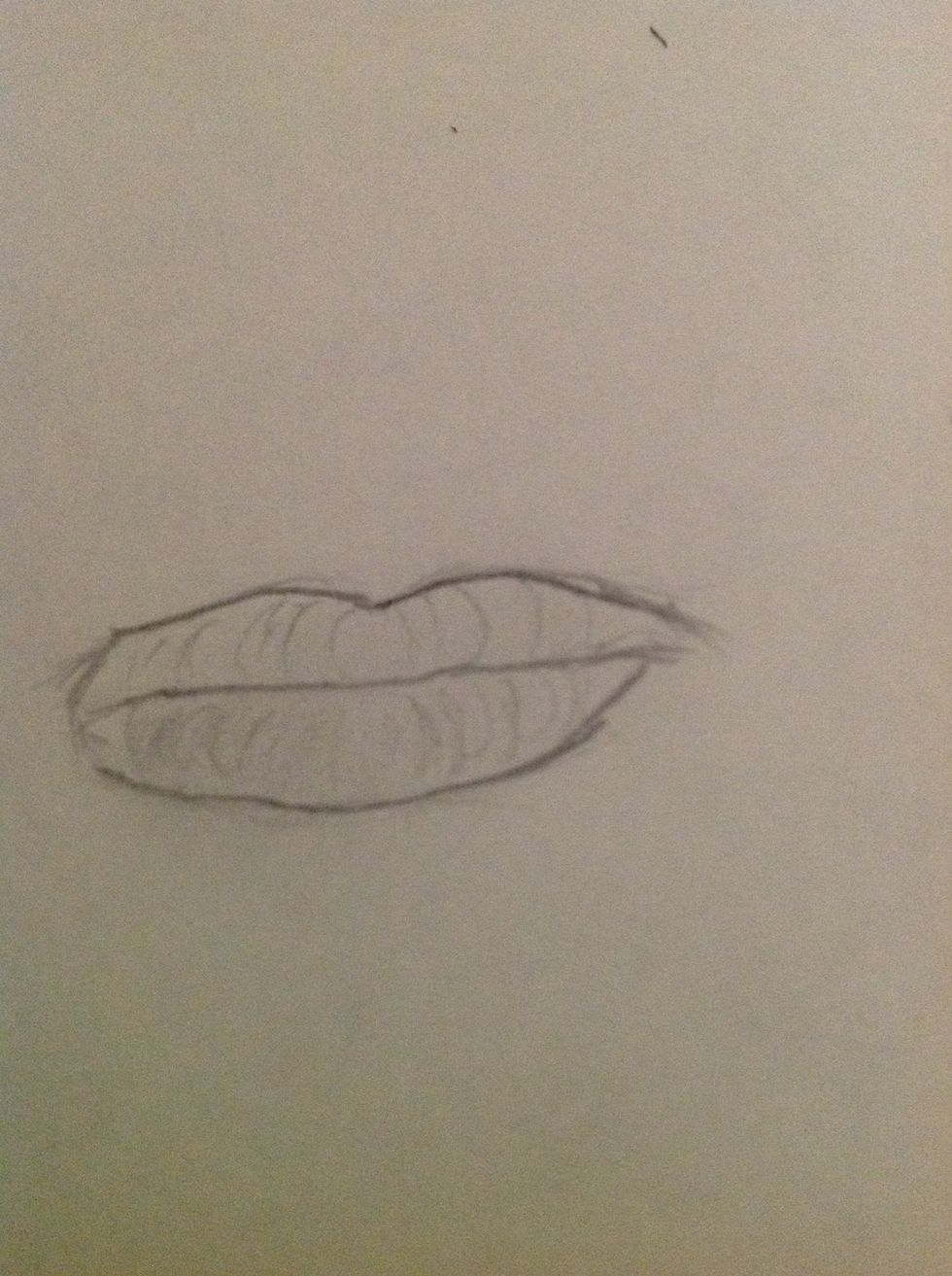 Now you can add mare lines and smudge and then when you're ready add more definition to the out line of the lips.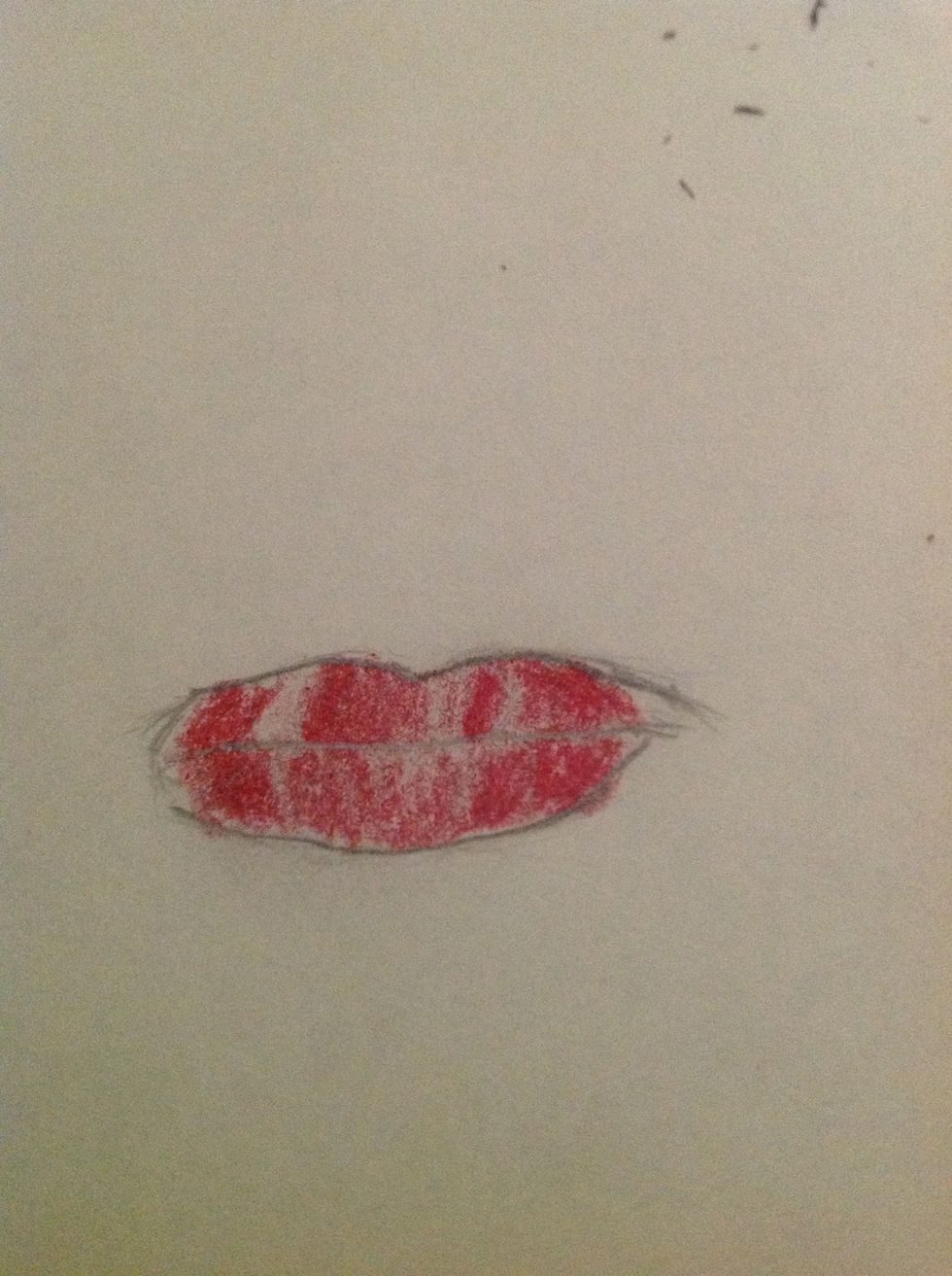 If you choose to add color or work with it at all know that particularly with female lips the light reflects on them. So mark out before hand where you plan on penciling in lighter.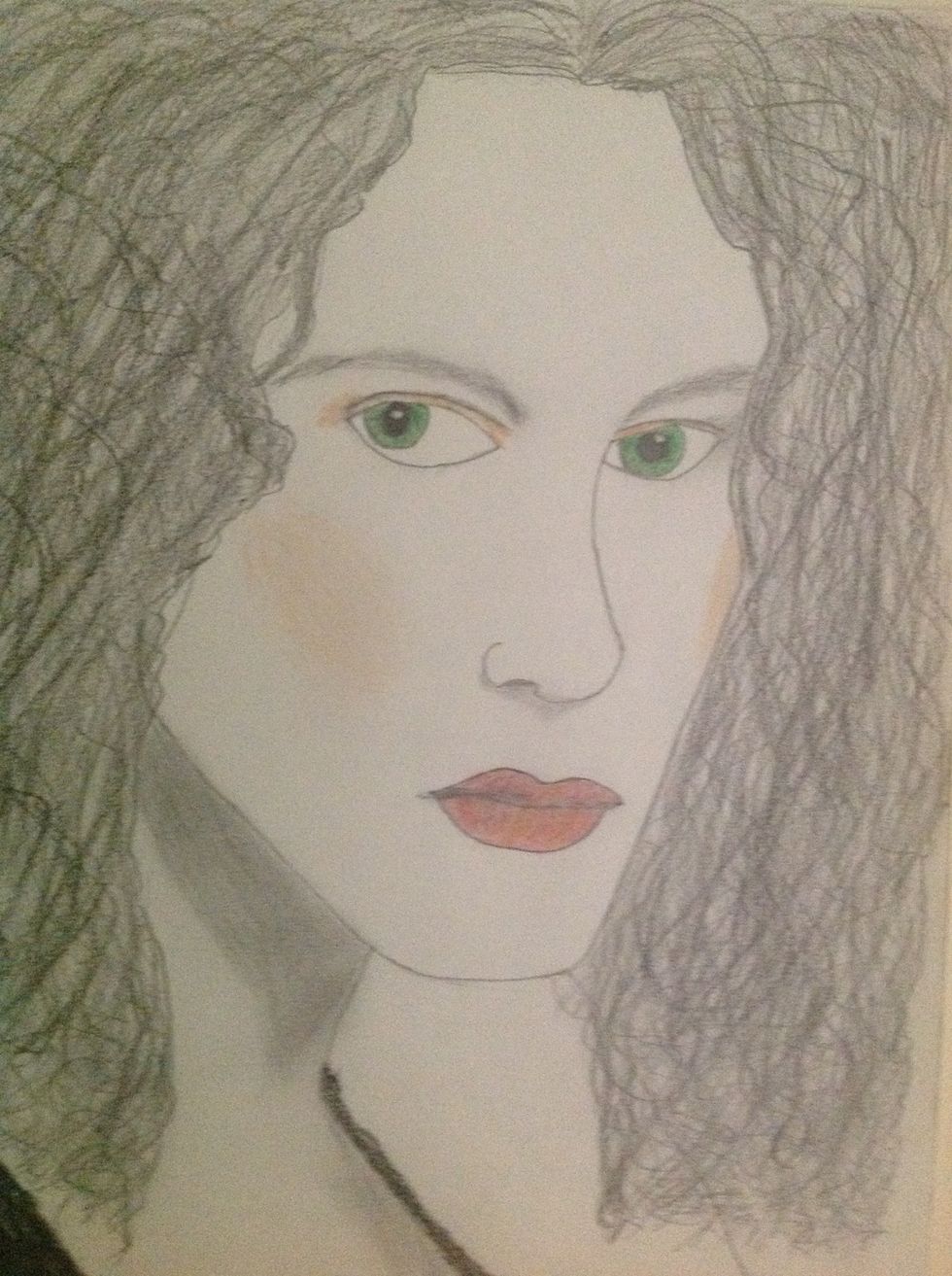 This is an example where I had a subject.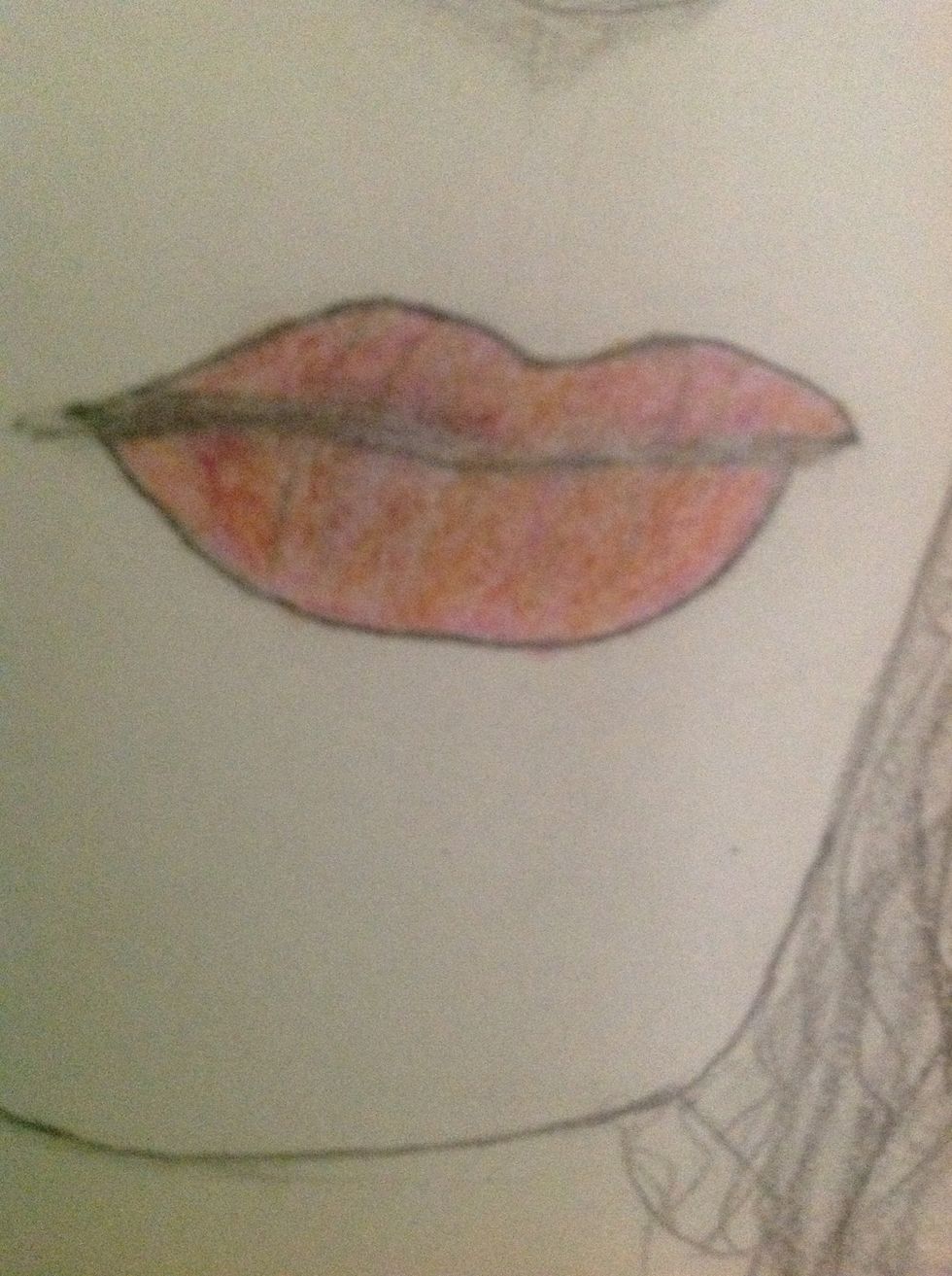 Here I didn't have light to deal with.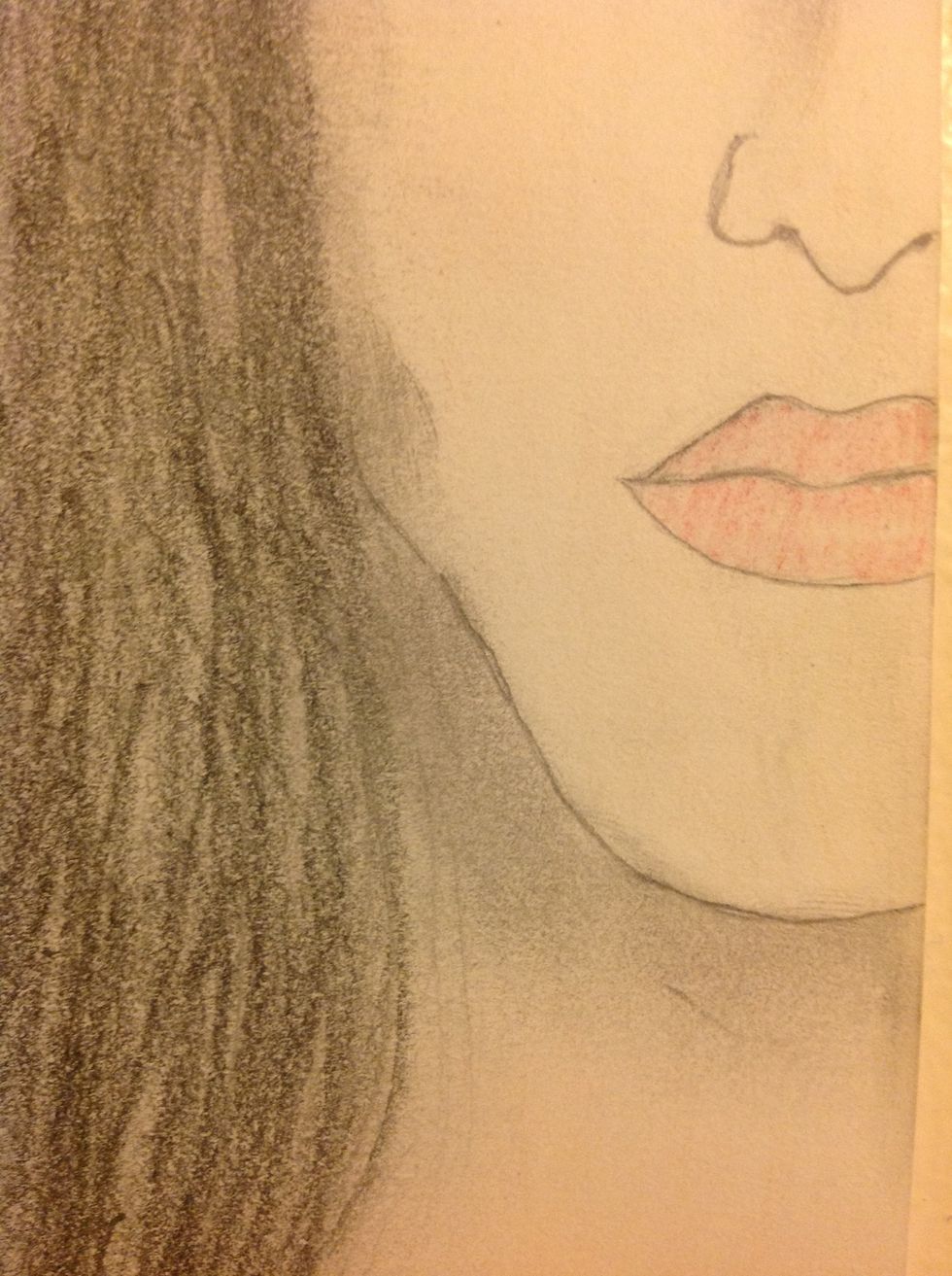 But here if you can tell there is a slightly light line on the bottom lip.
So that's how I've been doing it. I could practice more but let me know if that helped.
Pencil
Paper
Colored pencil (optional)