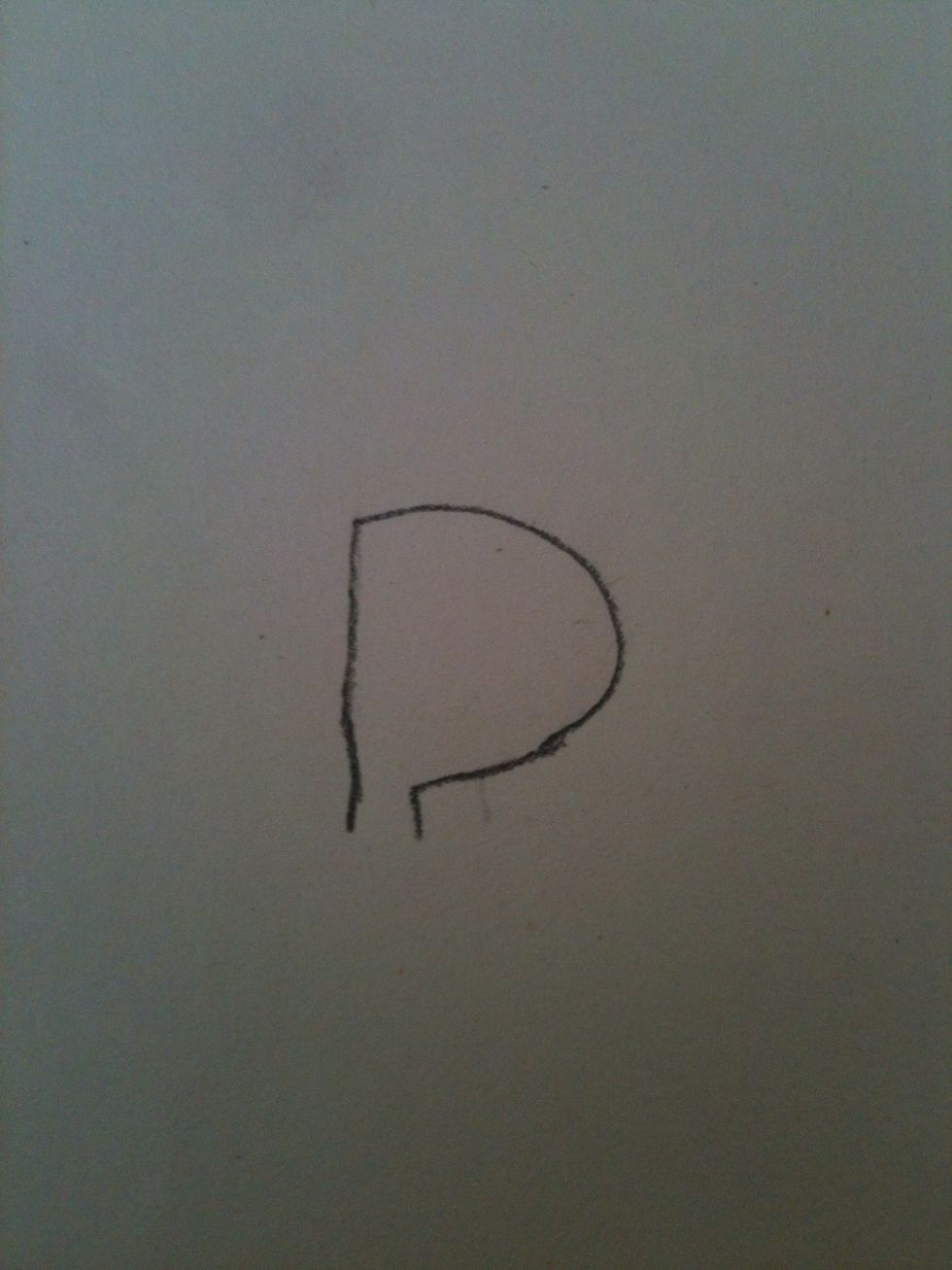 Her head.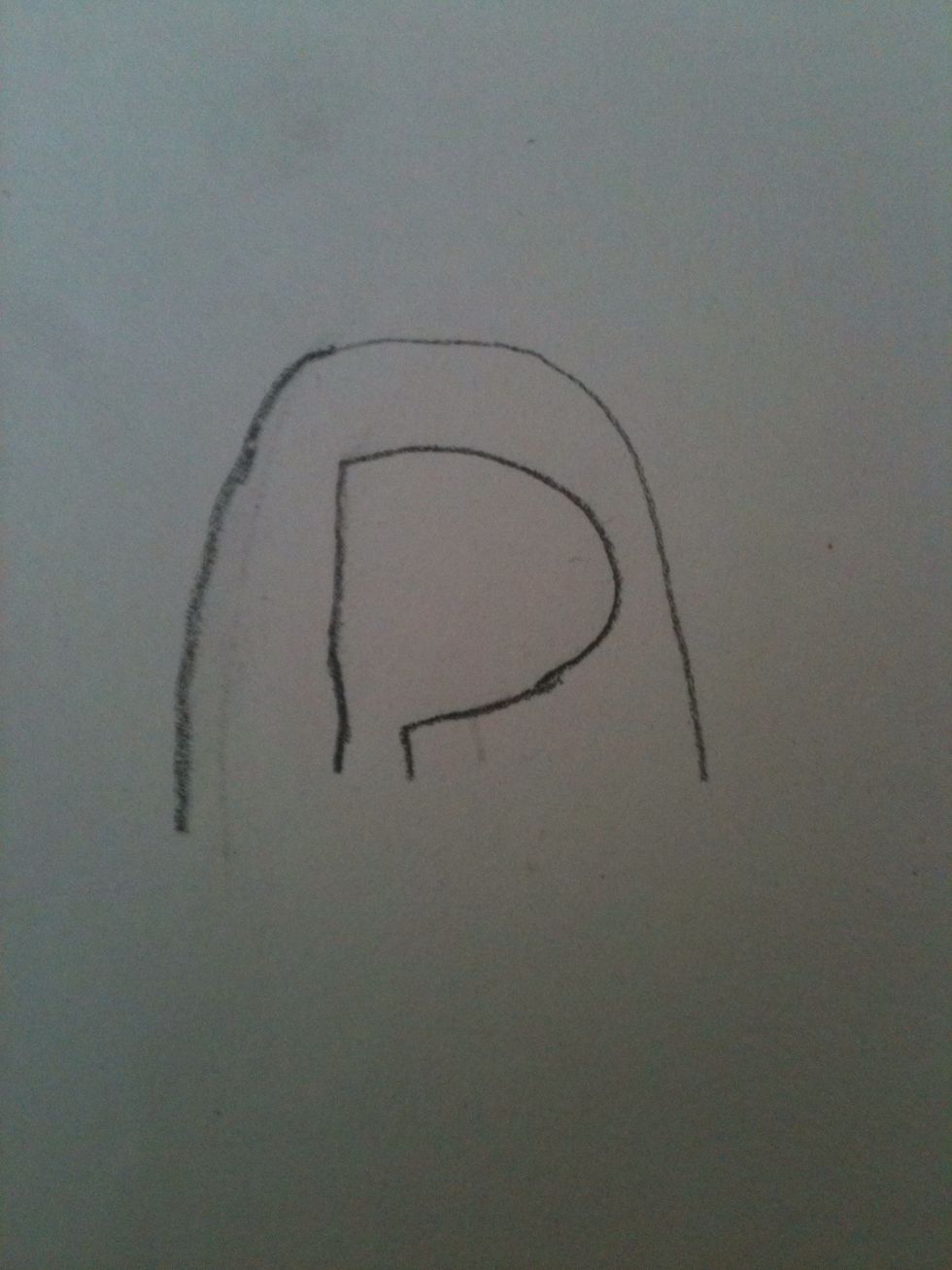 Start her hair.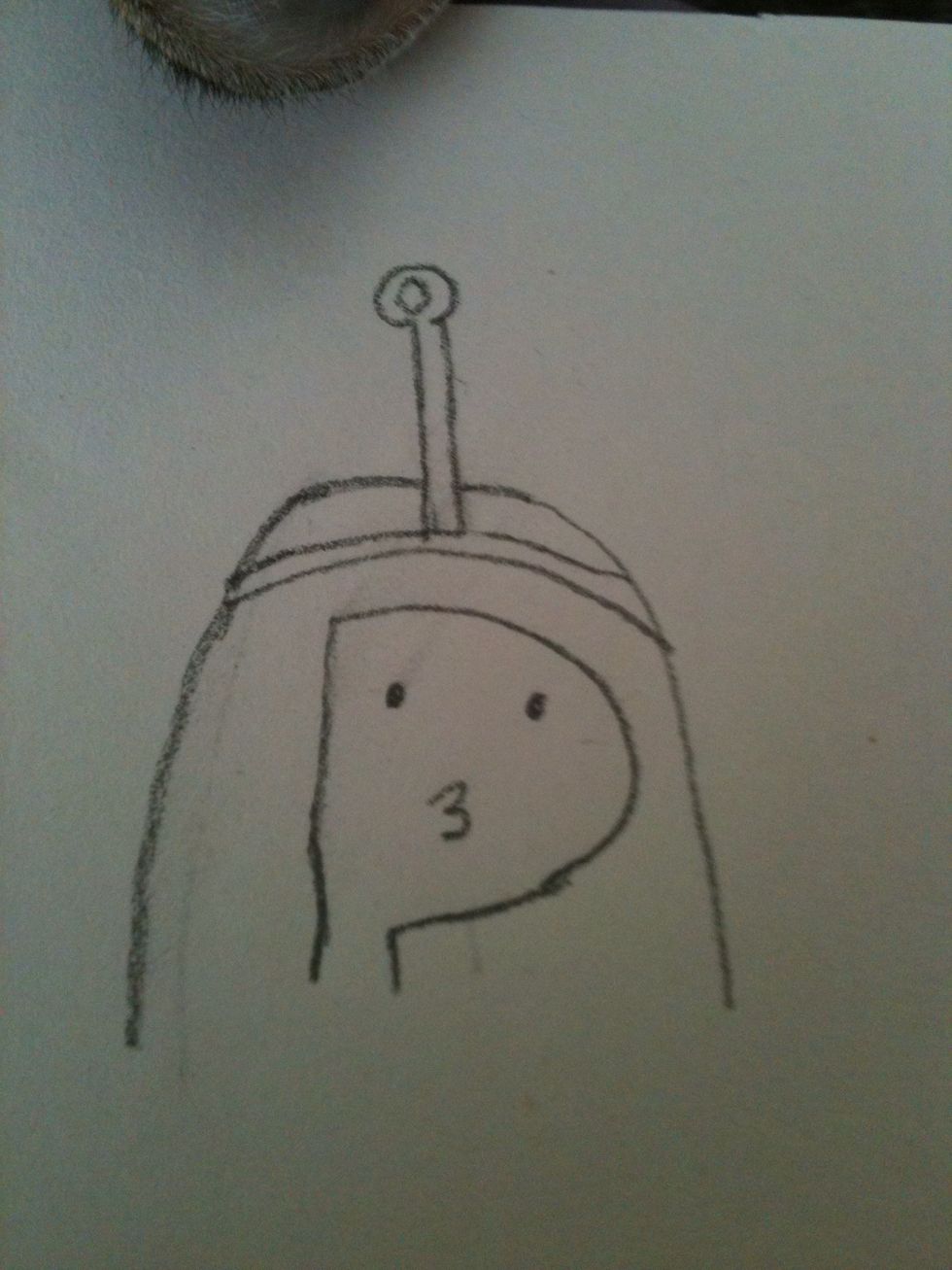 Go ahead and draw her face and crown.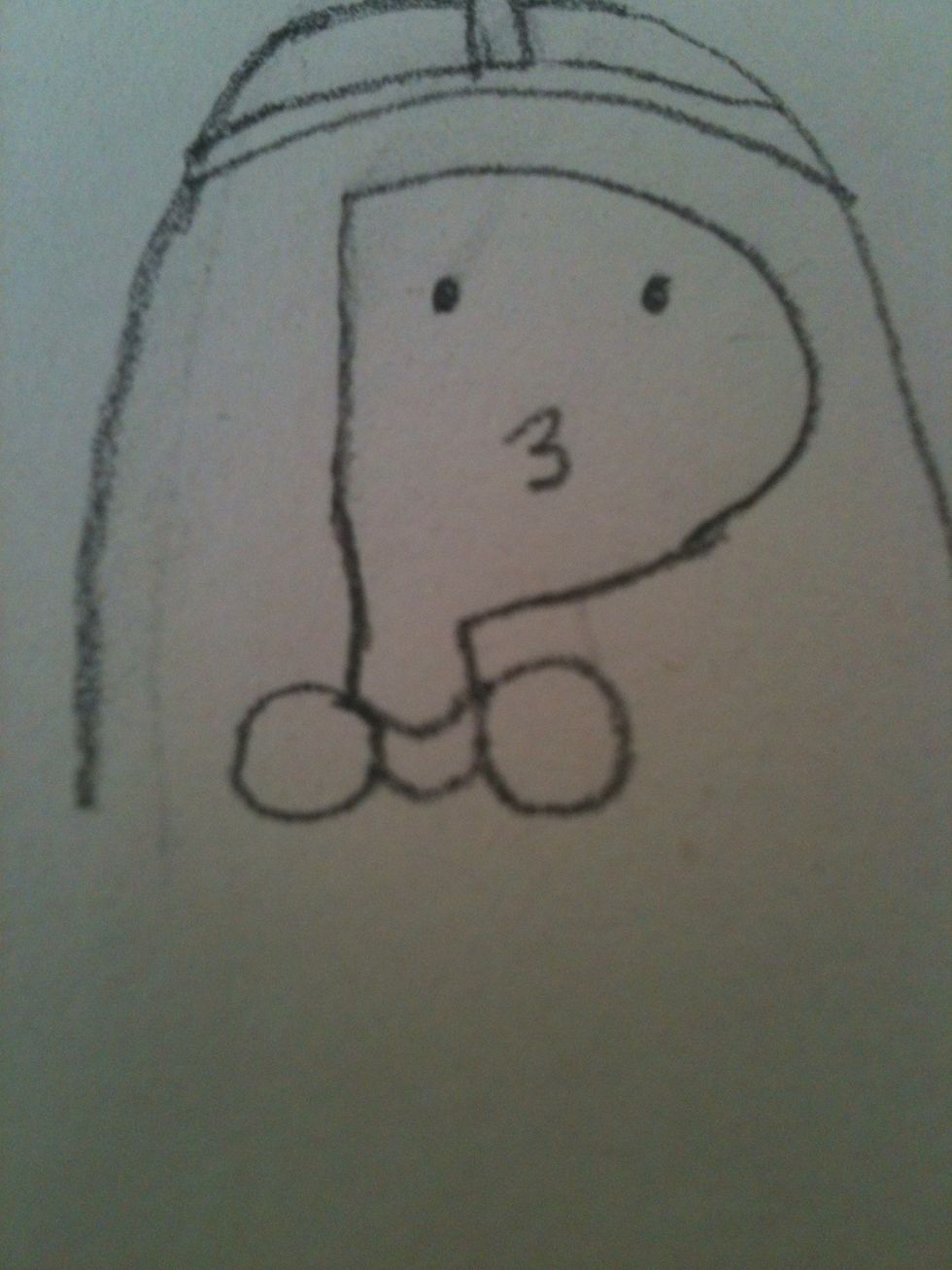 Her collar and sleeves.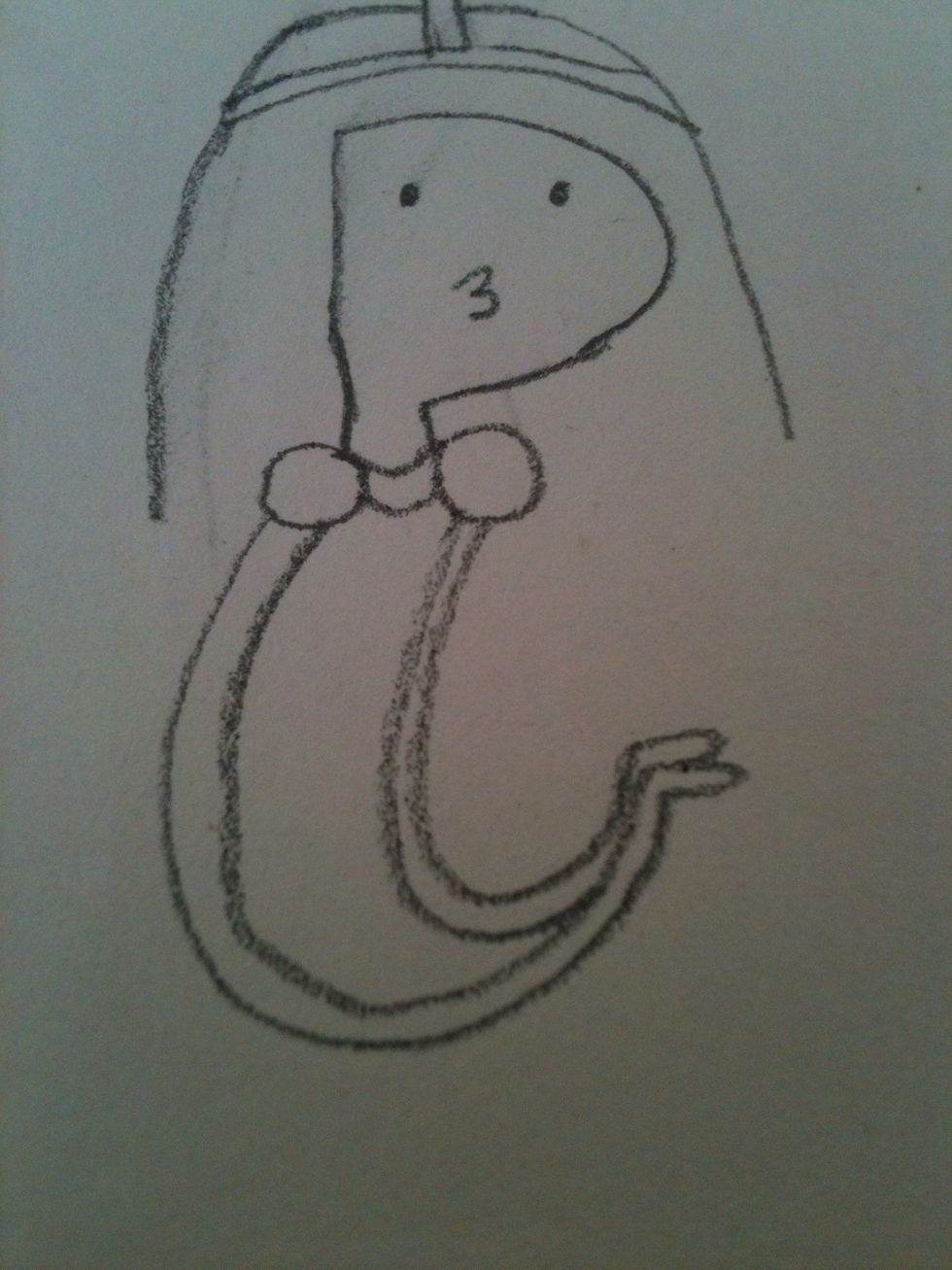 Her arrrms.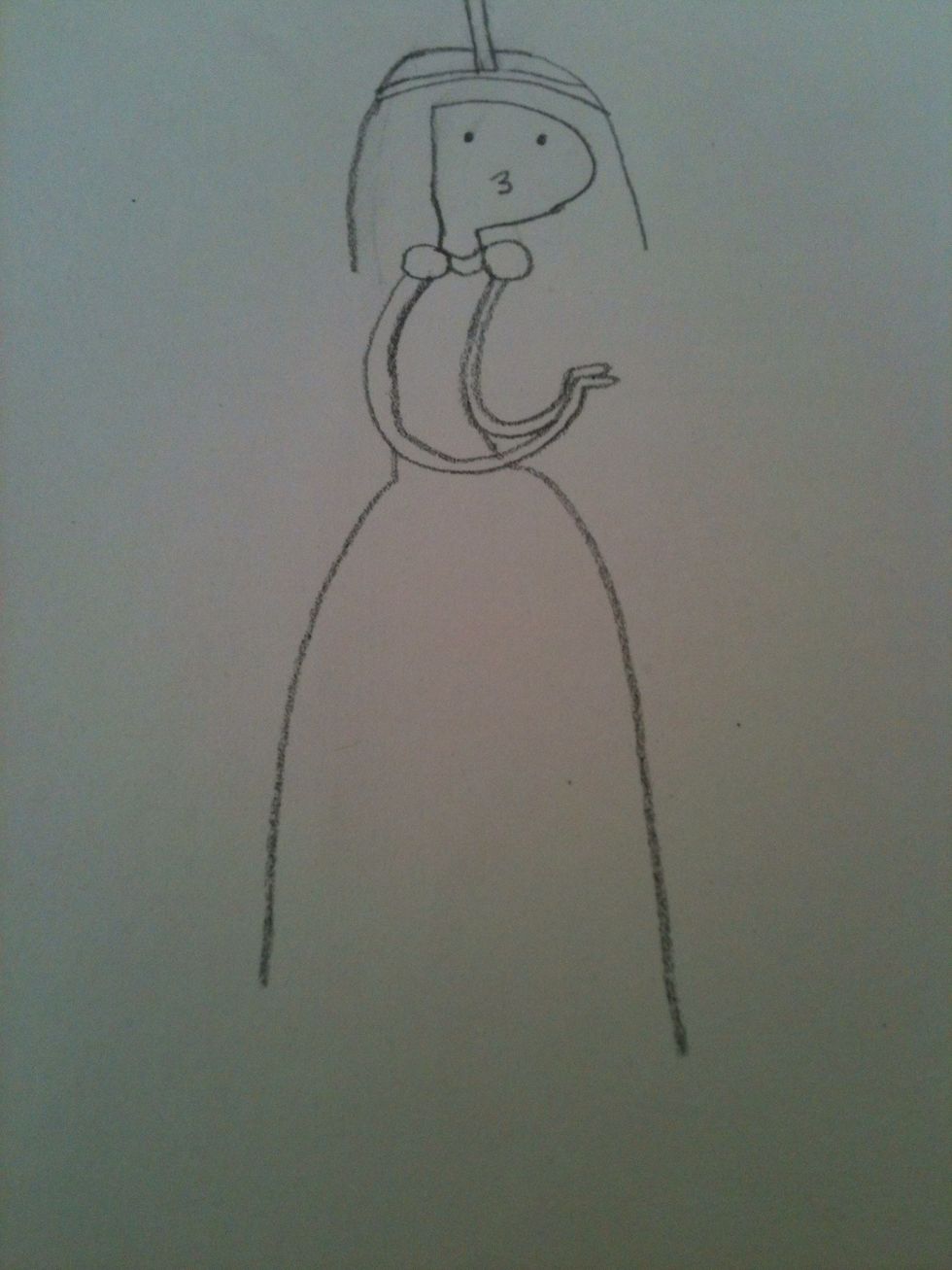 Dress.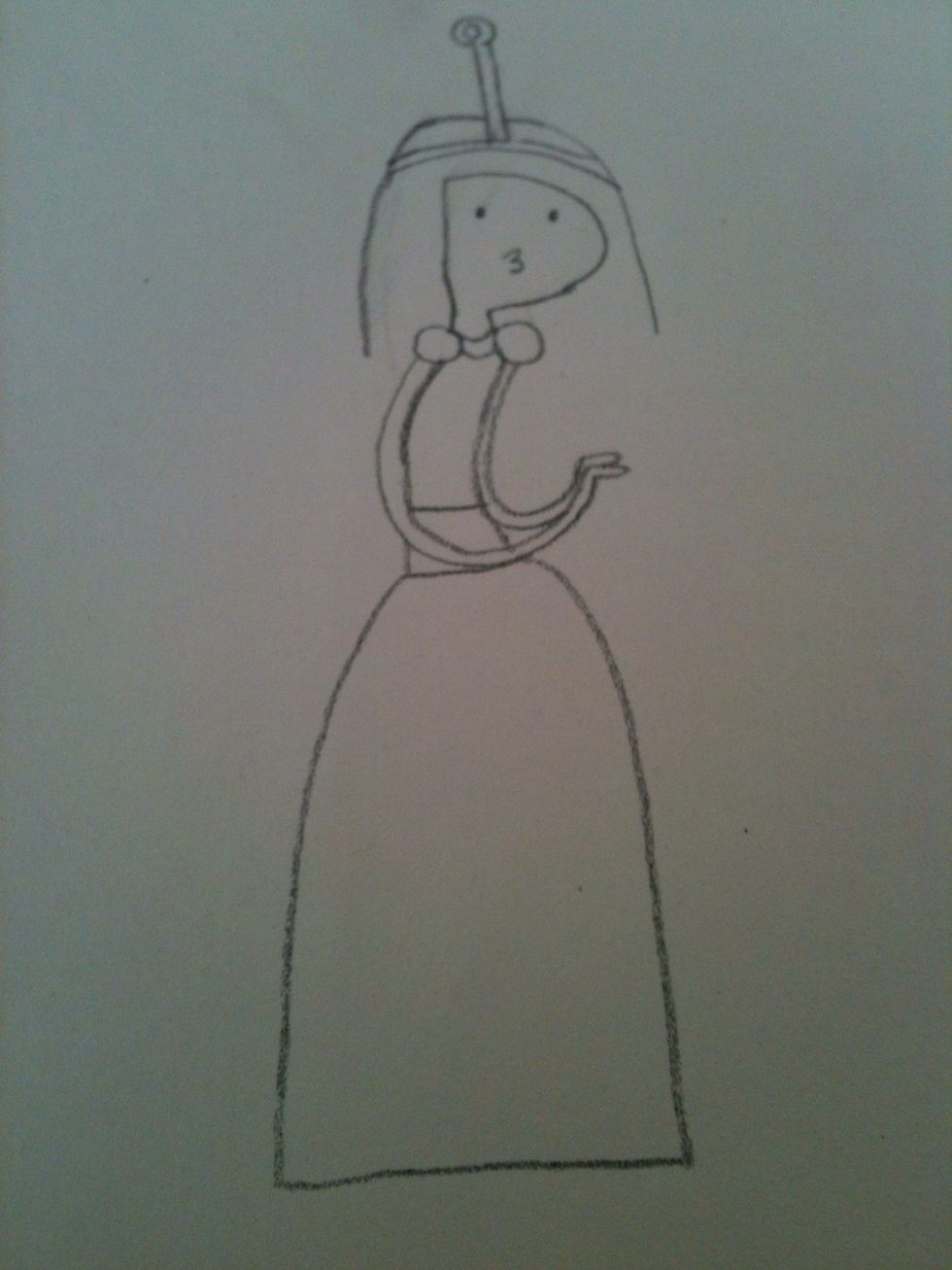 Belt.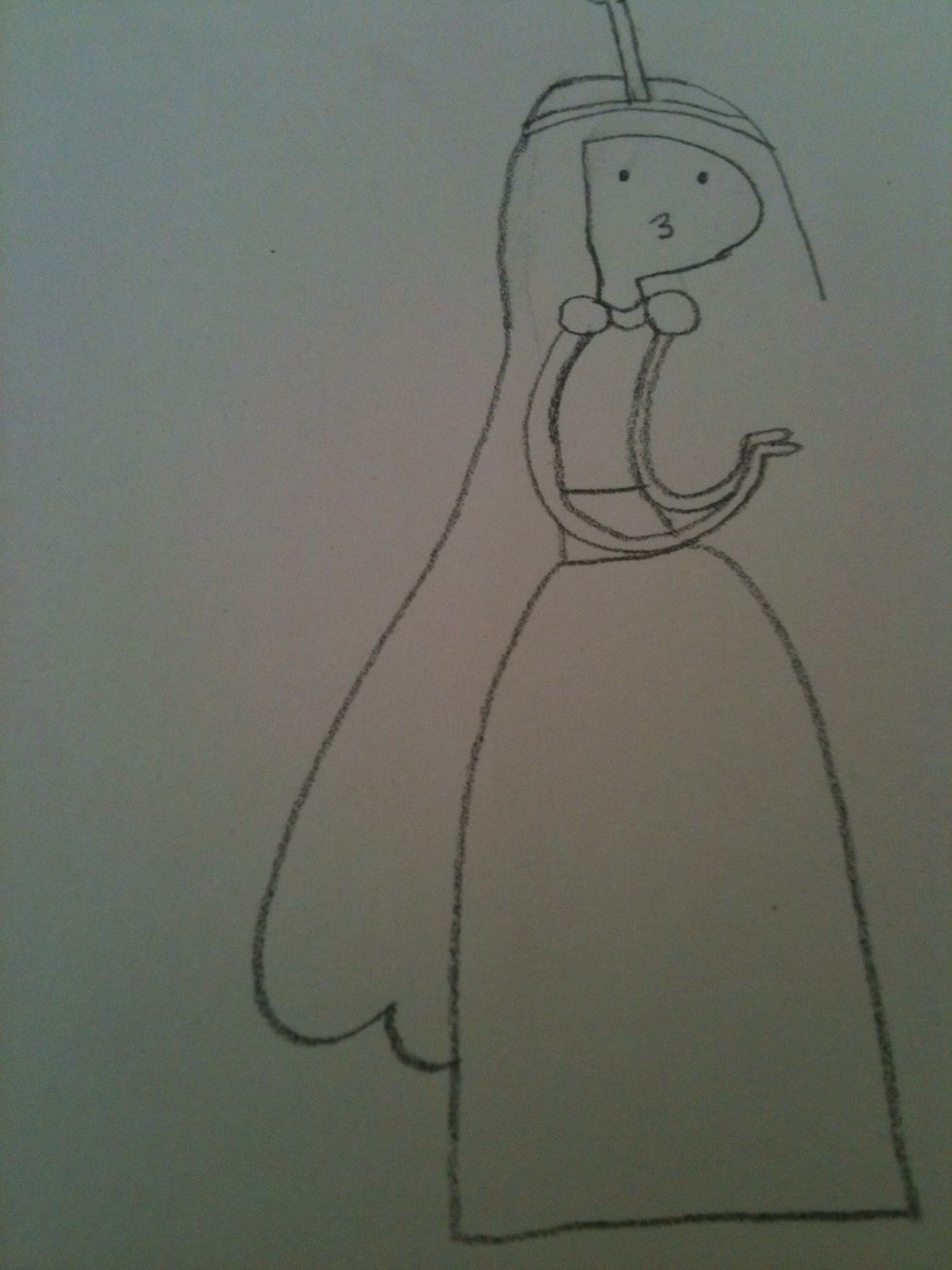 Her hair on one side...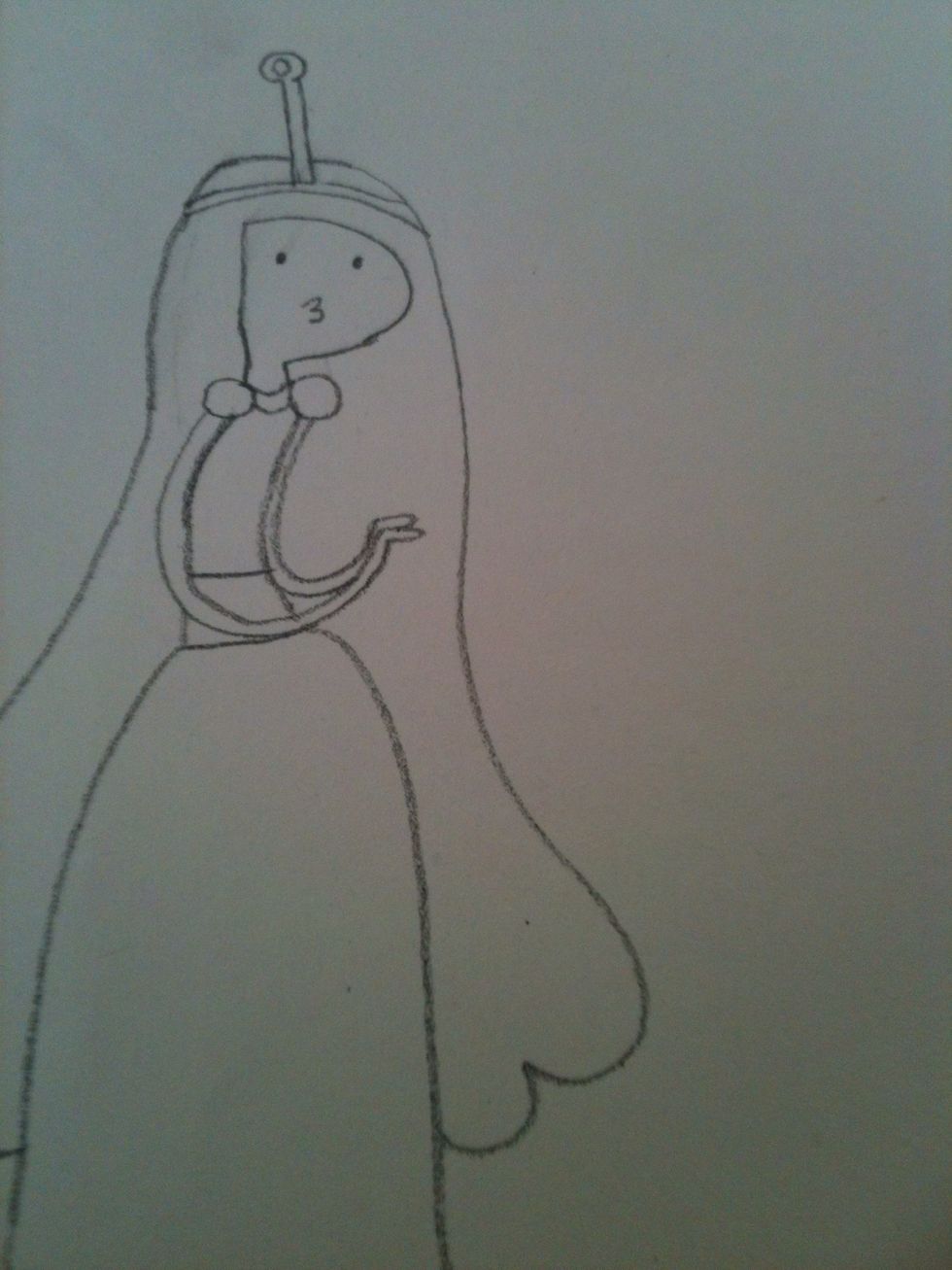 Her hair on the other side...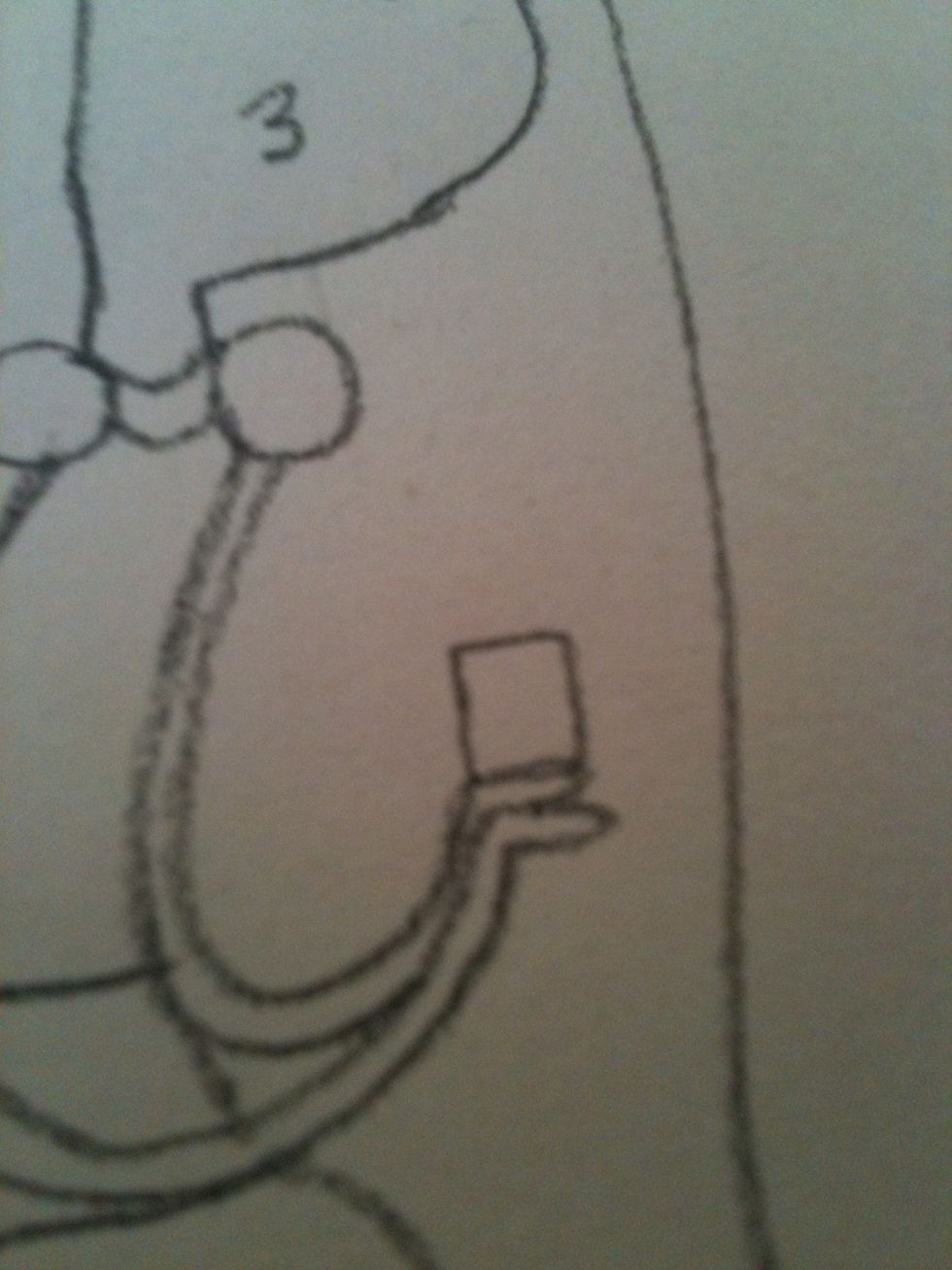 Draw a little square in her hands.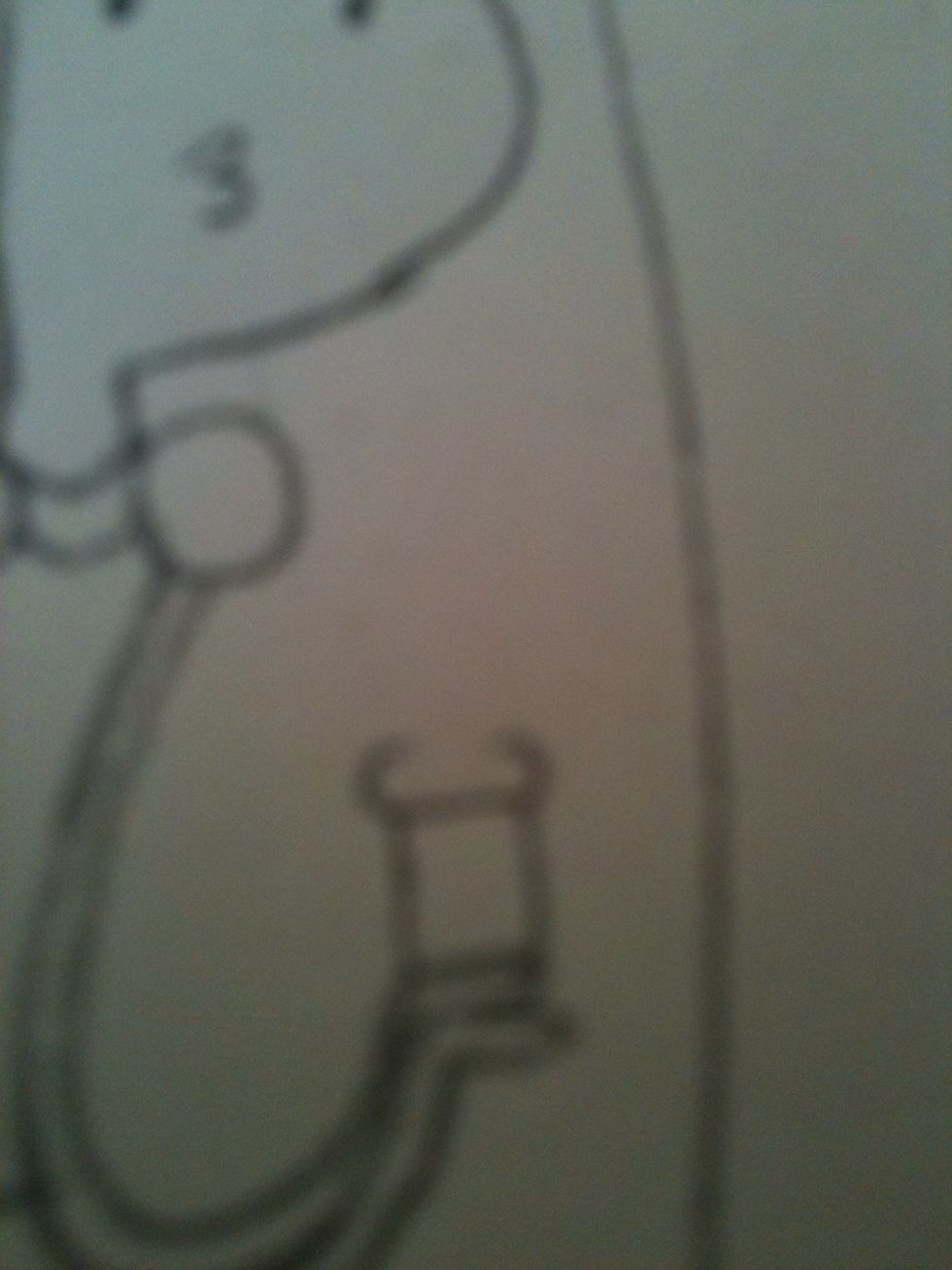 This has terrible lighting, but do sort of an oval but dont finish it. Leave it open like it shows here.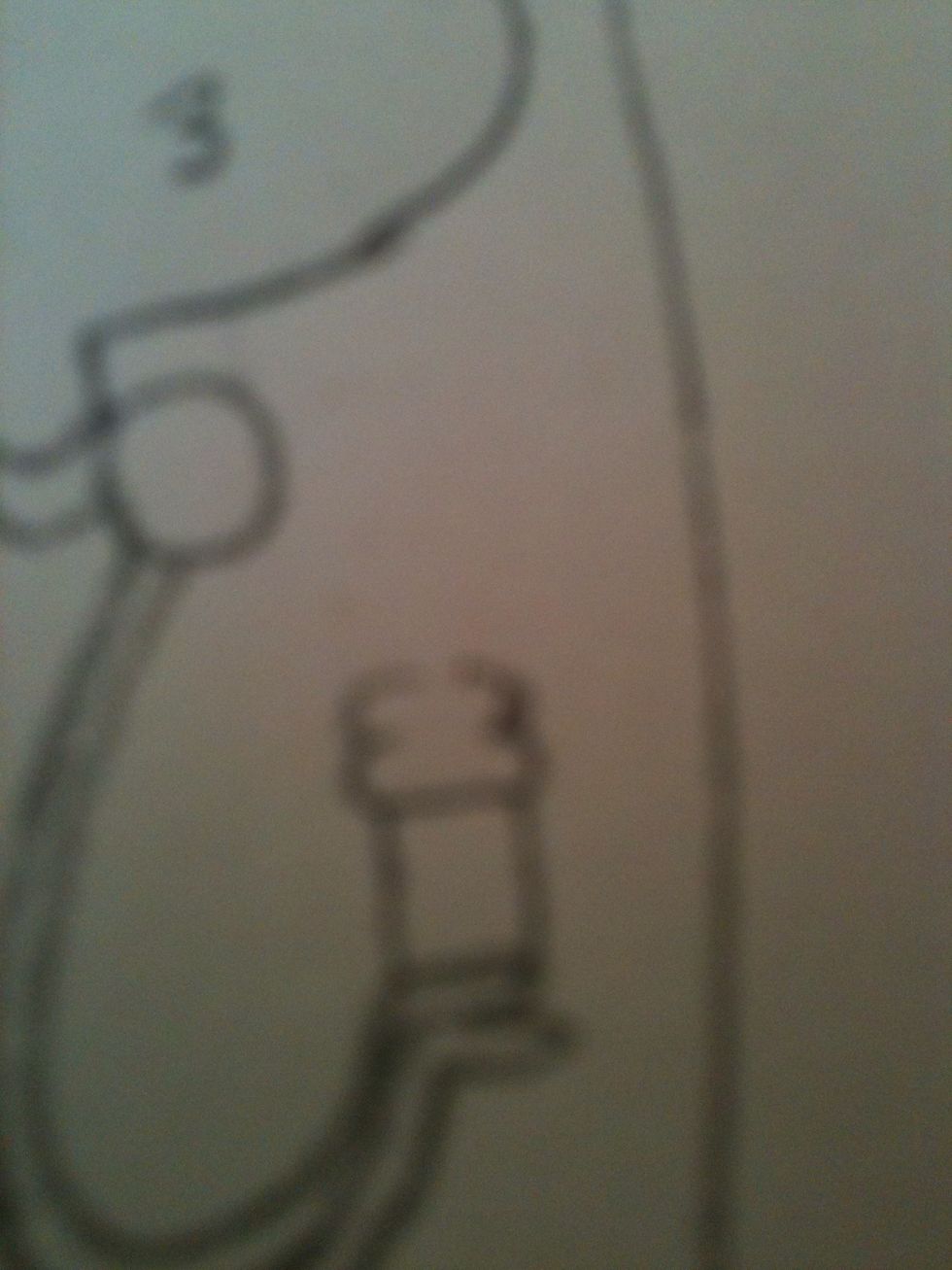 Add a smaller, open oval on top of the other.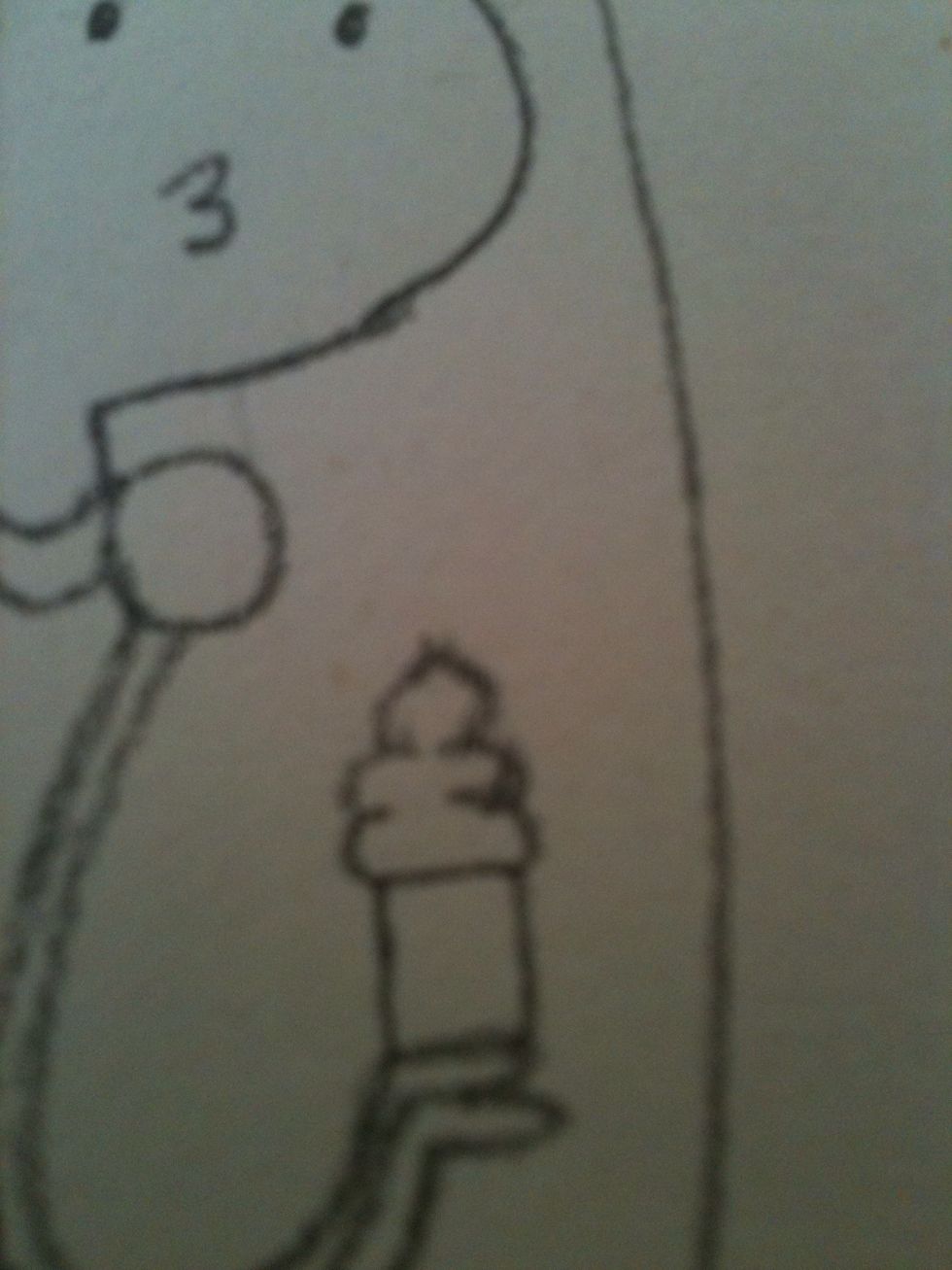 Add a little topper swirl.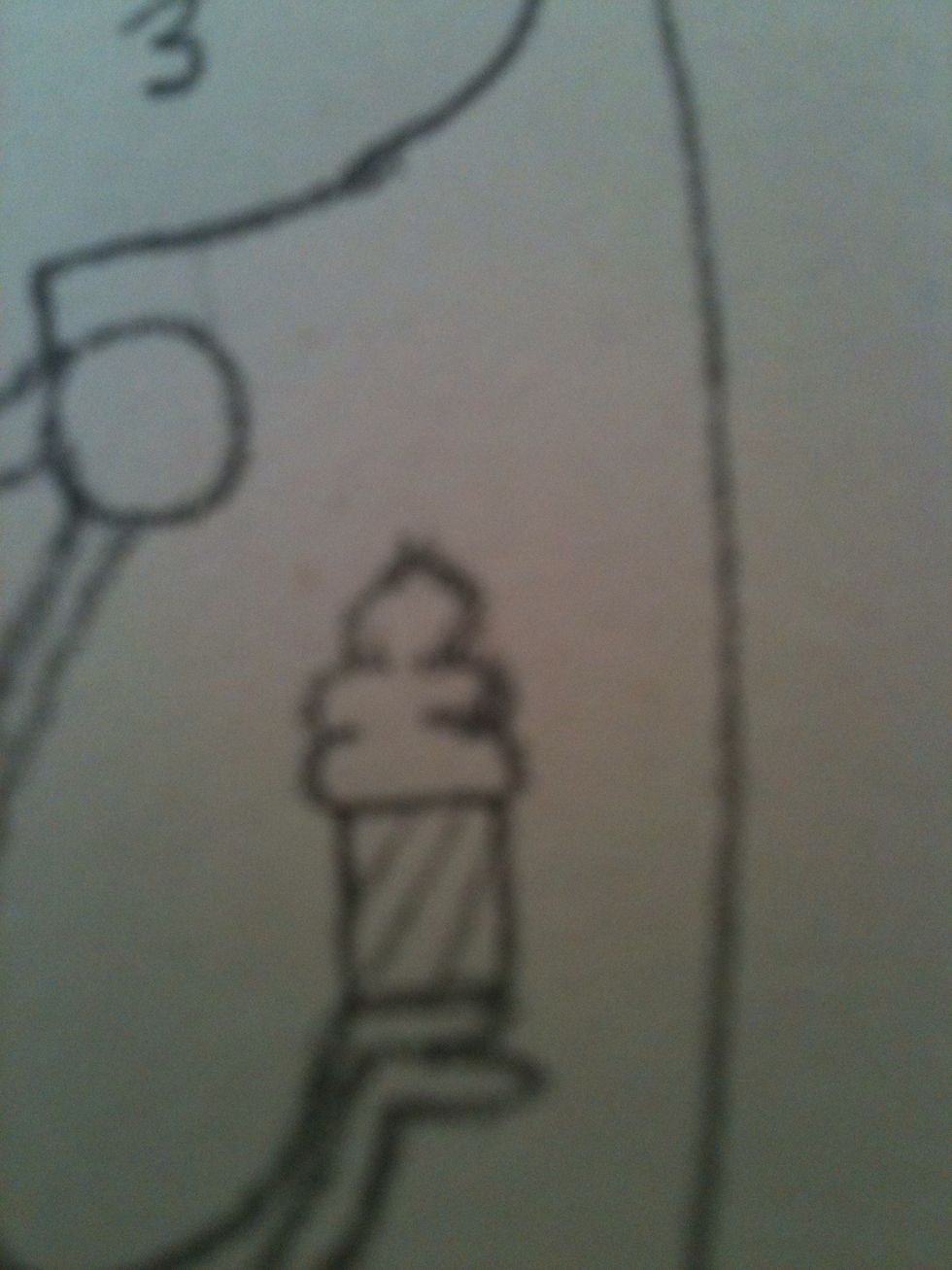 I put stripes on the wrapper.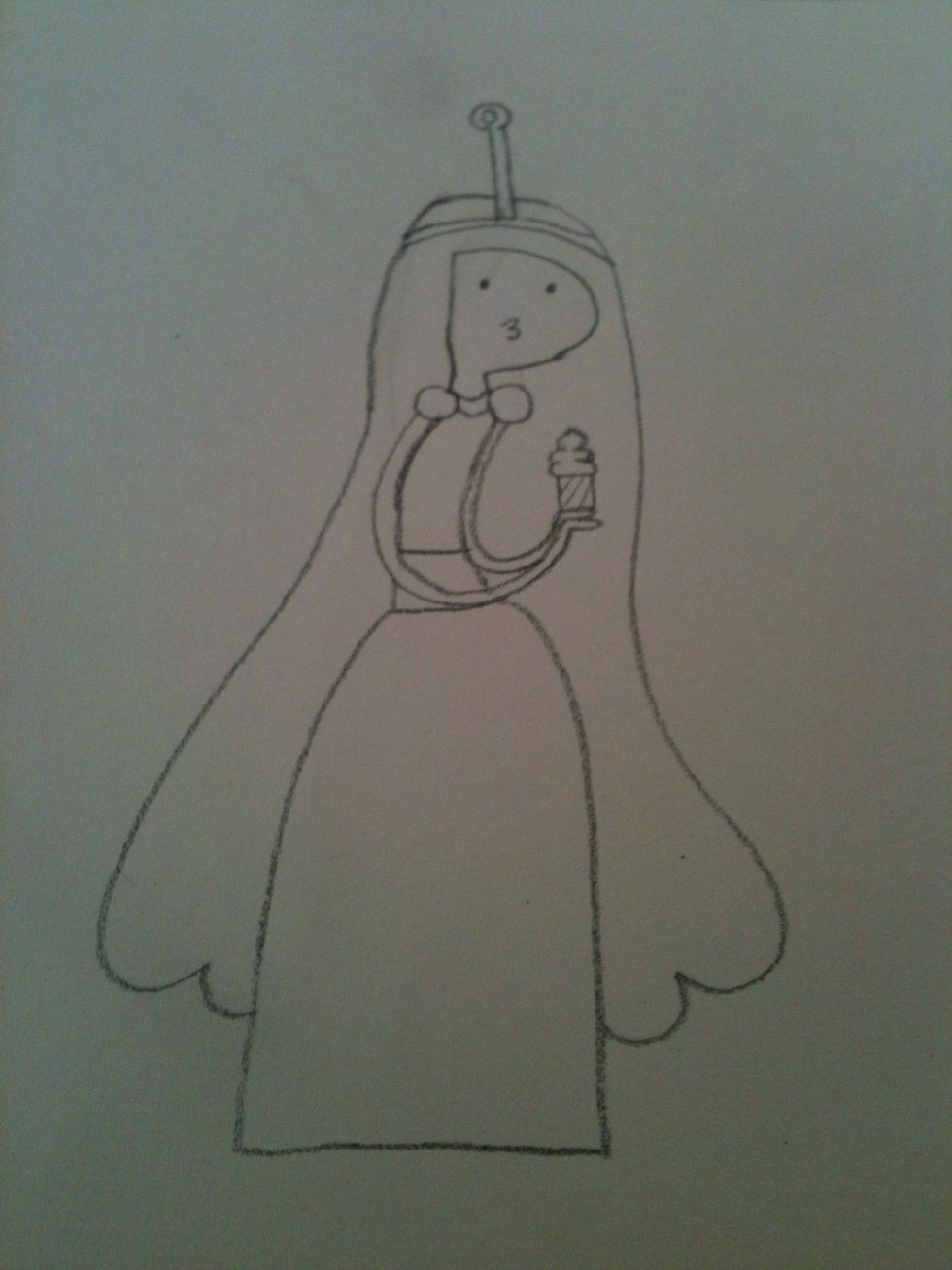 Tada!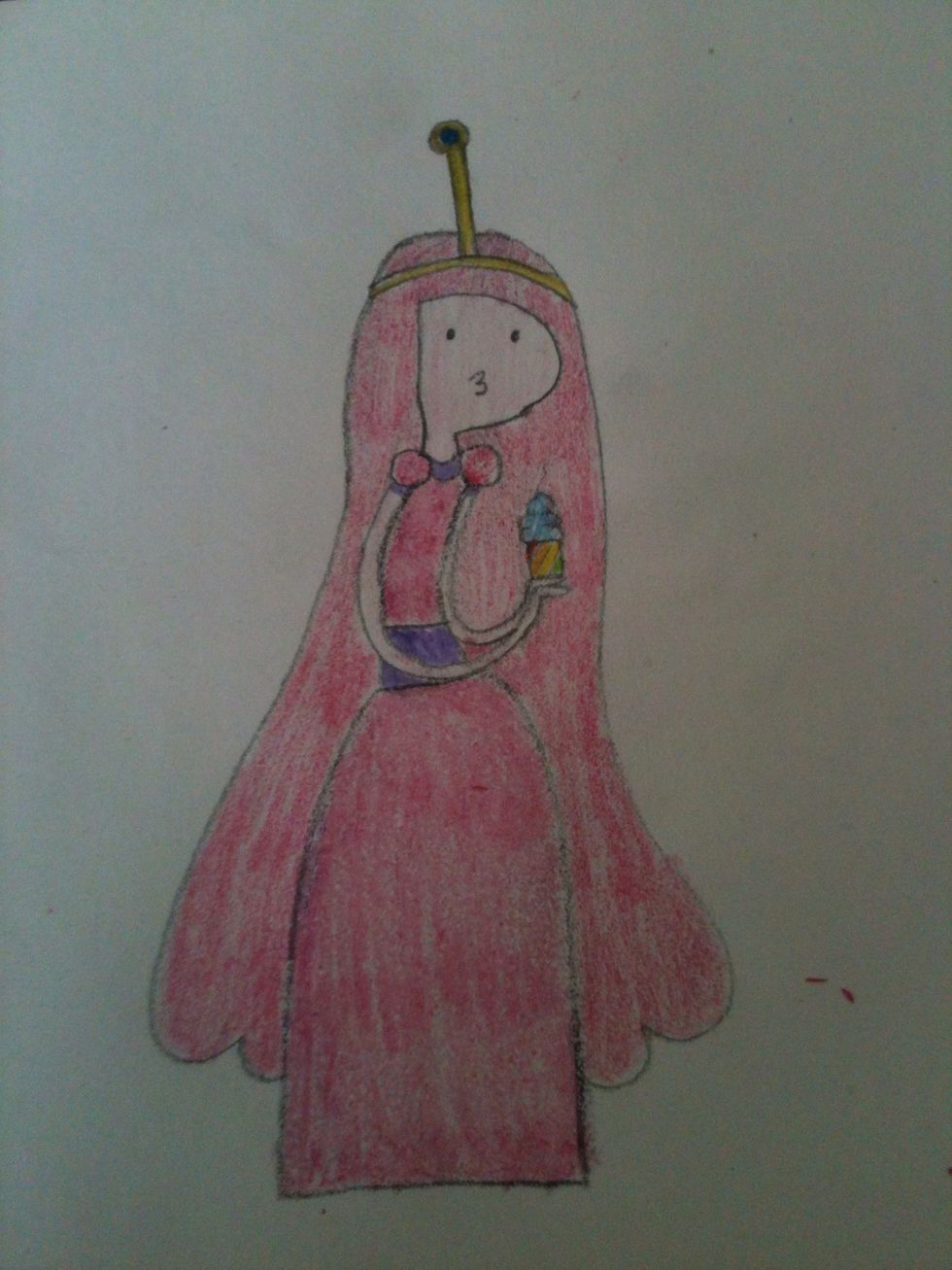 Color.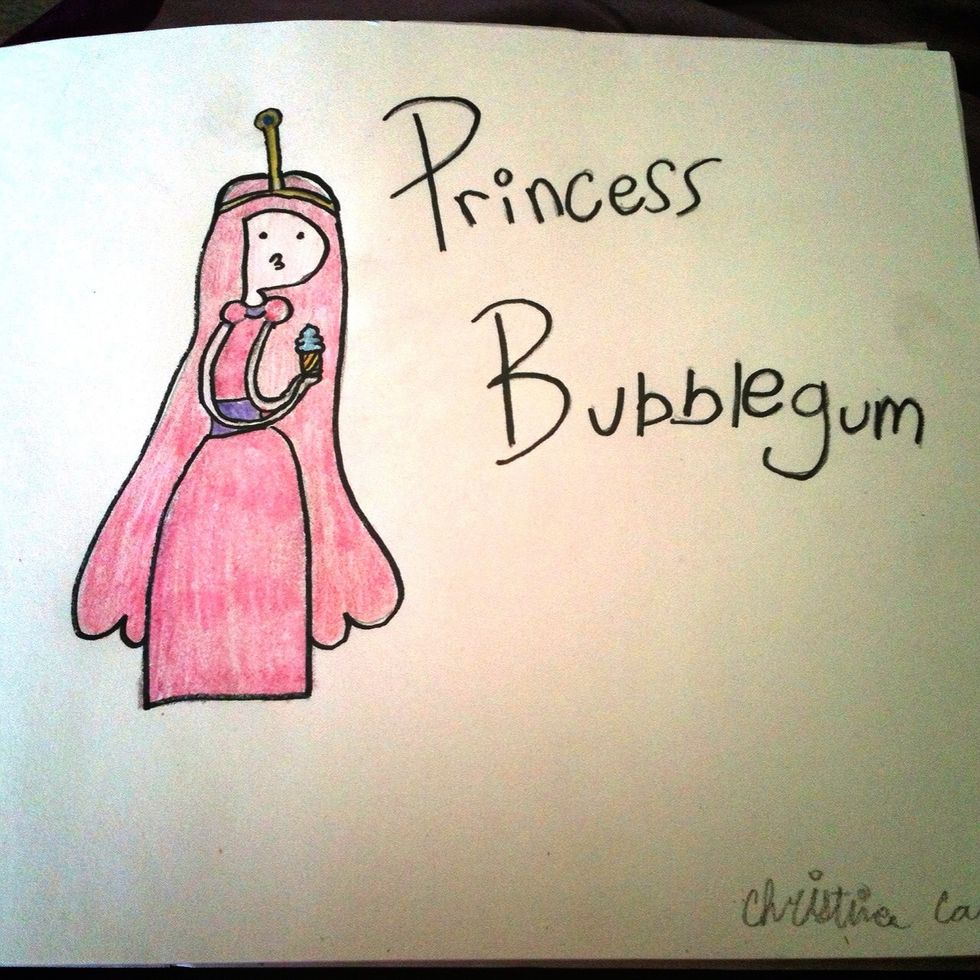 PB holding a cupcake ^_^
The creator of this guide has not included tools