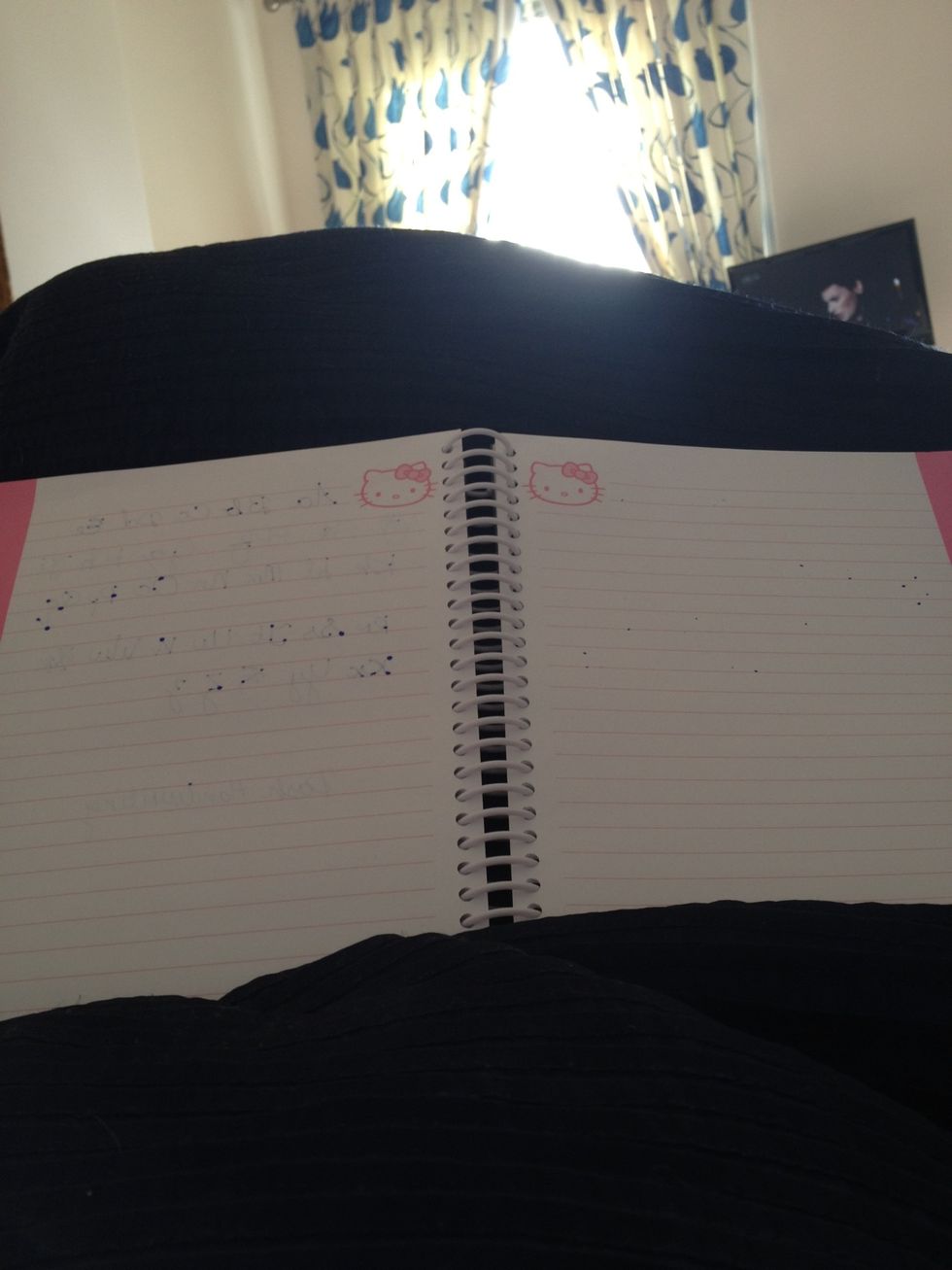 Get your paper ready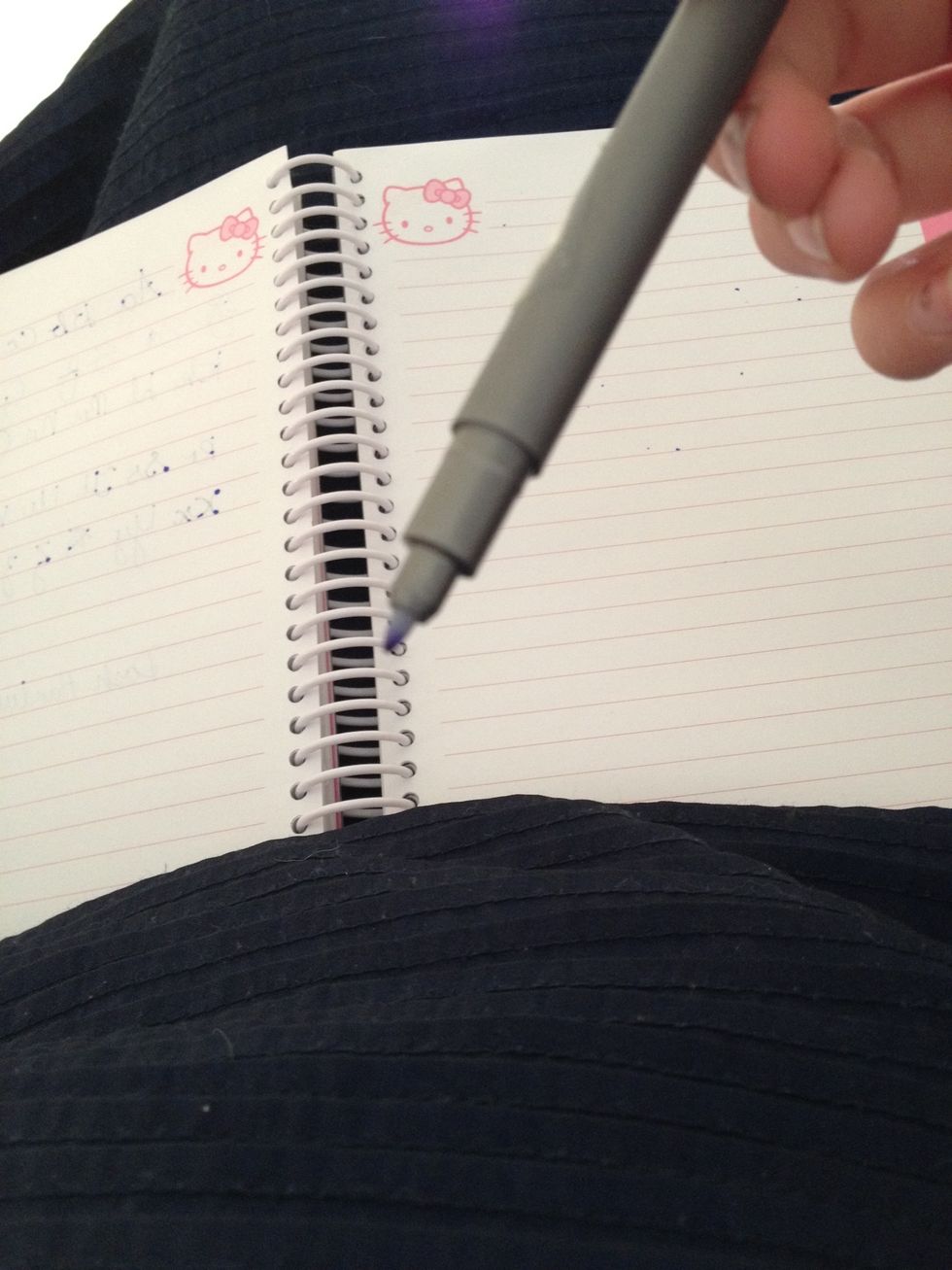 Get your pen ready
Copy this pattern as exact as possible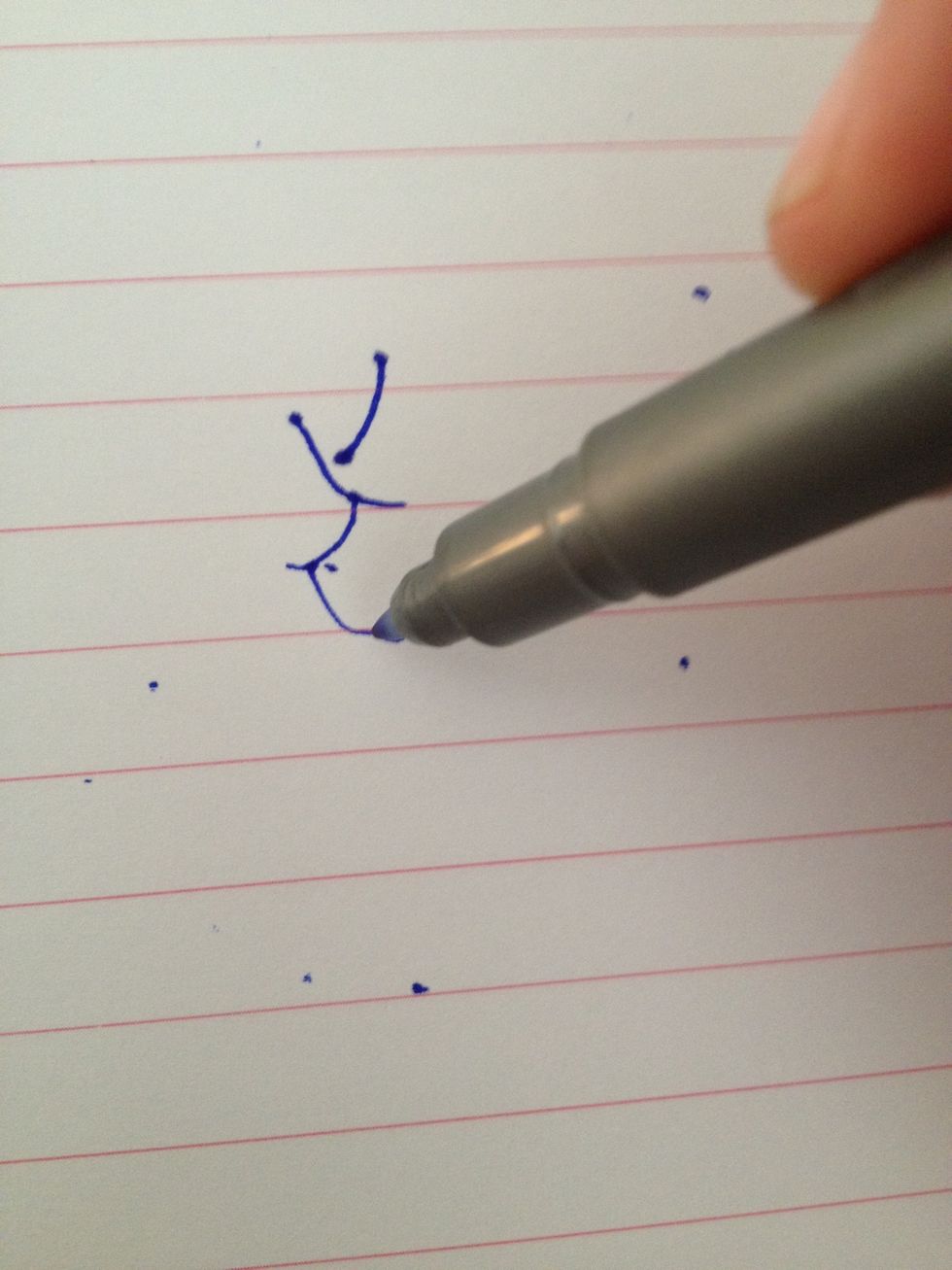 Carry it on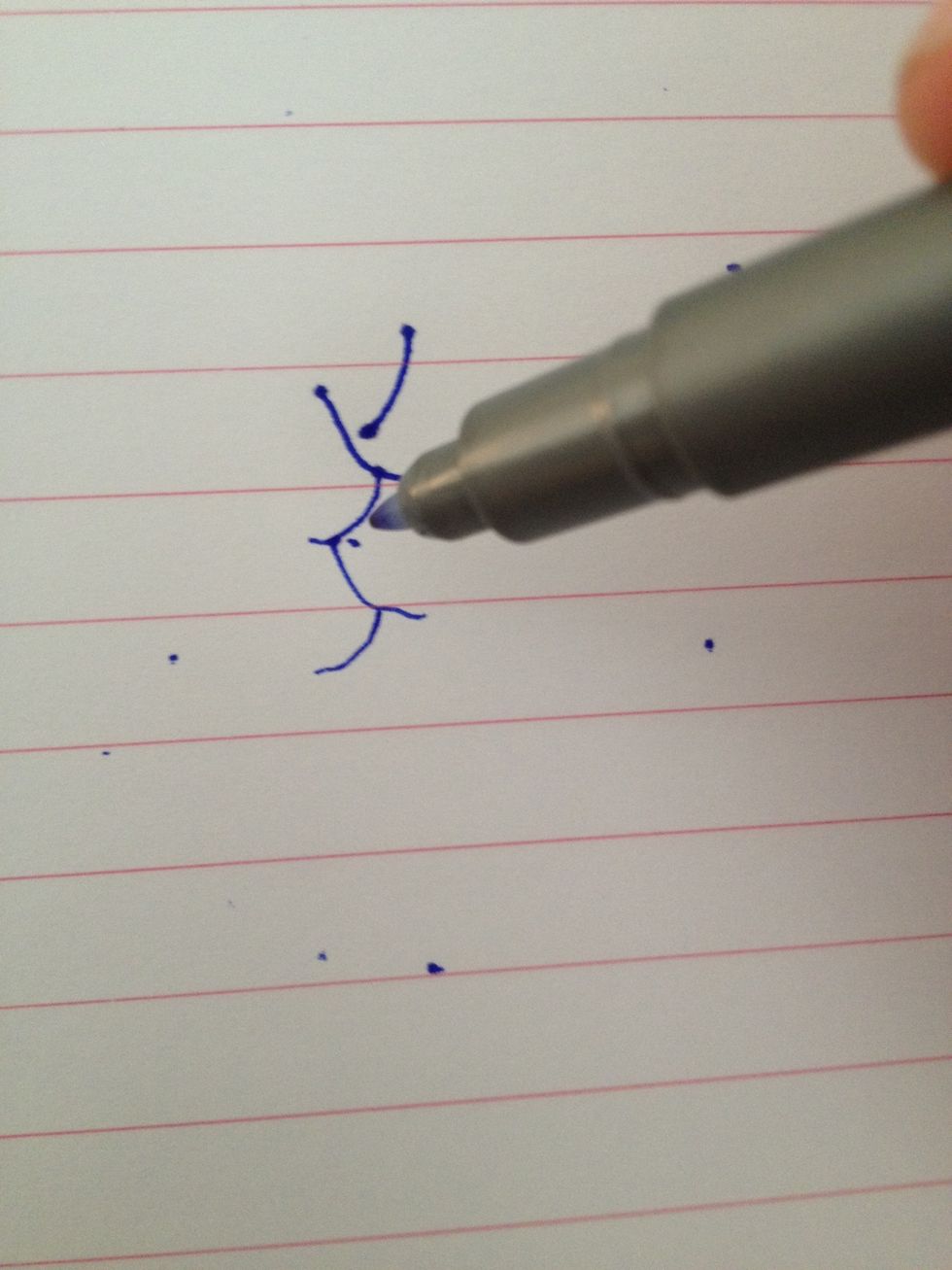 And again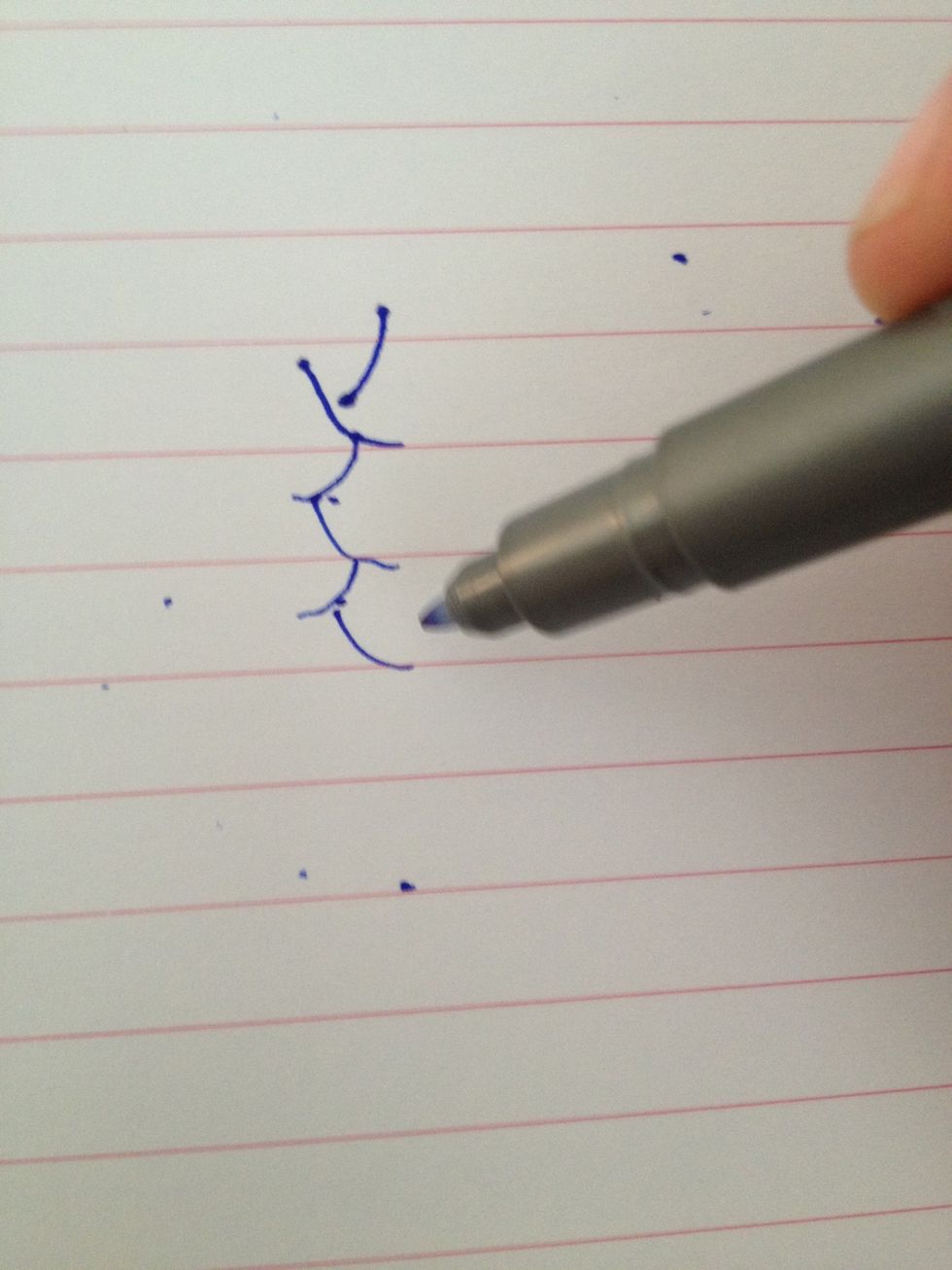 And again, then carry on until you are satisfied.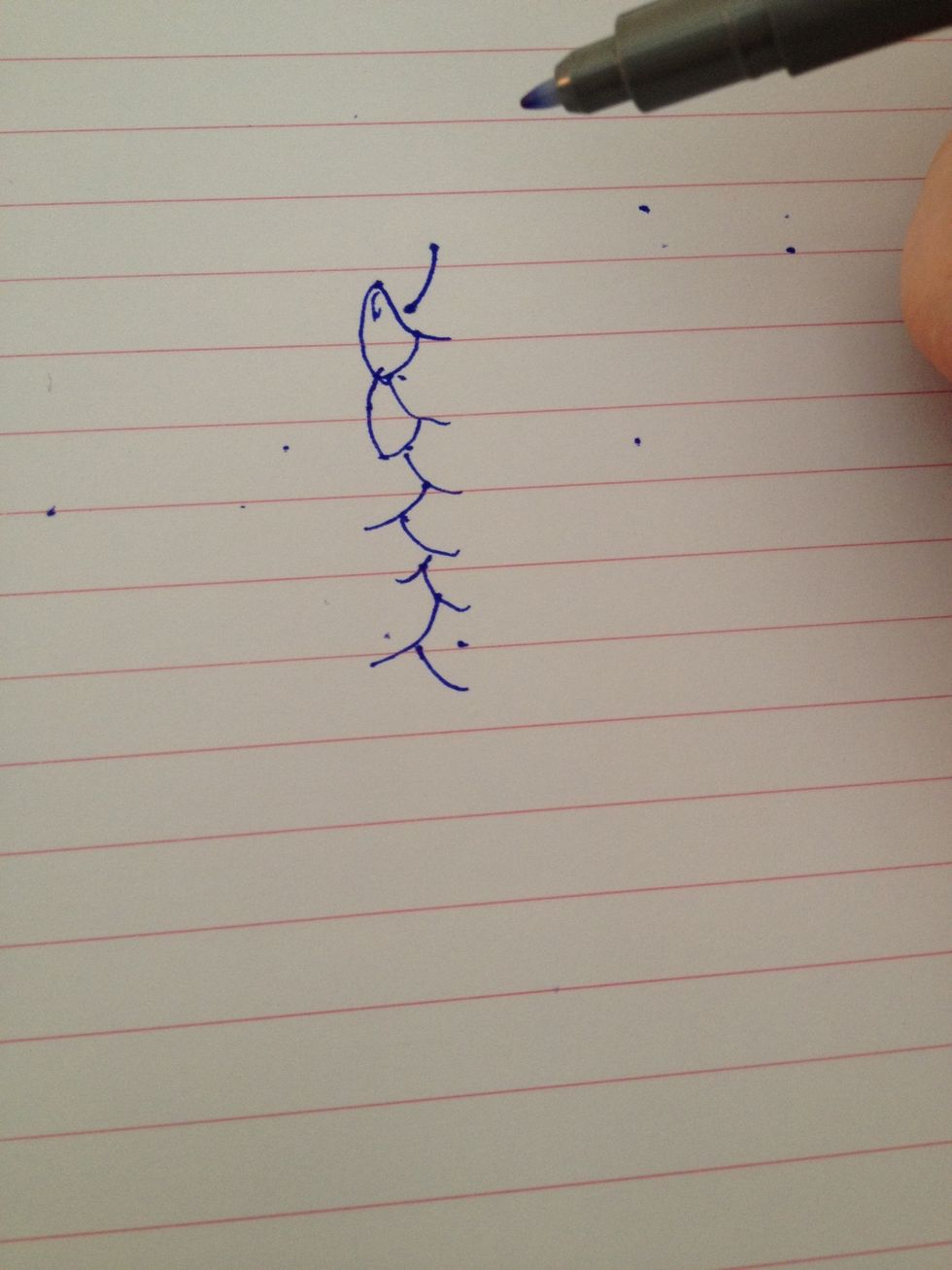 Link the lines with bumbs like these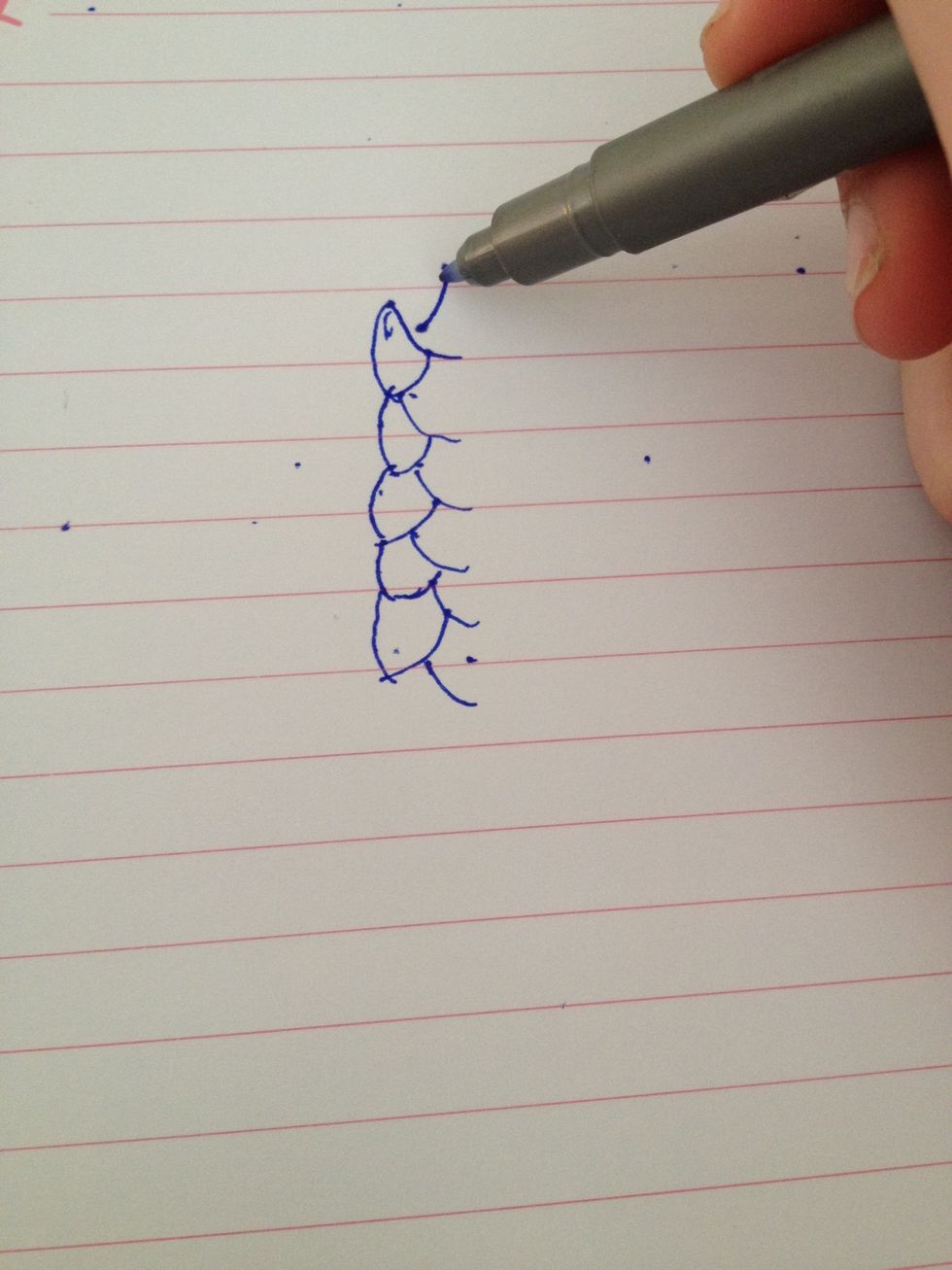 Do this to the whole left side.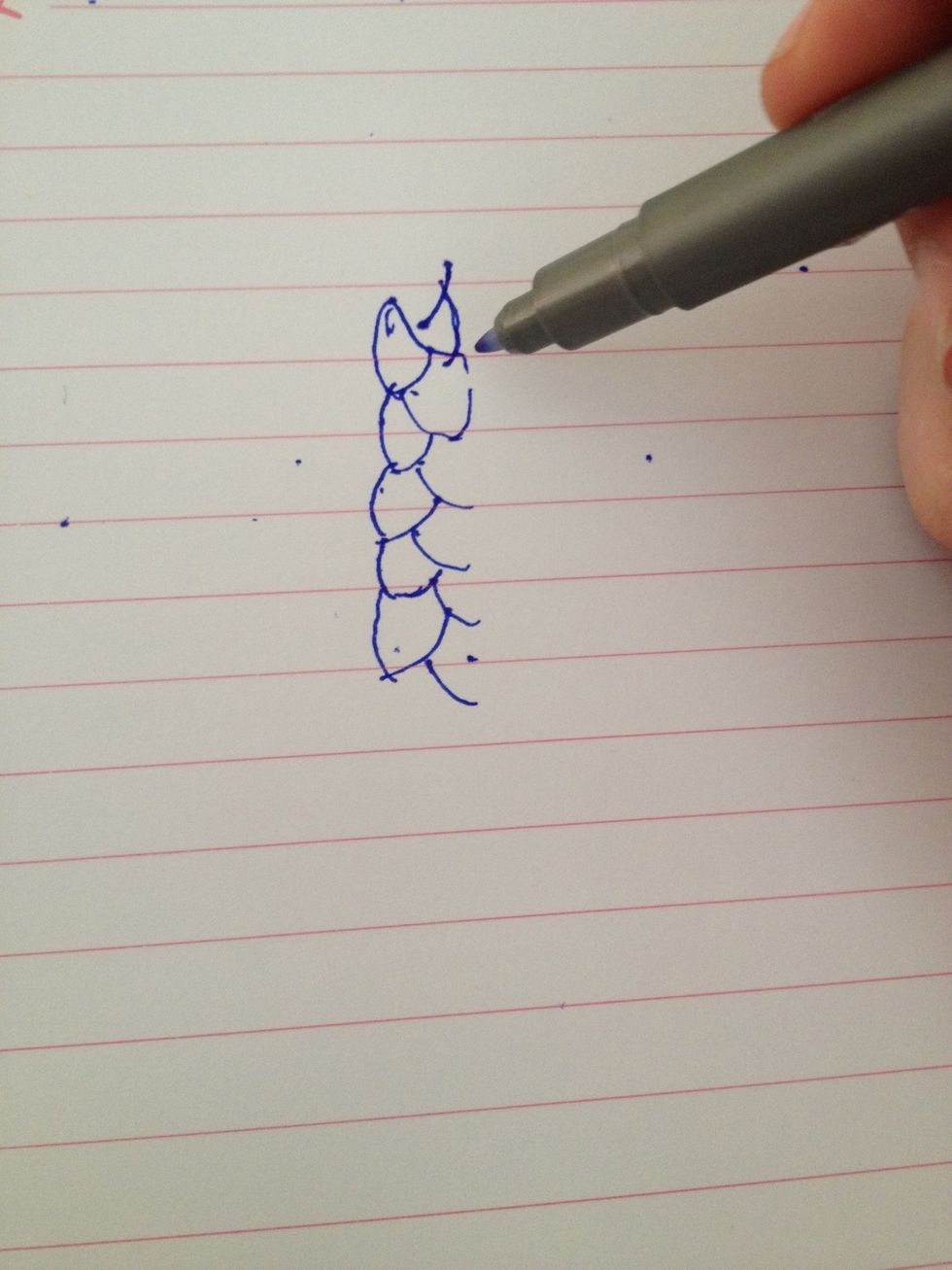 Start on the right..
And do the whole side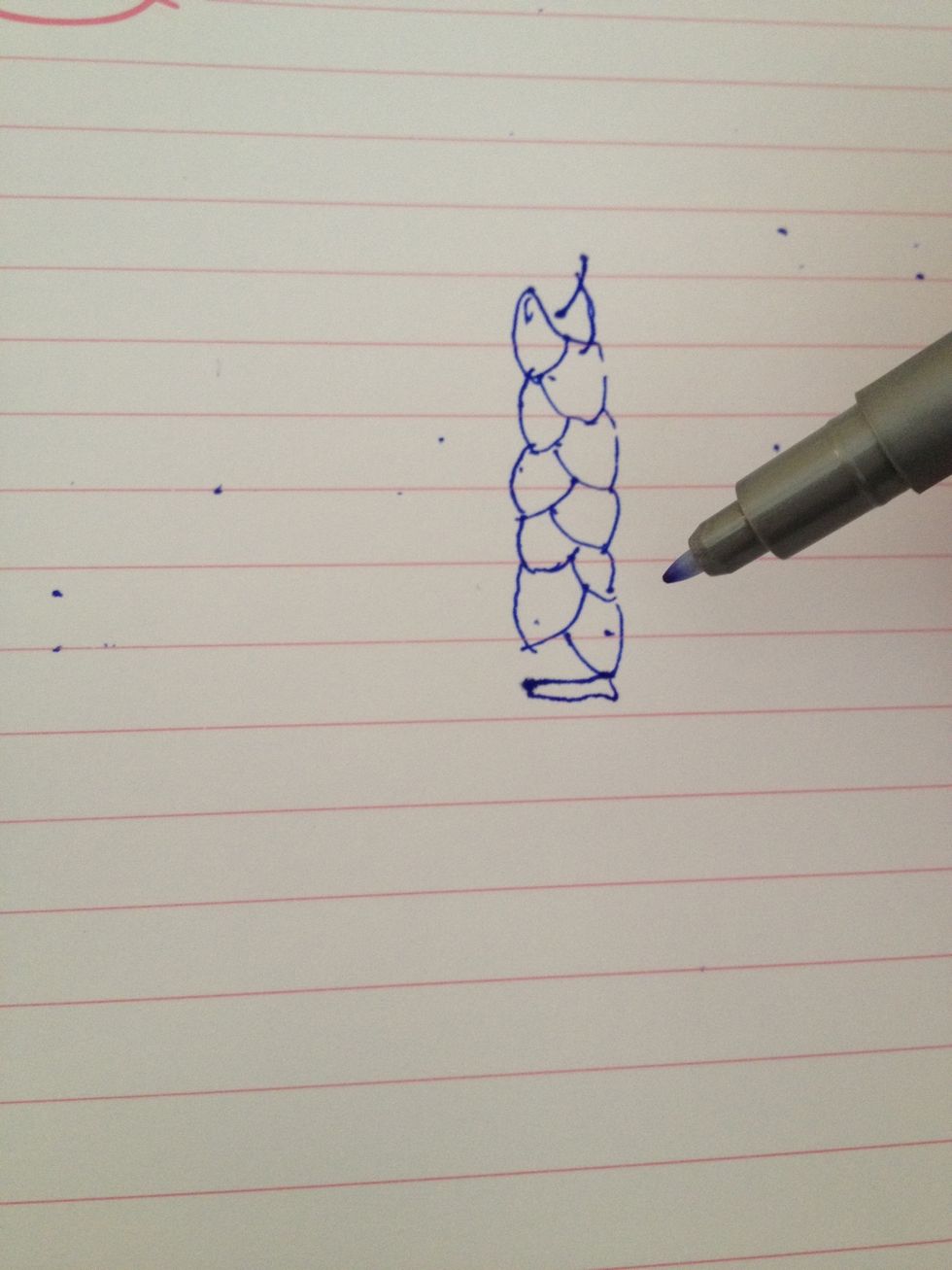 Draw a bobble like this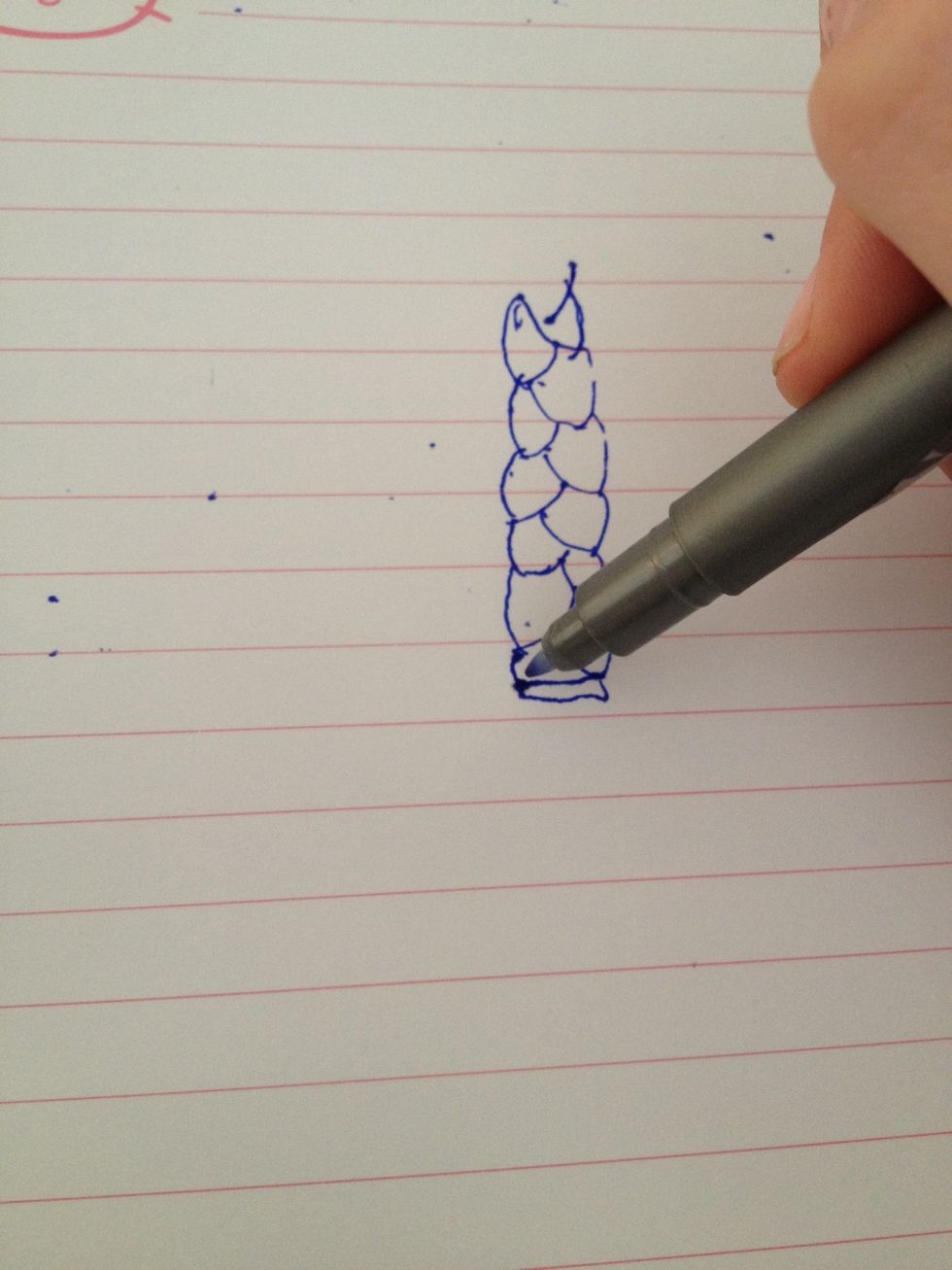 Add an extra bumb if needed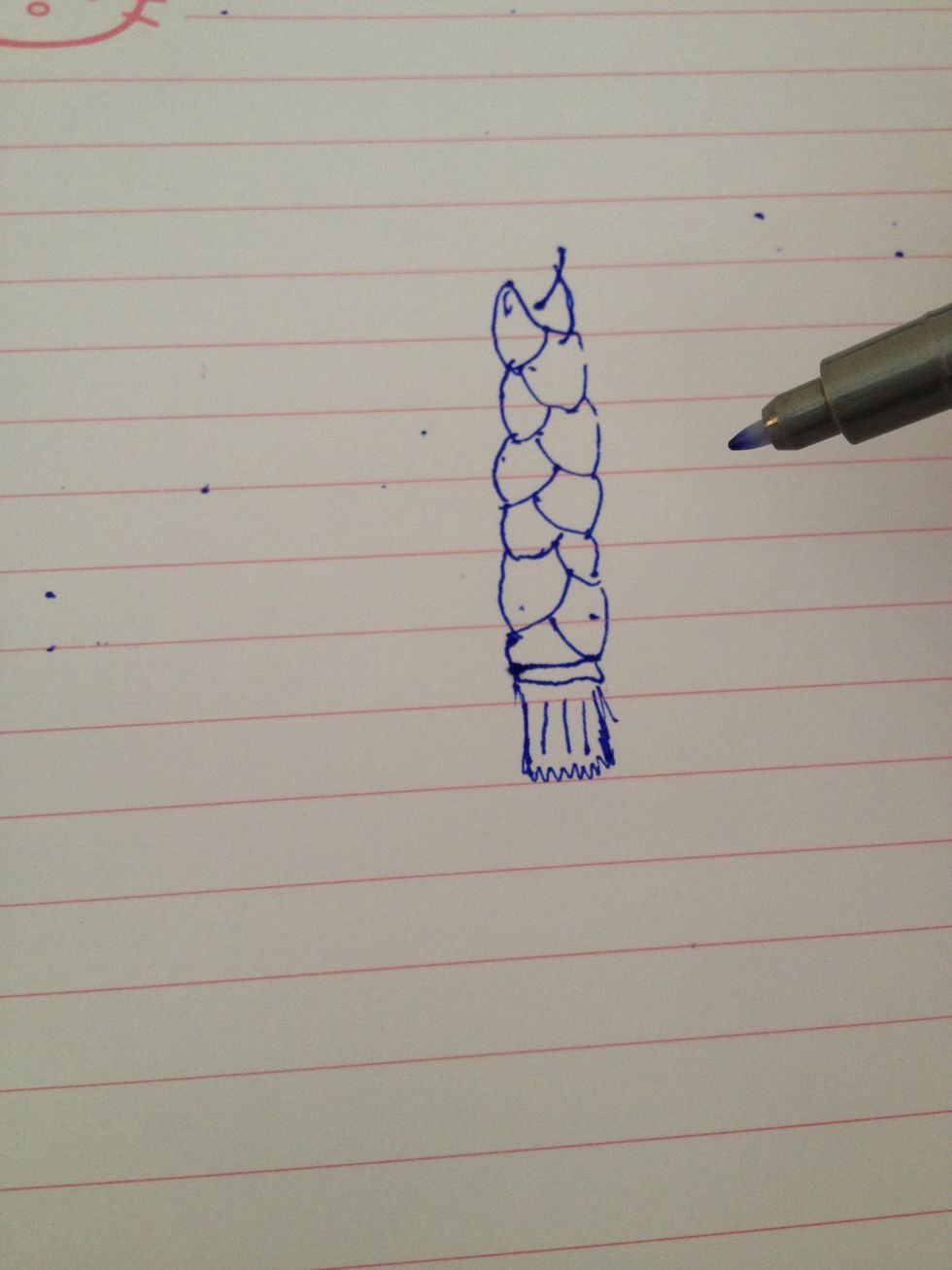 Draw the bottom of the hair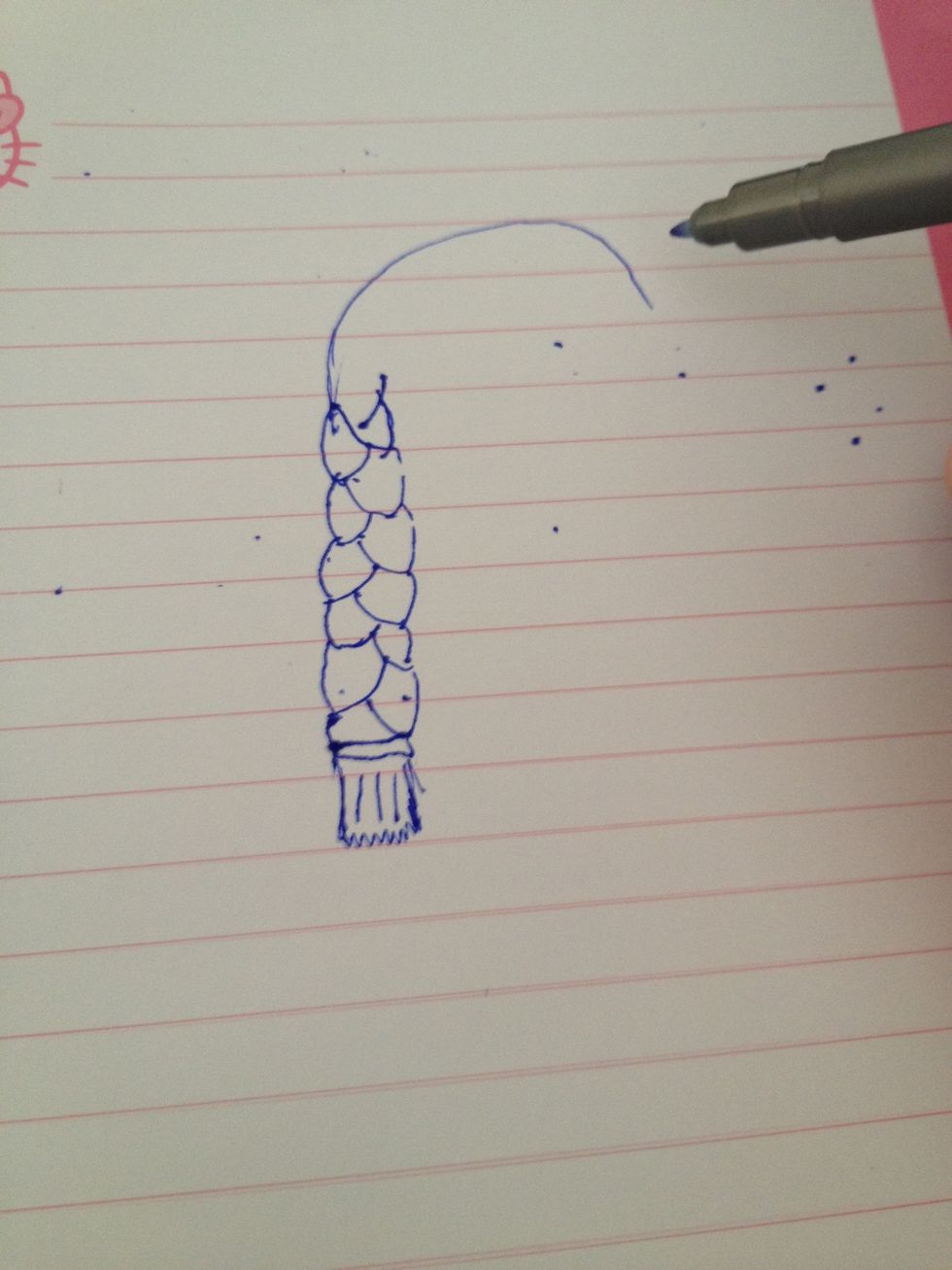 Draw a curved like this- this is the top of the head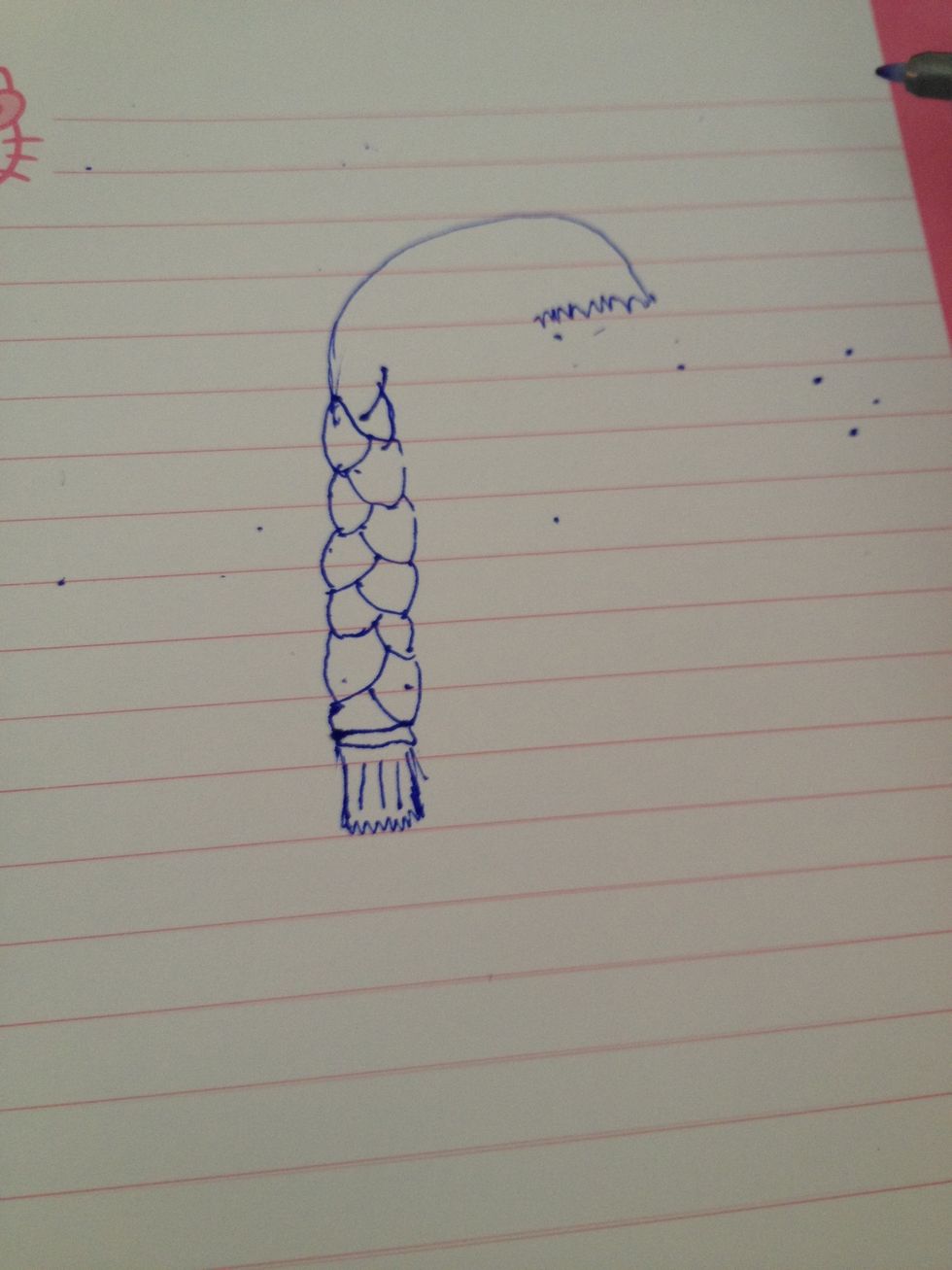 Draw a fringe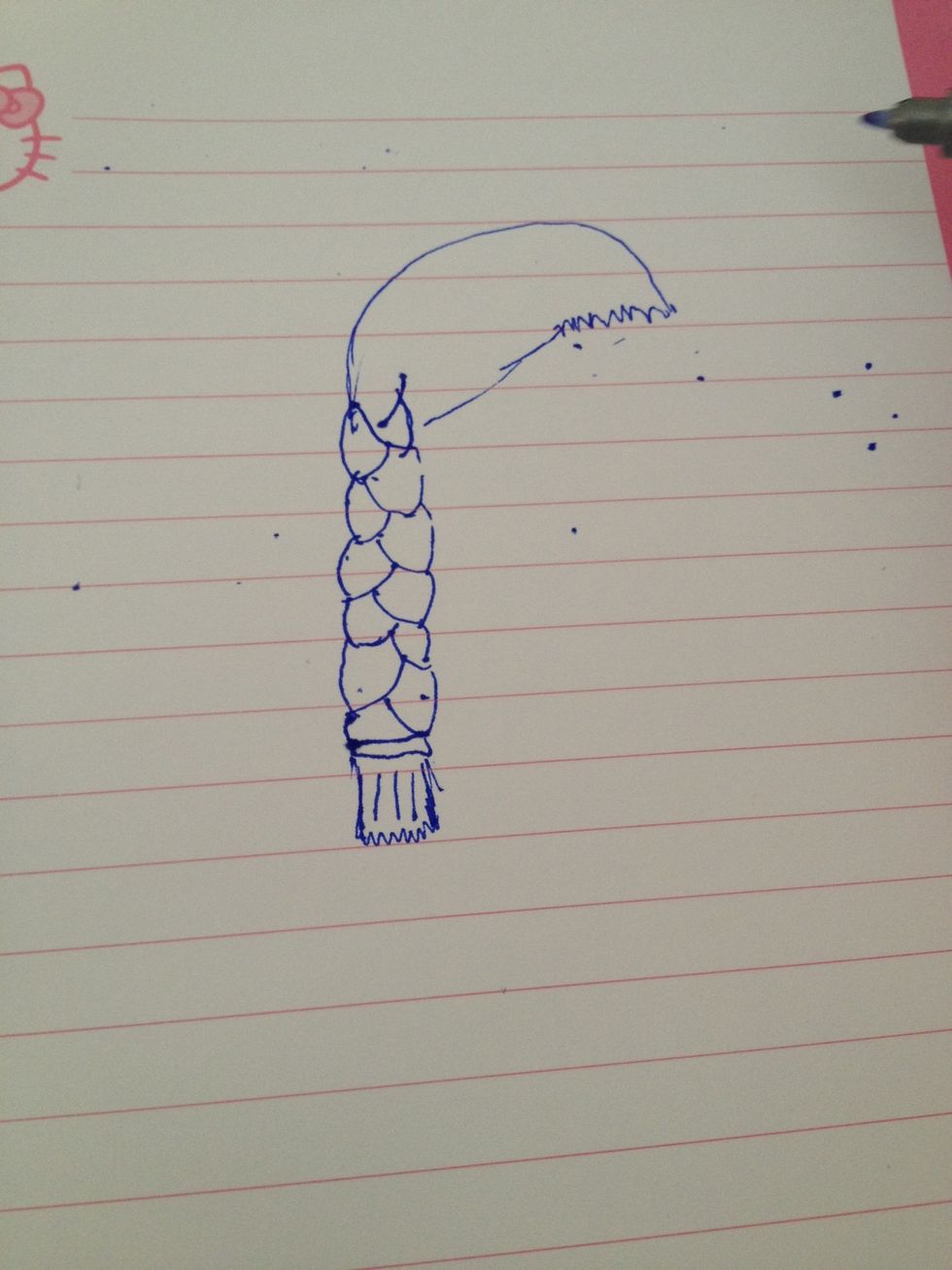 Join the hair line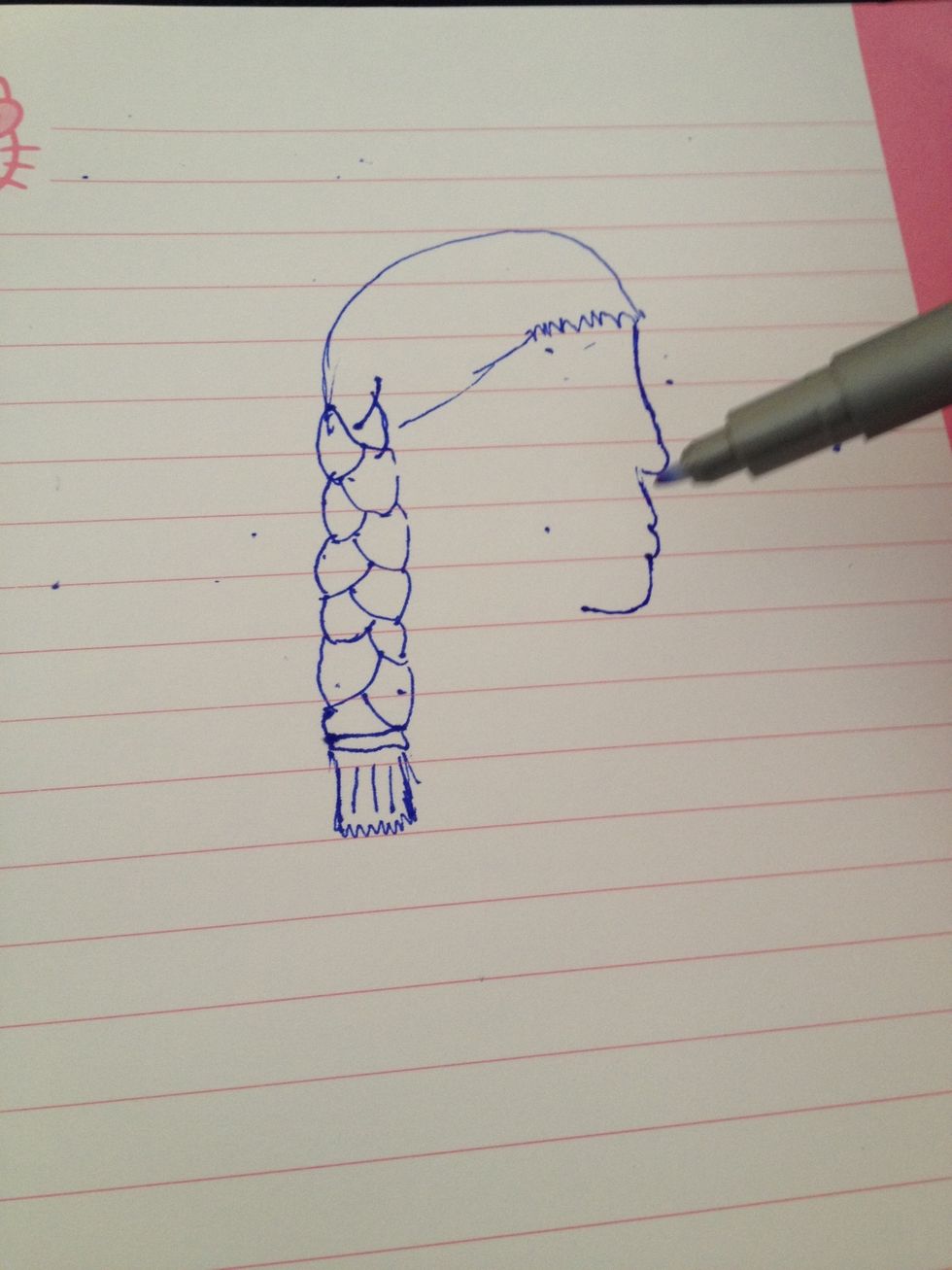 Draw the outline of the face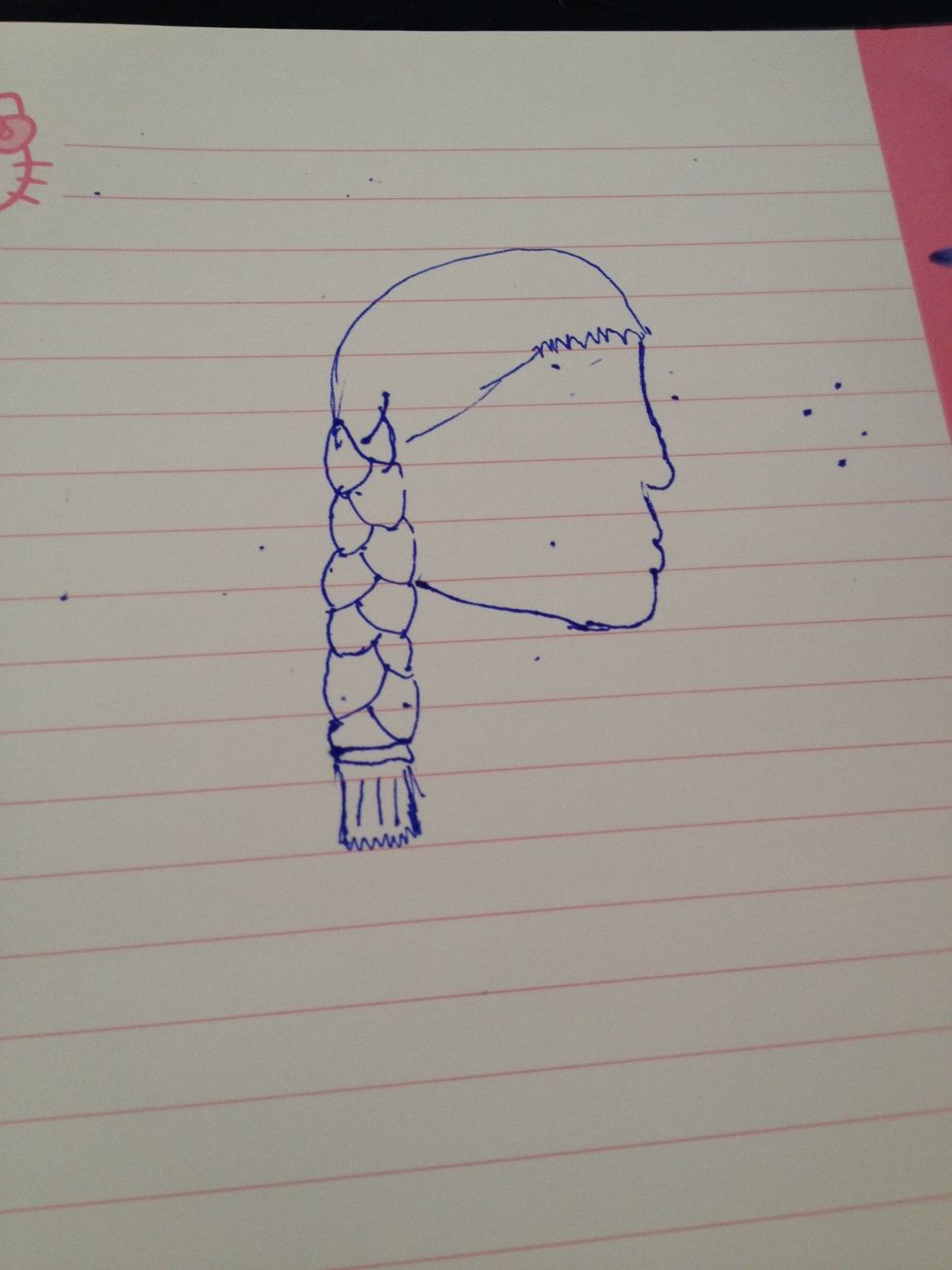 And the rest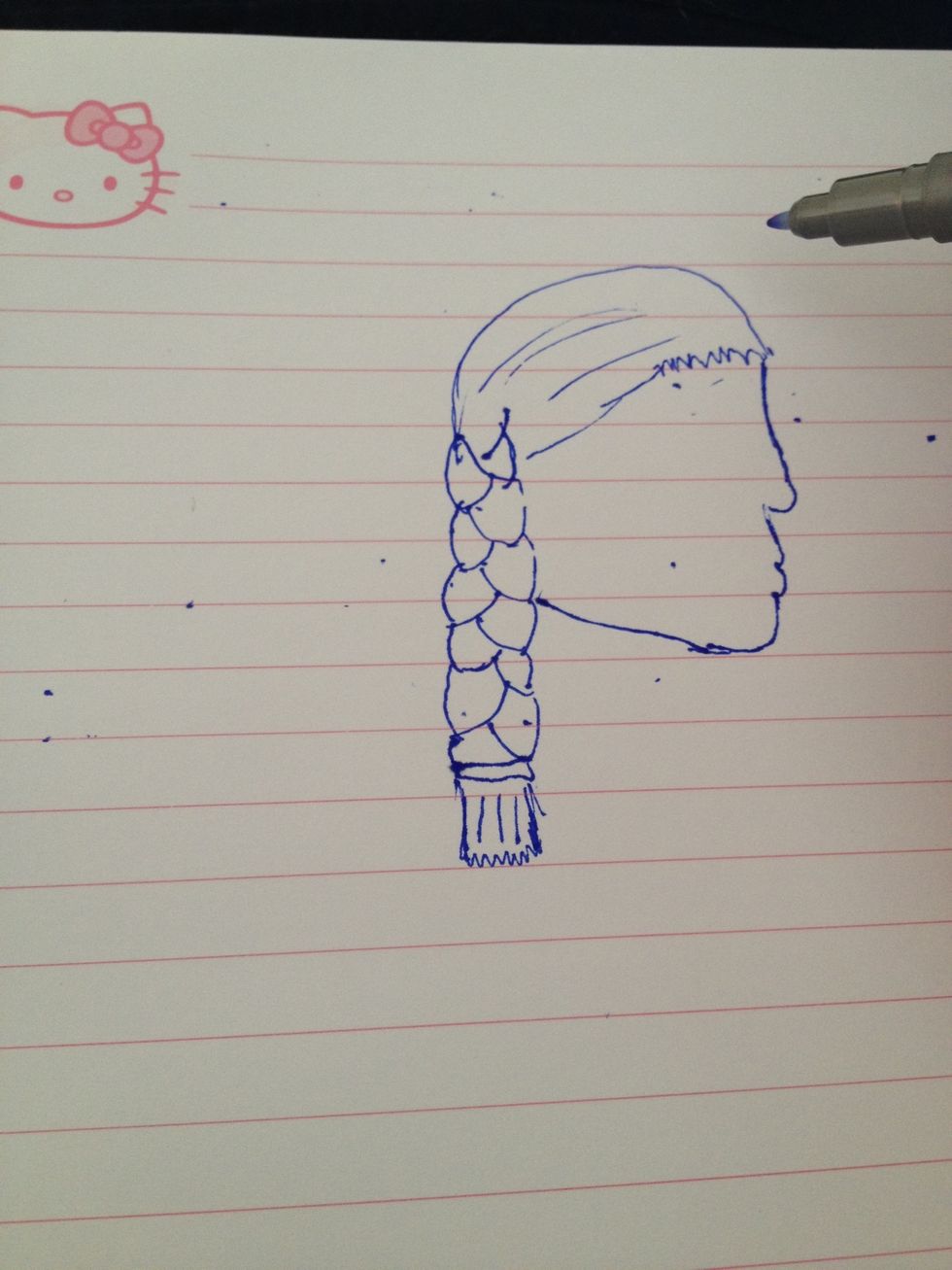 Add extra detail..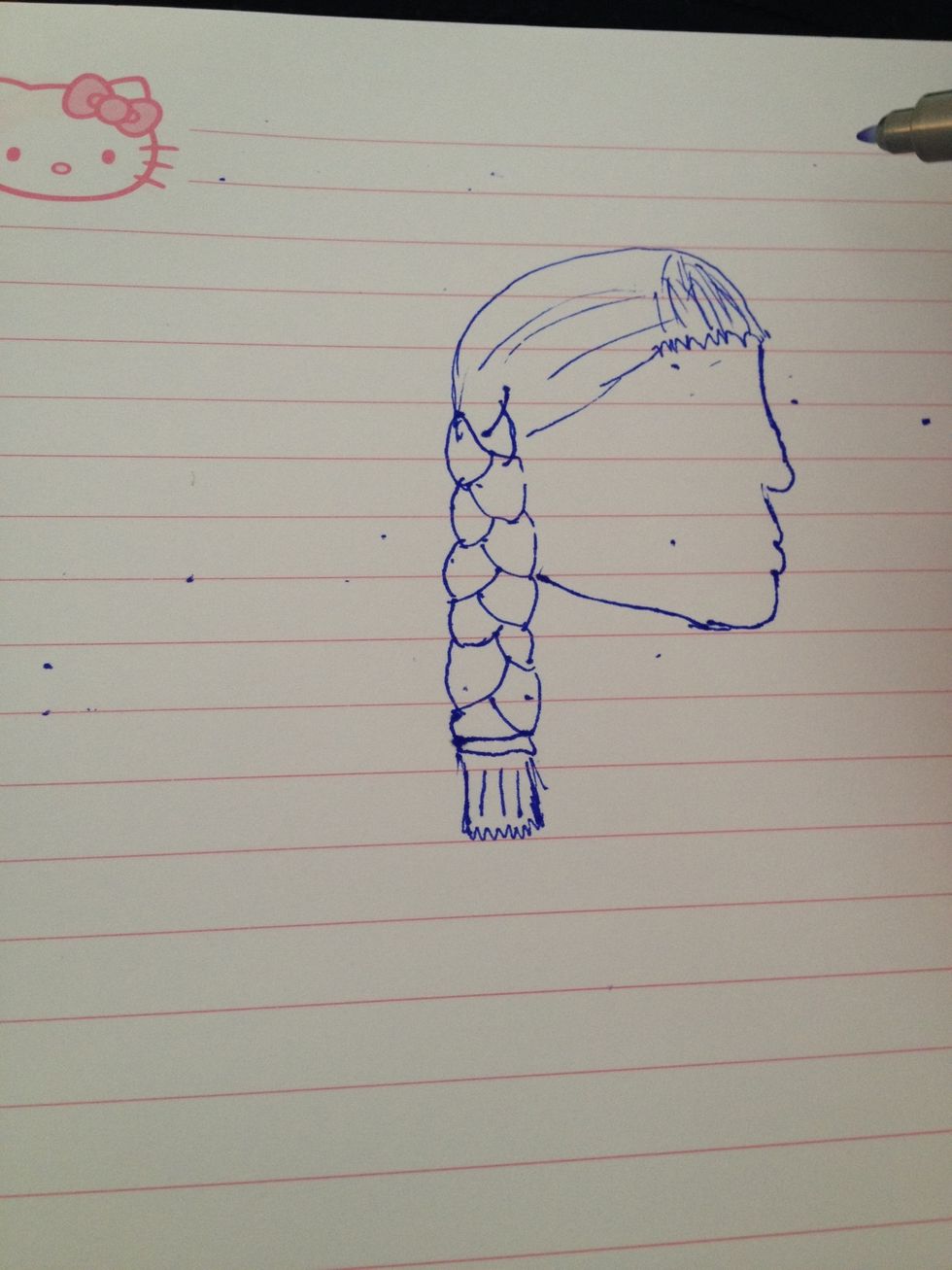 ...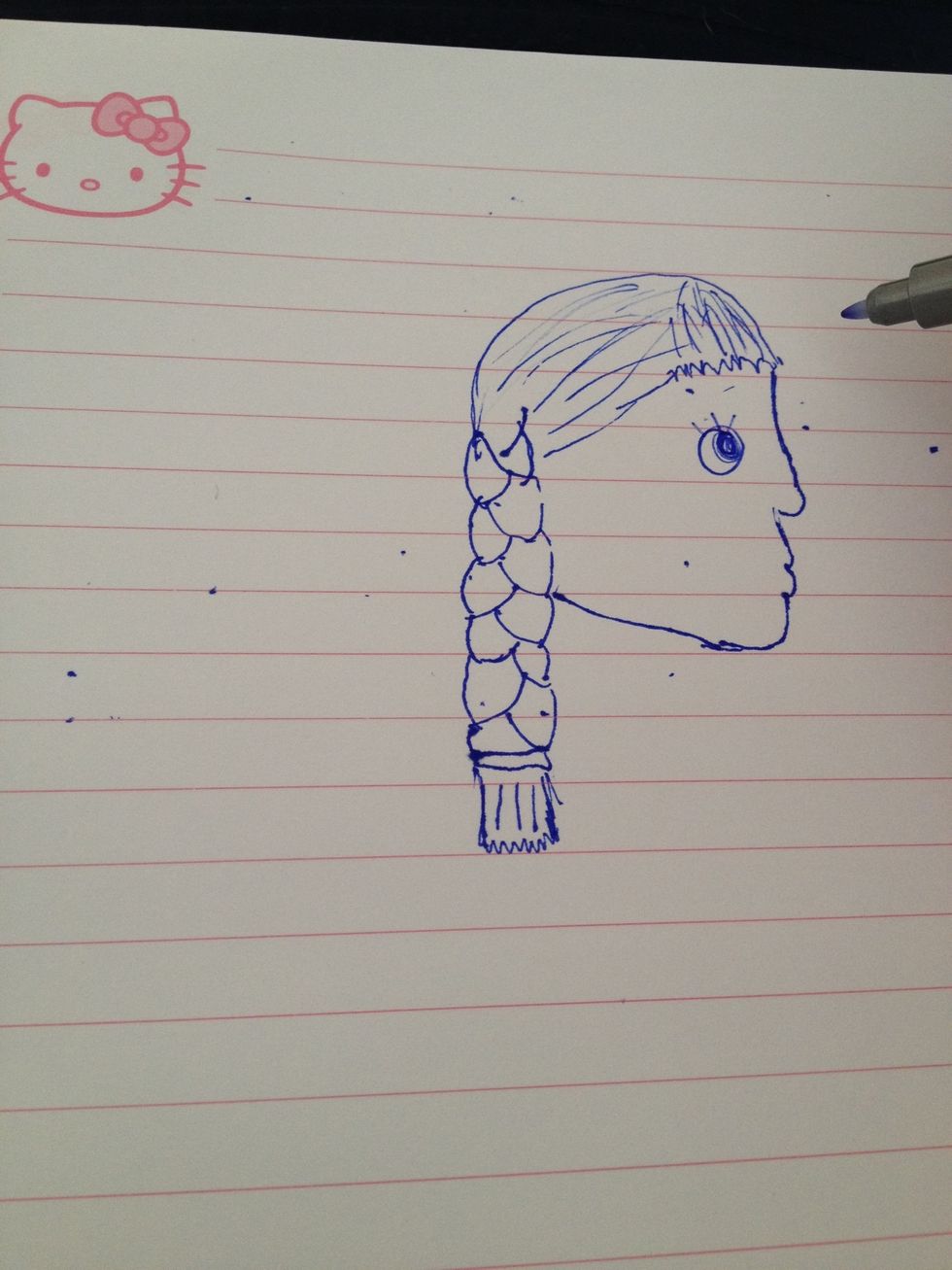 Draw the eye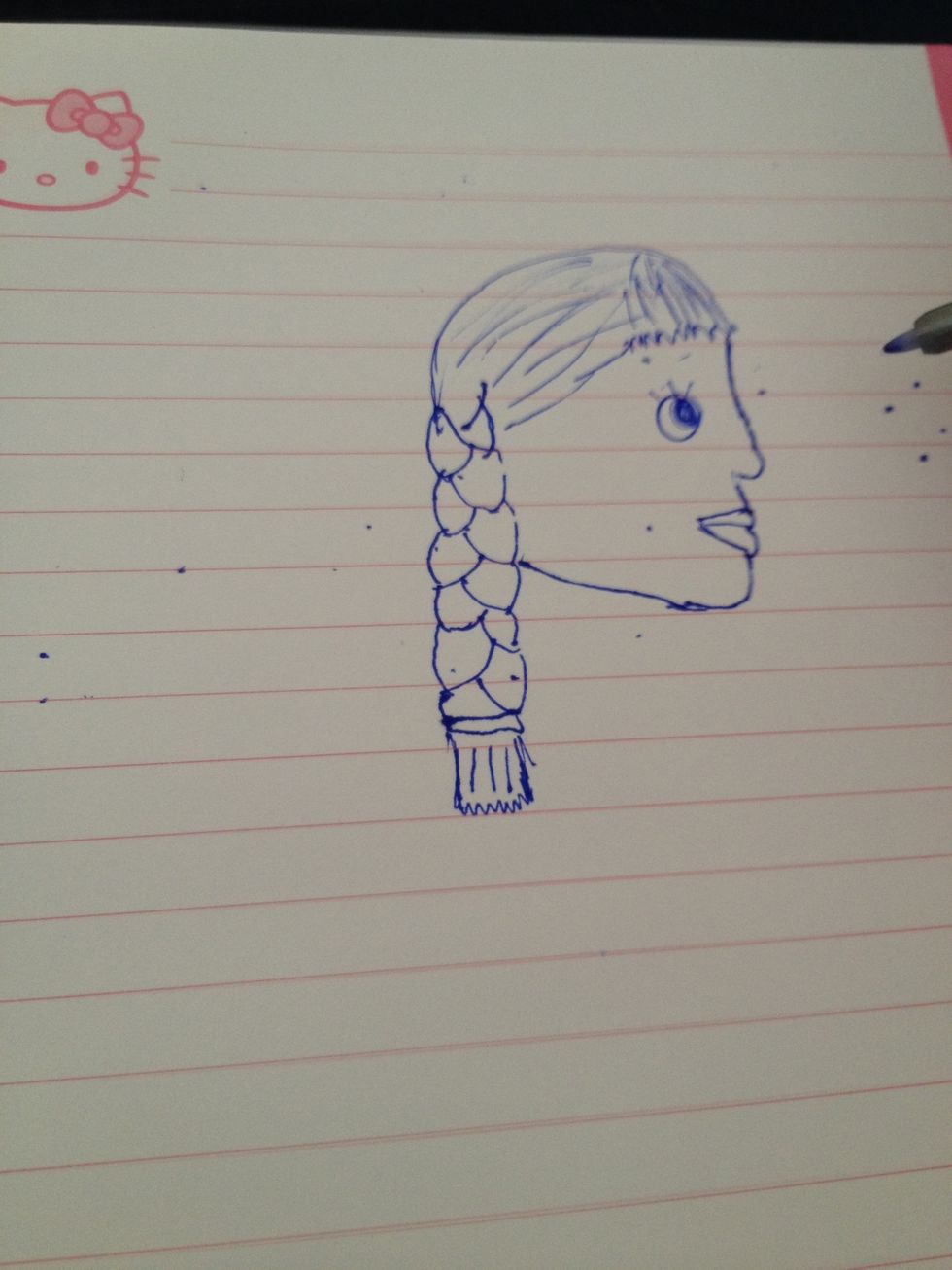 And the lips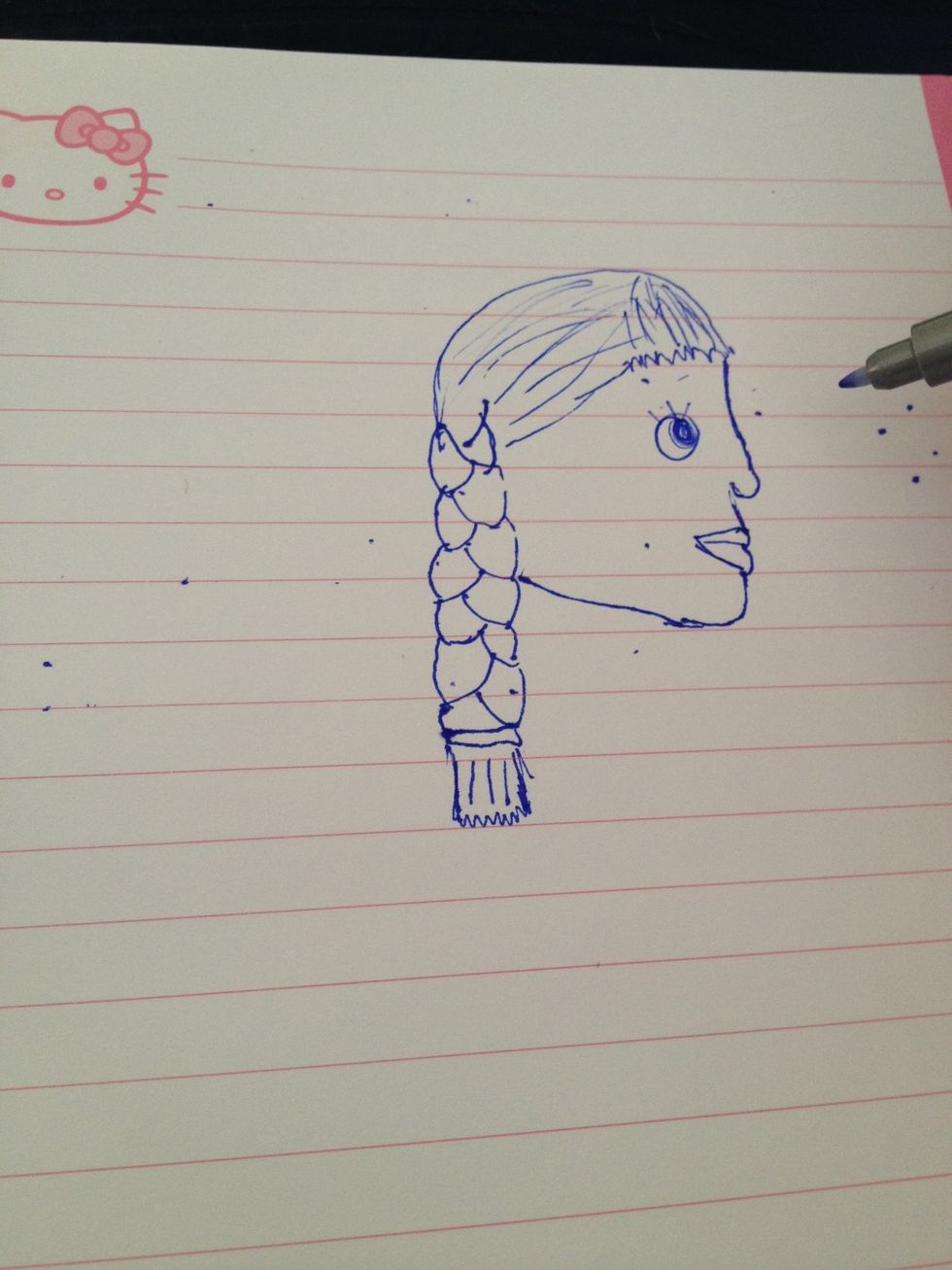 Taa daa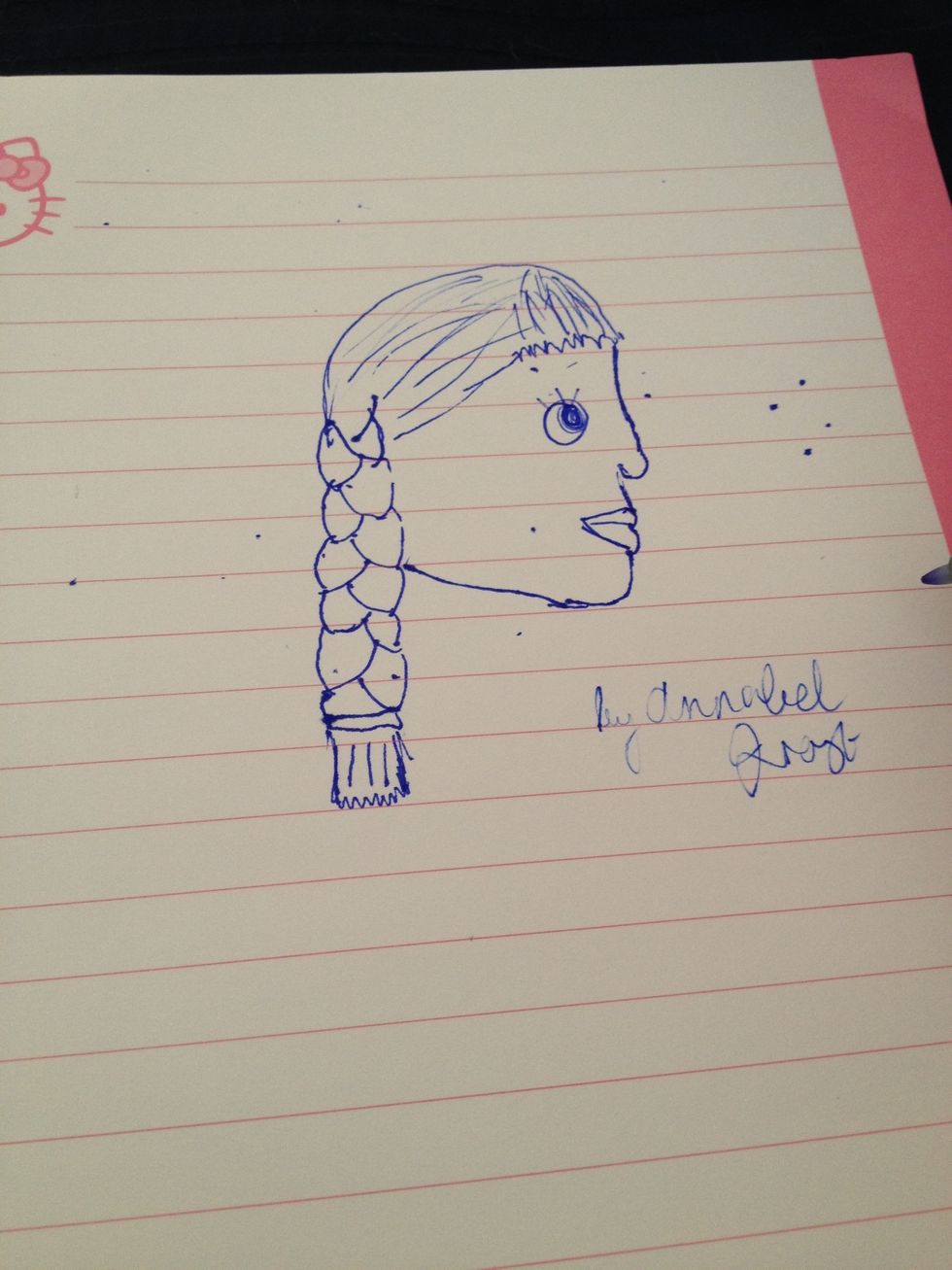 Sign your name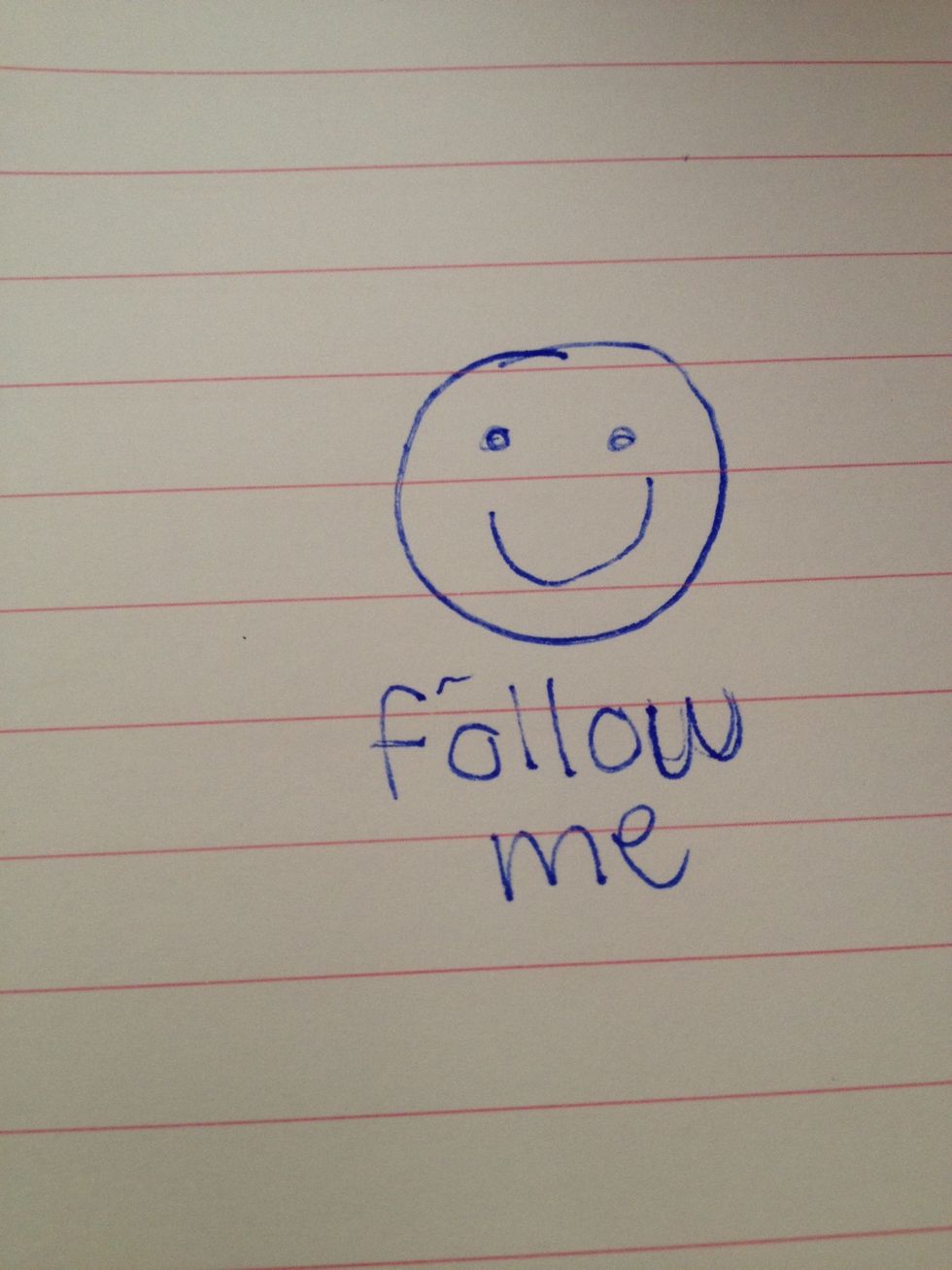 Please follow me!!